I am back teaming up with my Minnesota photog friends! My Minnesota in May was all about the buzzing bees, new life and a colorful, changing landscape. So, with all that inspiration, I worked on my macro photography quite a bit! We had many visits to one of our favorite Minnesota spots, the MN landscape arboretum, and also hung out in our own yard. One of the hi-lights of the month was a (we think freshly hatched) butterfly that crawled all over our flowers and our hands for hours without flying away!
I link up to the talented Sarah of Sarah Ann Photography this month! Follow the link to see what Sarah's Minnesota looked like.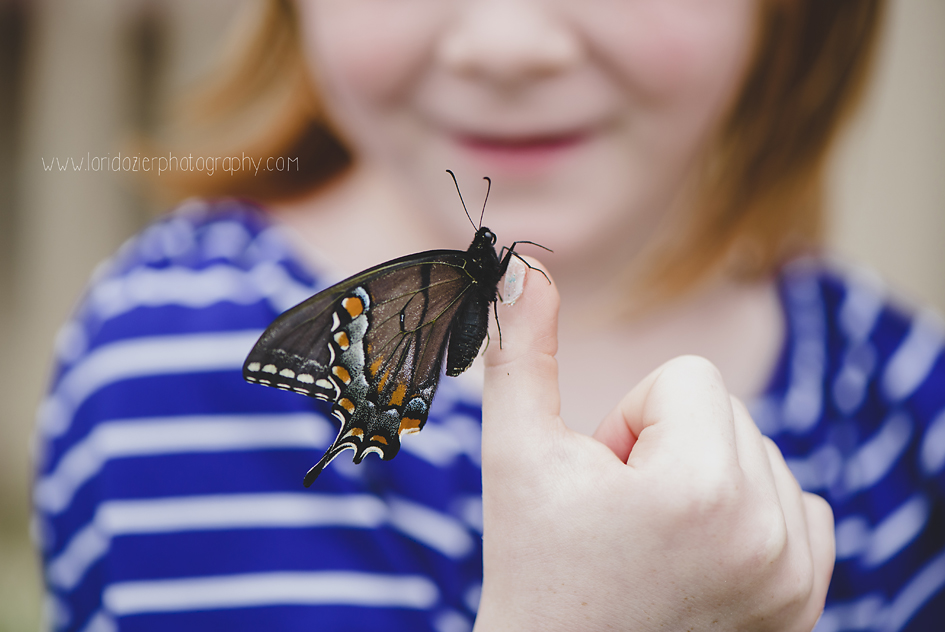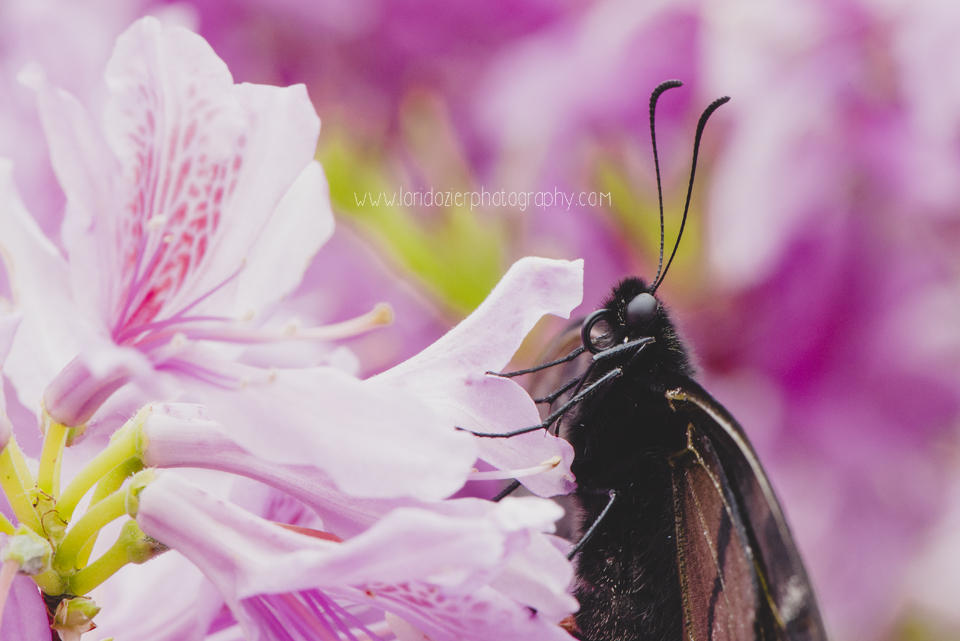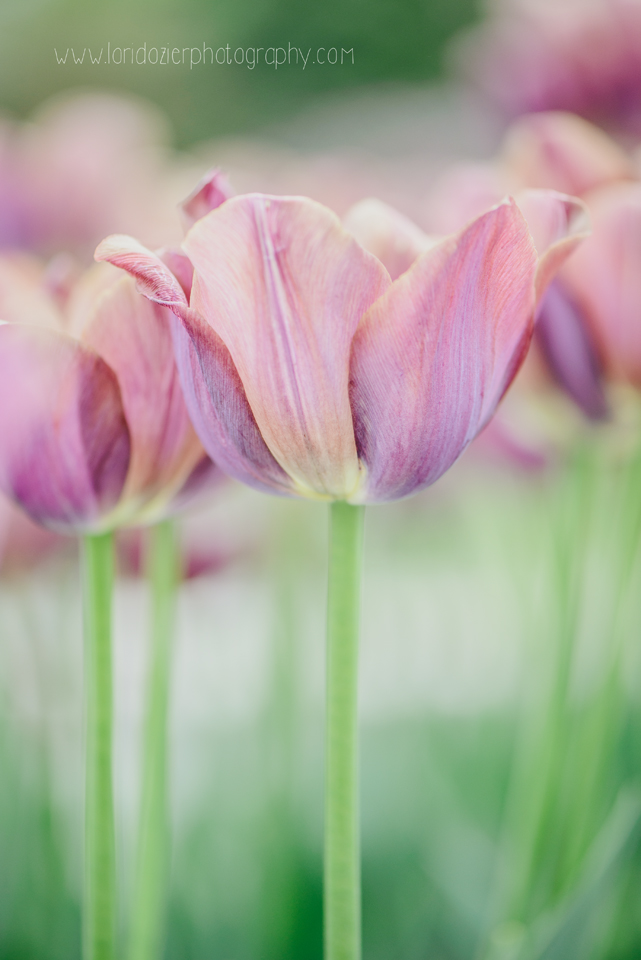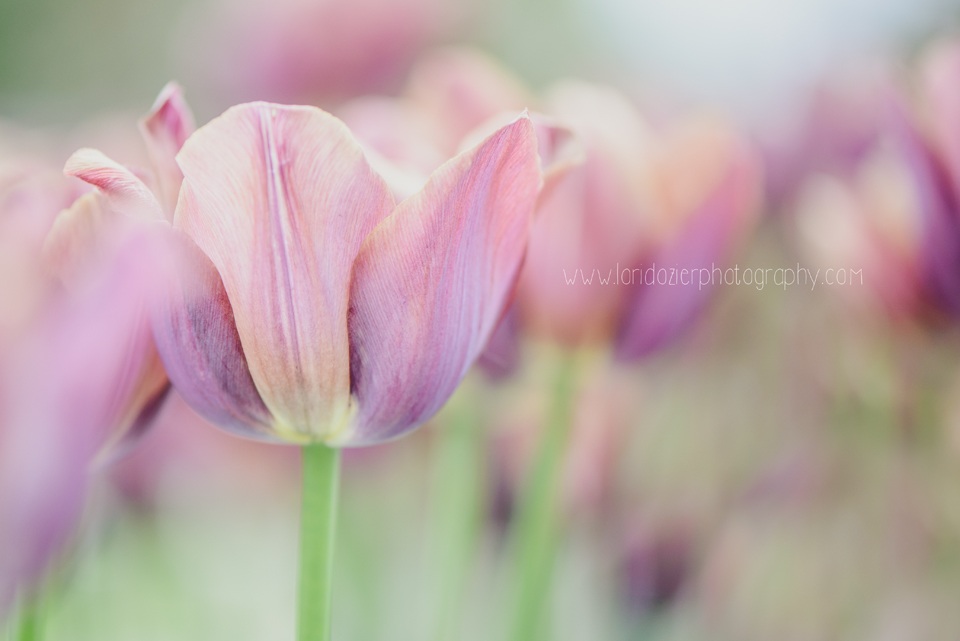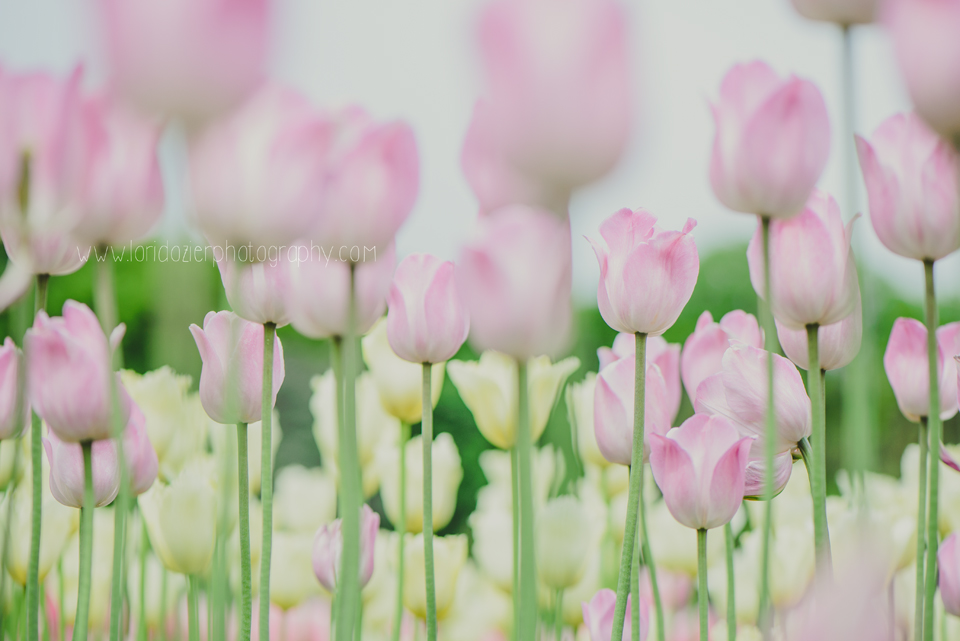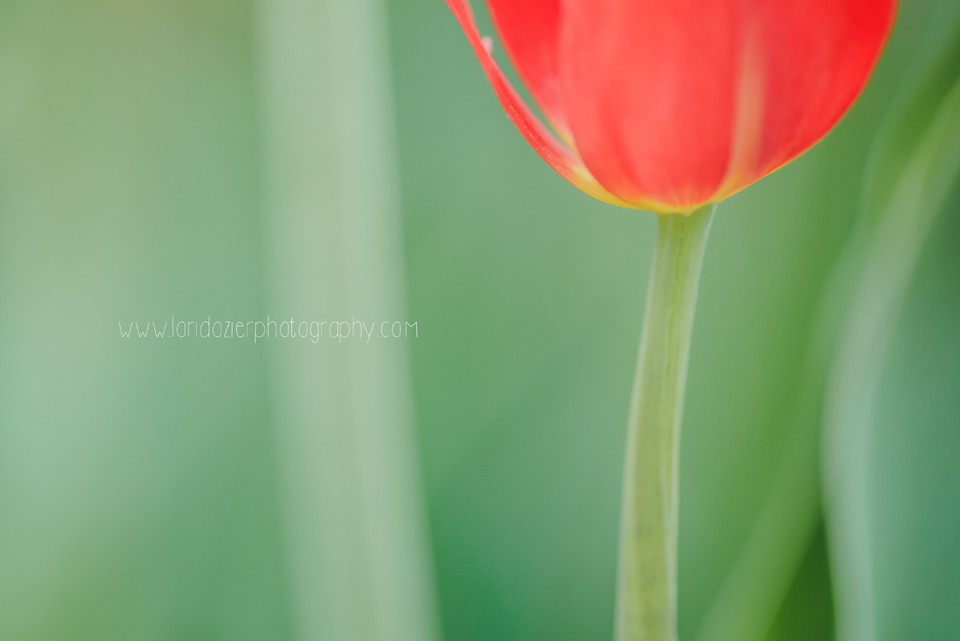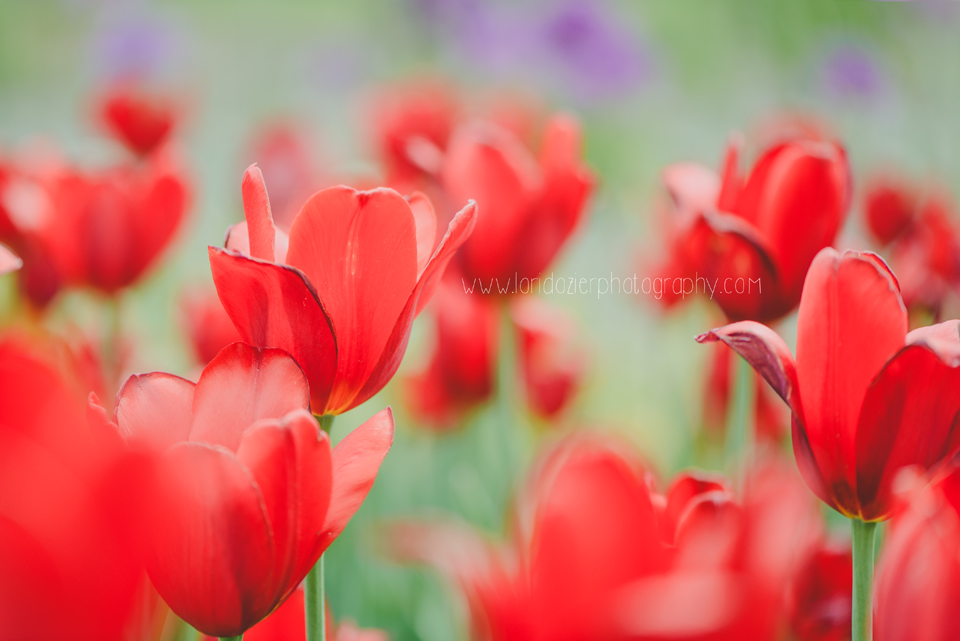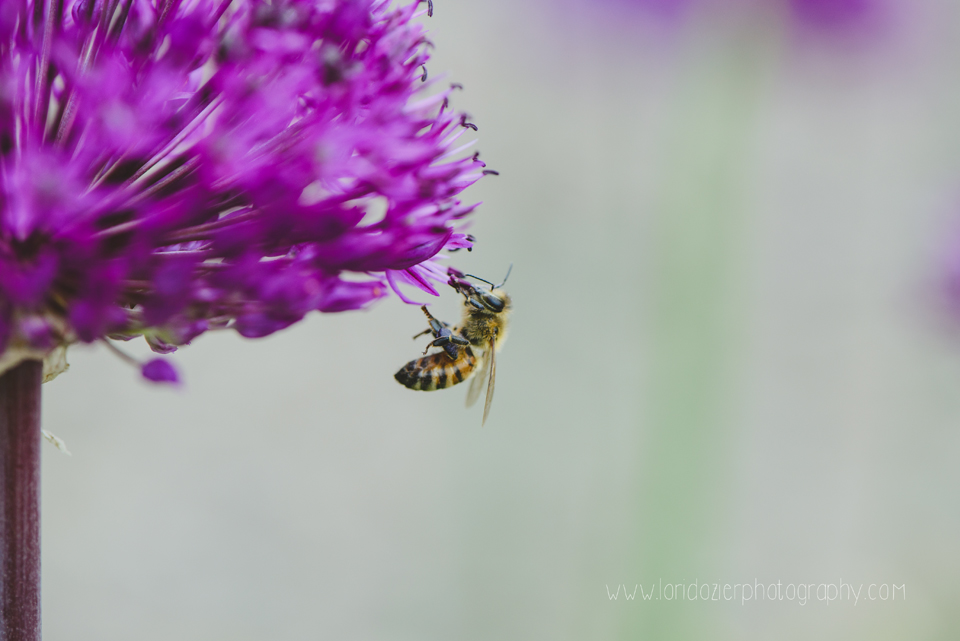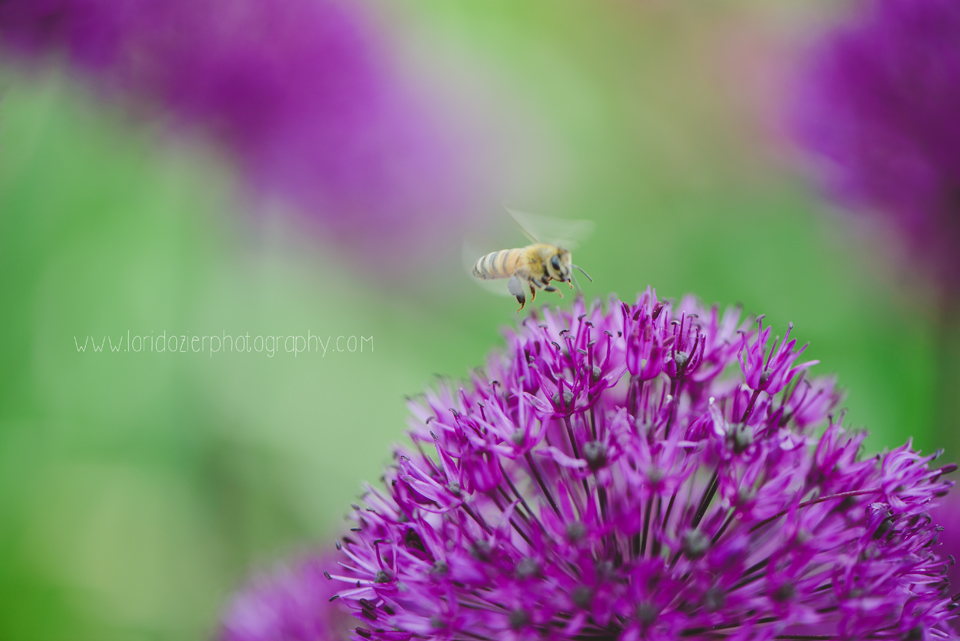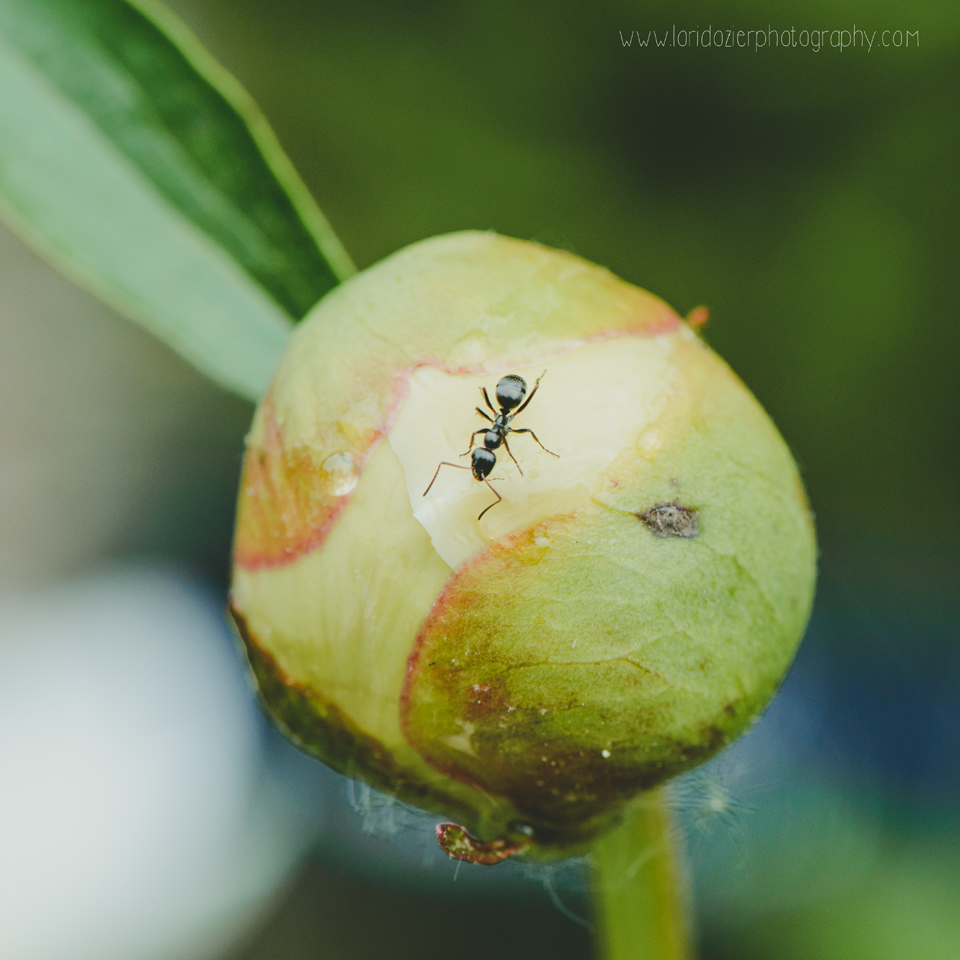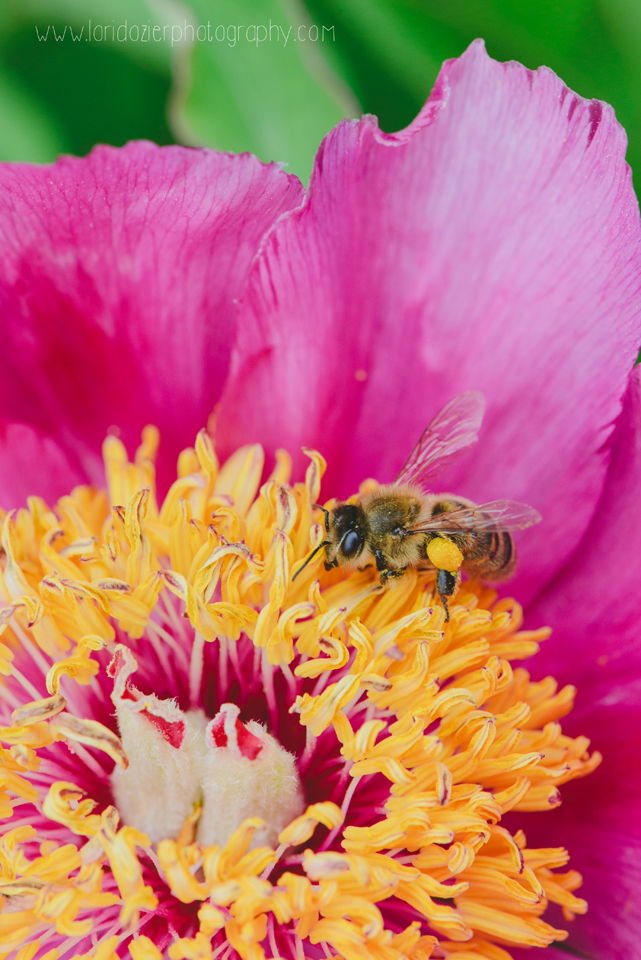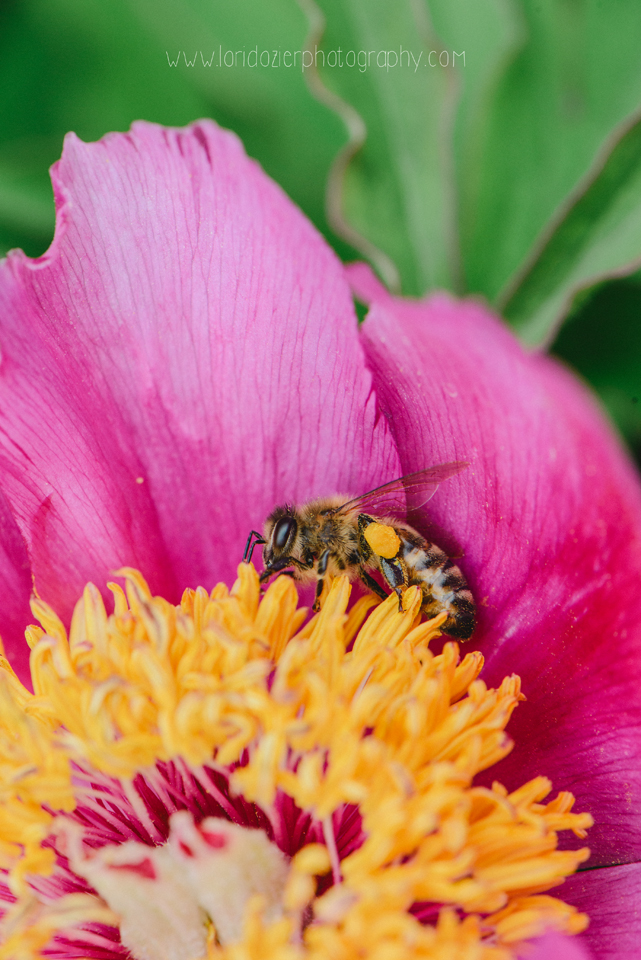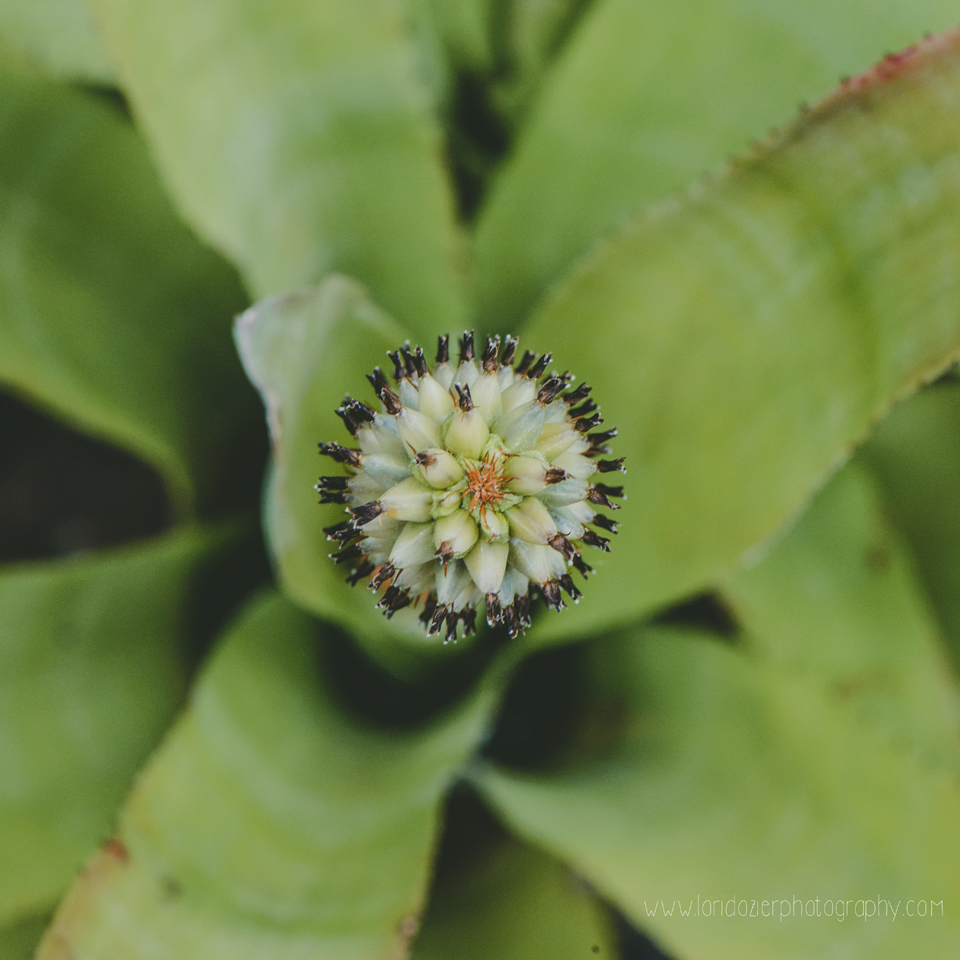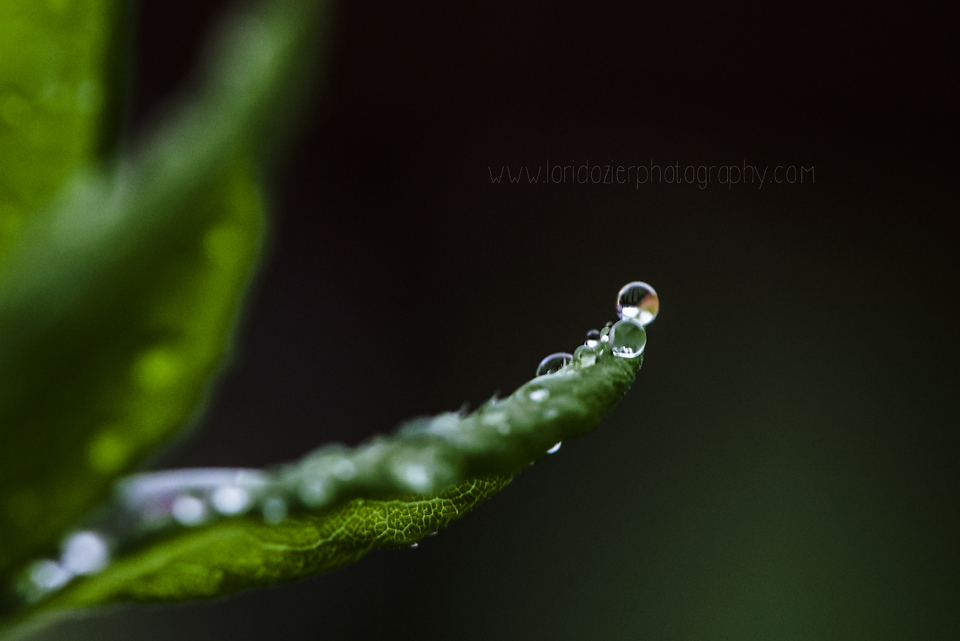 You can check out what Sarah's Minnesota looked like here!