Welcome to week 44 of my 365 project! I continued to experiment with my macro lens this week, BUT that's not what I'm sharing this week! I'll share those images in another post 😉 I found that after taking so many photos of things, I began to miss capturing my family! So, in-between images of butterflies and flowers, and bugs, I really worked to capture my family's everyday. So, I am sharing (ok, over-sharing just a teensy bit) just the family shenanigans this week. Enjoy!
I am teamed up with the ladies of and then we snapped this week, so take a couple moments and follow our little blog circle around. I link to Kelly Jacobi this week. She creates wonderful photos of her everyday!
Here are images 302-308/365
running through the sprinkler on a rare warm May day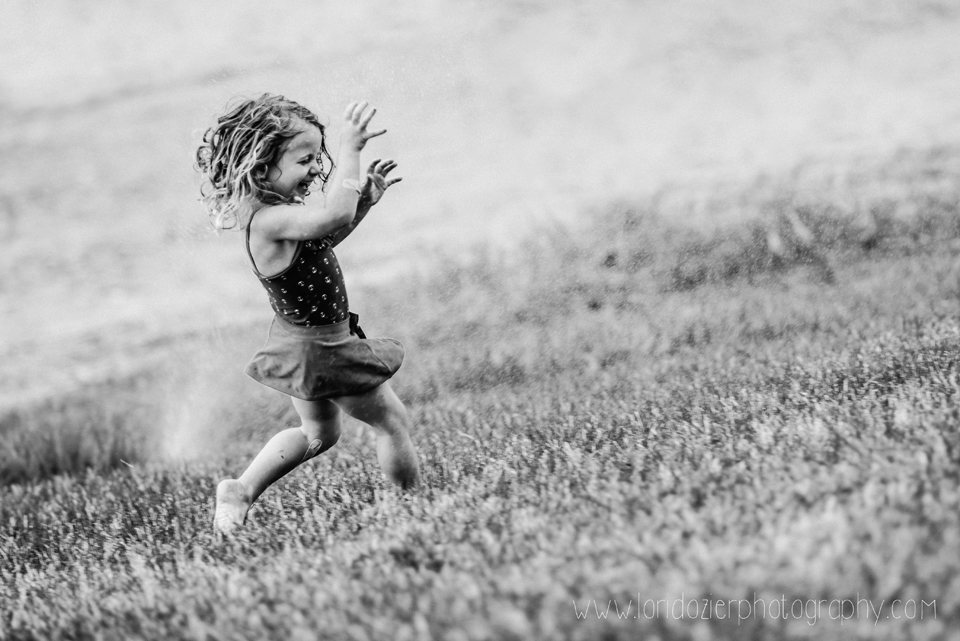 picking "dandy flowers"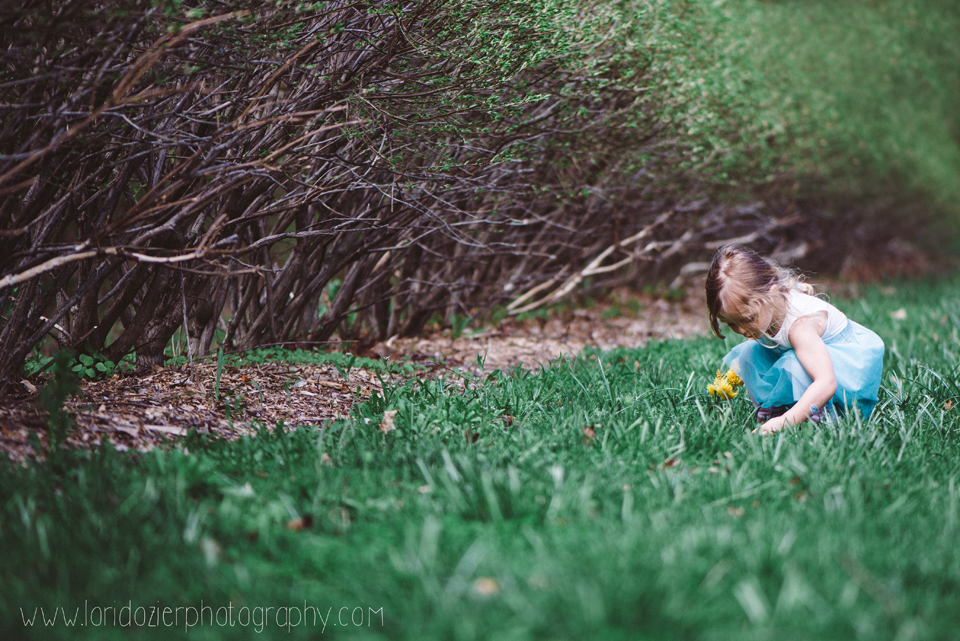 so proud of your "dandy flower" crown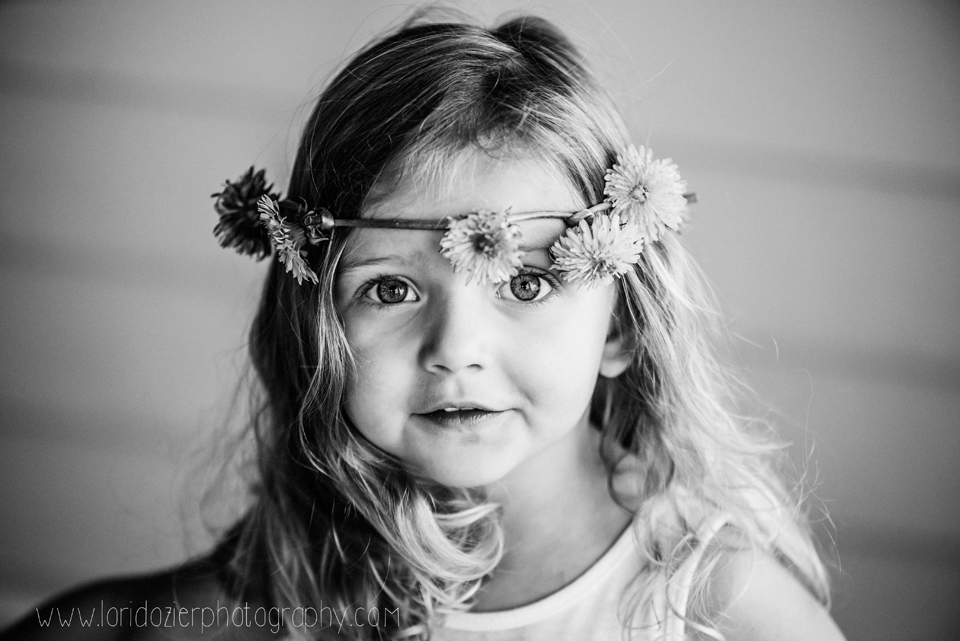 obligatory recital costume photo (and a double case of PCS!)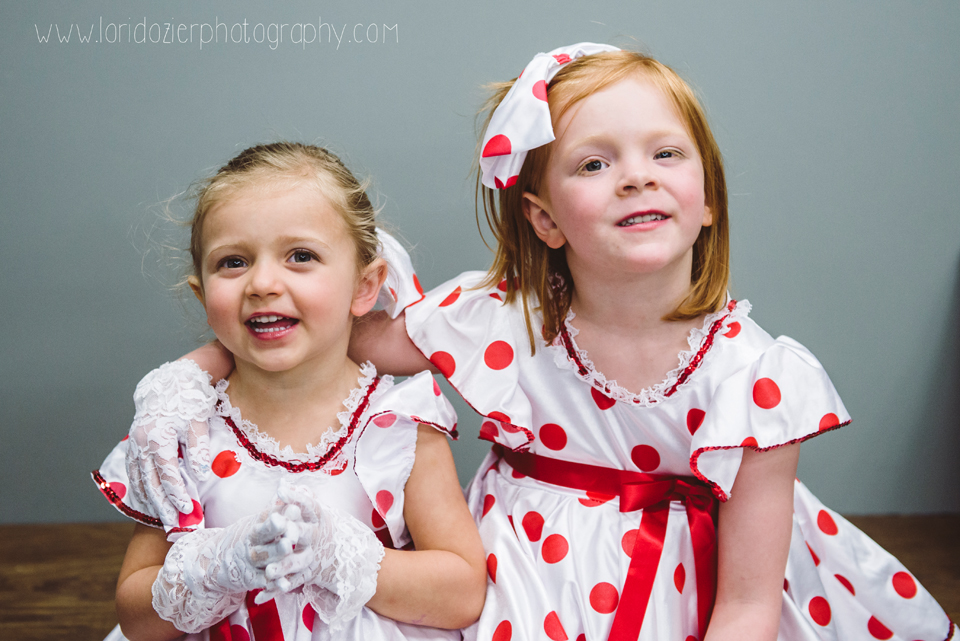 the only way you'll wear your sunglasses. seriously, every. time.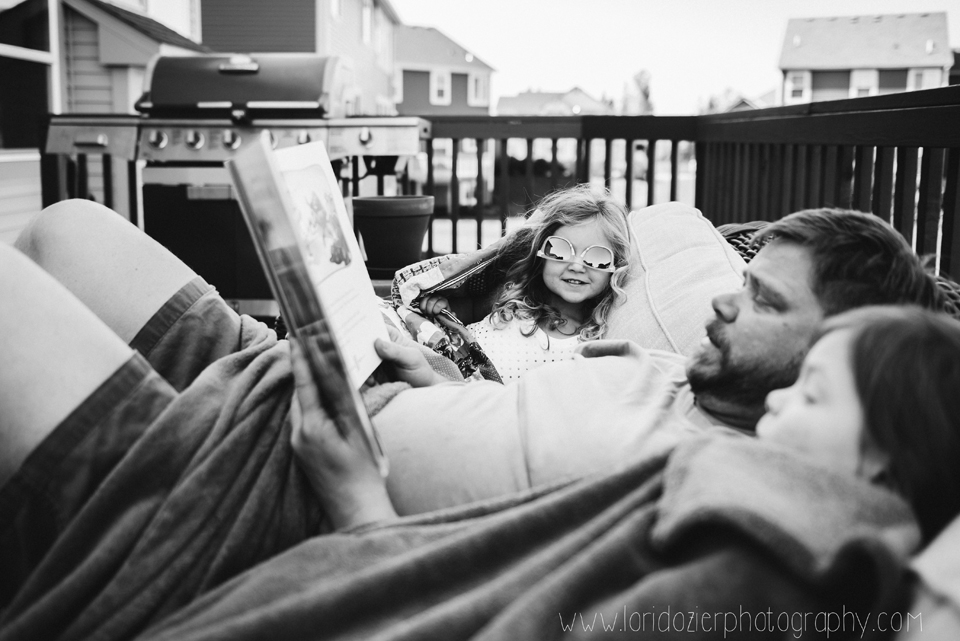 building the garden with Daddy <3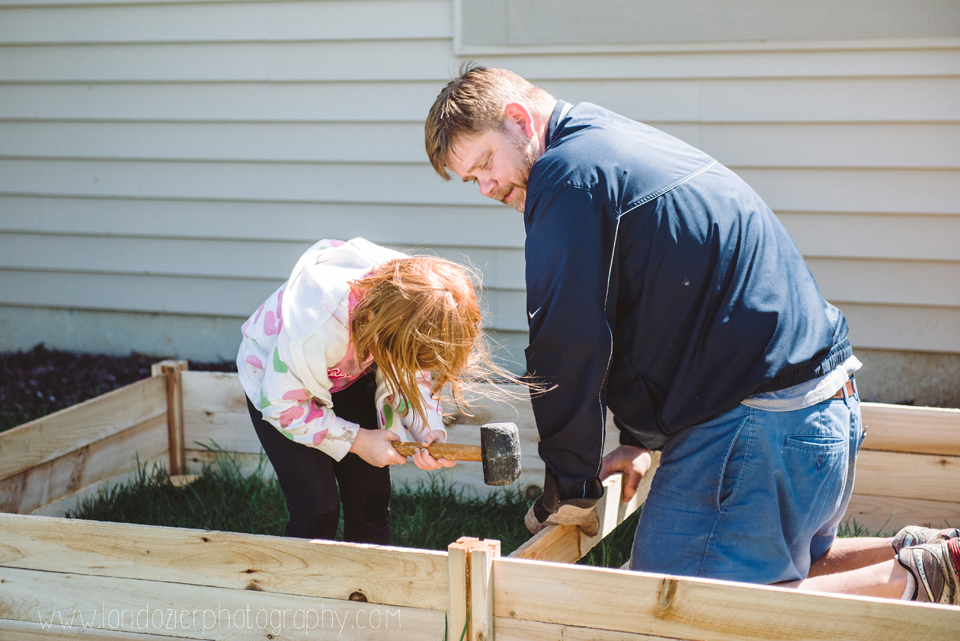 finding garden treasures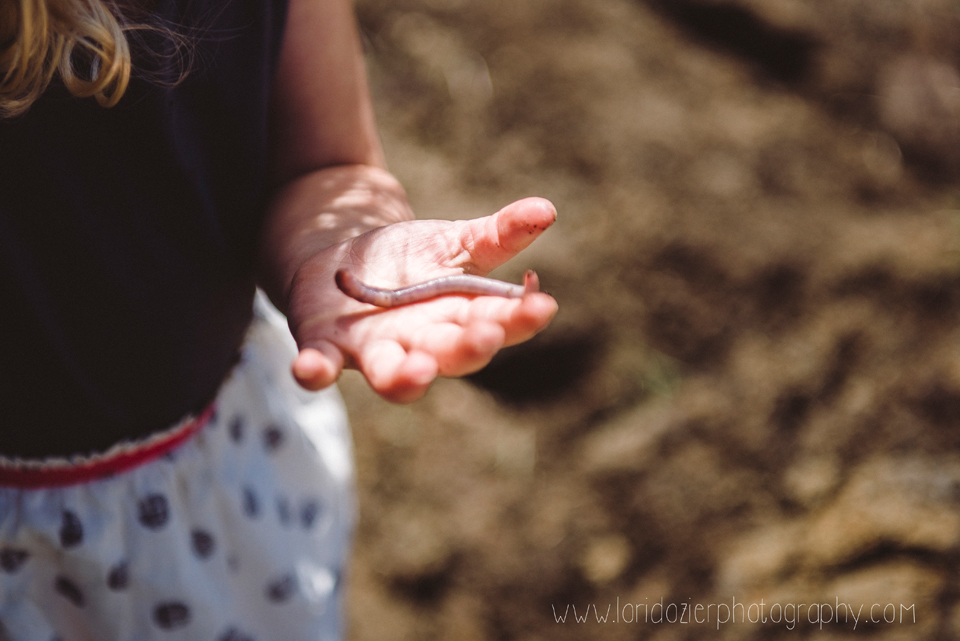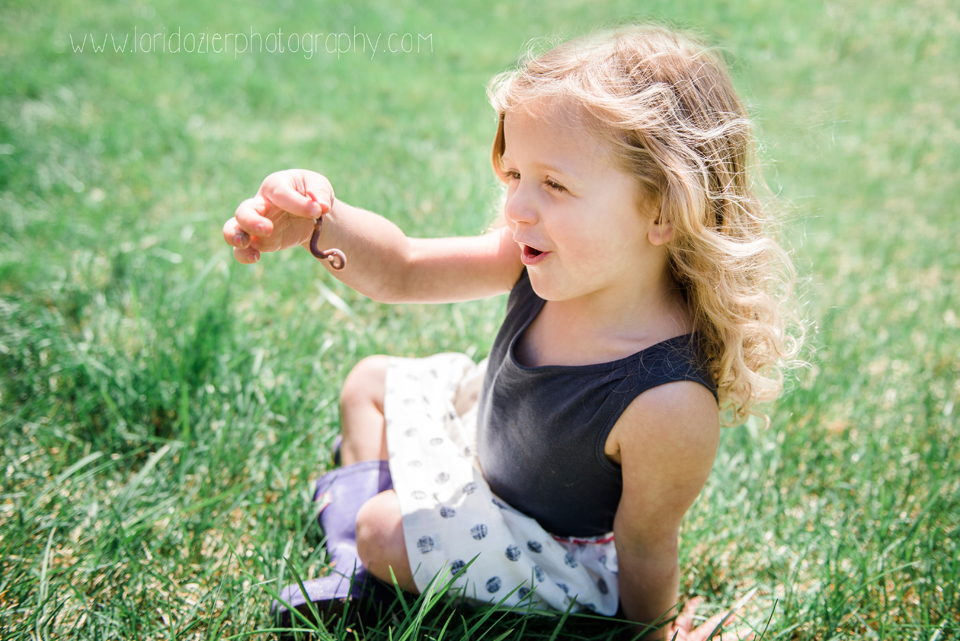 practicing street hockey with neighbors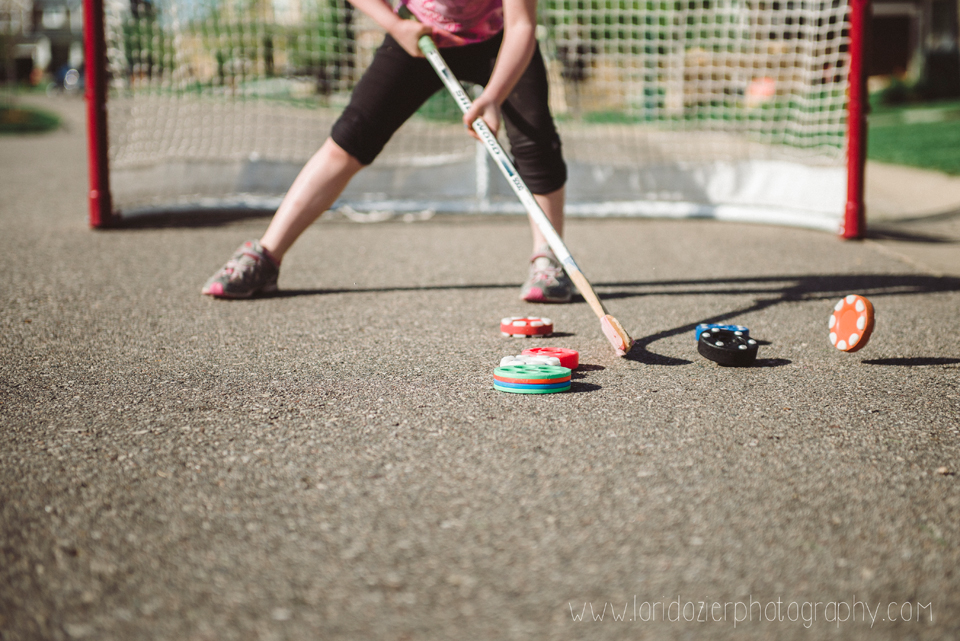 thanks, as always, for stopping by! Remember to check out what Kelly snapped this week!