Hello there!  I'm so glad you're back to check out another week of my 365 project! I'm sharing images from the first week of February.  This week, I continued to work on capturing details, while being conscious of pulling back and providing sufficient context in my images. I also experimented with double exposure. I chose my first-born as a subject in that experiment, and really loved how this technique depicted her sometimes volatile personality.
I appreciate you taking a look at my week! It's a bit of a mixed bag 🙂
Remember to follow the circle around to see the lovely photos from my talented friends in the and then we snapped group. I link to Jana of Photography 2204 this week. I always look forward to seeing what she creates!
Week 31 | February 1-7 | days 211-217 of 365
211|365: When you peered out the window to keep yourself busy at breakfast.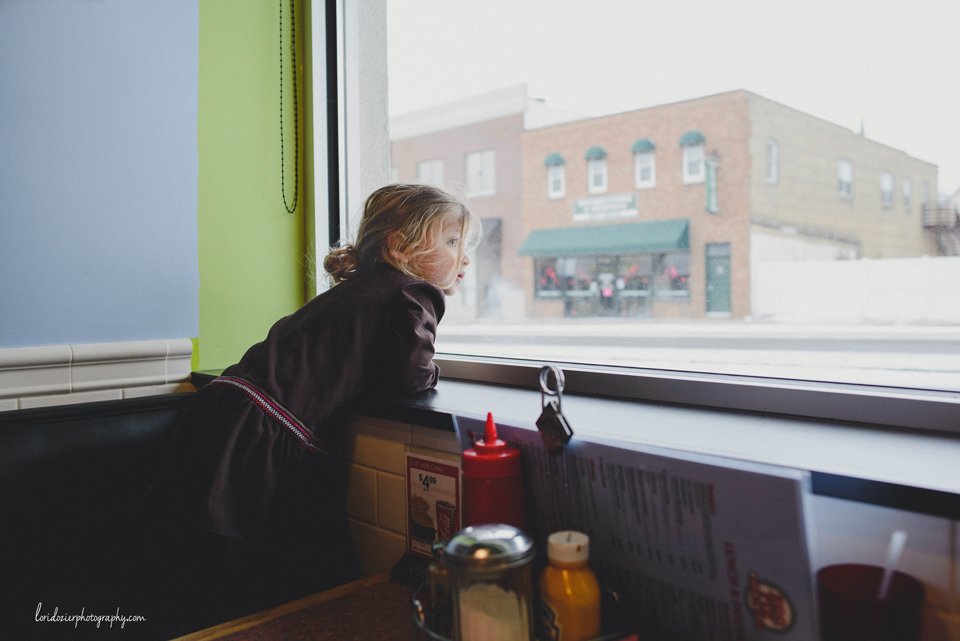 212|365: When I embraced the sunset in suburbia.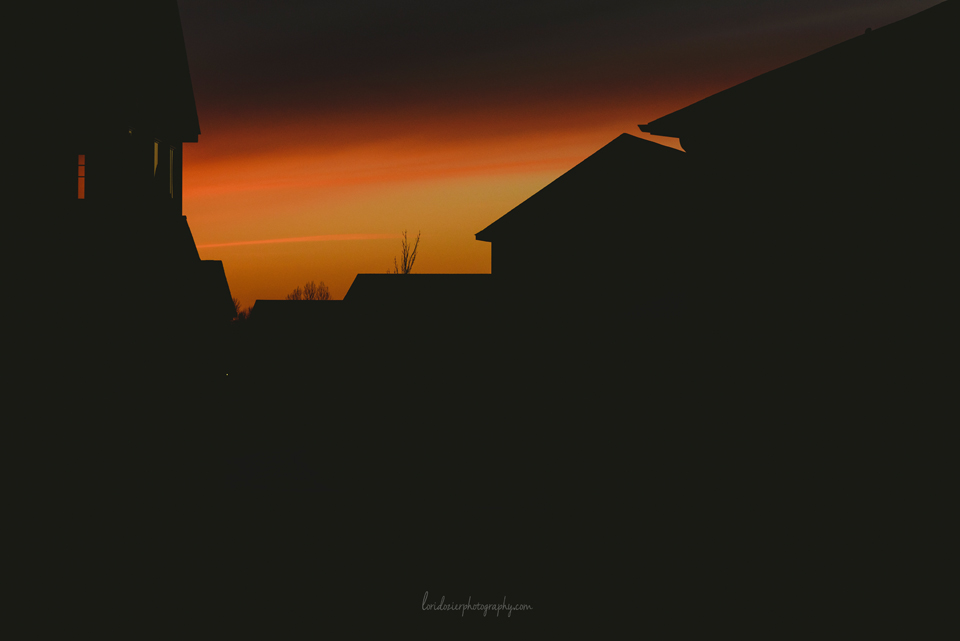 213|365: When daddy covered you in tickles.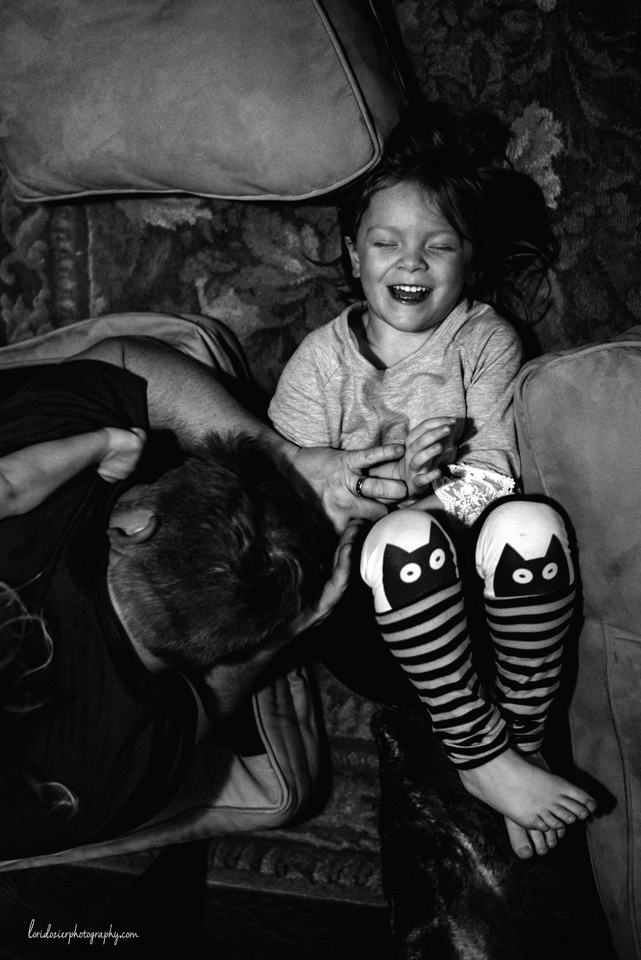 214|365: When you danced to the beat of your own drum while sister attended a dance party.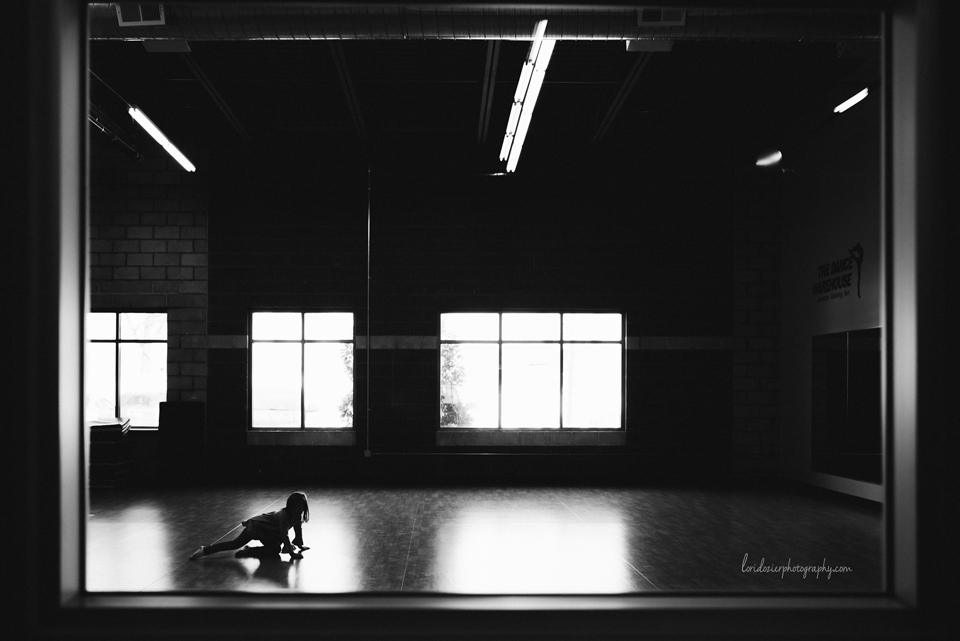 215|365: When I had a weak moment and made cake batter balls :/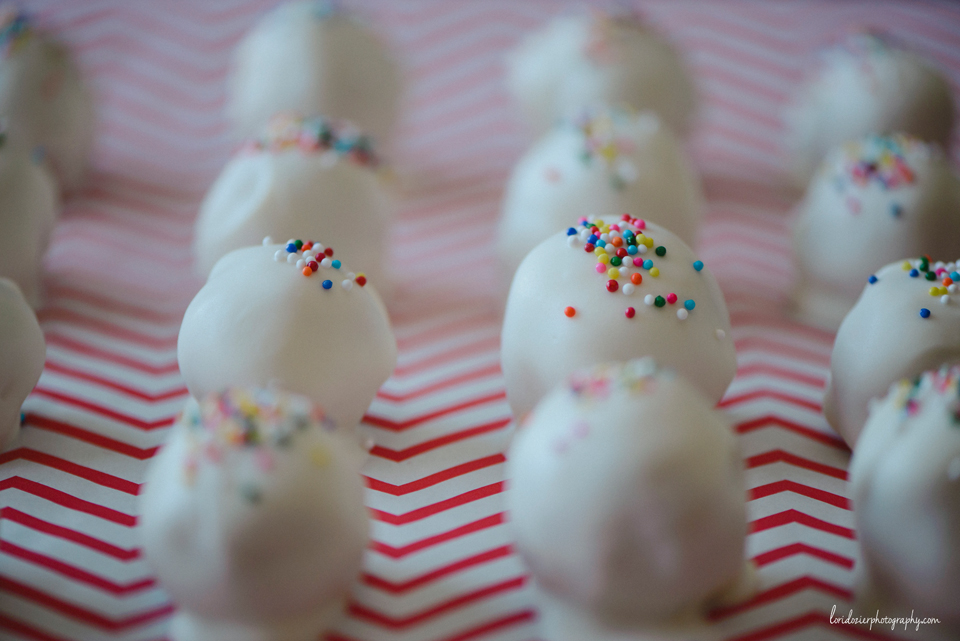 216|365: When I experimented with double exposures.
217|365: When the two of you spent Saturday morning huddled around the iPad. It's the only day the girls are allowed to use the iPad, and I'm impressed with how well they've learned to share. I love how my littlest little has one hand on her blankie, and the other on her big sister <3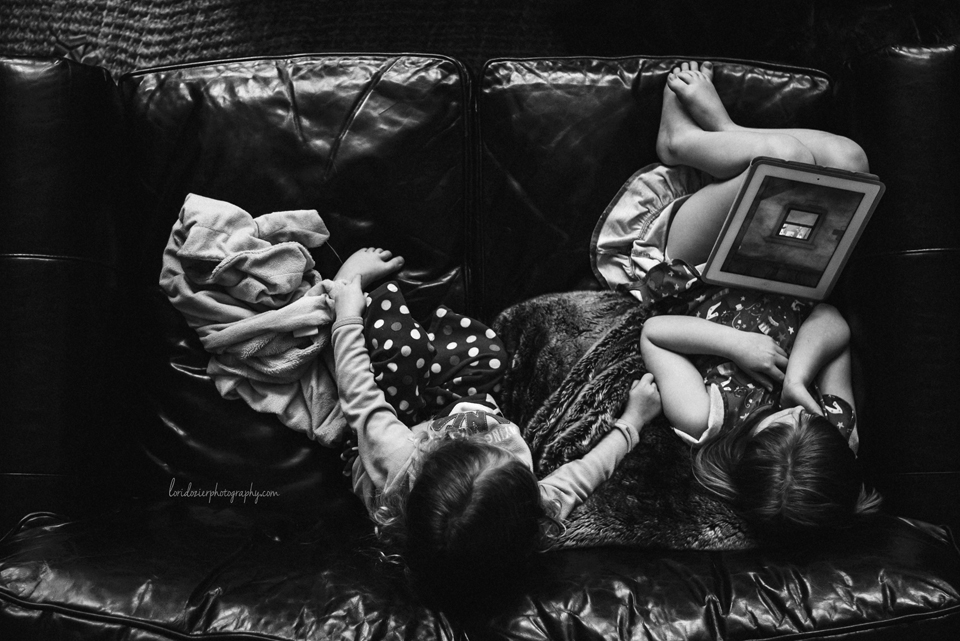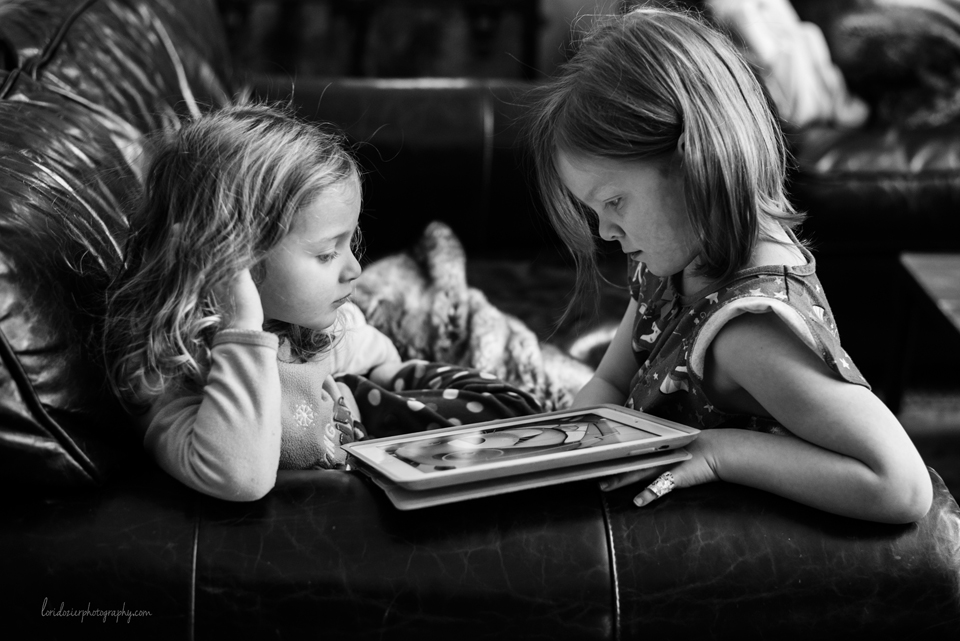 Continue the circle and see what Jana snapped!
Thanks again for stopping by!