victoria lifestyle newborn photographer
Lifestyle and documentary newborn sessions are some of my very favorite sessions. So, I was thrilled when January was bustling with baby births!
I love chatting with mommas of newborns, and watching the parents fall in love with their new babes. And, I love watching the older siblings embrace their new roles. And, since the baby days are over at my house, I really love swaddling and swaying those sweet babies!
One of my favorite things about this particular session was how much big sister was in complete awe of her new baby sister. When I walked inside, big sister was snuggling baby girl. I watched her taking in every detail.
I also adored the special sign that mom made for Baby B. It read: "On every candle, on every cake. With every prayer our hearts did make. On every star. both far and near. We hoped for you and now you're here."
Welcome to the world, Baby B.
Here are a few a lot of my favorites…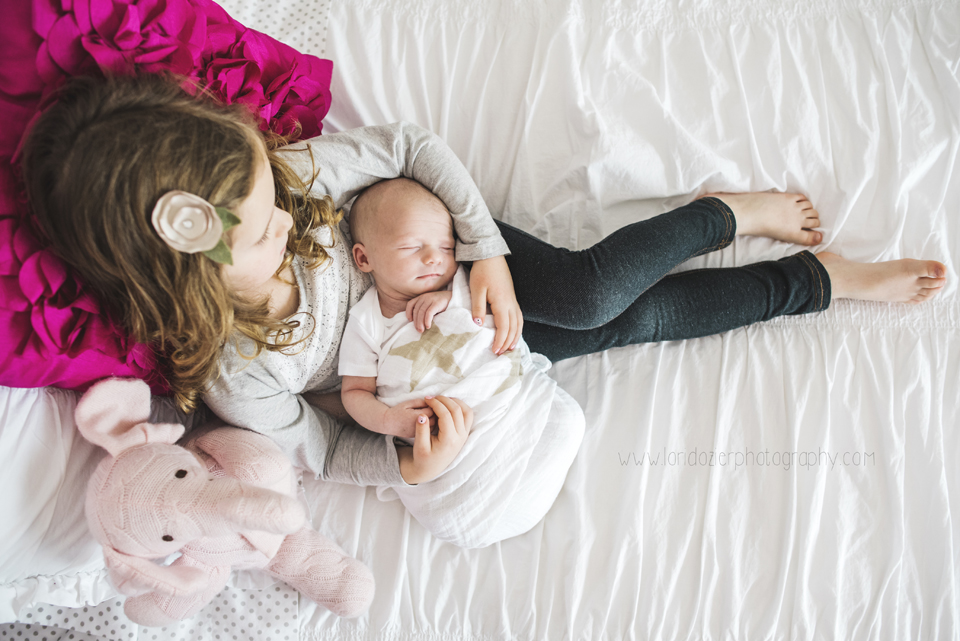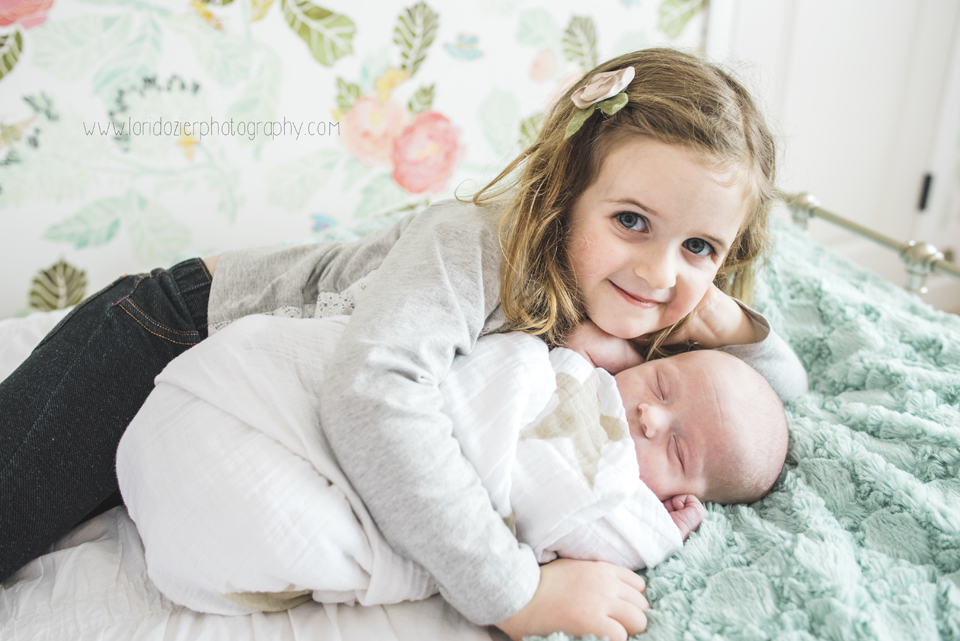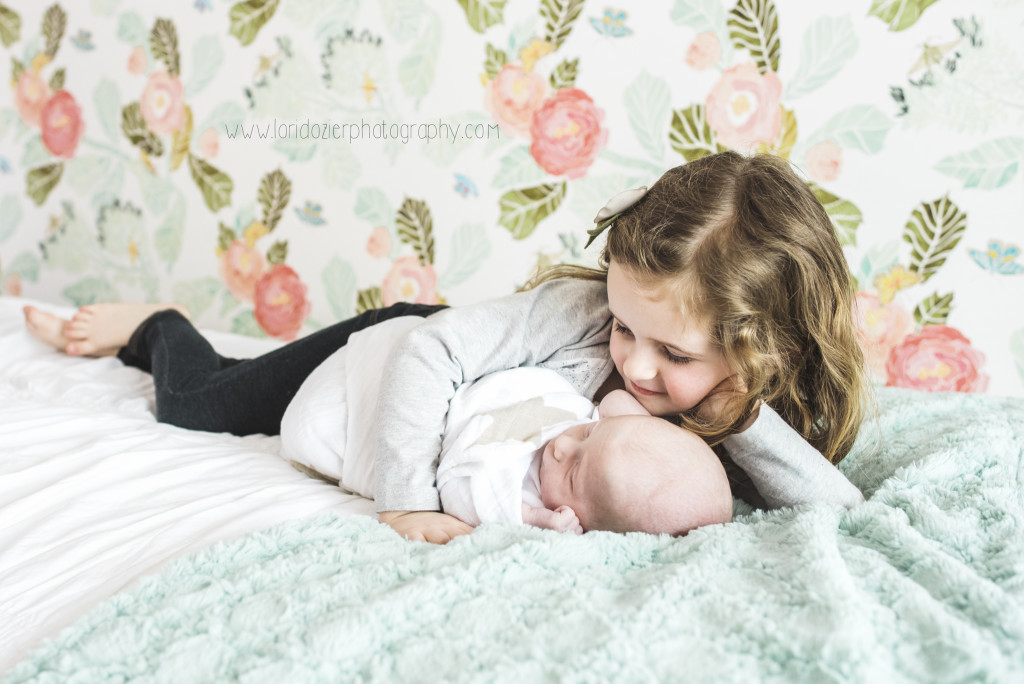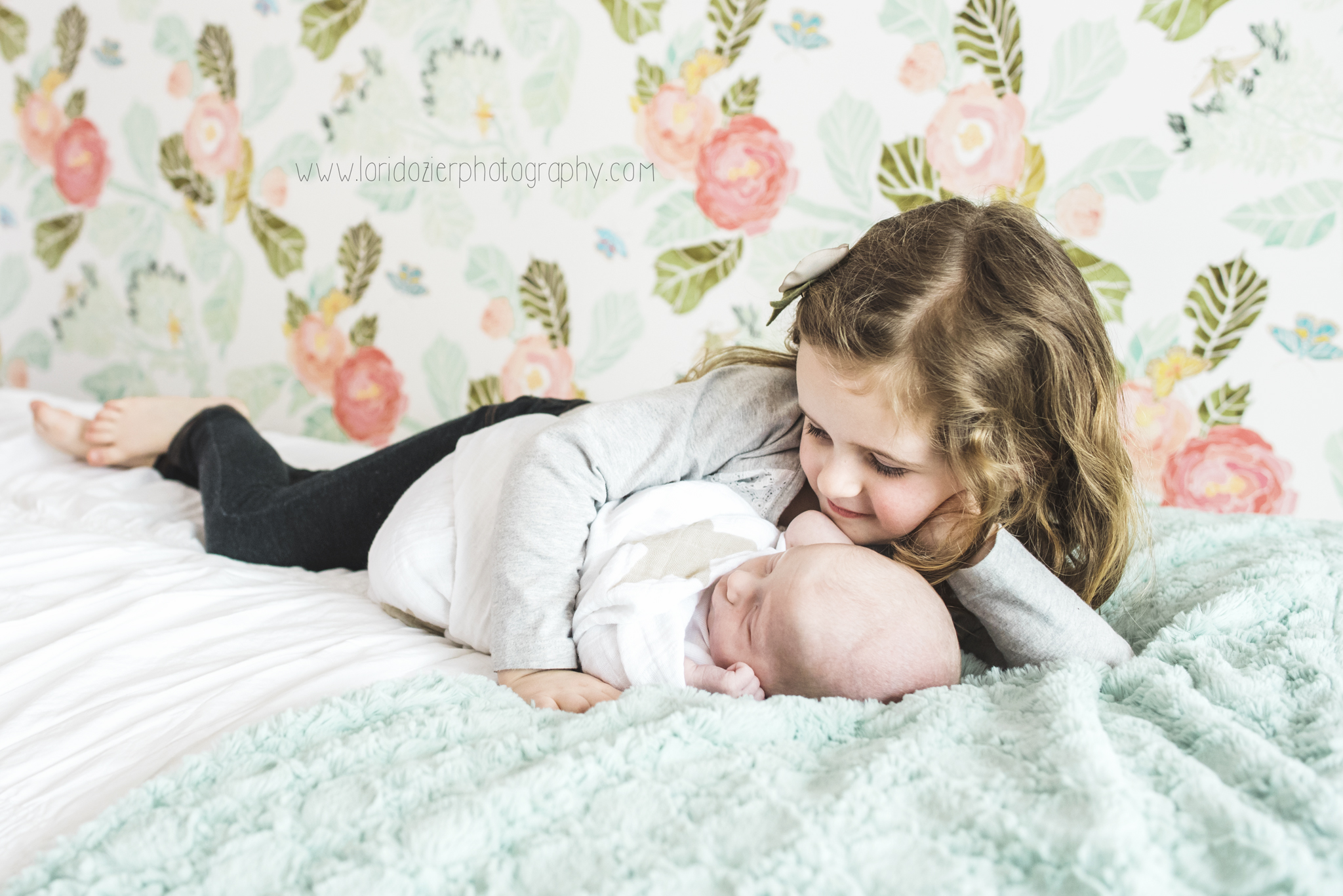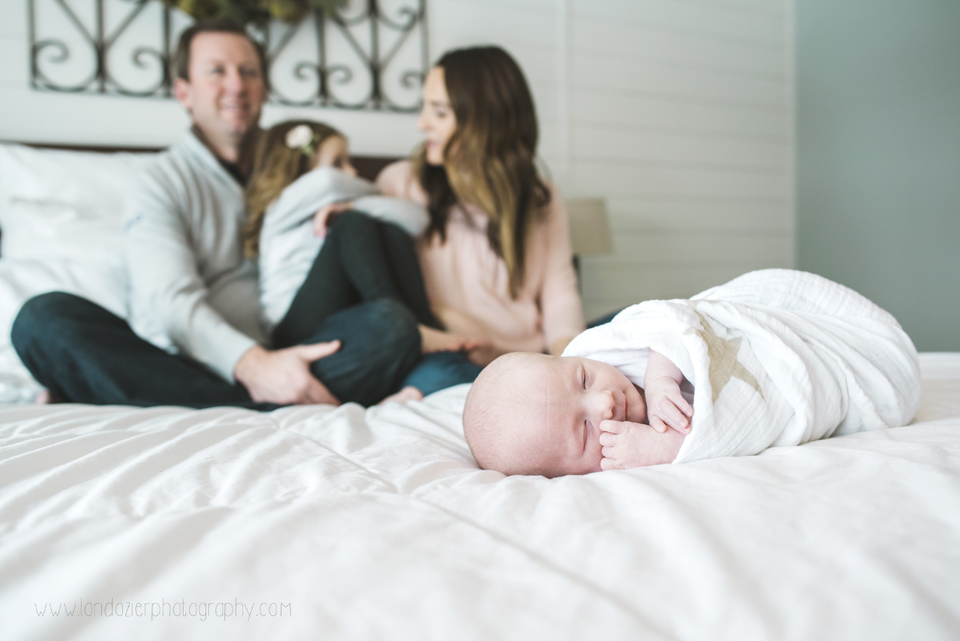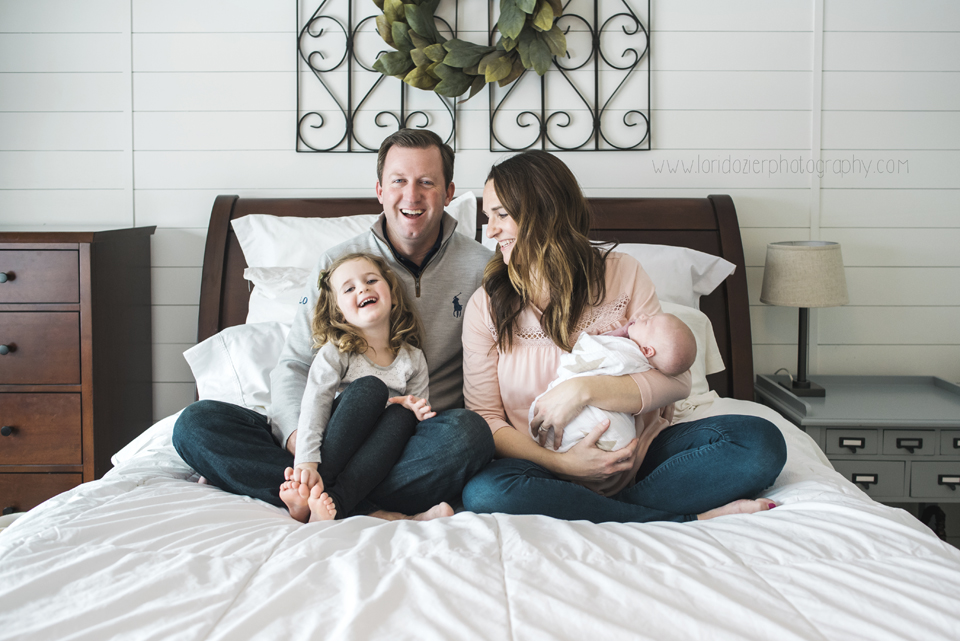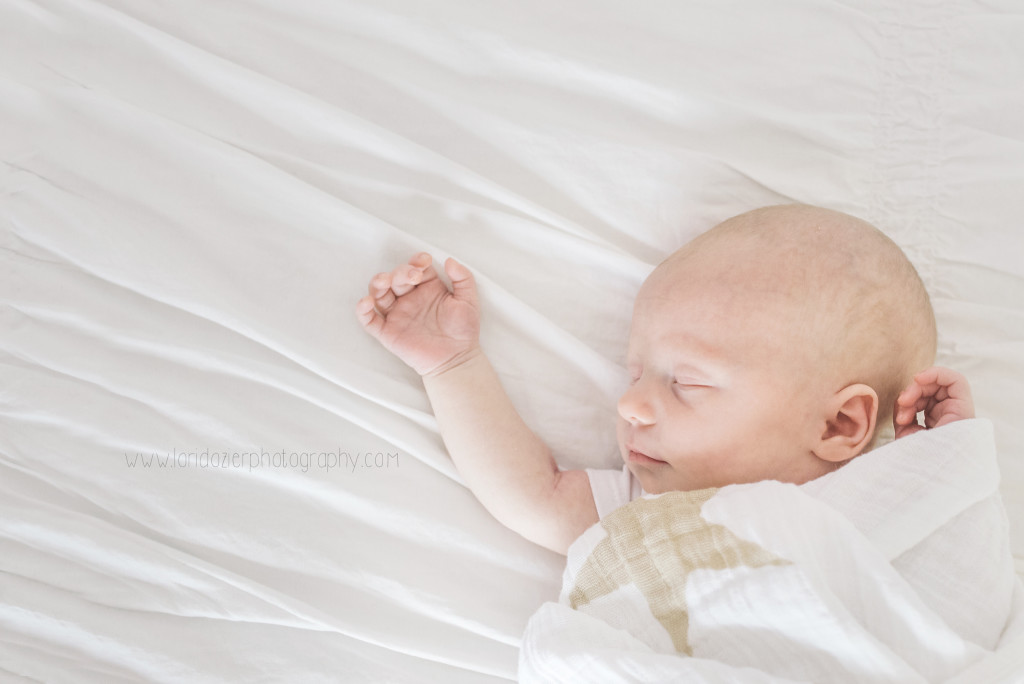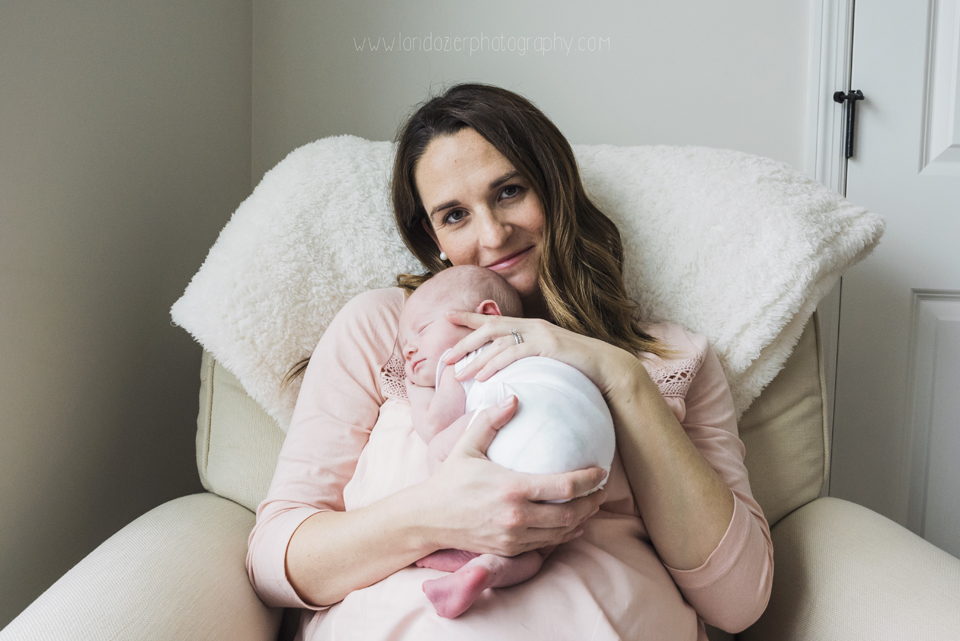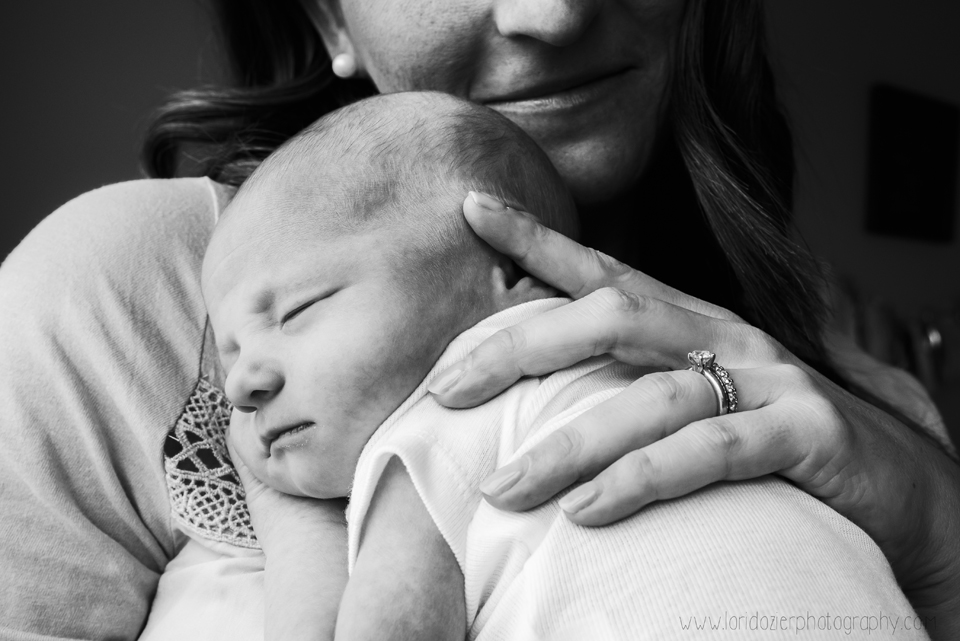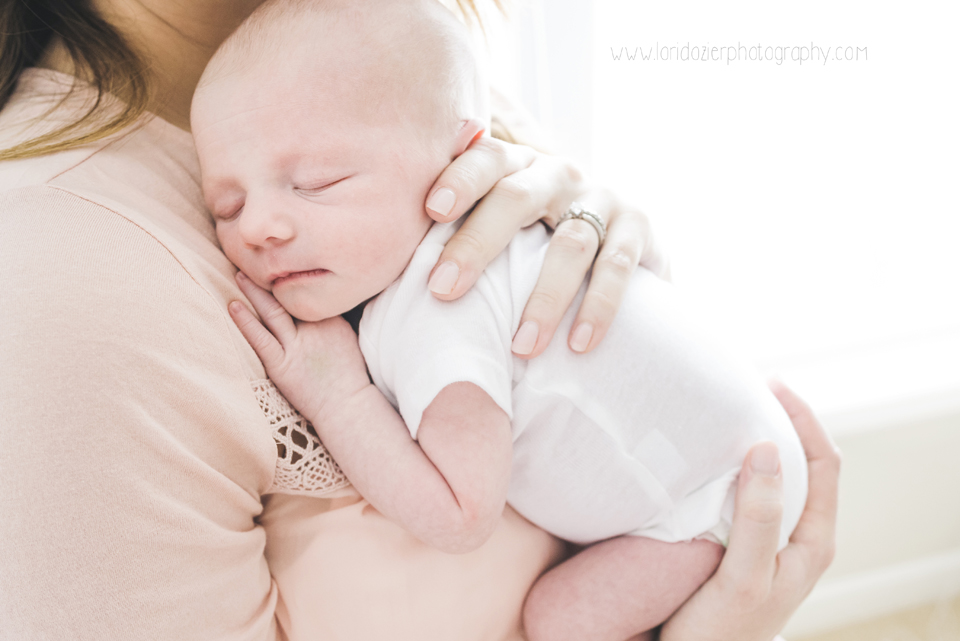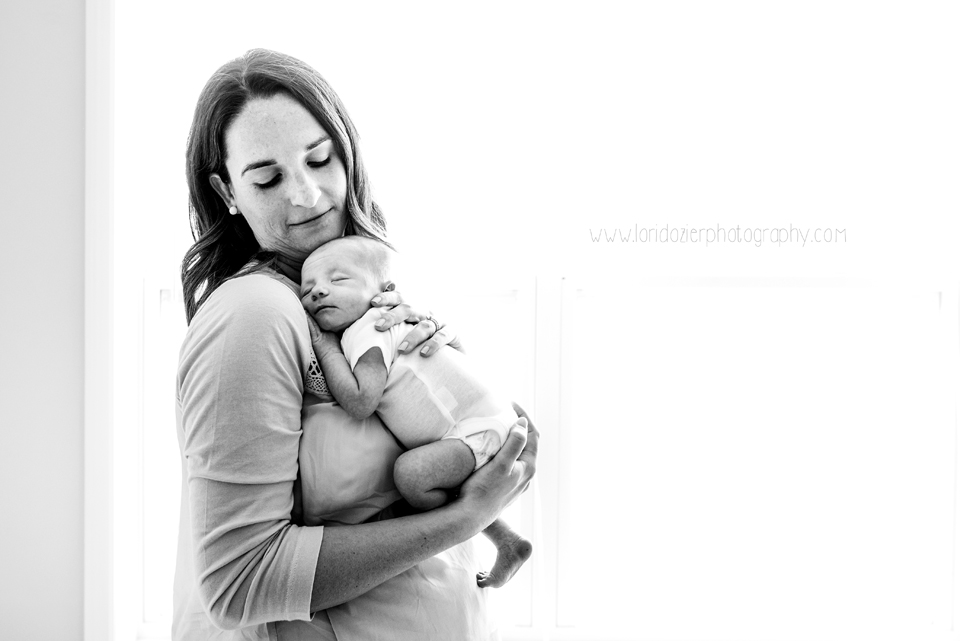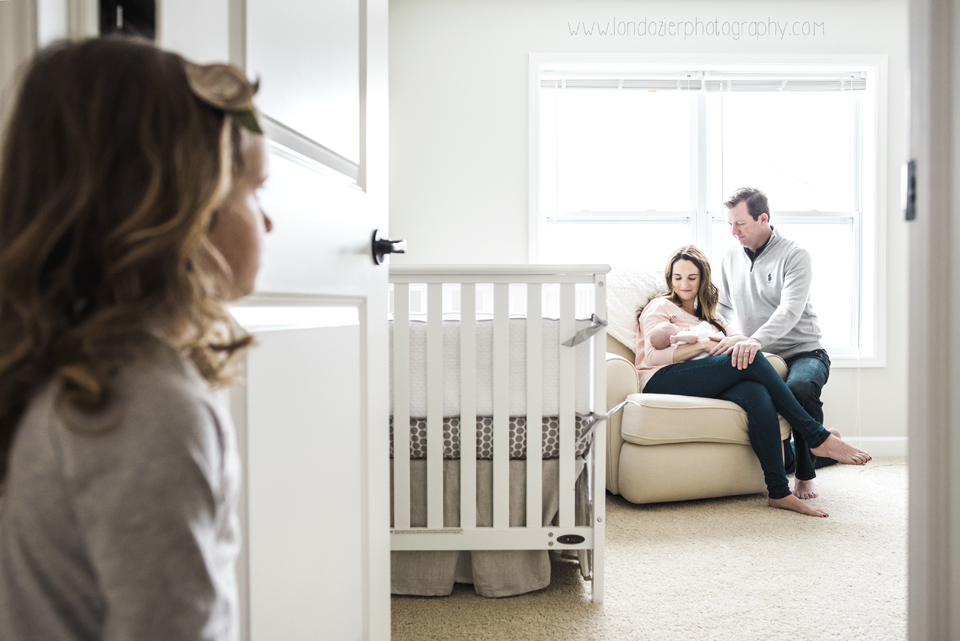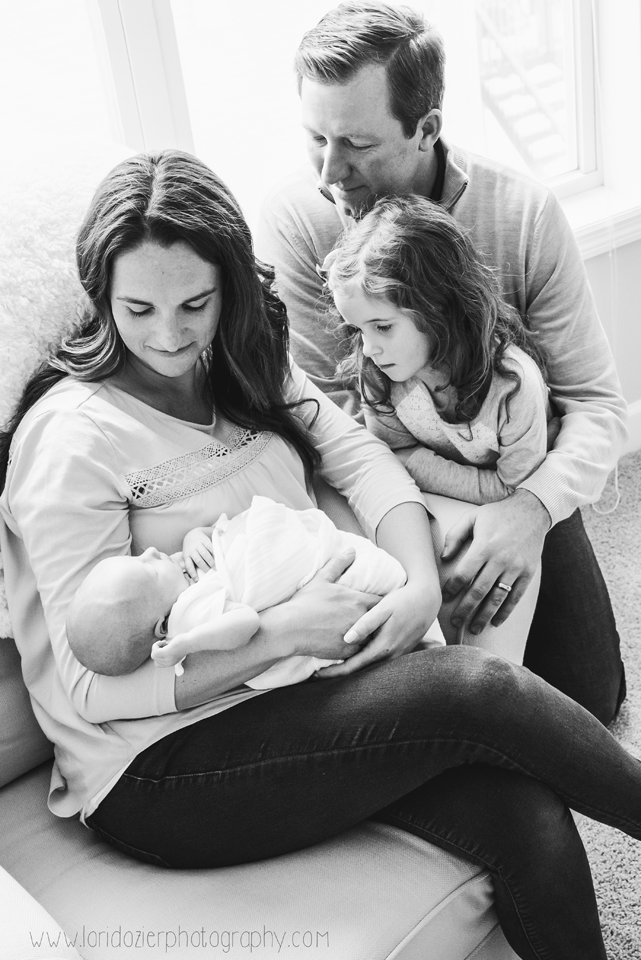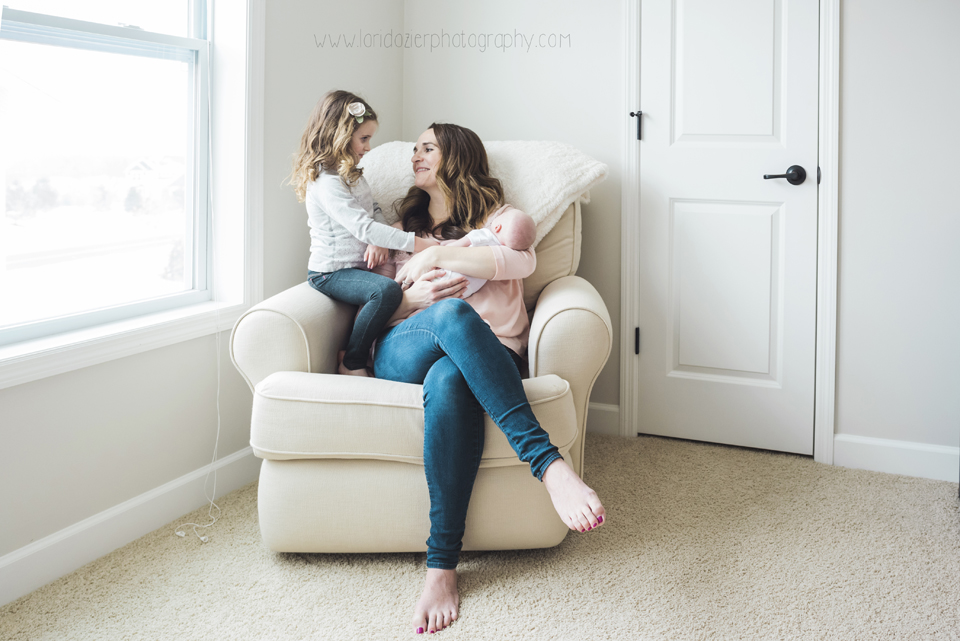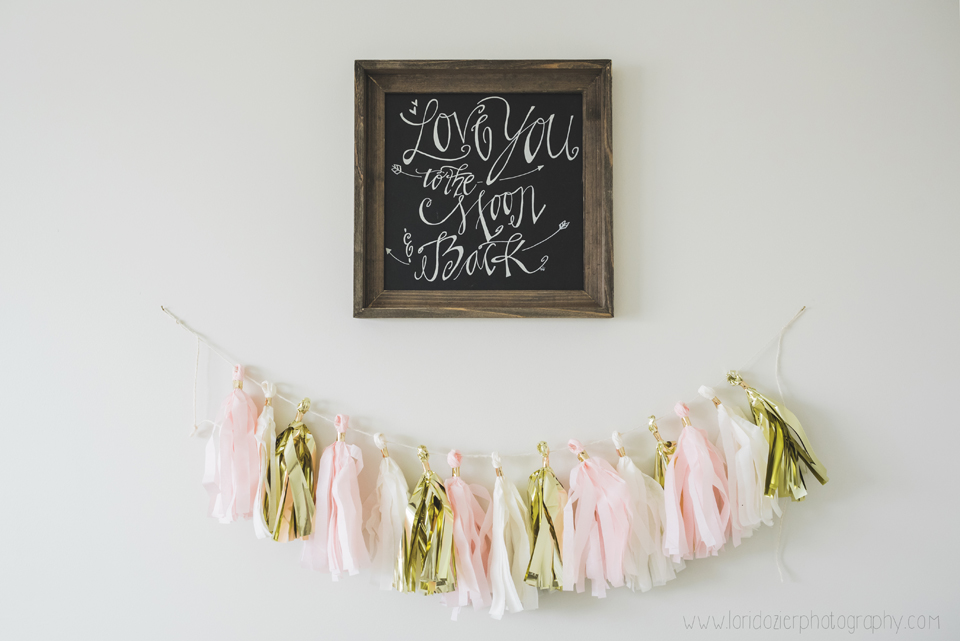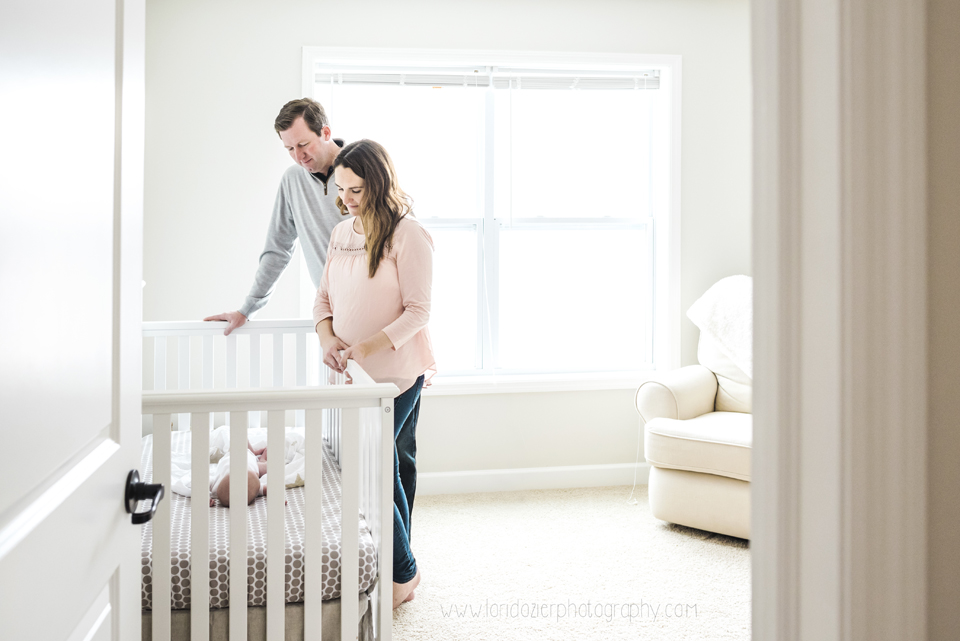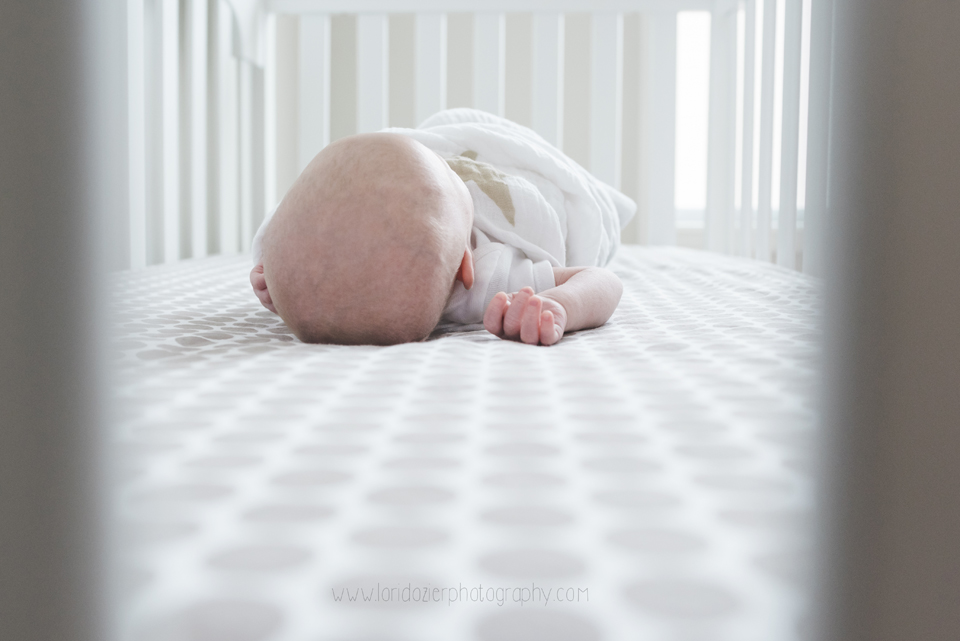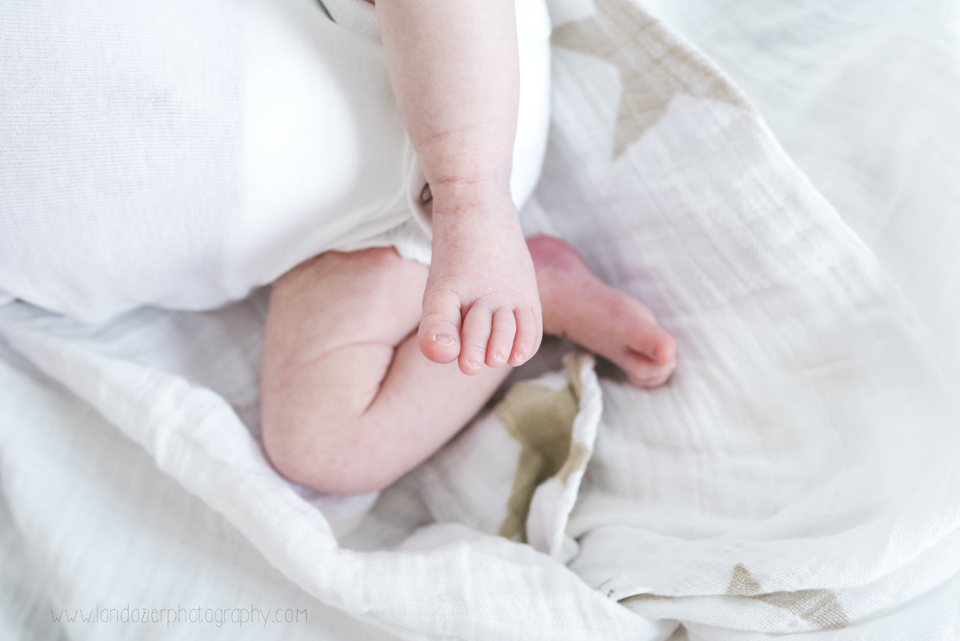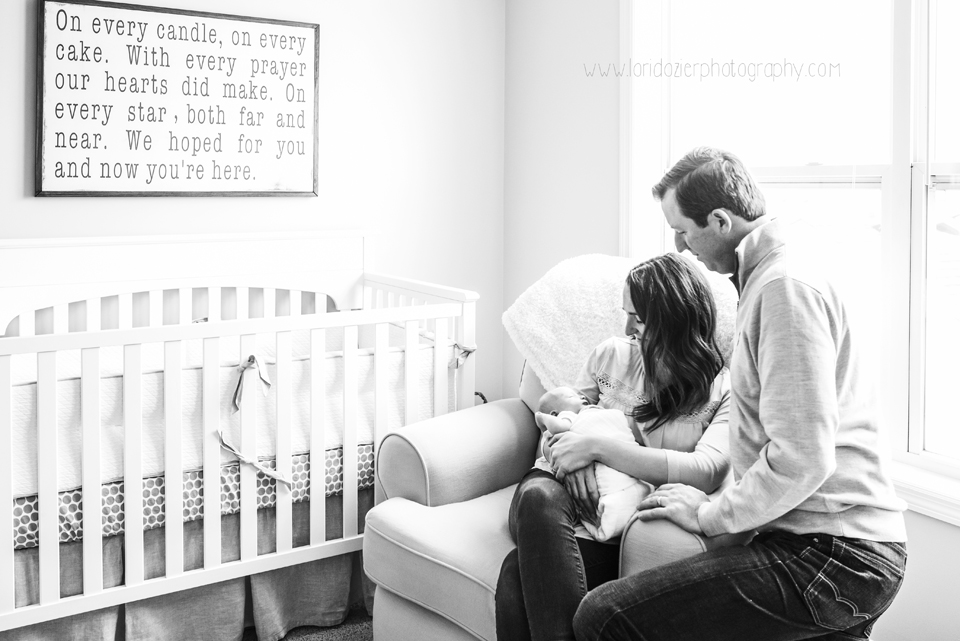 I am currently booking newborn sessions. Email me at lori@loridozierphotography.com, or message me via my Facebook page to get on the schedule!