Chaska Newborn Photographer
Looking for a Chaska newborn photographer? Contact me here. I am currently booking late Spring and Summer 2016 sessions.
Just a few hours before the parties would begin on New Years Eve, Little Miss B made her entrance to the world! She is petite and perfect. Her mom & dad could not be any more proud of her….and neither could her furry "big brother."
With three older girl cousins and a fashion-loving momma, Miss B is starting off life with a closet stocked with adorable clothes and accessories 🙂  So, we had just a little fun dressing up this little doll.
Here's just a little peek at one beautiful girl at just nine days new.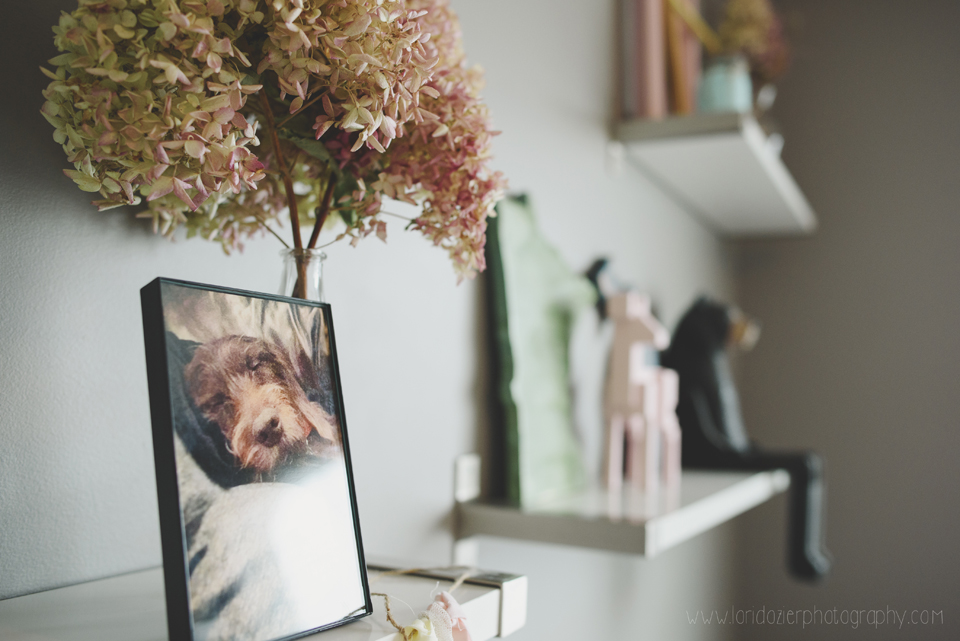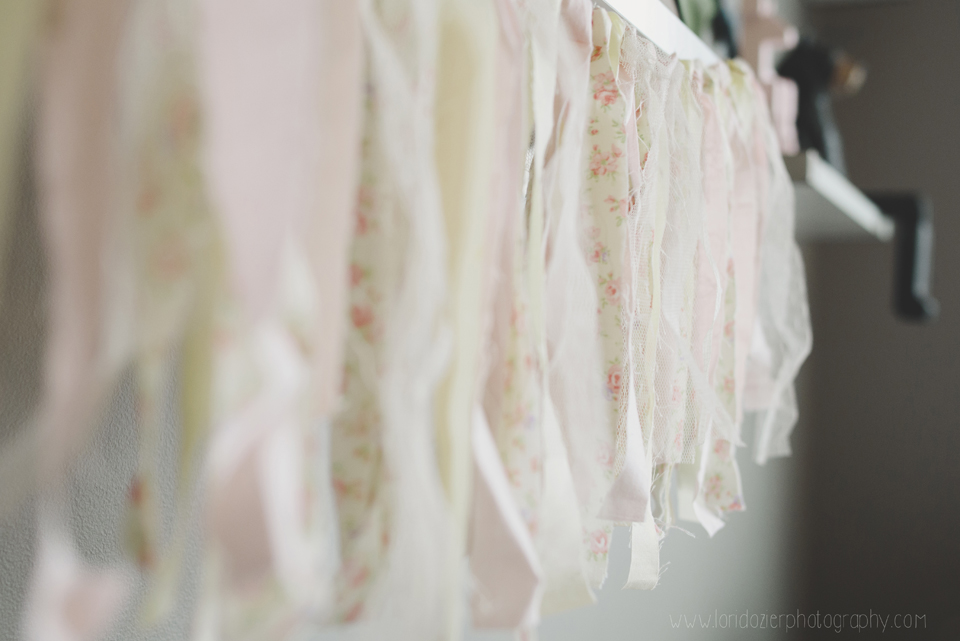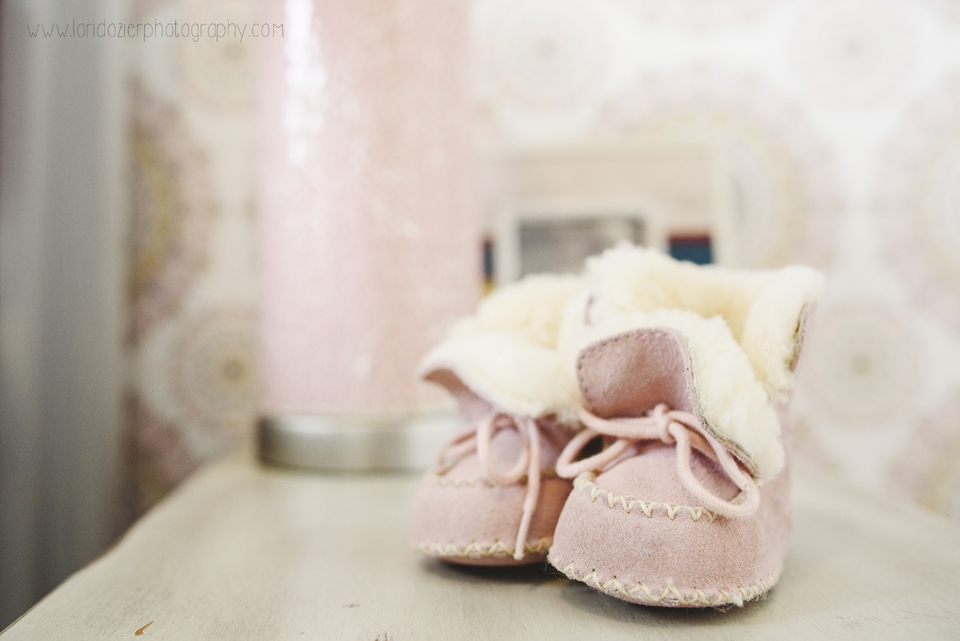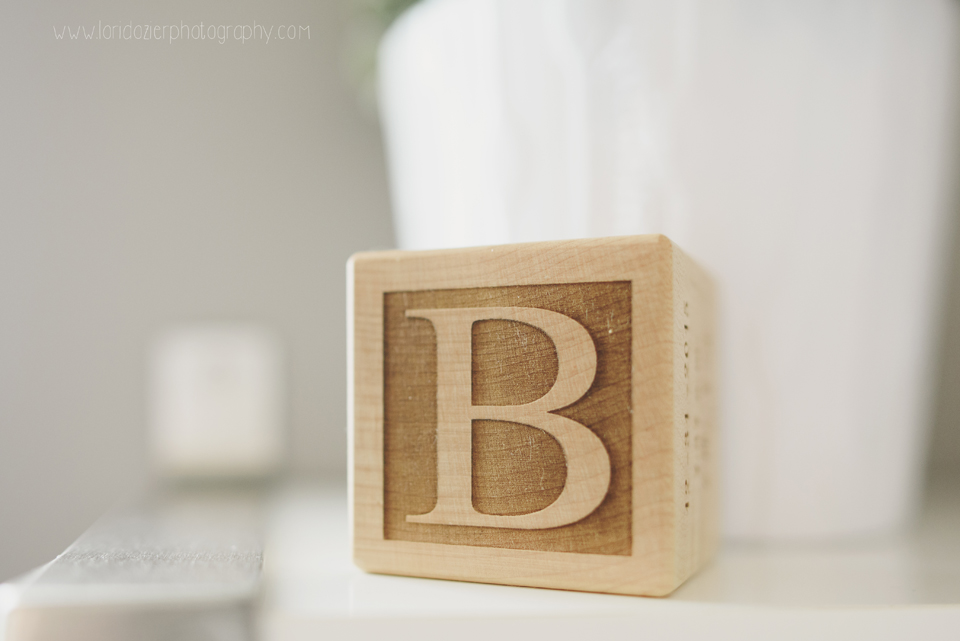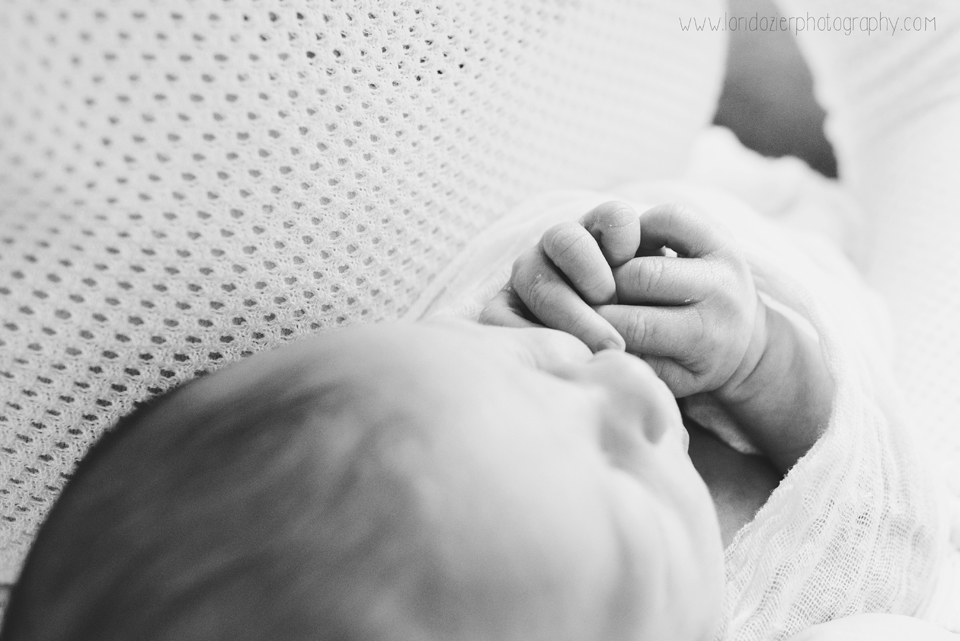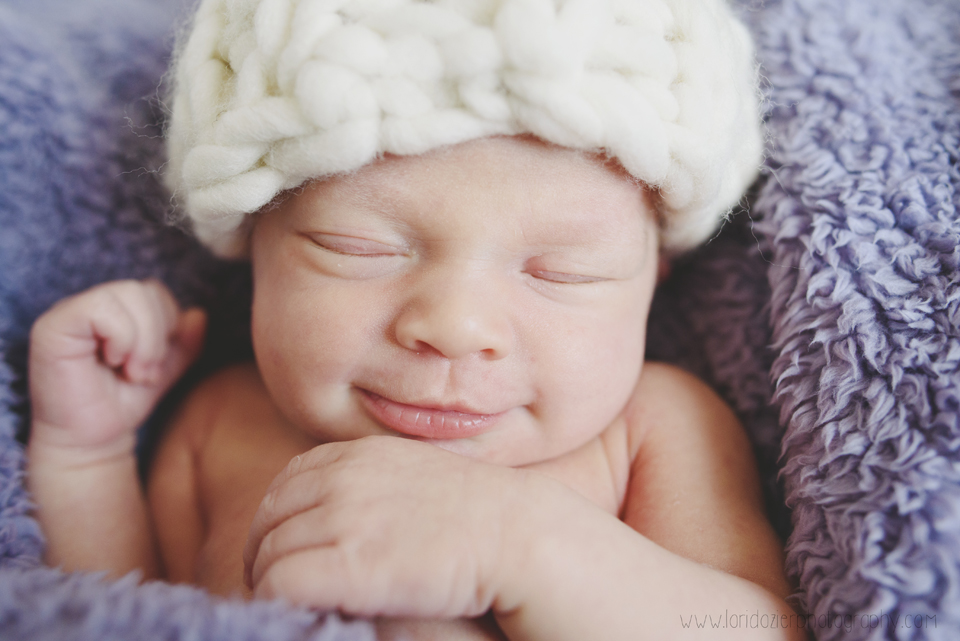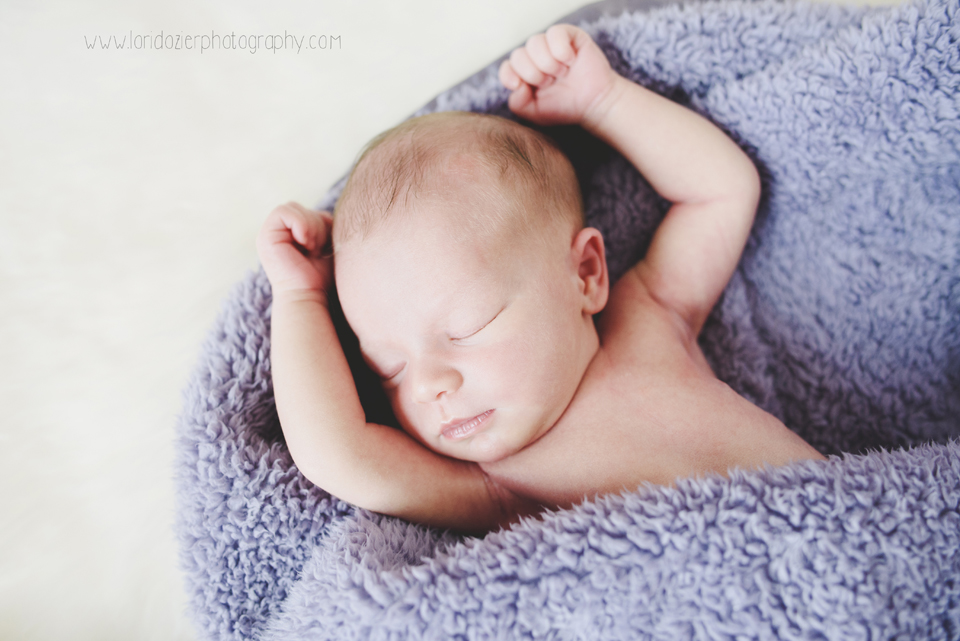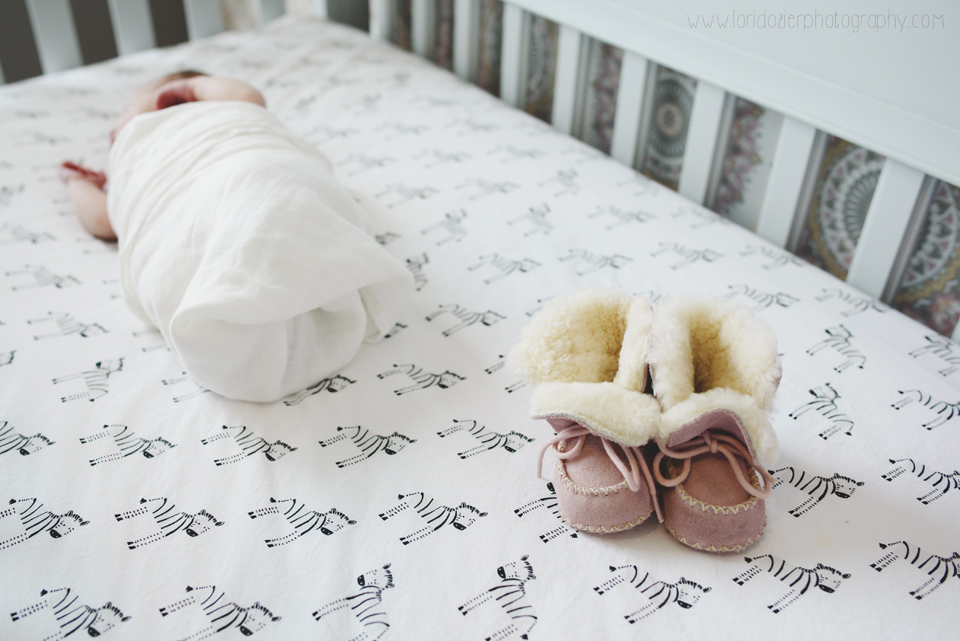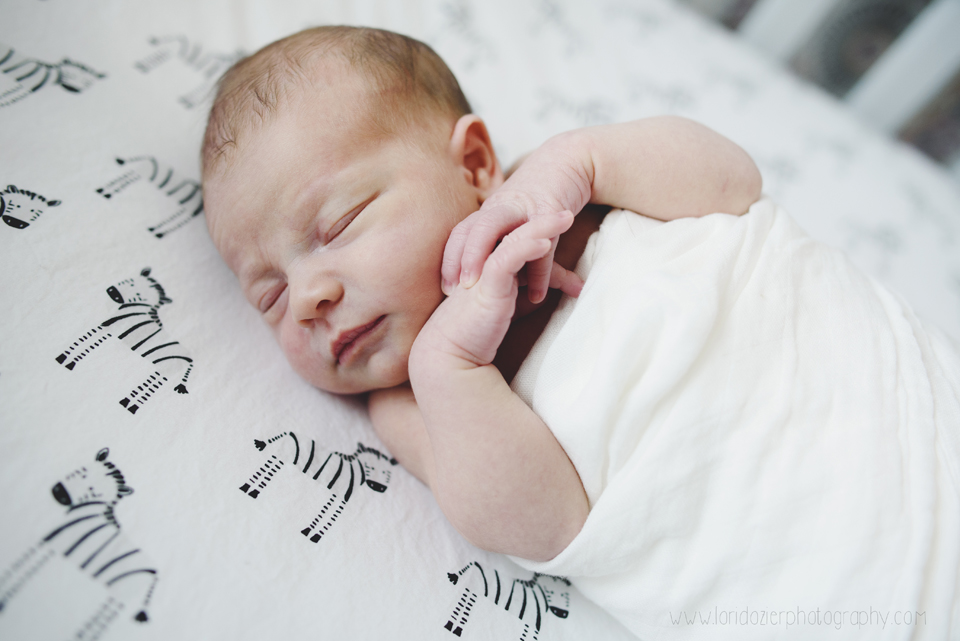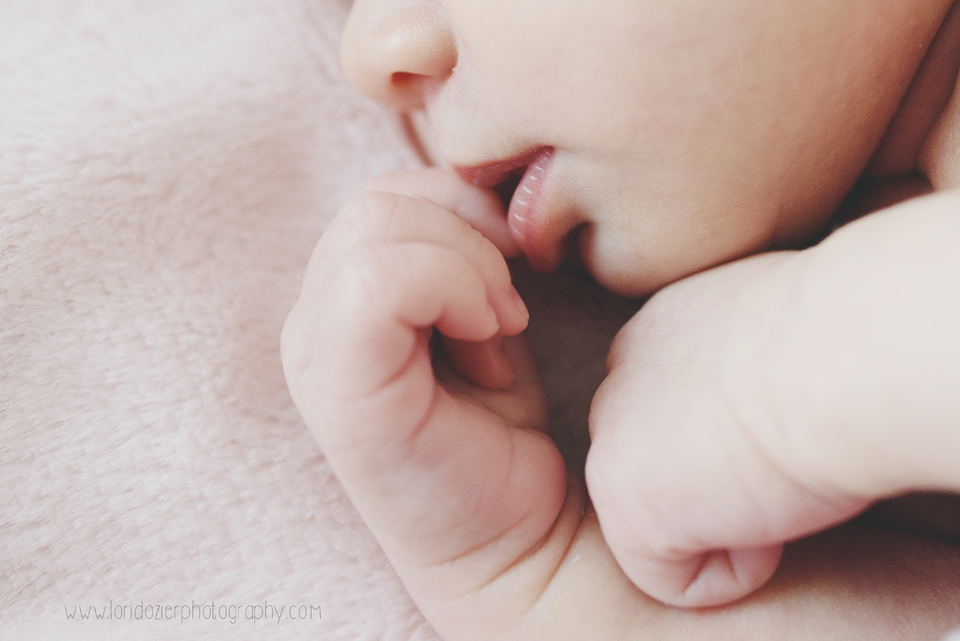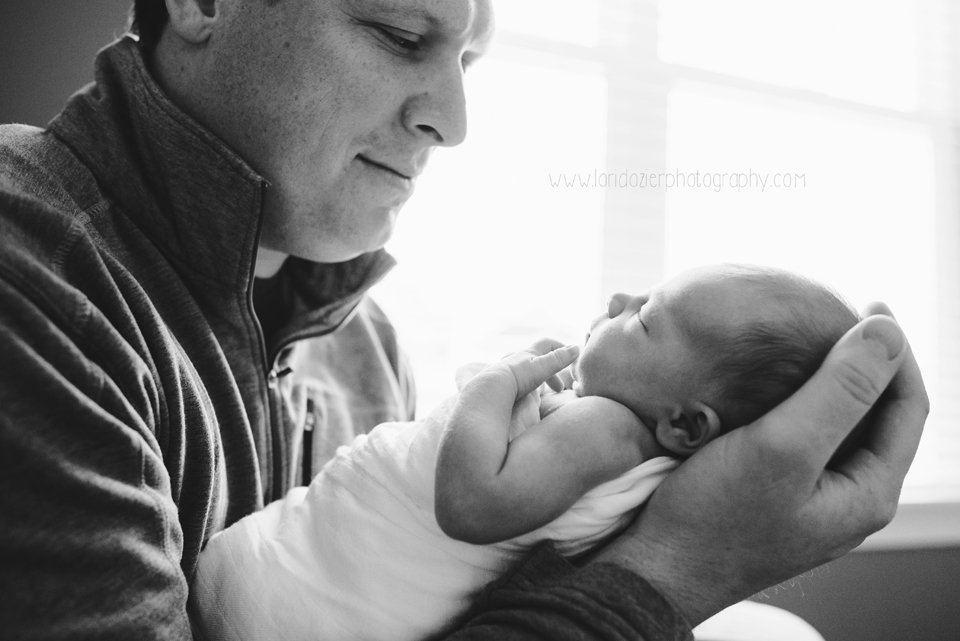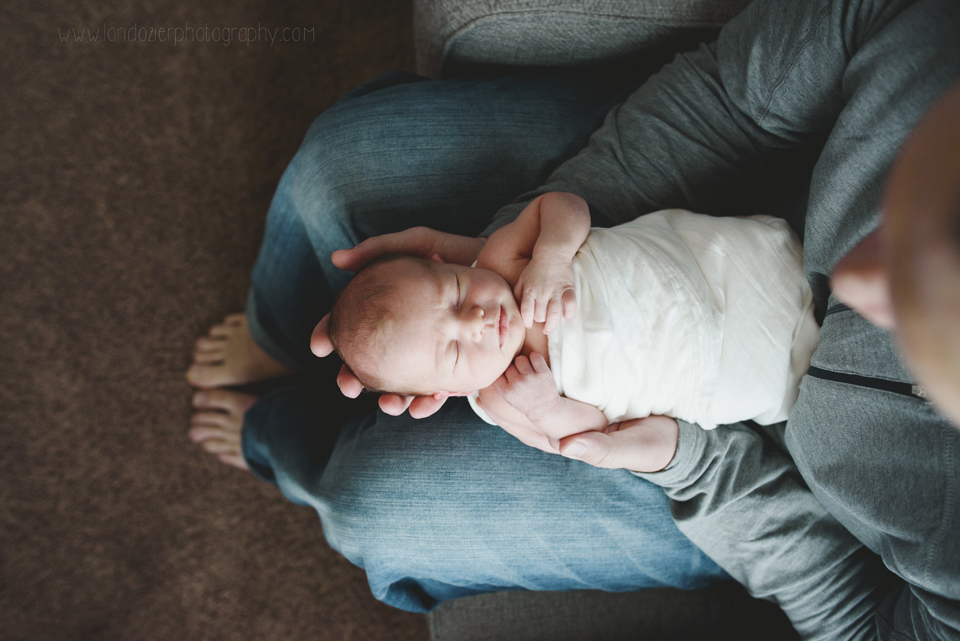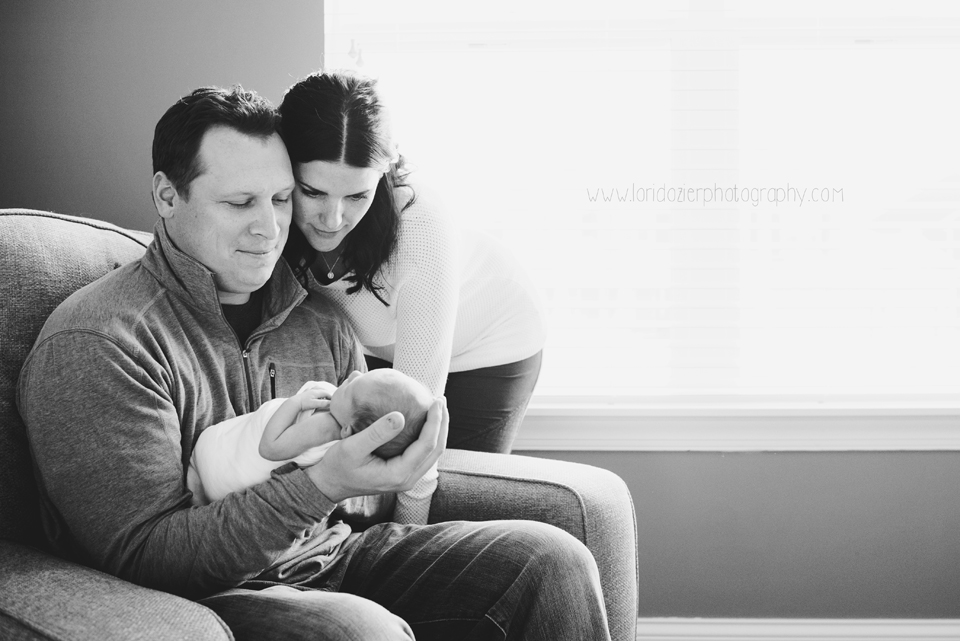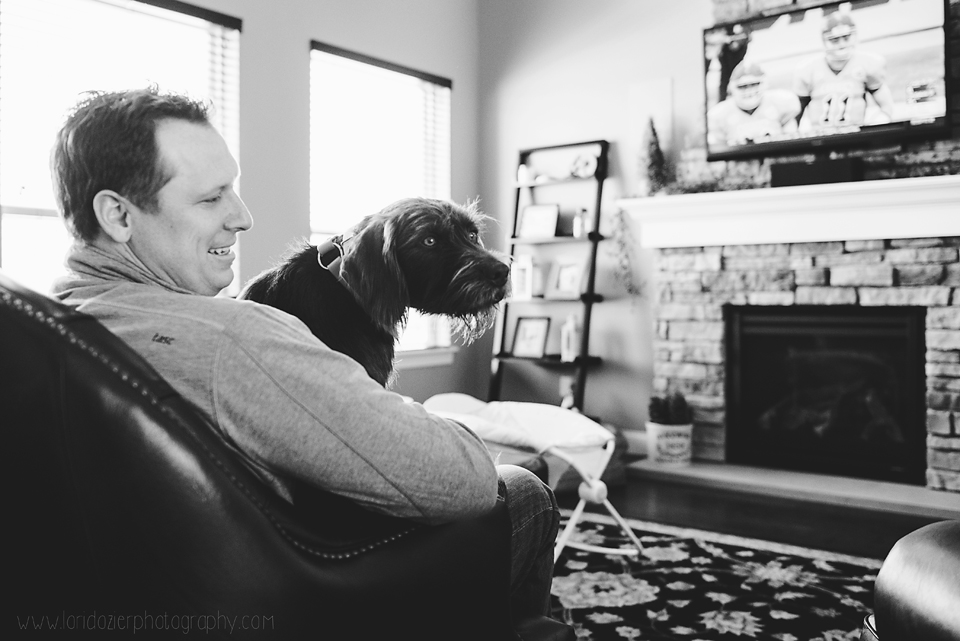 Thanks to the B family for allowing me to photograph their little one! If you are interested in a birth, hospital, newborn, or family photography session, contact me at lori@loridozierphotography.com or message me via my Facebook page!