Chaska Mini Session Photographer
Lori is a Chaska Mini Session Photographer. She is a lifestyle family and newborn photographer serving Twin Cities, MN. Lori is currently booing Spring and Summer 2021 sessions. You can contact Lori here, or message me on Facebook or Instagram. If I don't respond within 24 hours, email me directly at loridozierphoto@gmail.com.
Life in 2020 was challenging, to say the least! My blogging to a back seat to organizing ZOOM calls for our family of four, and helping the kids with e-learning, and cooking SO MANY MEALS EVERY SINGLE DAY! Given all the unknowns that 2020 brought, I was thrilled to get to see so many families in front of my lens. Here's a peek at some of my Fall mini sessions. I'll be sharing more in the coming weeks!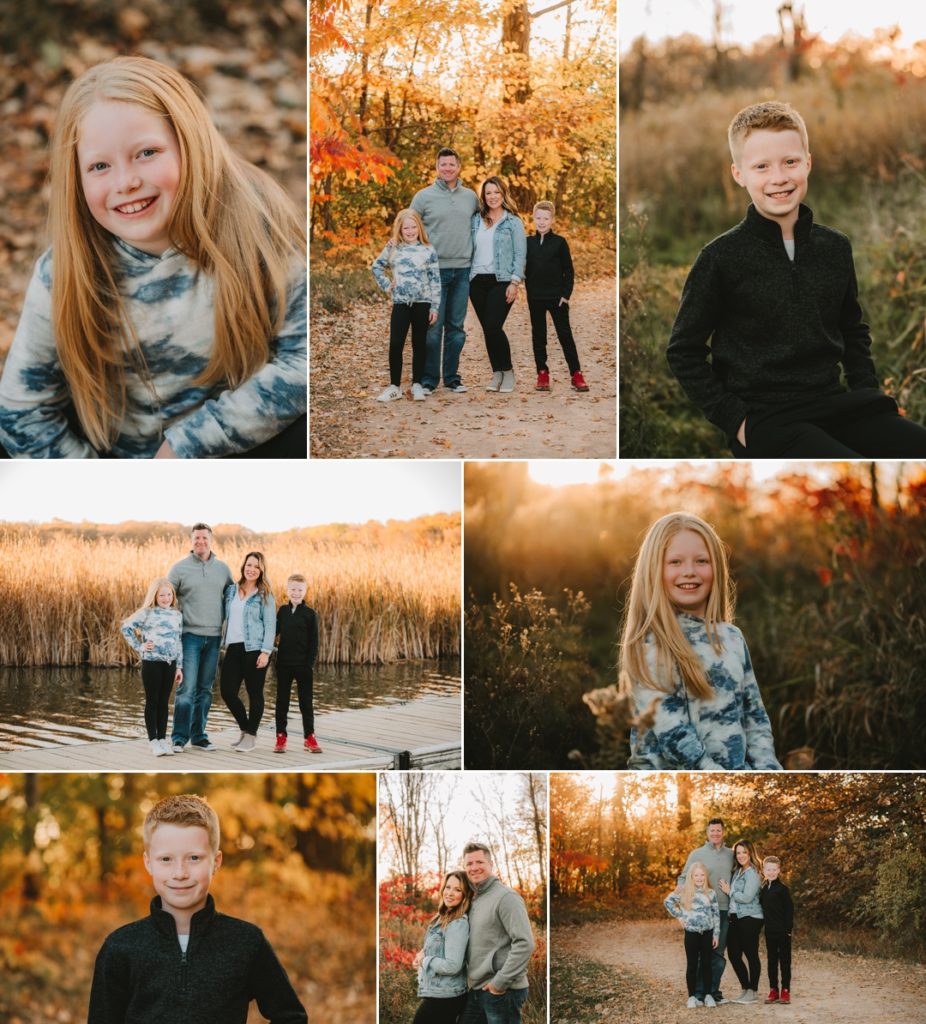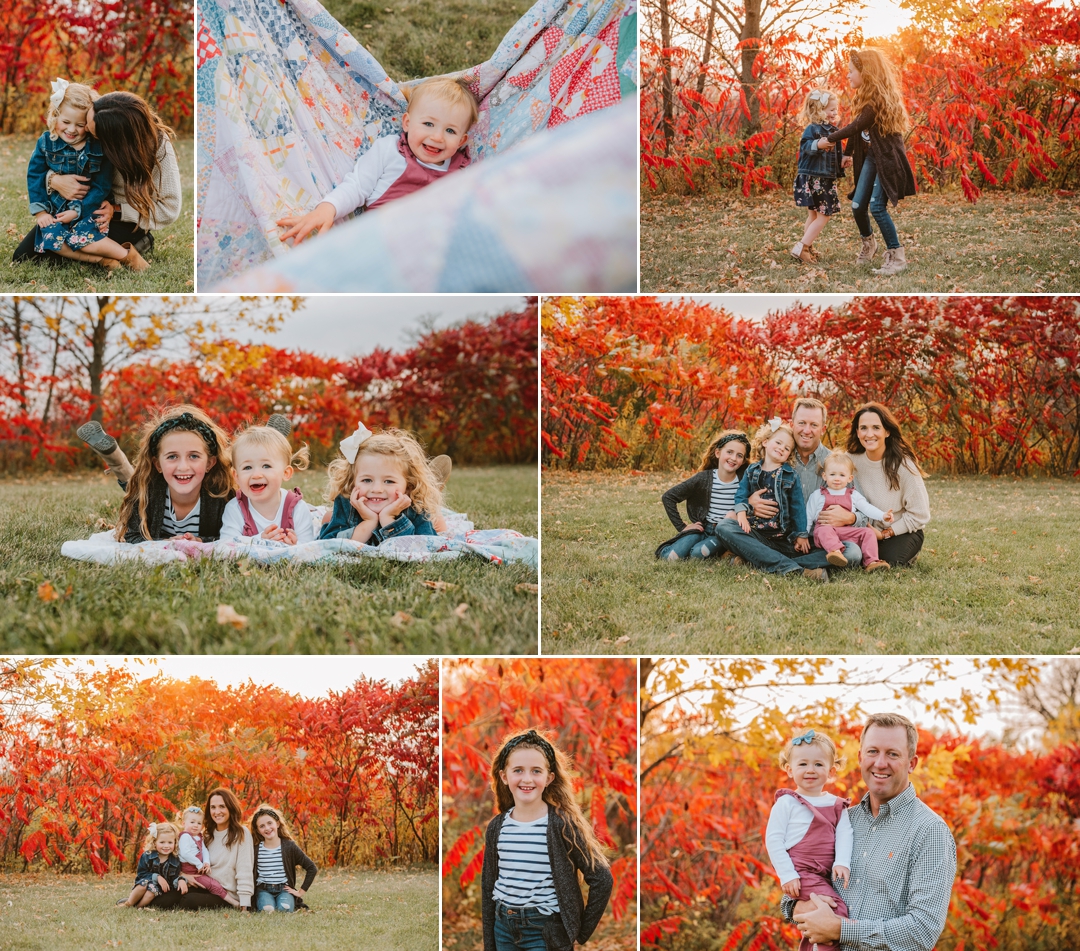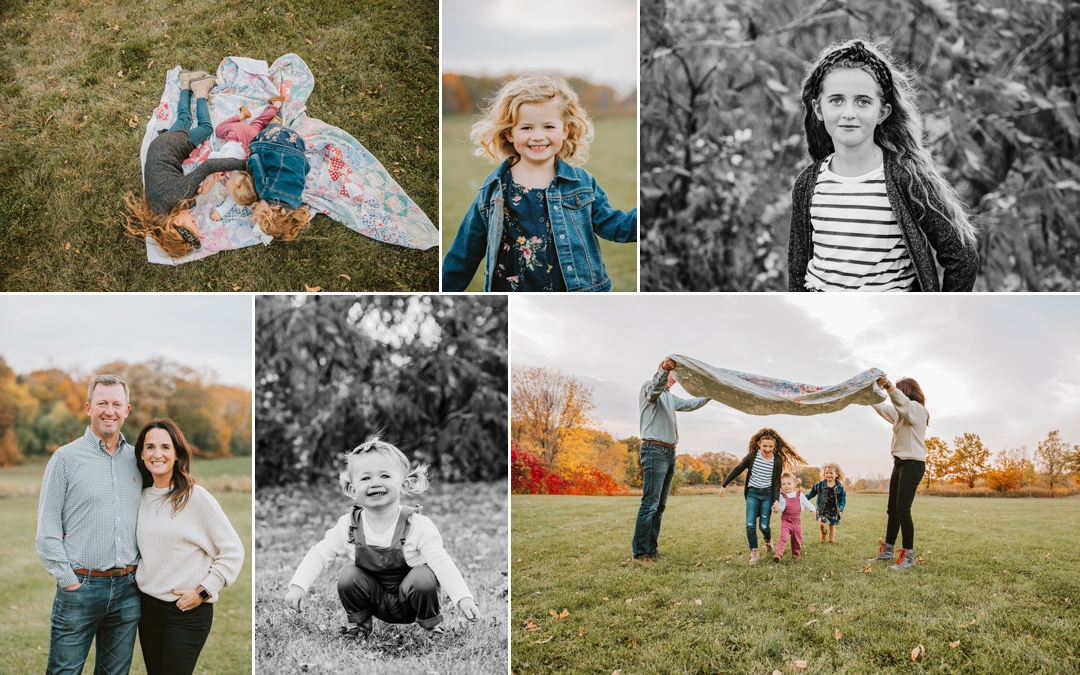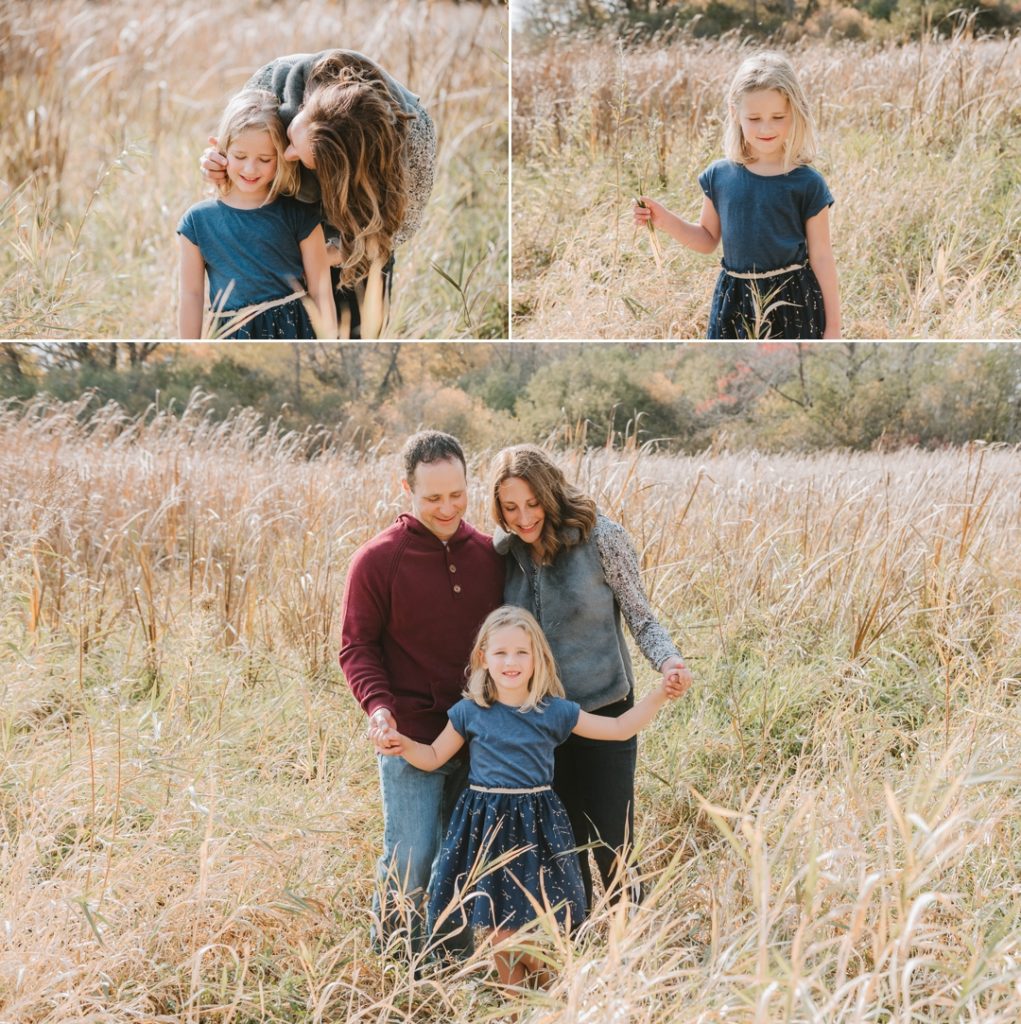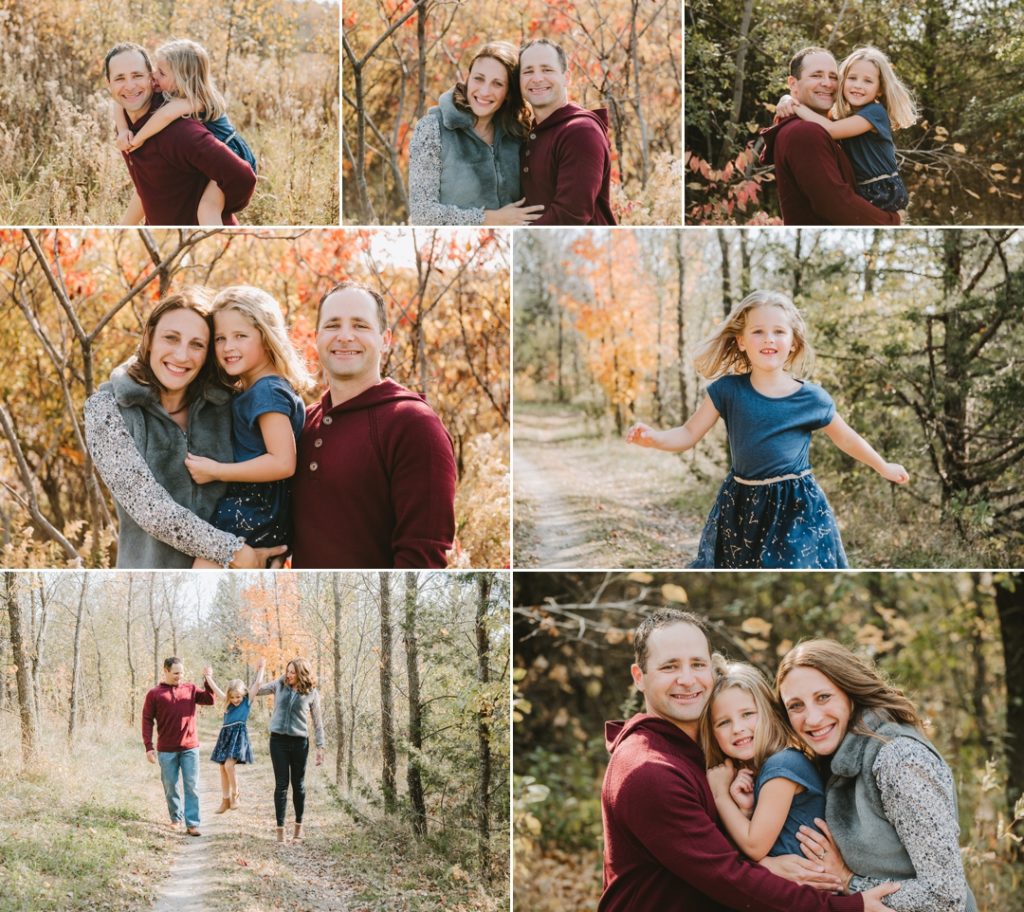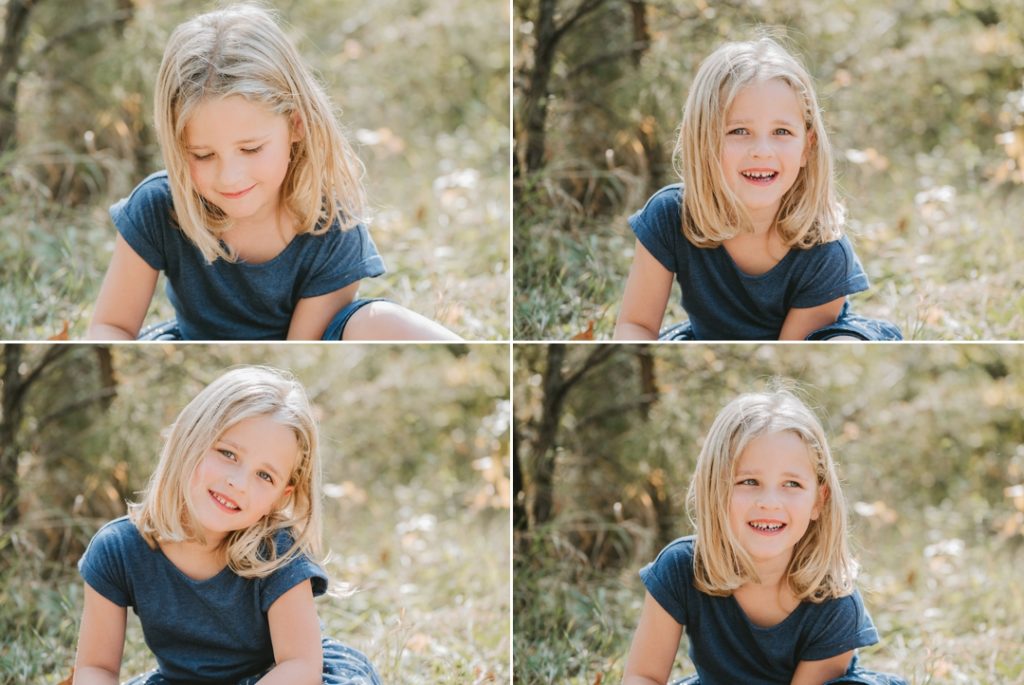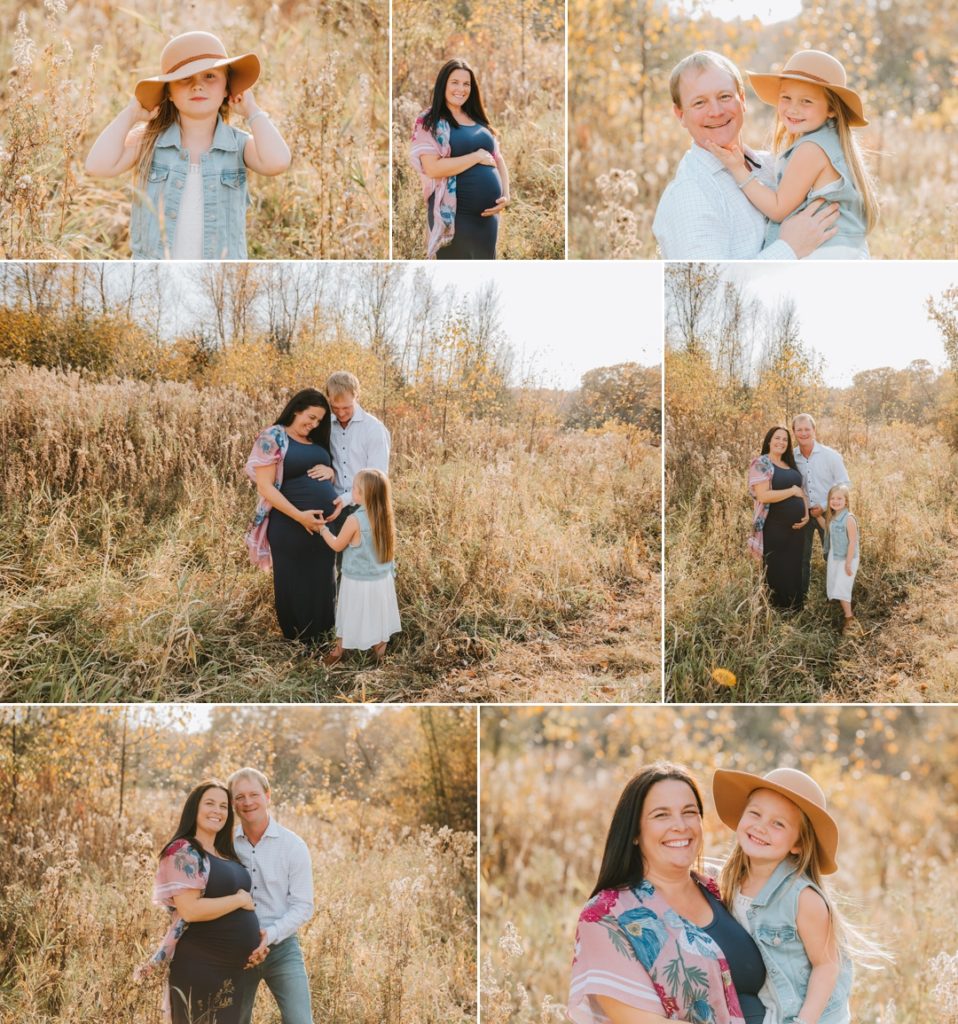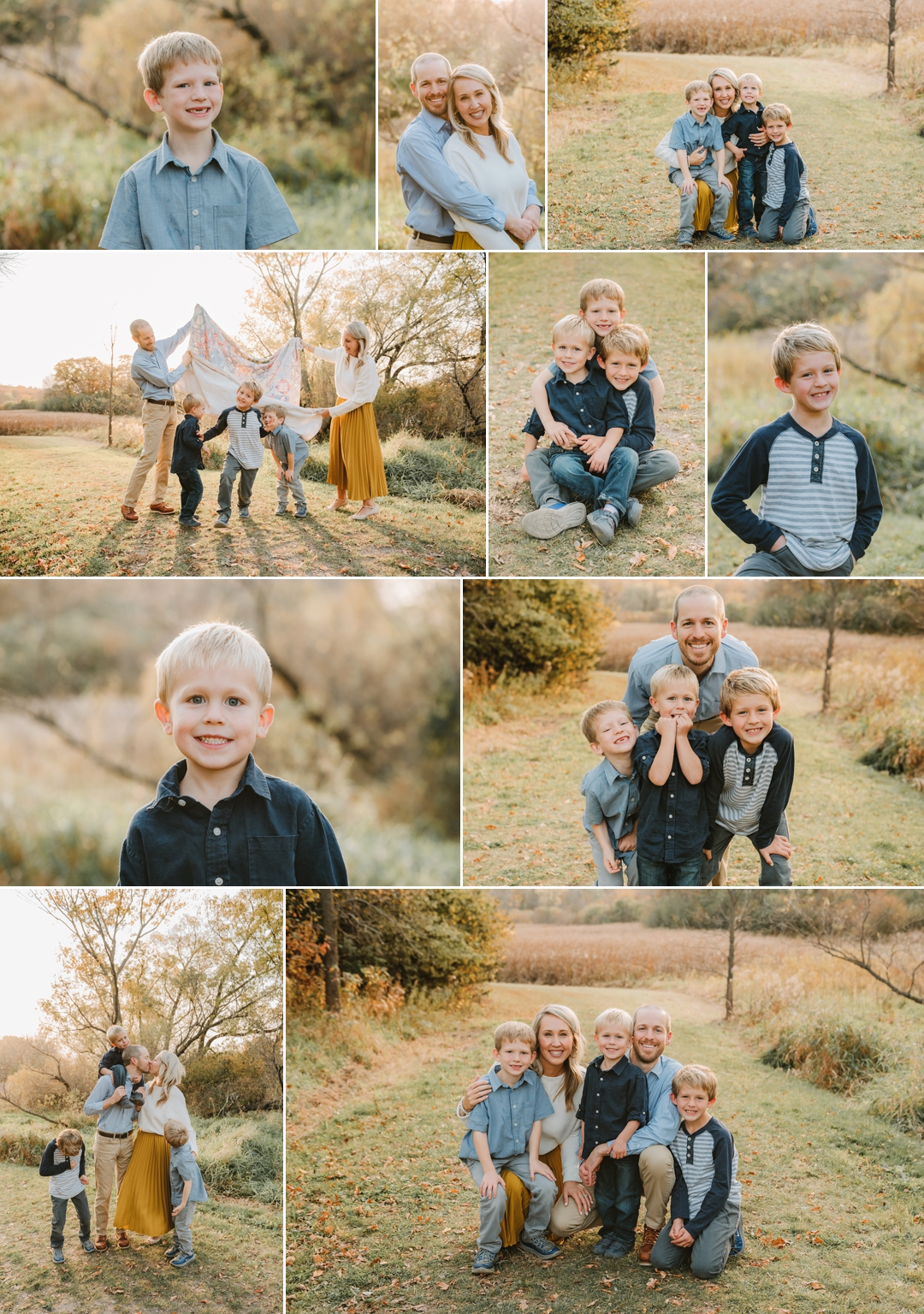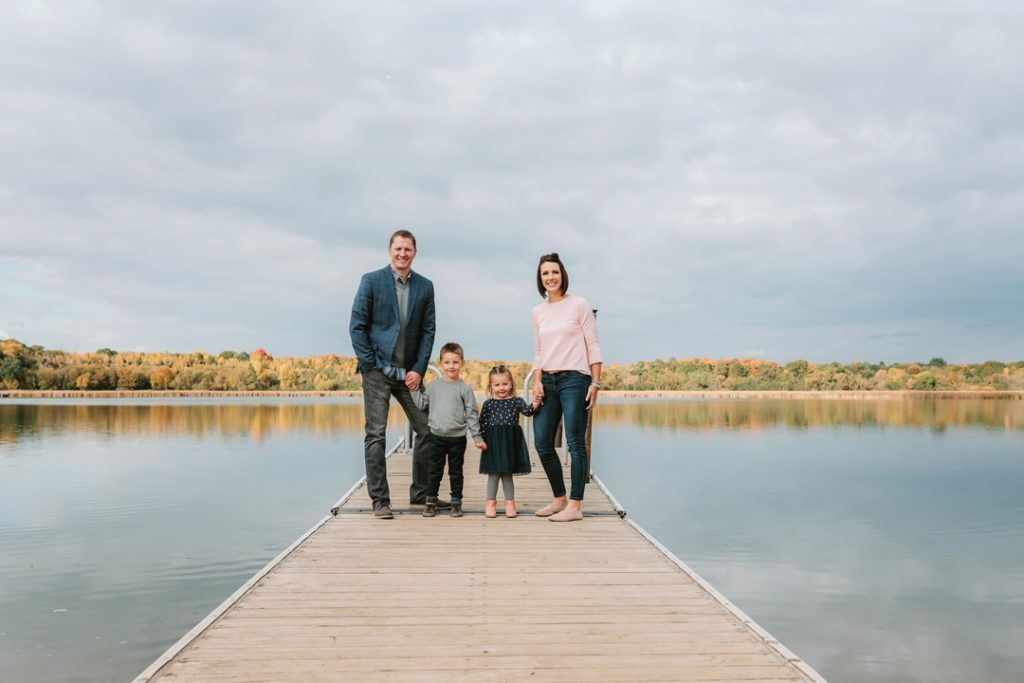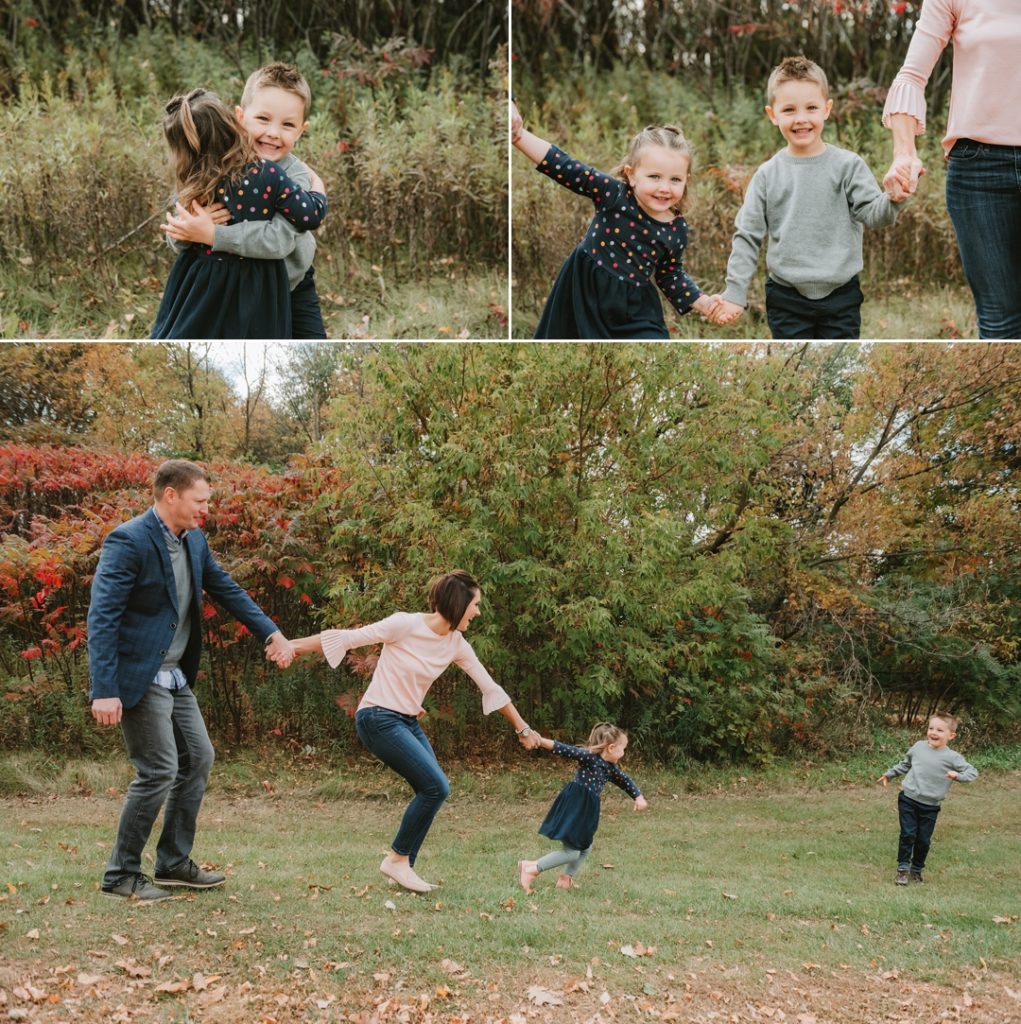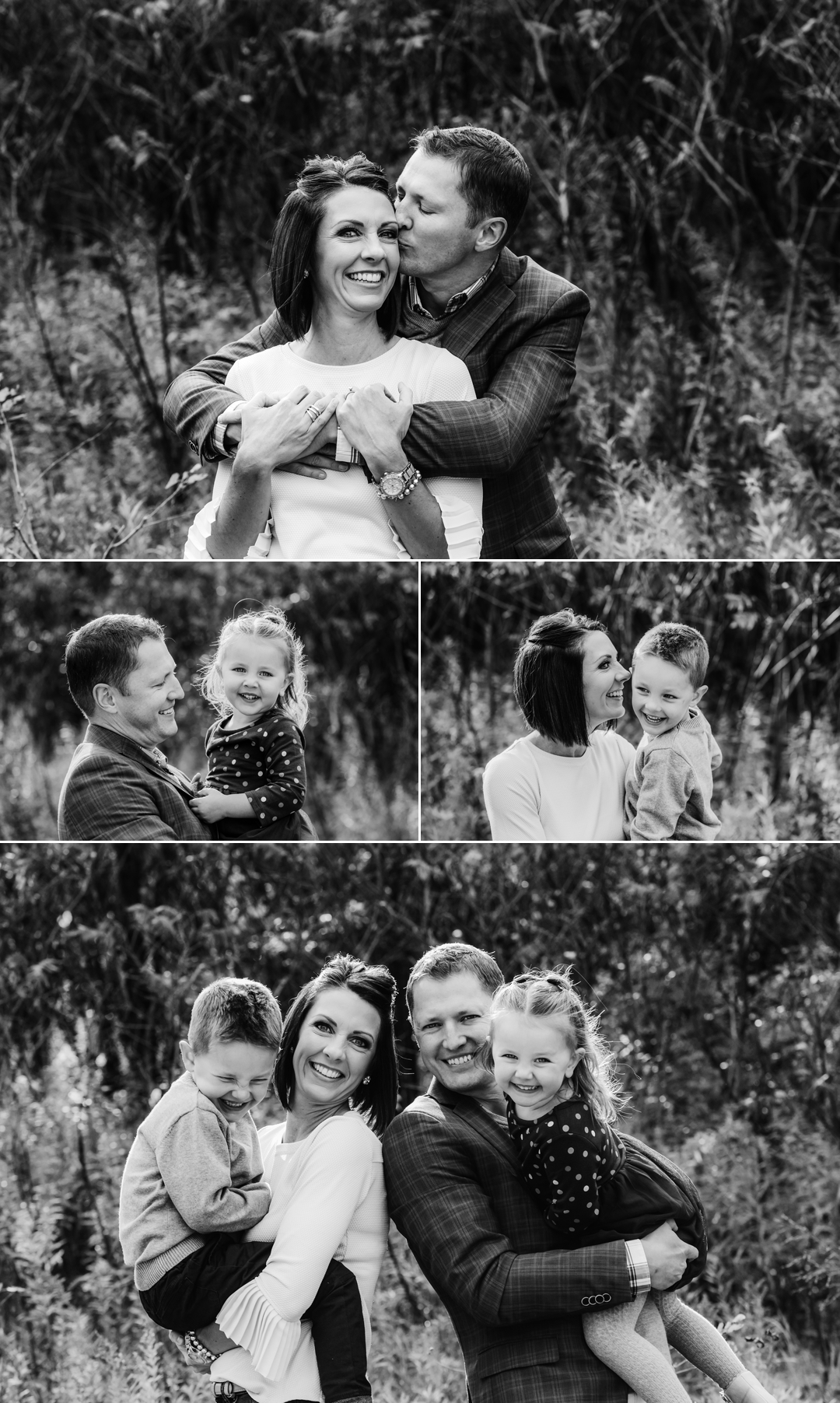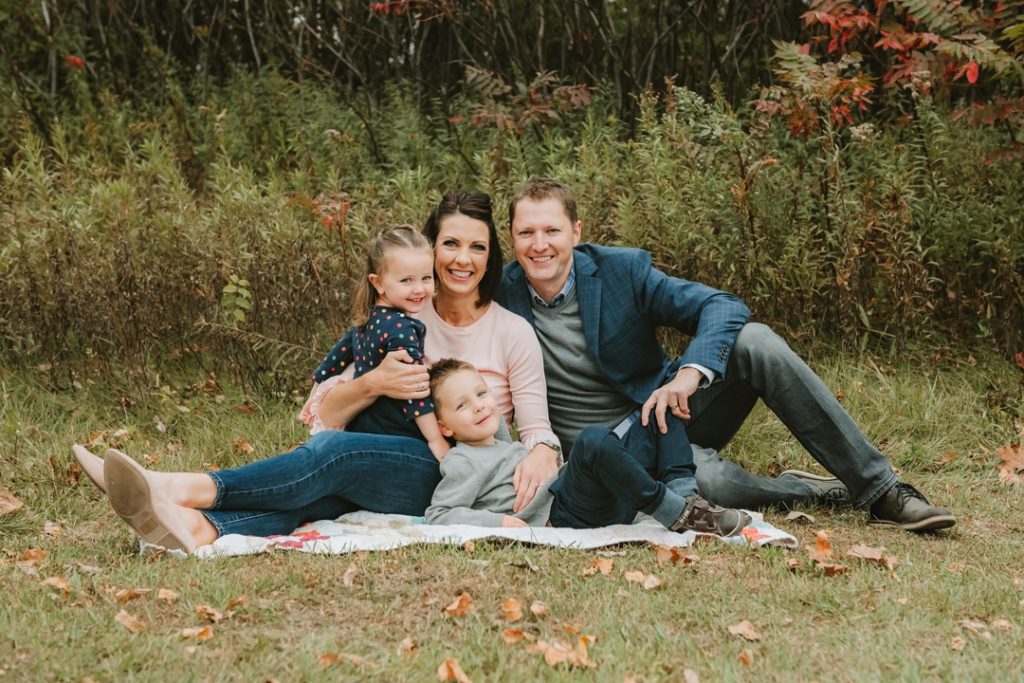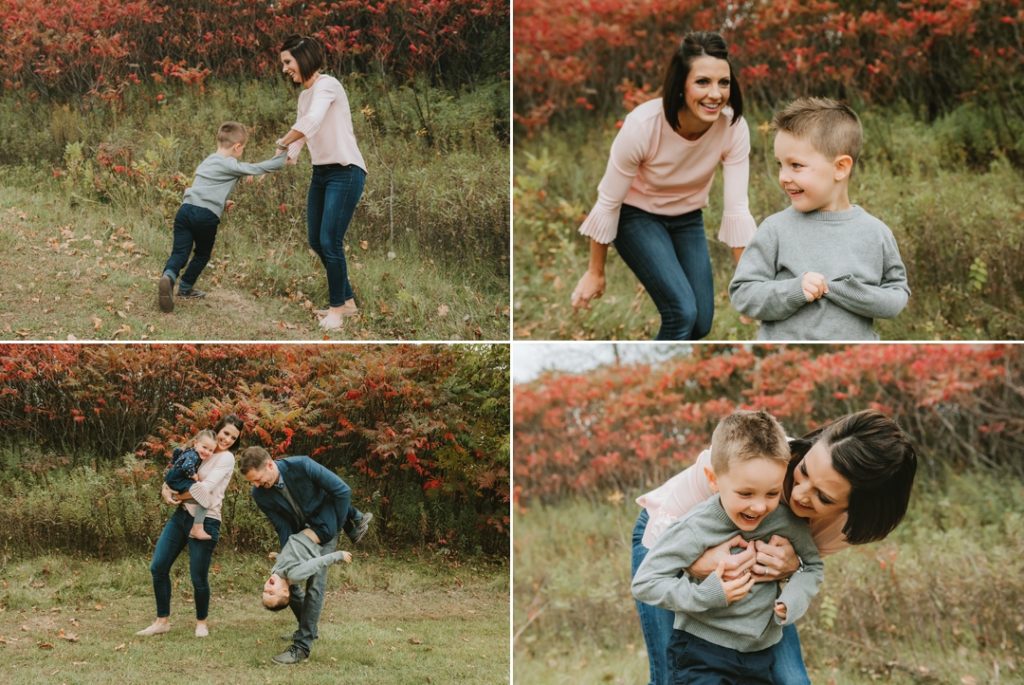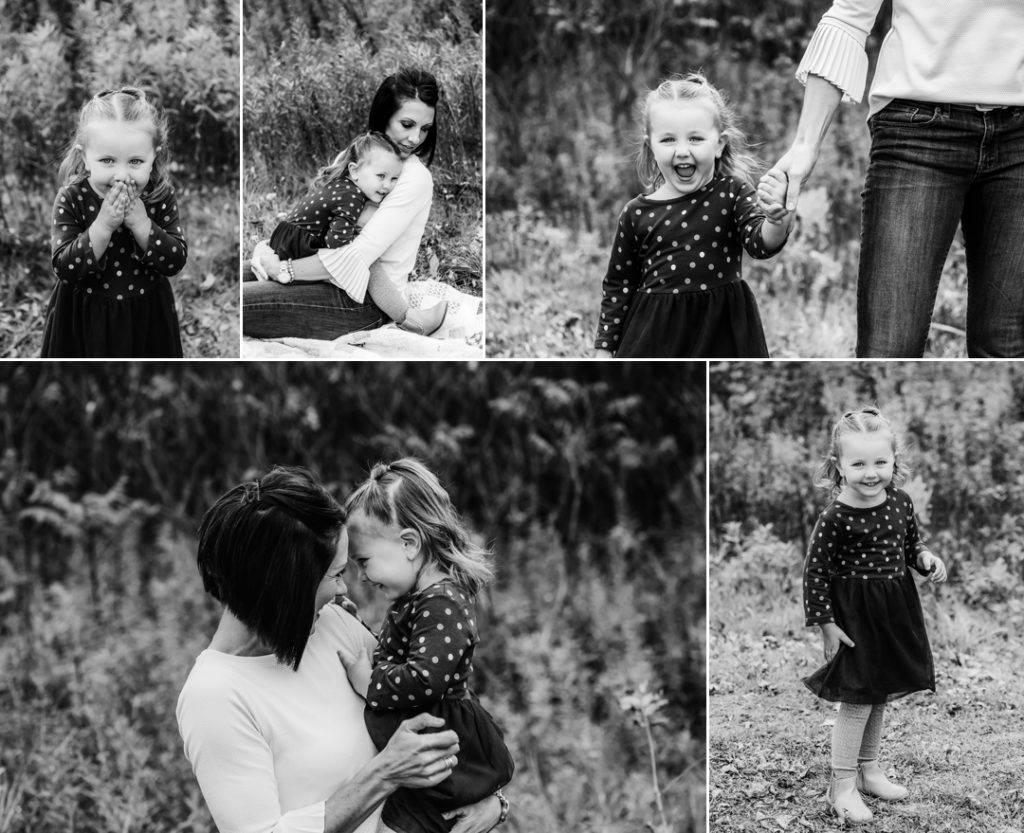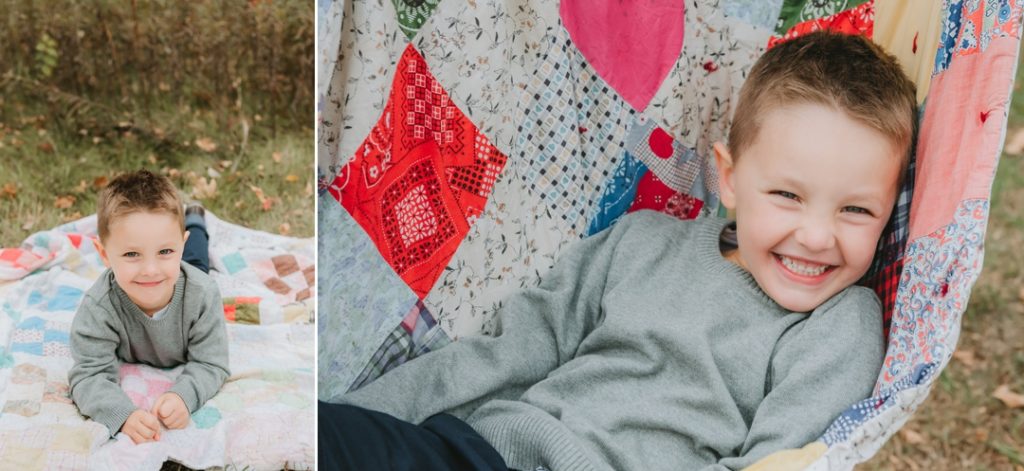 Thanks for stopping by! Much like it was for so many small business owners, 2020 was a tough year for me and my photography business. Photography was deemed a "non-essential" business in Minnesota. That meant that I completely halted all in-person contact with my clients for three months! That also meant that once things were up and running again, I had three months worth of clients to reschedule. Not only that, but I opened back up just a month before the third quarter of the year, which is my busiest time of year! So, like so many others, I had to adjust. I did my best to fit in as many clients as possible, but sadly, had to turn some away. There just weren't enough days in the year to fit everyone in. I'm sending out a huge THANK YOU to my clients who stuck with me this year. I know it was financially and emotionally tough for so many. I look forward to seeing you all again, and meeting some new families in 2021.