Twin Cities Wedding Photographer
Lori is a Twin Cities Wedding Photographer and is available for both local and destination weddings. Contact me now to inquire about my availability on your wedding day! You can email lori@loridozierphotography.com or message her via FB or IG as well.
I was thrilled when Molly contacted me to see if I'd be interested in documenting her wedding in Marco Island, FL this December. I couldn't wait to be a part of this wonderful couple's day. And, I can't lie, the idea of escaping the ice & snow of the Minnesota winter was also pretty appealing.
This wedding was certainly one for the books. The couple had an intimate ceremony on the beach at the JW Marriot Marco Island, right before sunset. The skies were crystal clear then turned into the most gorgeous pastel colors. Following the ceremony and pictures at sunset, was the perfect reception. I can't remember when I've witnessed so much love and happiness between a couple and their families. I got teary-eyed more times that I can count and left with a full heart. Thank you so much Molly and Adam for trusting me to capture your one-of-a-kind wedding day.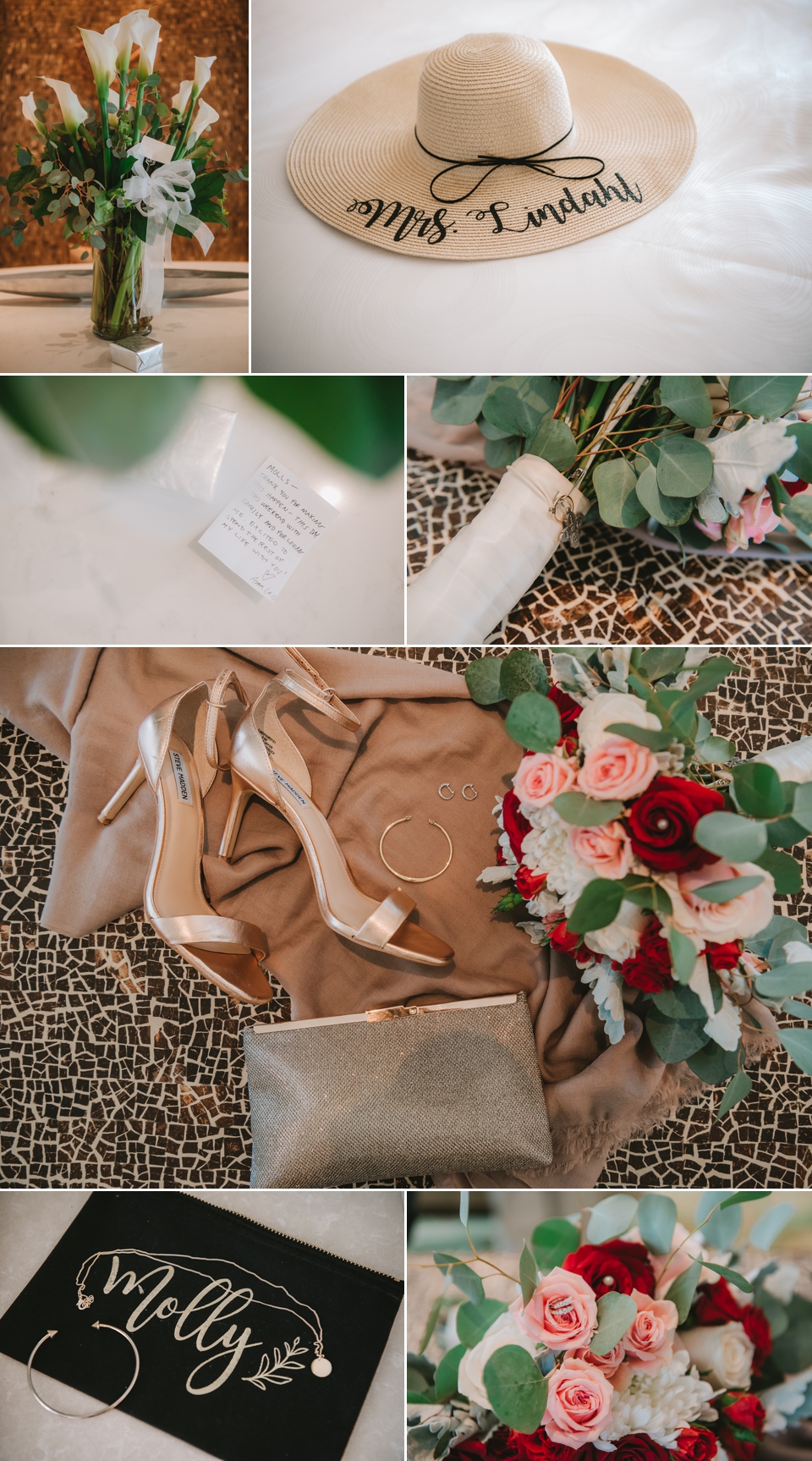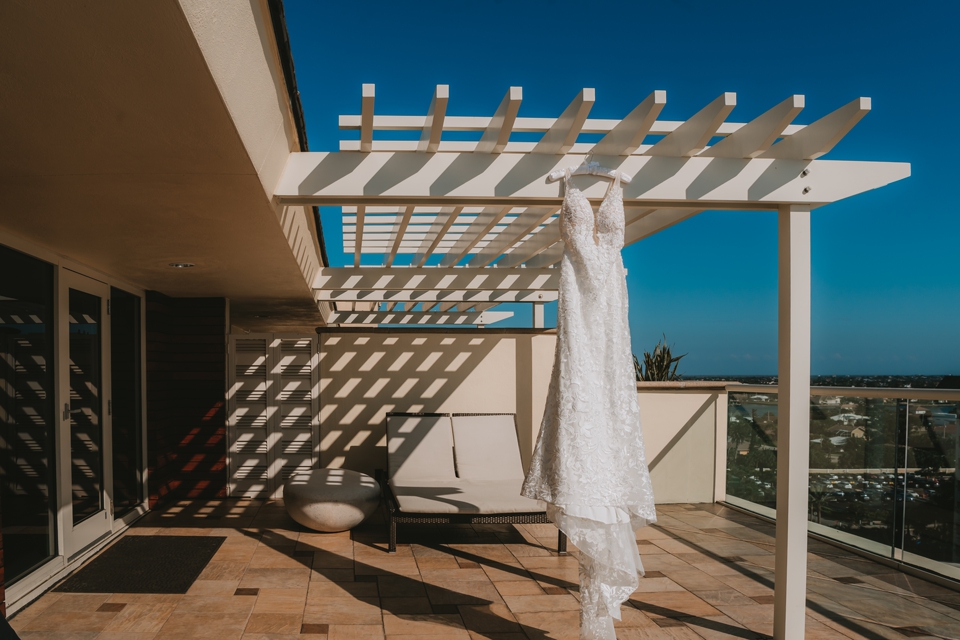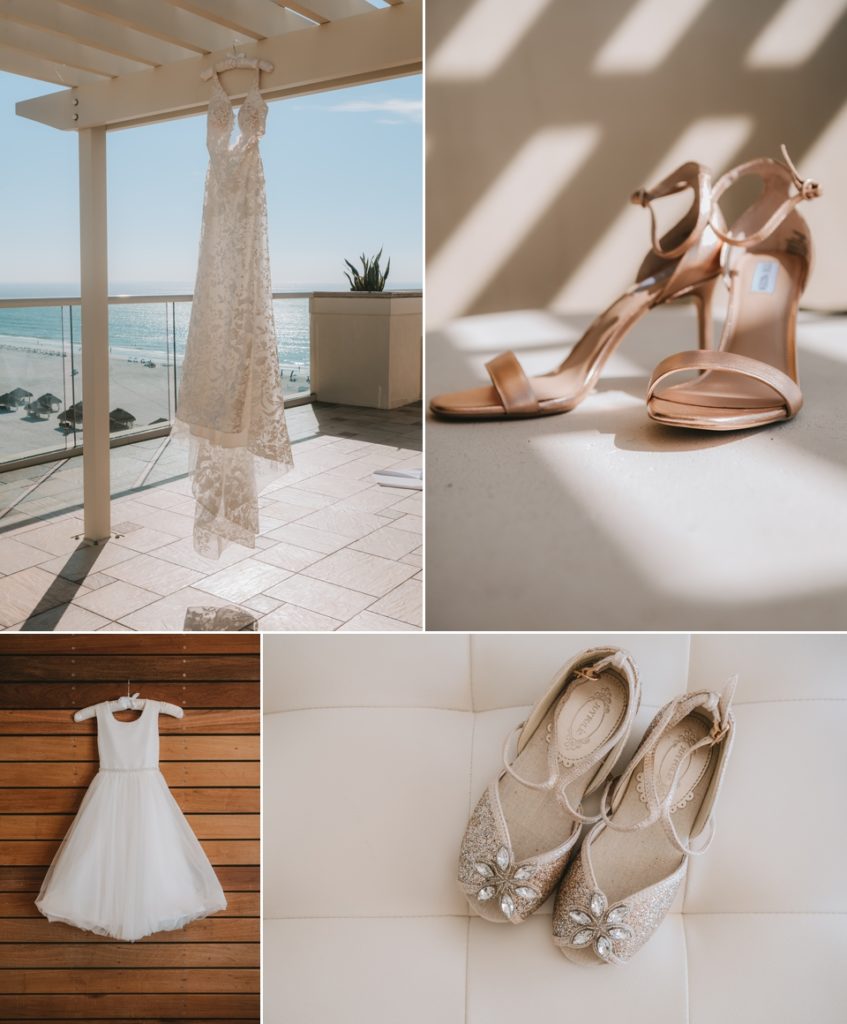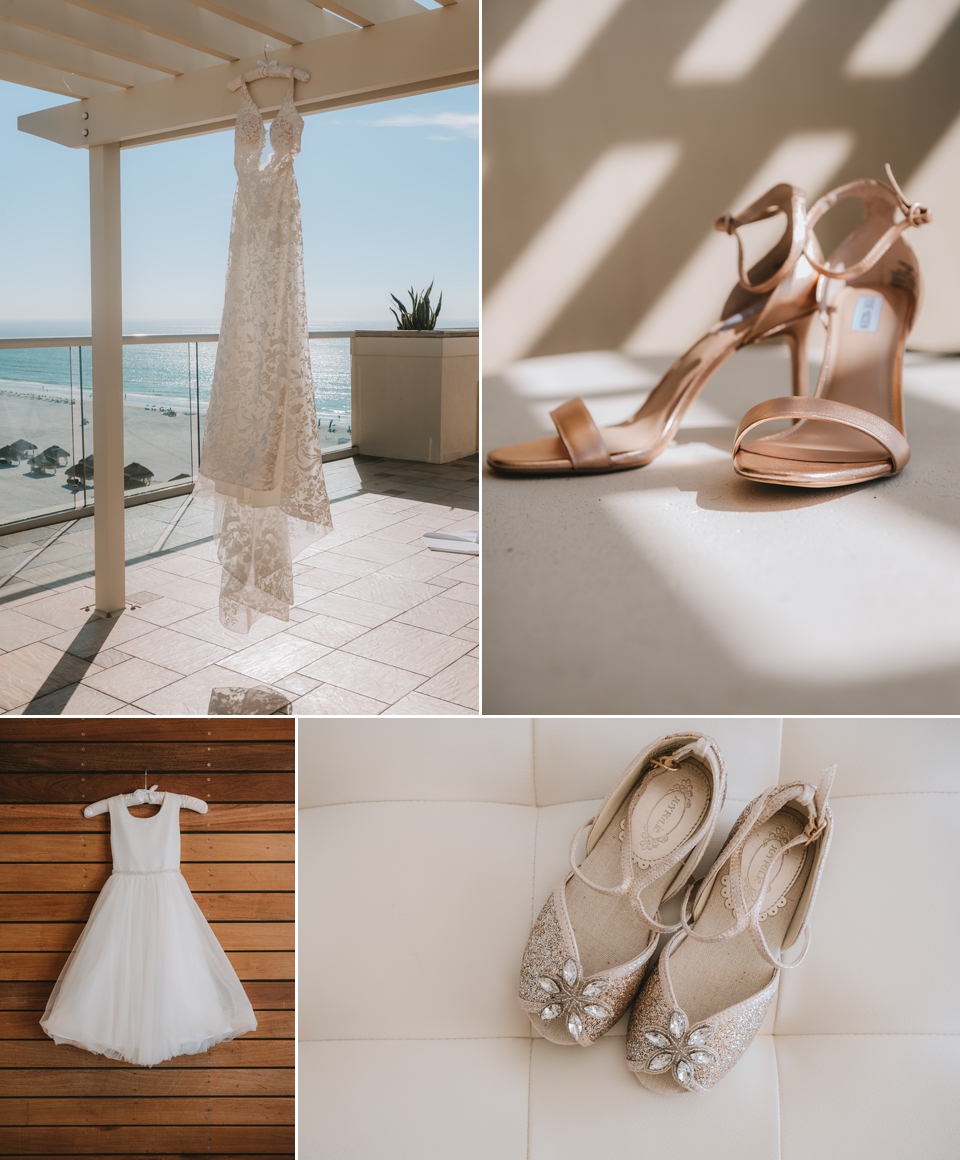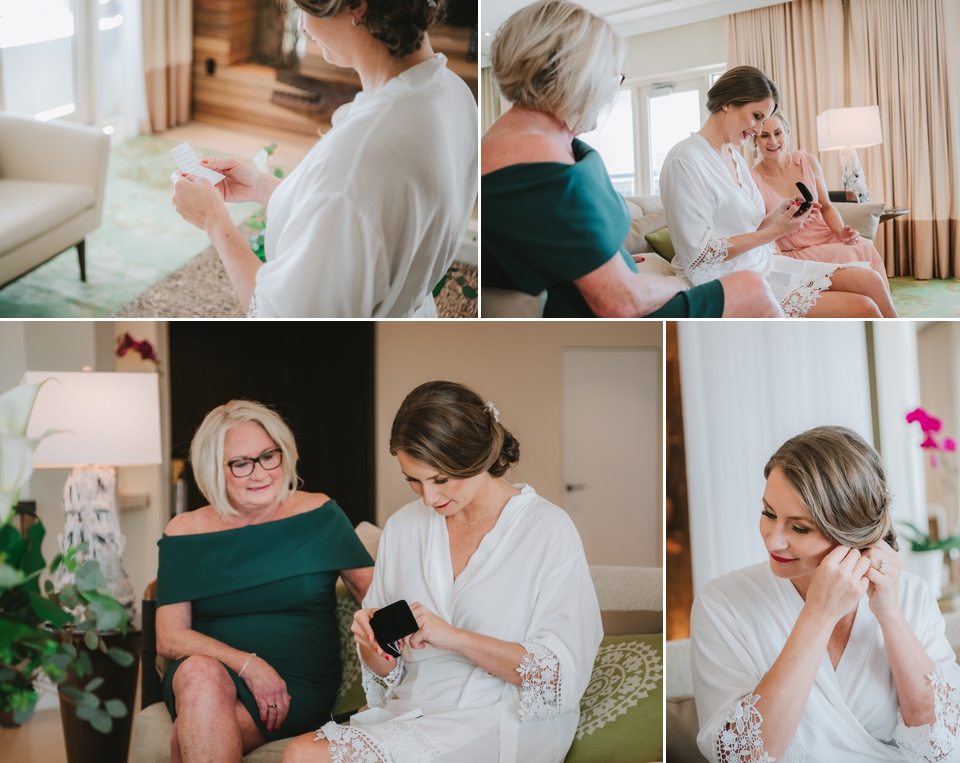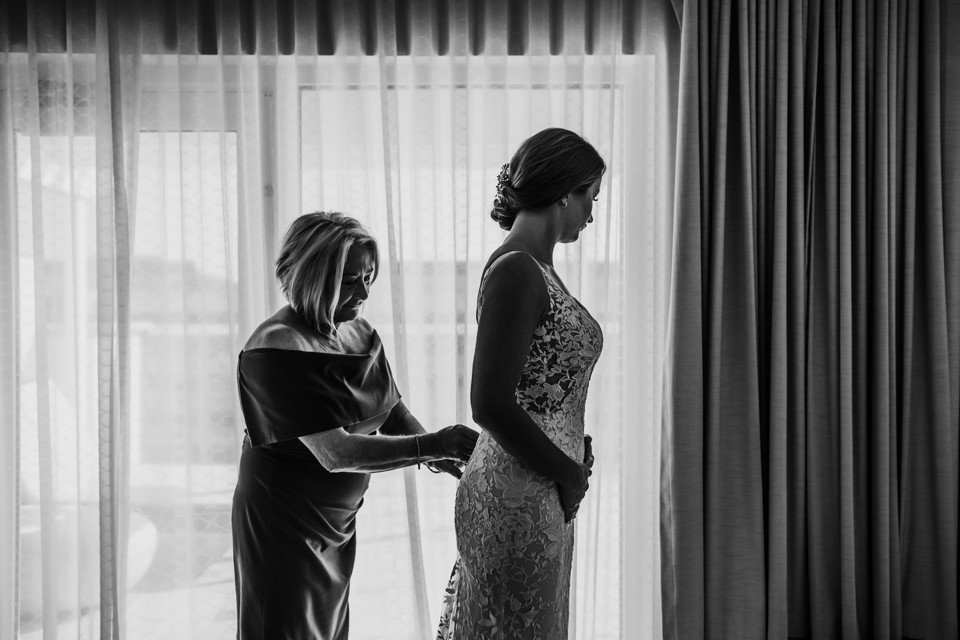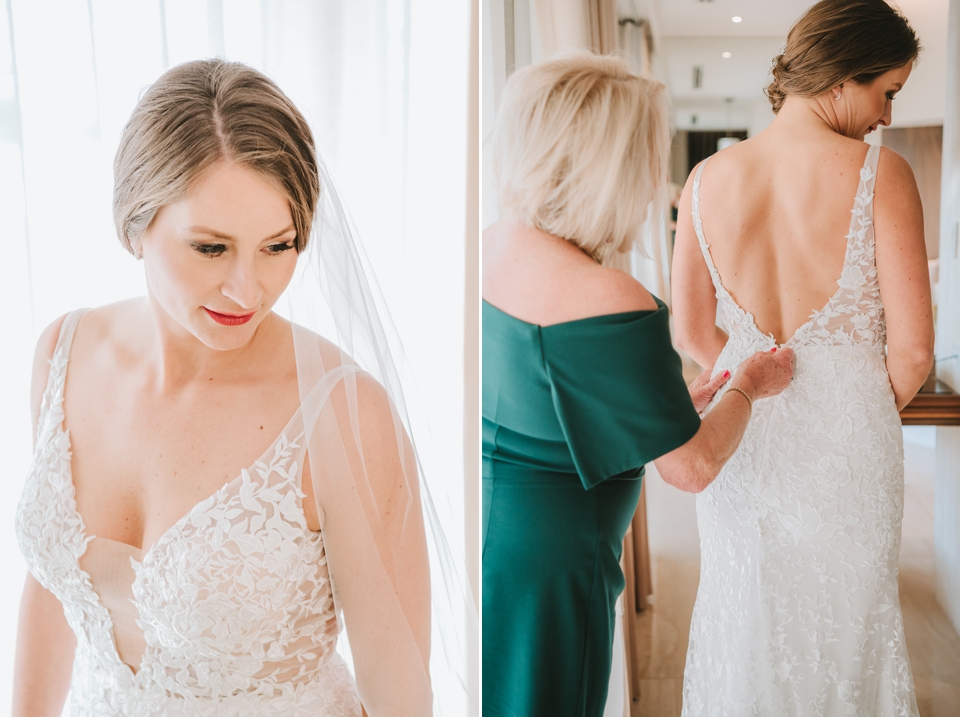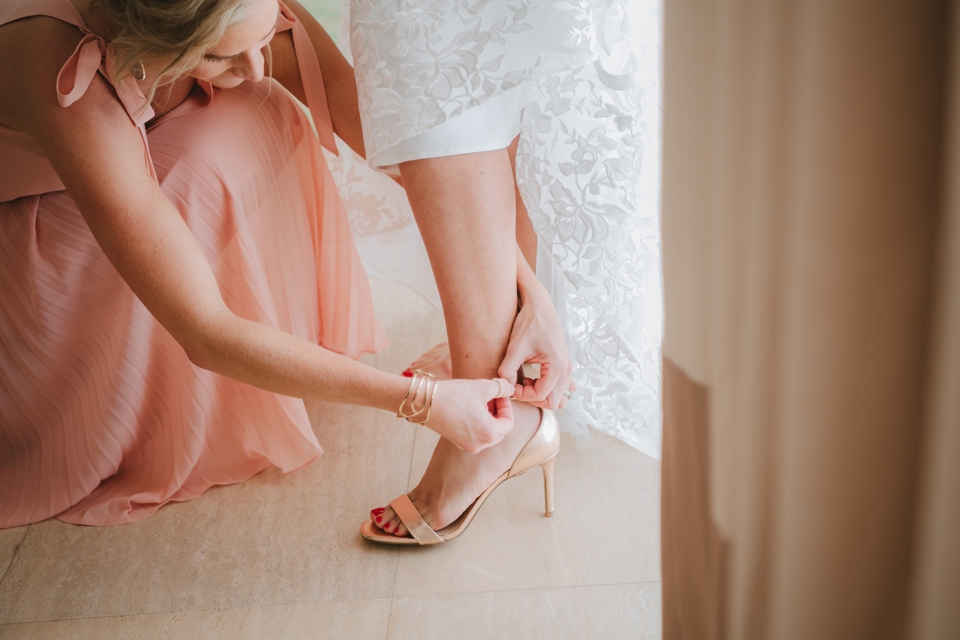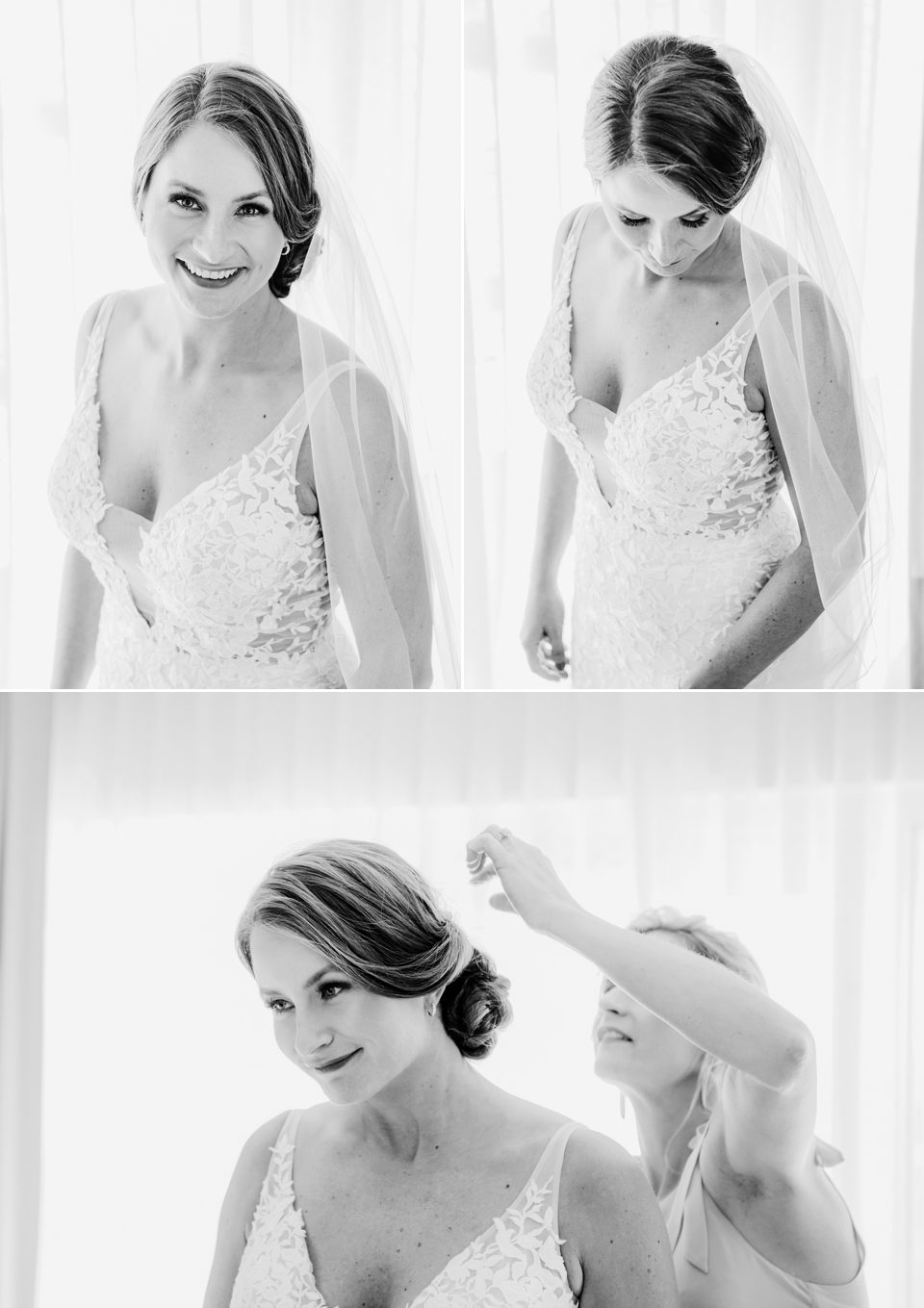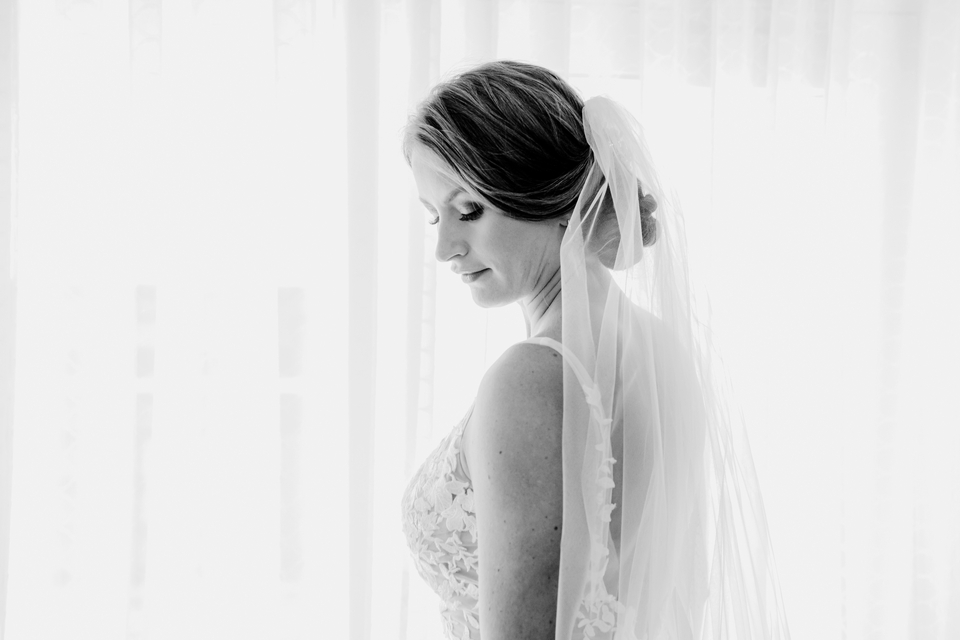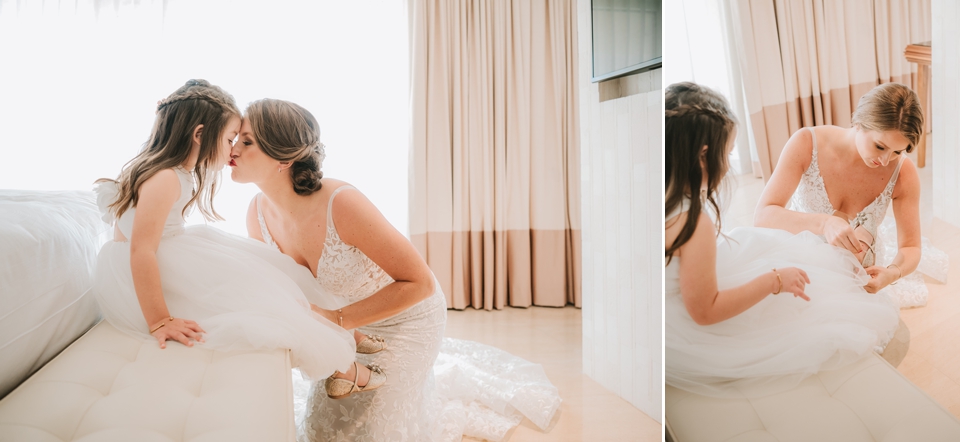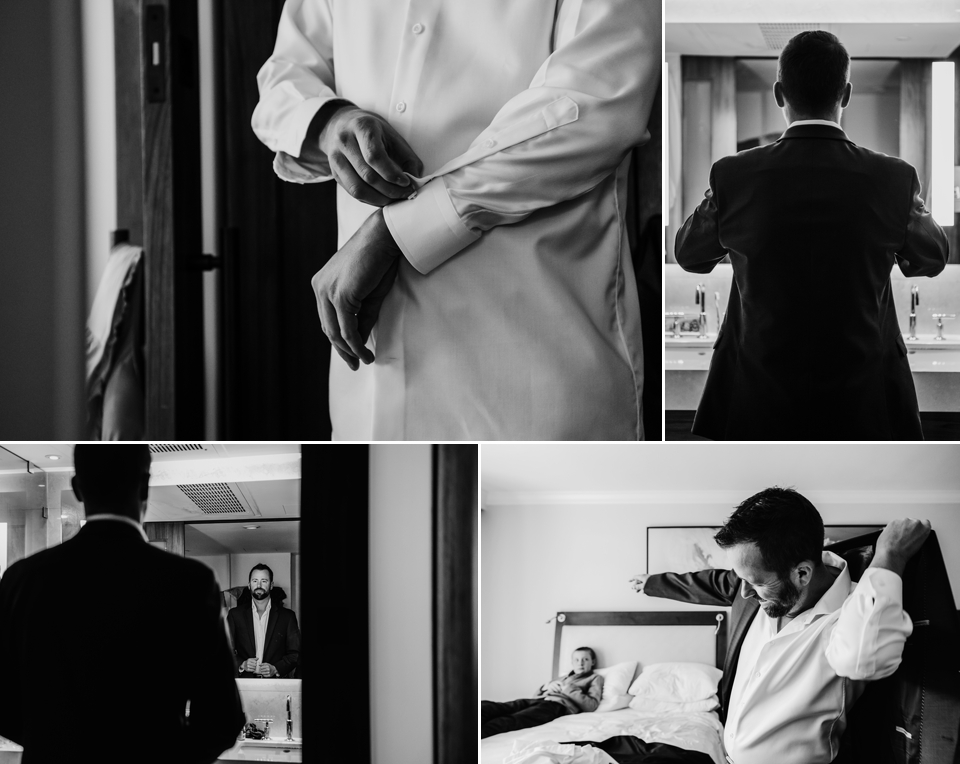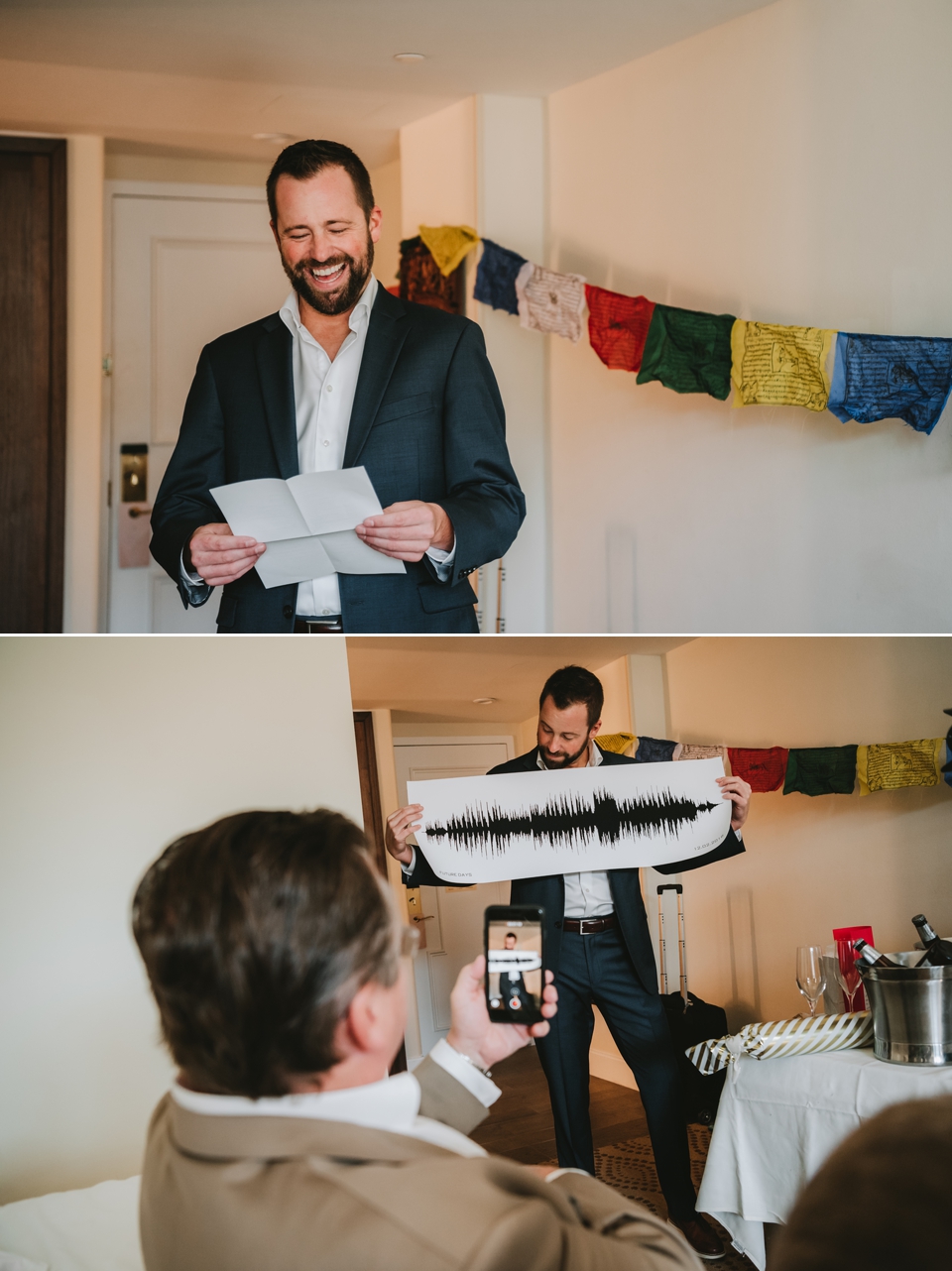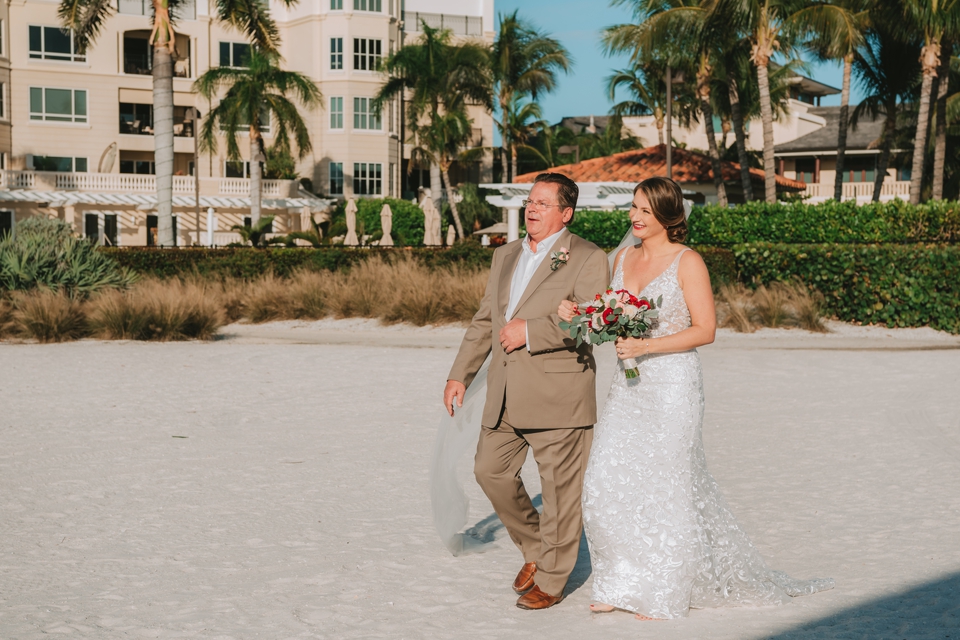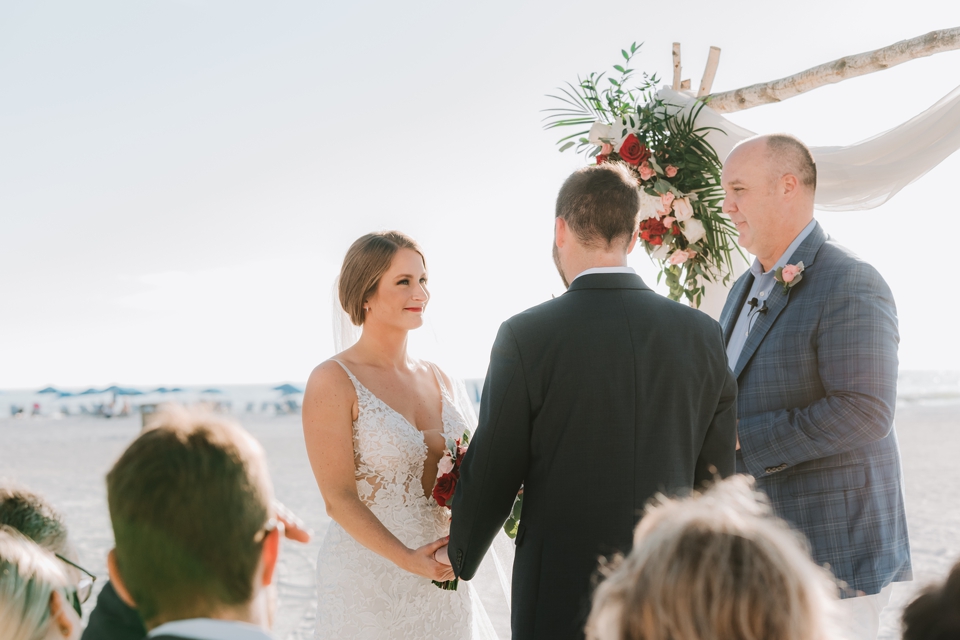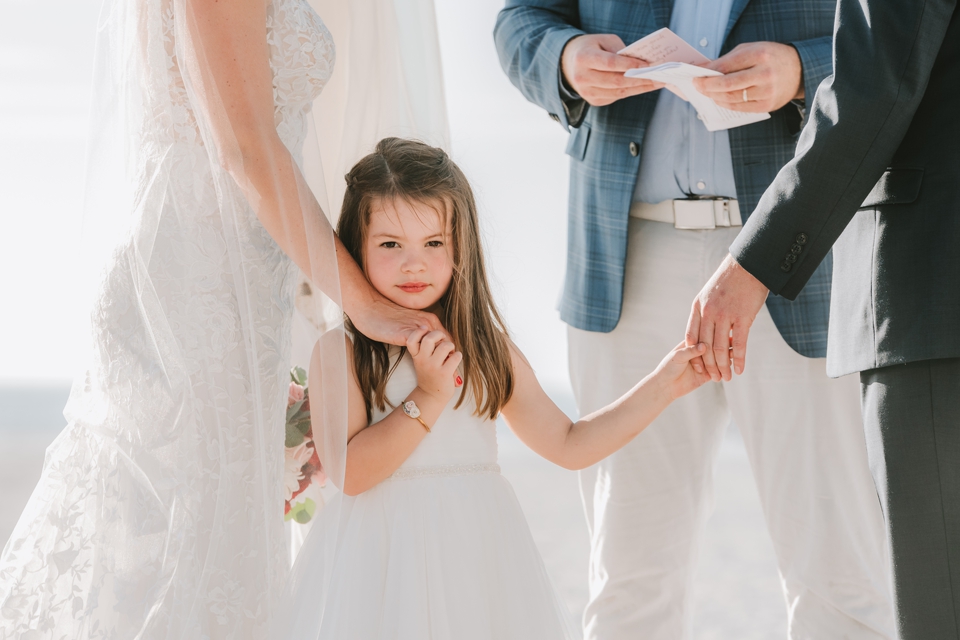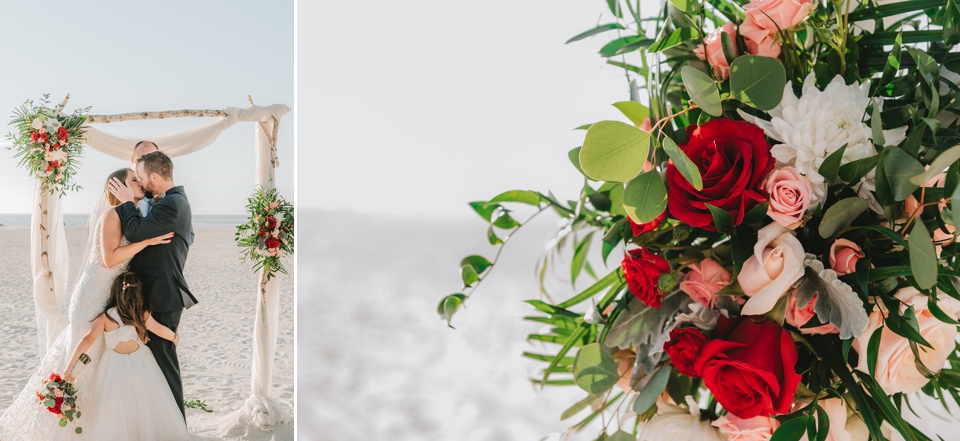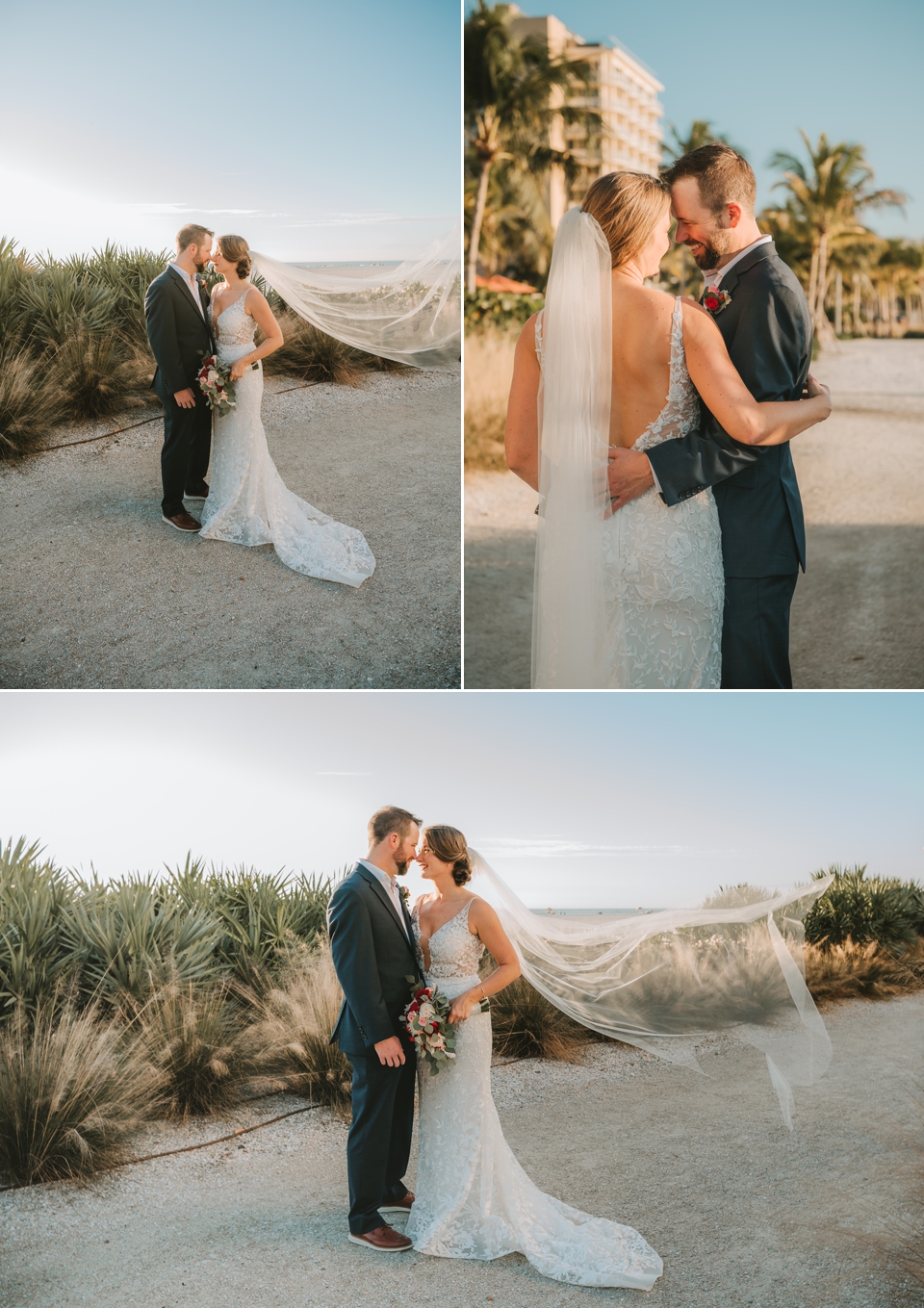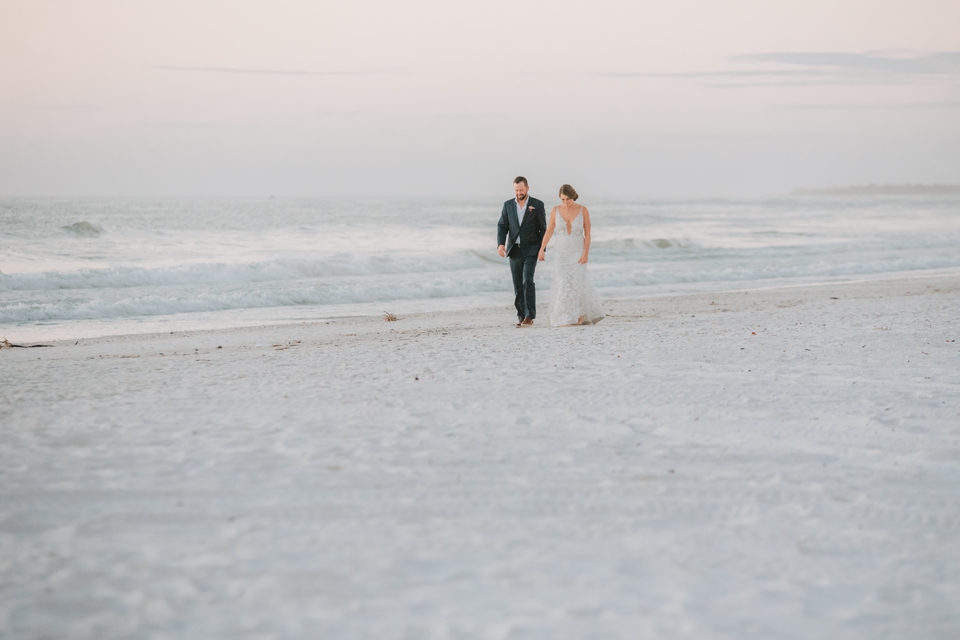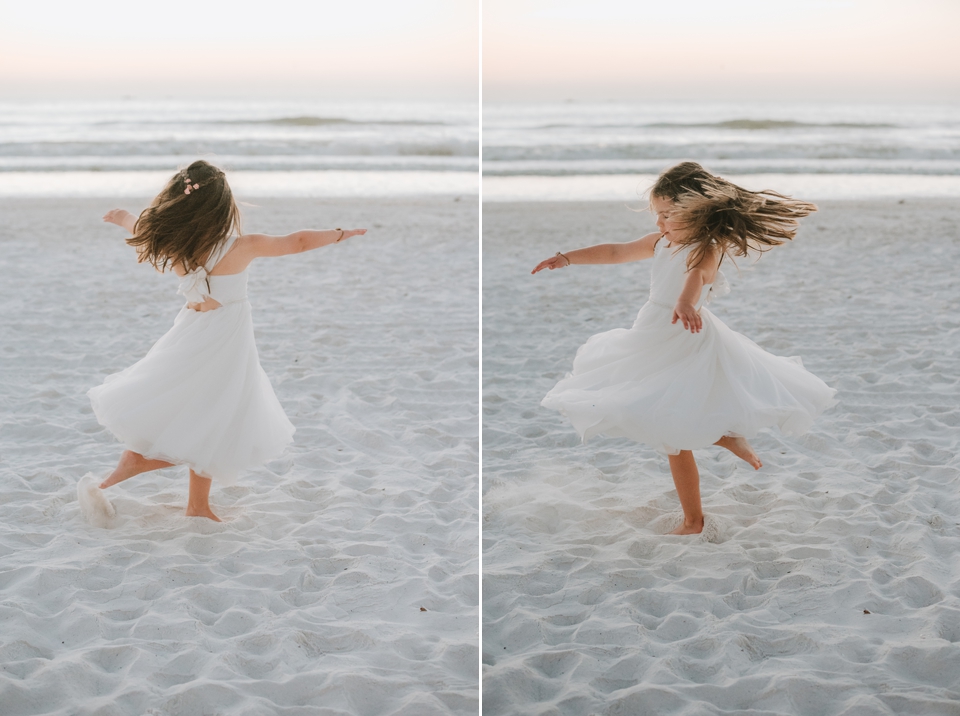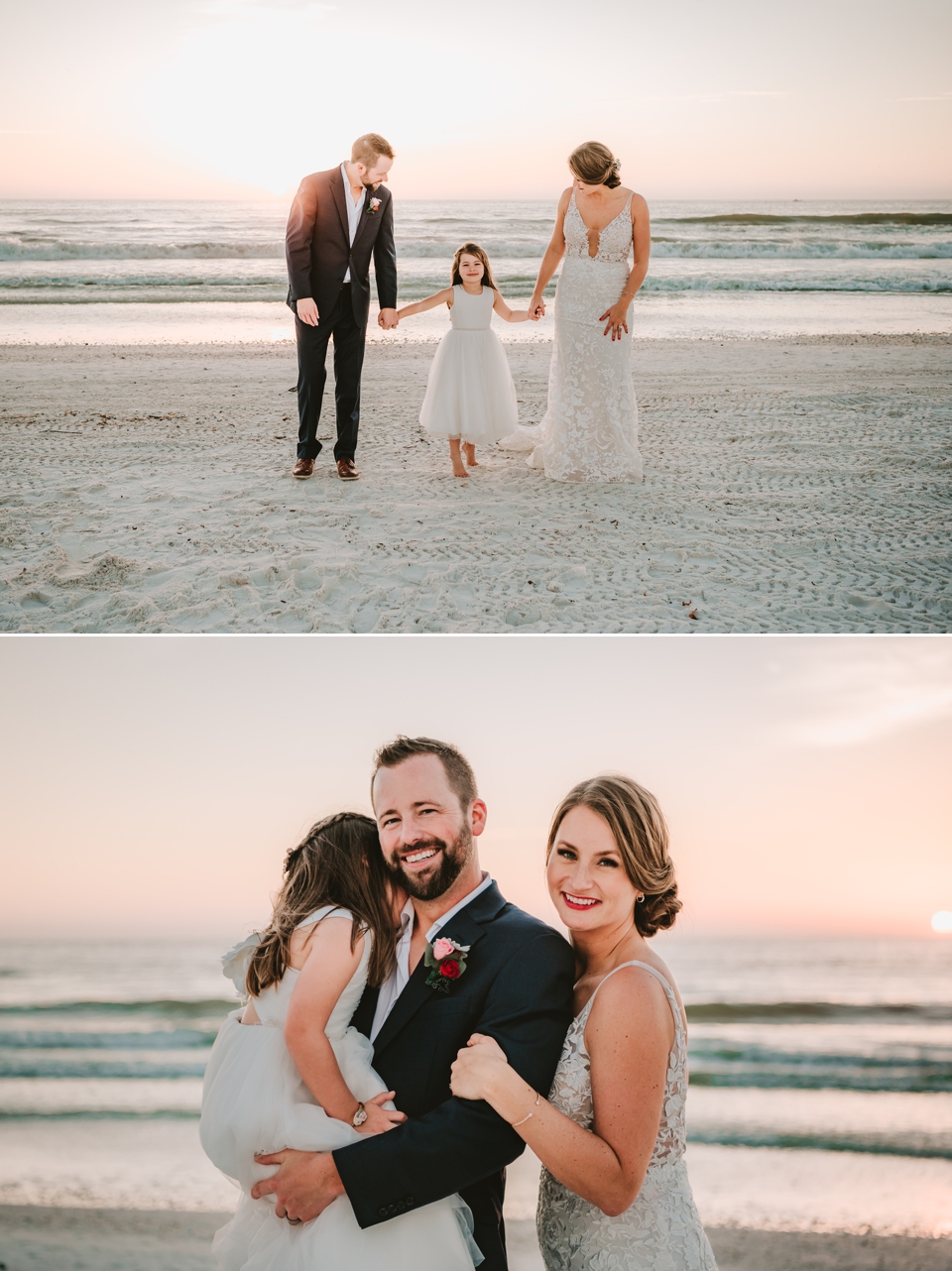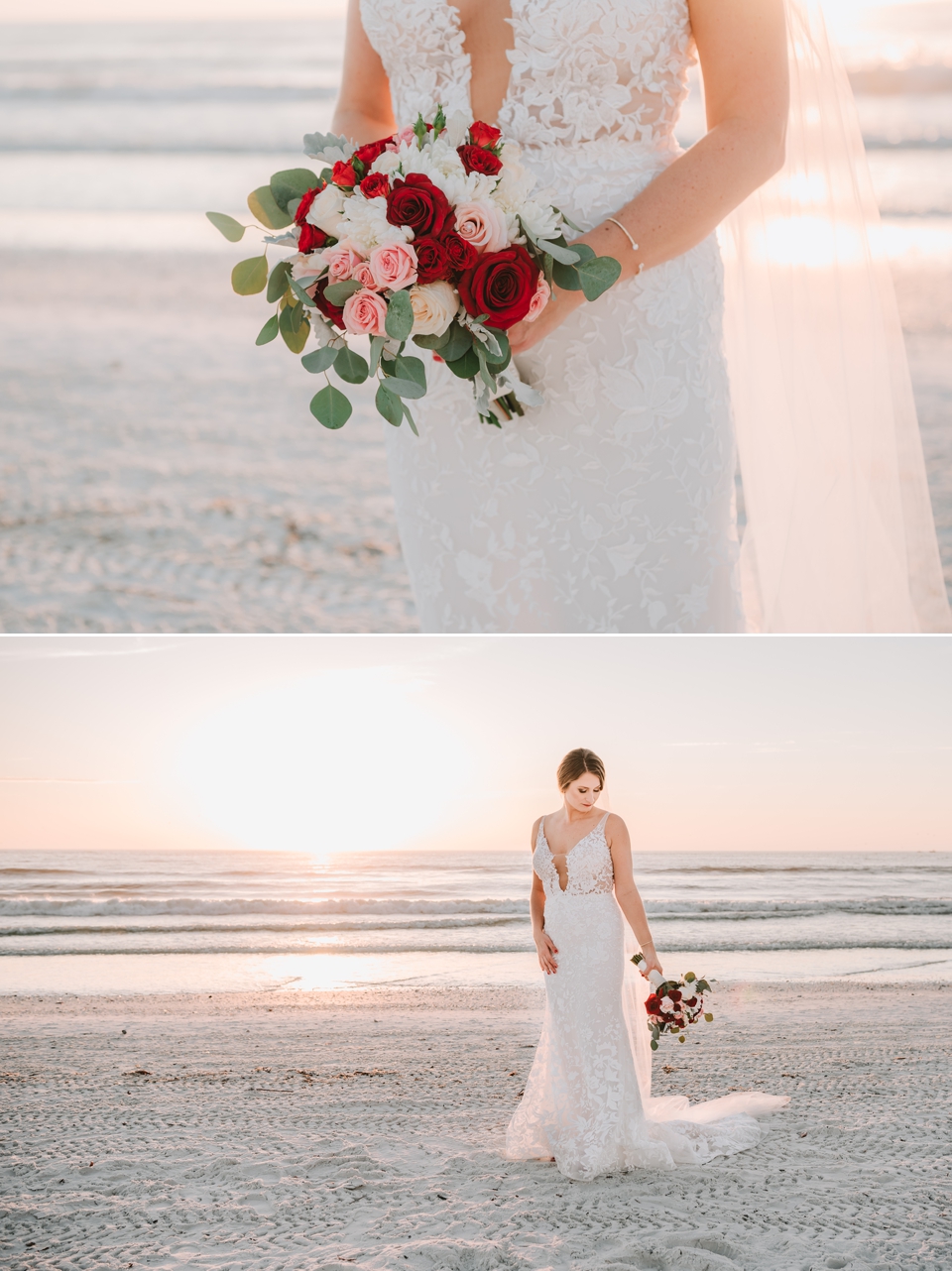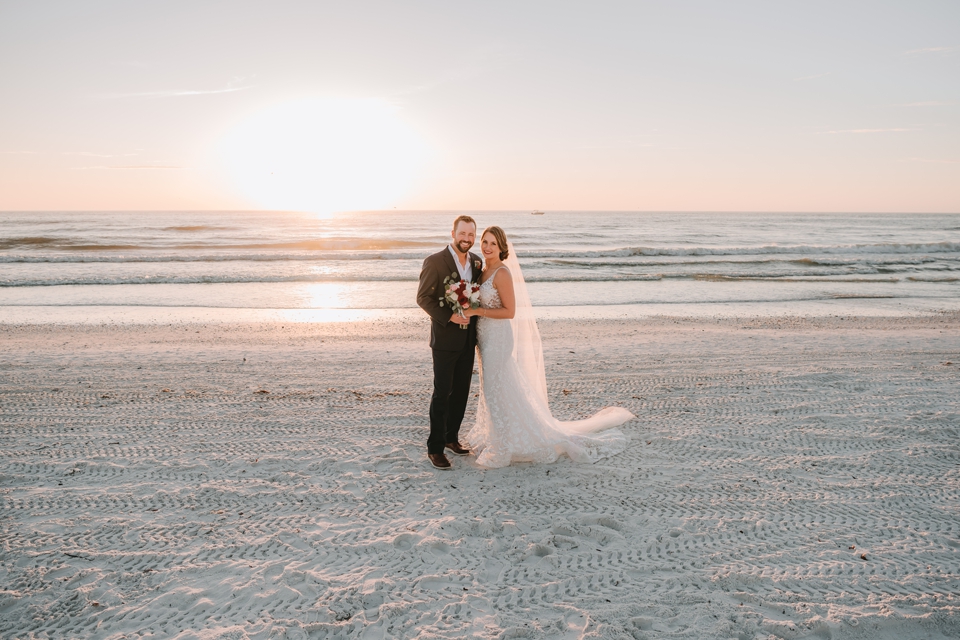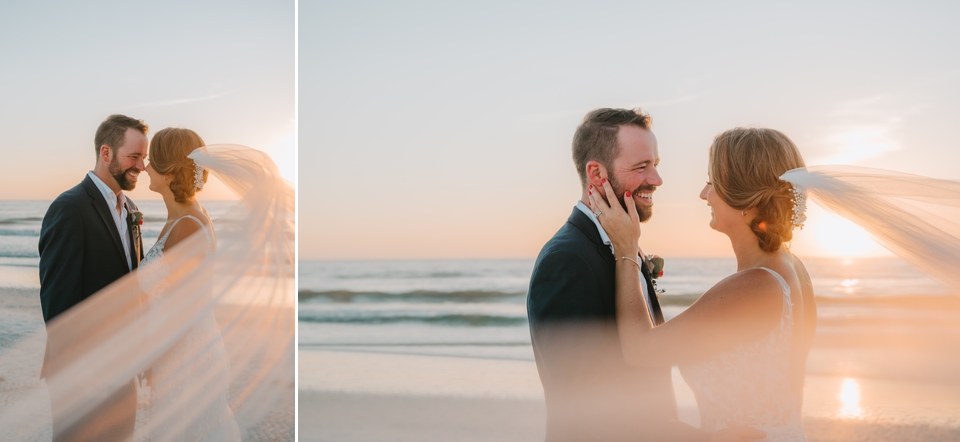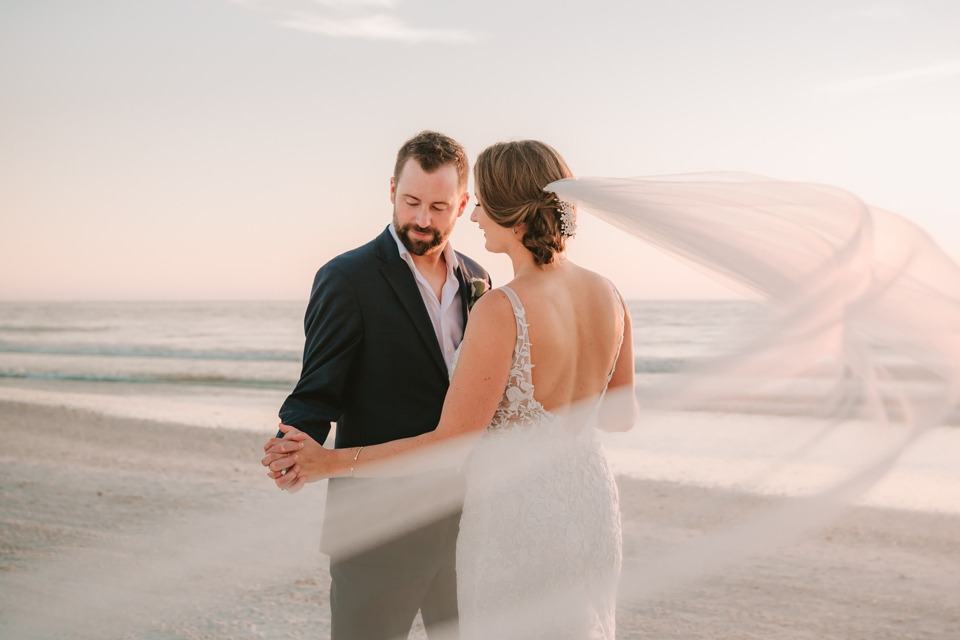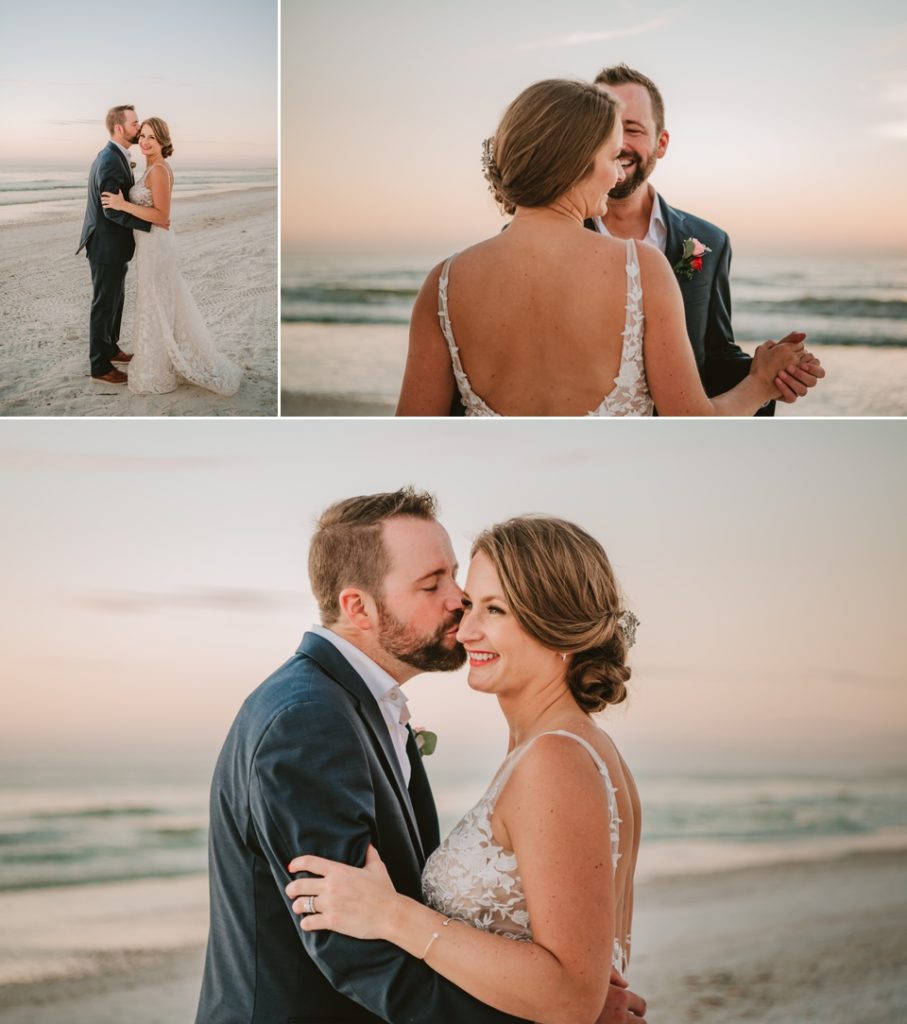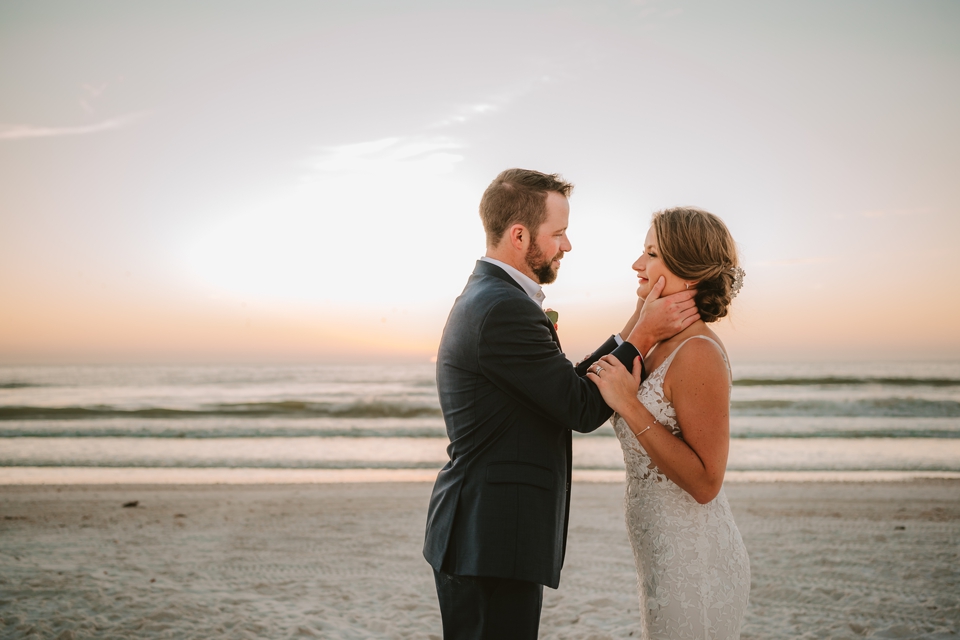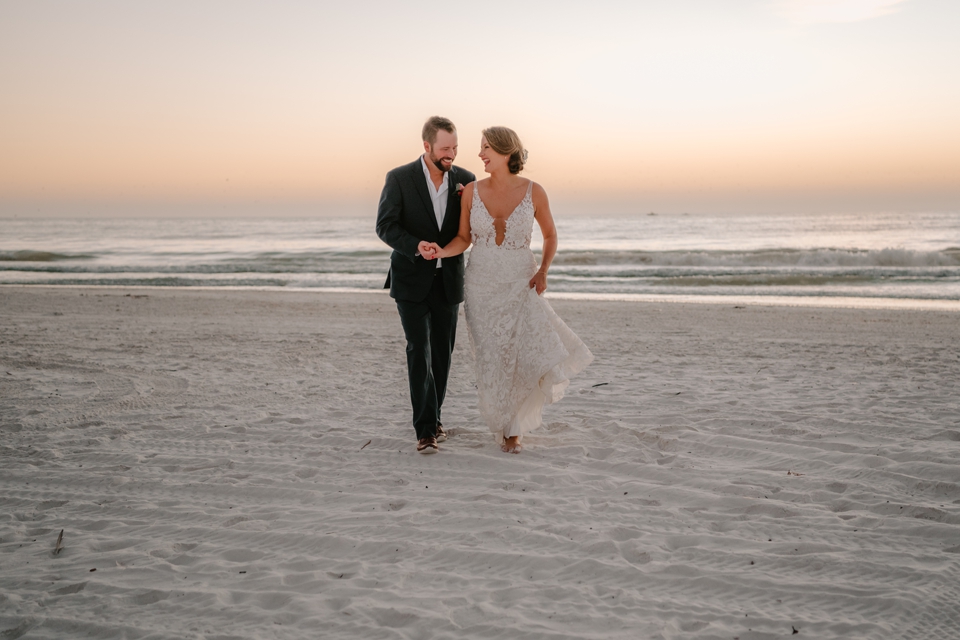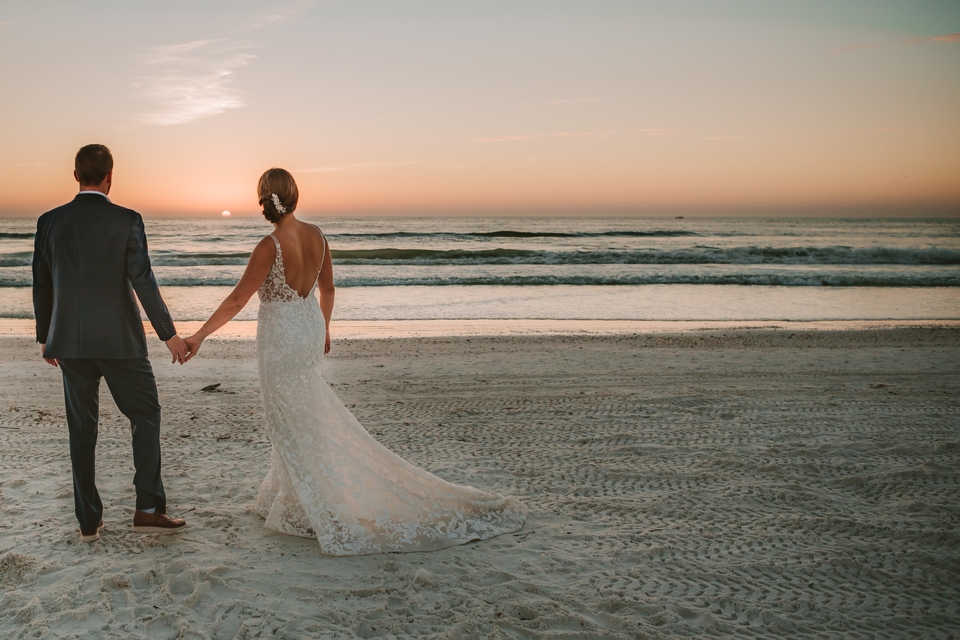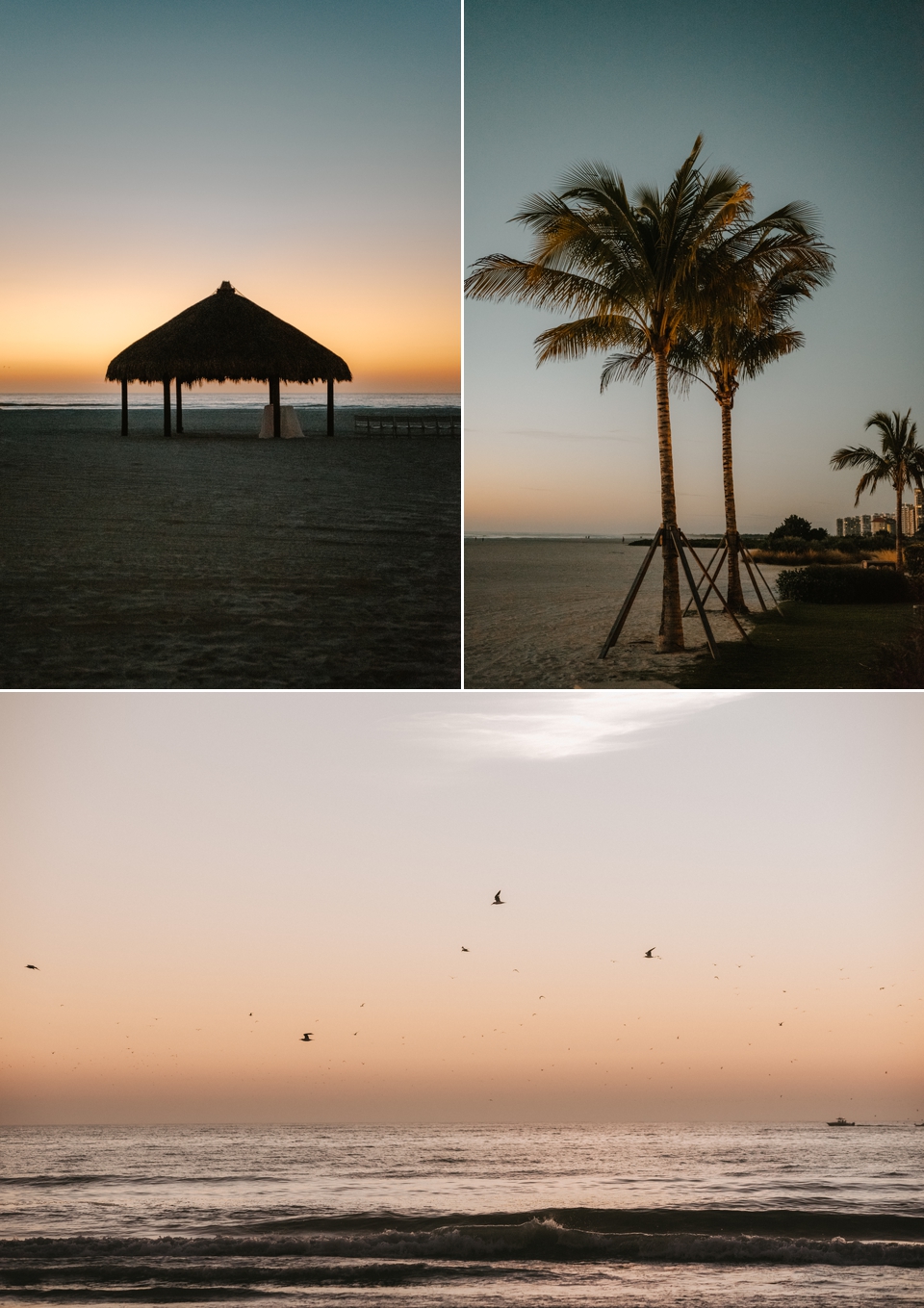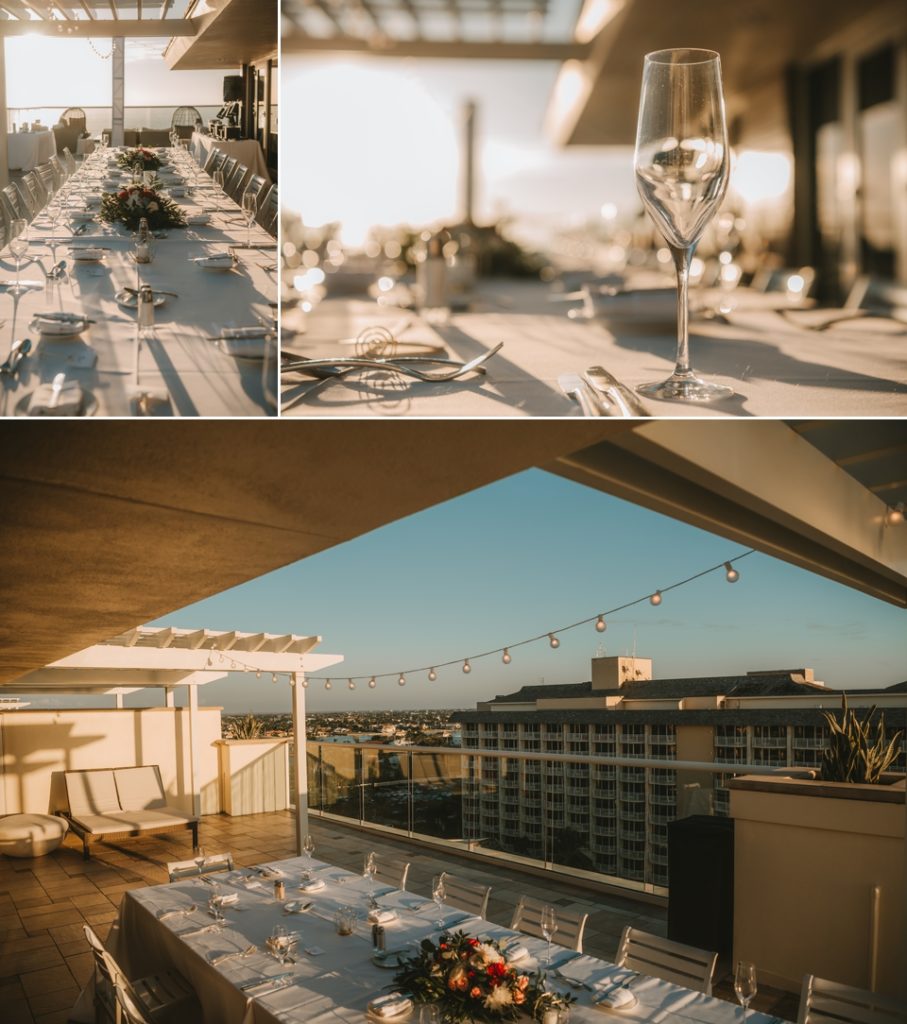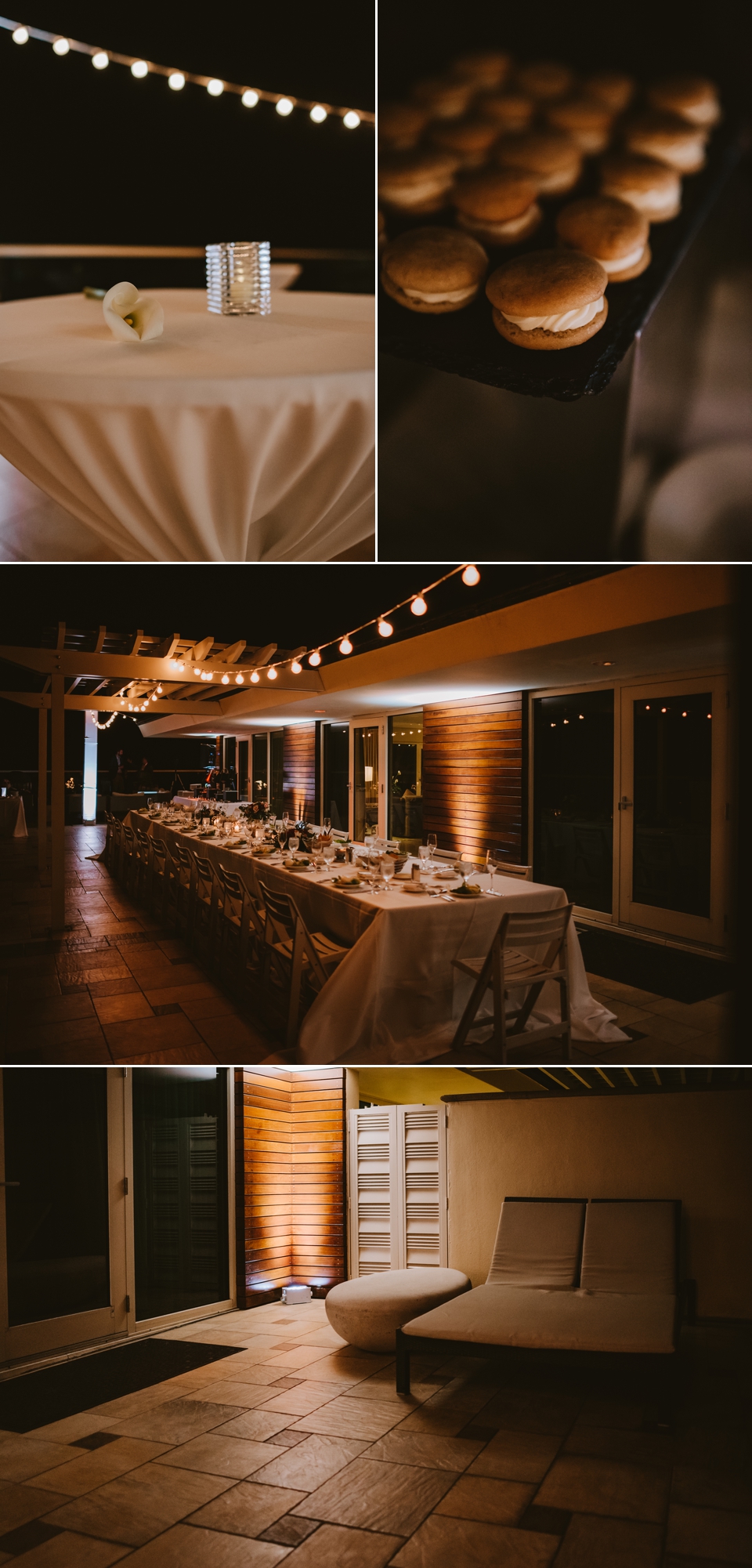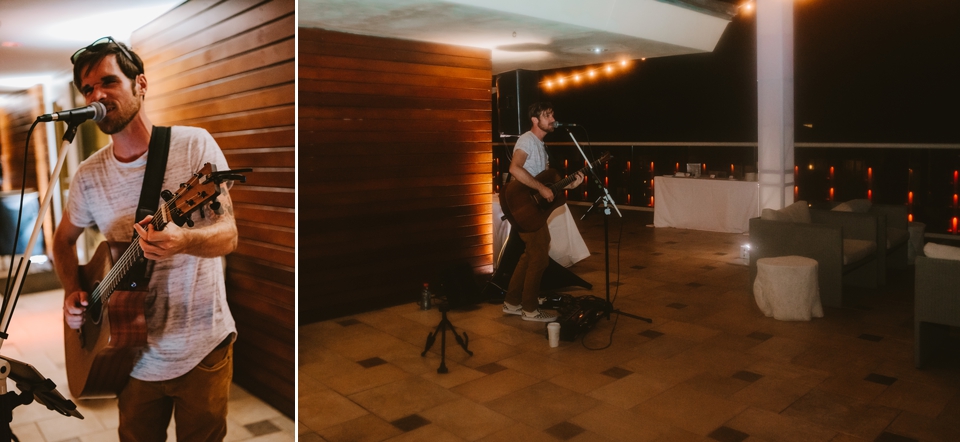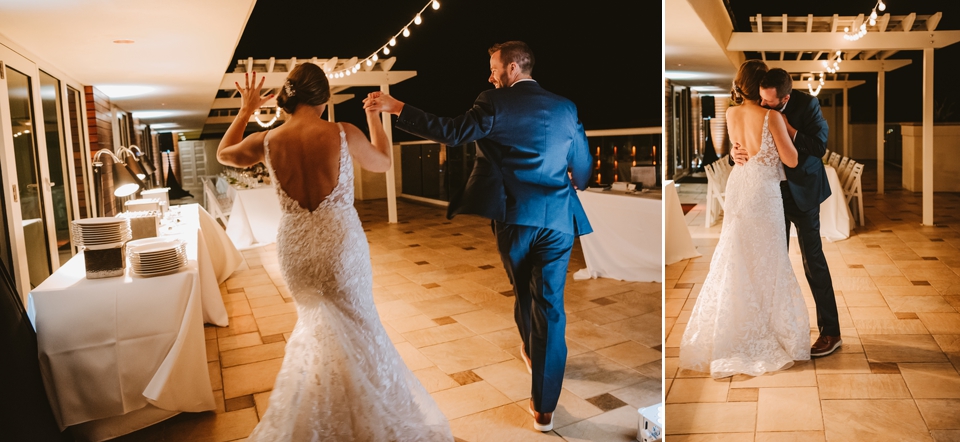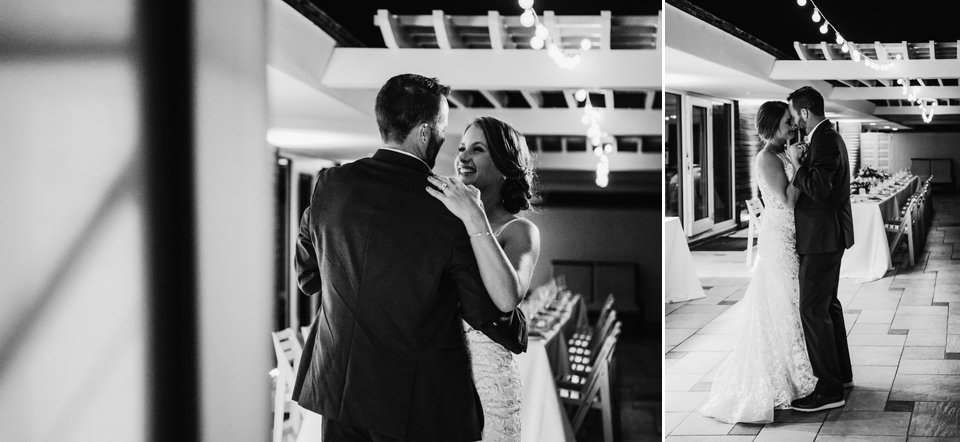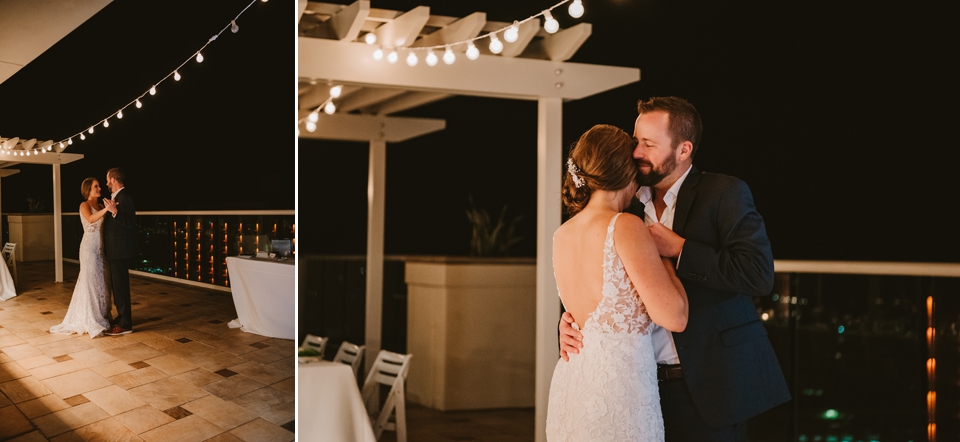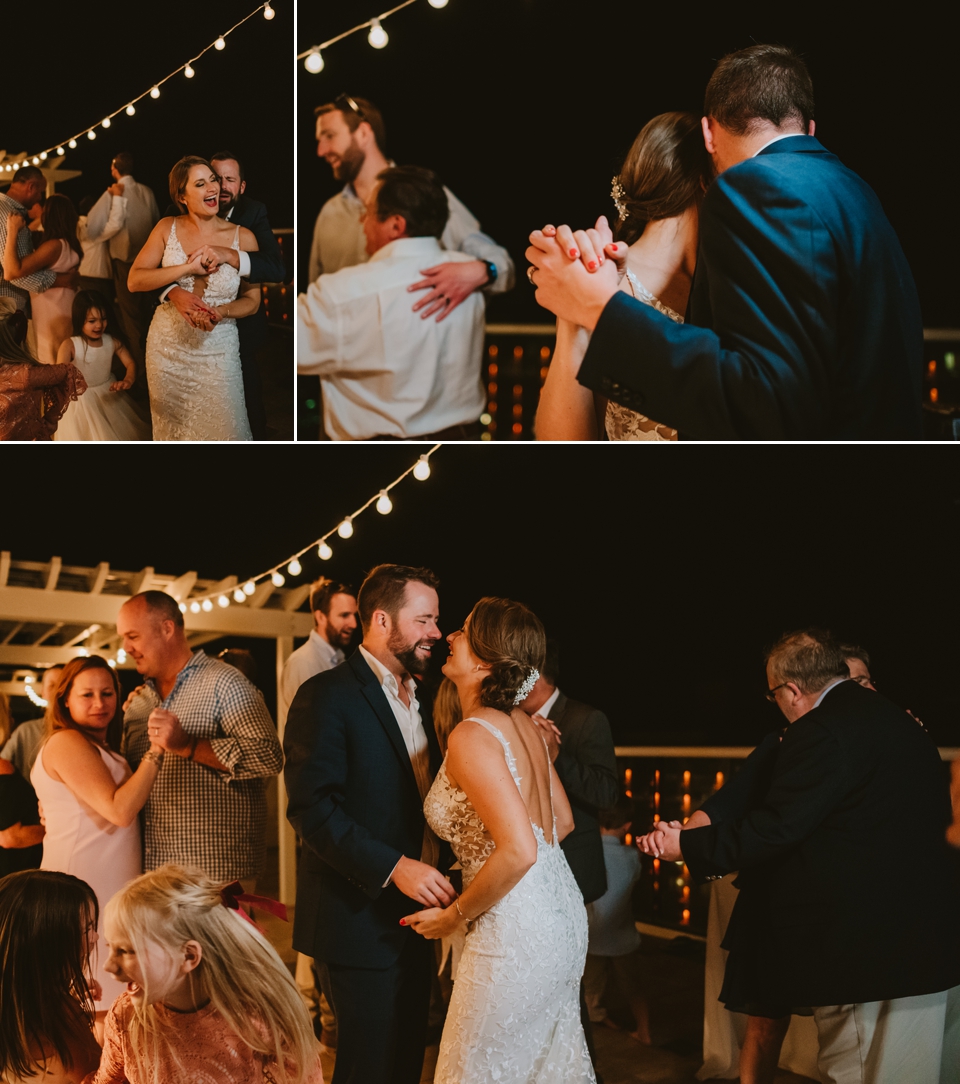 music: Jeff Greene; jefferygreenejr@live.com for more info
videography: Anthony of Contessa Films