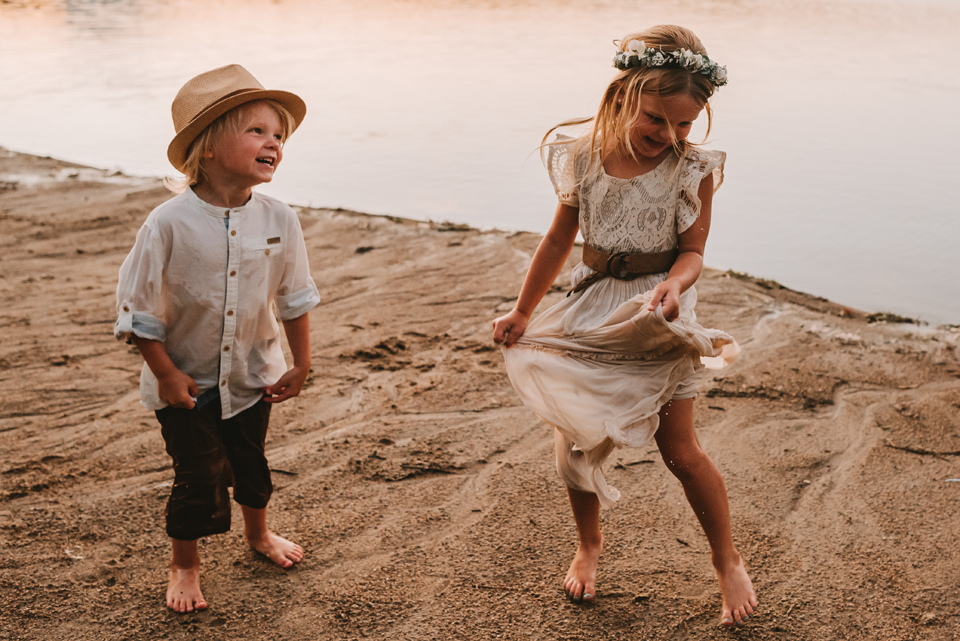 Lori is Minnetonka family photographer serving the west metro and surrounding areas of the Twin Cities, Minnesota. Contact Lori here, message me via Instagram, or email loridozierphoto@gmail.com.
We can all agree that 2020 has been a challenging year. But, it's still a good idea to document your family! Several clients have told me that school photos have been cancelled this year, so that family photo session just got more important!
I loved this sun drenched session! Sometimes evening sessions can be tough on the littles, but it's 100% worth is when we get that amazing golden light!
I have limited openings remaining for Fall 2020 outdoor family photos. Contact me Now to inquire about scheduling.