Minneapolis Lifestyle Newborn Photographer | Thomas
Lori is a Minneapolis Lifestyle Newborn Photographer and is currently booking Fall and Winter 2018 newborns. If you are seeking a Minneapolis Lifestyle Newborn Photographer you cancontact me here, email me at lori@loridozierphotography.com , or message me via facebook or instagram to inquire about booking a session! I also offer special pricing for clients who wish to book both a maternity and newborn session. For clients interested in capturing baby's first year, an annual plan with special pricing is also available.
It was such a treat meeting these adorable first-time parents and their wee little guy. Thomas was one laid back baby! I love it when it works out for my clients to borrow dresses from my lending wardrobe. This momma chose a rust-colored maxi dress from Zulily that worked wonderfully with Thomas' nursery. And speaking of the nursery, wait until you see it! The colors and details are perfect.
After you check out the photos, read on to learn learn more about why I love lifestyle newborn sessions! Now, here's a look at precious Thomas: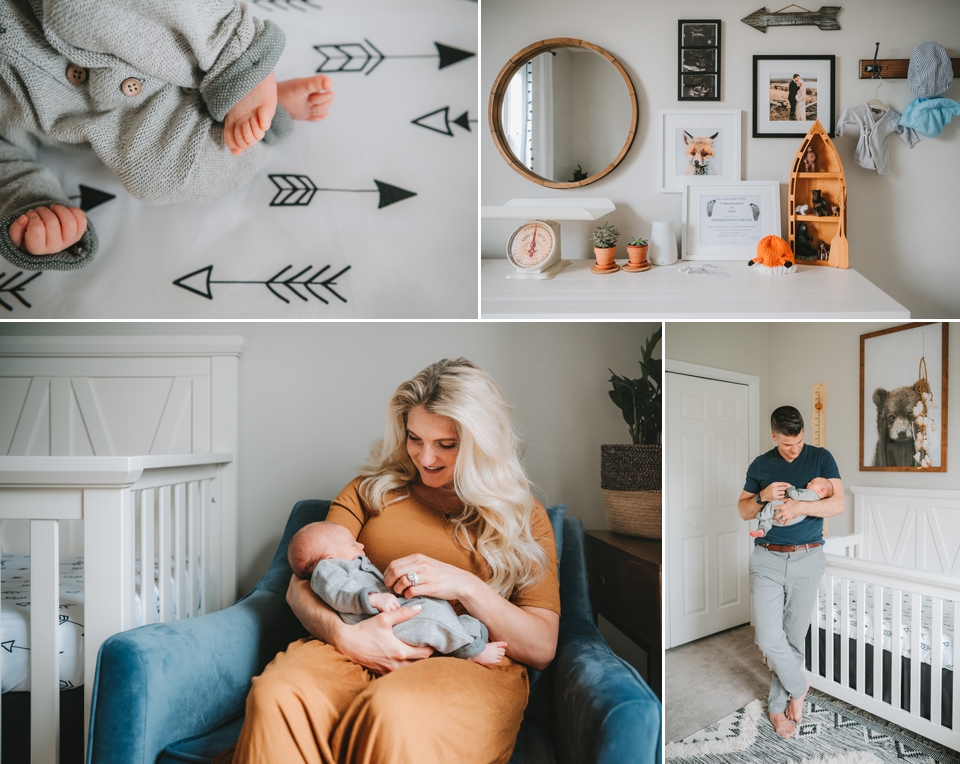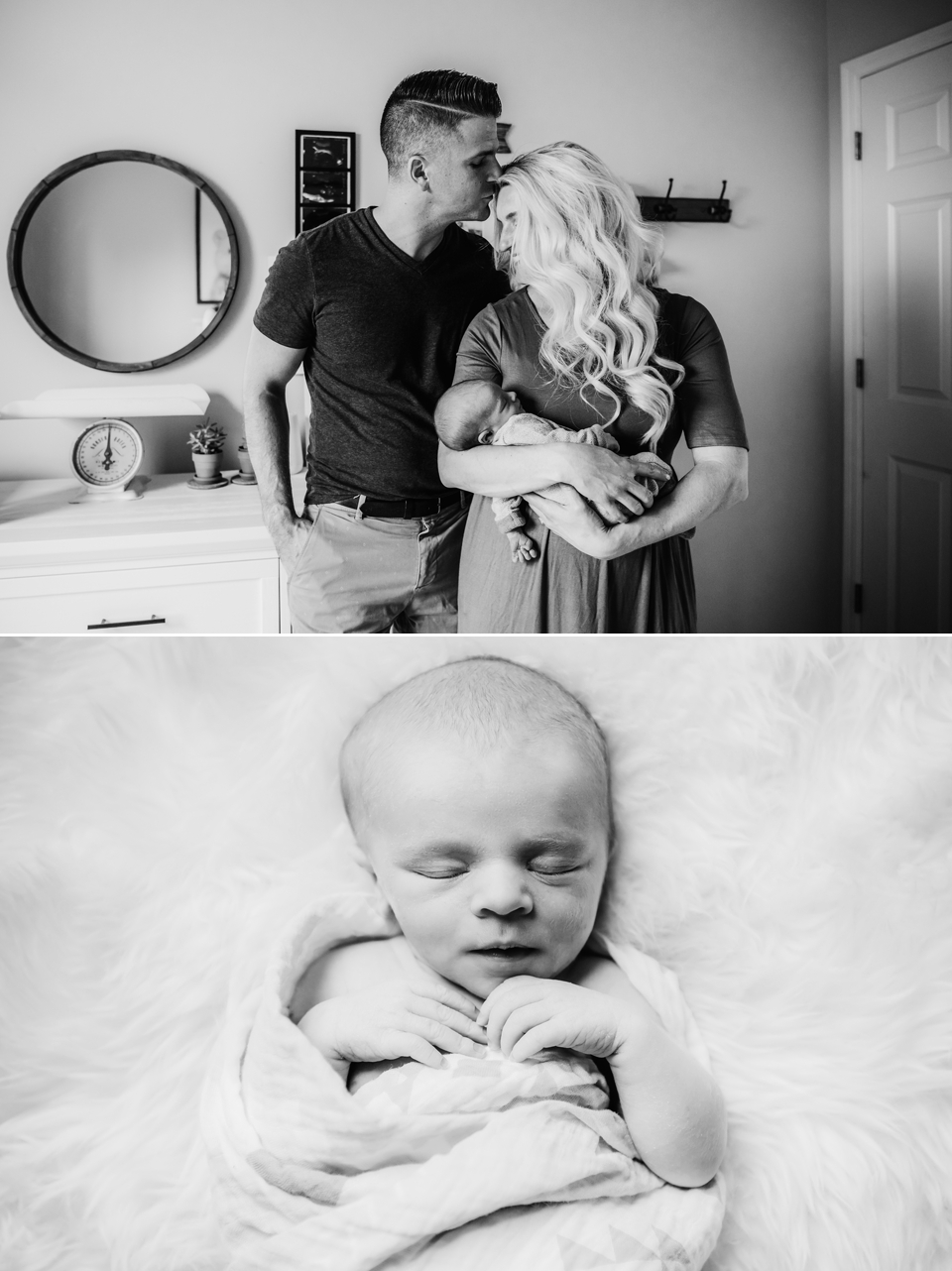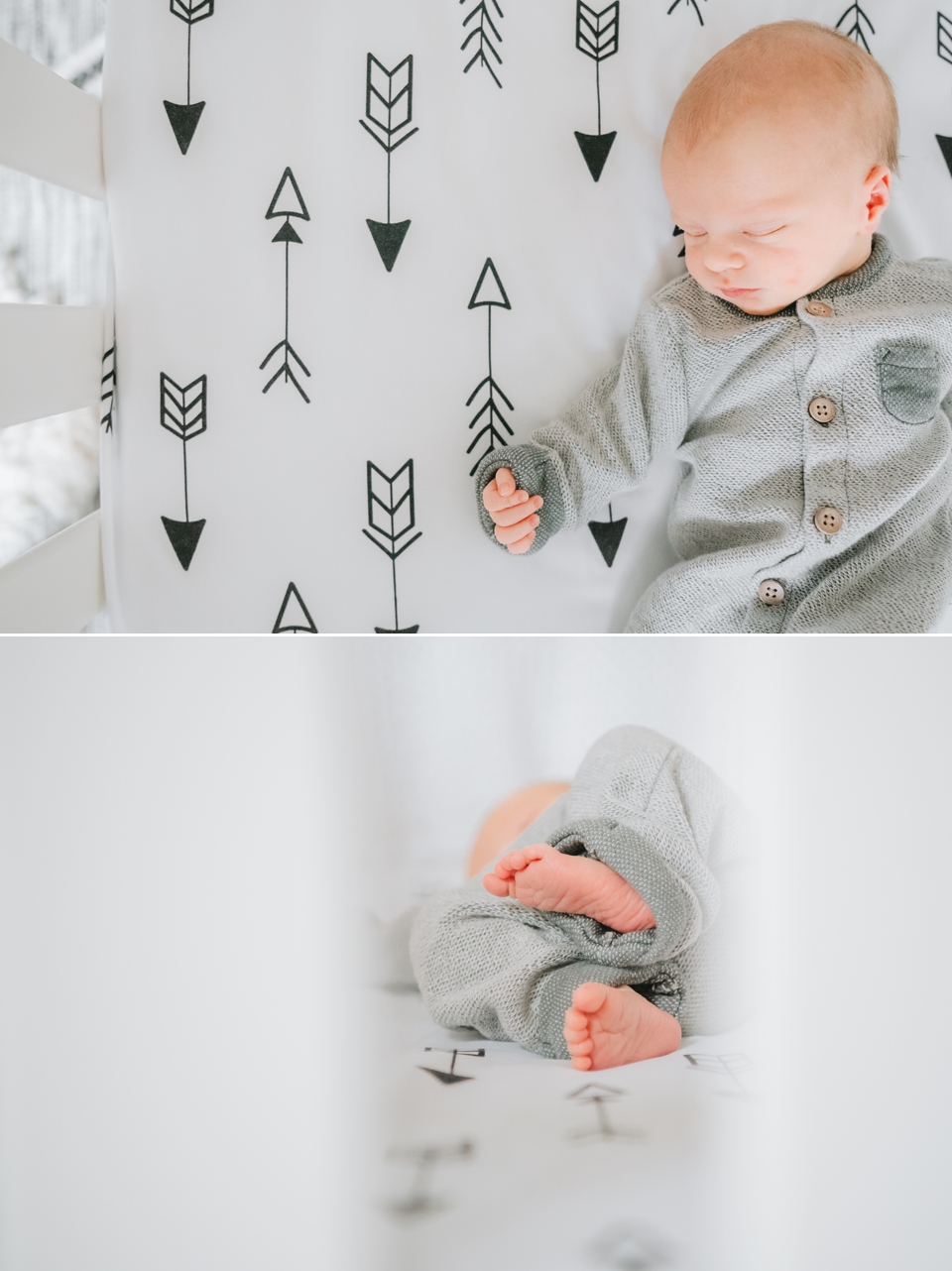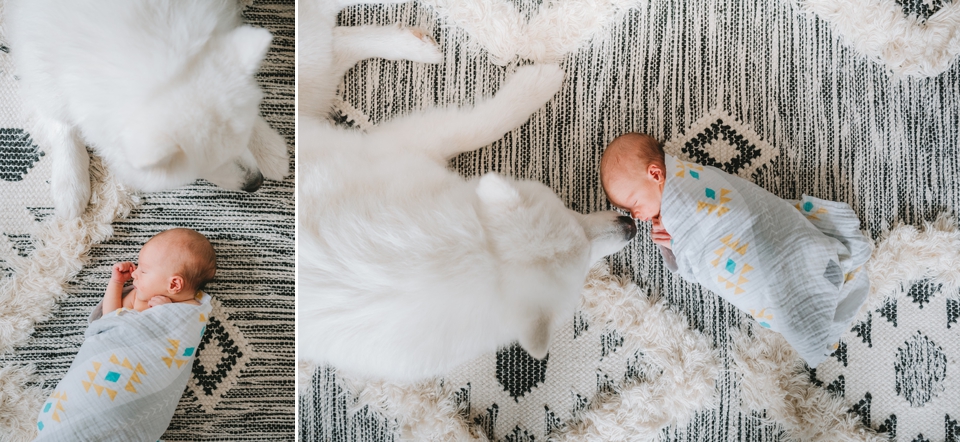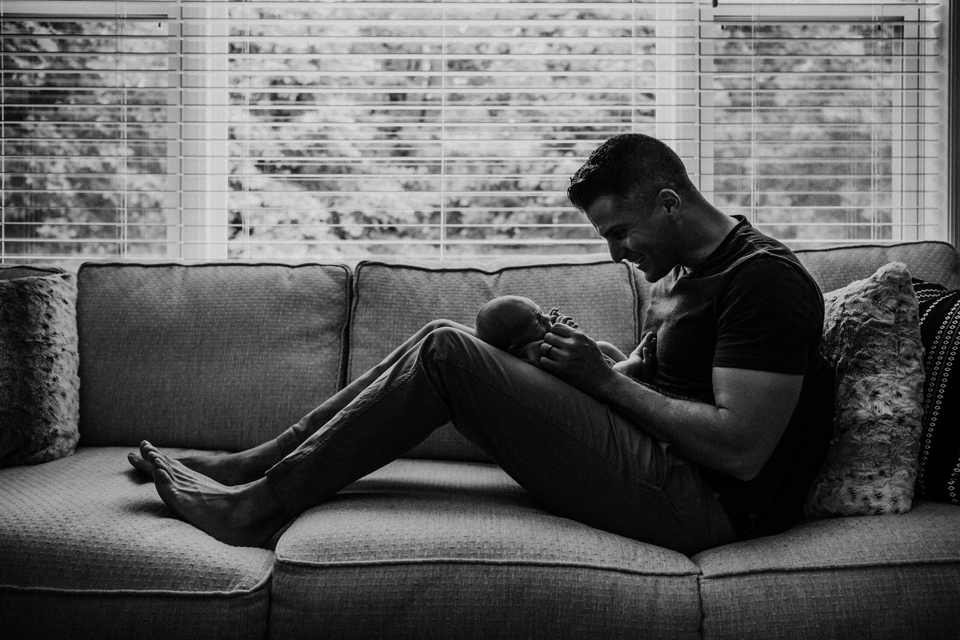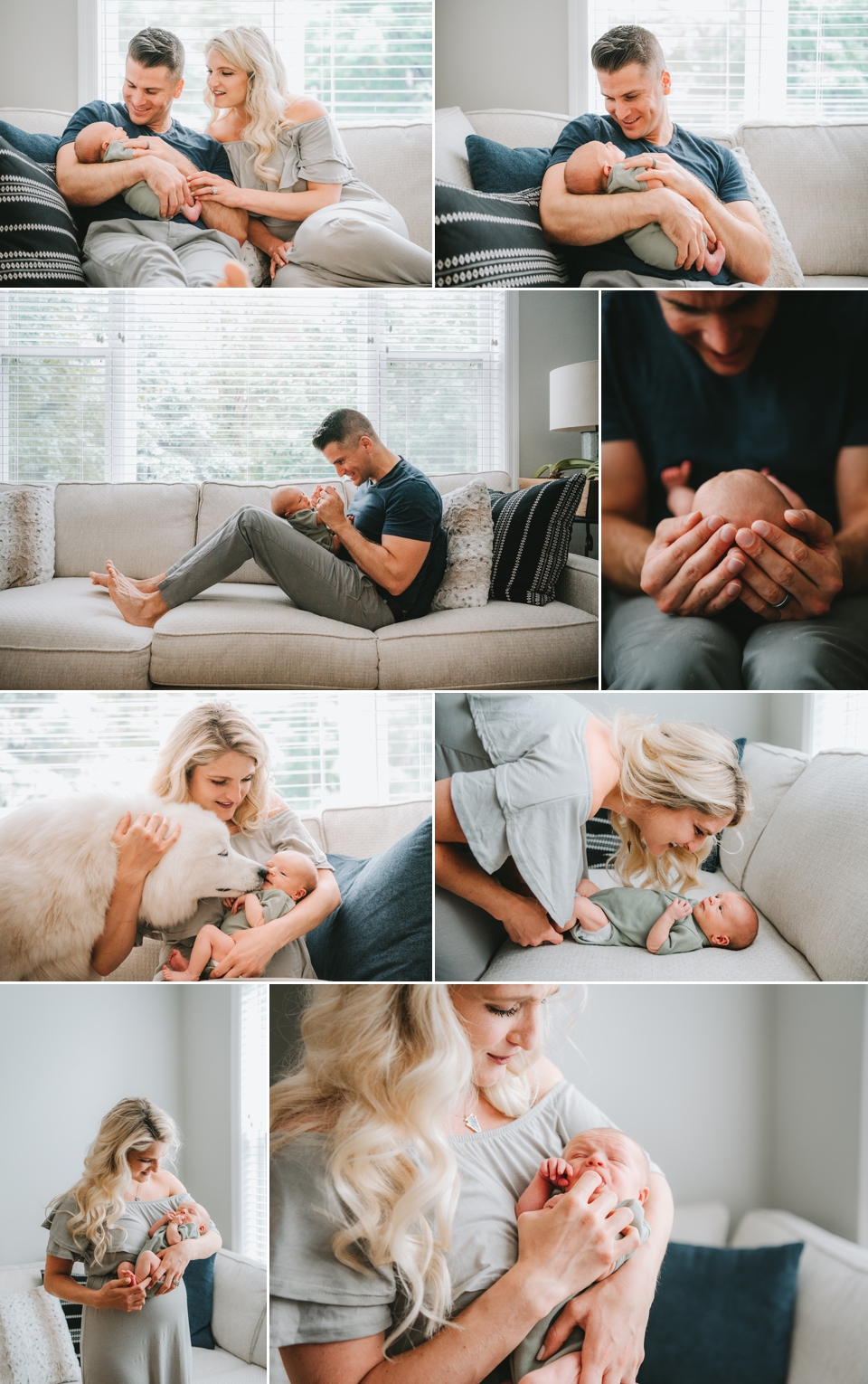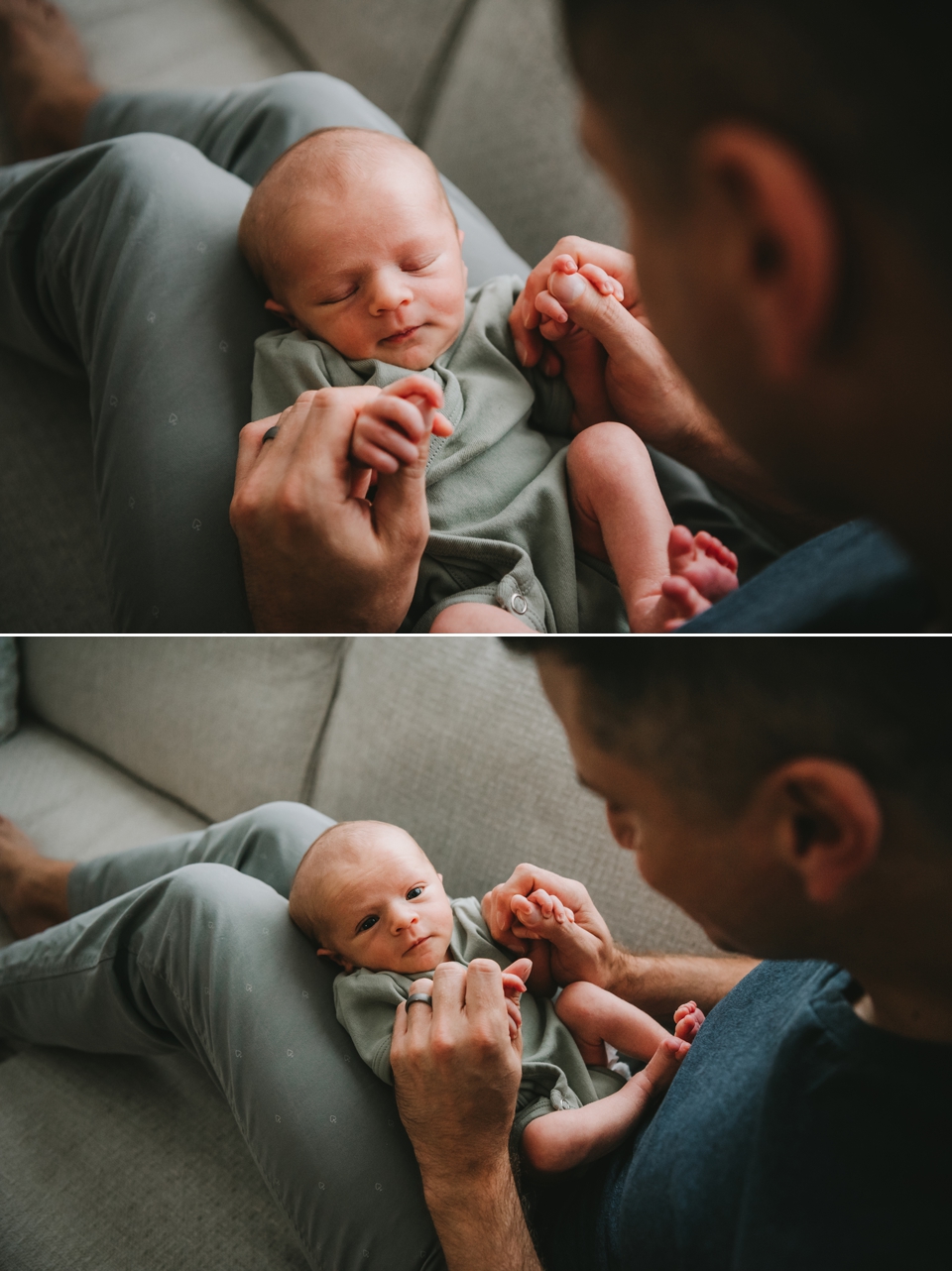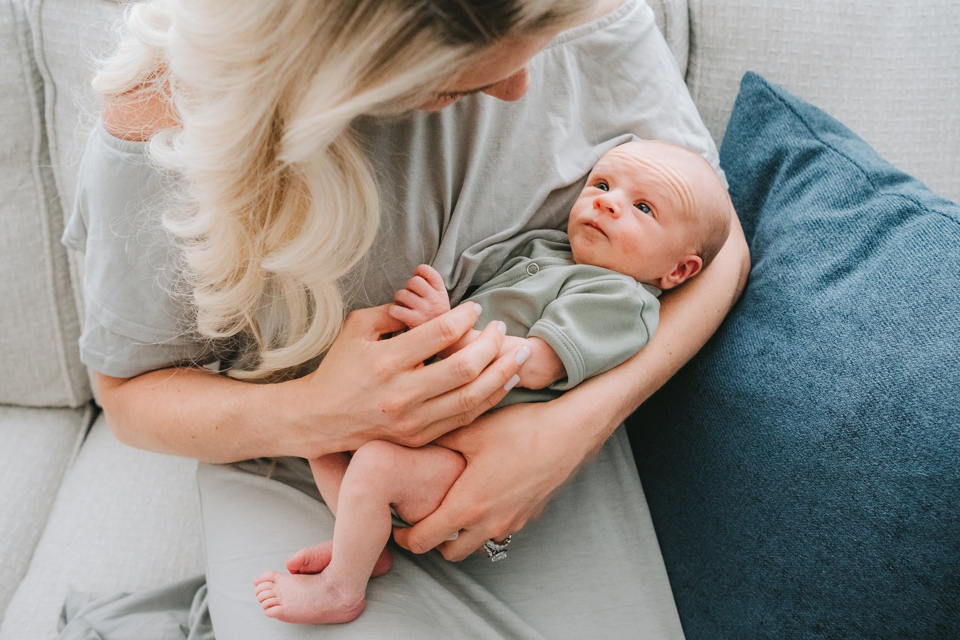 What is a lifestyle newborn session and should you consider booking one? In a lifestyle newborn session, my goal is to capture natural interactions in an environment you are comfortable in, your home. I use minimal "posing" but still strive to achieve the best possible lighting and composition. So, instead of putting everyone into a contrived pose, I may ask mom and dad to sit comfortably and look at their new baby, admiring his or her tiny features. In a lifestyle session there is no waiting for baby to fall into a deep sleep so he or she can be placed into the perfect pose. Instead, I embrace those bright open eyes and precious expressions while baby is cozy in mom or dad's arms. So, in a nutshell, here are some of the benefits of a lifestyle session: I come to you, so no traveling with a fussy baby; sessions are shorter because I am not dependent on a sleeping baby; and, I document real moments/memories. If it sounds like a good fit, I'd love to get you on my calendar! If you love posed newborn photos, I have some wonderfully talented colleagues who specialize in this work and I'd be happy to connect you with one of them 🙂