Twin Cities Lifestyle Newborn Photographer | Henry
Lori is a Twin Cities Lifestyle Newborn Photographer serving the west metro area. I am currently booking newborns sessions for Fall 2018-Spring 2019. You can contact me here, email me at lori@loridozierphotography.com, or message me via facebook or instagram to inquire about booking a session! I also offer special pricing for clients who wish to book both maternity and newborn sessions. For clients interested in capturing baby's first year, an annual plan with special pricing is also available.
I love how this session came together! Of course the adorable family made my job easy. But also, the light in their home was so dreamy. It made for the perfect combo of light and shadows. So, without further ado, I invite you to meet little Henry. He's ridiculously cute, and also the most chill baby ever.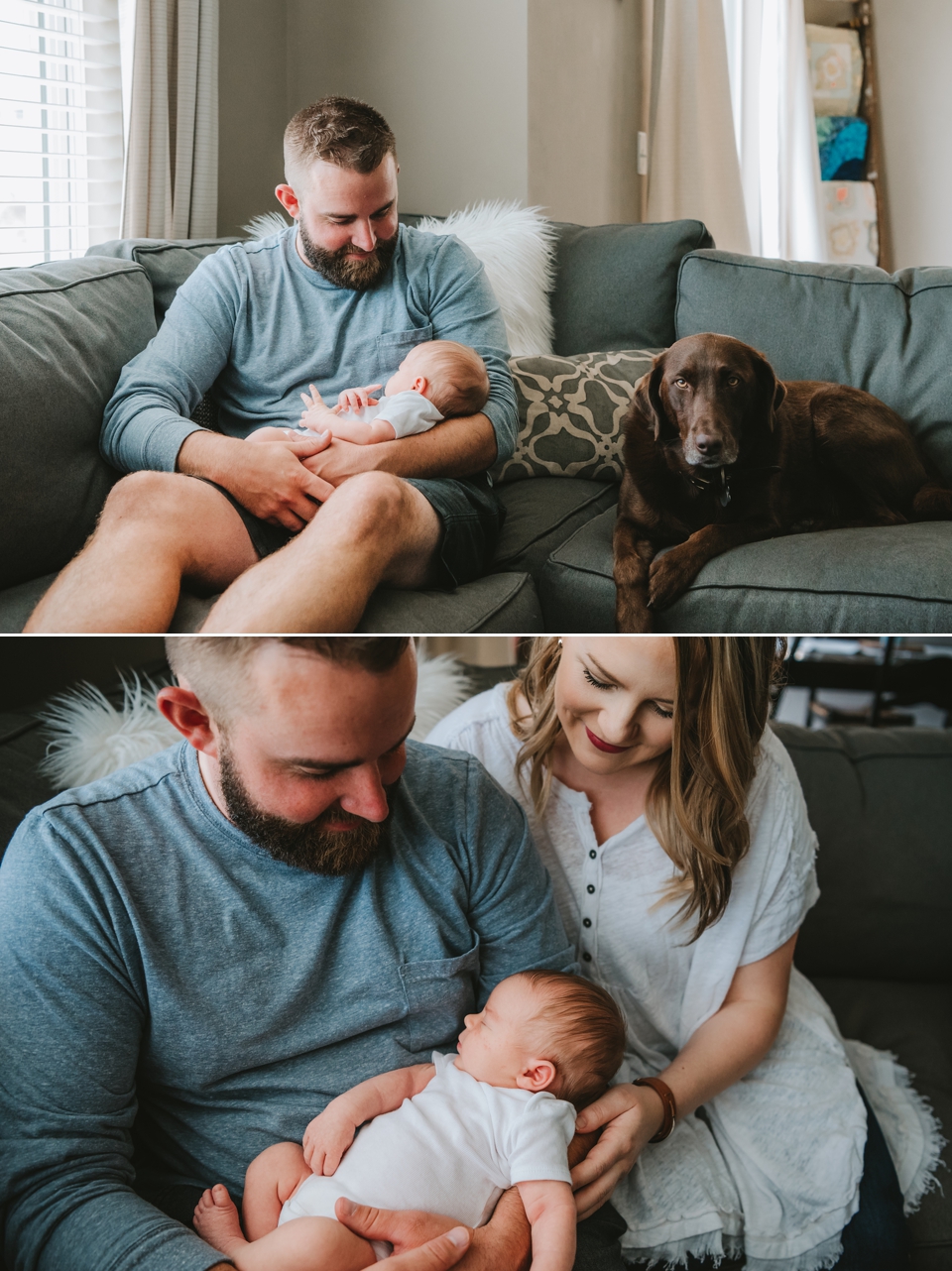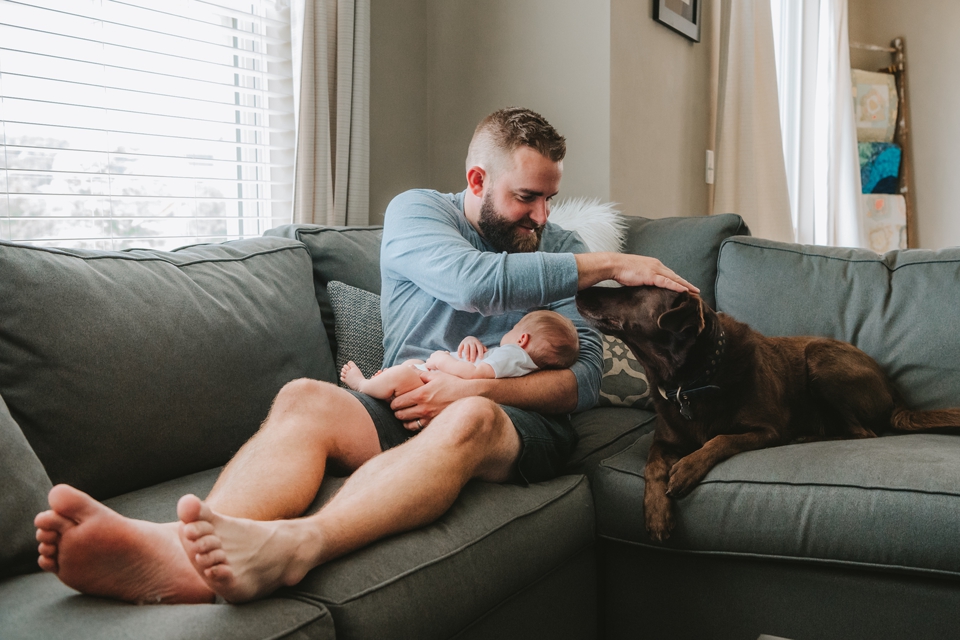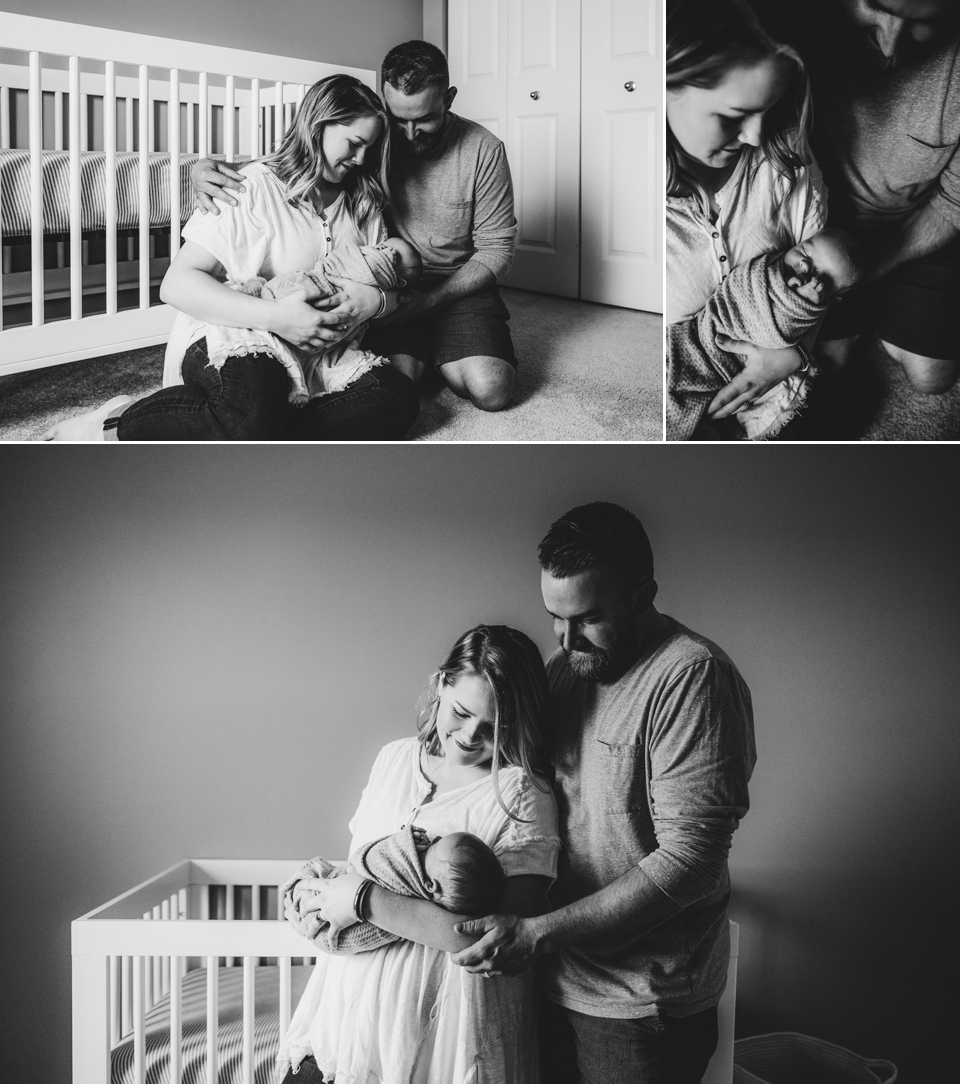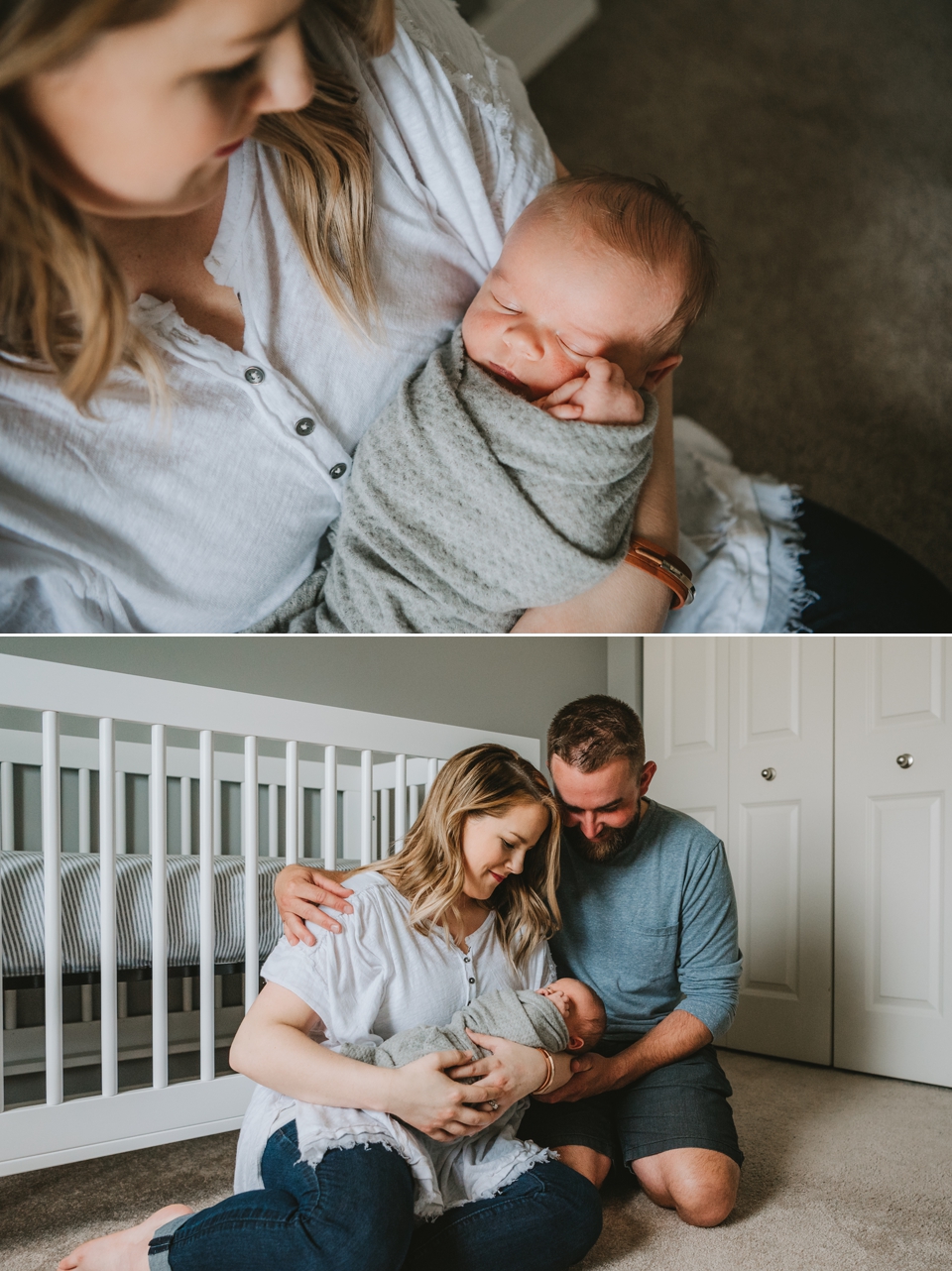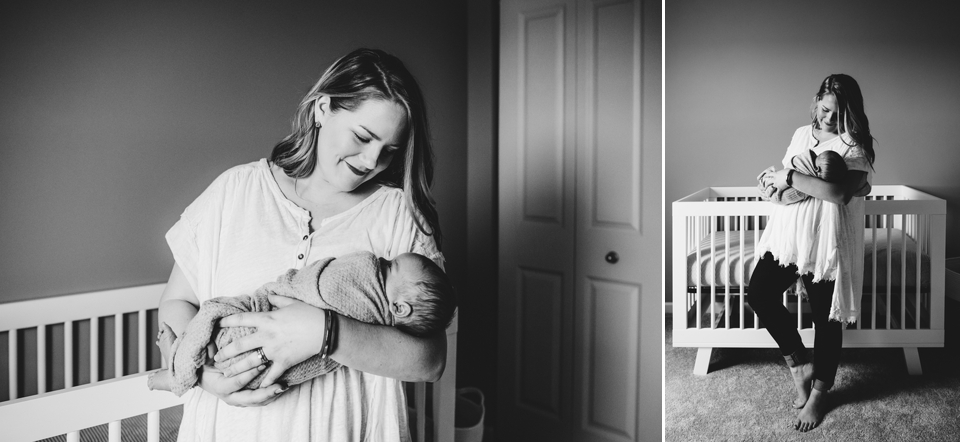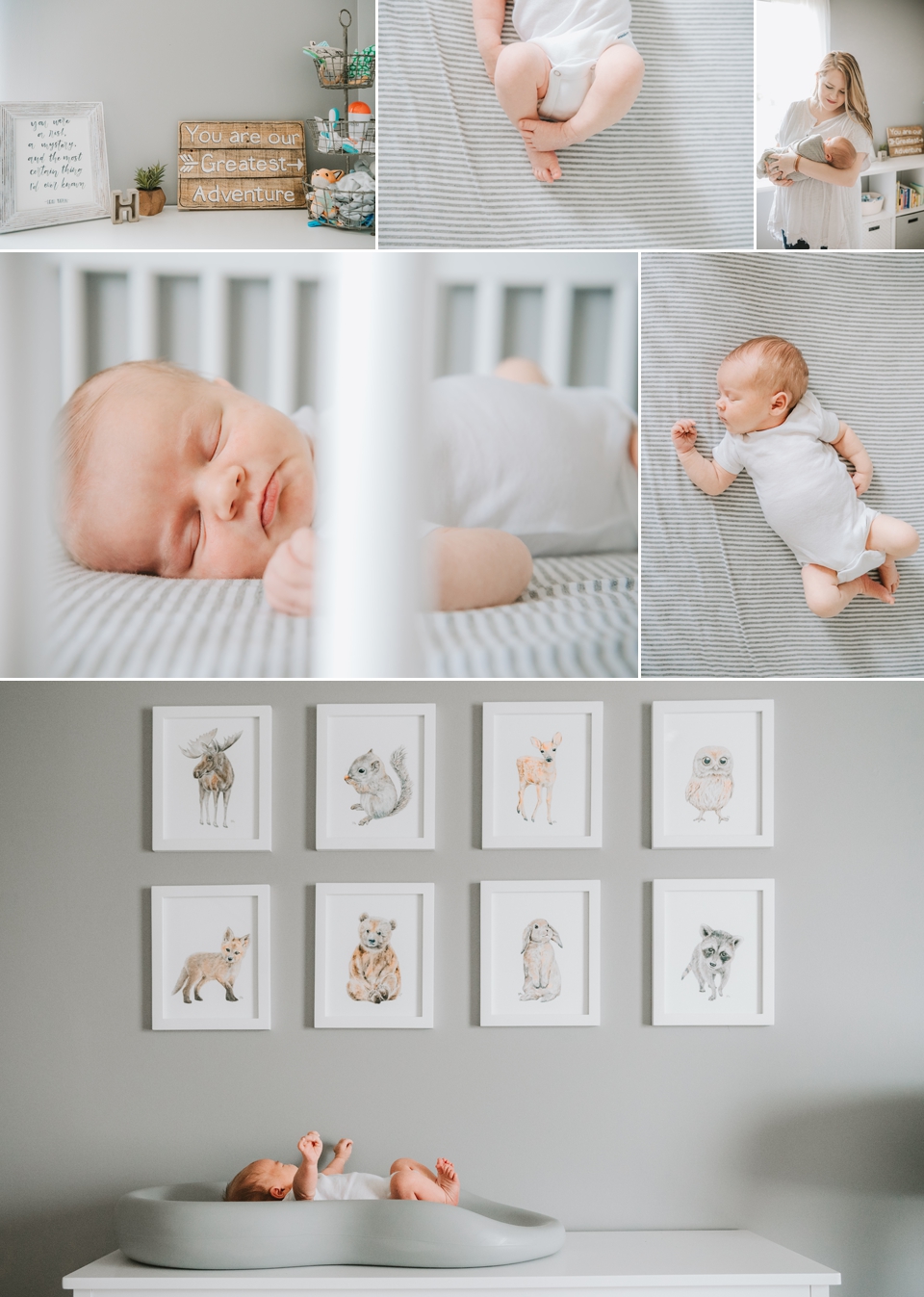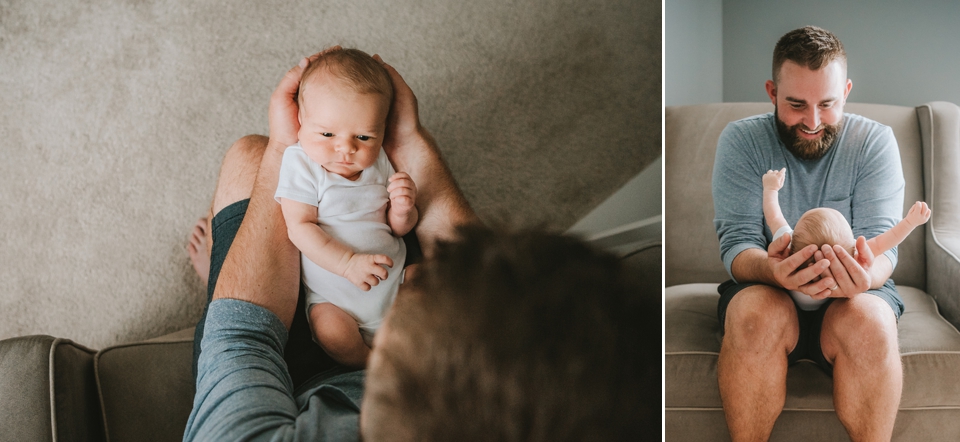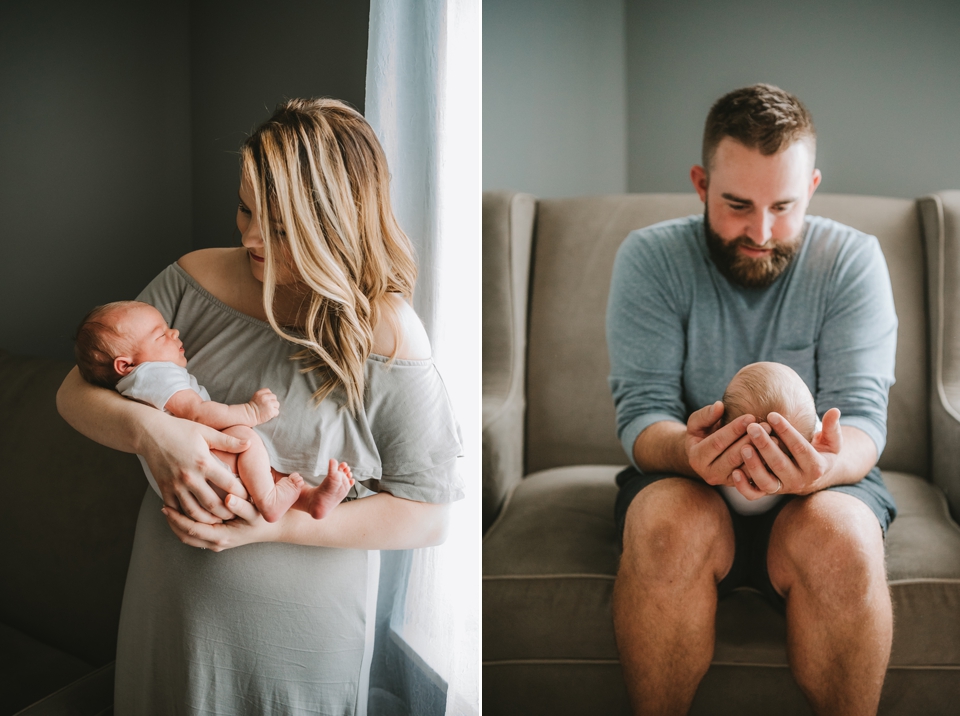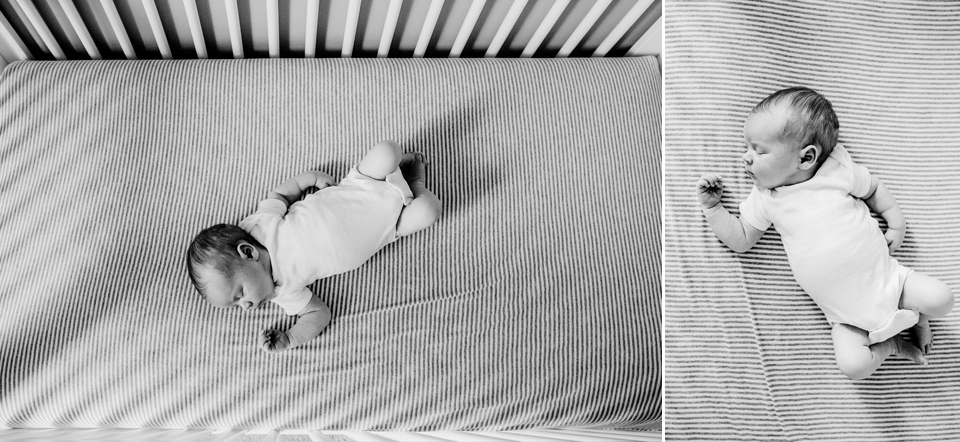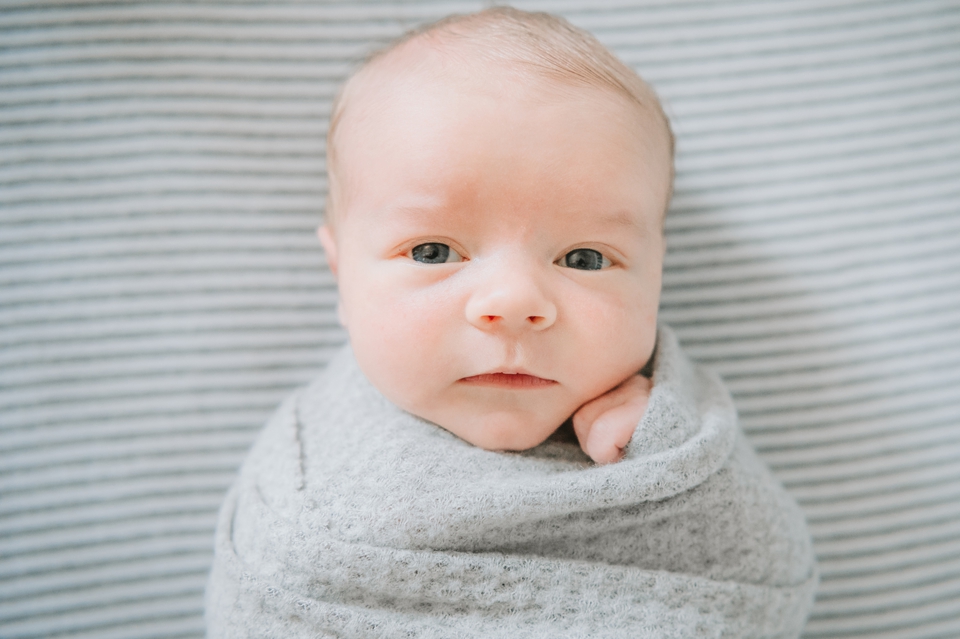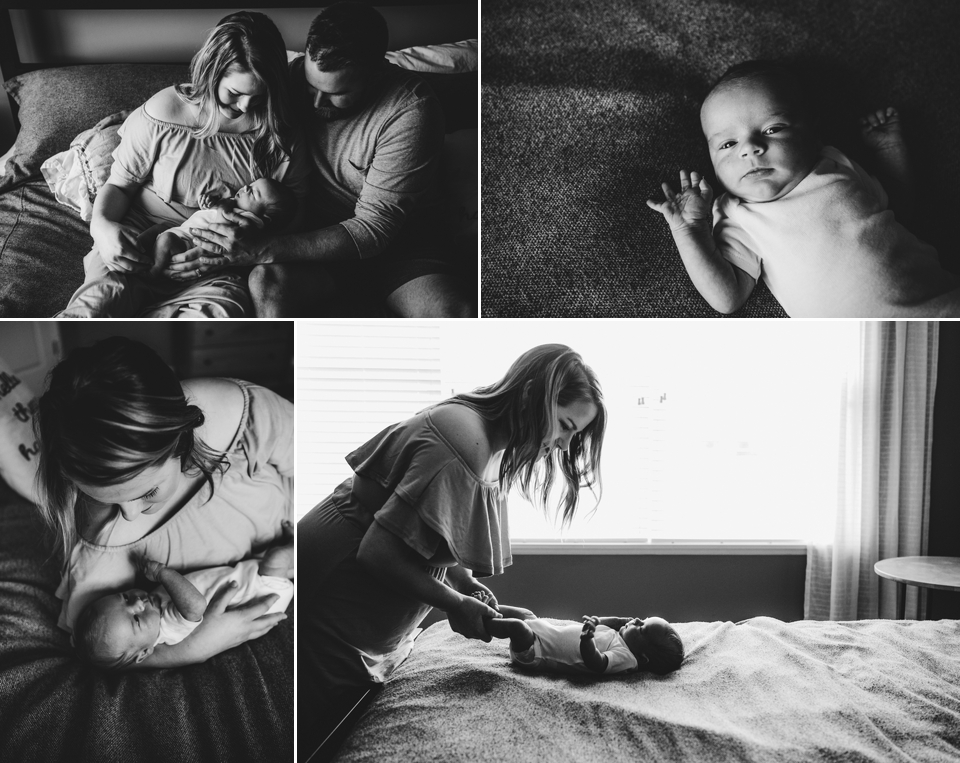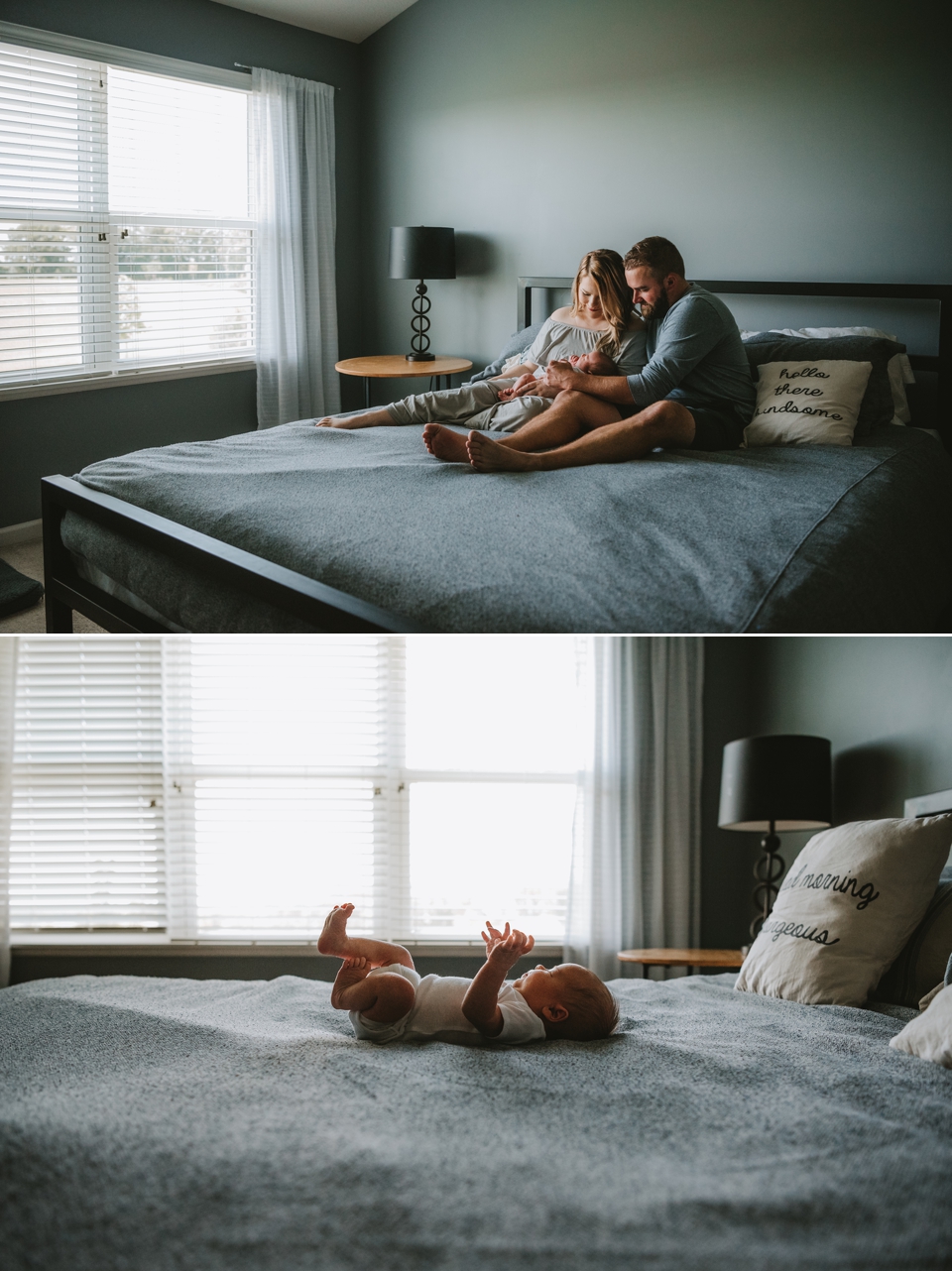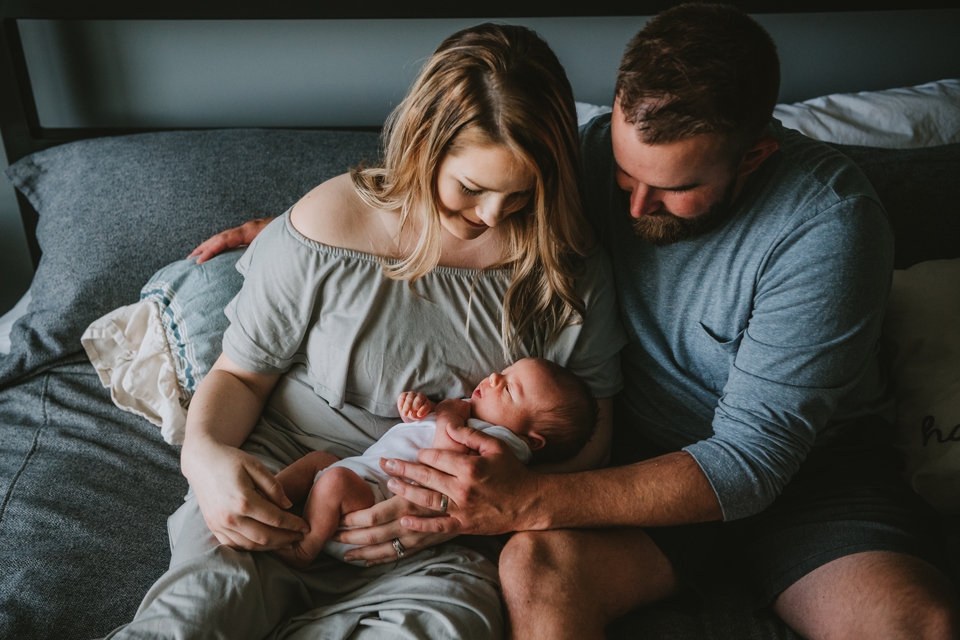 This beautiful momma took advantage of my studio wardrobe and borrowed one of my maxi dresses. I have more than 30 dresses for ladies and girls available for lending for your session. Many of the styles I have available work for both maternity or postpartum.