Hi there! Thanks for stopping by to see what I snapped during week 18 of my 365 project! I'm sharing photos from November 9-15. We got some cold weather and snow, which brought a lot of time indoors, as well as a little time outside to explore the winter wonderland. I had one little one home sick for the week, so she got to be my subject by default. And, this was also the week that an outdoor water line busted and turned the grass into a work of icy art! First I panicked, then I grabbed my camera 😉
I link to the the ever-inspiring Nadeen Flynn this week in the blog circle, so prepare to be wowed when you check out her week next!
127|365: When you had your first hot cocoa of the season.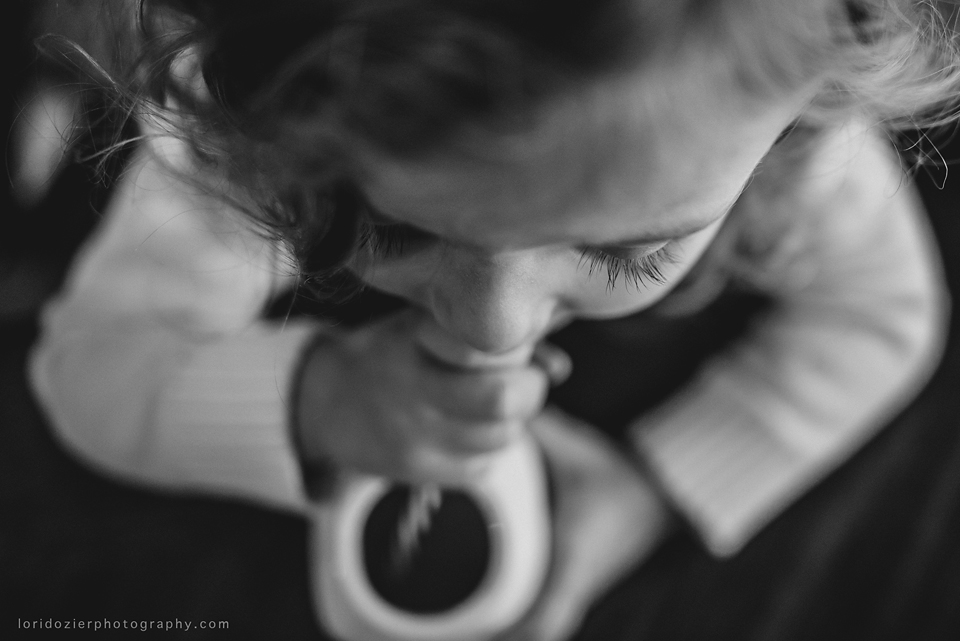 128|365: When you were so excited to find sheets of ice covering our front yard.
129|365: When the frozen droplets on the spruce needles caught my eye.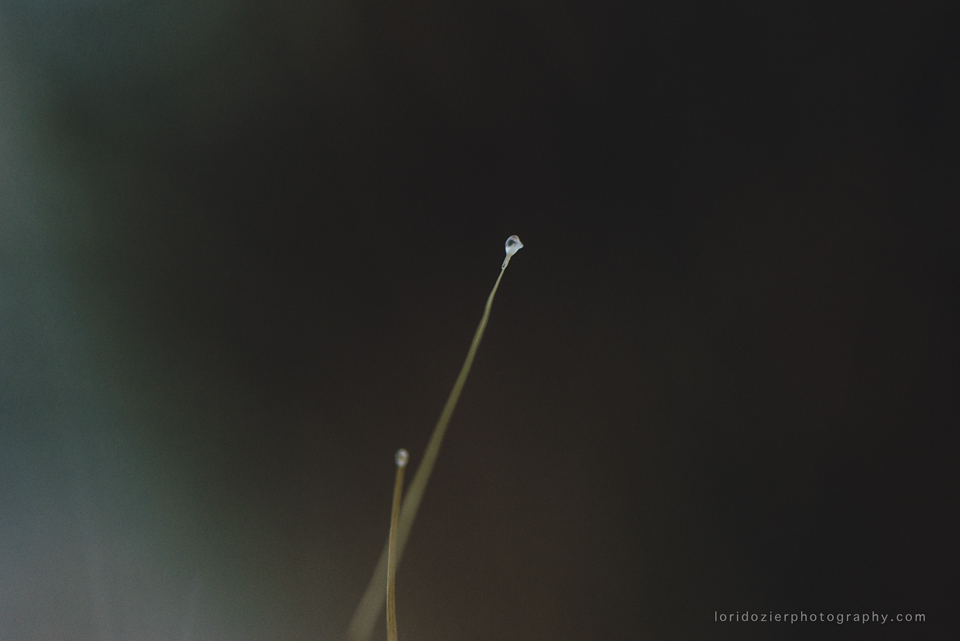 130|365:When you watched it snow.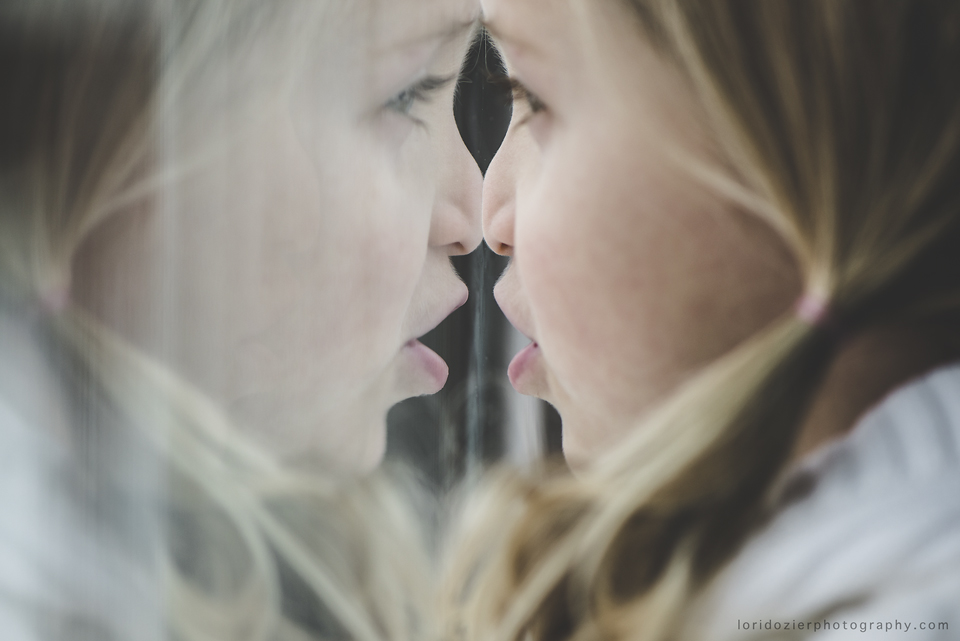 131|365: When you were so bored of being stuck inside sick.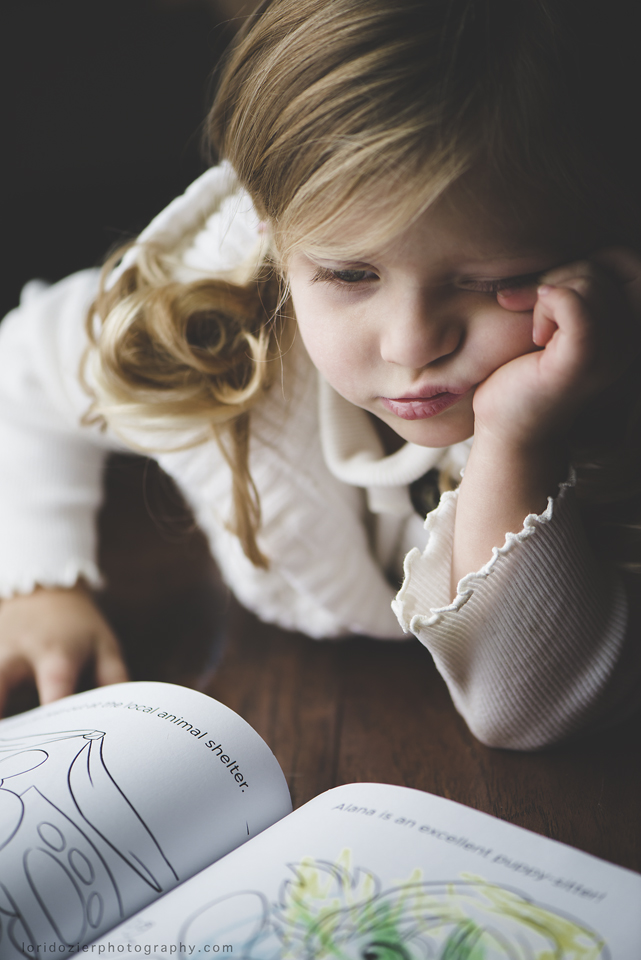 132|365: When the pipe busted and turned the grass into icy globes.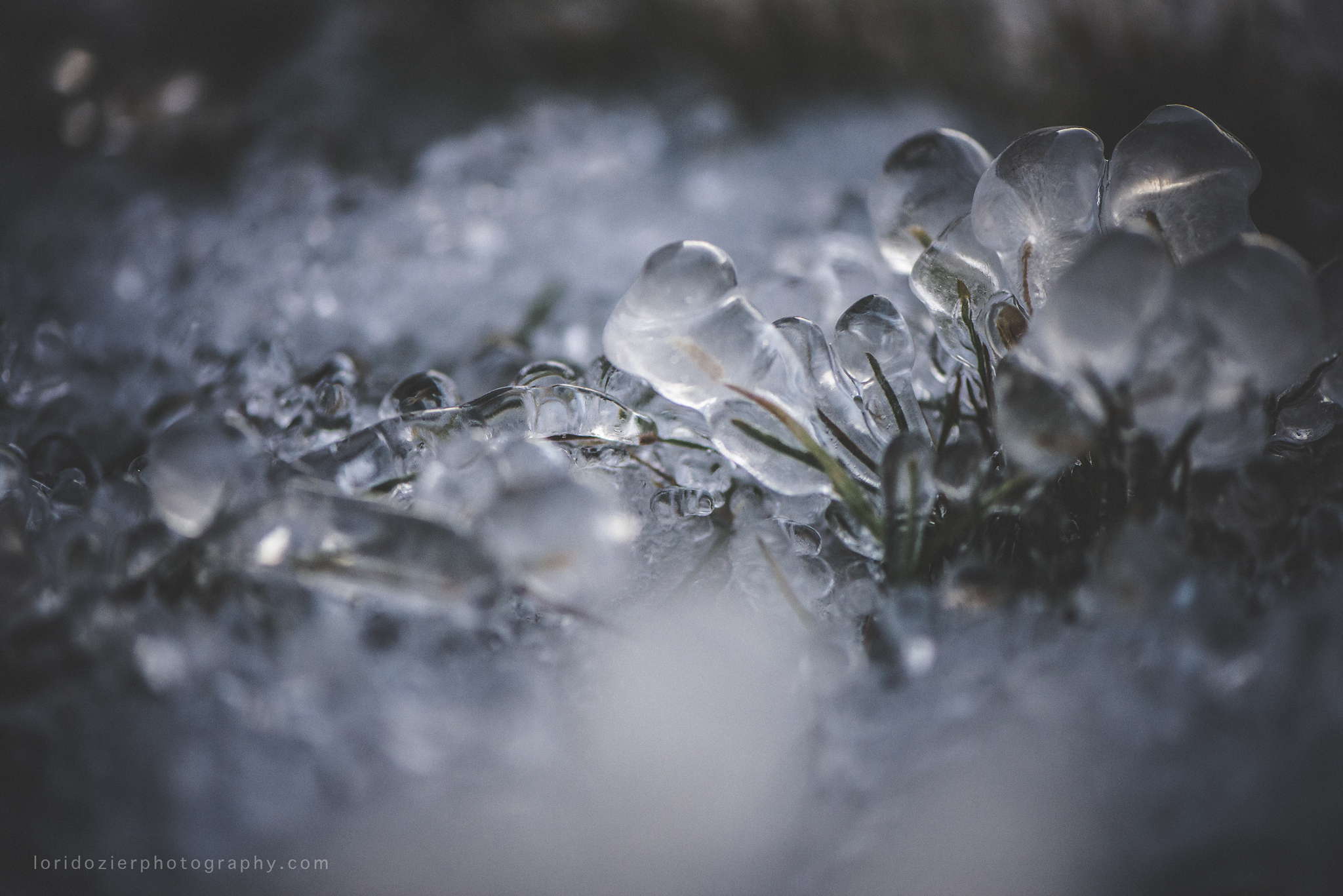 133|365: When we taught you and your sister about the chess pieces for the first time.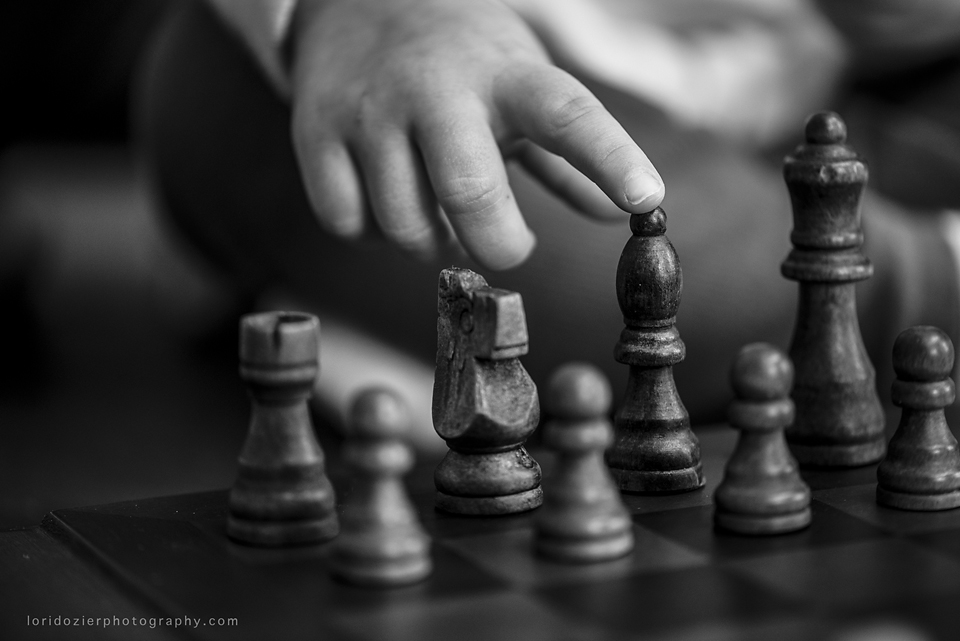 Thanks for checking out my work! Remember to follow the circle around to see what my talented friends from and then we snapped have to share this week. You can start with one of my favorite photographers, Nadeen Flynn!