Hi there! I'm sharing another week of my life in photos. This is what Novebmer 2-November 9 looked like. I actually had to add an extra day in to have enough photos to share this time around! I went to new places and played with light and shadows in week 17 to try and scrape up some creative energy. I even took my camera to the car wash looking for photographic inspiration! As always, some things worked out, and some didn't, but nevertheless, here's what I created! And, I thank you for taking the time to look! Remember to follow the circle around to see the awesome talent of the ladies of and then we snapped. This week I link to the extremely talented Jenny of Through my Lens by Jenny.
121|365: When I found you "reading" in your room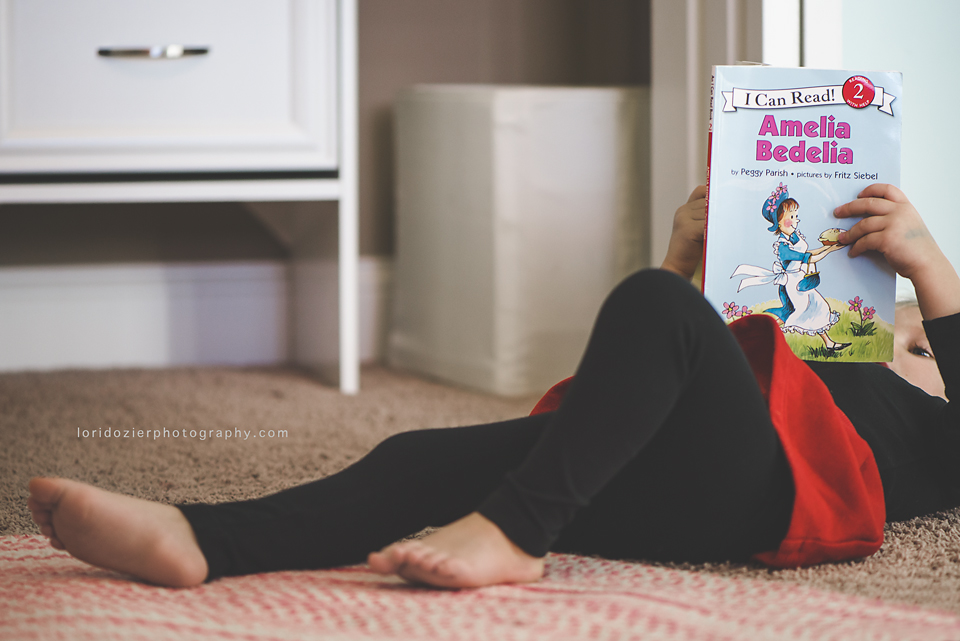 122|365: When I watched you escape from your crib by your "own self" 🙂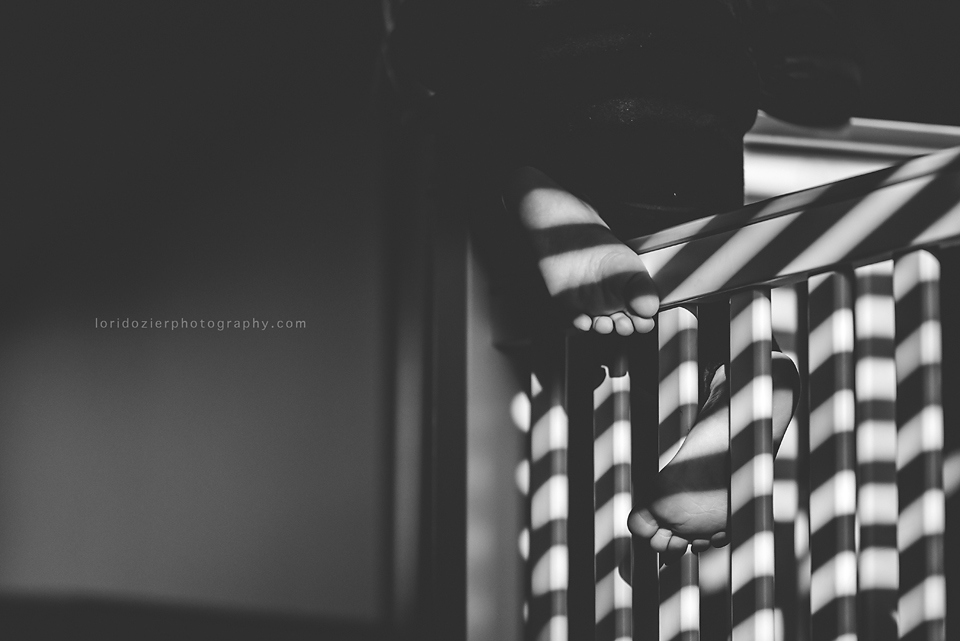 123|365: When I took my camera along for the ride through the car wash and saw pretty shapes and tones.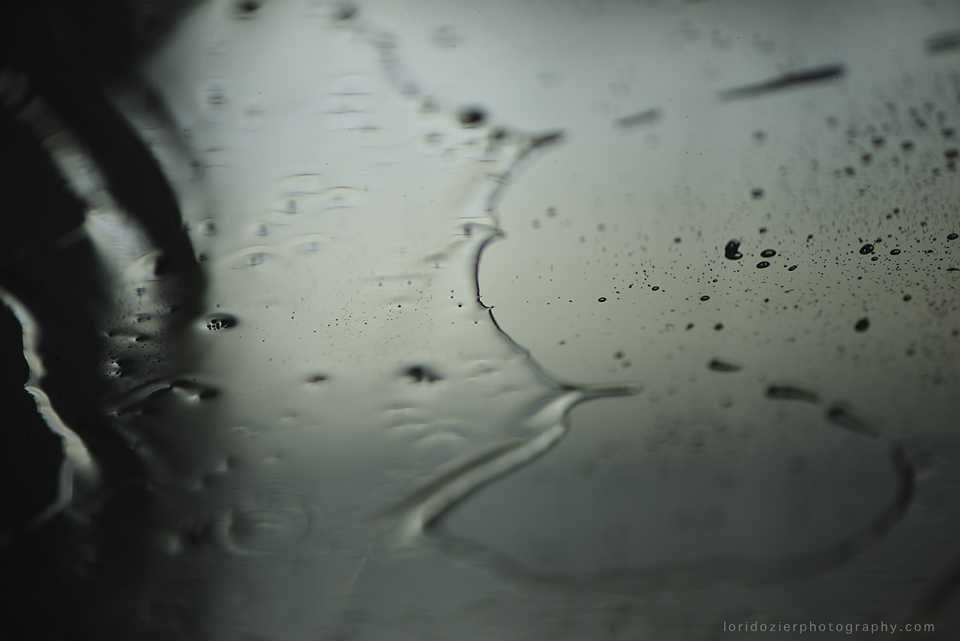 124|365: When I said it was time to take off the kitty ears, and you protested. A lot.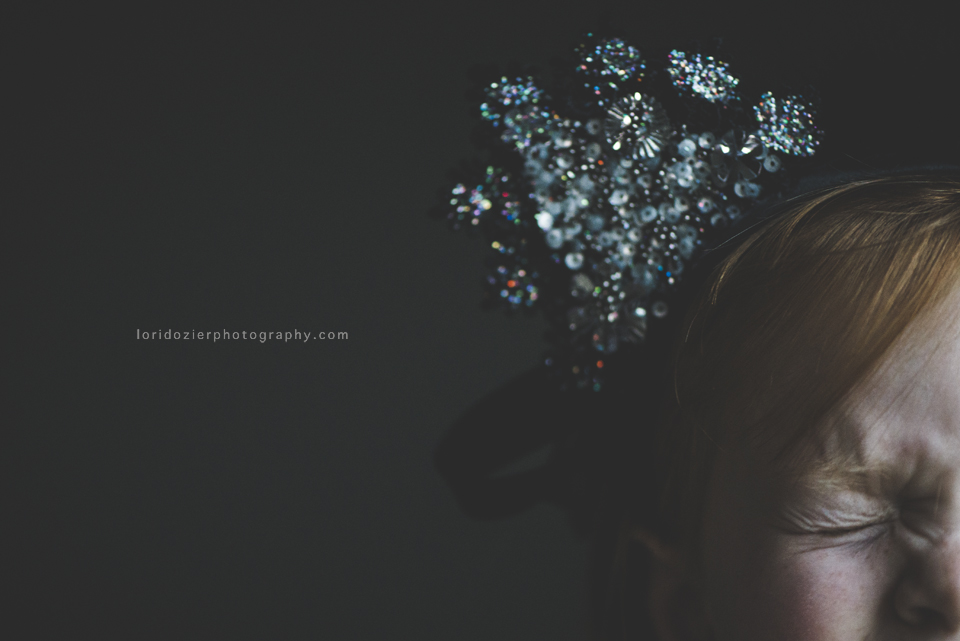 125|365: When just the two of us explored the place you call "Christmas tree hill."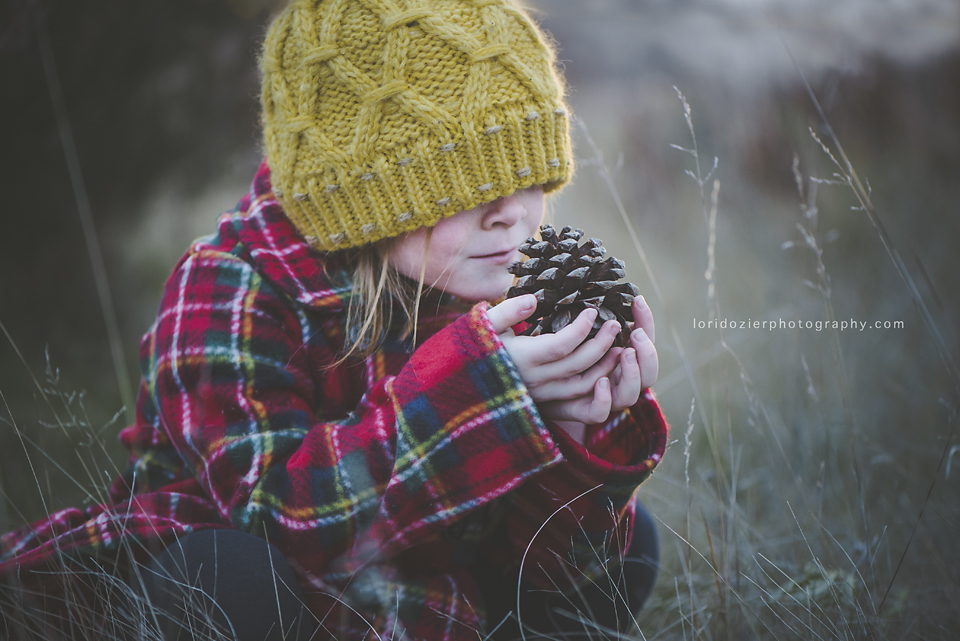 126|365: When you brought along ornaments to decorate the baby pines.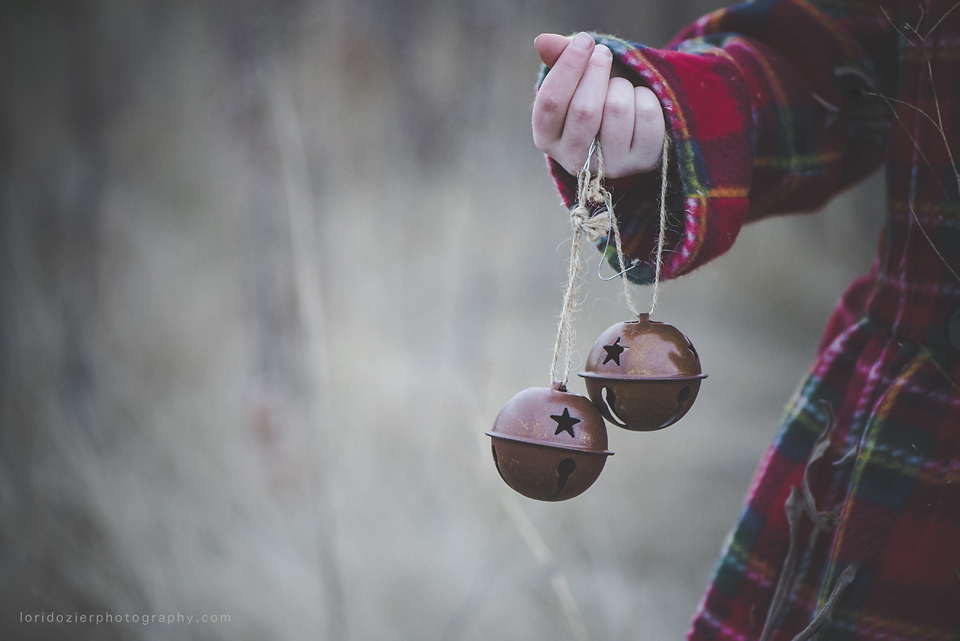 127|365: When the two of you smothered your daddy with love & birthday cards….we let him sleep in a little 🙂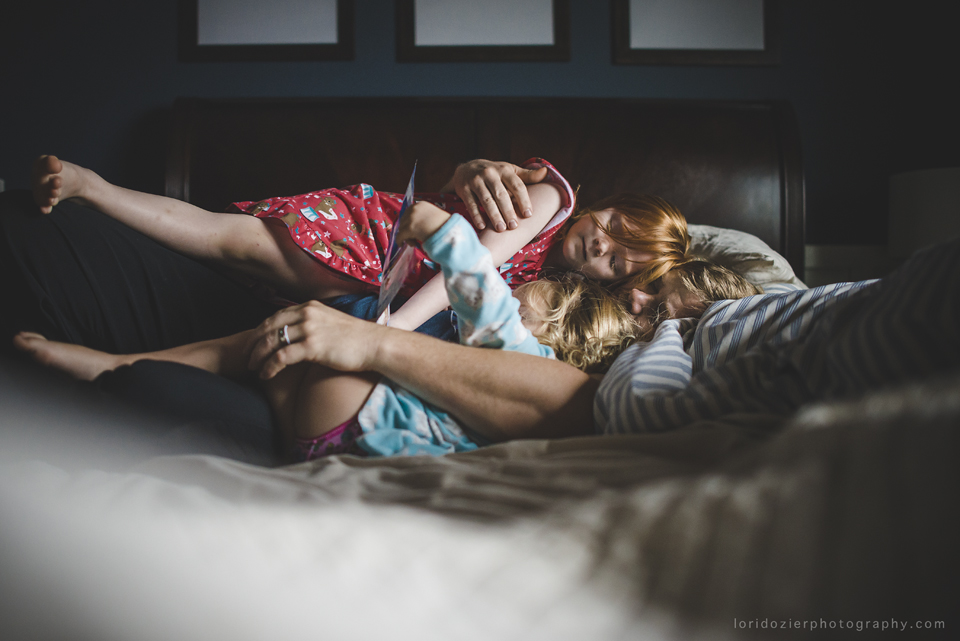 Thanks for stopping by and supporting this journey! Please stop by to see what Jenny snapped. It's always stunning!