Welcome back to the and then we snapped blog circle and my 365 photo project. I'm sharing photos from October 26th-November 1st. It was another busy week in my house-we had house guests, and it was also the week of Halloween. I shot almost nothing this week, other than a few snapshots of my kids in their costumes (sorry, I'm late to the party on the Halloween sharing!). They're good memories, and I'm glad to have them, but many were lacking intent, which can be frustrating.
I did, however, manage to capture what has become a recent favorite image- an image of my daughter trying on her first pair of ice skates. Even if it doesn't appeal to everyone, I don't mind a bit because it's meaningful to me, and here's why: I knew I wanted to capture the moment as soon as I saw it happen. I never had ice skates growing up in Texas, and I love that my kids get to experience four seasons and play in the snow-things I was never exposed to as a child. I knew I wanted to capture just her legs and feet, because I'm intrigued by details that tell a bigger story. I wanted her legs and feet to be centered and to be the obvious focal point of the image because I was drawn to the symmetry and wanted the image to feel grounded. At the same time, the strong, vertical line of her left leg contrasts with her awkwardly bent foot. To me, it represents her unsteadiness in the skates and tells the viewer that she's a novice. It is also descriptive of my daughter, who is so thirsty to learn and try new things.
I hope you enjoyed hearing the 'why' behind this image. Creating images I love is what feeds me and part of what keeps me going on this journey! Another HUGE part is the awesome support of my friends from and then we snapped. I link up to Jana of Photography 2204 this week. Follow along to see what she snapped!
Thanks so much for taking the time to read my ramblings, and view my work!
113|365: When you put the final touches on your pumpkin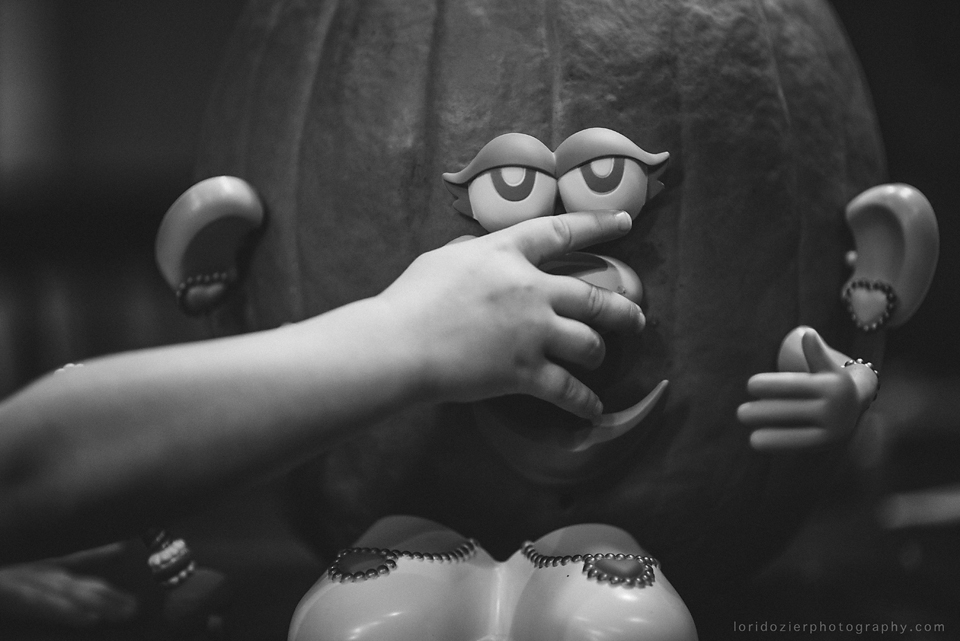 114|365: When I got a kick out of watching you use this throwback apparatus. Did anyone have one of these as a kid!?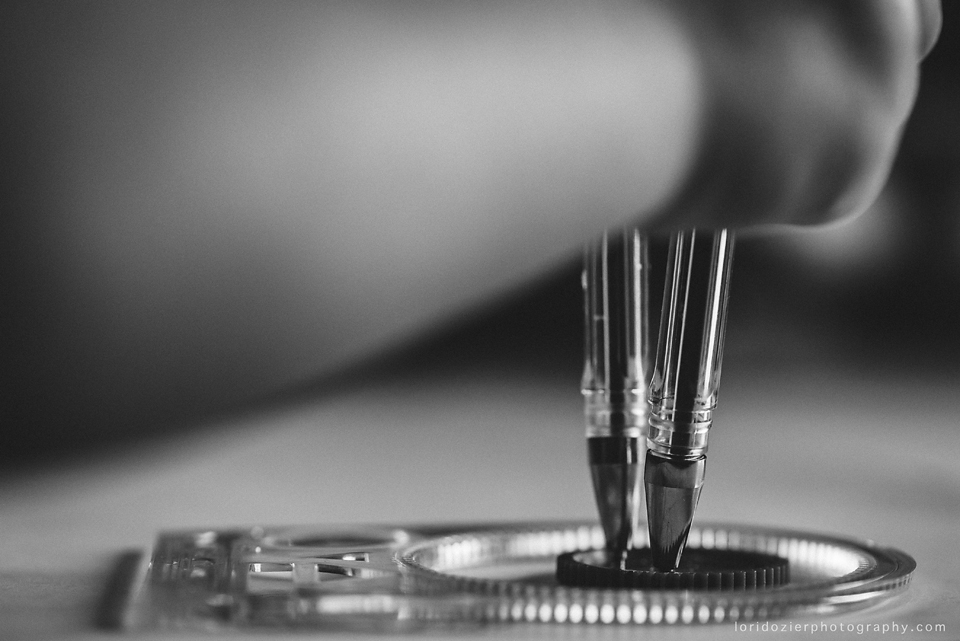 115|365: When you dressed in one of many costumes the week of Halloween…and played the part so well.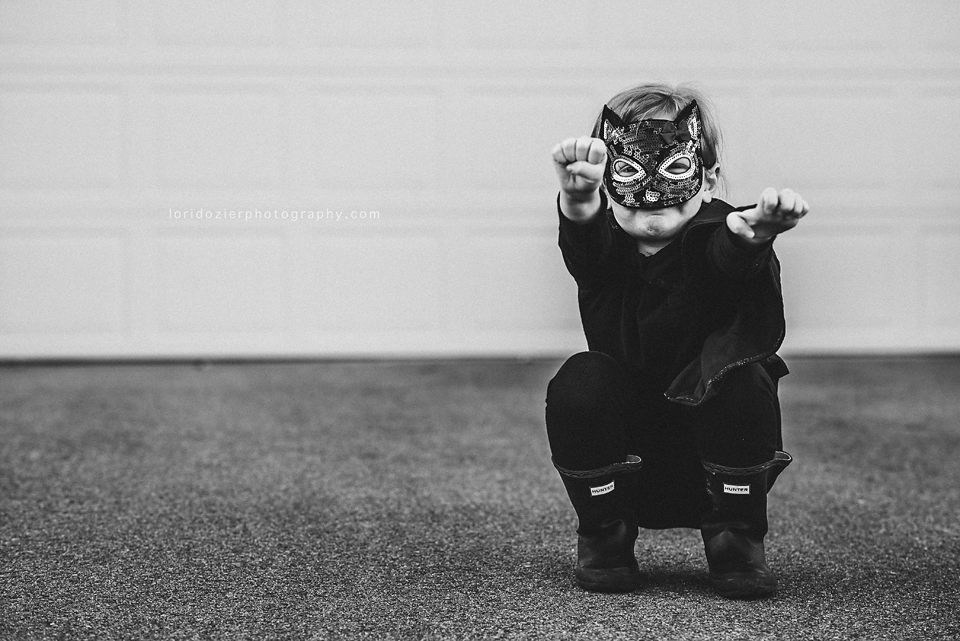 116|365: When you got a pair of hand-me-down ice skates, your first pair ever, and couldn't wait to try them on.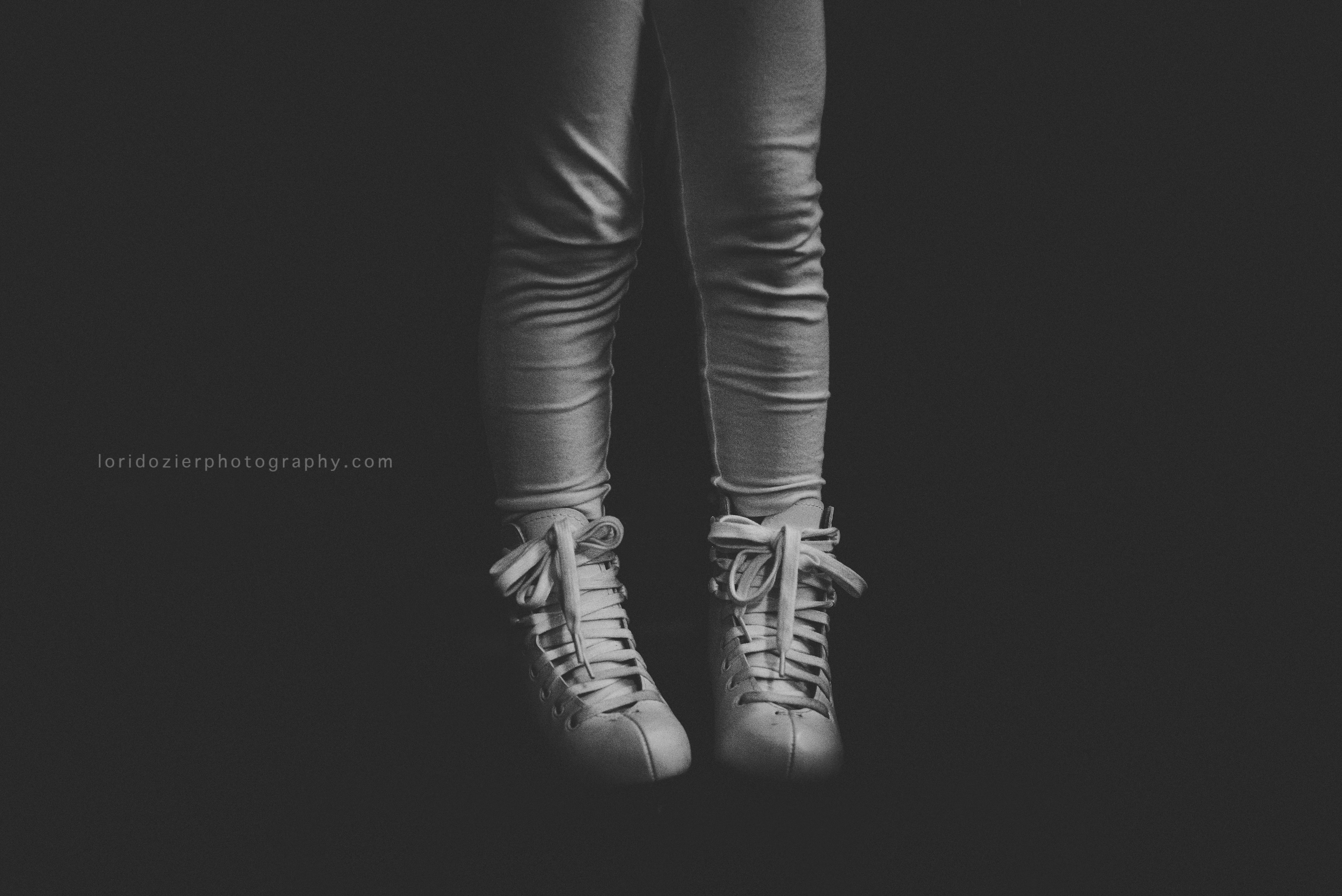 117|365: When my little batgirl gave me a sweet smile.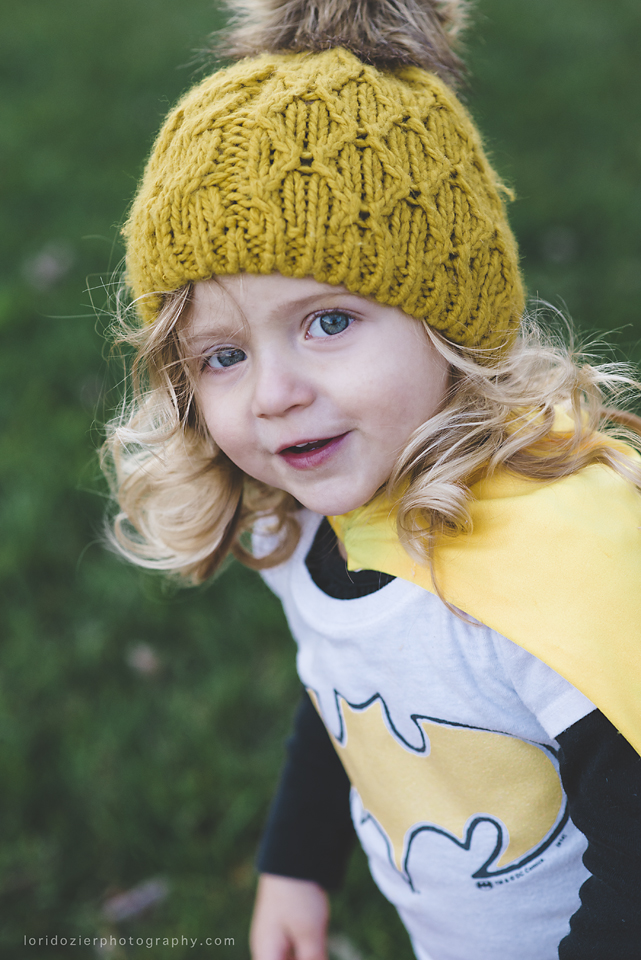 118|365: When my crew went trick-or-treating.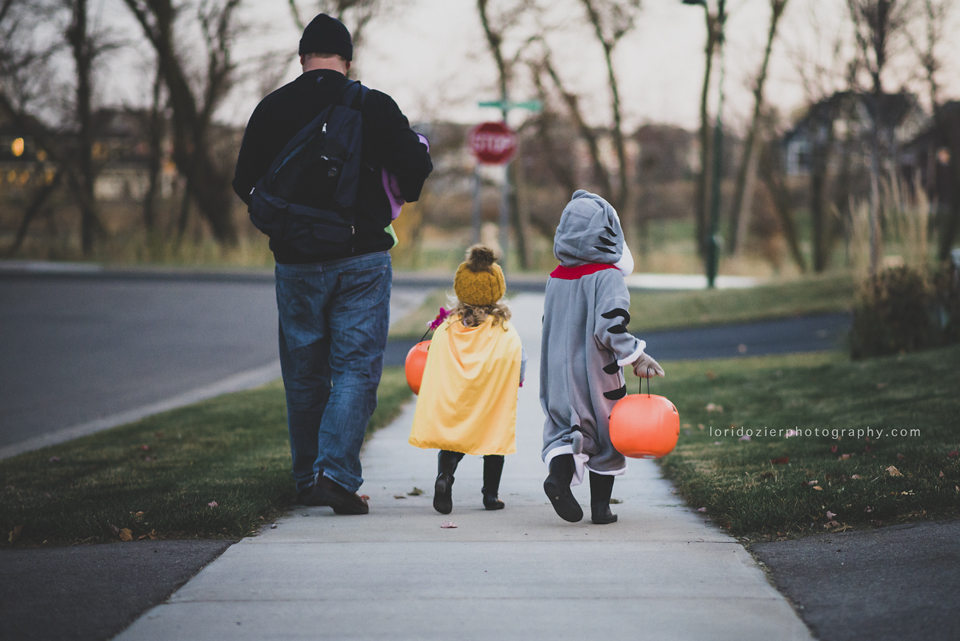 119|365: When this little girl melted my heart in a client session. Love her to pieces- she's the daughter of a dear friend and neighbor, and I think she grew up in front of our eyes during this shoot!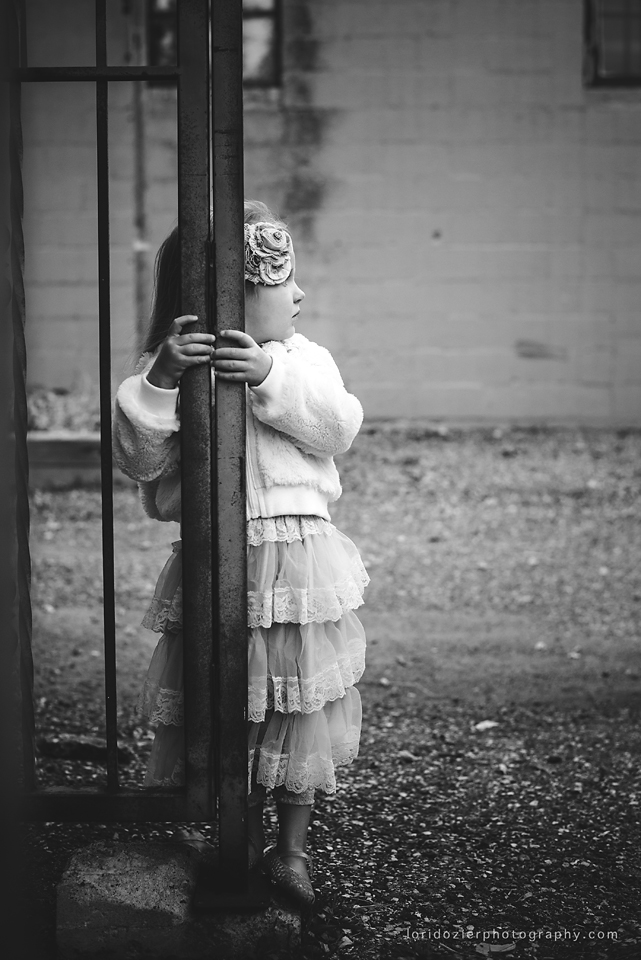 Thanks again for stopping by! Remember to click through the blog circle to se some amazing work. You can start with the talented Jana of Photography 2204!