Welcome back to my 365 project! Wow, October was a long month! I don't know about you, but when I'm pouring my heart and soul into my client work, sometimes my personal work gets put on the back burner. I had to really push this month to even pick up my camera unless I was shooting for clients. And when I did manage to pick it up, I felt next to nada in the inspiration department. But, I kept picking up the camera and just tried different things, looking for that special 'something'….I attached different lenses, slowed down my shutter, looked for new locations, and looked more closely at my immediate environment. In the end, some things worked, some things didn't, but I kept on keeping' on, because I love it. A huge thanks to my support group, the ladies of  and then we snapped. They make me accountable, offer support, and pick me up when I'm in a creative rut.
I have met photographers near and far on this journey. This week, I link to one who is very near to me, a fellow Minnesotan photog 🙂 Check out Ally Wasmund Photography's blog to see the beautiful images she created this week.
Here's what I captured the week of October 19-25….
106|365: When I slowed down the shutter (and used my macro) while baking butterscotch bars.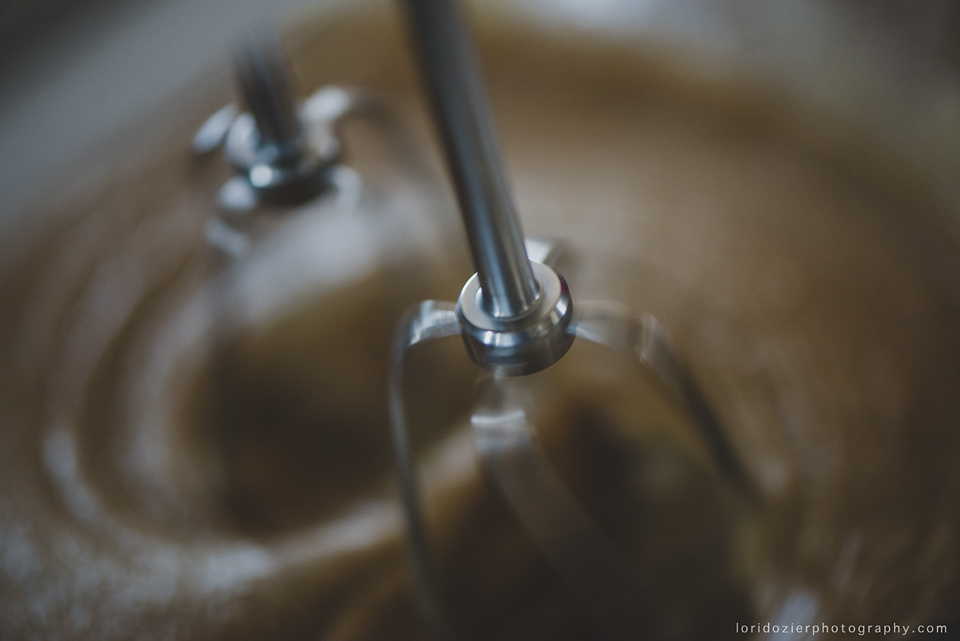 107|365: When I was inspired by the light and colors, and the sweet 35.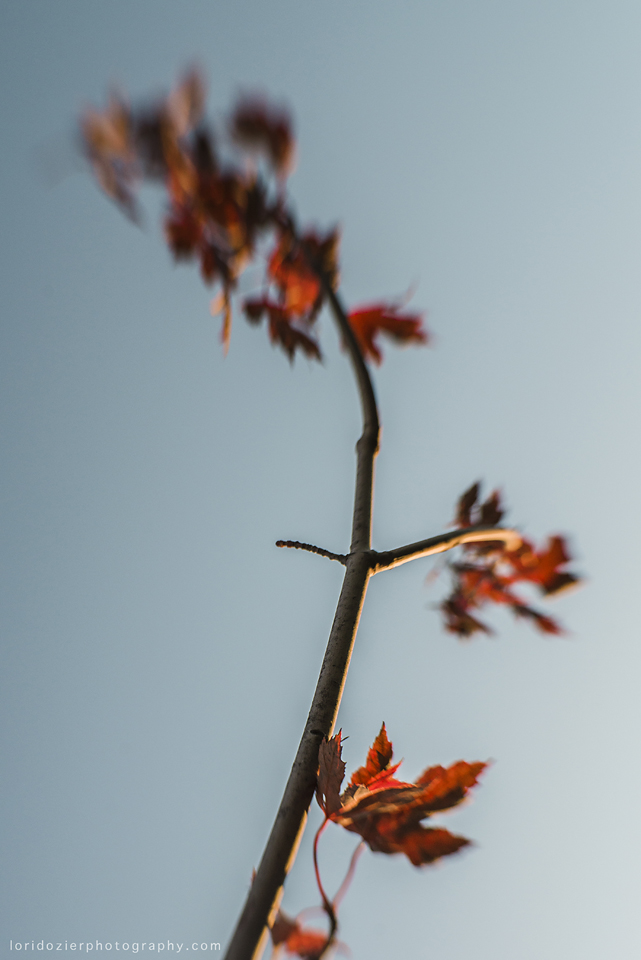 108|365: When you found your favorite trees during a location scouting adventure.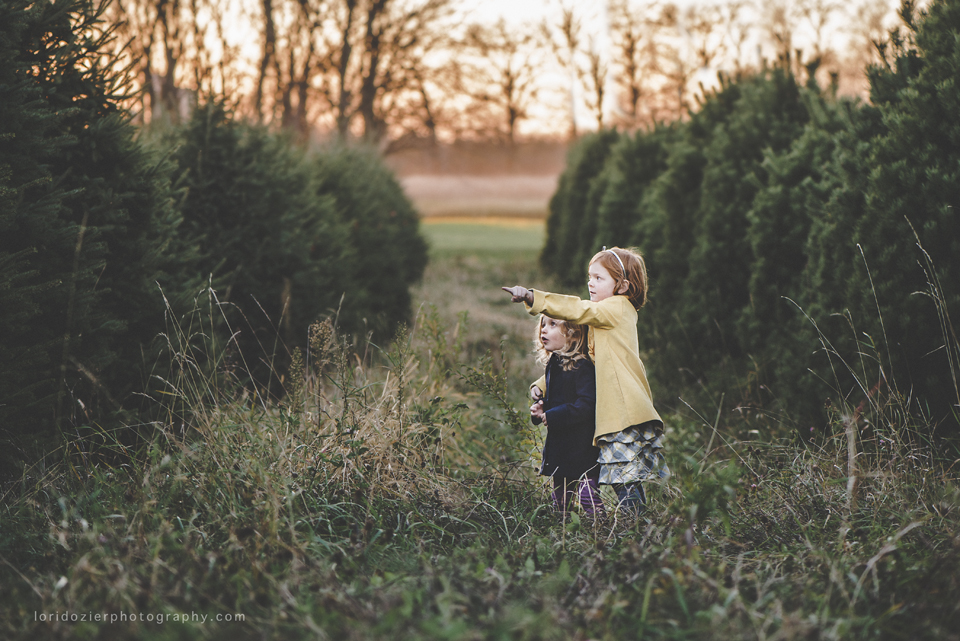 109|365: When you looked so grown up.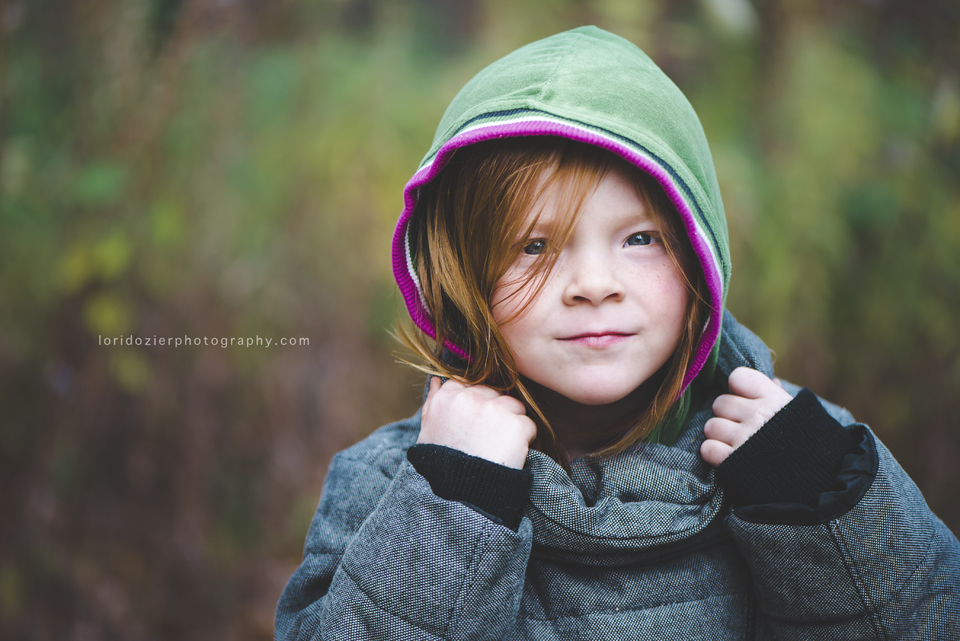 110|365: When I noticed your little sister looking up to you.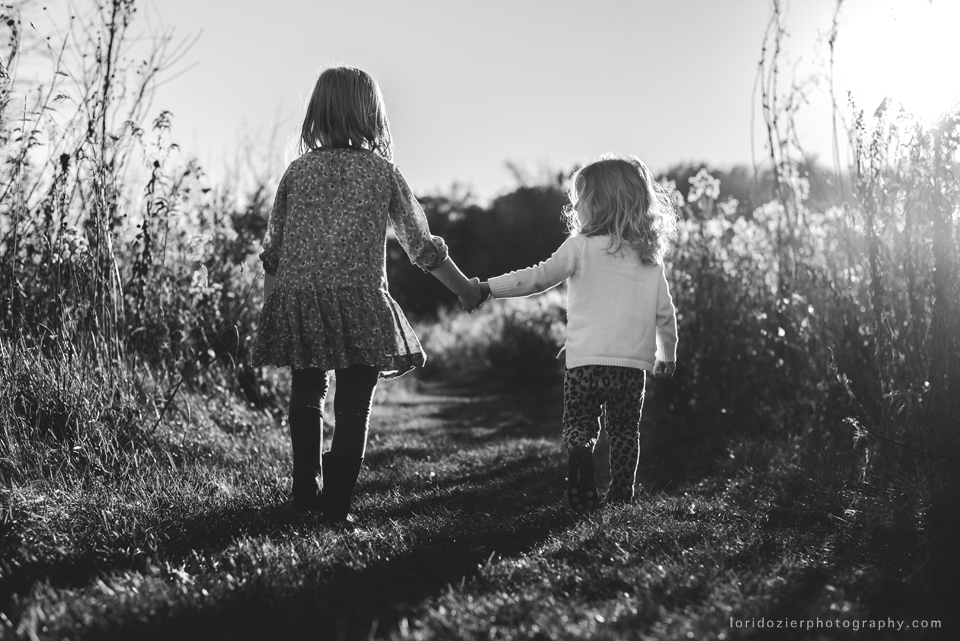 111|365: When the sun peeked through at just the right time.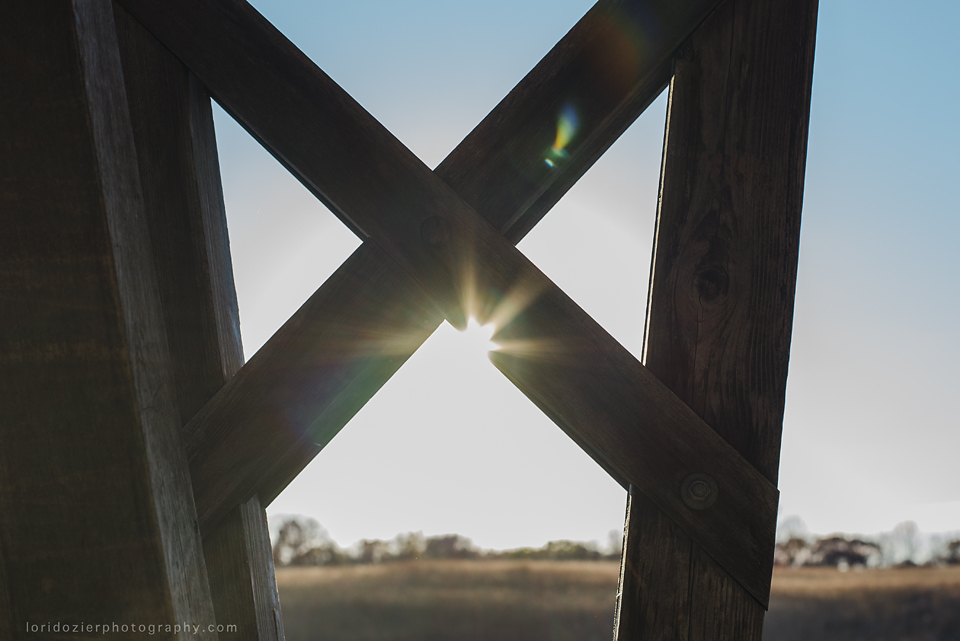 112|365: When our own family photo session ended and I followed you around with my camera for a few more minutes, and I was glad I did 🙂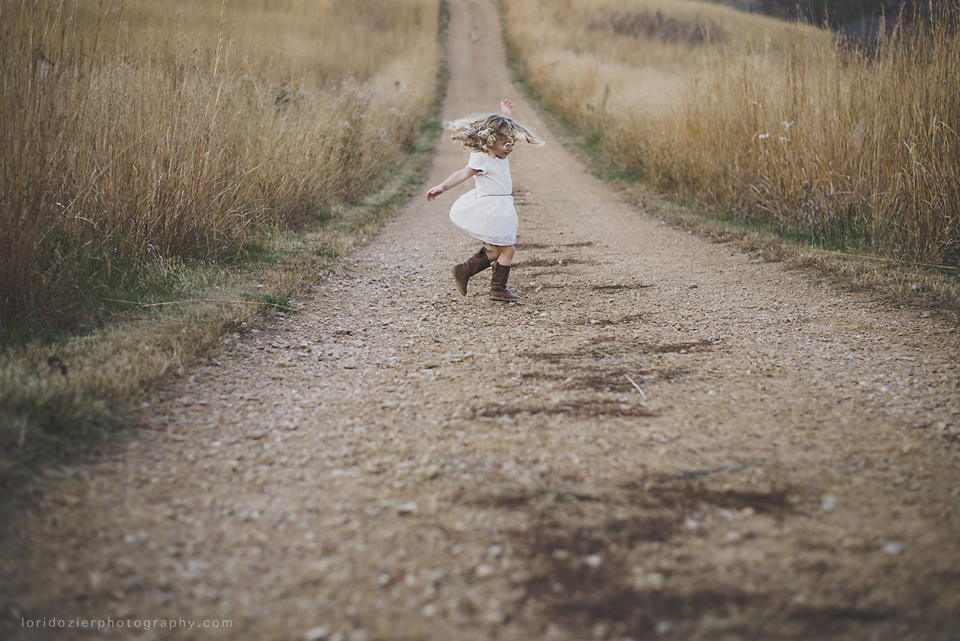 Don't forget to follow the circle to see what Ally snapped! She does amazing work, and has put together a stunning week! As always, thanks so much for taking the time to see what I created!