Explore Minnesota | October edition
I was fortunate to get out and explore Minnesota a (very, very) little bit this month! Although I have had almost NO time to make photos for myself during the busy months of September and October, I did bring my camera along to my kids' Halloween parade and also while I scouted out a location for a client. And I'm not even joking when I say those were the ONLY two times I shot for myself this month.
In these first two images, I had my girls in-tow while I scoped out a site for an upcoming session. This time of year, the landscape changes quickly and drastically, so I do a LOT of checking on locations. It was late afternoon, so there were some awesome shadows around. I saw a couple opportunities to use those to add interest to my images!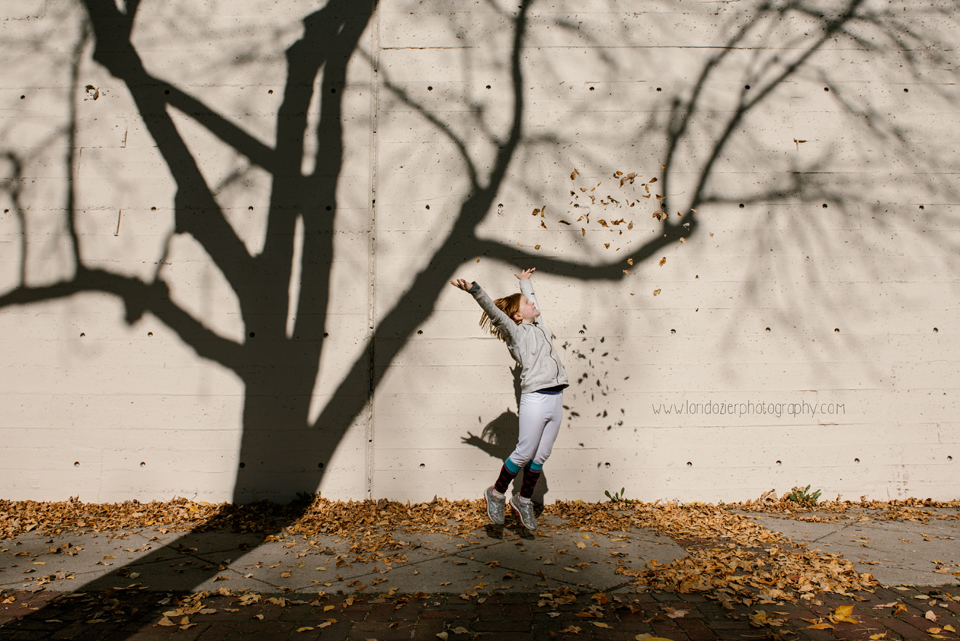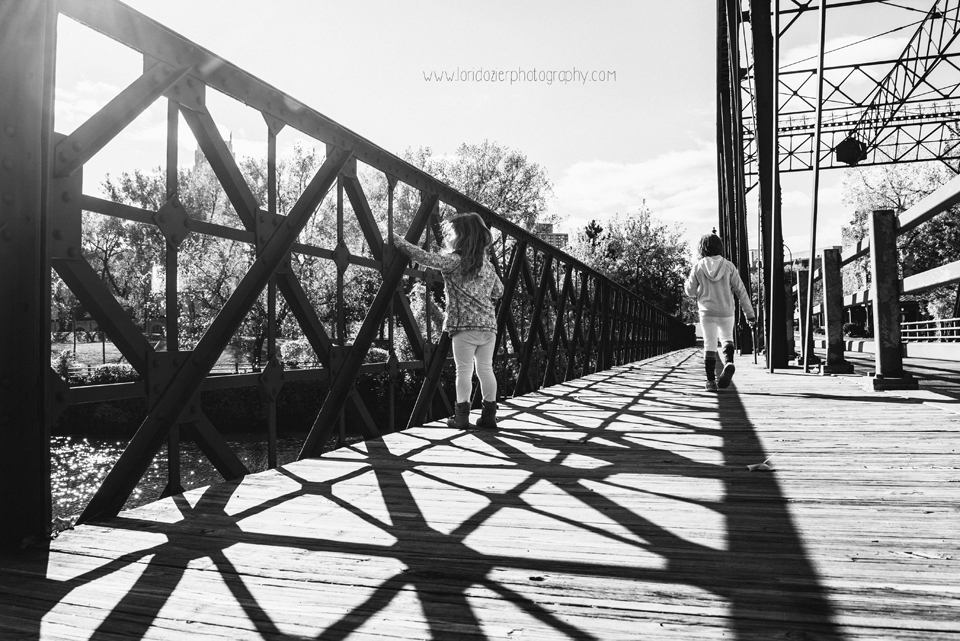 Then, on Halloween, my kids' school puts on an awesome Halloween parade. I love that they still have fun with this holiday and that the kids still get to wear their costumes to school. It is a favorite holiday of mine, so I love watching them enjoy it. I actually took video of my kids, not stills, so rather than sharing photos of them, I'm sharing a couple interesting characters I spotted during the parade 🙂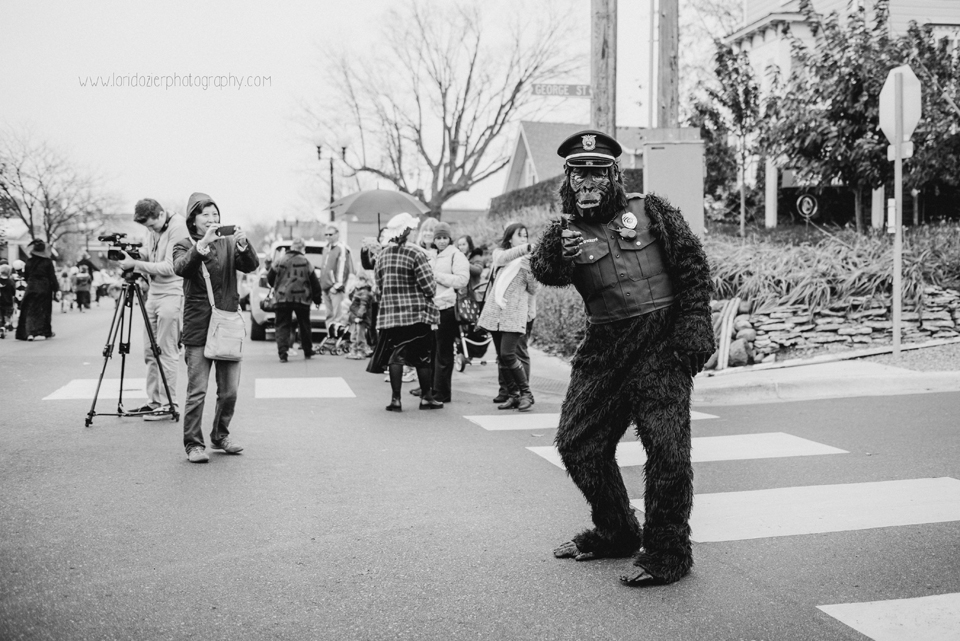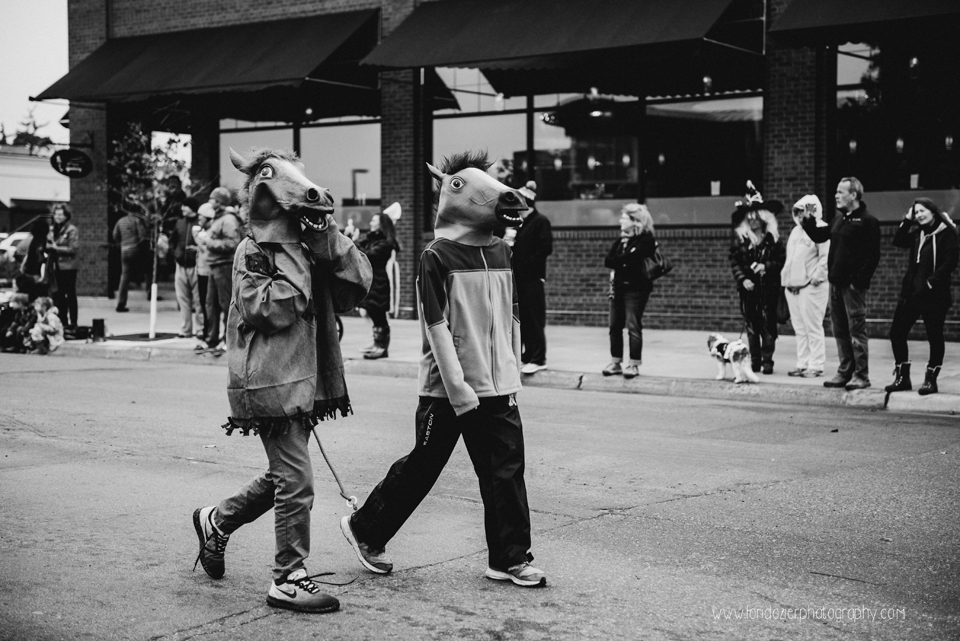 Finally, I was hired by a sweet family who gave up their suburban life for farm living! They bought a wonderful property with an orchard and gorgeous barn and farmhouse. Since these photos are about the only inkling of Fall colors I have, I decided to share those, too. Because, what is a Minnesota in OCTOBER without Fall colors!?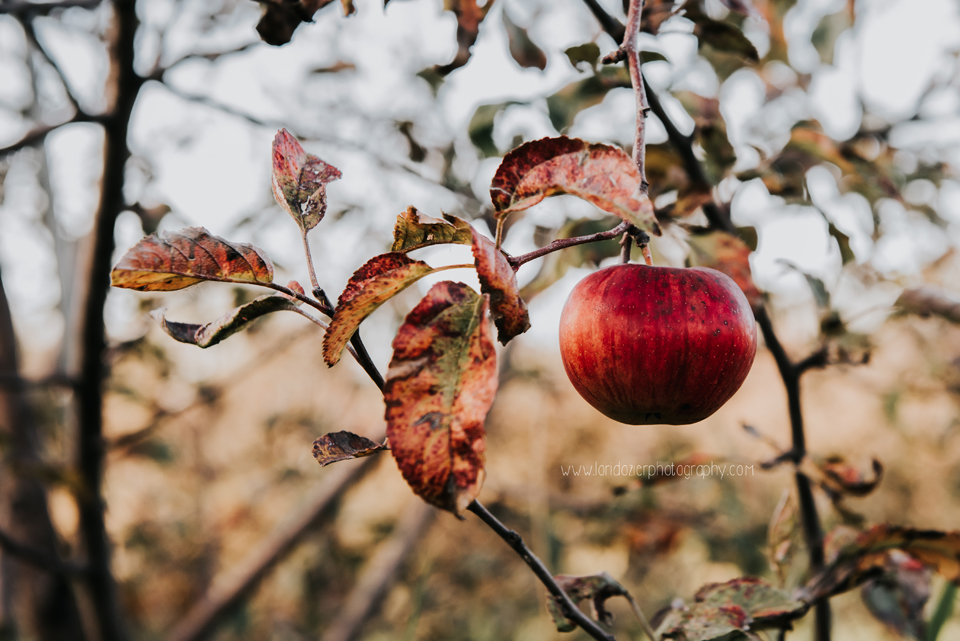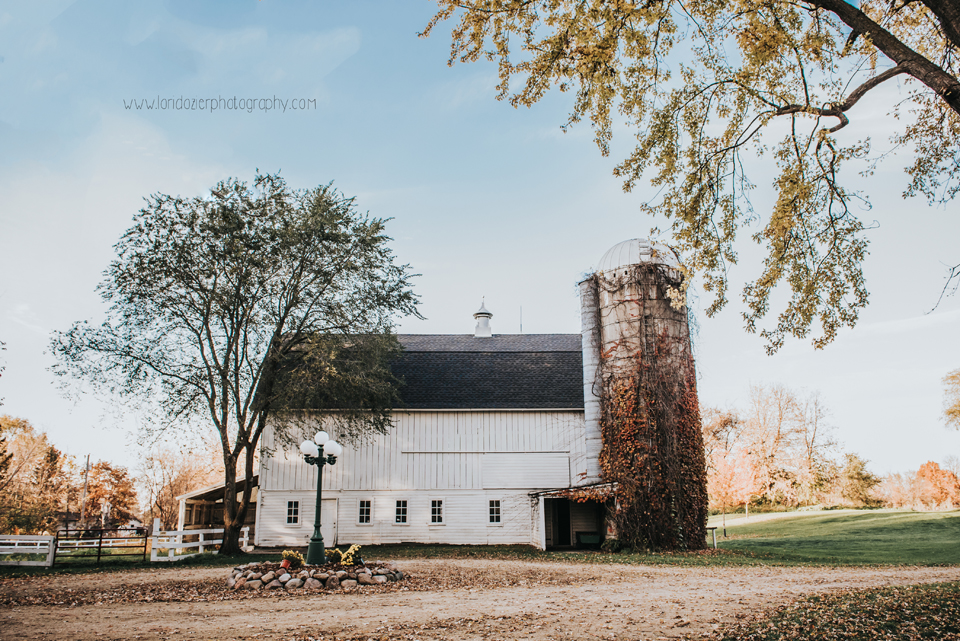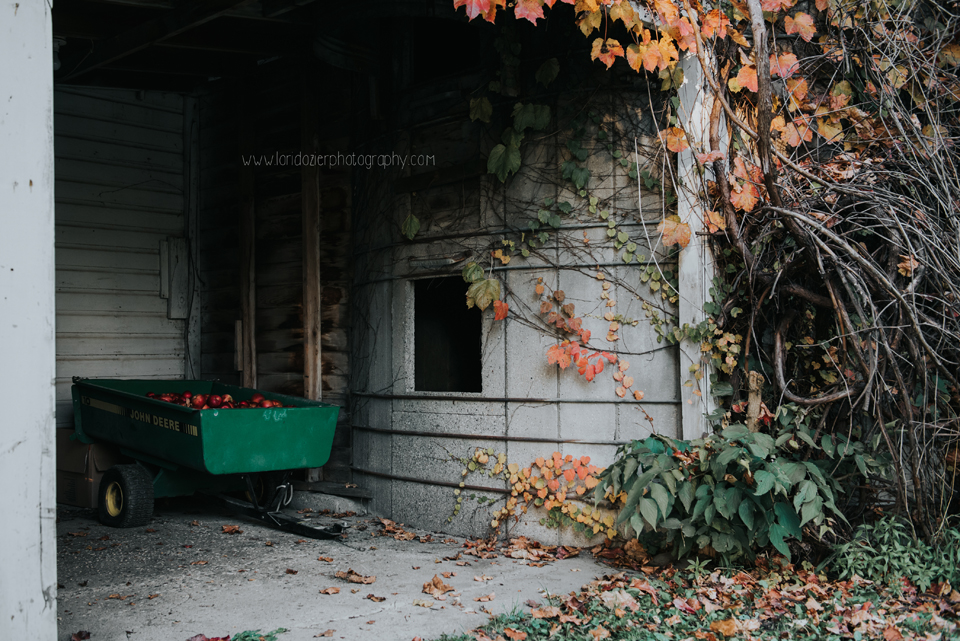 That's all I have this month! To see what beauty my friends captured this month, head over to Tina Fisher's blog, then follow our little circle around.