Welcome back to my little place in cyberspace 😉 I'm sharing the week of February 15-21 in photos. I could be mistaken, but I think this may be the first time I've ever shared an ALL b+w post! I'm sharing a heavy dose of everyday moments this time around. We got another cold blast that week, complete with snow and below 0 temperatures. We got some great "snowflake snow," so the girls took the opportunity to catch some on their tongues, and I took the opportunity to catch one with my macro lens! It's harder than it looks, folks 😉 At the end of the week, the hubby and I hopped on a plane for a quick one-night getaway to Chicago. That tower was part of our view from our 30-something floor hotel room. You can see the rest of the images I captured from that trip in my Chicago getaway post.
I invite you to follow our and then we snapped blog circle around to see some incredible talent! I link to the lovely Ally of Allyson Wasmund Photography this week.
Week of February 15-21; images 225-231|365
225|365: When we went out for a weekend brunch.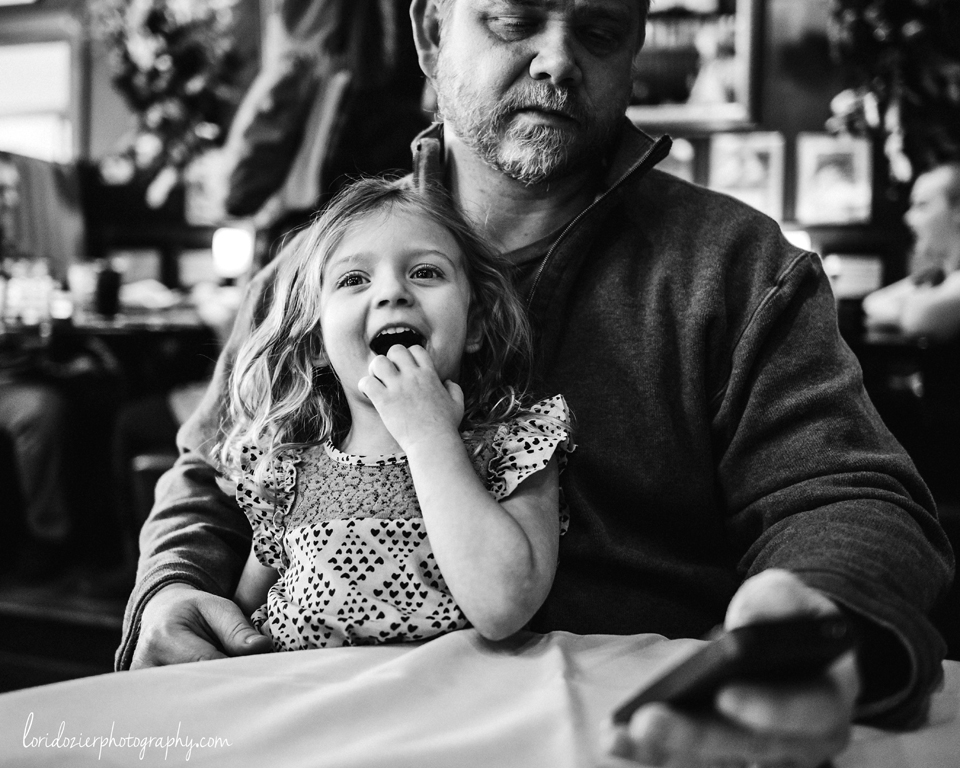 226|365: When we both captured snowflakes.
227|365: When you insisted you could do it "all by my own self."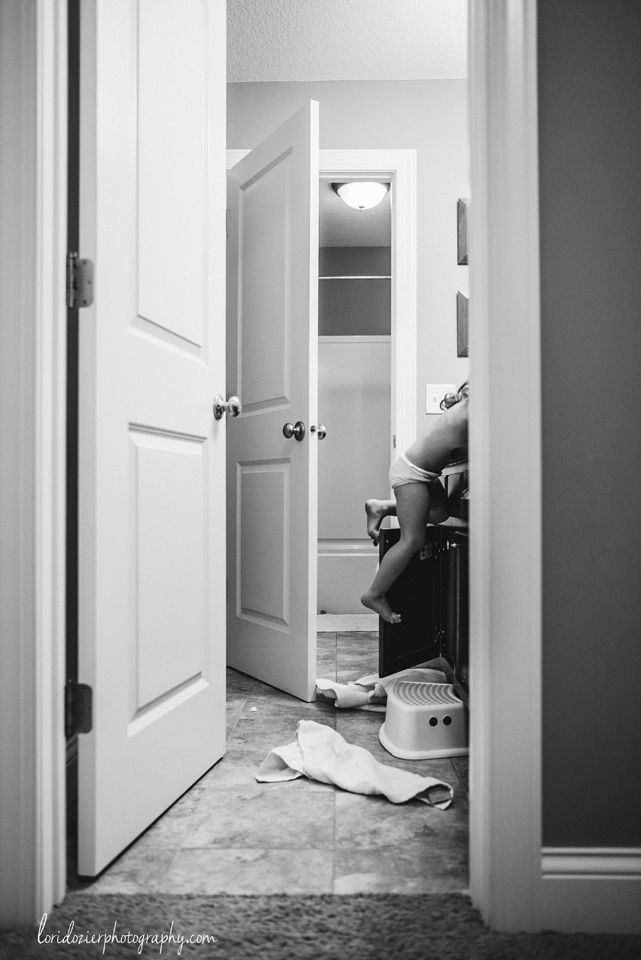 228|365: When you practiced your power of invisibility.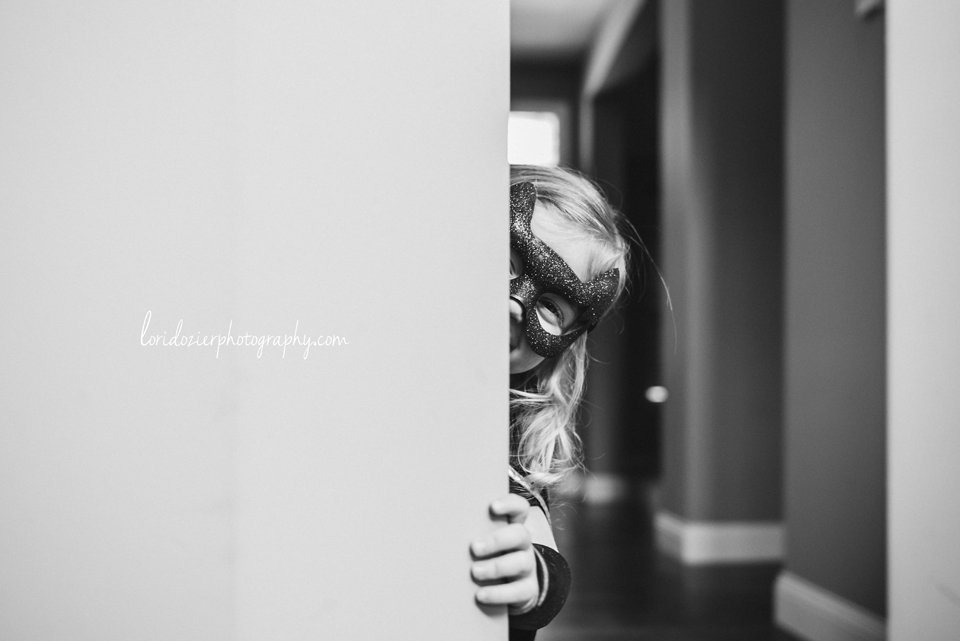 229|365: When you lended a helping hand.
230|365: When the grown-ups got away for the night.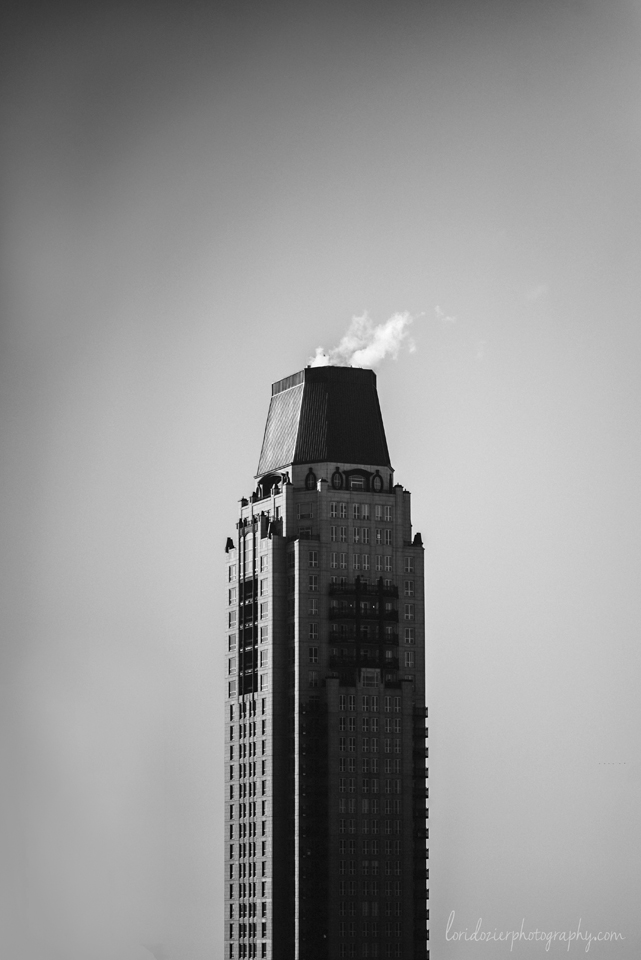 231|365: When the fresh flowers soaked up the afternoon sunlight.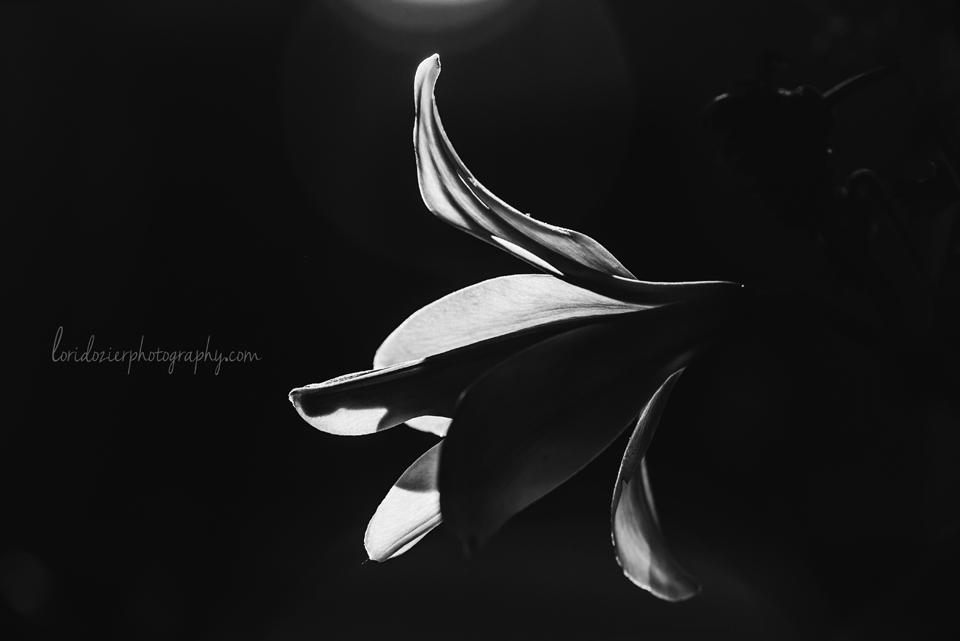 Thanks for stopping by to take a look at my week! Head over to see what Ally snapped! I always love to see what she creates!