Hi friends! It's that time again when I team up with my favorite local photographers and we each share what our Minnesota looks like. February had some bitter cold days, so my family and I spent a great deal of the month indoors. And what better to do when you're stuck inside than cook and eat!? The girls and I whipped up a batch of scratch biscuits for a weekend breakfast. They were super fast and easy to make, and yummy to eat. If you're interested, I used this recipe from food.com.
Remember to follow our little circle around to see what Minnesota looked like to the rest of the group! I link to Tim N Maddie. See their Minnesota here.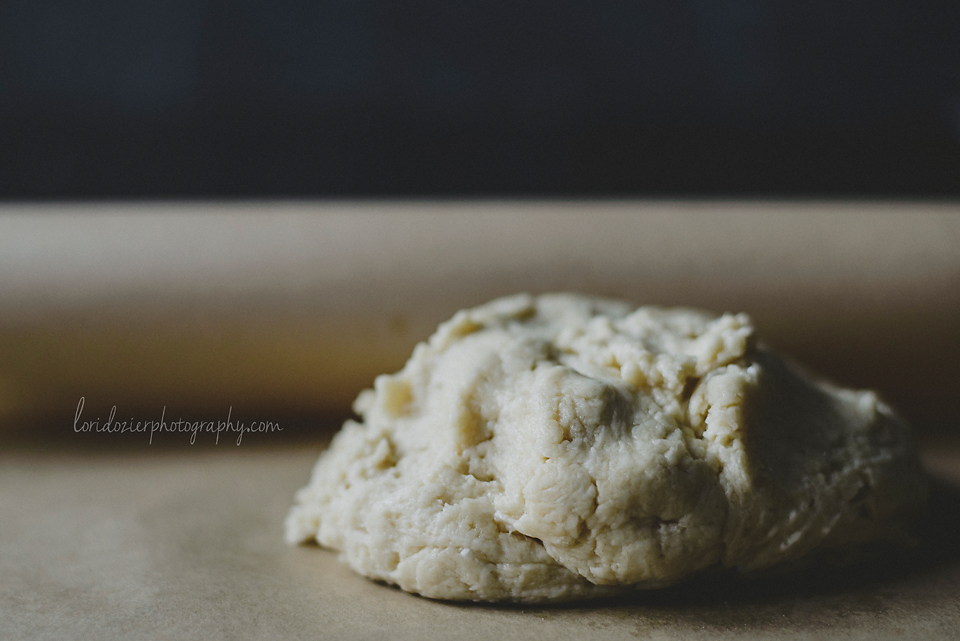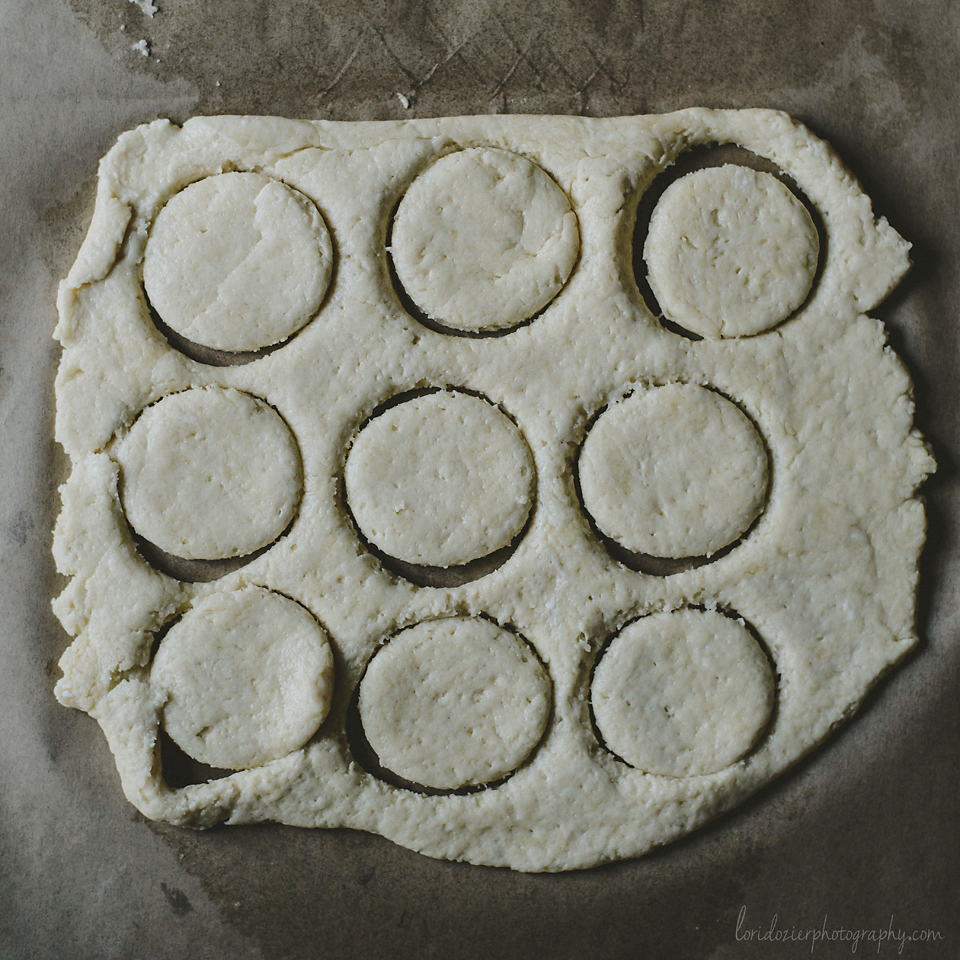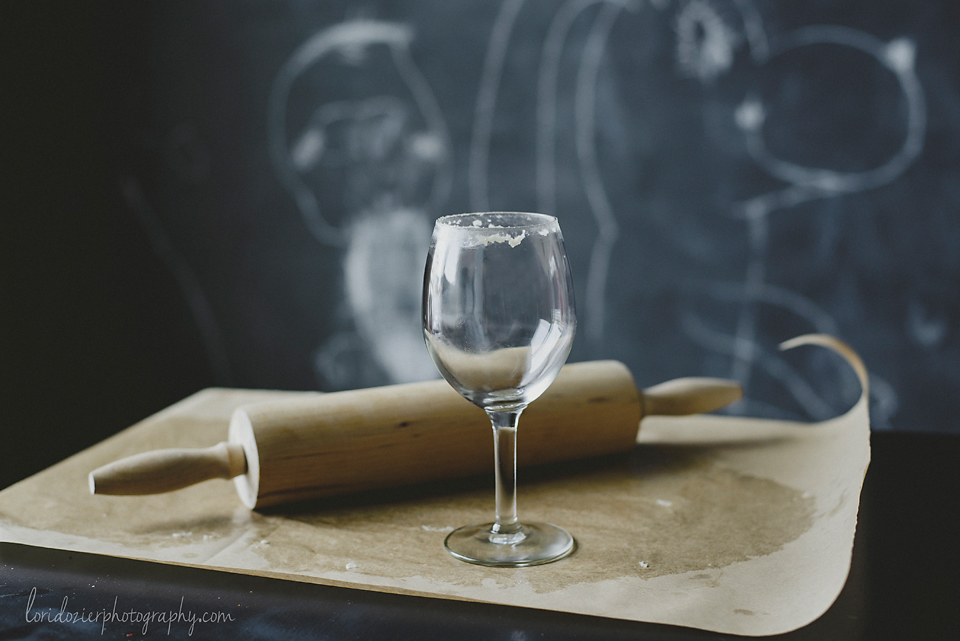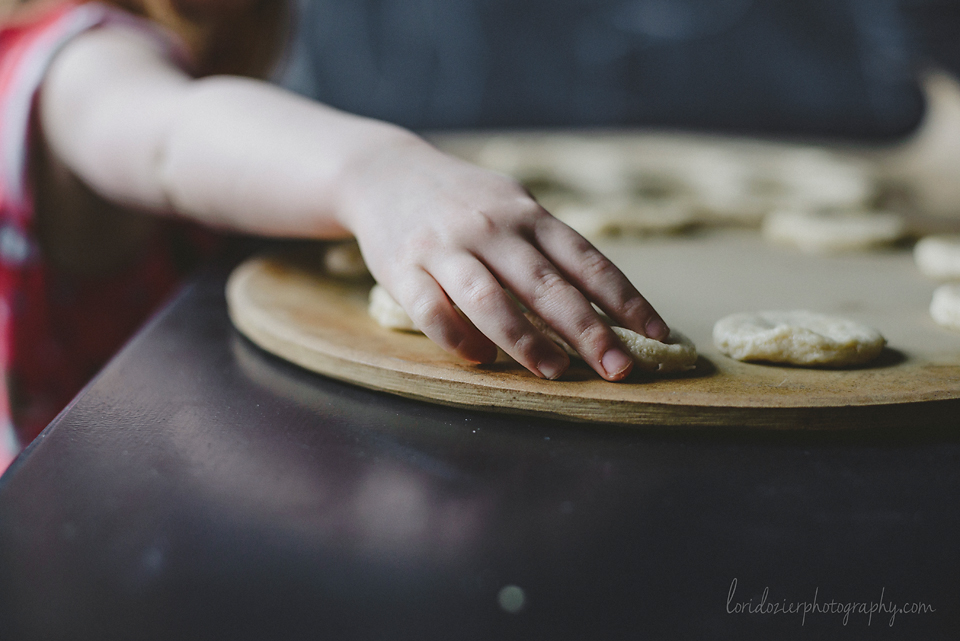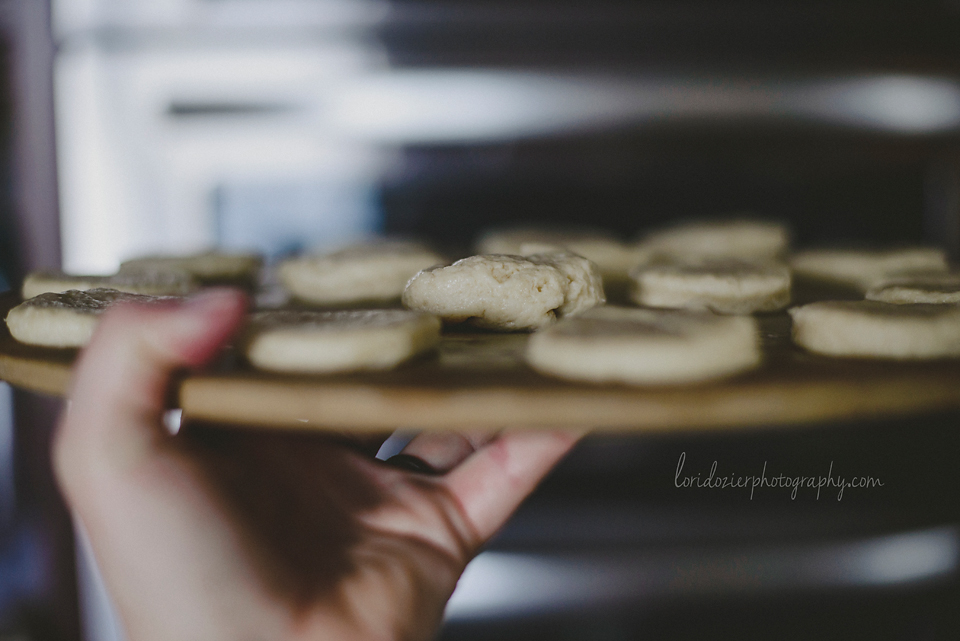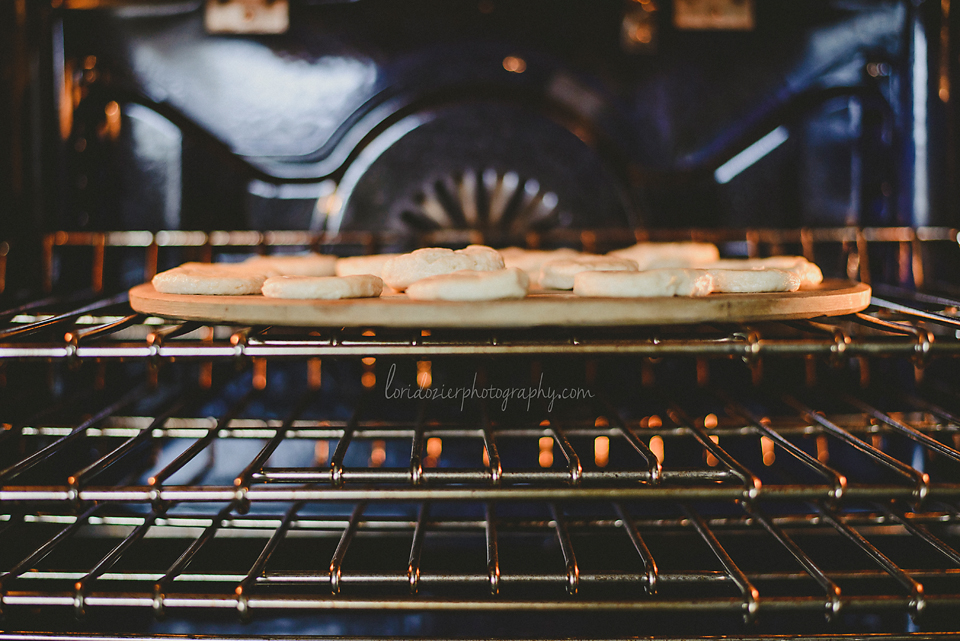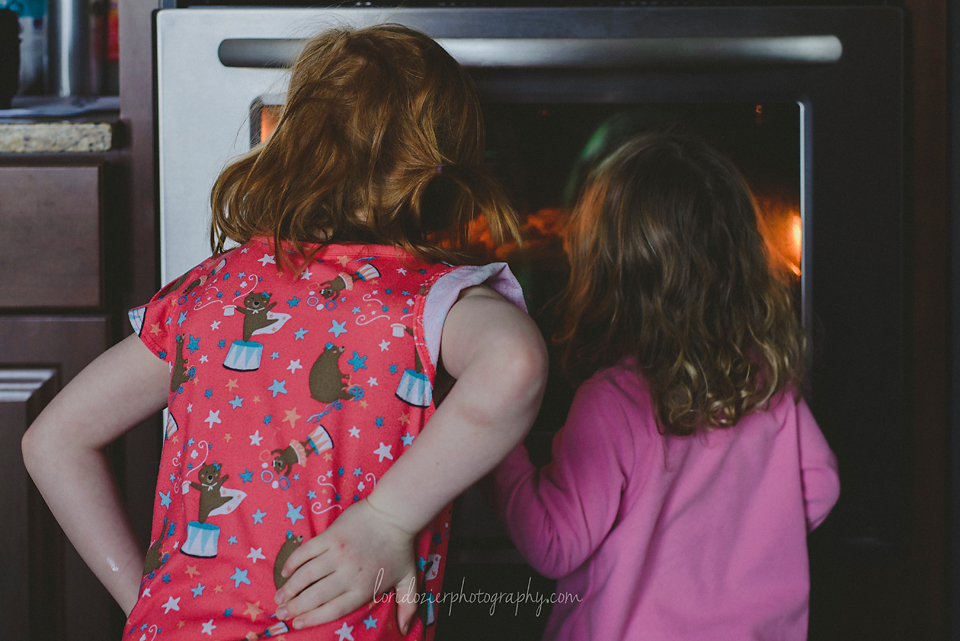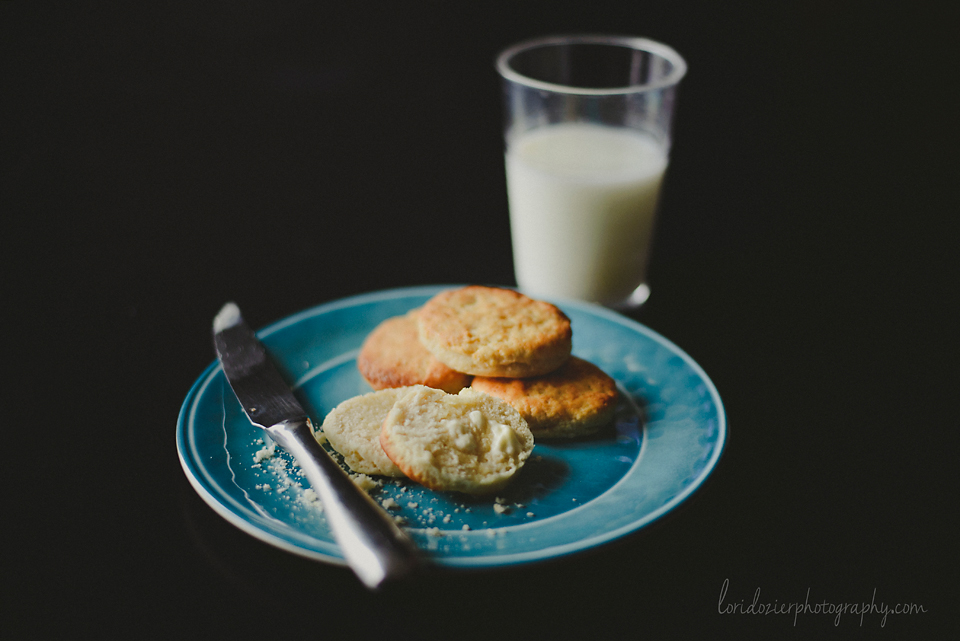 Thanks for taking a peek at My Minnesota: February edition! Check out Tim N Maddie's Minnesota here!