My Minnesota in October has been quite a sight! Being a native Texan, the colors of the fall foliage here never cease to amaze me. This year, it seems like the colors were as vibrant as I've seen them since our moving here seven years ago….or maybe that's just how they looked through my lens. Anyway, I spent October photographing wonderful clients, and in my "spare time," I looked towards the beauty around me. I captured the drying flowers and grasses, leaves in shades of yellow, orange and red, and the golden grasses. This may also be my favorite time of year to shoot during the morning and evening golden hours. The fall sun seems to transform even everyday things into objects of beauty.
It's been a beautiful month here, so you're sure to enjoy seeing what my fellow Minnesotan photographers saw this month. I hope you take a few minutes to follow the blog circle around.  Check the end of my post for a link to the talented Sarah of Sarah Ann Photography.
This one is always looking for the best leaf. She found a big one 🙂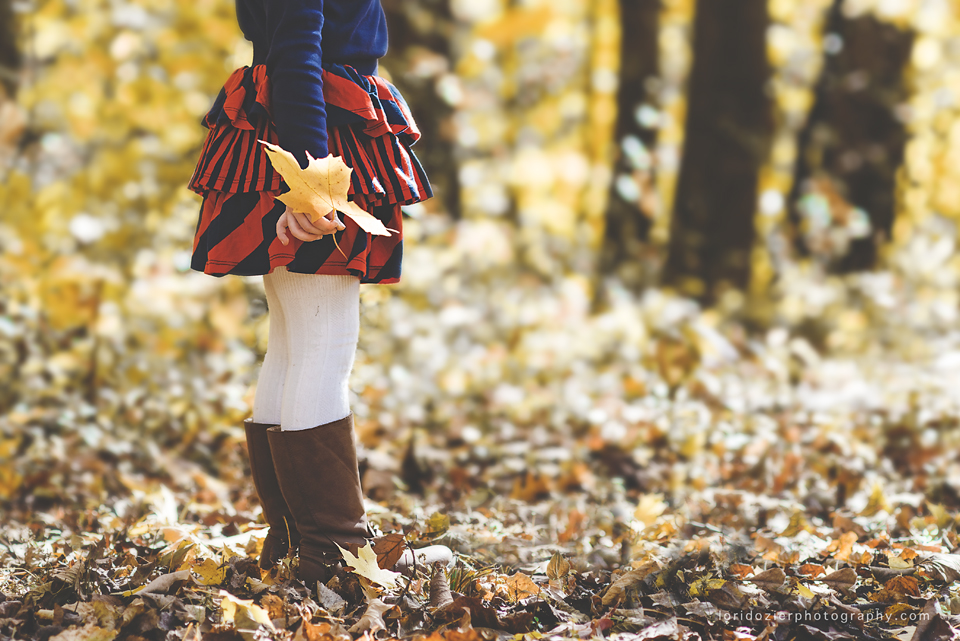 Found this leaf beautifully lit by the mid-day sun on one of many adventure walks in October.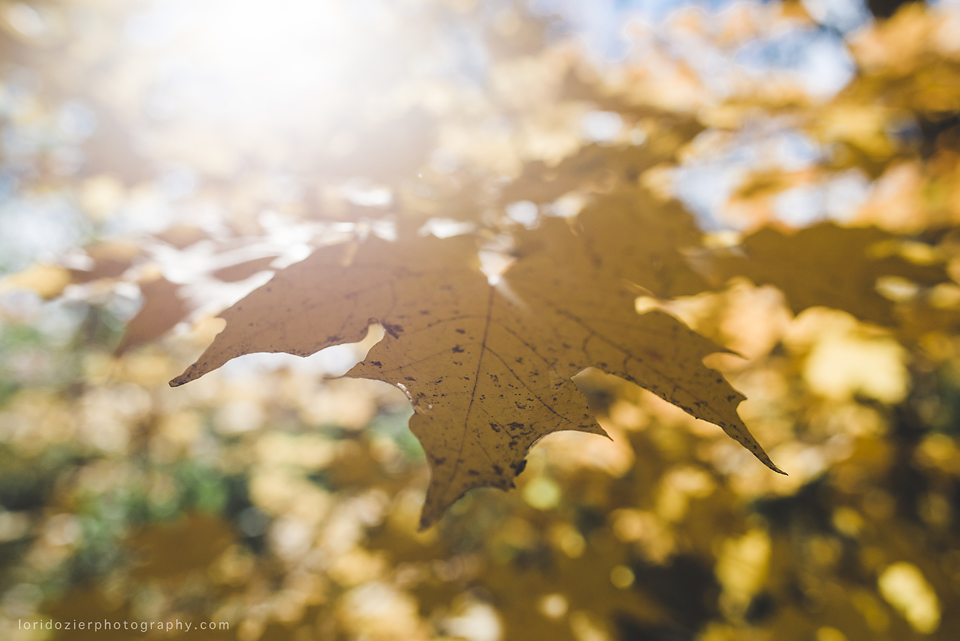 I loved the juxtaposition of the red leaf on the dirt. Shot with lens baby sweet 35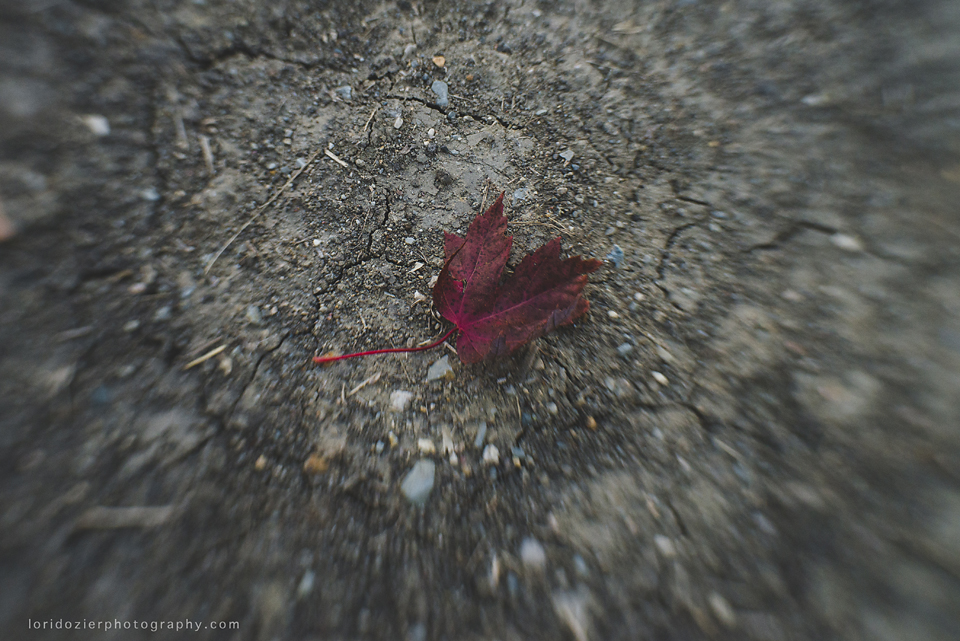 I loved the contrasting colors in this scene.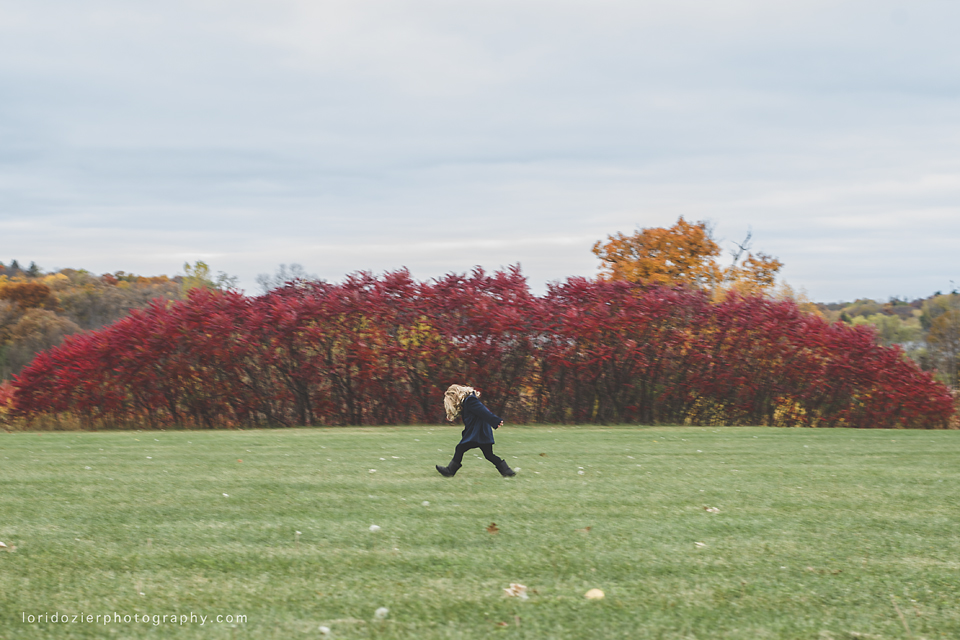 Even the dirt road looked dreamy during evening golden hour.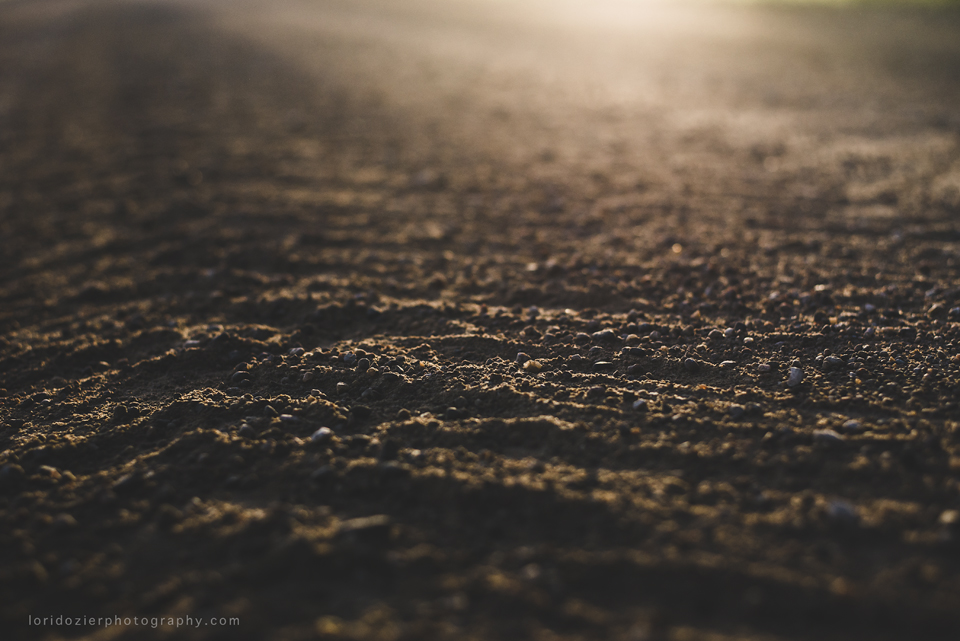 My sweet daughters with the golden sun and golden grasses behind.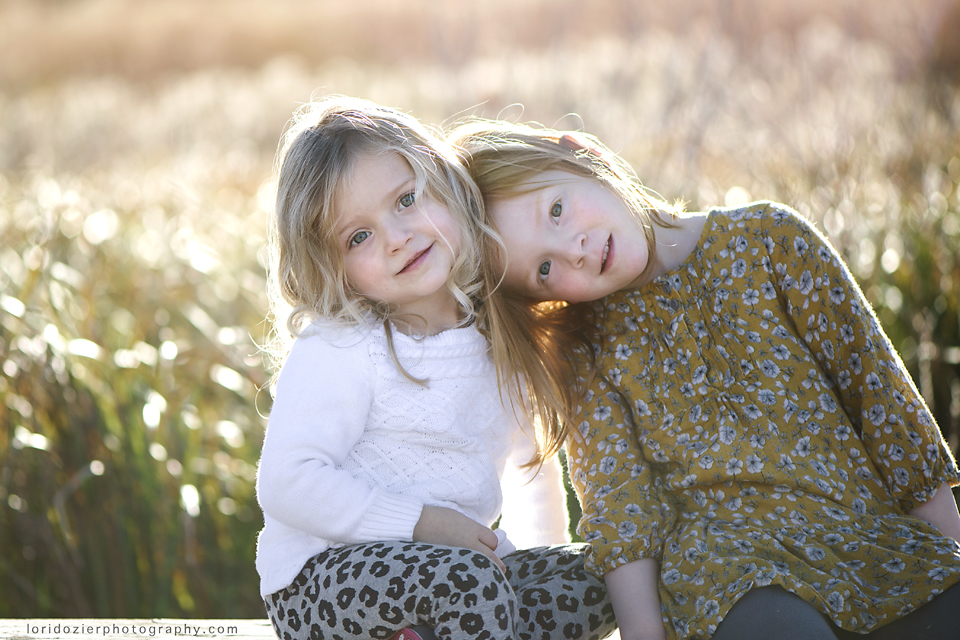 Dried up flowers in the morning sun.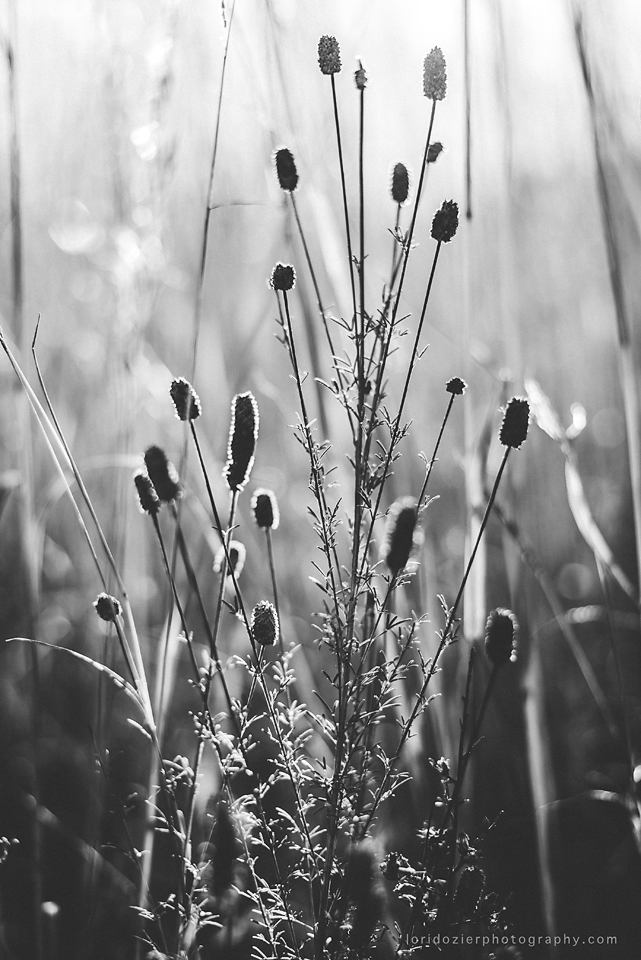 Thanks so very much for stopping by to see what My Minnesota in October looked like. Hop on over to Sarah Ann Photography's blog and see what she saw.