Thanks for stopping by! I'm excited to have reached the 100 day mark in my photo-a-day project! Admittedly, I've been a little lax about getting one photo EVERY day during the month of October since it's been so busy, but I am definitely still snapping every week :). I am sharing my world in photos for the week of October 12-18. This was our peak week for fall foliage colors in the Twin Cities metro area, and I absolutely LOVE the warm fall afternoon light. Both inspired my captures this week. We also picked out pumpkins and soaked in some sun at the park during one of the last warmish days of fall. And, I continued to play around with my macro lens. Thanks for taking a look! And, when you're done, hop over to see what Erica of Love Baby Life shared this week in the And then we Snapped circle
99|365: When you found a treasure floating by.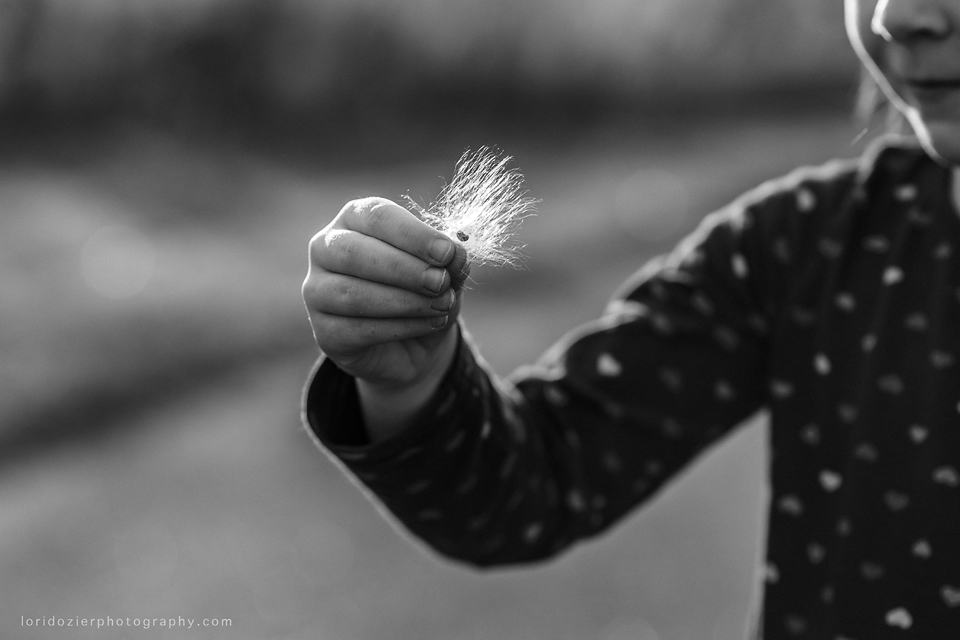 100|365 (woo hoo for 100 days!): When you and daddy shared sweet moments together. I'm so thankful to have these moments captured <3
101|365: When your grubby, adventurous hands picked up this lovely yellow leaf.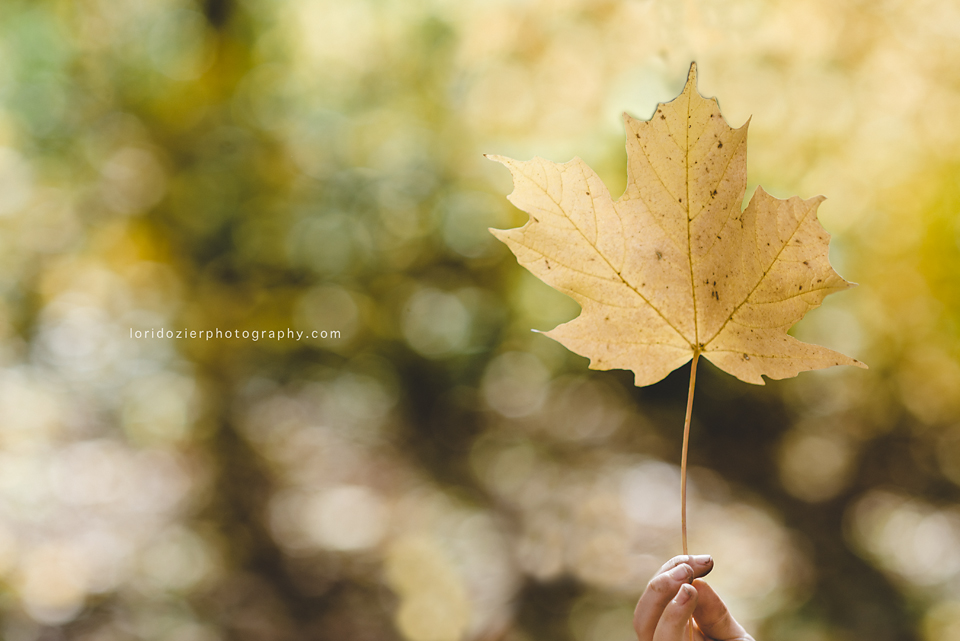 102|365: When I spotted this piece of grass soaking in the sun.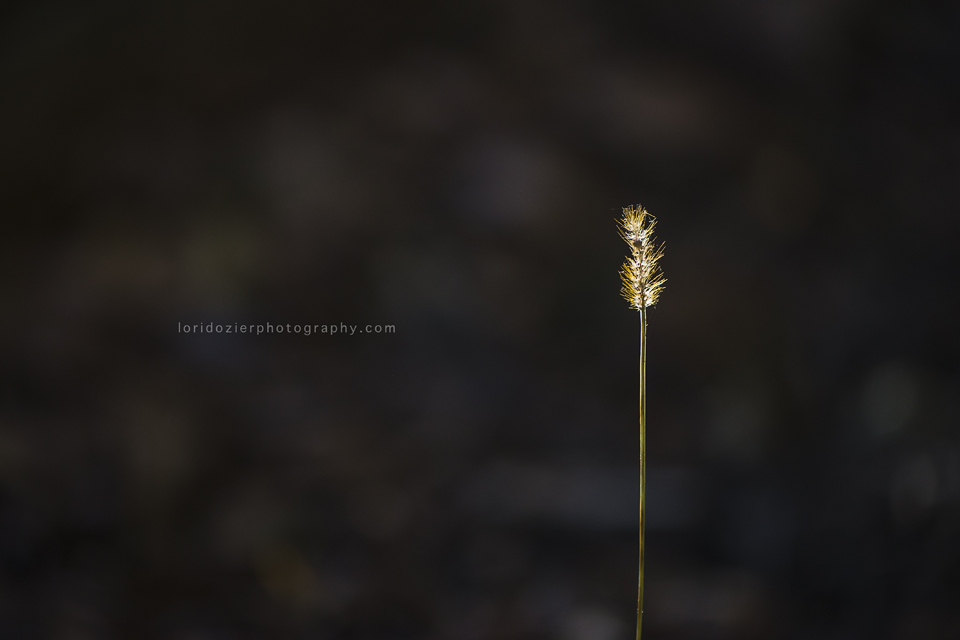 103|365: When I was working on capturing the color of these leaves and suddenly this little lady crept into the frame! I'm still working on the macro skills, but I love how this image happened and want to remember it 🙂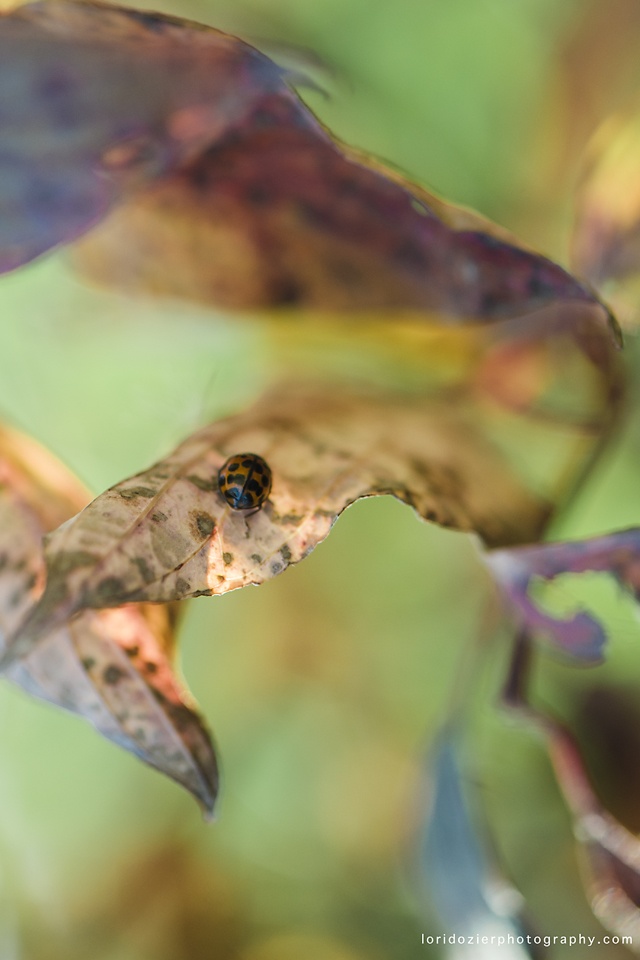 104|365: When your hand reached out to touch mine through the dome window at the park.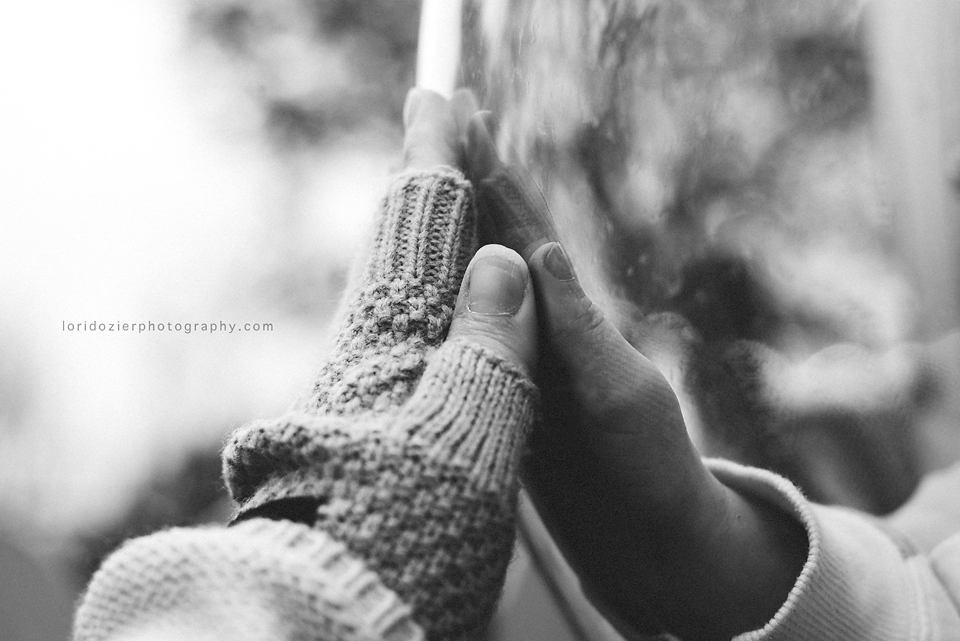 105|365: When you tried to help out at the pumpkin patch.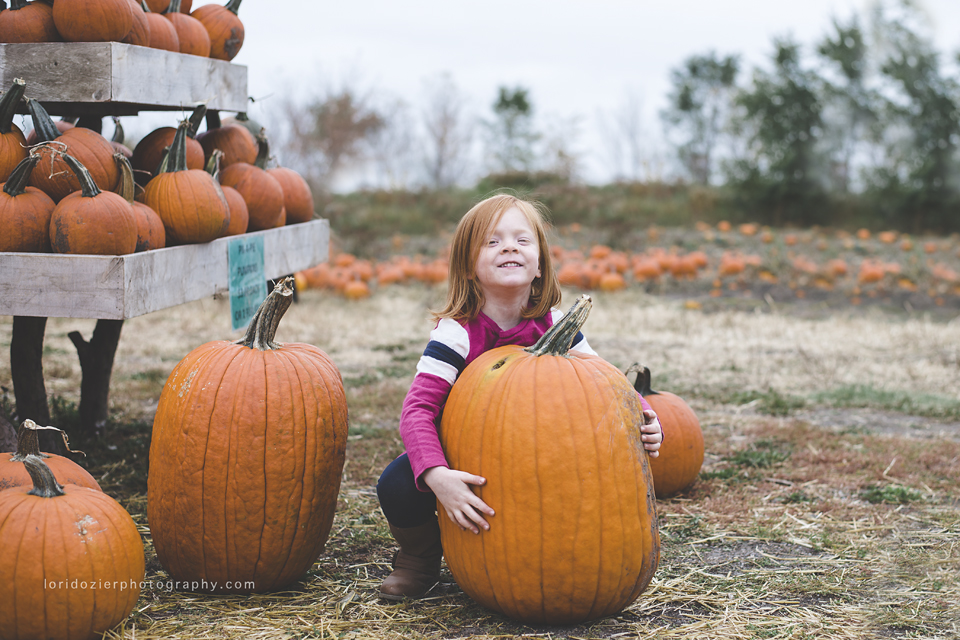 Thanks for taking a peek! Check out the work of the talented Erica of Love Baby Life Photography! She's up next in the circle. She's playing catch-up this week, so you get a double dose of her greatness!