Ok, well Tuesday snuck up on me this week! October continues to be extremely busy for my business, but I am still trying to squeeze in some personal photos for myself, and of course for the 365 project! I know I've said it before, but if I didn't have the support of the ladies from And then we Snapped, I'd long since given up! I'm sharing photos from the week October 5-11. If you're thinking that images from my week look like they were all taken in the same day, you'd be correct. I drug my kids all over the place location scouting for fall photo shoots. They love coming with me, especially this time of year when there are new colors & treasures to be found with the changing season. At the end of the day, we settled in for a first-ever game of go fish. And, here's my week day 😉 in photos.
You are always invited to follow the circle around to view the photos of my friends in the And then we Snapped blog circle. This week, I link to the kind and talented Julie of Jujujems Art and photography Studio.
92/365: When you wore your pretty yellow hat in the pretty morning light,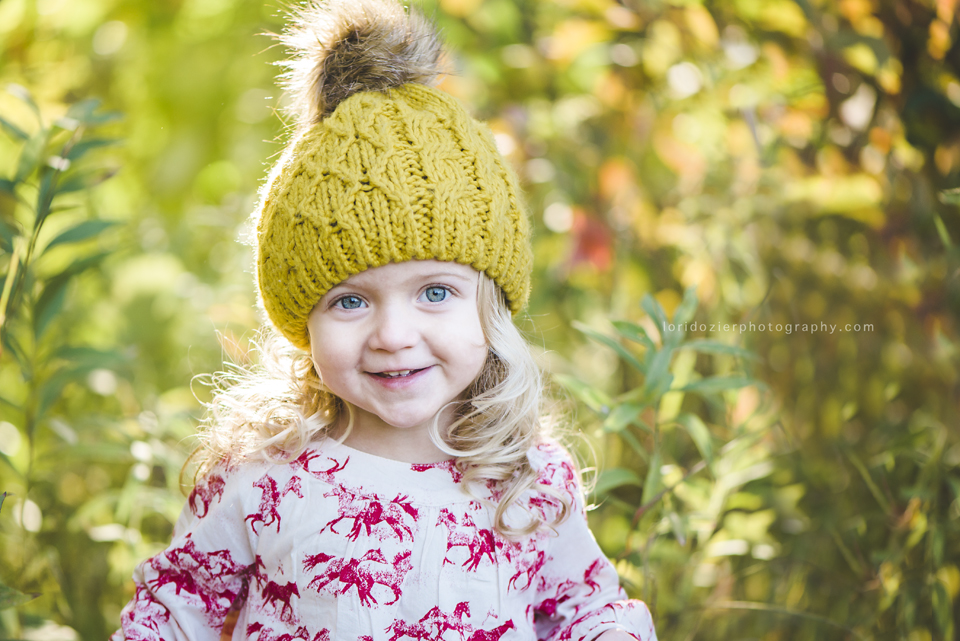 93/365: When I had my macro lens attached and got a closer look at this dahlia.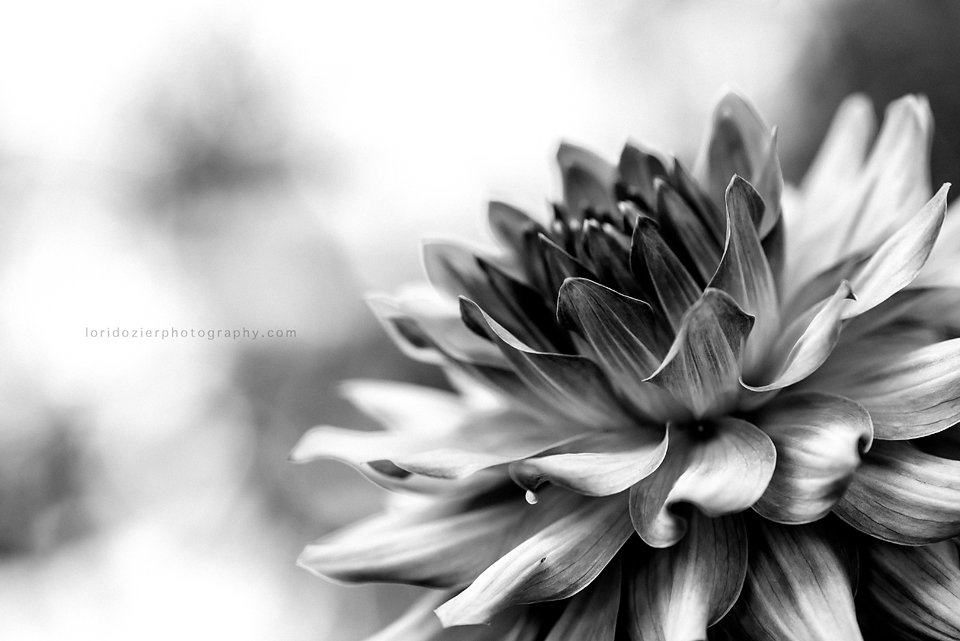 94/365: When you did this…and it was so very you.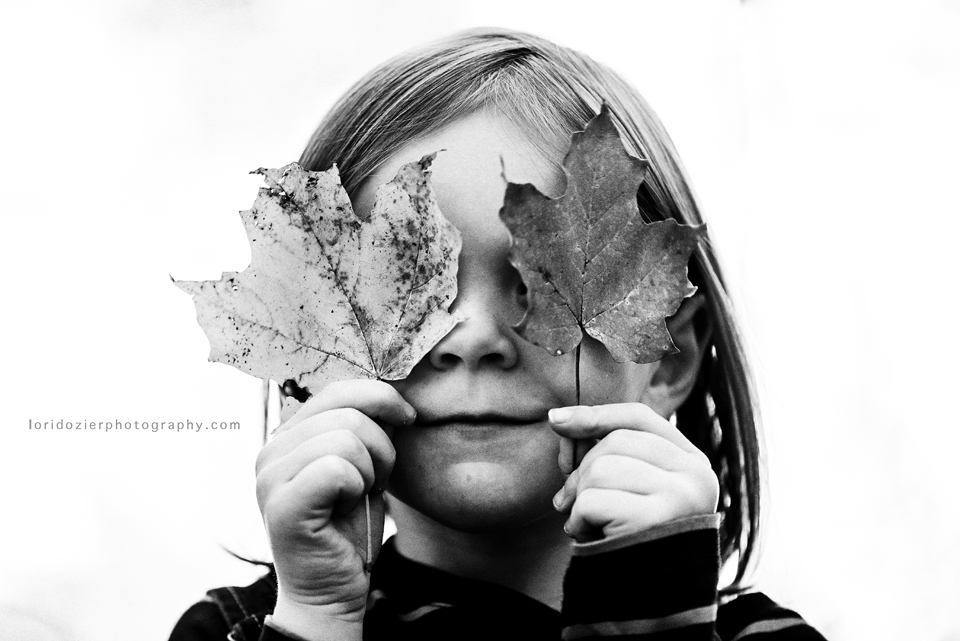 95/365: When you danced in the clearing in the woods, upon my gentle suggestion, of course 🙂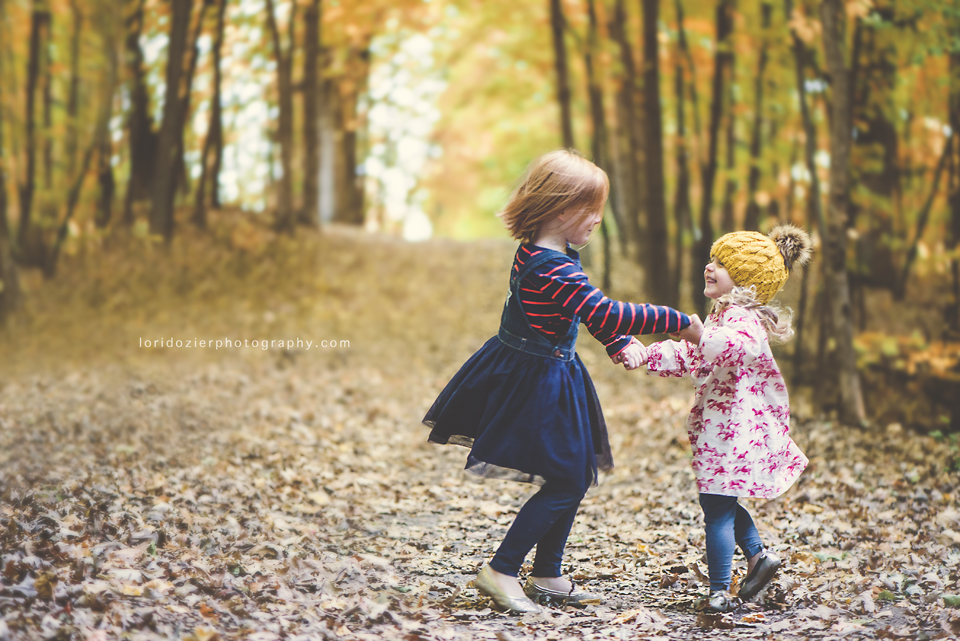 96/365: When I saw a glimpse of the grown-up you, and it took my breath away for a moment….it's times like these that I have no regrets about taking my camera everywhere.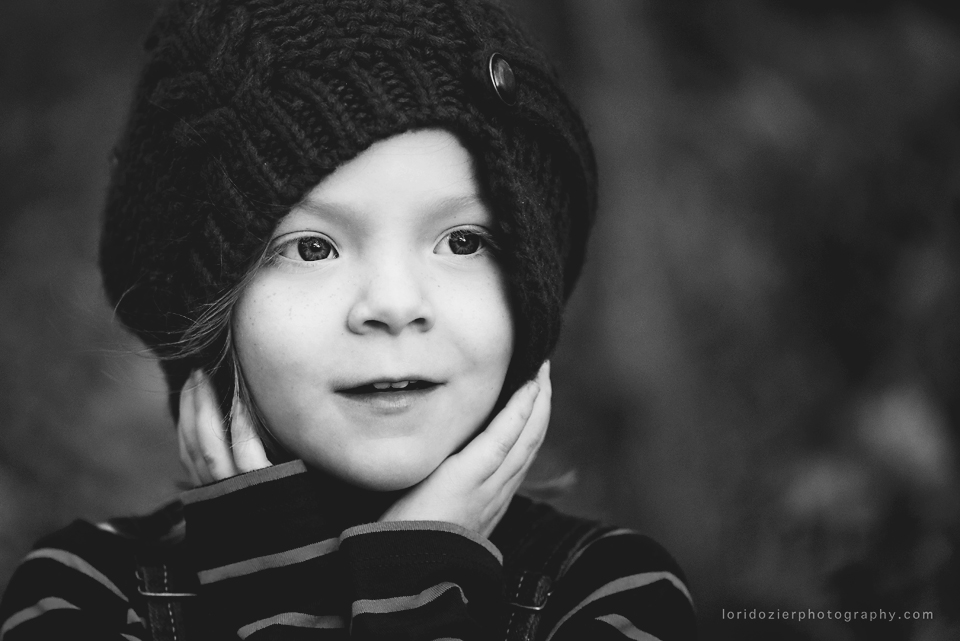 97/365: When the two of you embraced, and you were happy, and I was happy.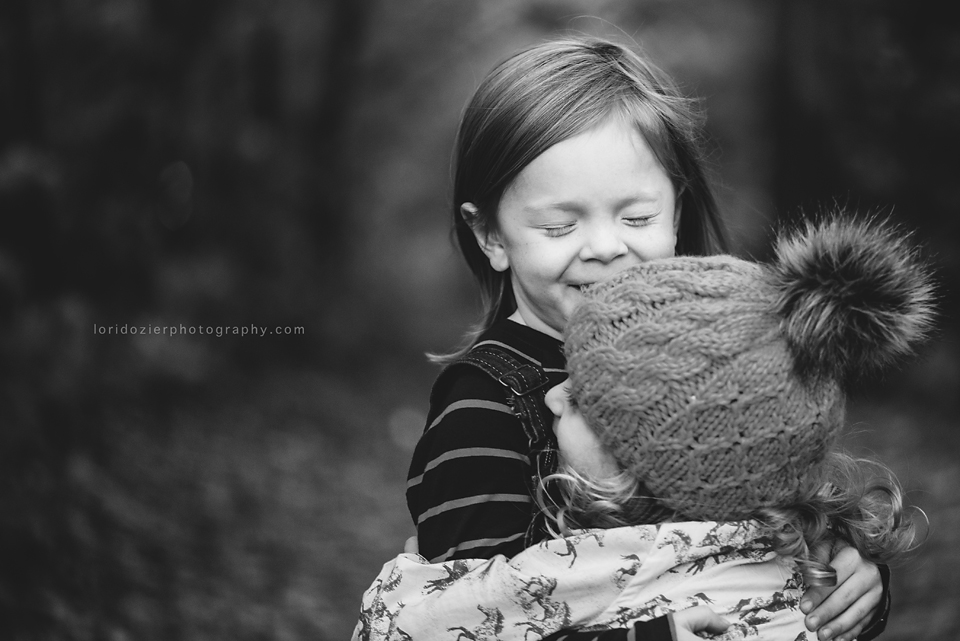 98/365: When we retired for the evening and had our first family game of go-fish.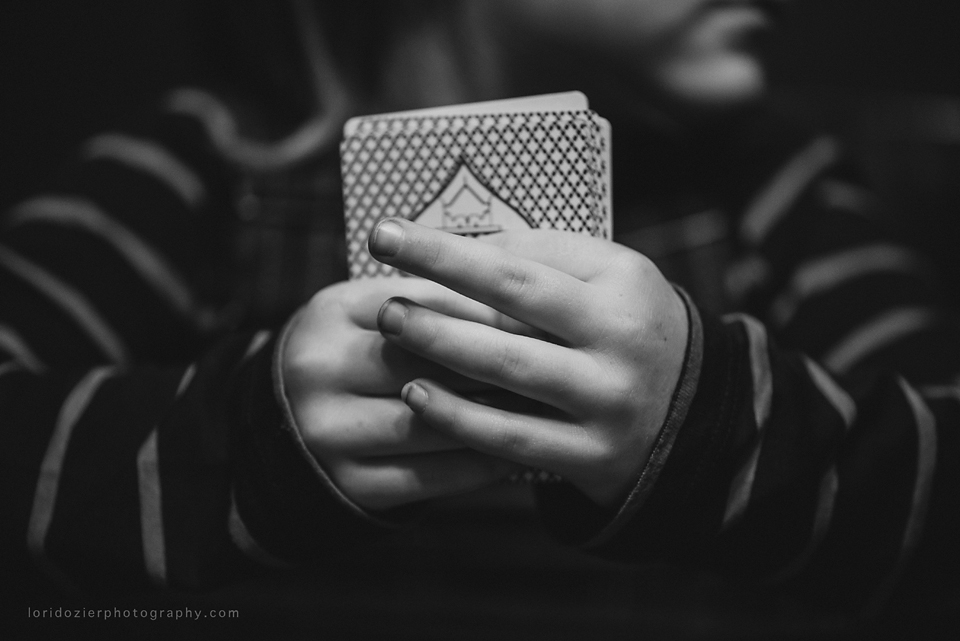 Thanks so very much for taking a look. I hope to provide a little more variety next week :). Don't forget to stop by to see what Julie snapped this week!