Hi there! I'm sharing my images from the week of September 28th-October 4th. This is the week that I broke down and bought a lens I've been wanting for quite some time-the 105mm macro. I am so intrigued with capturing details, that I felt like this was a good addition to my camera bag. I had every intention of selling another lens to lessen the blow to the pocket book, but, turns out I'm having a really difficult time letting any of my other lenses go! I was thinking this would replace my 85mm as a portrait lens, but I find the 105mm to be too slow focusing for portrait work, especially considering the average age of my subjects is (a fast-moving) 4 years old! Anyway, I'm enjoying using the macro for non-human subjects, as well as with my own kids and clients. So, no big surprise that several  all of my captures from this week were with the new toy :). Side-note, there's much more of a learning curve to macro photography that I expected, but I'm totally enjoying it!
Remember to follow the link at the bottom to continue on to see more of the And then we Snapped blog circle! This week, I link to the talented Jana of Photography 2204.

85|365: When it got dark before I could squeeze in a photo, so I turned on the headlights! You both LOVED dancing in the light and watching your shadows on the wall. And, of course, I had to share on of each of you….because, siblings.
86|365: When I was thinking about capturing 'lines' and this happened.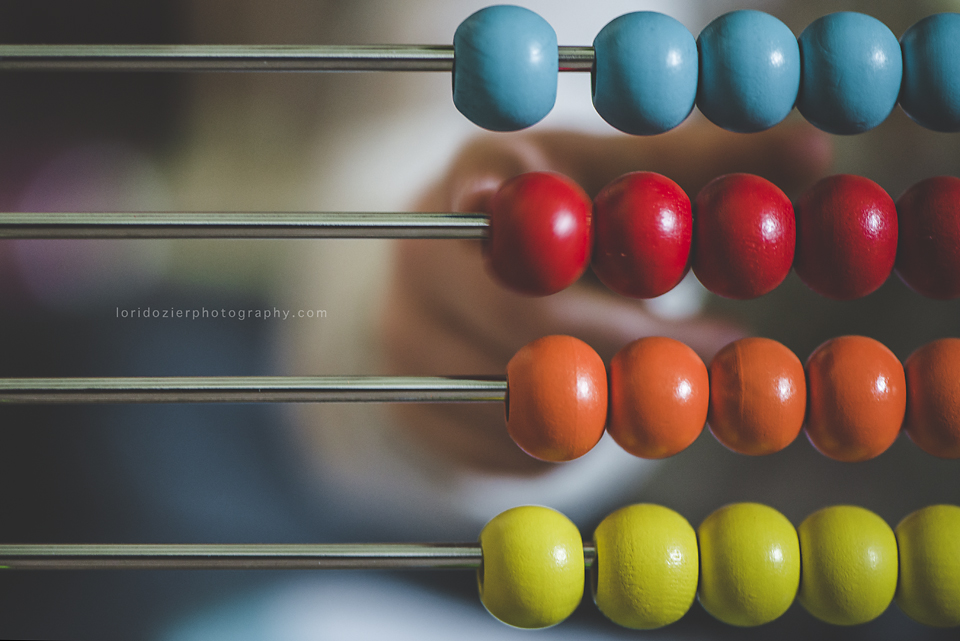 87|365: When it was too cold & rainy to take a photo outdoors, but I loved how the outside world looked through the patio door.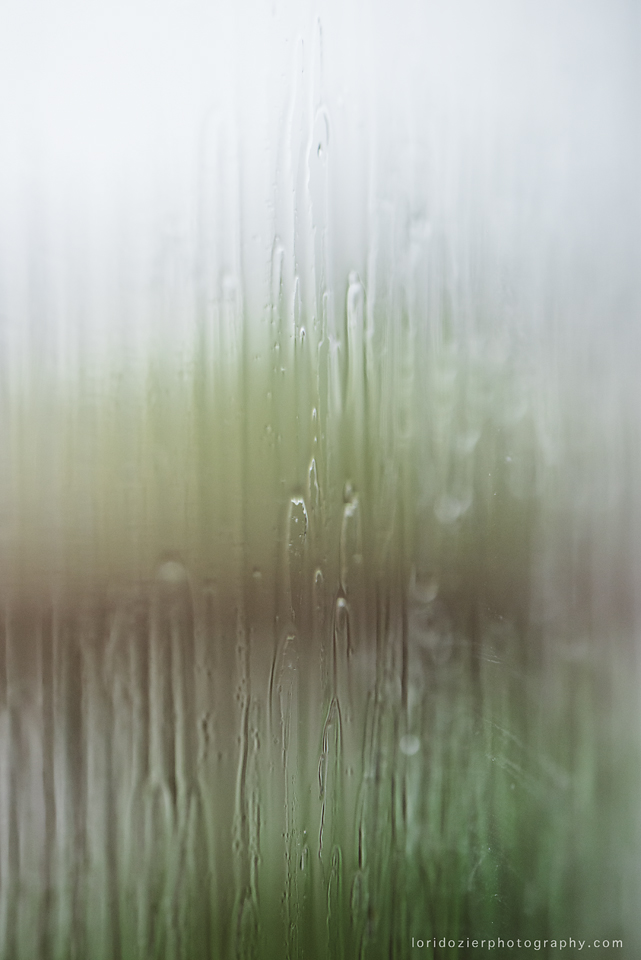 88|365: When you extended your "telescope" by using an empty toilet tissue roll.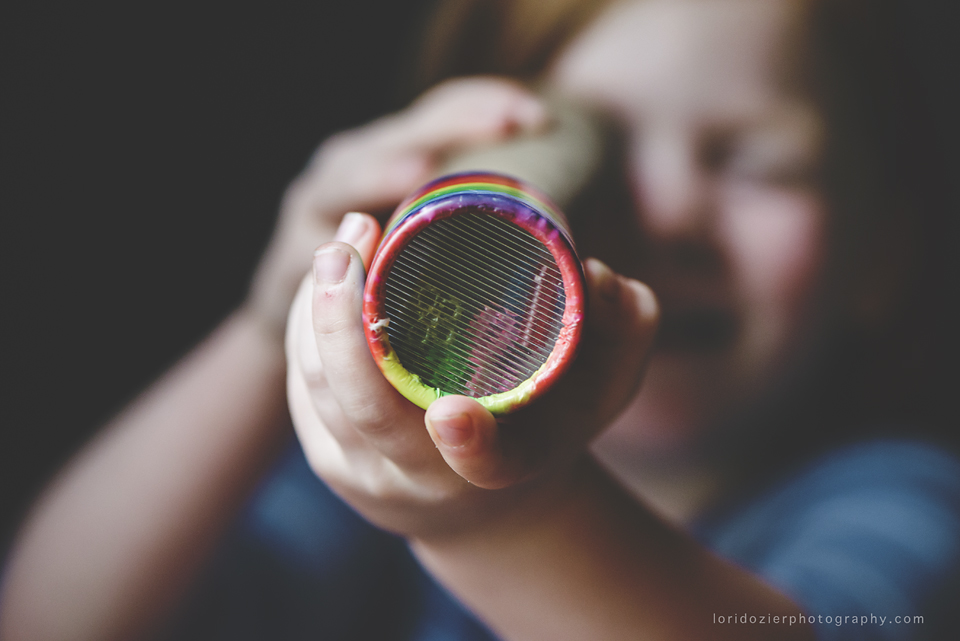 89|365: When I was so excited to use my new lens, that this single, shabby little weed seemed to be screaming at me to to click!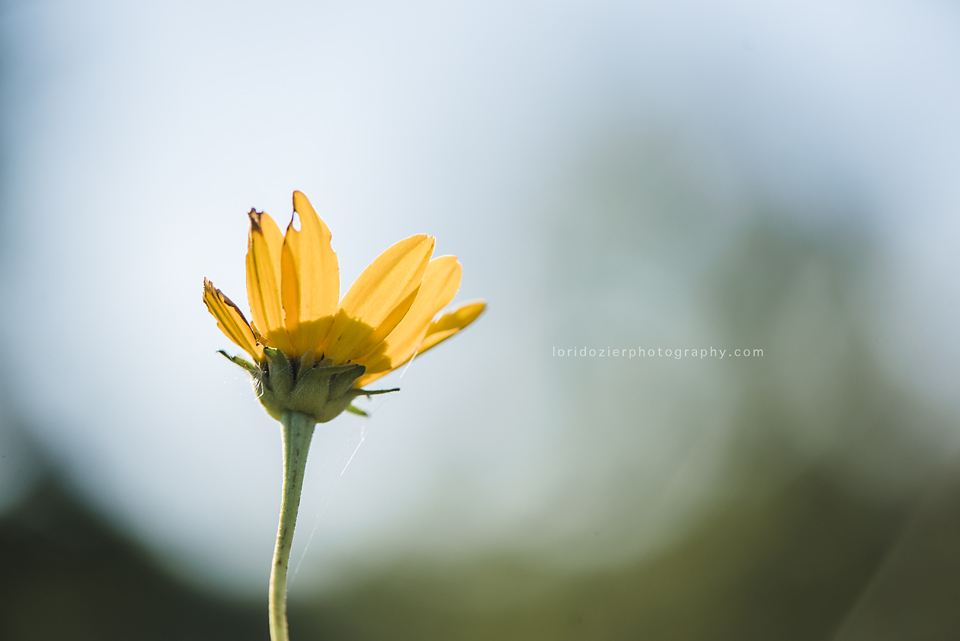 90|365: When I loved the colors and the shadow on the birch tree.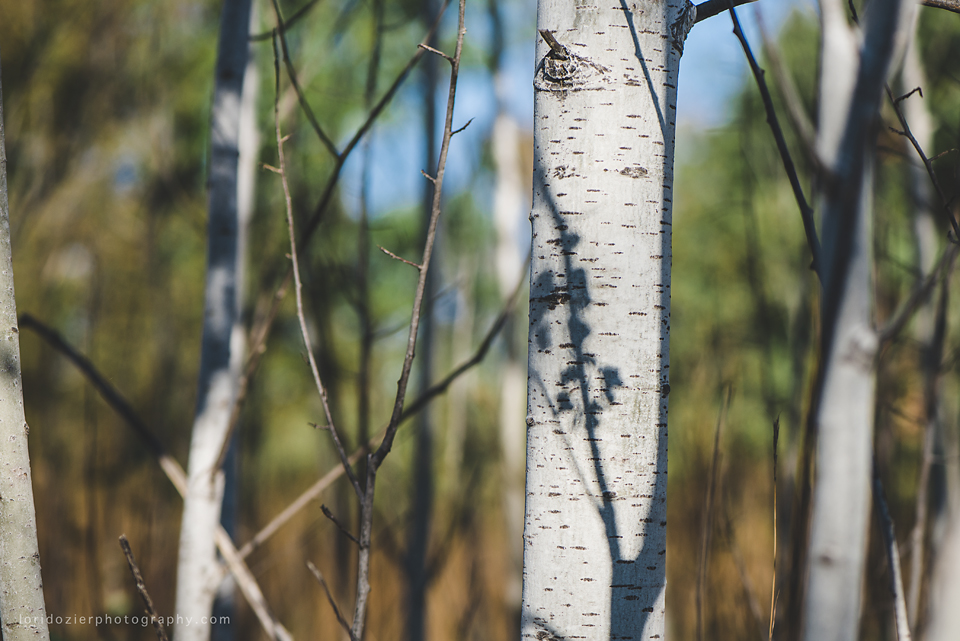 91|365: When I captured how I see fall in my mind's eye.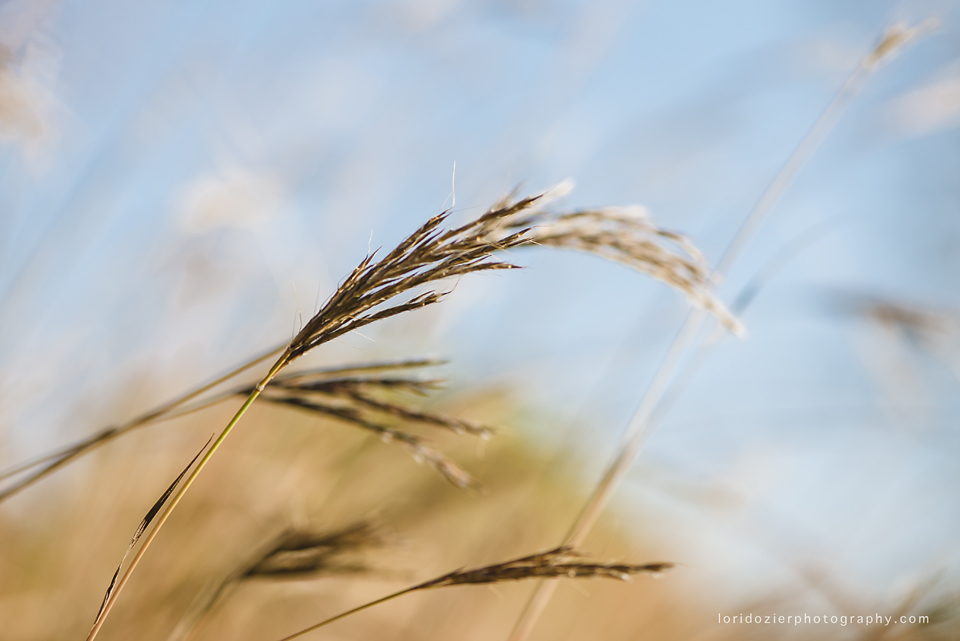 Check out the work of Jana from Photography 2204 and see what she captured this week!