Hello! I'm back again to share my life in photos along with the other talented ladies of "And then we Snapped." I'm posting what my life looked like the week of September 21-27. The leaves continued to change, and the days started to get shorter. My oldest was having a tough week, so I ended up capturing my little one and pieces of the world around me all week. I'm still in the thick of photo season, but doing my best to capture seven photos every week!
After you peek at my week, you can hop over to see what Mel of Mel Karlberg Photography snapped!
78/365: When you begged to bead.
79/365: When I spotted an overachieving blade of grass.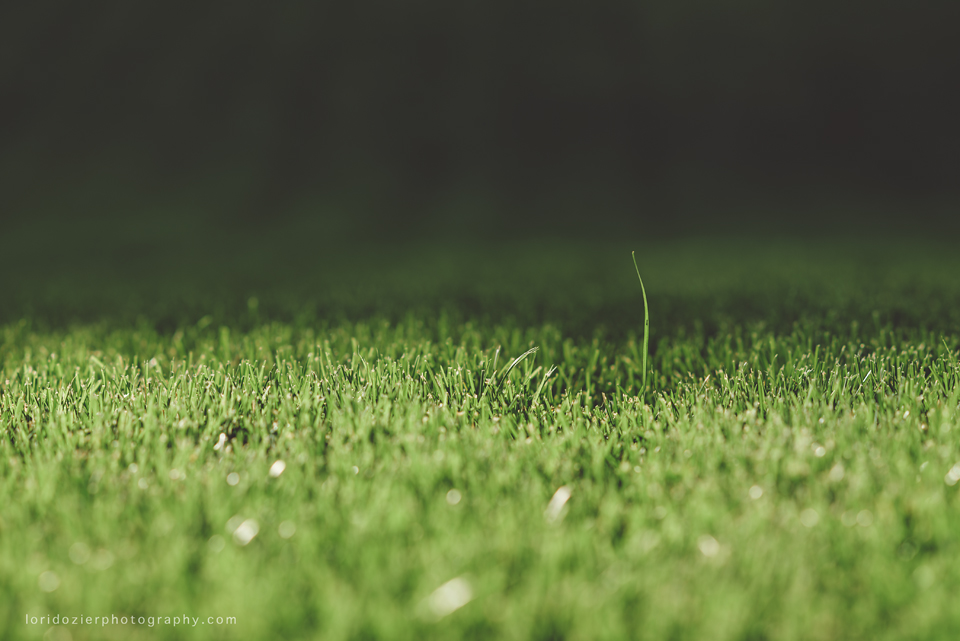 80/365: When you joined me for breakfast.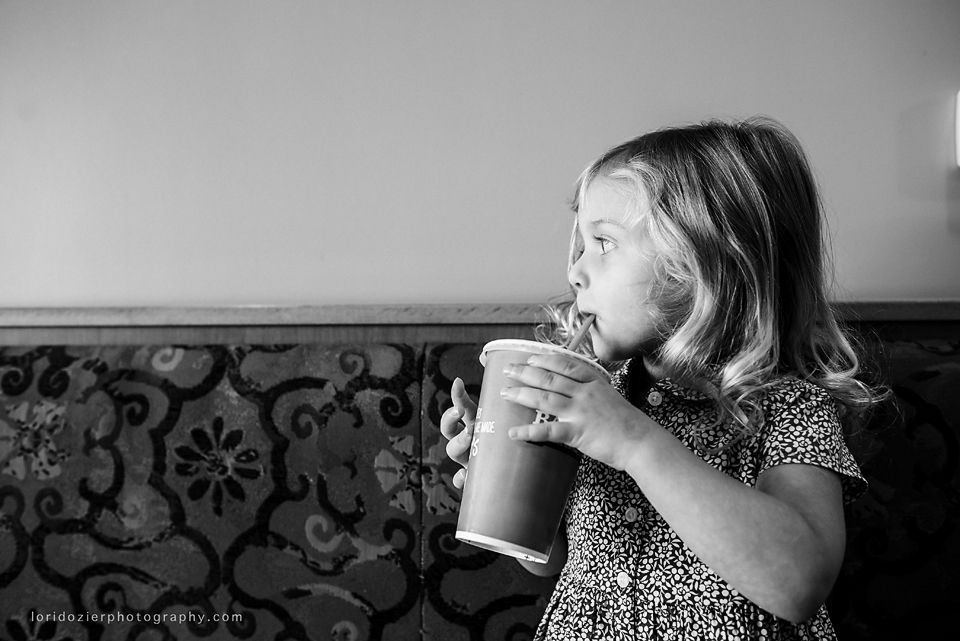 81/365: When the grass around the tree was too tall for the kids, so I captured the tree by itself.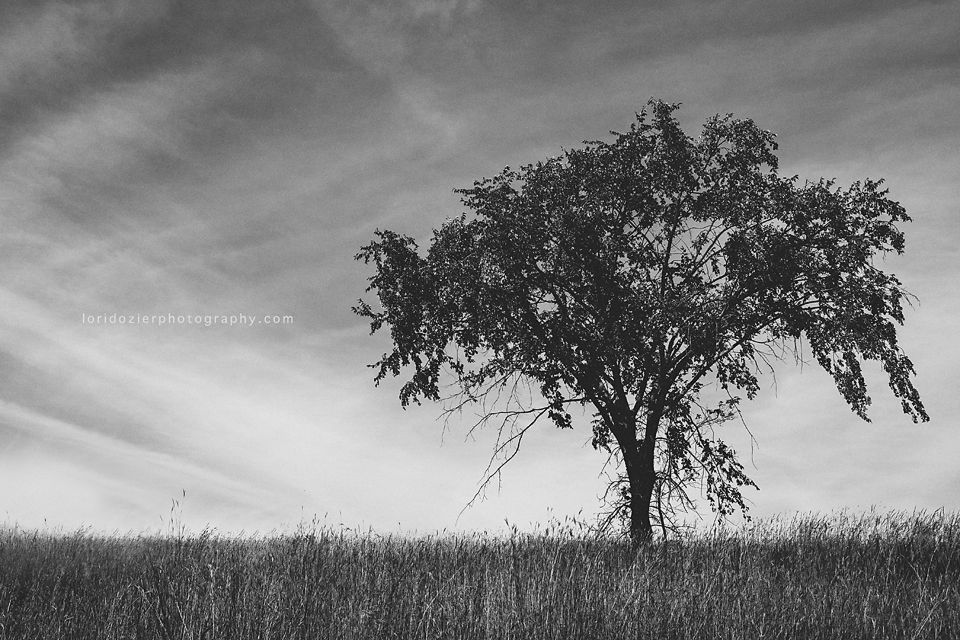 82/365: When I went for a drive to capture the sunset and saw this.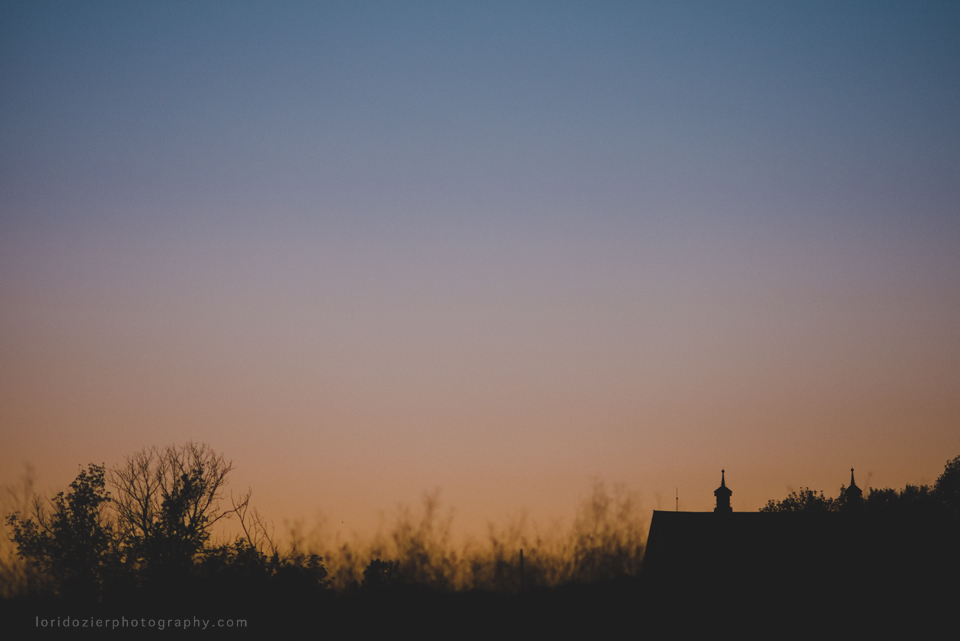 83/365: When I asked you to show me your leaf treasures.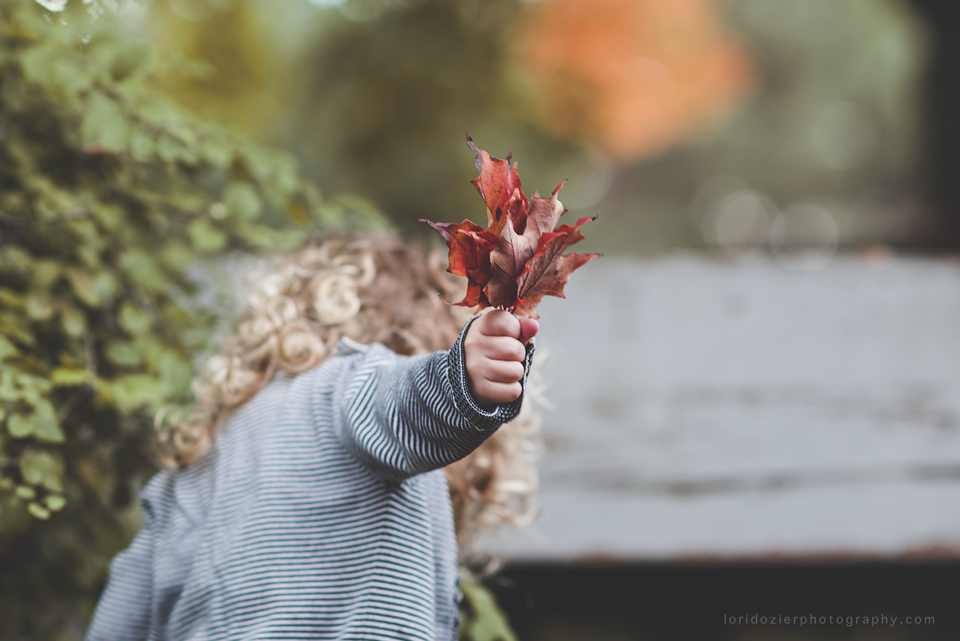 84/365: When you were surrounded in the golden light.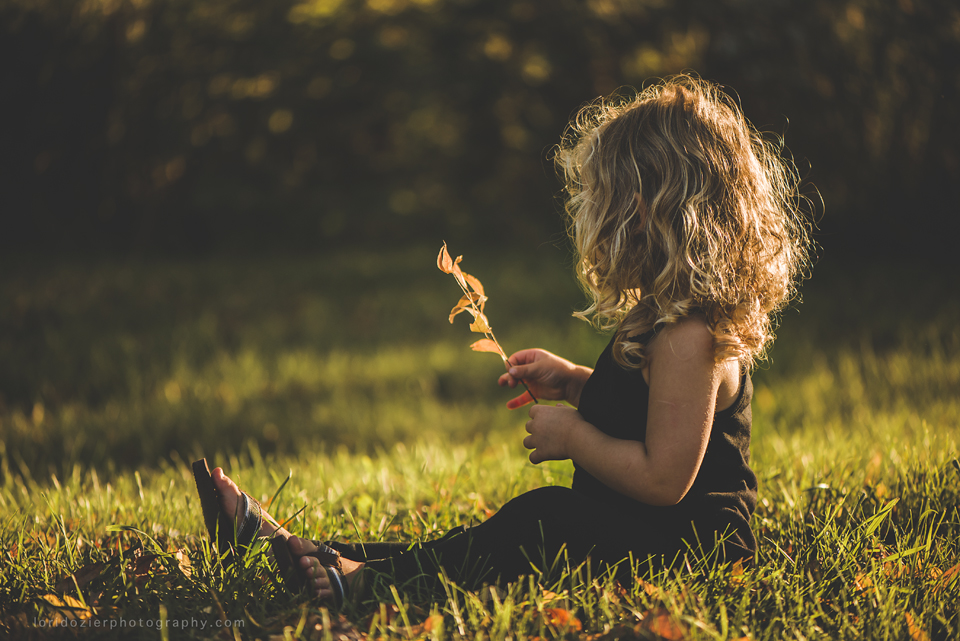 Thanks for visiting! Don't forget to follow the circle around to see some gorgeous work! You can start by checking out the talent over at Mel Karlberg Photography!