Welcome to the 11th week of my 365 photo project and week 10 of the 'And then we Snapped' blog circle! I'm sharing images from the week of September 14-20. This was the beginning of the crazy busy season for client work, so I struggled to pull my camera out for personal work. I can say that without the support of my fellow photographers, I would have already given up on this 365 project! Instead, with them cheering me on, I'm pushing through, continuing to look around for inspiration, and clicking and sharing, even when I can't find the inspiration I'm seeking, or when I struggle creatively. This week, I turned to portraits of my children, as well as non-human subjects to get me through 🙂
Don't forget to follow the circle to see some amazing talent! I am excited to link to the extremely talented Cindy of image421.
And here's my week:
71/265: When I spotted the first red leaf of the season (and shamelessly moved it into prettier light).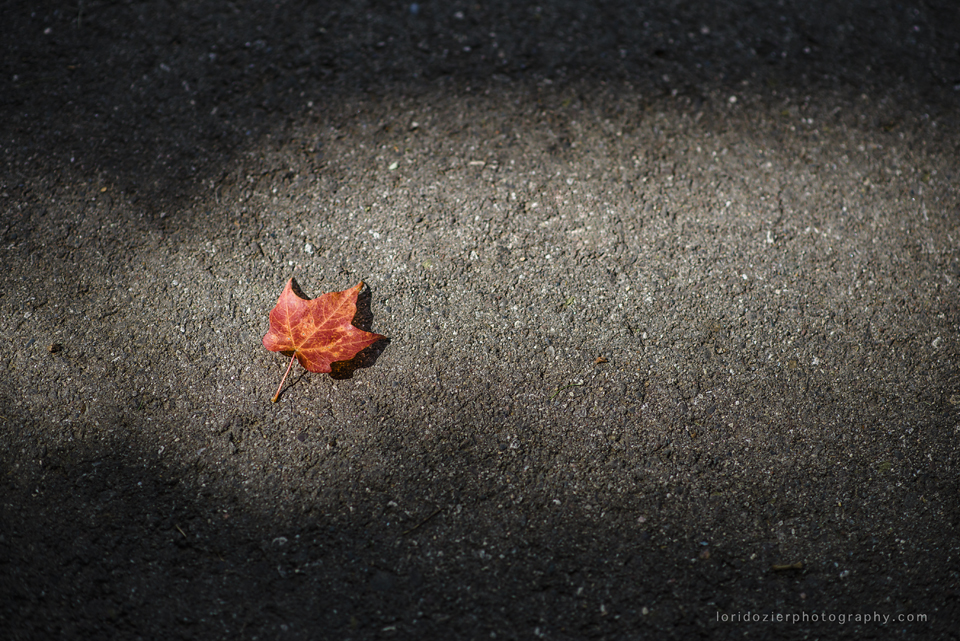 72/365: When the symmetry of the wine on this wall during the neighborhood wine tour made me smile (as did the wine-tasting!).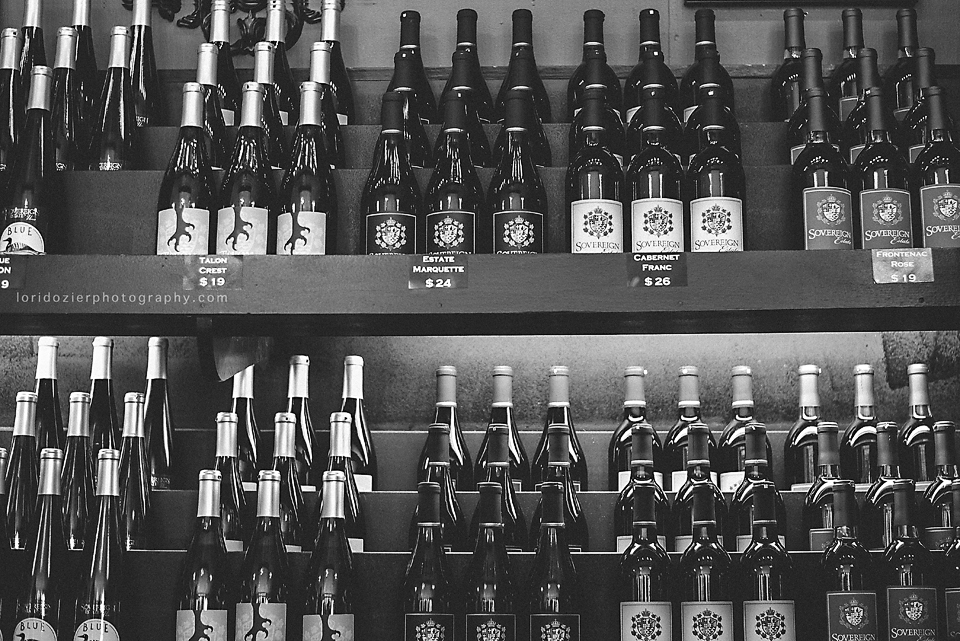 73/365: When I took you location scouting and you gave posing your best shot (and I rewarded you with fresh baked pastries….and then took a photo of those, too).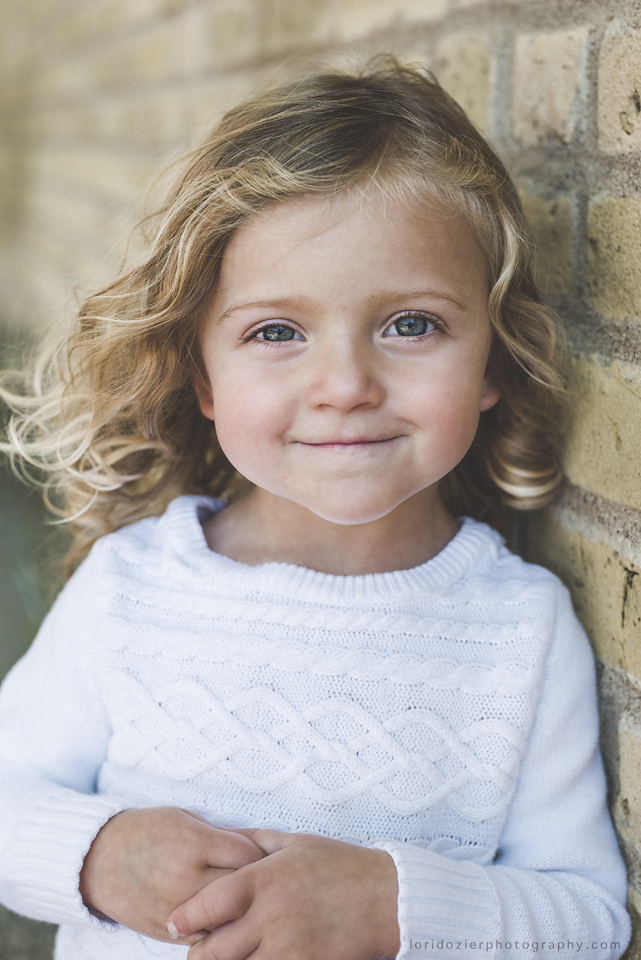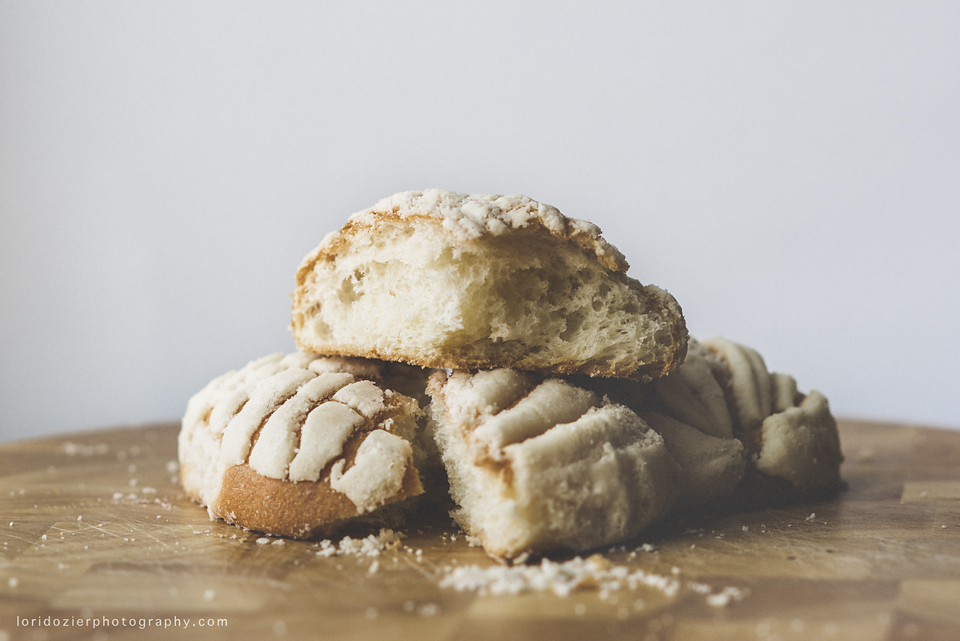 74/365: When you showed me how high you could jump.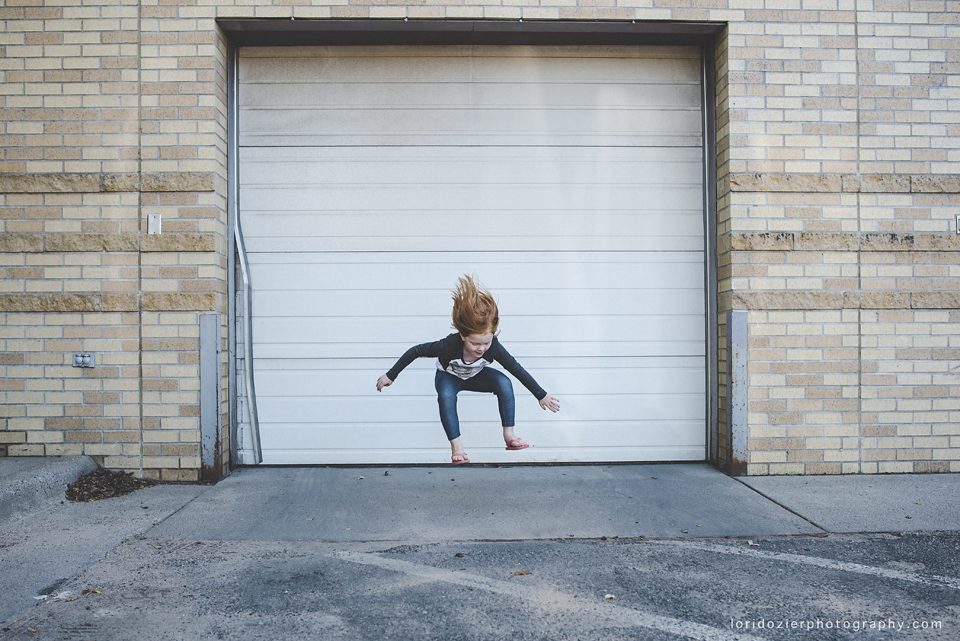 75/365: When you got a new dress and immediately put it on and asked me to take a picture.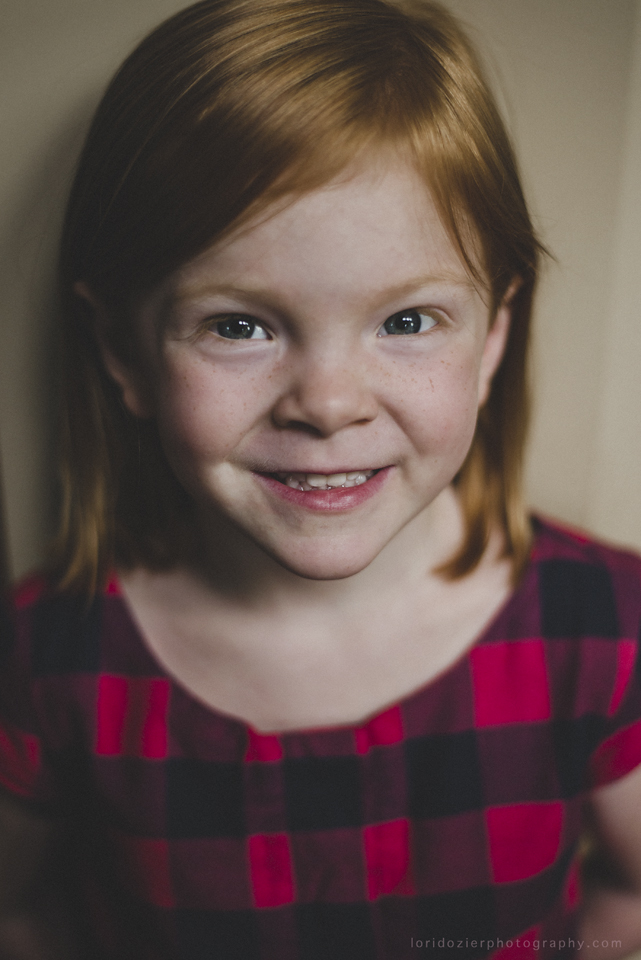 76/365: When we visited Sever's corn maze and you embraced (with gusto!) the corn pit that you were too scared to try out last year.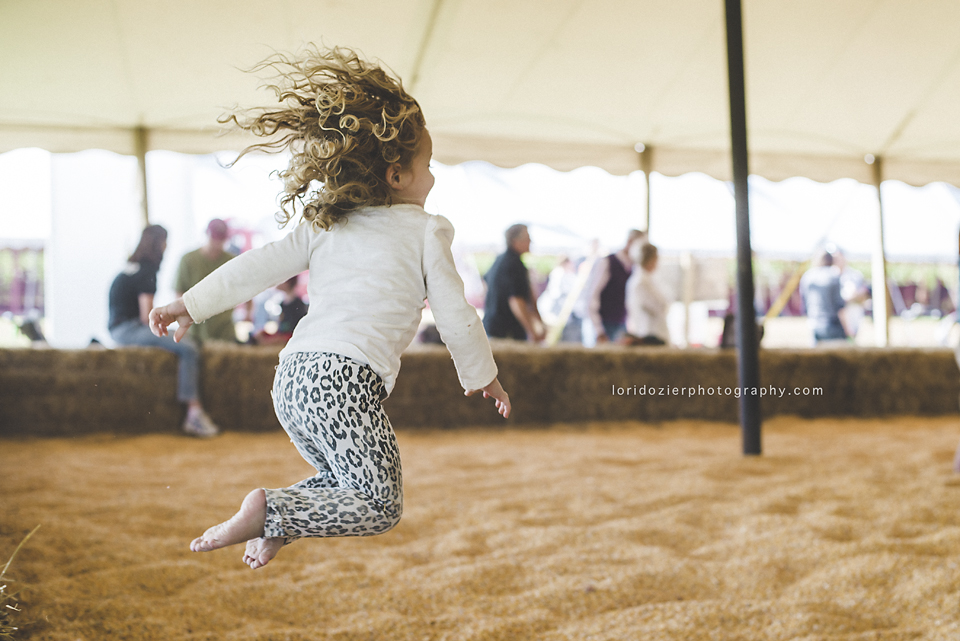 77/365: When I loved how the pumpkins were arranged…even though they were in harsh mid-day sun.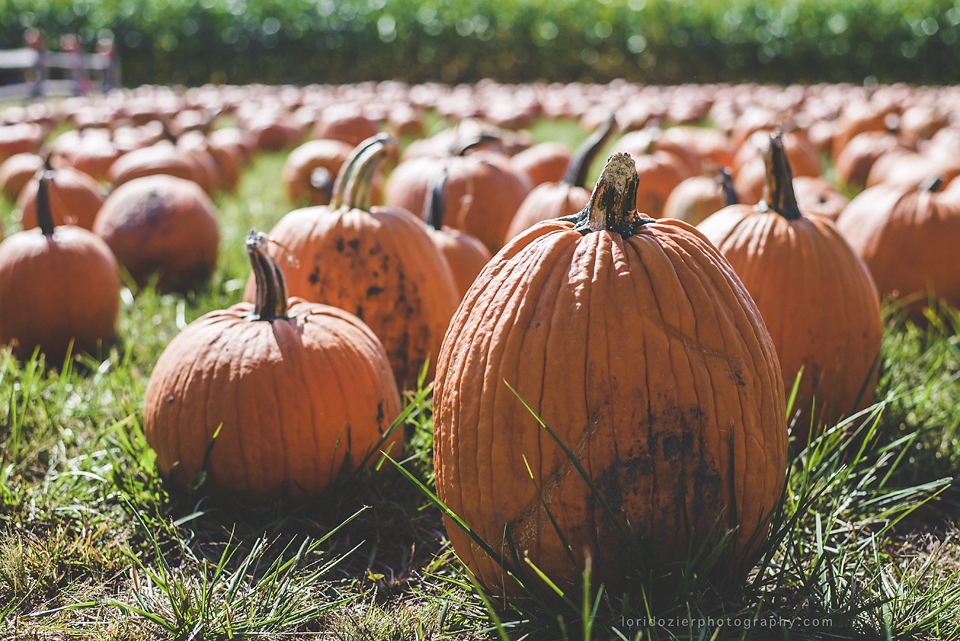 Thanks for looking! Now, I invite you to see what Cindy Cavanaugh of Image421 has snapped this week!