Welcome back to my 365 project! I pulled out my macro lens this week because SPRING was in the air! This is one of the first posts where my photos of things have outnumbered my photos of people. Thanks, as always, for stopping by! And, I am still teaming up with the and then we snapped ladies on Tuesdays, so be sure to follow the blog circle around. You'll be wowed. I always am! I link to the talented Nadeen Flynn this week.
Here is April 26-May 2, images 295-301 of my 365:
garden prep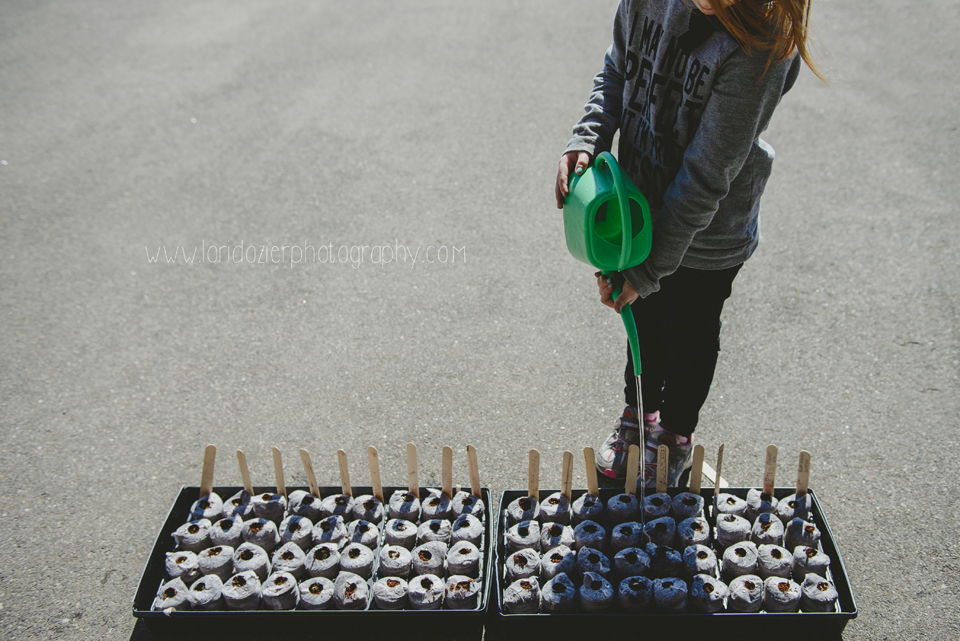 macro mini pinecone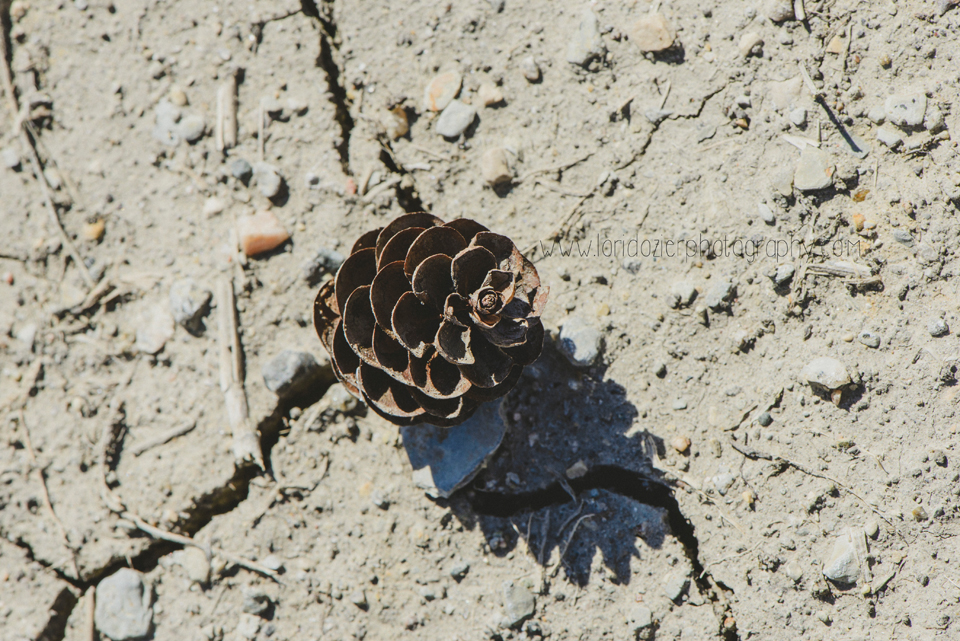 macro backlit birch bark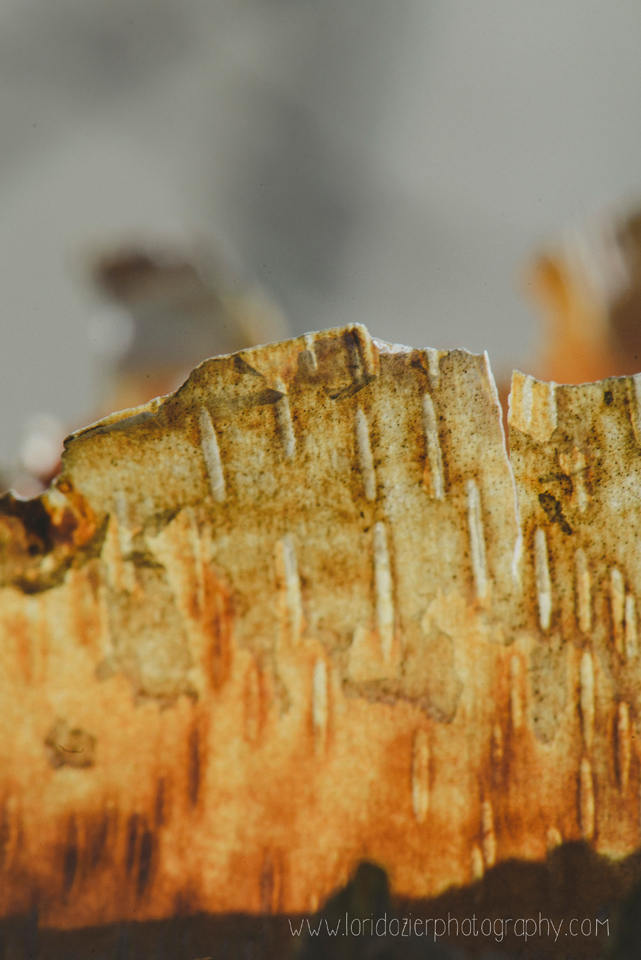 macro lambs ear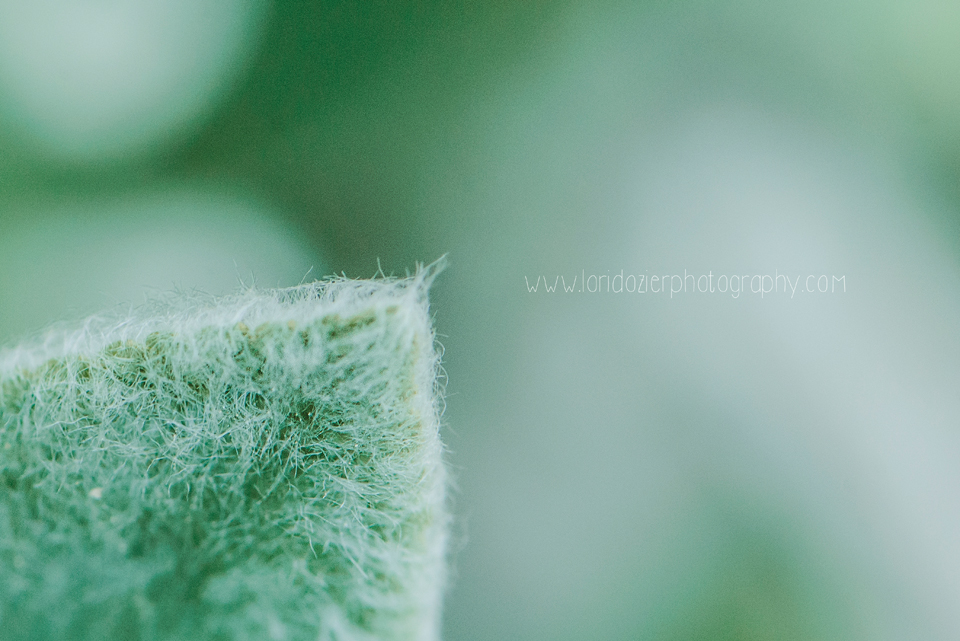 ready for anything on her nature walk!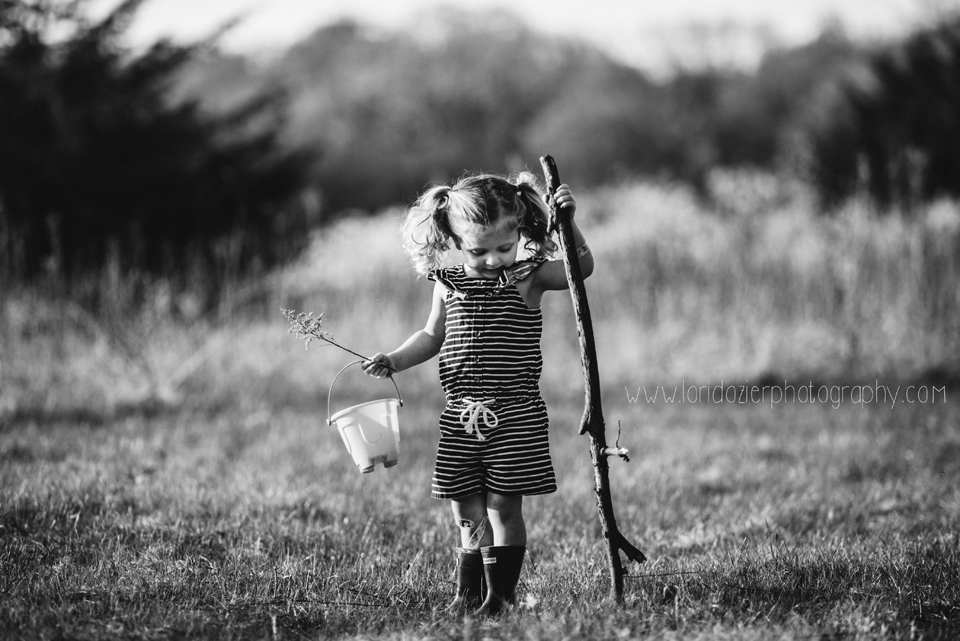 it's a bird (it's a plane!)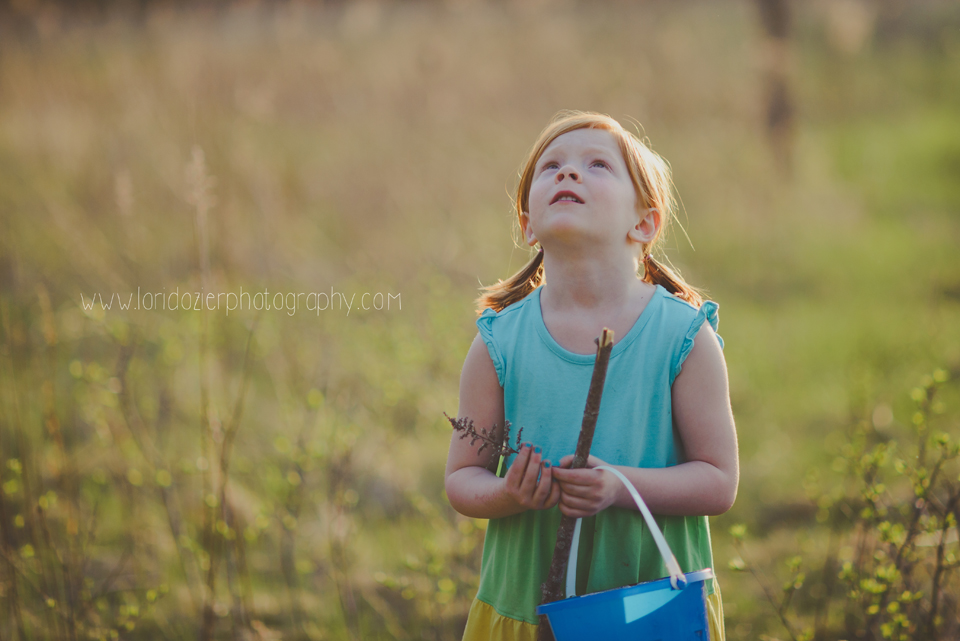 golden hour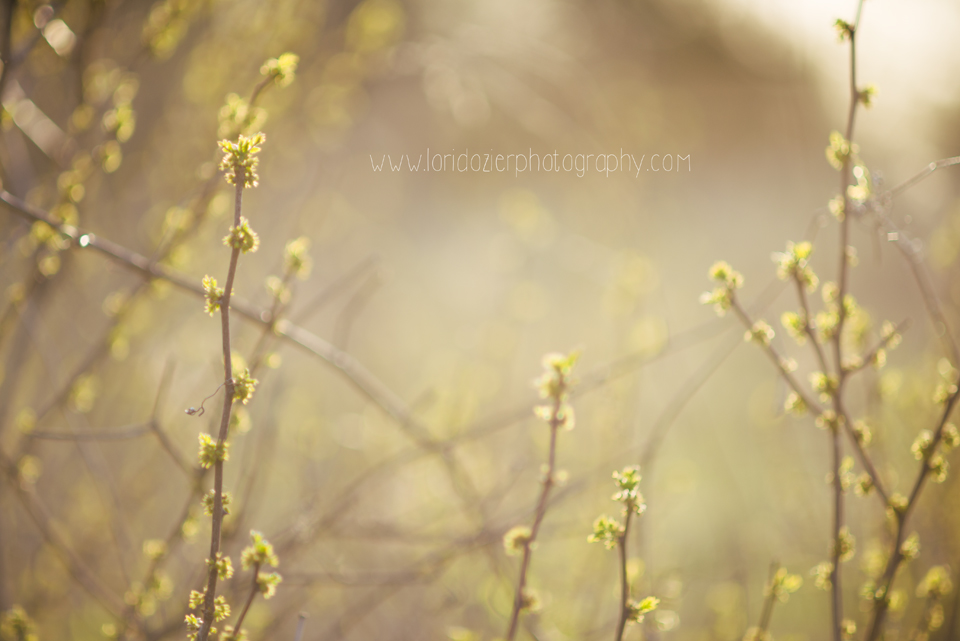 remember to follow the circle around and check out what Nadeen snapped this week!