Welcome to another round of and then we snapped! I am over-sharing quite a bit this week because I'm blogging some of our Disney World photos! We went to Disney the week of April 19-25. It was the first trip for us. We truly all had a blast! They were exhausted, but it was worth it 🙂 My husband is already wanting to plan next year's trip!
Since this is my photo blog, I'll share a little story about my photo experience at Disney…I didn't take as many photos as you might expect. Partially because my husband insisted on signing up for the Disney Memory Maker Pass, and actually convinced me to leave my camera in our room the first day (at Magic Kingdom)! I was so bummed that I missed out on capturing so many memories that I took my camera every other day. And fortunately, we went back to Magic Kingdom. UNfortunately, my daughter dropped the backpack with my camera inside, which shattered my lens filter and lodged it to my lens!! Even worse, it was my brand new 24-70 2.8-EEEK! The good news is that the lens still functions, but I should probably take it in since I can't get the filter ring off, and since there is nothing protecting that lens glass now! Even with my camera in-tow, I spent most of our time just enjoying the parks with our daughters. And it was awesome. If I had it to do over (and if my hubby has anything to say about it, I will), I'd still tote my camera along. To see a few of the images I did capture, scroll on down. I'm sharing days 288-294 of my 365 this week.
I link to Indira this week. Check out her inspiring lensbaby work here!
On the plane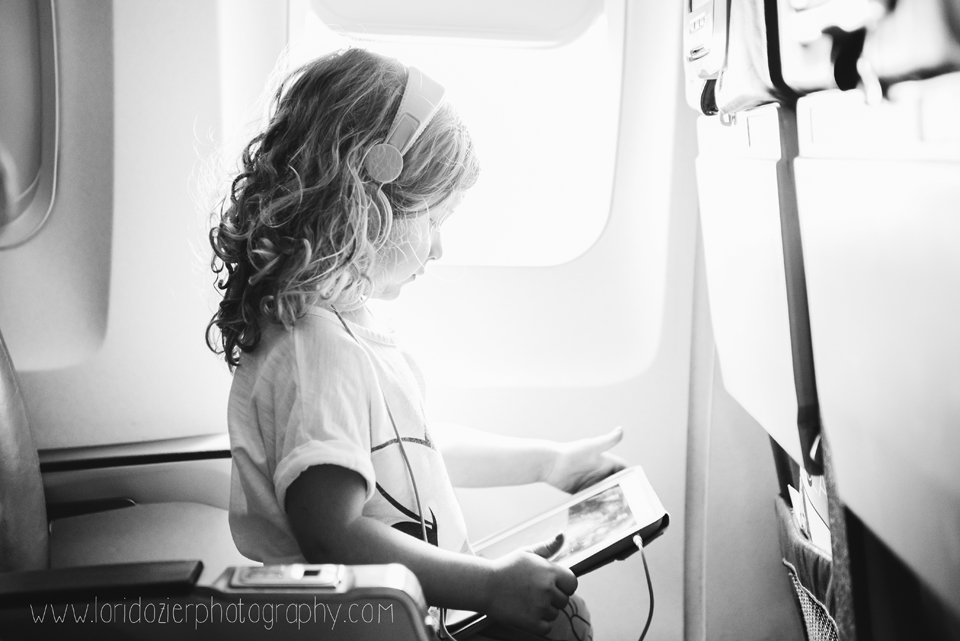 The oh-so-magical Magic Kingdom
Ready for anything, or so we thought….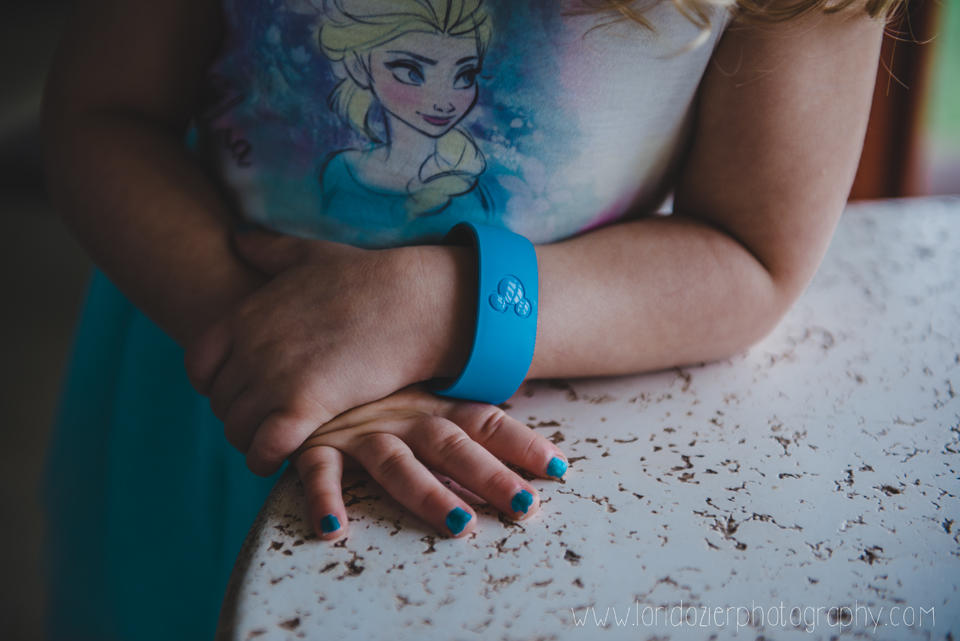 One of SEVERAL exhaustion-induced meltdowns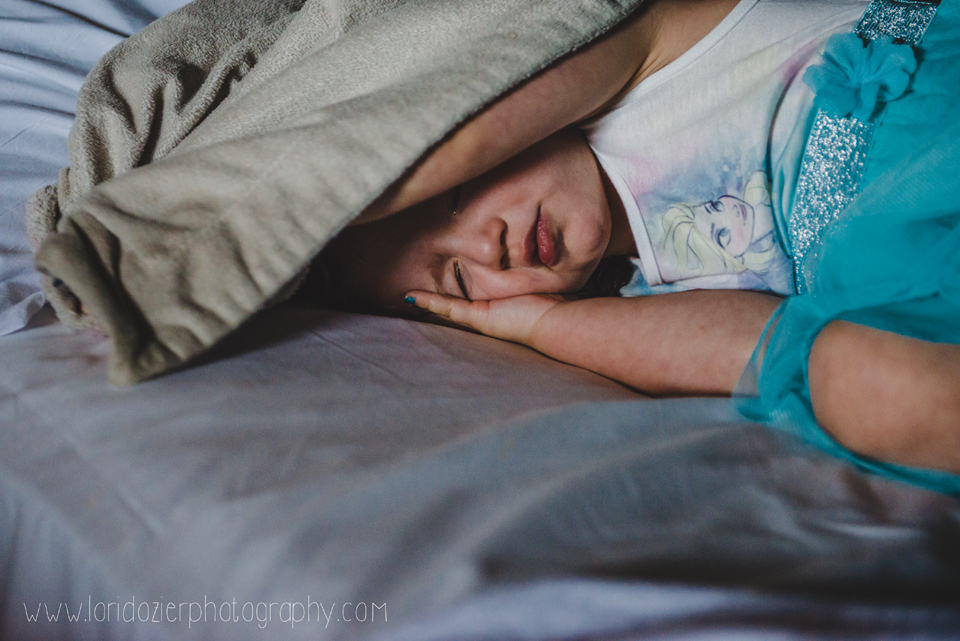 Pretty things at our hotel, Animal Kingdom Lodge, after a rain shower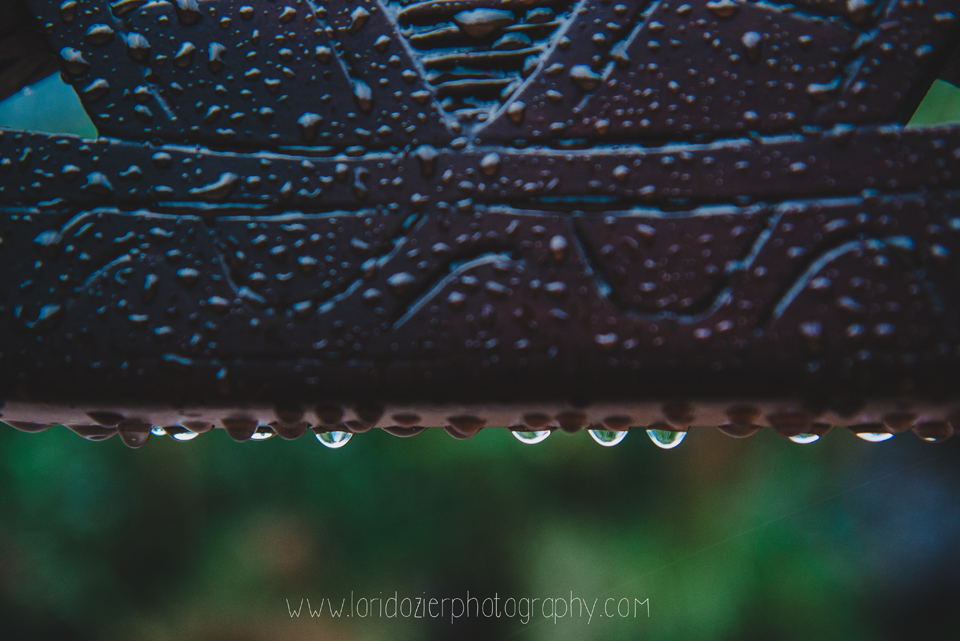 Crane-see, crane-do? She finds a friend everywhere she goes.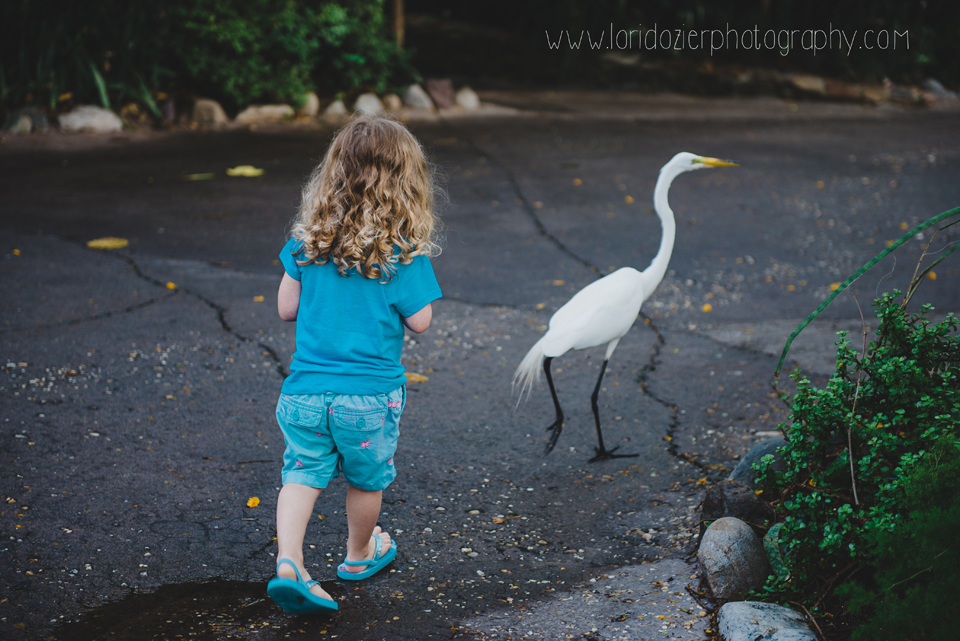 Animal Kingdom Safari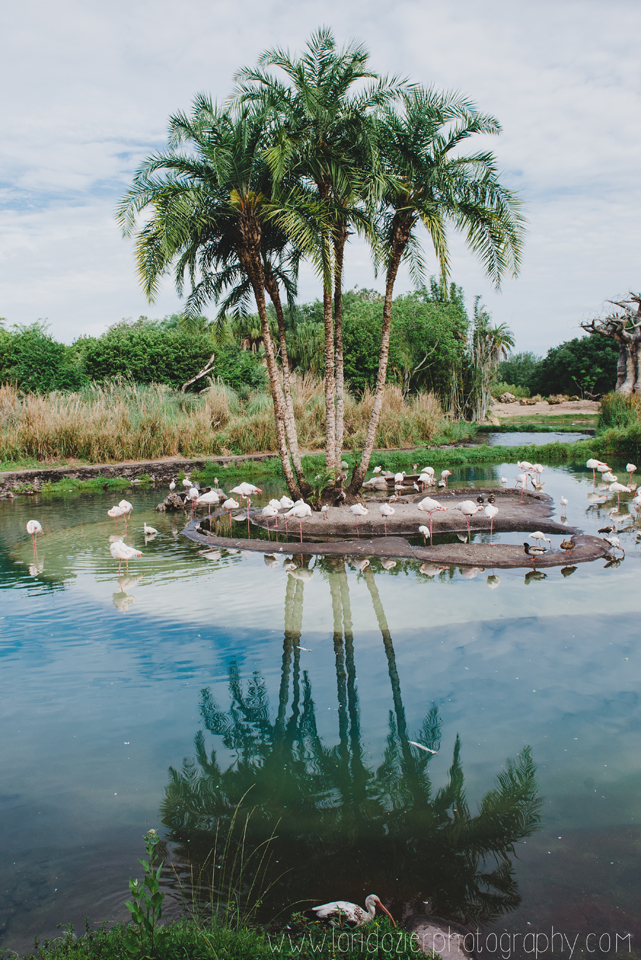 First prize she's ever won all by her self. Ever.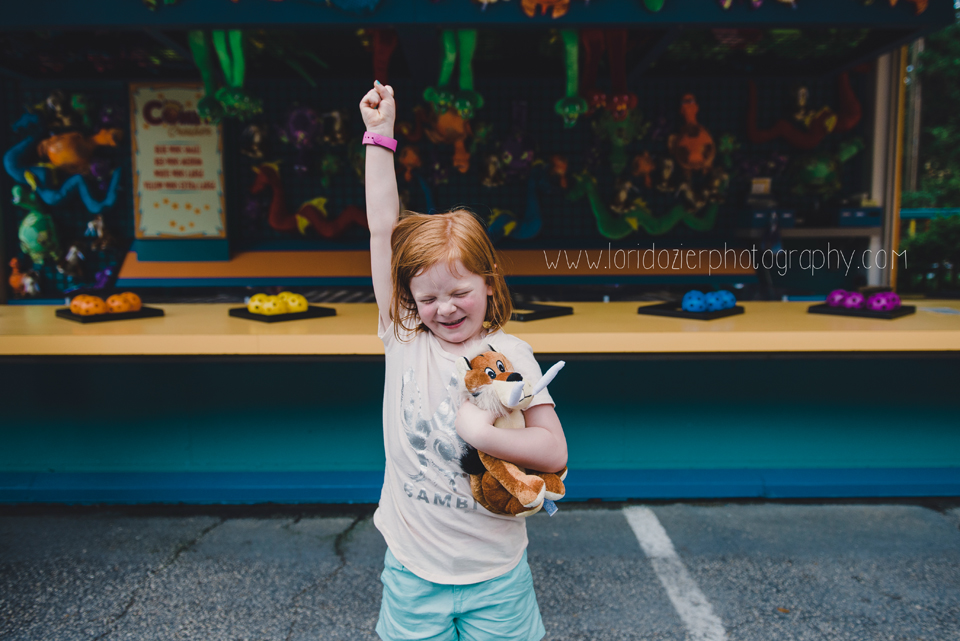 One of MANY character experiences.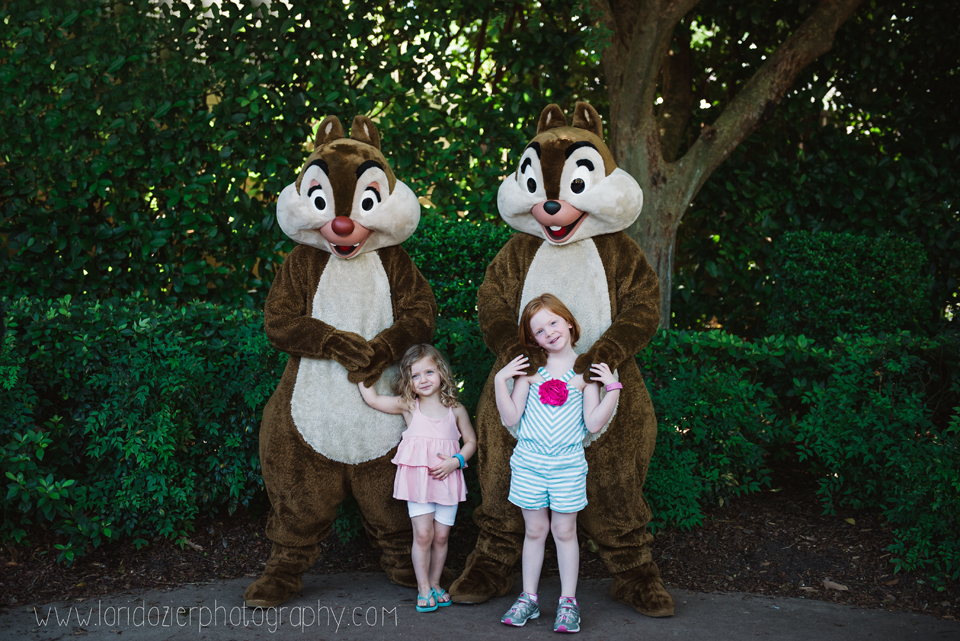 At Epcot, in Mexico. Epcot was probably our favorite park, which was unexpected.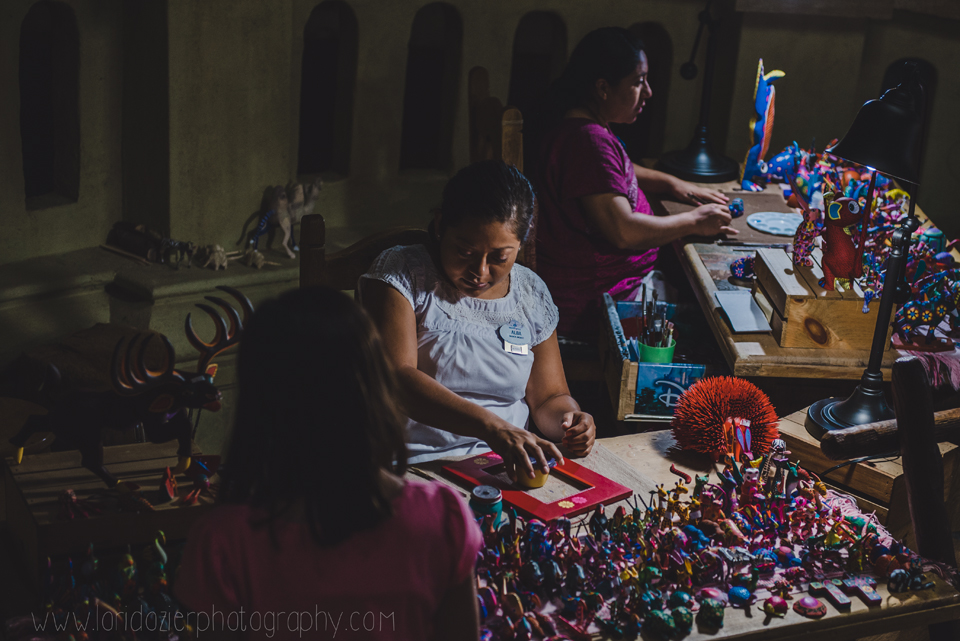 In Epcot's China. The girls LOVED getting their "passports" stamped in every country.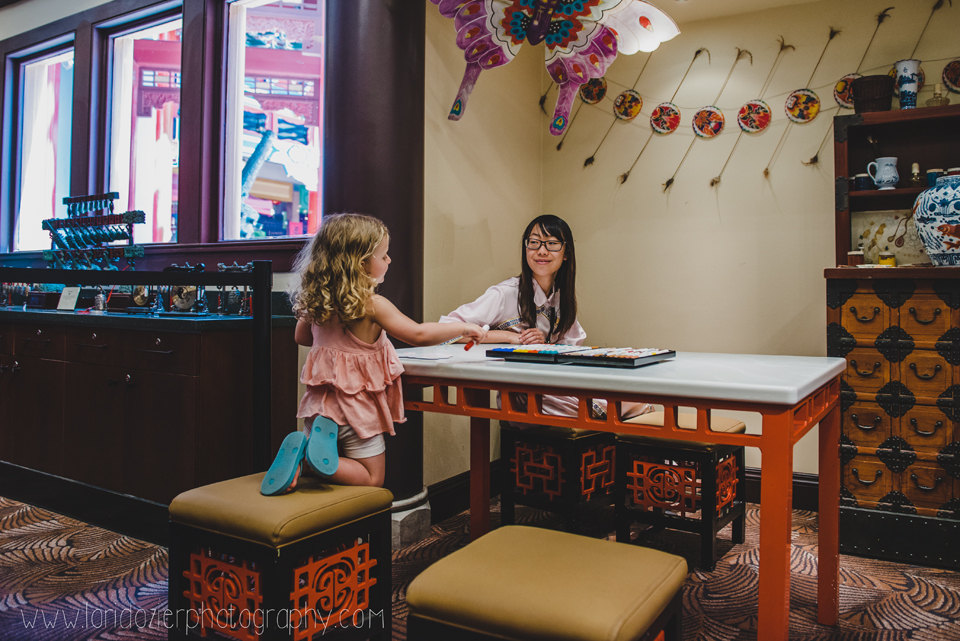 Photo-op with Daddy…in a beer shirt….at Epcot 😉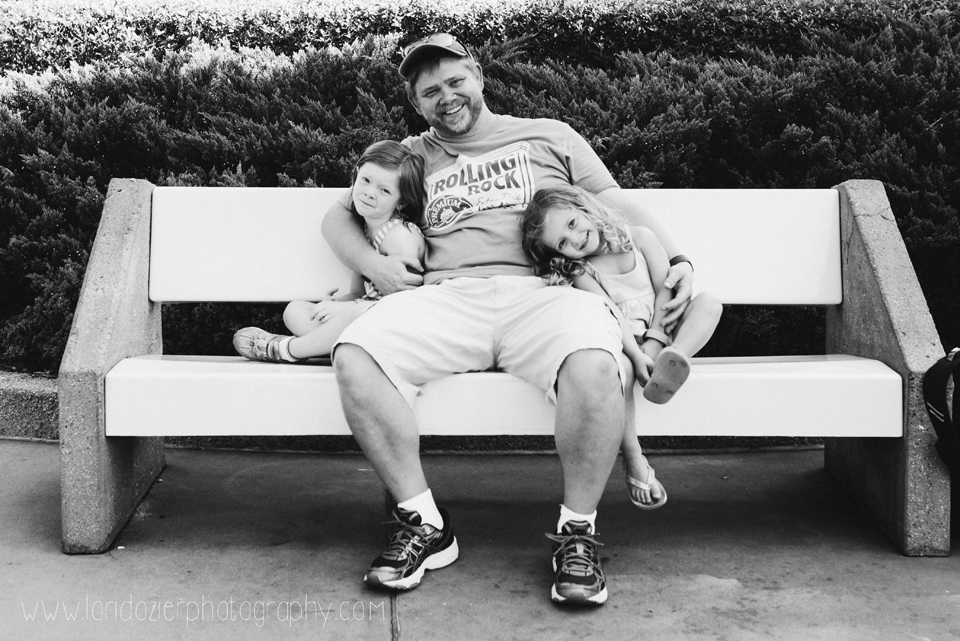 Final stop was Hollywood Studios. They loved the shows. This was Disney Jr. Live
Thanks for hanging out to see my vacation photos! Hey, they're part of my life, so they become part of the 365 project  🙂
Remember to hop on over to see what Indira has snapped this week!