Hi there! I'm back to share another week in photos! I'm sharing the good, bad and ugly this week.  In order to see this project to completion, and to maintain my sanity (what's left of it), I stay about one month behind in sharing what I shoot. Most of the time, it's a brilliant little system, but then weeks like April 12-18th happen and when I get ready to blog my photos from 4 weeks ago, only to discover that I shot just three days out of the week! Oooooops! The good news is that I brought out the macro that week and captured some of the first looks at spring. I also managed to capture my kids in our everyday, which is not really bad news, but more like "keeping it real" news….down to the tantrums, dirty walls & floors, and a big ol' blown hi light, just for good measure 😉
I'm still teaming up with the ladies of and then we snapped in the 365 blog circle. I link to Kelly Jacobi this week. I so admire her work, especially her moody black + whites and use of light!
I do appreciate you stopping by to take a look 🙂 Annnnnd, here's week 41:
280-283|365: When we studied the first signs of spring while waiting on little sister at gymnastics.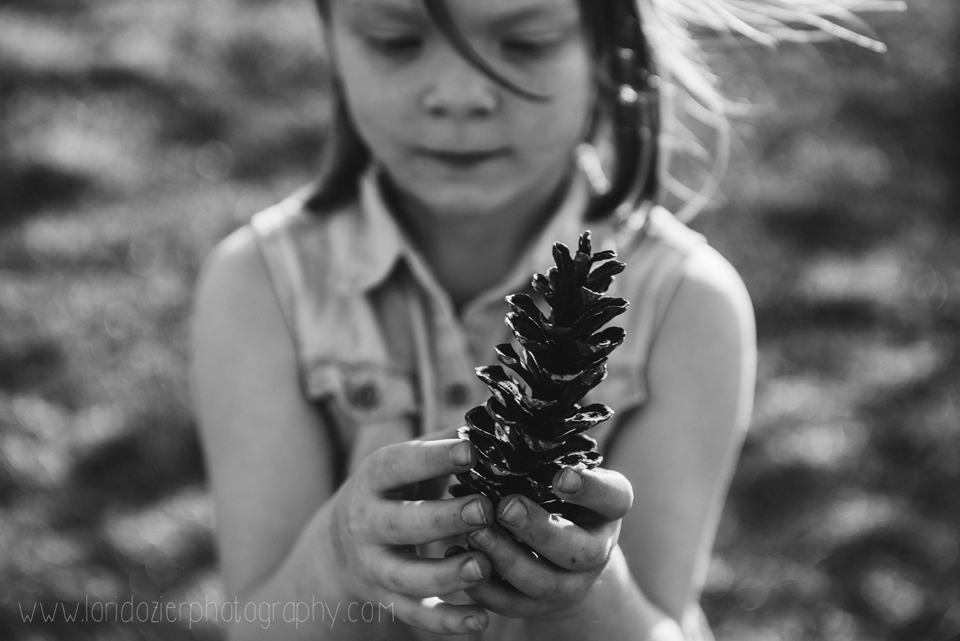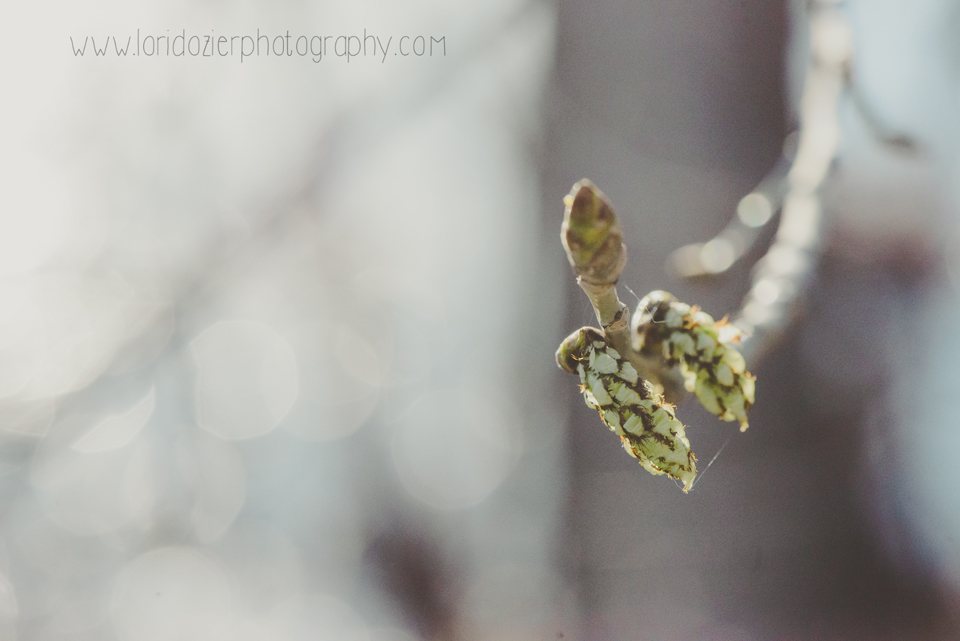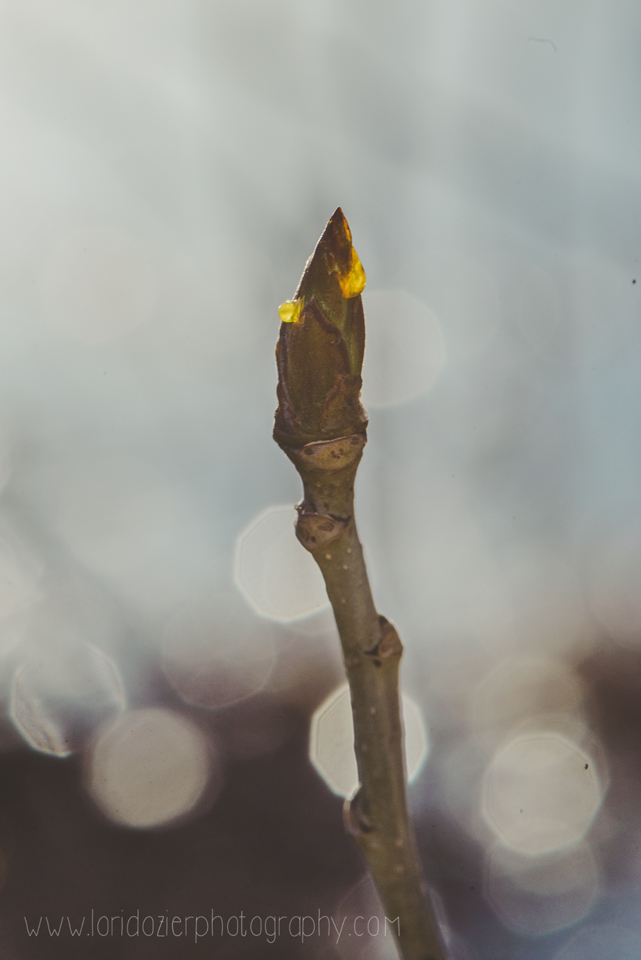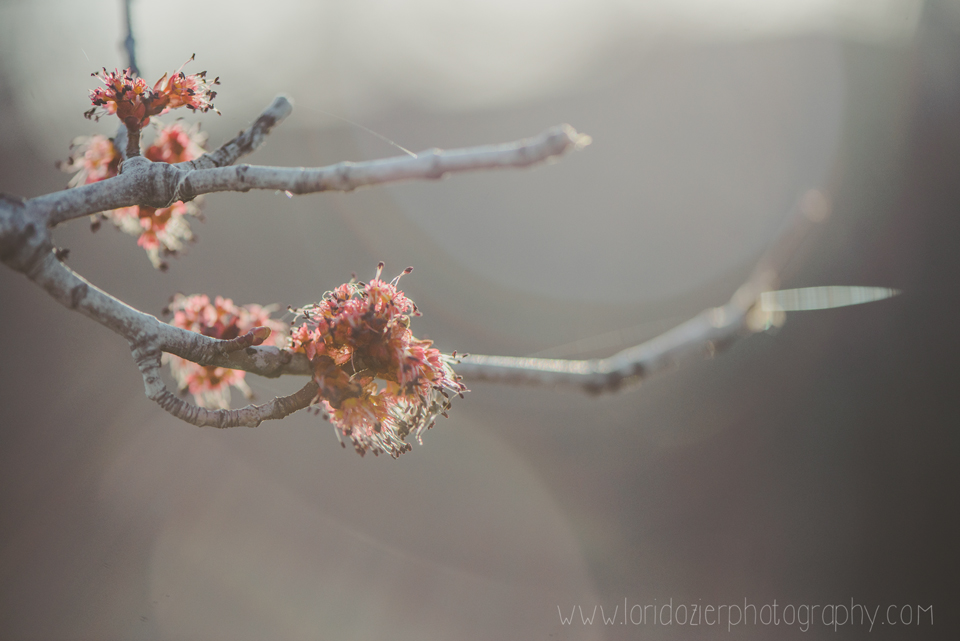 284|365: When I watched you nap. I know these days are almost over, so I hang on to them tightly.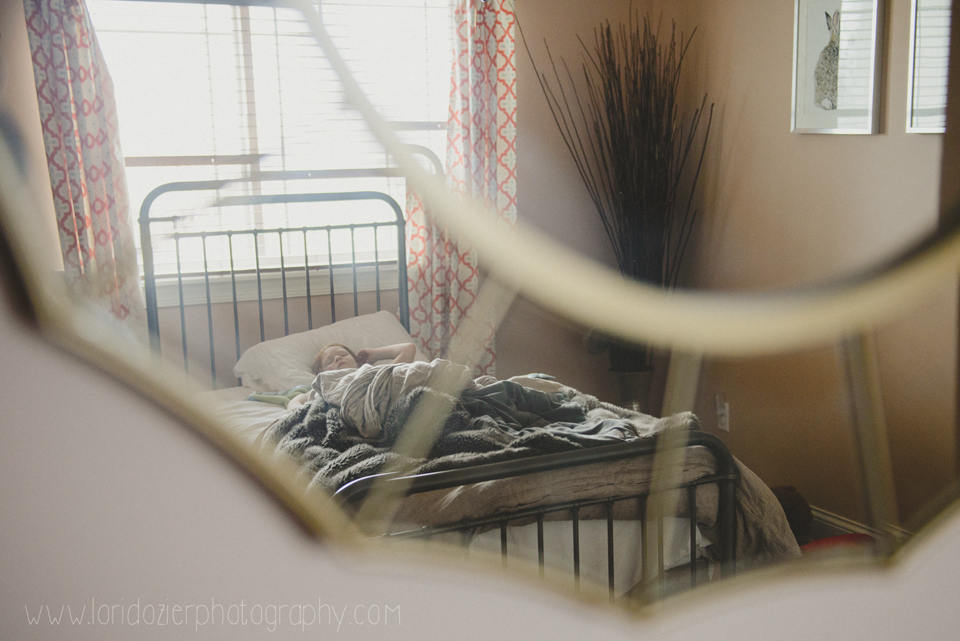 285|365: When you had a tantrum in my closet. I've long since forgotten what it was over.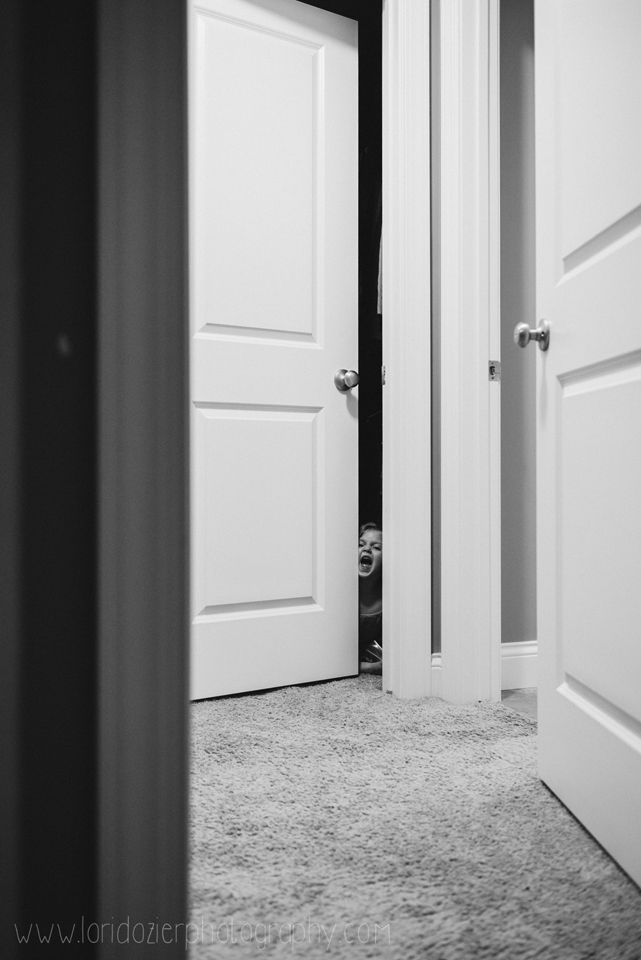 286|365: When you were Tinker Bell, on the stairs, not to be bothered by the dirty walls, floors, or laundry.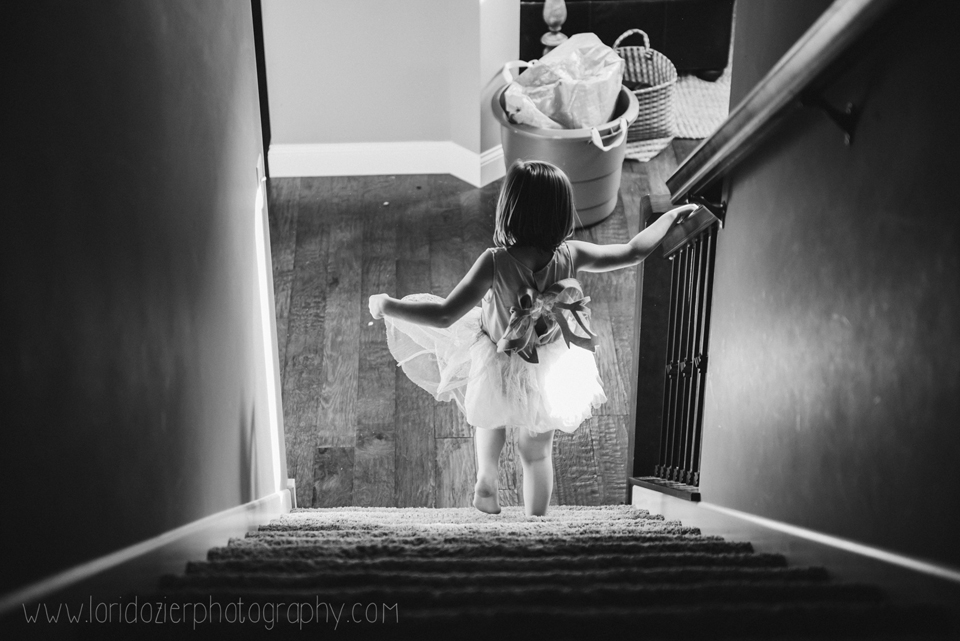 Thank you for checking out my week! Head on over to see what Kelly snapped!