Welcome! I am happy to report that the SUN came out, and the temperatures climbed high enough to get the kids outside and on bikes. I laugh at myself and who I've become now that I live in MN. If I were still in TX I would be bundled up by the fire in 40 degree weather. Here, we ride bikes before the snow has finished melting!
I'm sharing memories from March 1-7, week 35 of my 365 project. I'm still linking up to my lovely and talented and then we snapped ladies. This week, I link to Kari of  Family in Focus.
Here's my week……
239|365: When you and Dad had fun constructing a zoo on Sunday afternoon.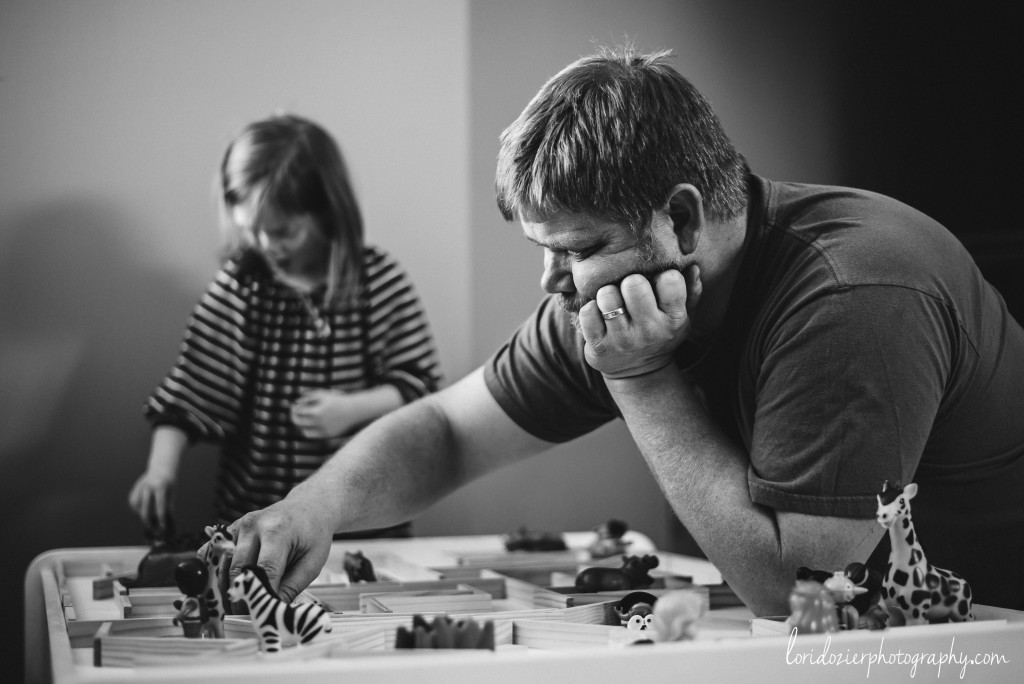 240|365: When there were pears.  I cut & photographed them. You ate them.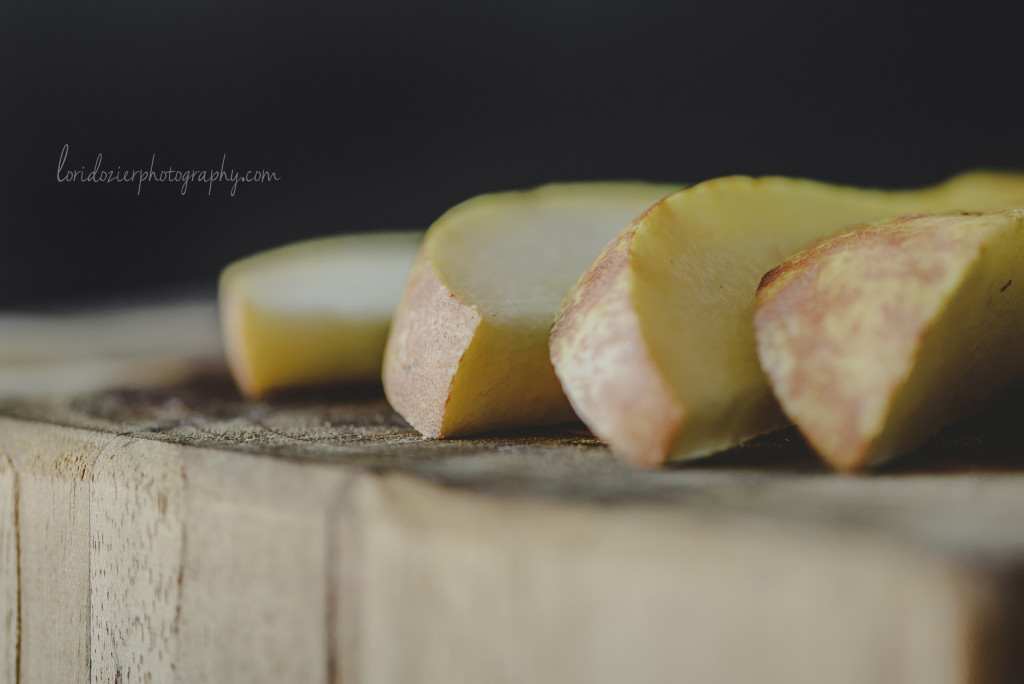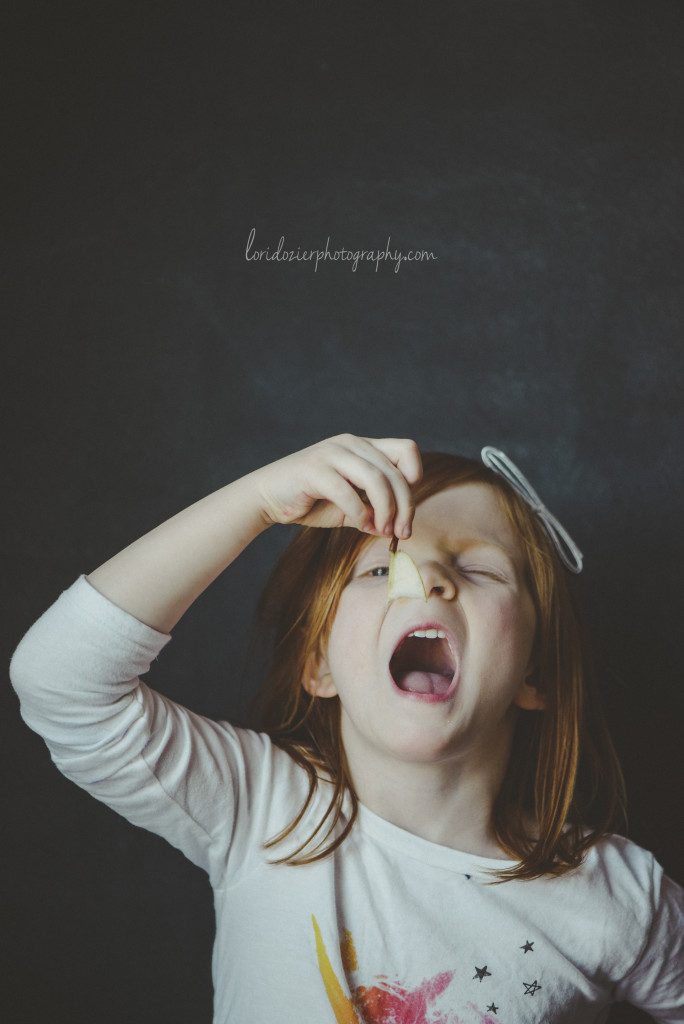 241|365: When the *almost* springtime sun poured in through our glass door….hi-lighting the mess 😉 I let you add to it with window stickers and markers. All in the name of fun & learning, right <3 ?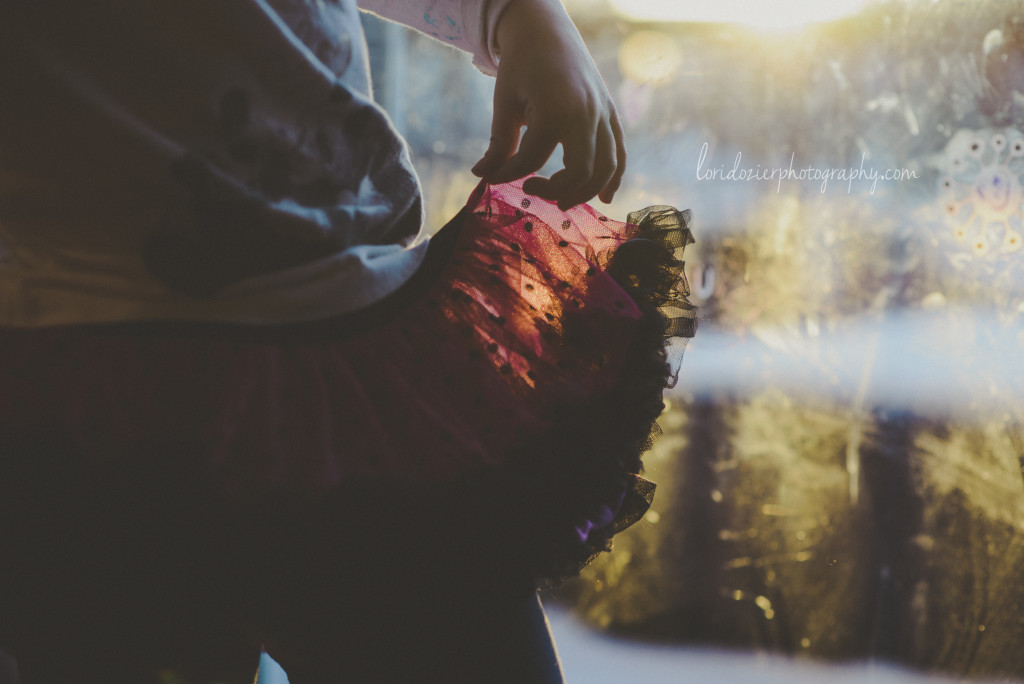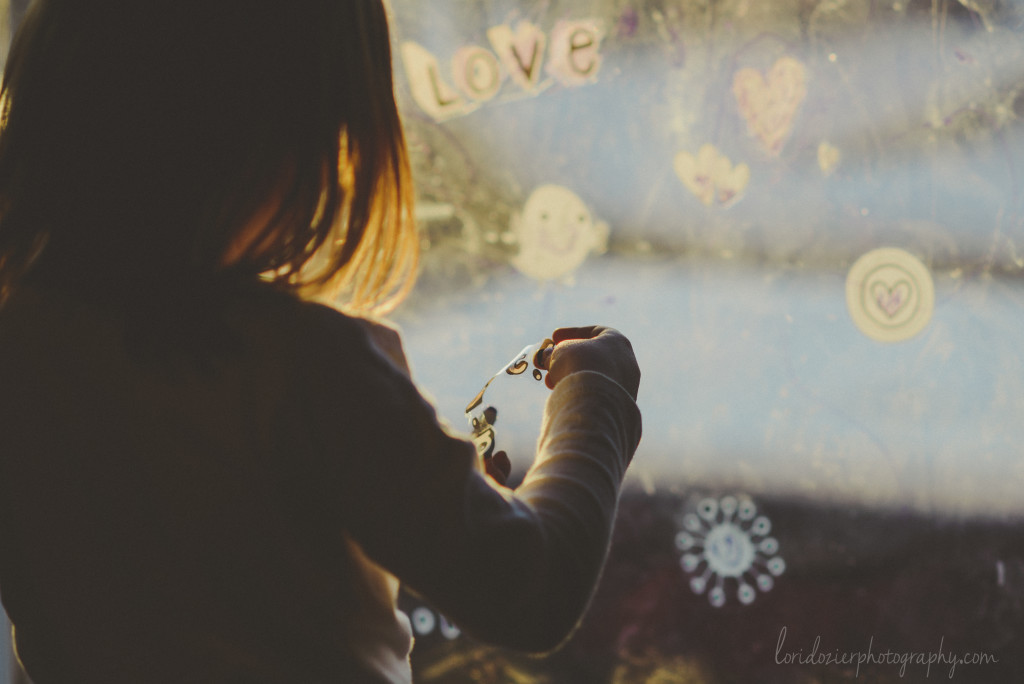 242|365: When you fell asleep with the light on, rubbing your "corner blankie" between your fingers. These are the memories I want to burn into my mind!
243|365: When I captured your piggies, two ways 🙂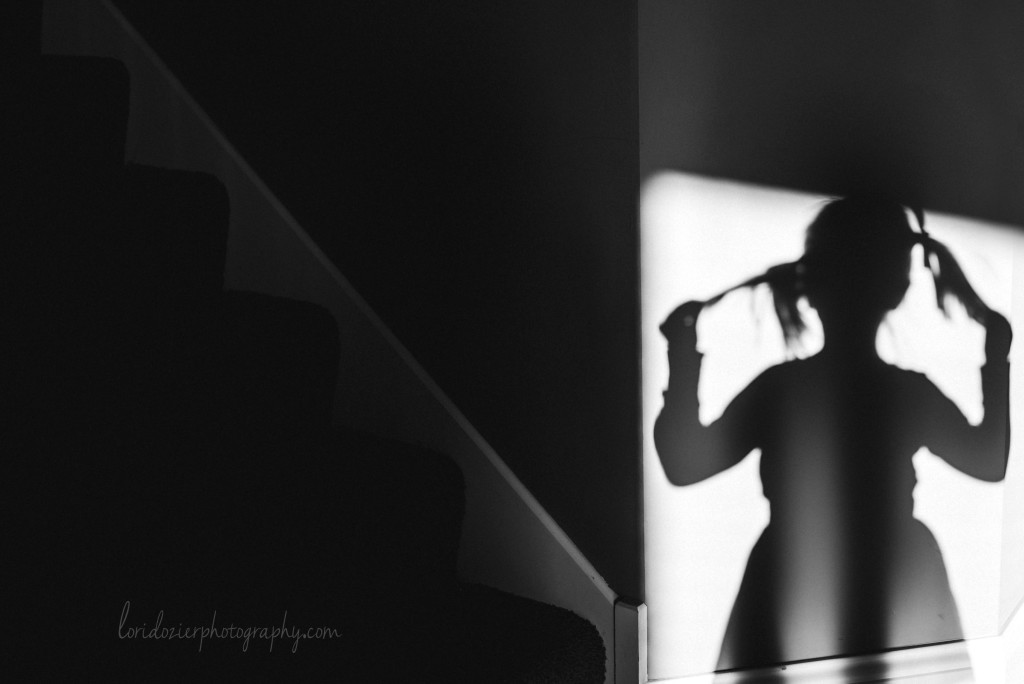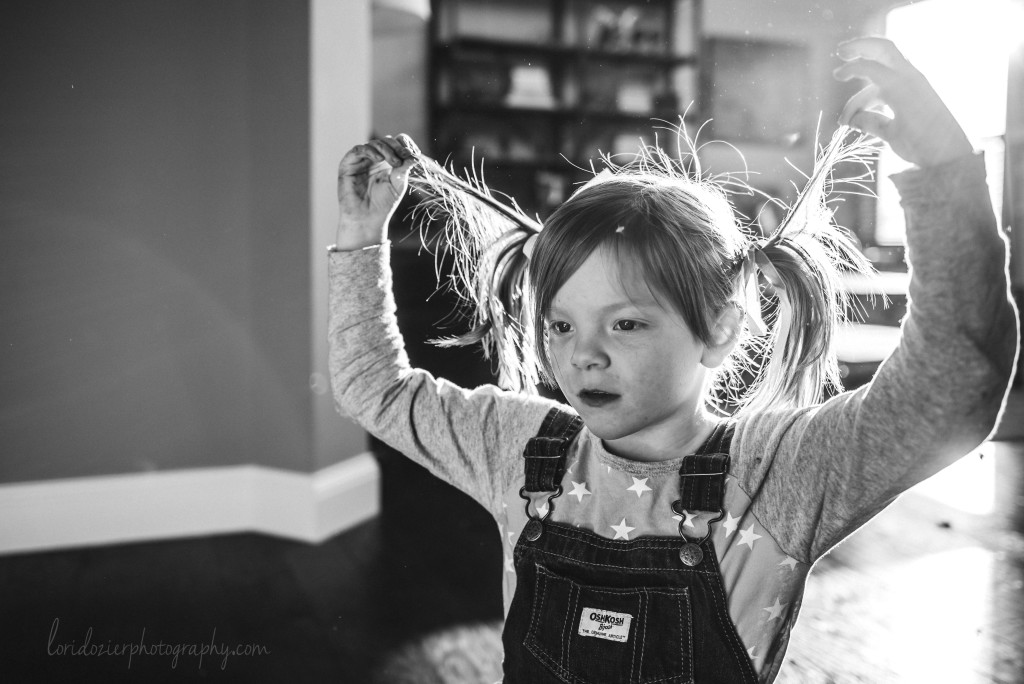 244|365: When you stared at me, suddenly looking all grown up.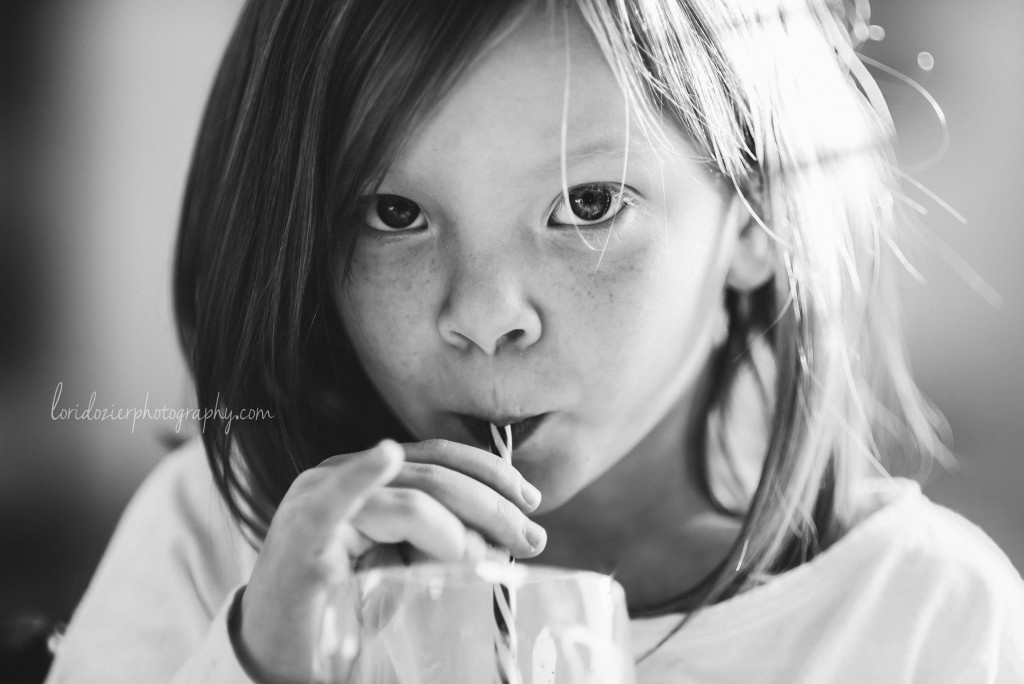 245|365: When we did what Minnesotans do, and took on the "warm" 40-degree weather with bicycles and snow pants!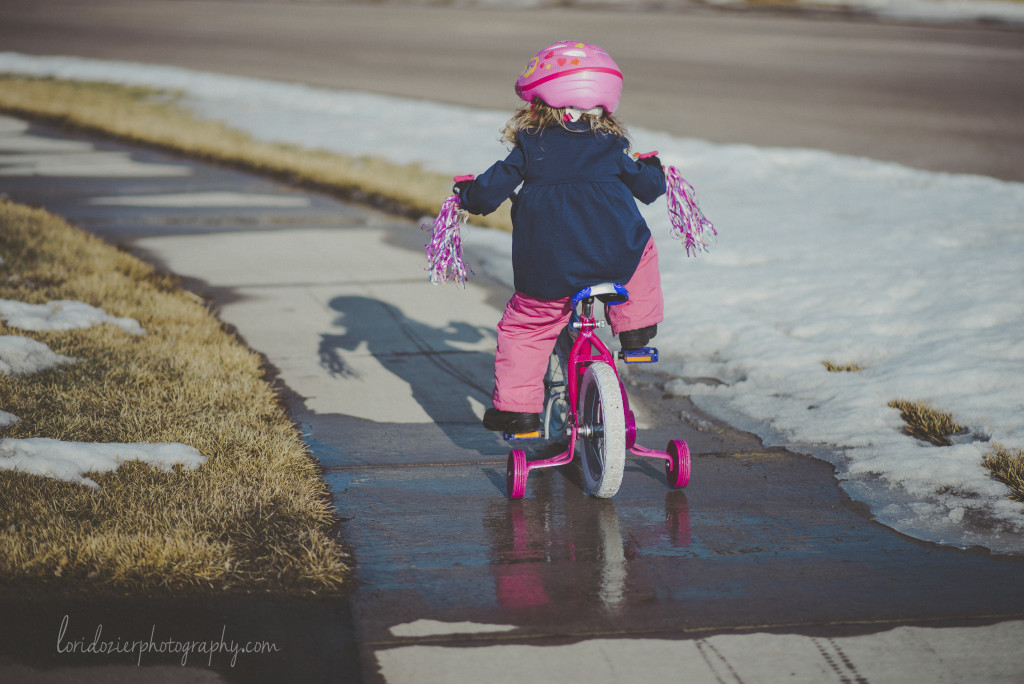 That's all from me, y'all! I hope you take a tiny bit of time out of your day and peek at the wonderful work of my photog friends. Check out what Kari snapped. You'll be glad you did :)!