My 365 project is now 2/3 complete!  It has been full of ups and downs. The work I'm sharing here (from February 22-28), seems a little lackluster, but I know that will turn around in due time (right!?). I'll be compiling weeks 17-34 into my second photo book soon. Seeing my work in print always inspires me, and I encourage everyone to print their photos in some way or another! You don't want to contribute to the "digital dark age," do you!?
My friends from and then we snapped are still working every week on their daily shooting, too. You can see their work by following the blog circle around. This week I link to the talented Melissa of Melissa Pizzalato Photography. I hope you check out her wonderful work!
232|365: When I was inspired by the harsh afternoon light.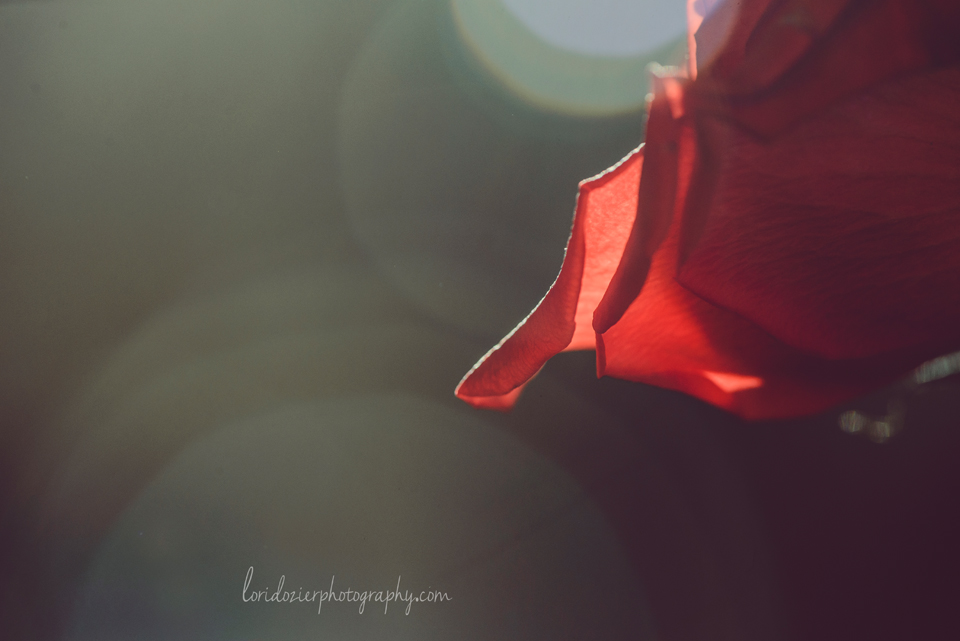 233|365: When I attempted to recreate and document a dish I tried at Girl and the Goat.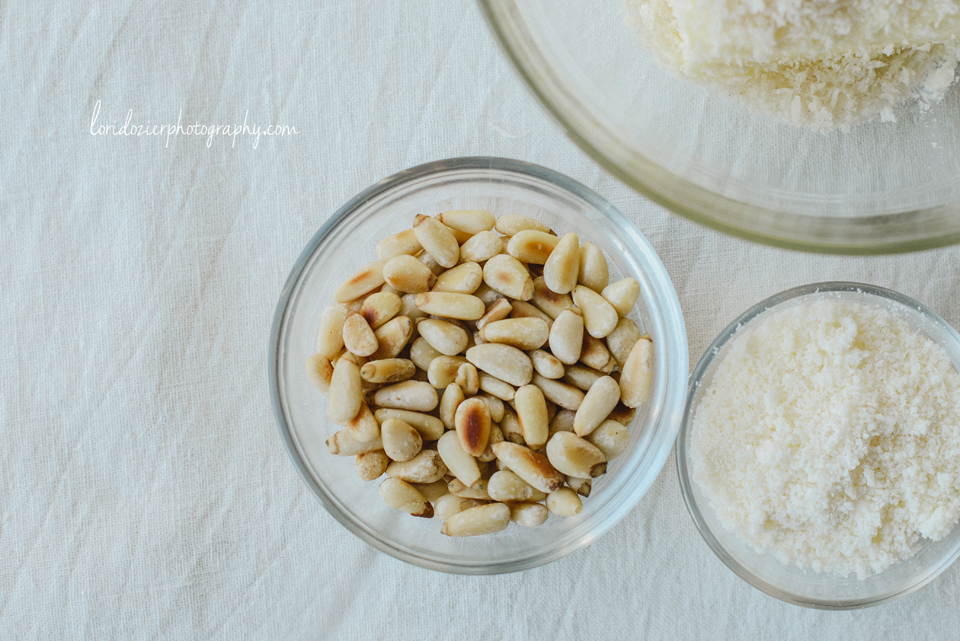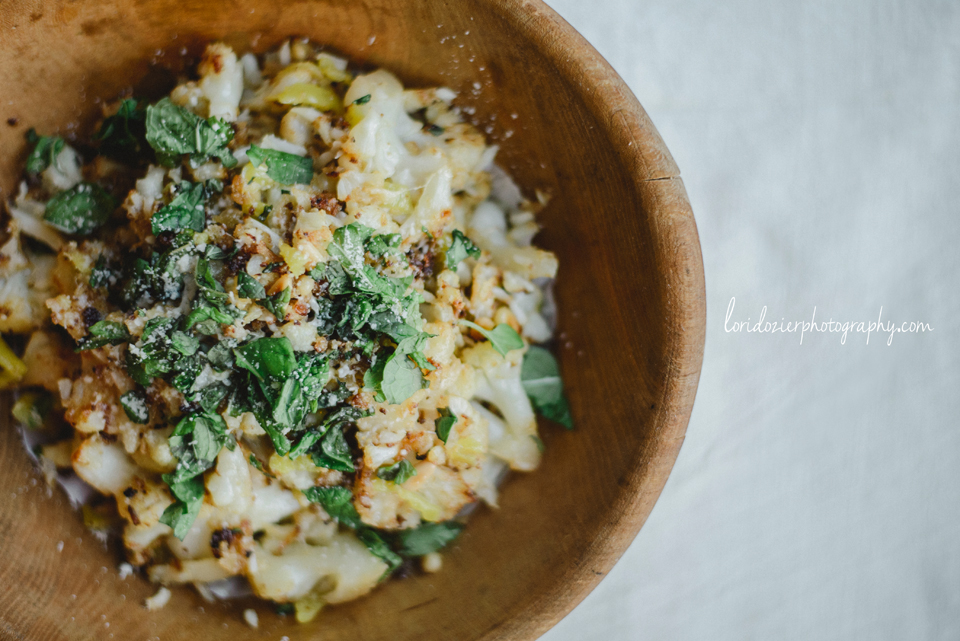 234|365: When you gave thanks for your morning snack 🙂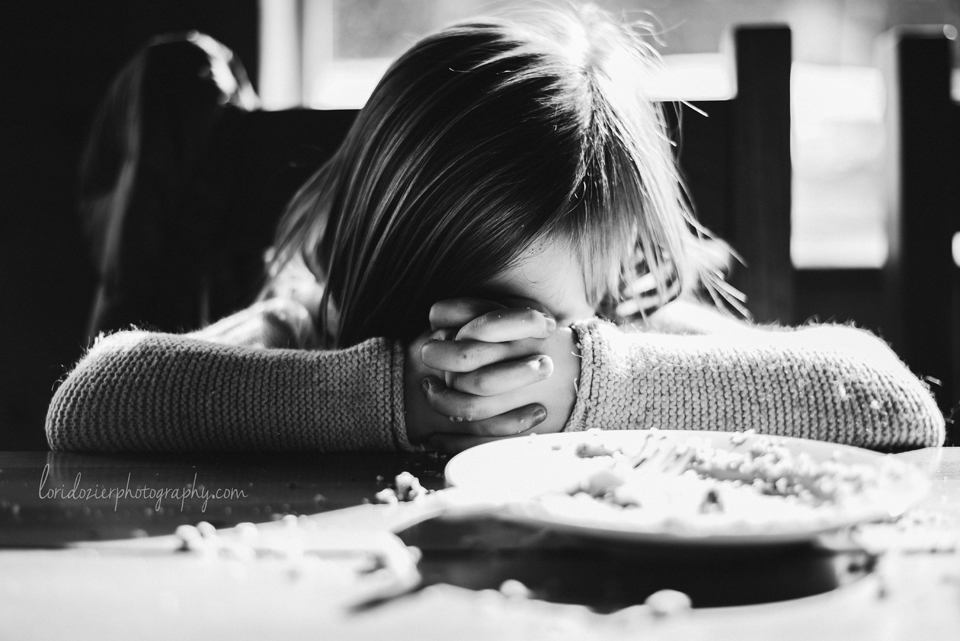 235|365: When you helped out at the library.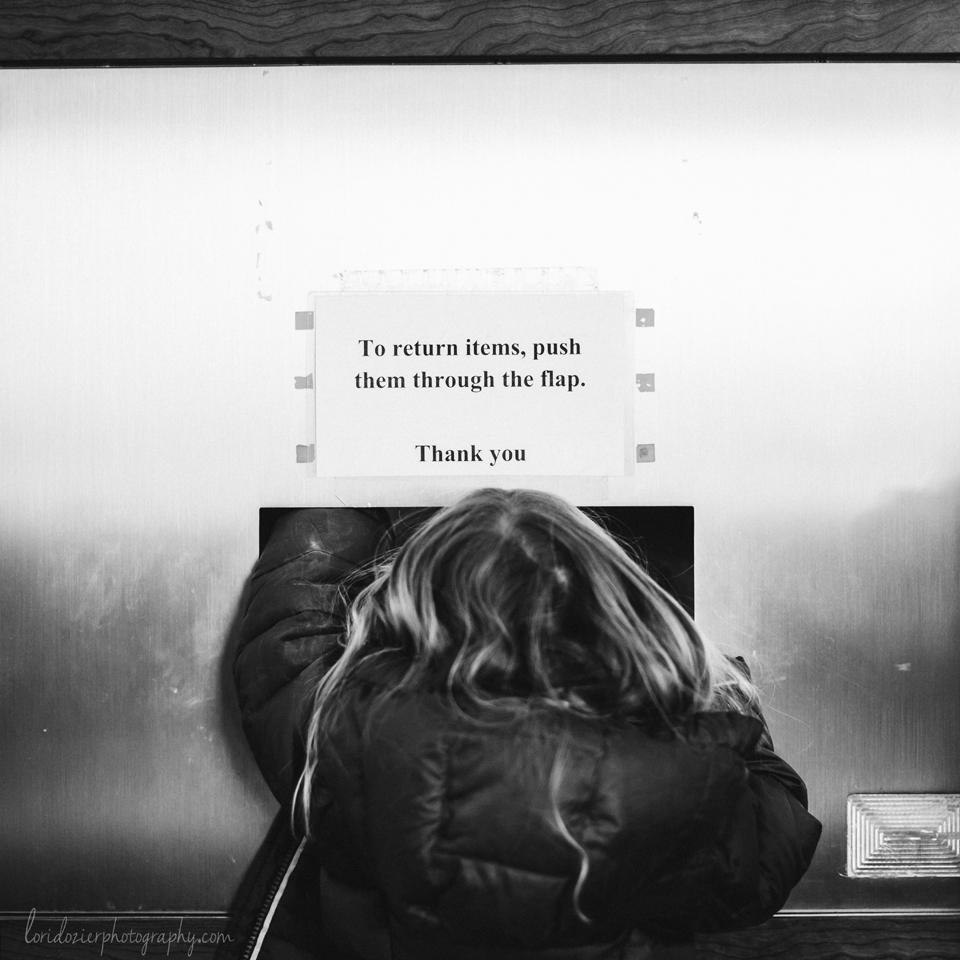 236|365: When you got HEX bugs from grandparents and got a little crazy.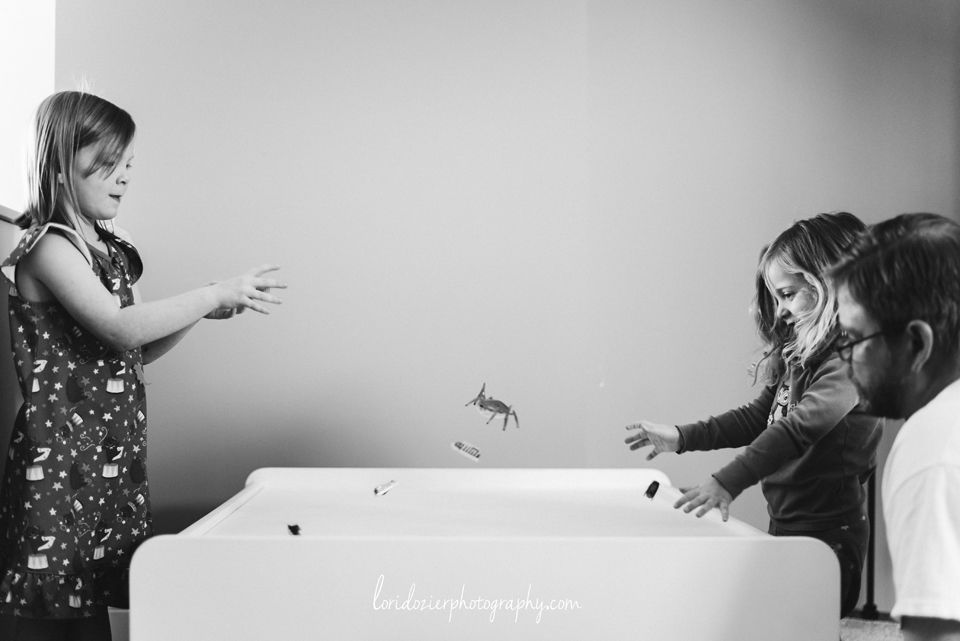 237|365: When you turned five ::sob::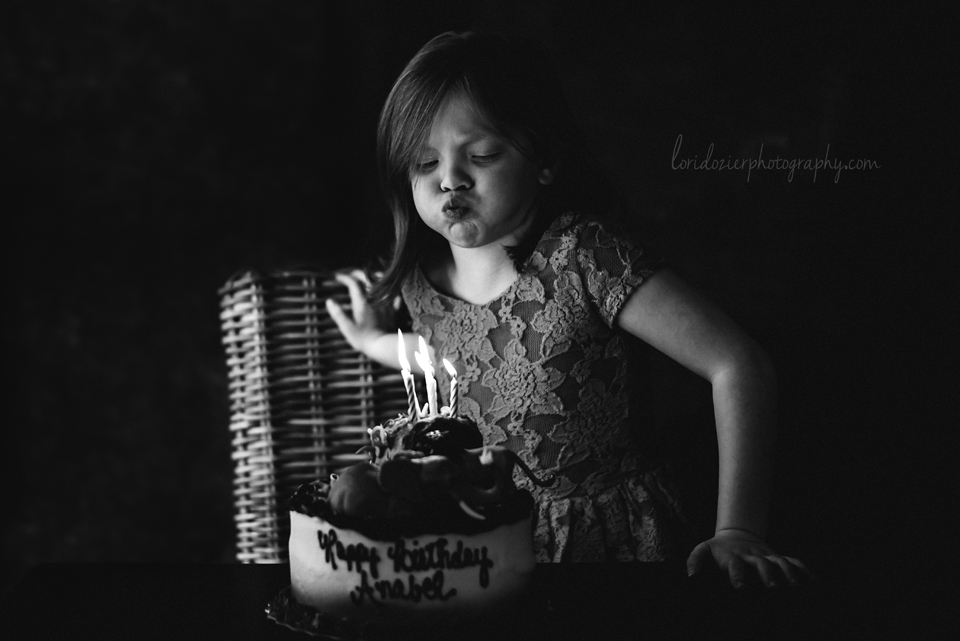 238|365: When I celebrated the birthday of a sweet friend. Cheers!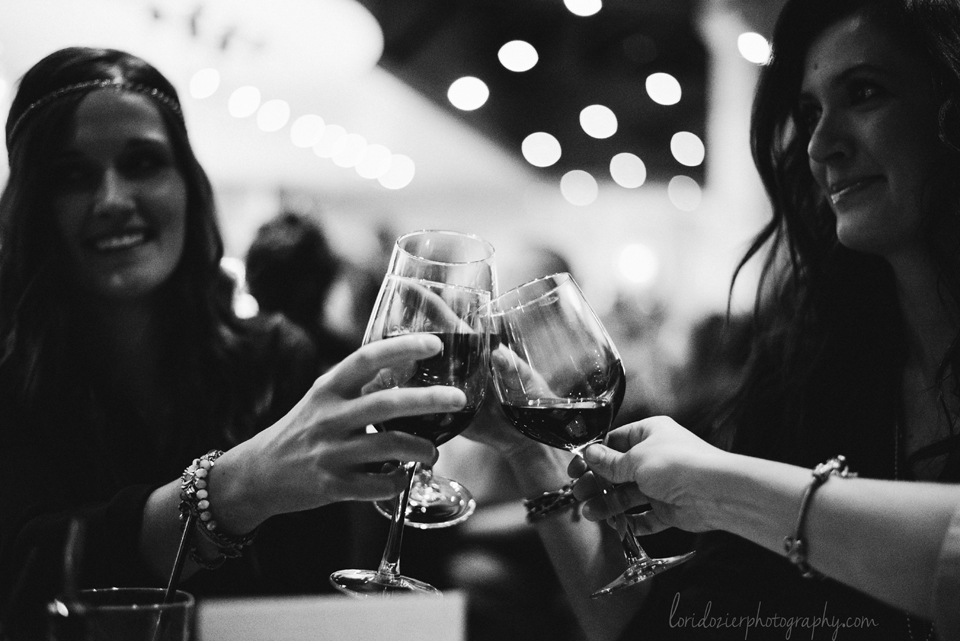 Thanks for taking a peek! Next, you can check out Melissa's blog to see what she snapped! She's awesome, and so is her work!