I'm back to share another week in photos! If I'm being honest, I have wanted to throw in the towel so many times on this project…like when I was overwhelmed with sessions, when I was feeling discouraged about my work (several times over), when I forgot to shoot for a few days in-a-row (also several times over), and even now, when the shorter days and bitter cold have made shooting outside extremely challenging. And, then life just happens, and sometimes priorities just change. These struggles seem to be common among 365-ers. And, in the end, if I don't finish, I will be disappointed in myself, but it will not be the end of me :). As of now, I am nearly 2/3 done with this project!  I published a book of my first ~120 images with Artifact Uprising and will soon start putting together the second volume.
Keeping my eye on those smaller goals, along with having the support of the ladies in my and then we snapped group have kept me chugging along in this challenge, and make no mistake, it IS a challenge. I also give myself personal shooting challenges along the way, to remain committed and engaged. I am still working on pulling back in my images. In fact, I re-edited two of these that I had initially cropped in post. And, I am playing with food photography-and am finding there to be quite the learning curve 🙂 .
What do you do to stay motivated?
This week, I am sharing images from my 32nd week of shooting, February 7-14. I thank you for taking a look, and invite you to follow the blog circle to see the work of some of the wonderful ladies who inspire me! You can start with the lovely and talented and kind Ally of Allyson Wasmund Photography.
218|365: When I experimented with food photography again. I'll share a story-telling series of these biscuits, soon 🙂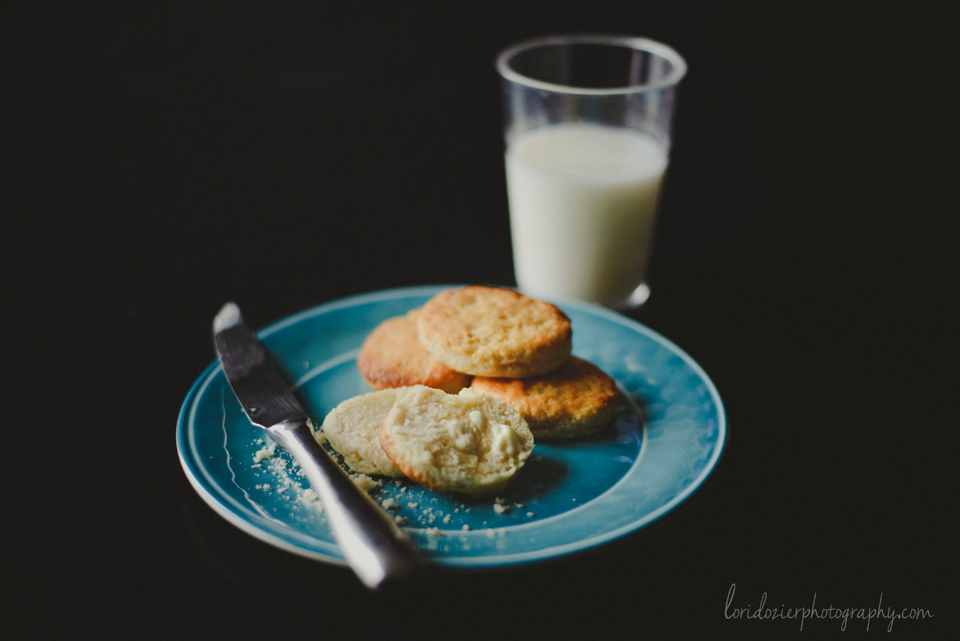 219|365: When the three of us wend to mommy-daughter date night at the preschool.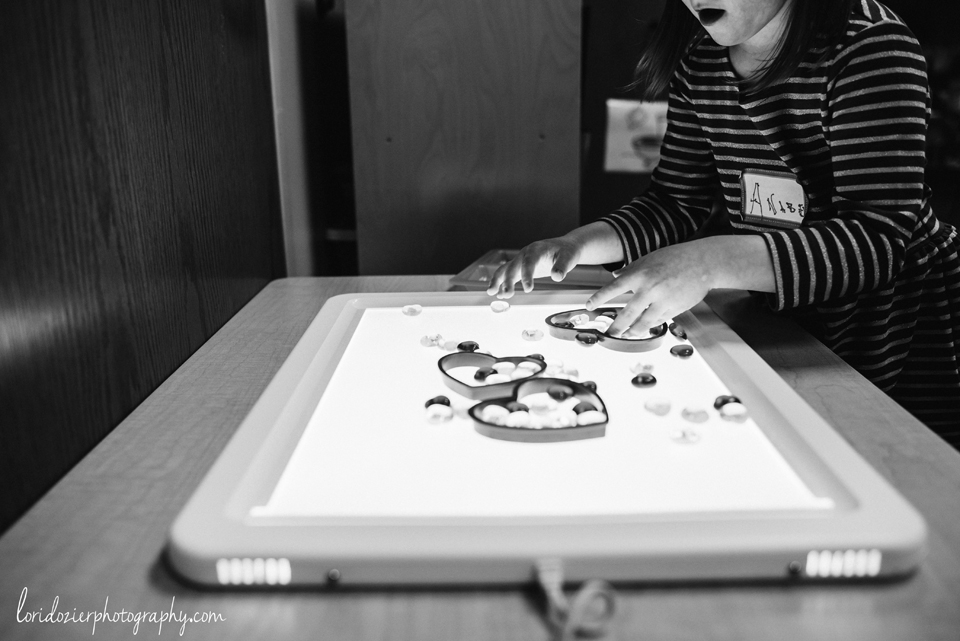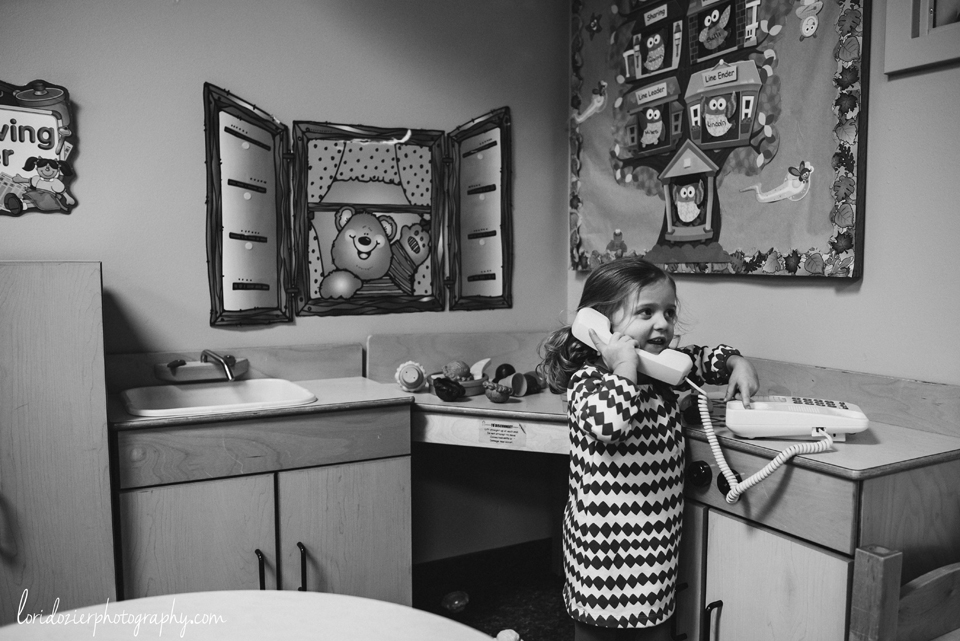 220|365: When the frozen rain made the neighborhood look like a painting from inside, and gave me an excuse to let the girls "swim" in the tub again. It was so much fun, they didn't want it to end, as evidenced by the fit of my biggest little!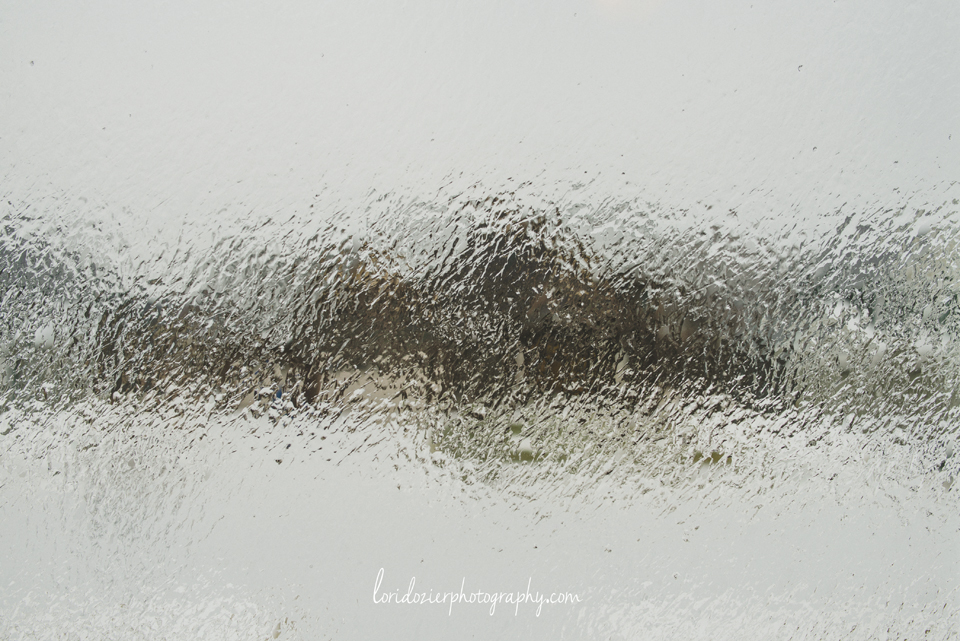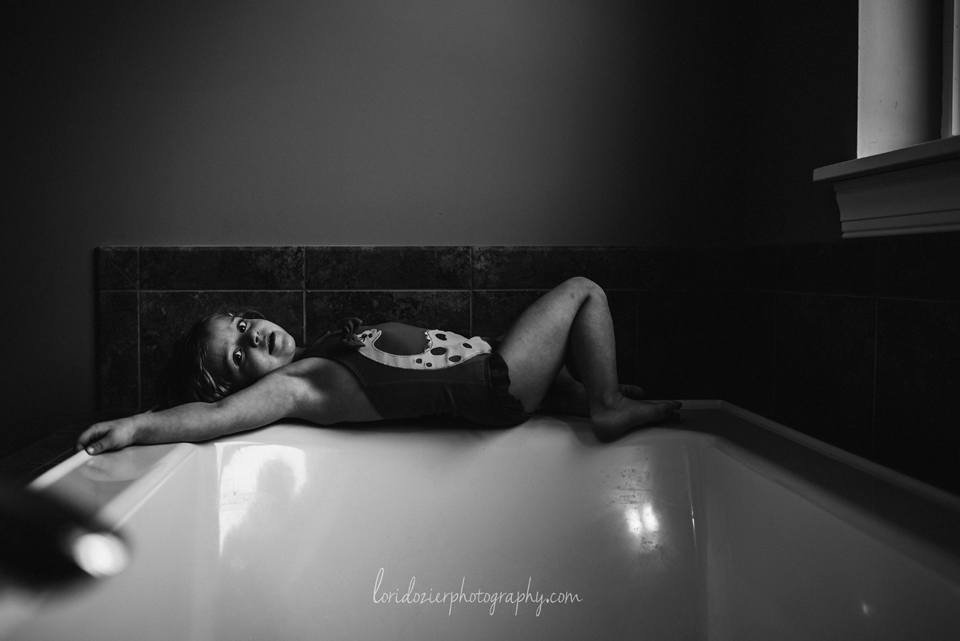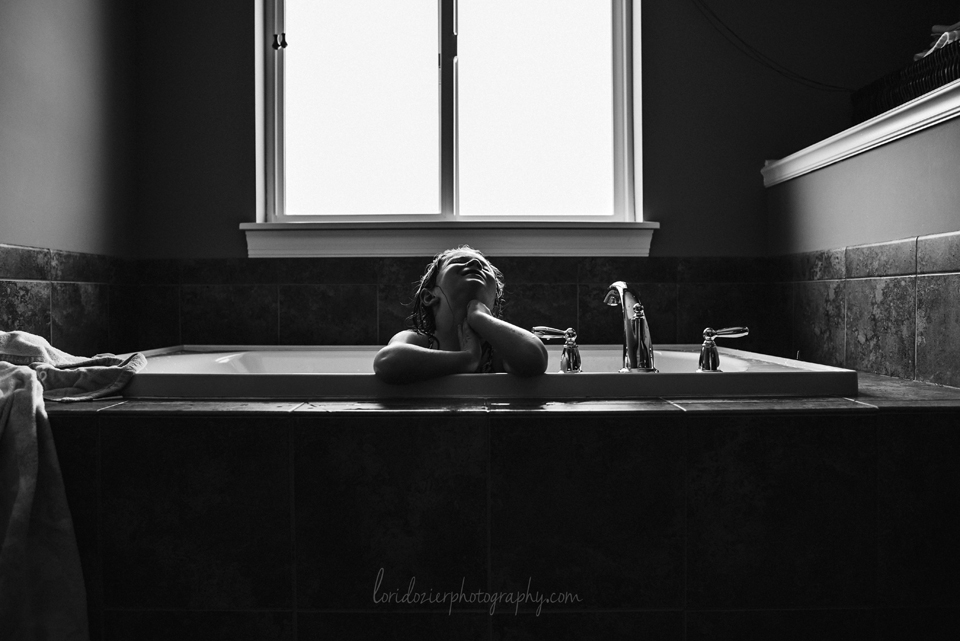 221|365: When you opted to cuddle with Daddy instead of participate in dance class.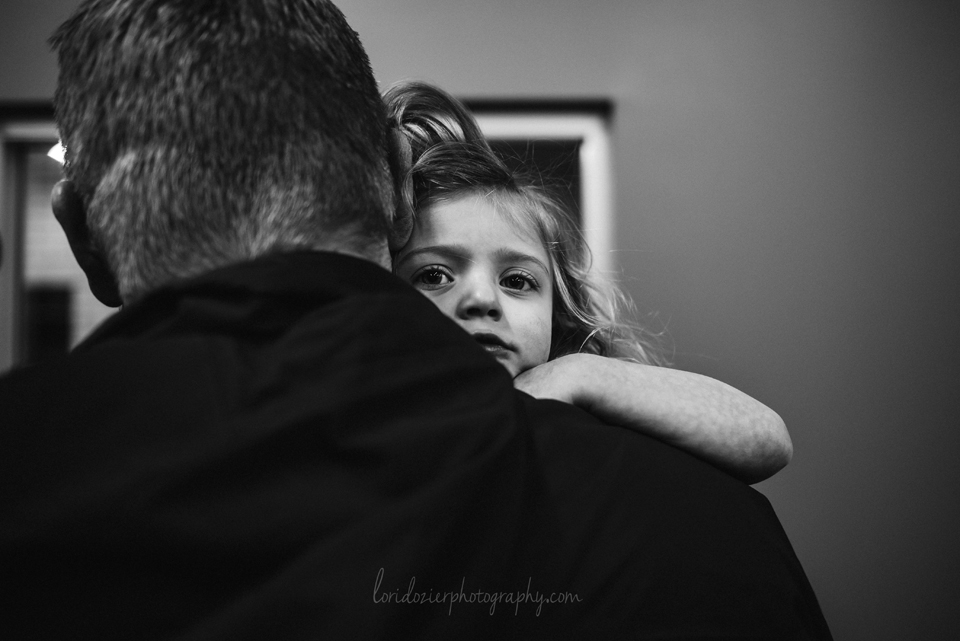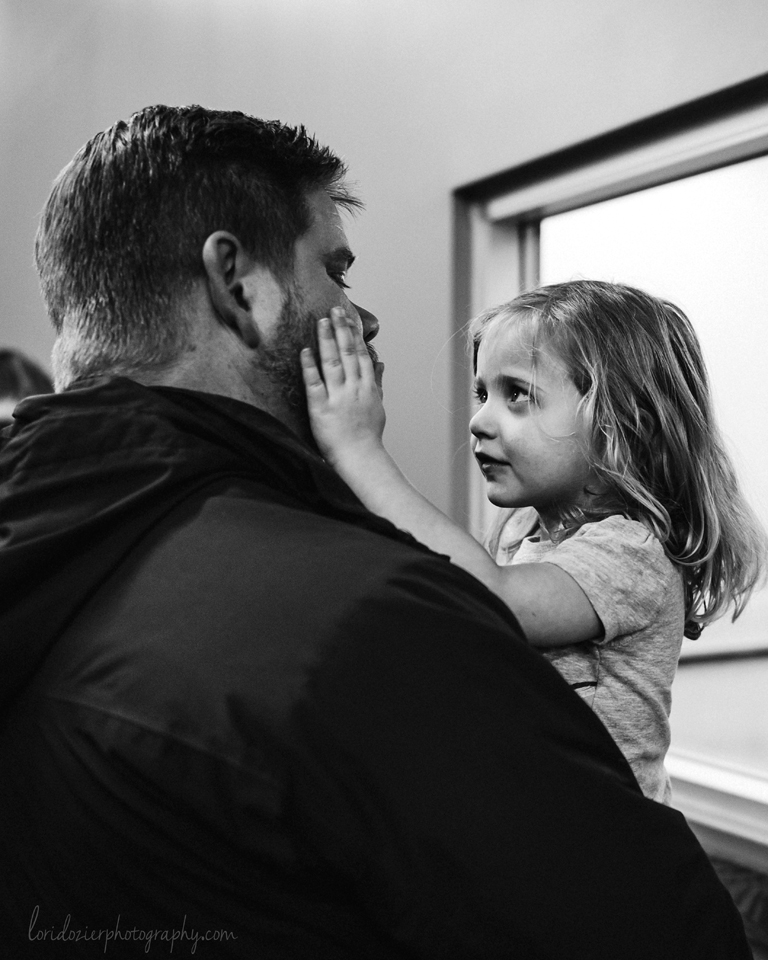 222|365: When you got comfortable in the library.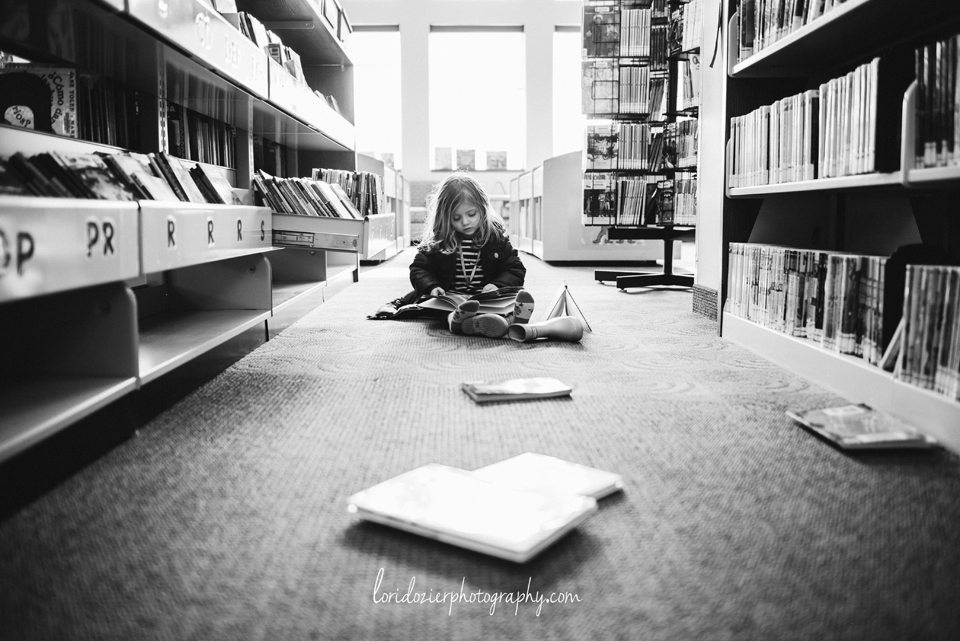 223|365: When I tried watercolor for the first time. I am motivated to improve!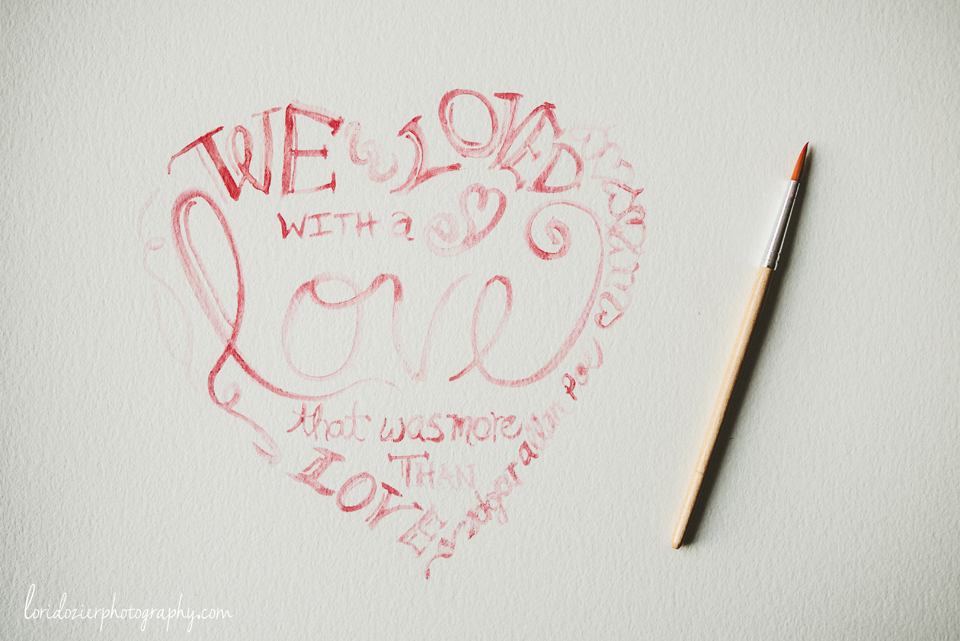 224|365: When you read to the therapy dogs at the library, and it was awesome.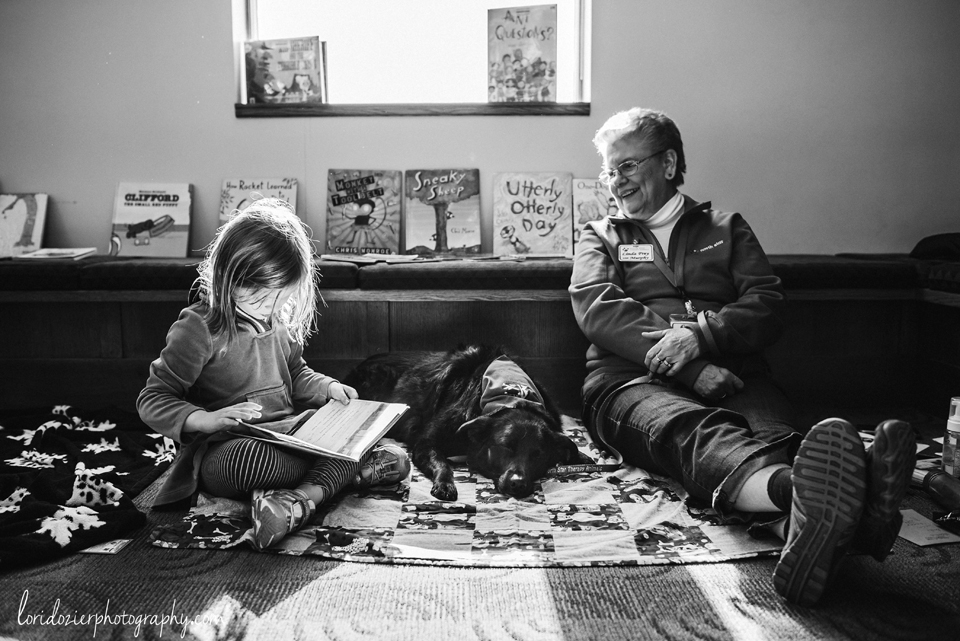 Thanks again for stopping by! Head on over to Ally's blog to see what she snapped!