Happy 2015! I'm excited to follow the blog circle this week, as I know many of the and then we snapped participants are starting a fresh 365 this week! I am actually nearing the halfway point in my 365 project because I started in July, rather than on January 1st like most seem to do! I'm sharing images from December 14-20 this week. We continued to experience warmer-than-usual temps here in MN, which brought rain and caused more snow-melting, and more fog. My camera and I embraced that dreary weather! Thanks for taking a look at my week, and I hope you take the time to follow the circle around to see everyone else's fabulous work. I link to the kind and talented Ally of Allyson Wasmund Photography this week.
162|365: When you fashioned yourself a tail to wear to breakfast.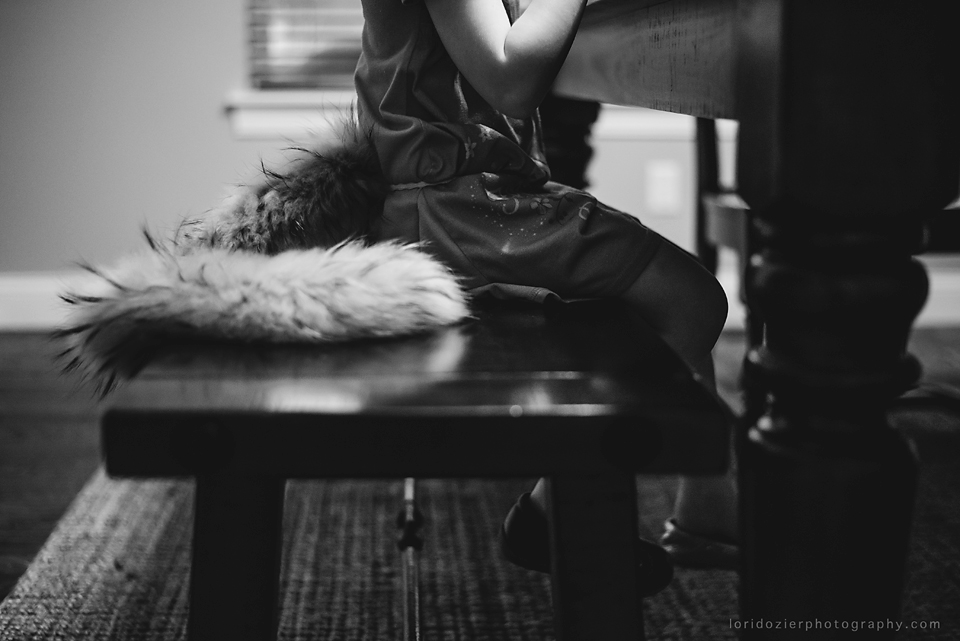 163|365: When all the snow in MN melted in mid-December and made way for school bus reflections 🙂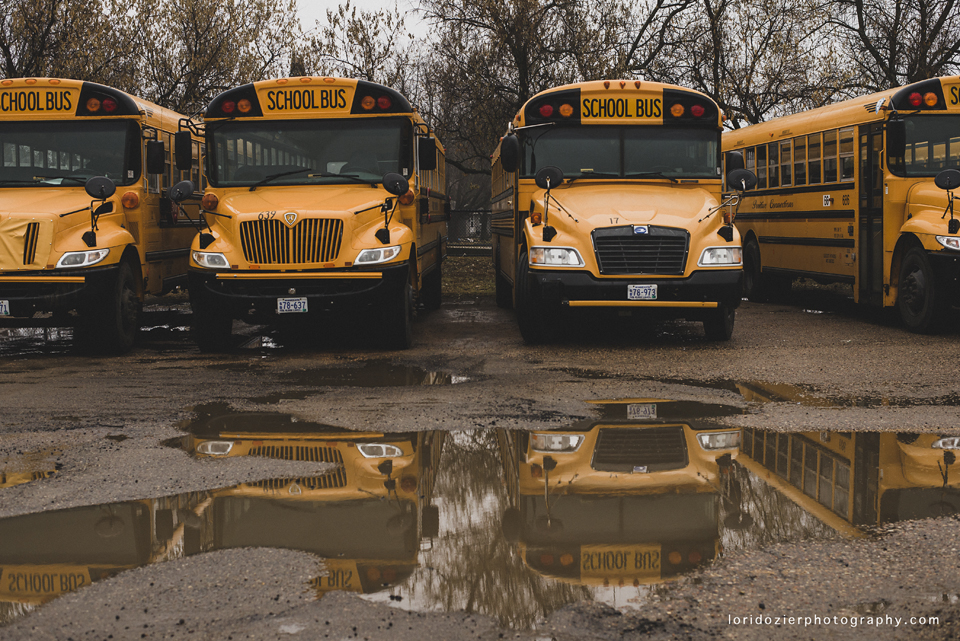 164|365: When it became clear that we were going to have a gray Christmas 🙁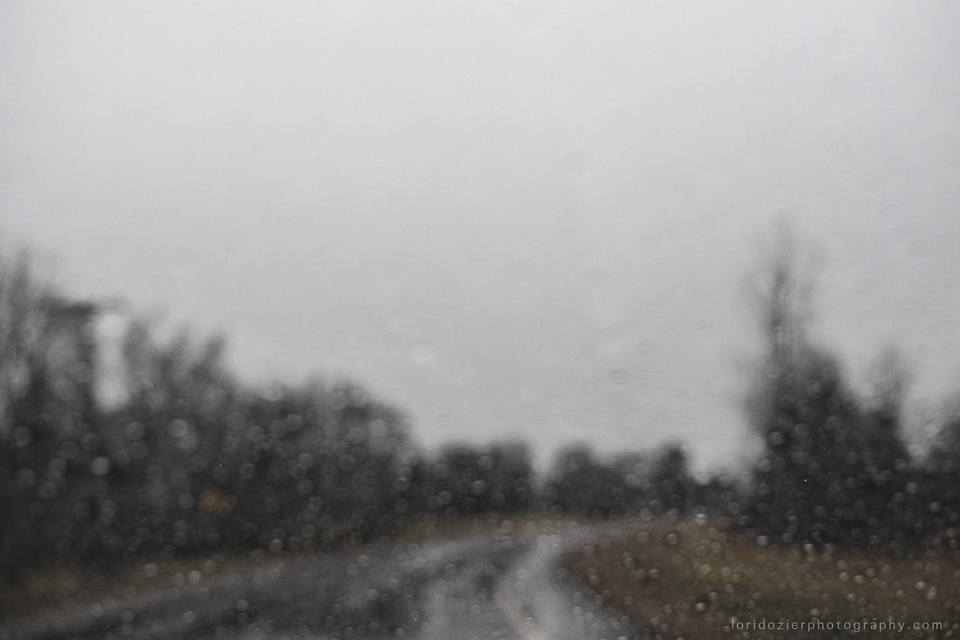 165|365: When you tried every thing in your power to get out of nap. You eventually relented.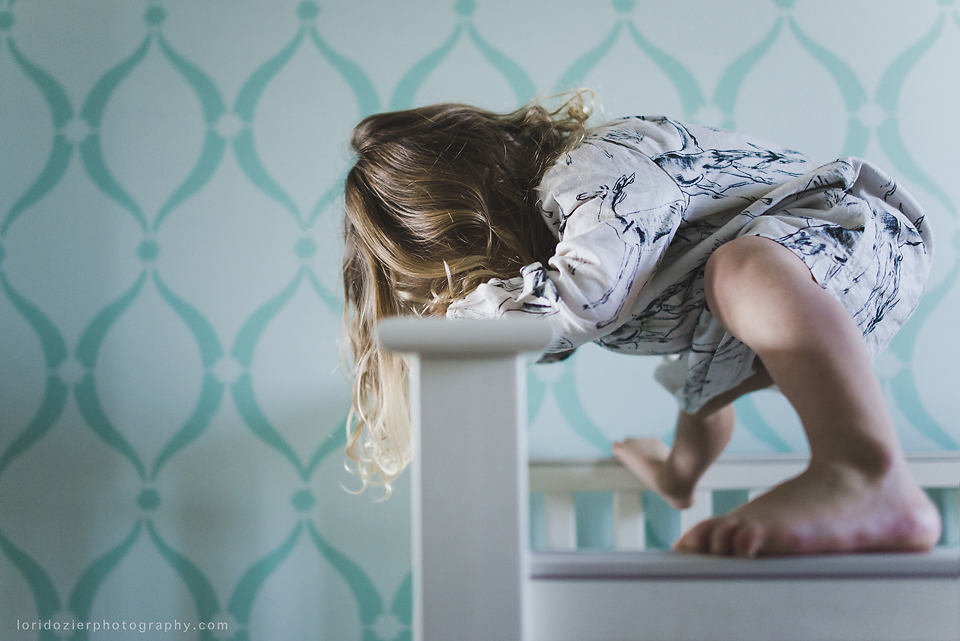 166|365: When you showed off your dance moves.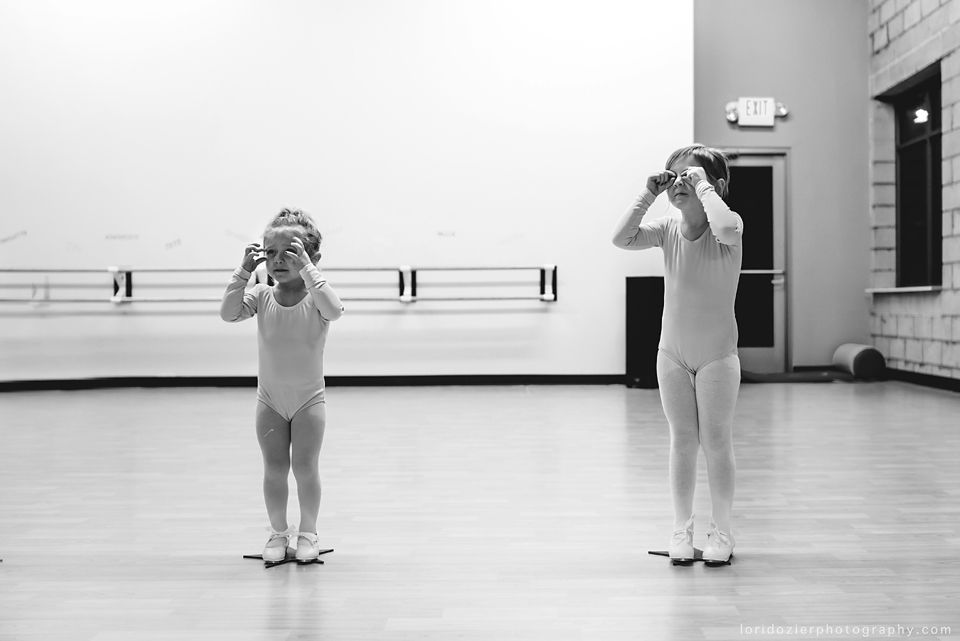 165|365: When you turned a puppy sticker into a pirate costume.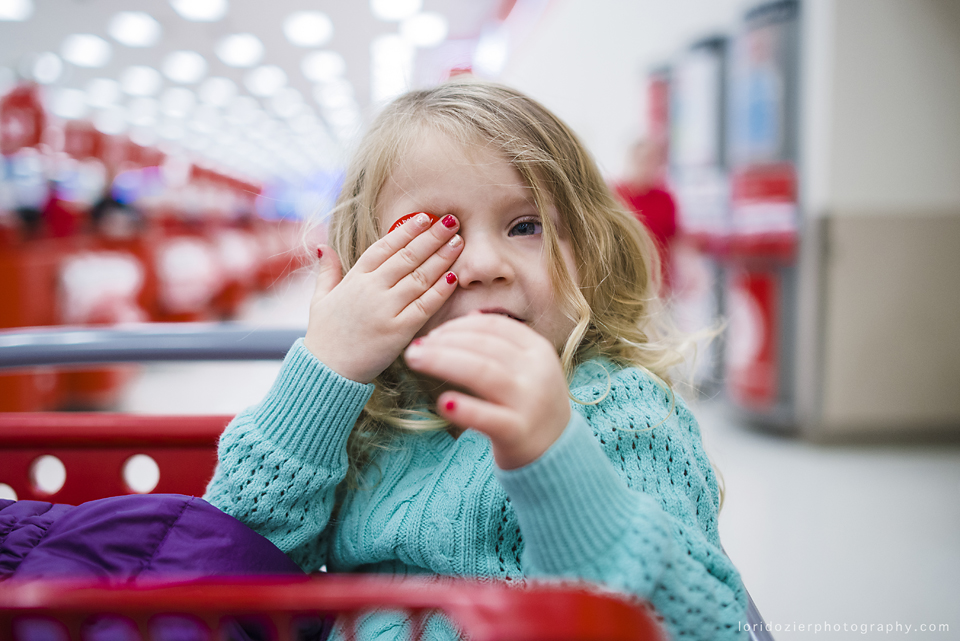 166|365: When you made your own snow globe.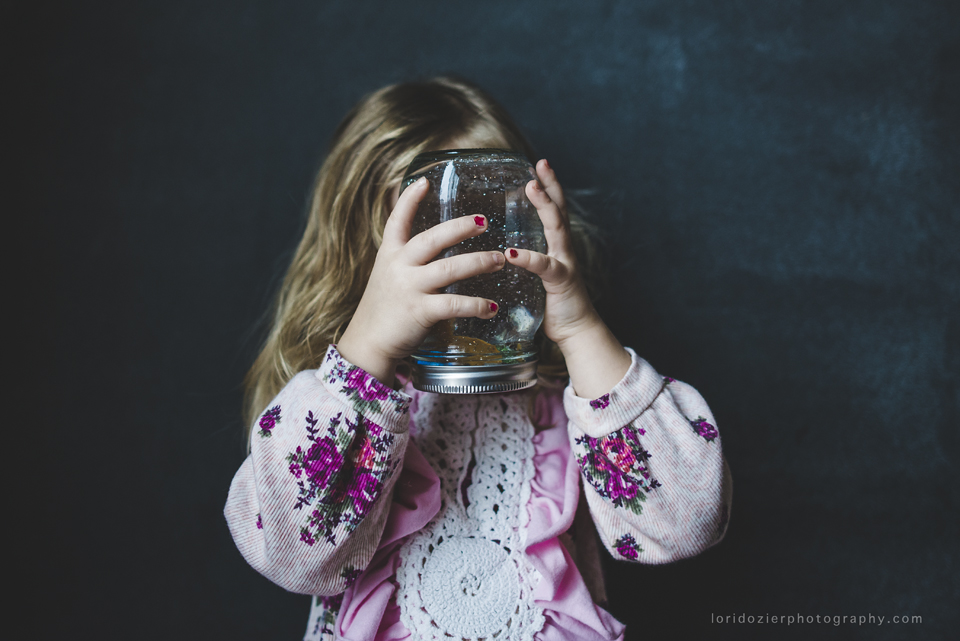 Remember to see what my friends snapped this week! You can start with Ally!