My Minnesota | August 2017 edition
I'm excited to team up with some super talented Minnesota photographers as we share what Minnesota looks like from a couple different perspectives. Orrrr, if you me…what Minnesota and North Carolina, AND Wisconsin looked like. I also share a little about stepping away from photographing my family this summer.
I invite you to read my ramblings, and check out my August (plus a little July and September), then head over to Minnesota photographer Jo Davis to check out what she saw this month.
As a person who has documented her family almost daily for the last 7 years, it has been a huge shift to leave my camera behind for most of this summer. Yes, I took one along on all of our vacations…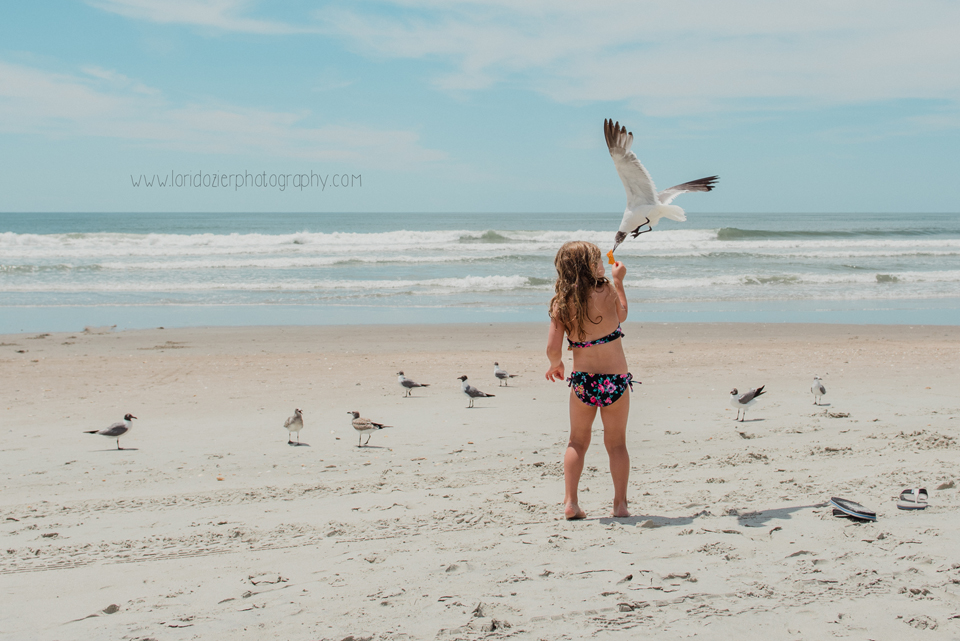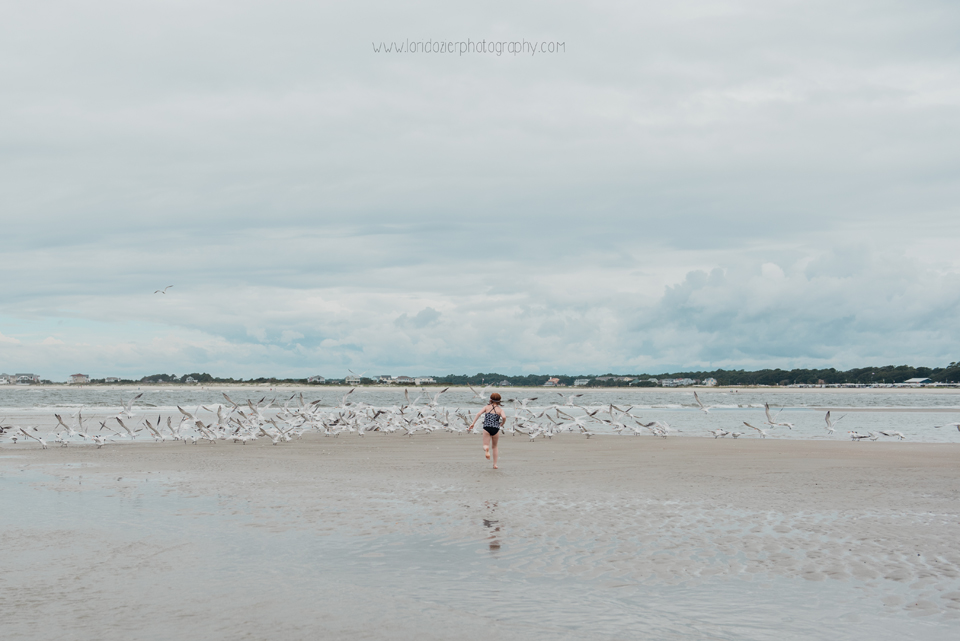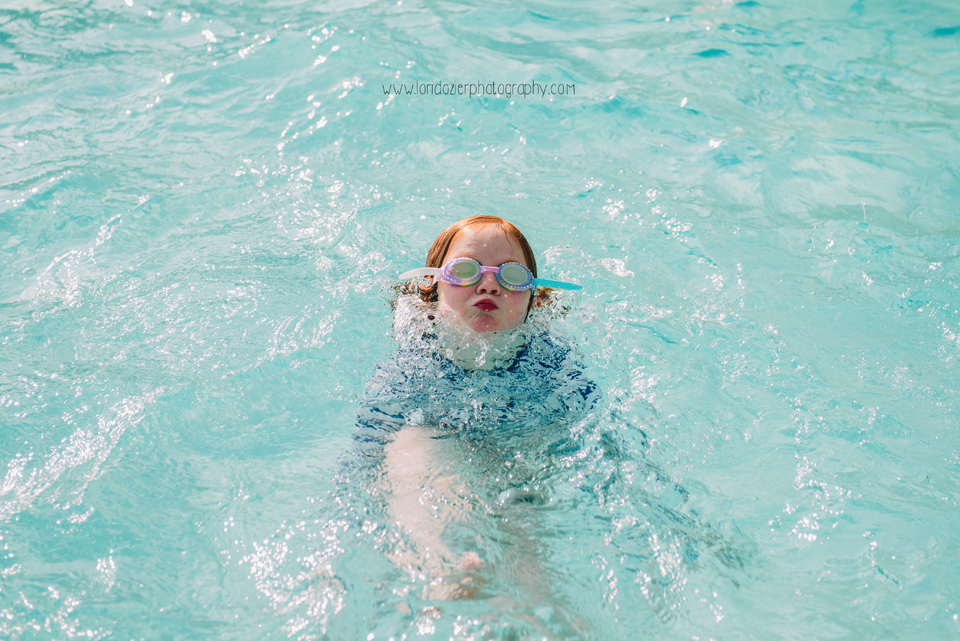 …and on our local adventures.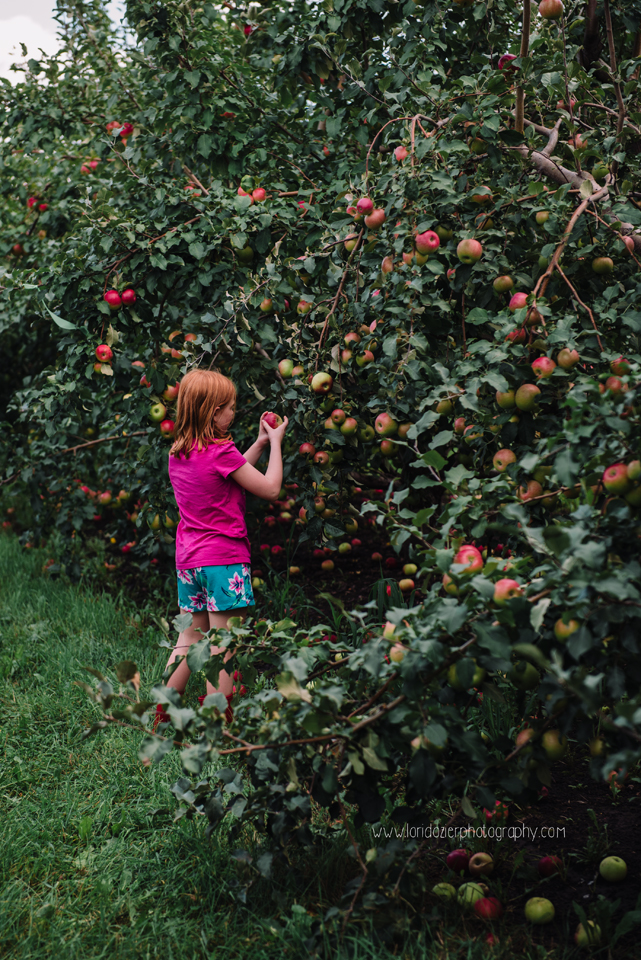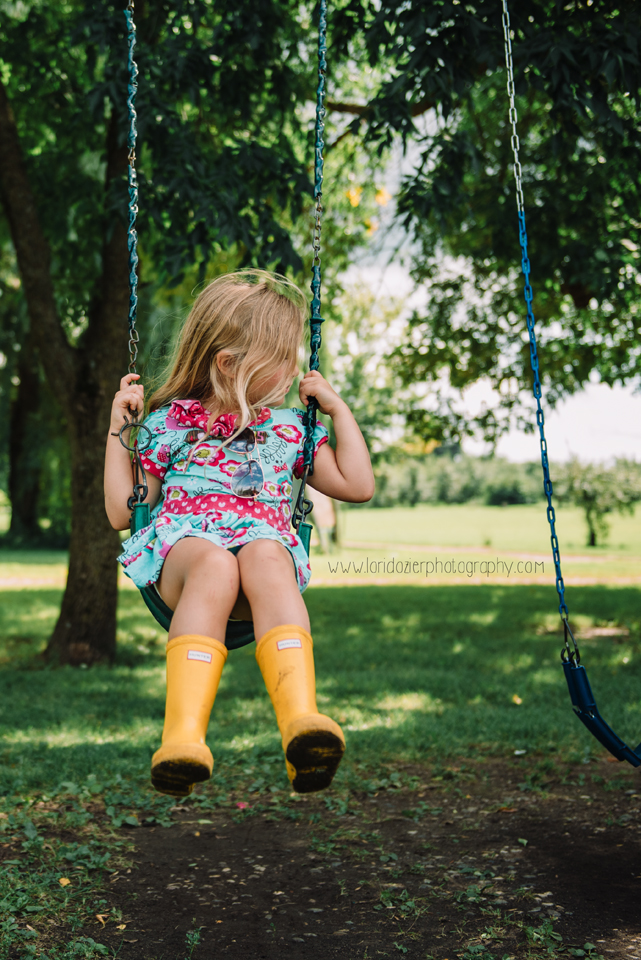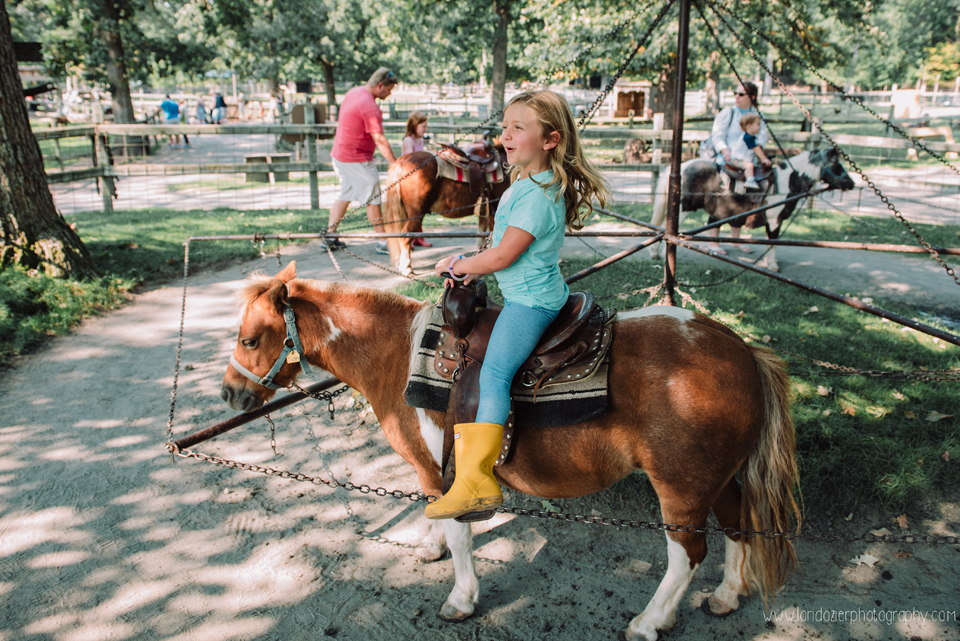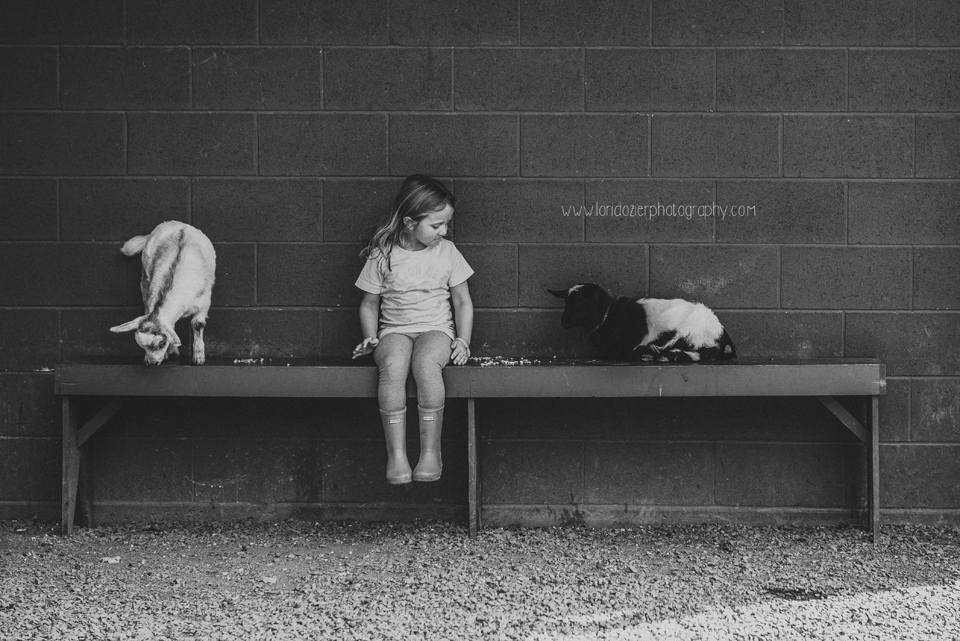 I picked it up for birthdays and when the kids tried fun new things.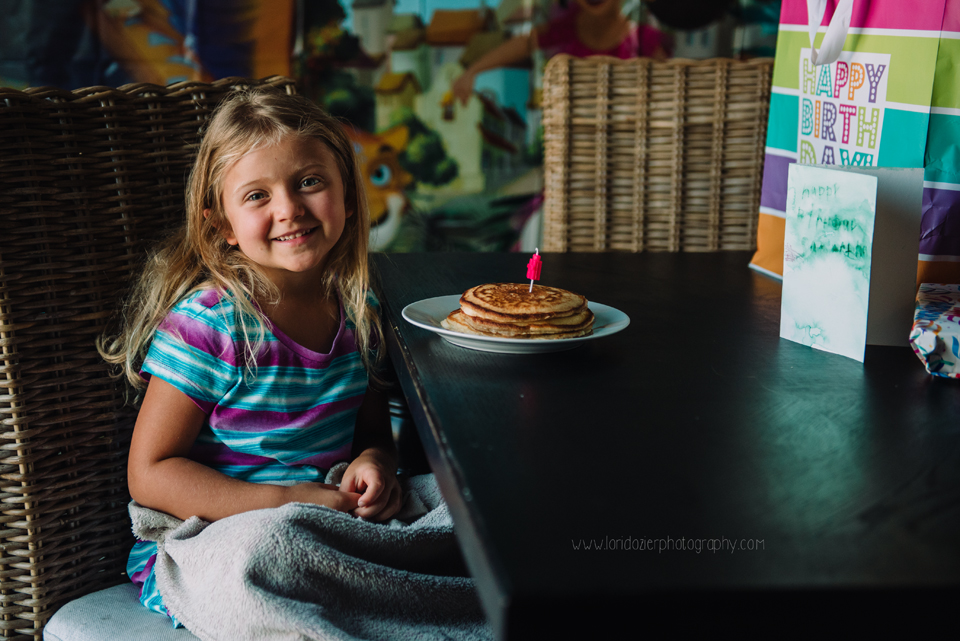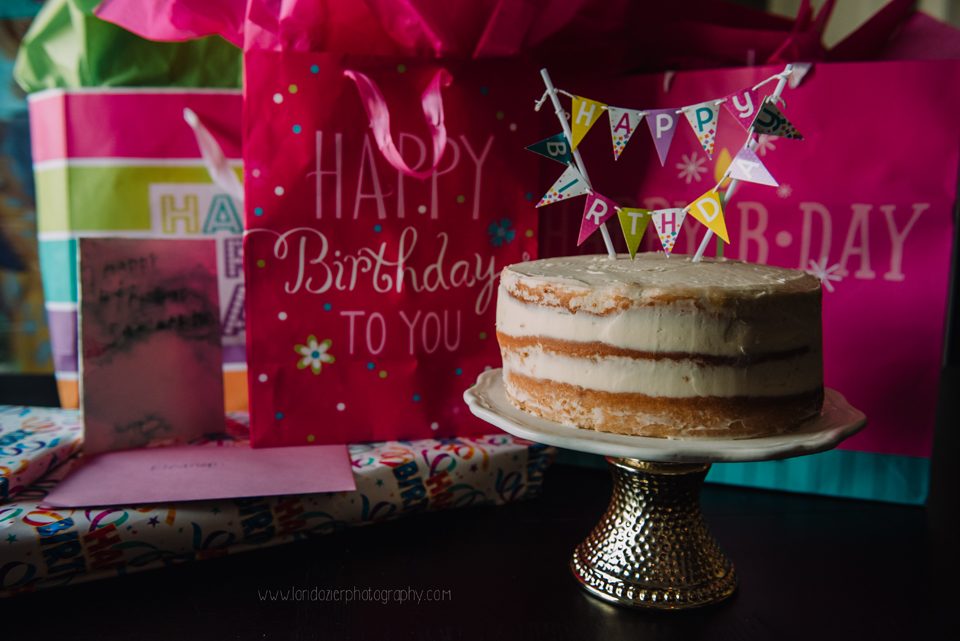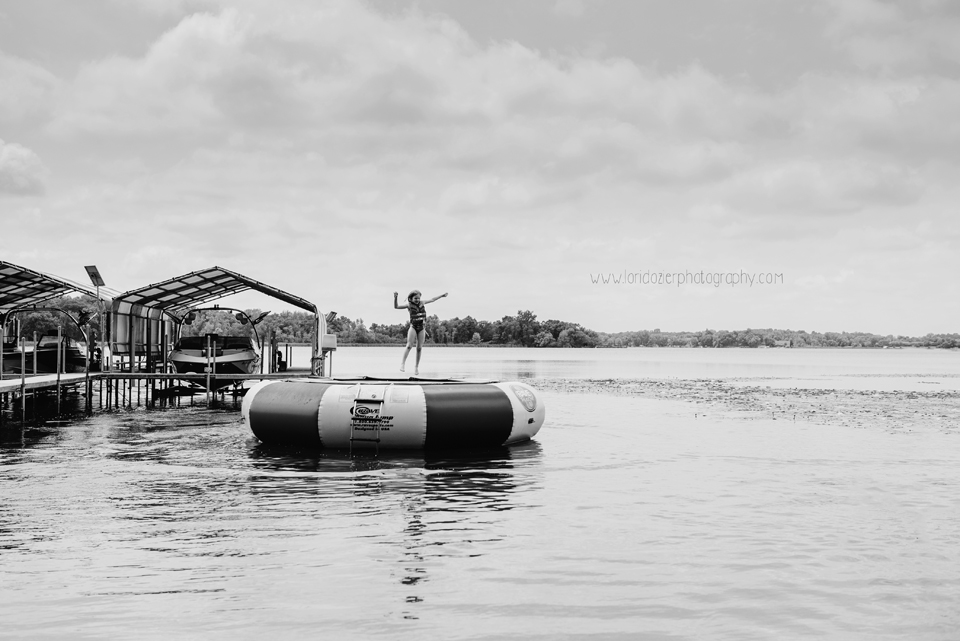 And when there were moments too sweet to forget.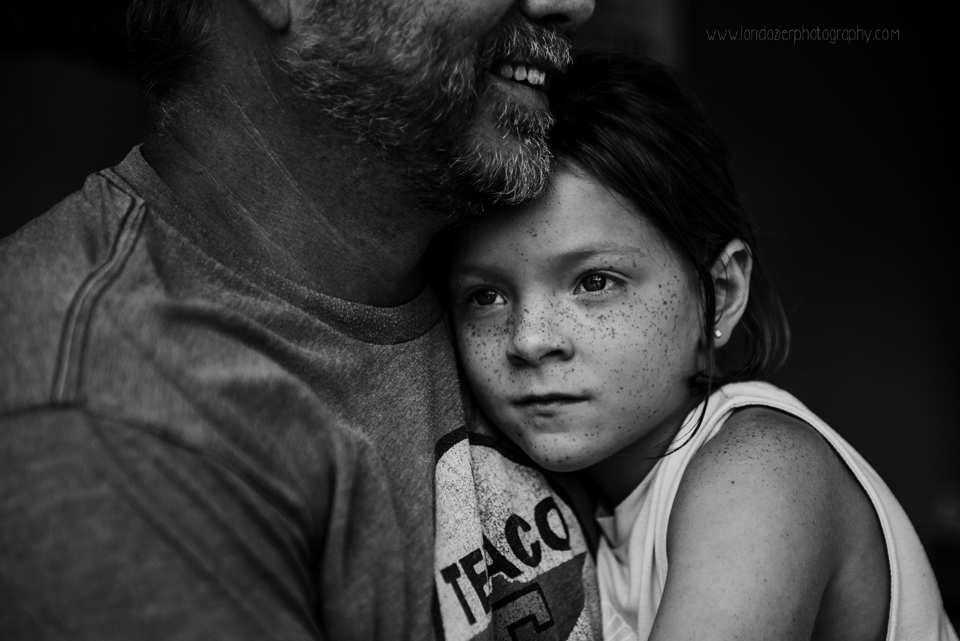 And I couldn't resist a couple of times when the light was just right, and I hurried to capture the moment.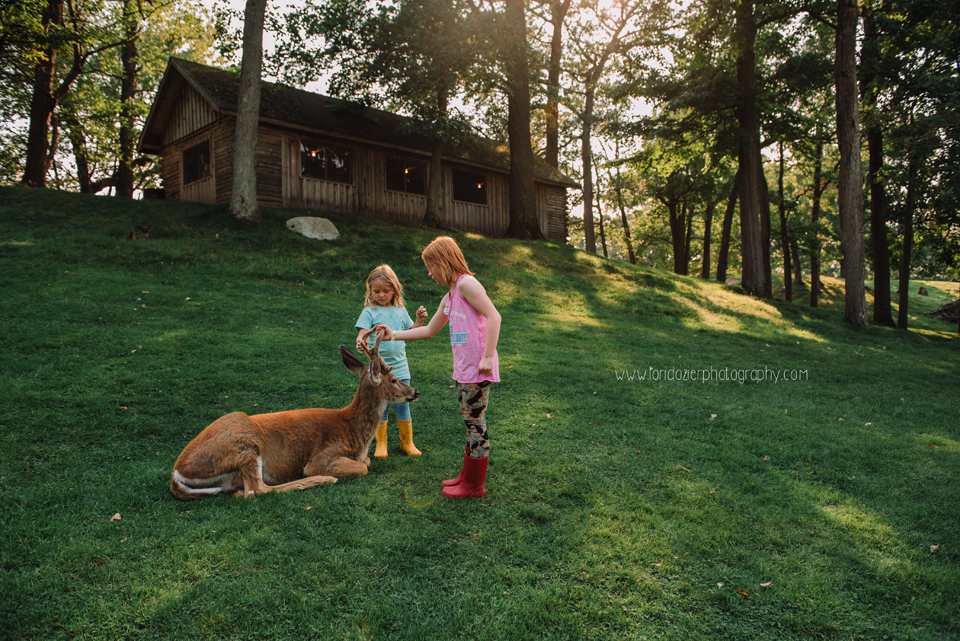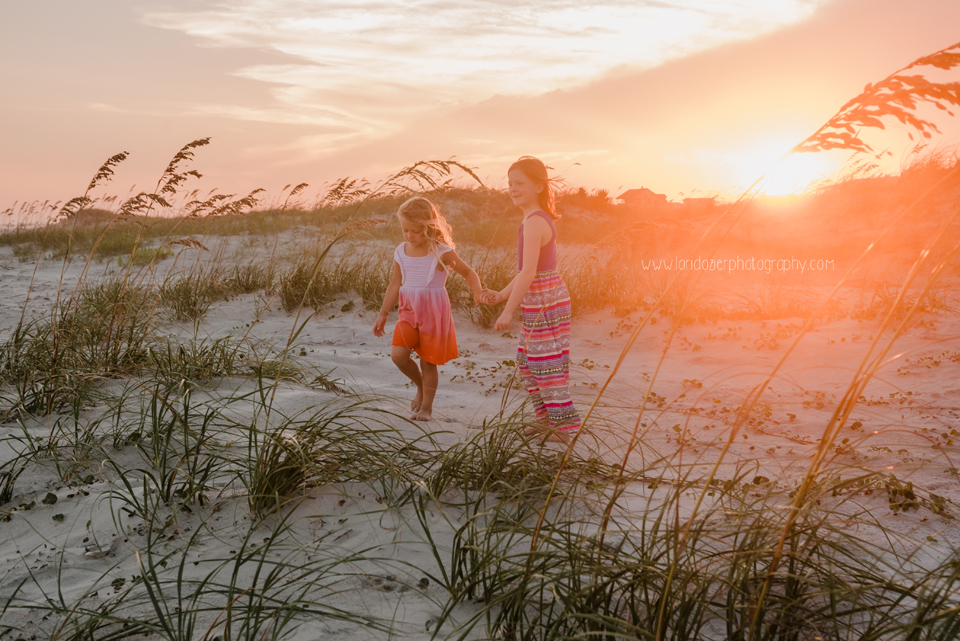 But, for the most part, I made an effort to be present in our daily family life, rather that watching it unfold from behind my lens. Do I have regrets….well, no, not really. Sure, I'll miss having that gigantic photo book like the ones I've made so many years in-a-row now. But, I'll make a smaller one. And maybe I didn't challenge my creativity as much as I would have liked, or "grown as an artist." But, I am OK with all those things. I'm OK with them because it meant I had an awesome summer with my family. I said yes so much more…I said yes to getting in the water more with my kids, I said yes to getting messy and playing in the sand, and I said yes to bike rides around the block. And, when September came this year, I wasn't ready to push my kids out the door to another school year. I was super sad that the door was closing on an awesome summer. Now, don't get me wrong…things aren't all "pinteresty" and perfect over here! There are plenty of things about our summer that I was more than ready to see go….like fighting kids and an endless mess in the house, and crabby kids after staying up waaaay past bedtime. But all in all, I'm glad I made the effort to be present a little more 🙂 And I better wrap this up now because I have to go yell at my kids tuck my kids again in because they got out of bed again.