Whew! Things have finally slowed down here a little….which is enough of an excuse to over share this week, right? I'm sharing my images from December 7-13. My girls and I continued our 25 days of Christmas activities. I also purchased myself an early Christmas present, the Lensbaby edge 80, so I'm sharing some images from my first days out and about with that lens. We had some unseasonably warm termps for MN, which brought melting snow and lots of dreamy fog! It was fun for a while, but I'm happy to report that our snow-covered landscape has returned.
Remember to follow the blog circle around to see what the talented ladies of and then we snapped shared this week! I link to Erica of Love Baby Life  this week. She makes fabulous images, and she's practically my neighbor 🙂
Here are days 155-161 (plus a few extras) of my 365. Thanks for stopping by!
155|365: When we baked and baked and baked.
156|365: When I practiced a little macro.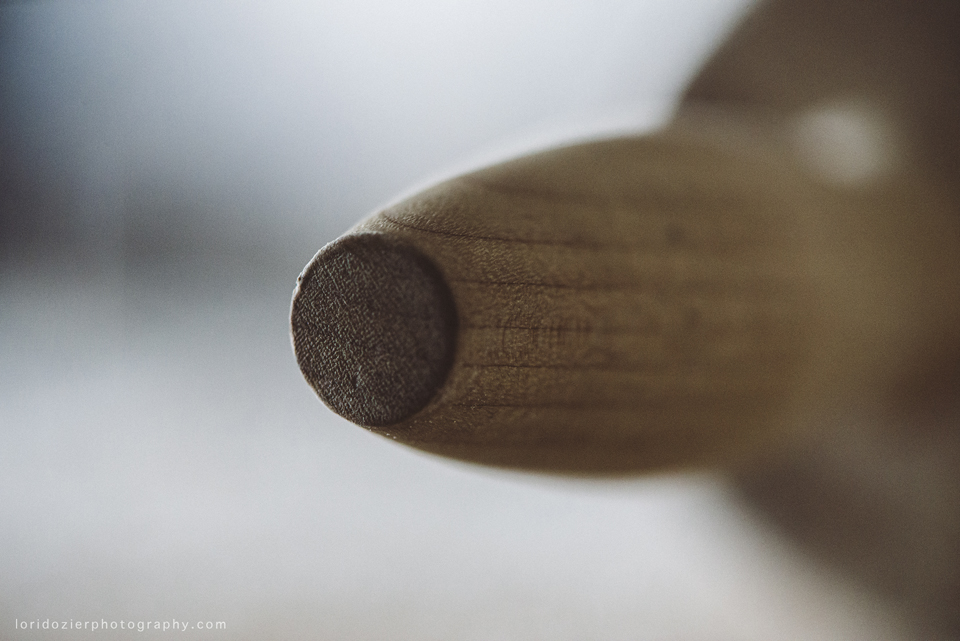 157-160|365: When I took the edge 80 for a spin.
161|365: When I begged you to play in the shadows and light, and you obliged….sort of.
Remember to check out the talented Erica to see what she snapped!