Welcome, friends! I am back after a week off for family travel. I wish I could say I was all caught up, but I'm really not. So, instead of posting a an extra week, I'm just sharing one 🙂 Here's week 39, days 267-273 of my project 365. I was inspired by my family, the spring light, and everyday beauty this week.
I'm still joining my and then we snapped photographer friends from around the globe for our weekly 365 blog circle. This week, I link to Annie of Annie along for the Ride.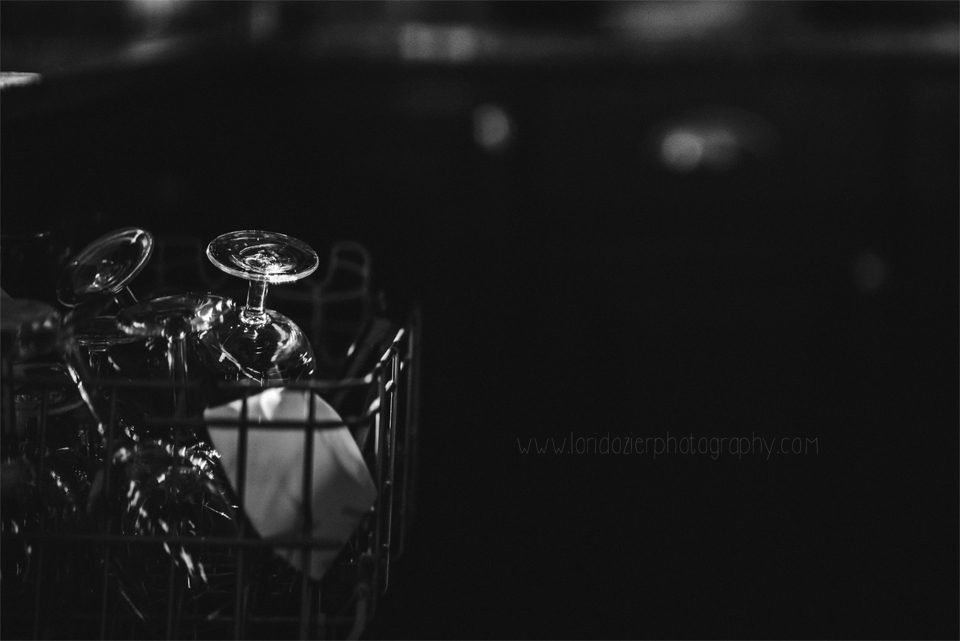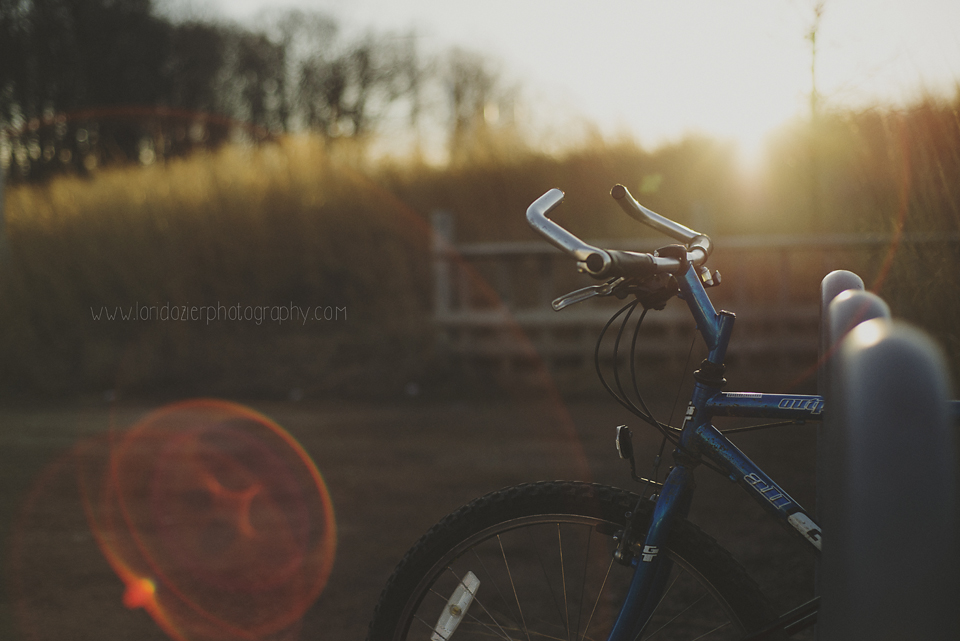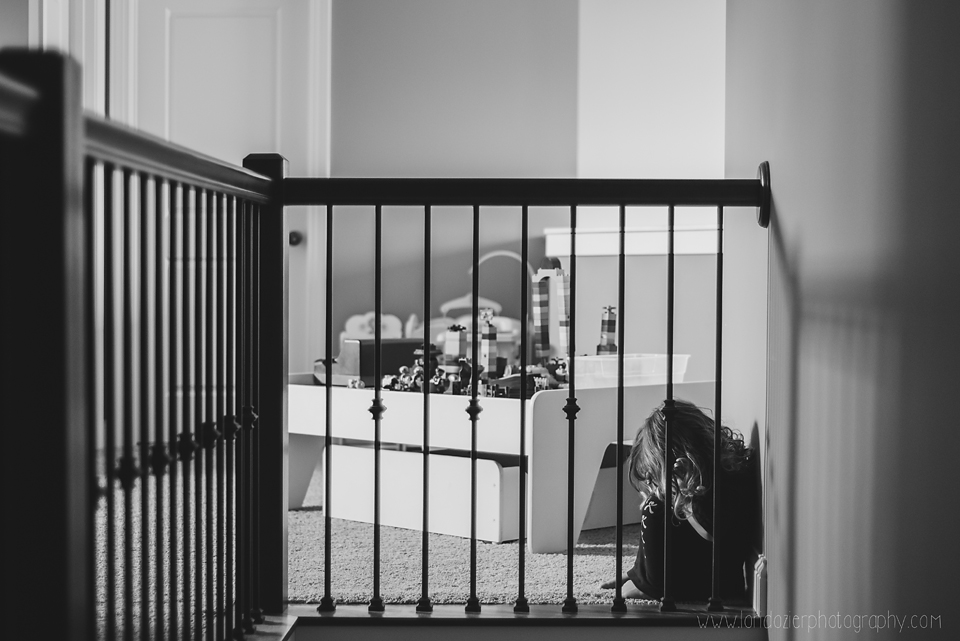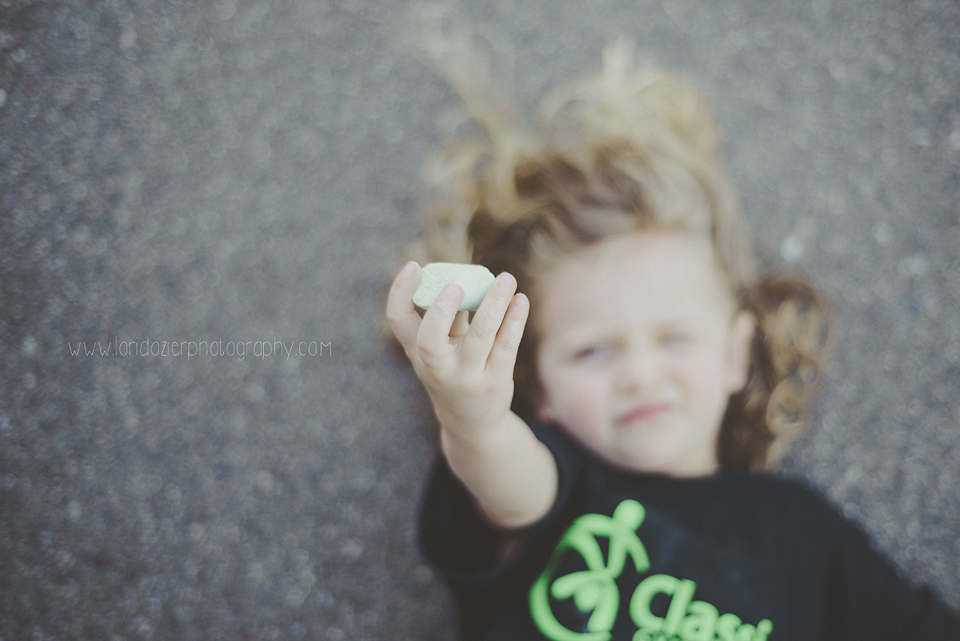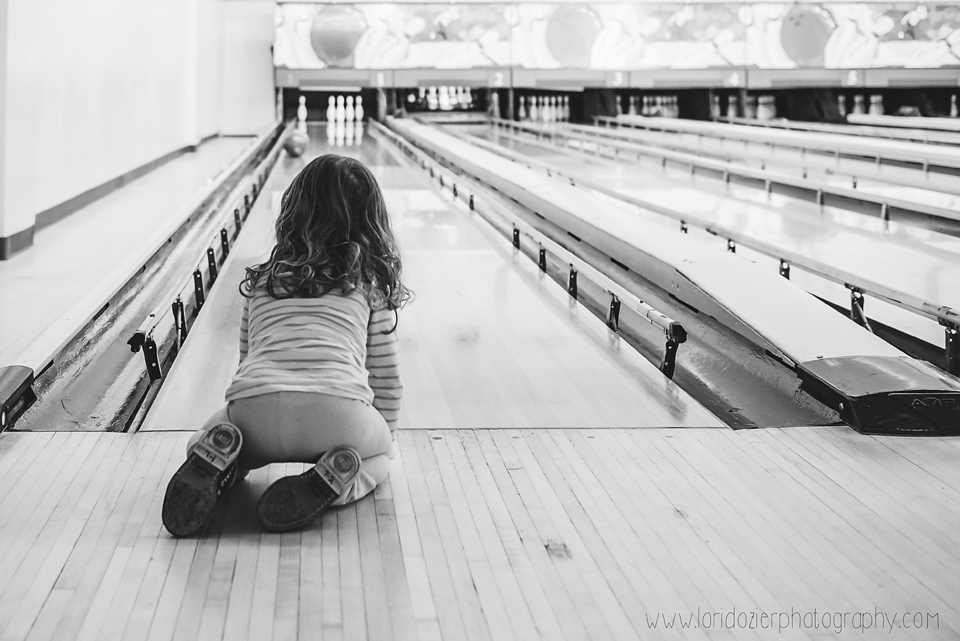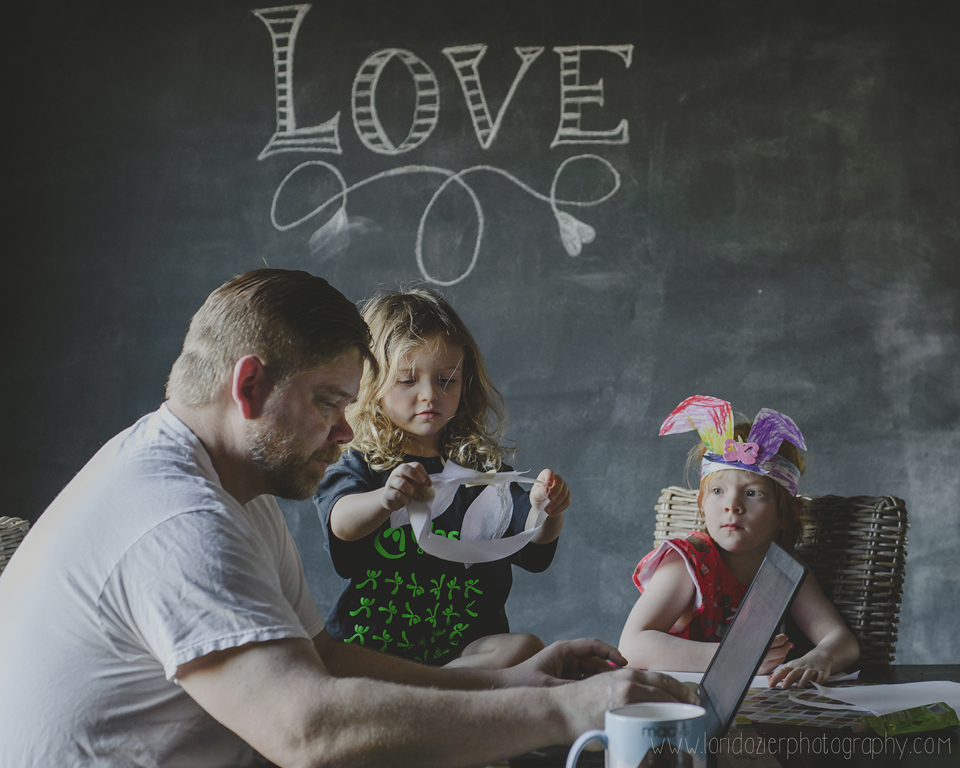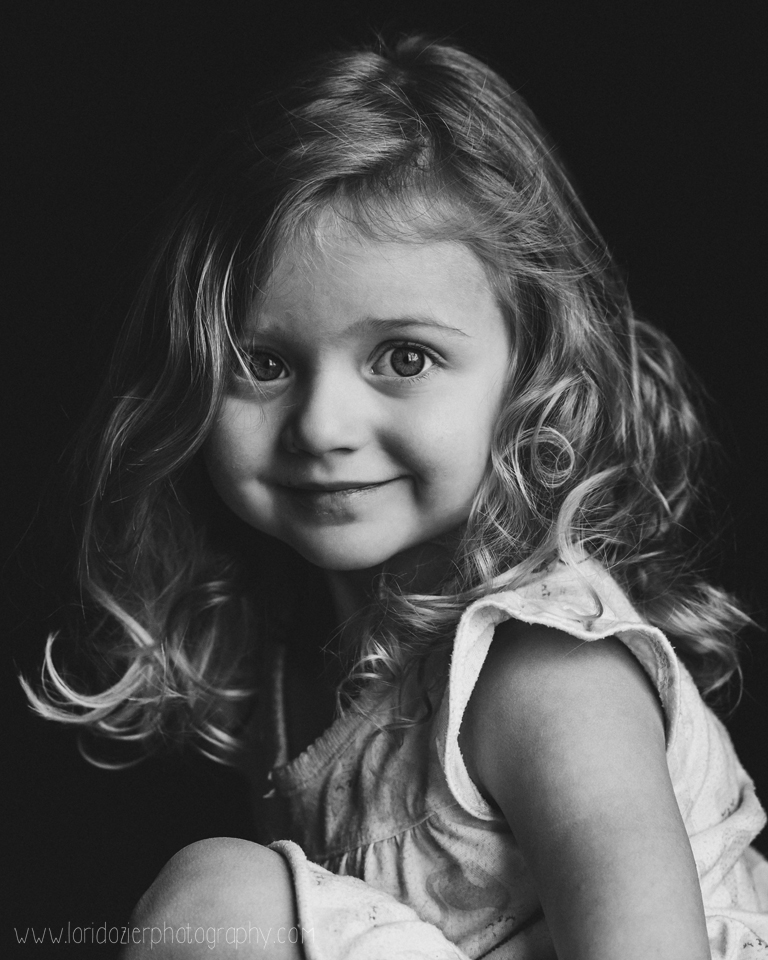 Thanks for looking, and remember to check out what the talented Annie snapped this week!