Welcome! I'm sharing a lot of portrait work this week. I was inspired by different lenses, and by light and emotion. Iplayed with the lens baby edge 80, and, since I added a zoom lens back into my camera bag, I played with that too. Here we goooo, sharing week 38, March 21-28.  I have less than 100 days of daily shooting left! Wow!
Also, I'm still participating in the and then we snapped blog circle with my awesome and talented friends. I link to Sarah Ann Photography this week. I am so inspired by hew work recently! Go check it out 🙂
260|365: When it was too cold to bike outside, so you took a spin in the garage (edge 80).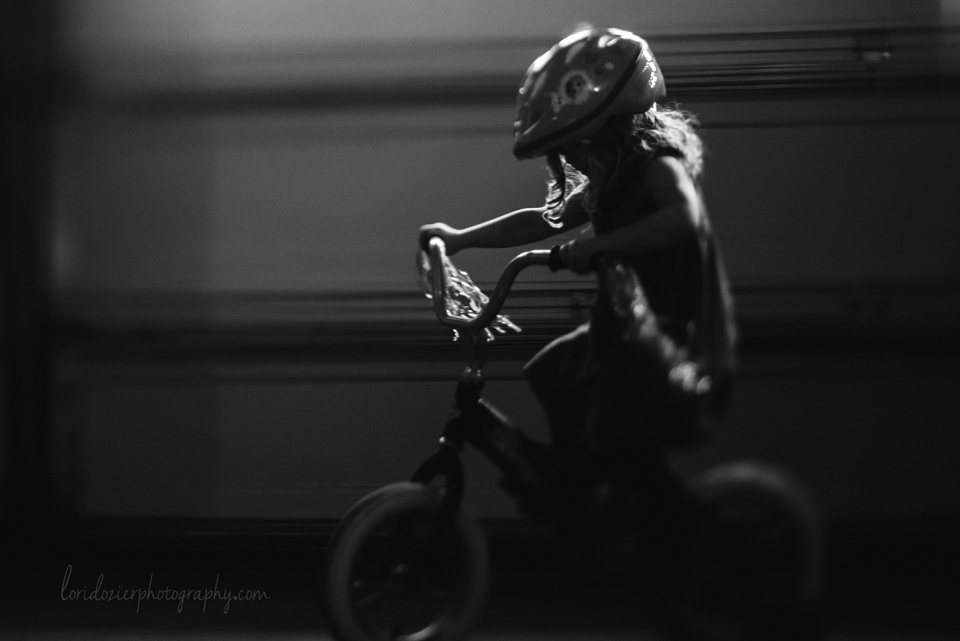 261|365: When you were a cat.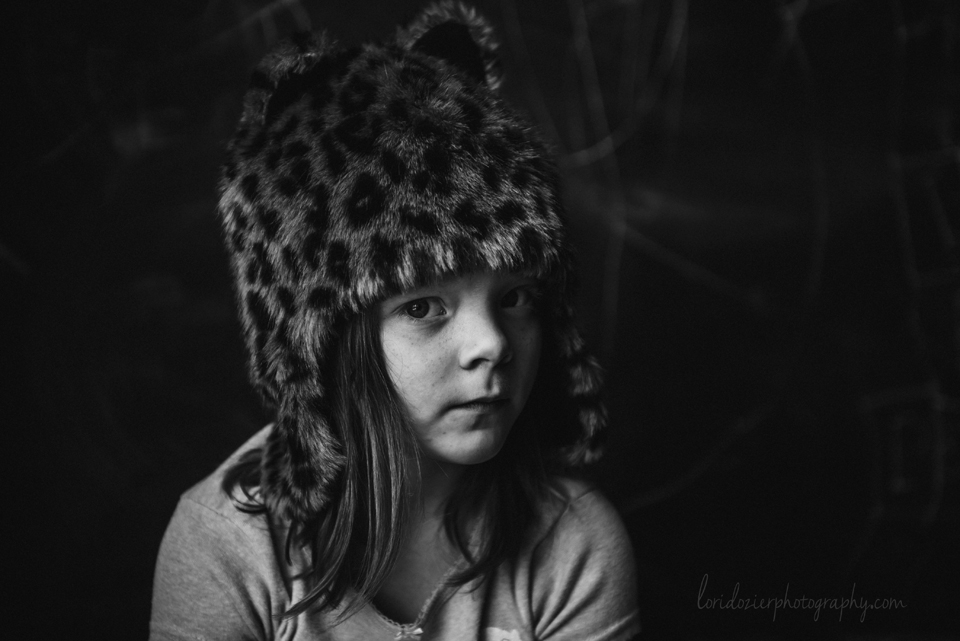 262|365: When you were Cinderella.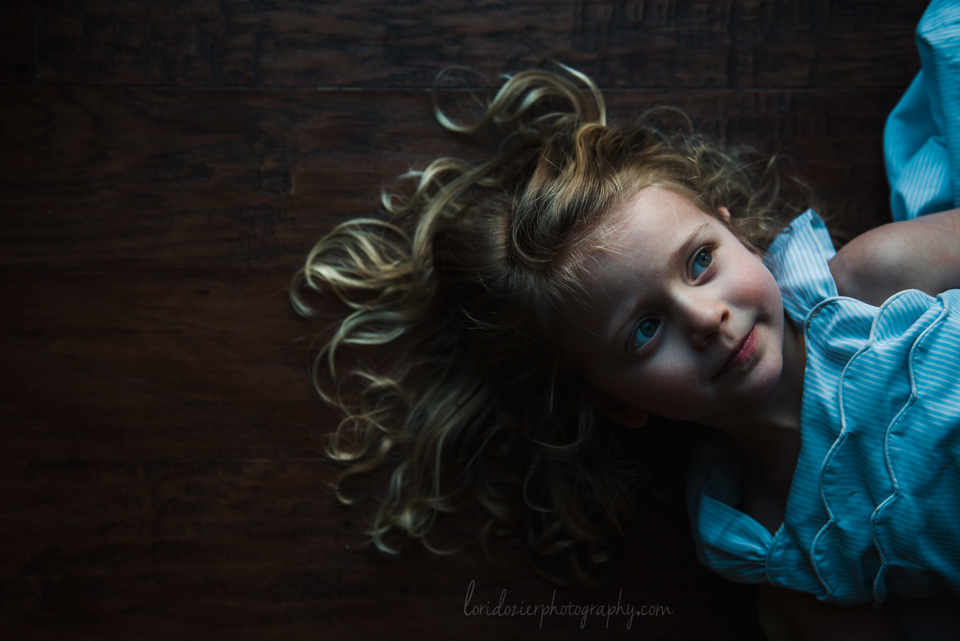 263|365: When your kid puts on pearls, poses, and asks you to photograph her, you do it.
264|365: When I found you playing legos….like this.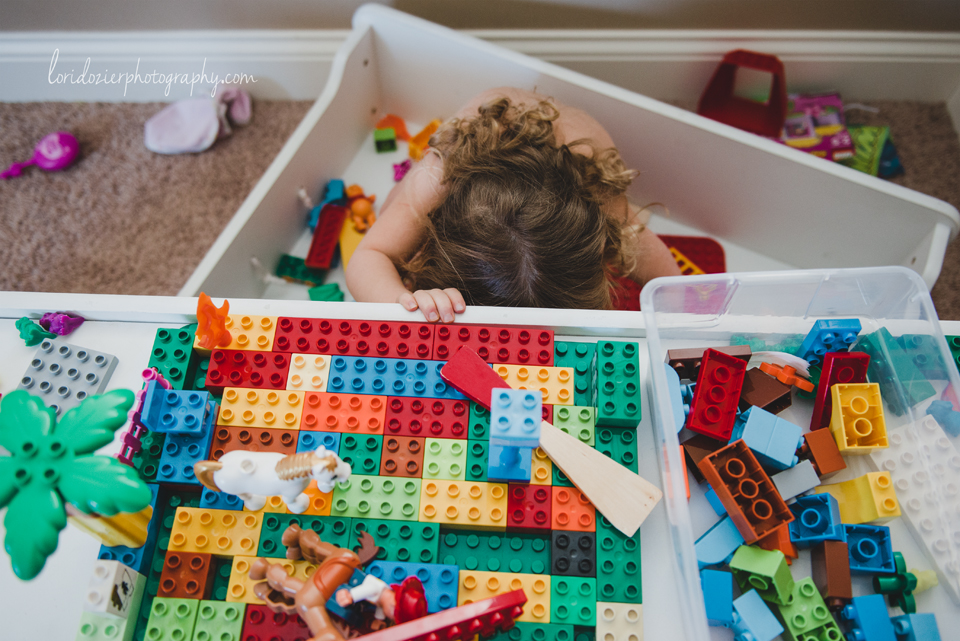 265|365: (only 100 days to goooooo!) When you were playing nicely together.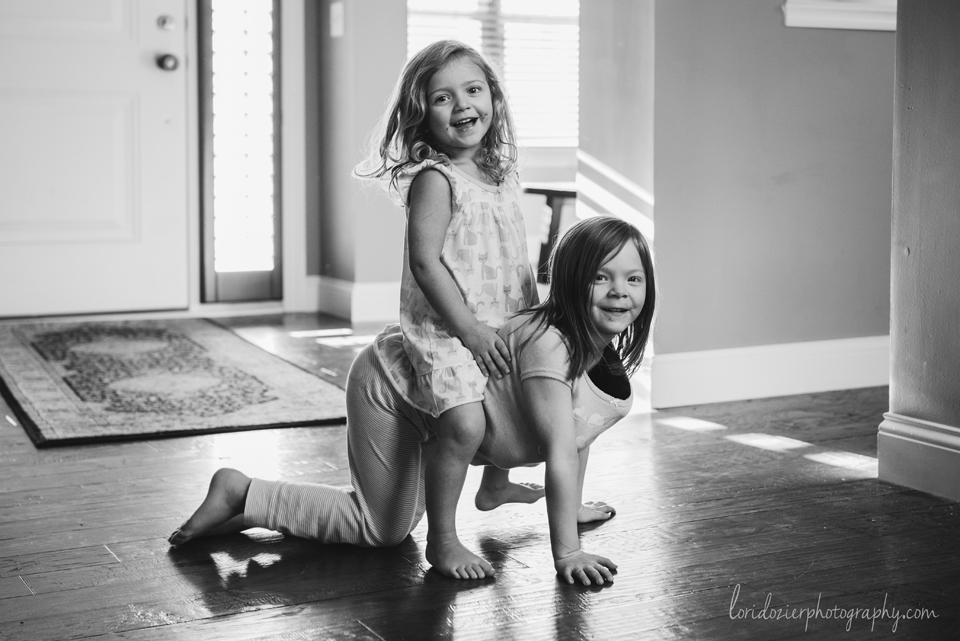 266|365: When we chased the light together.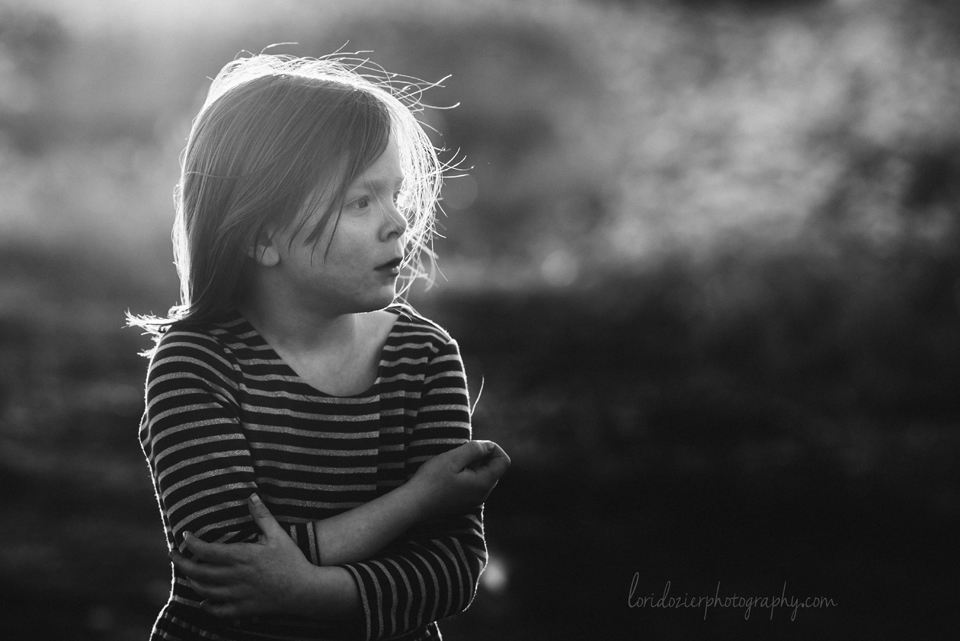 Remember to head over and see what Sarah snapped this week!