I'm back sharing another week in photos. Even though I try really hard to get in daily shooting, sometimes it just doesn't happen.  I actually only shot on three different days from March 15-21, the week I'm sharing here. But, I'm not going to beat myself up about it.  After getting a nice little break from from the chilly weather, the wintery weather returned. Unfortunately, the gloomy cool days sort of sucked the life out of my inspiration 🙁  I know I'll find inspiration again, and hey, I still managed to put seven photos together, to represent my life this week, so all is not lost 🙂
Thanks so much for taking a peek, and as always, I invite you to view the daily photo projects of my supportive & talented and then we snapped friends. This week, I link to Annie of Annie Otzen Photography. I just love seeing her everyday!
253|365: When I found one of the few things growing at the MN landscape Arboretum in March 😉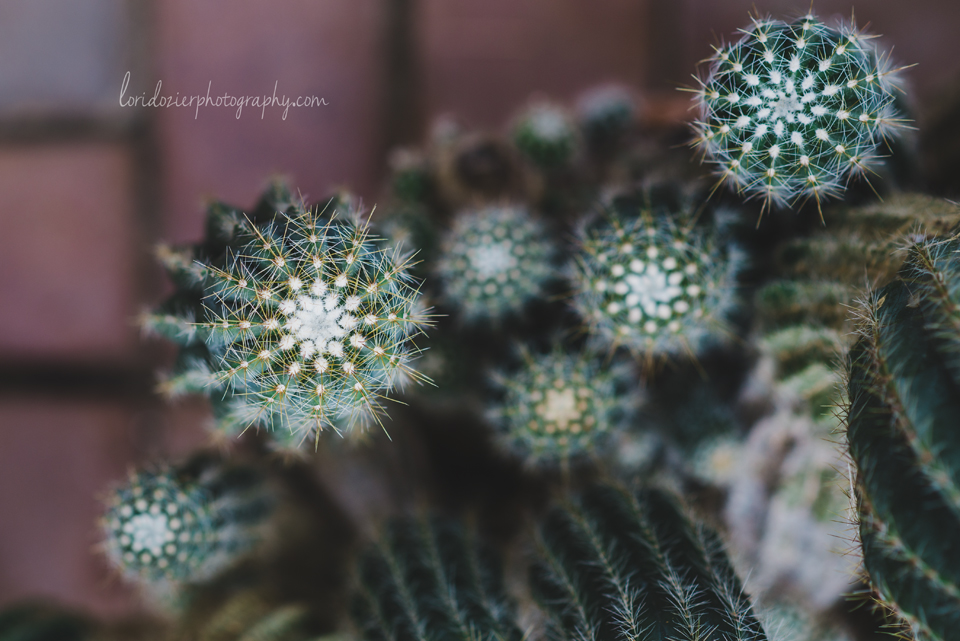 254|365: When the gloomy outside weather got me in a funk, I looked for the light & shadows inside.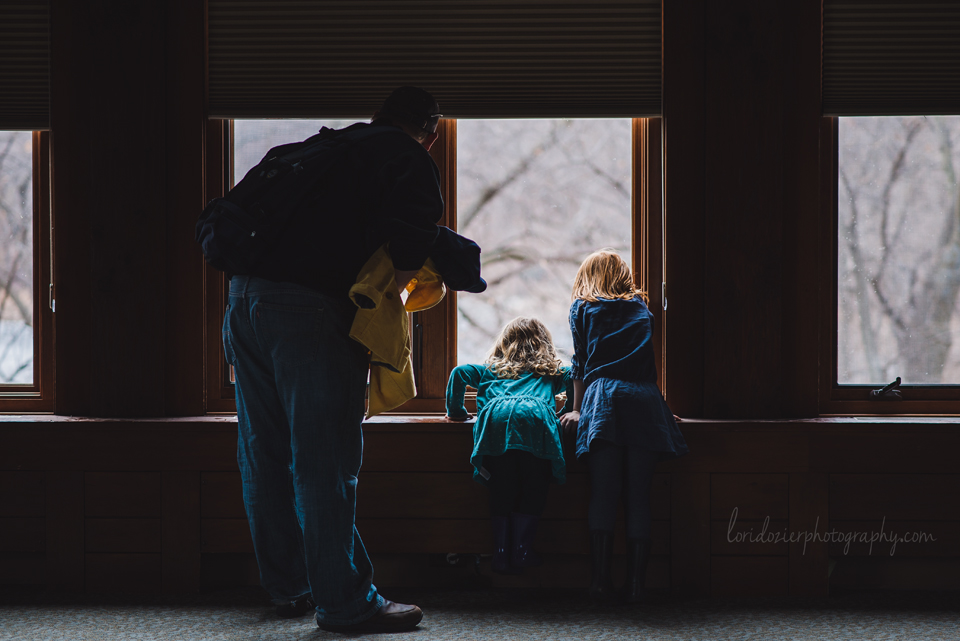 255|365: When I found this little sentiment left behind in the dust and low light.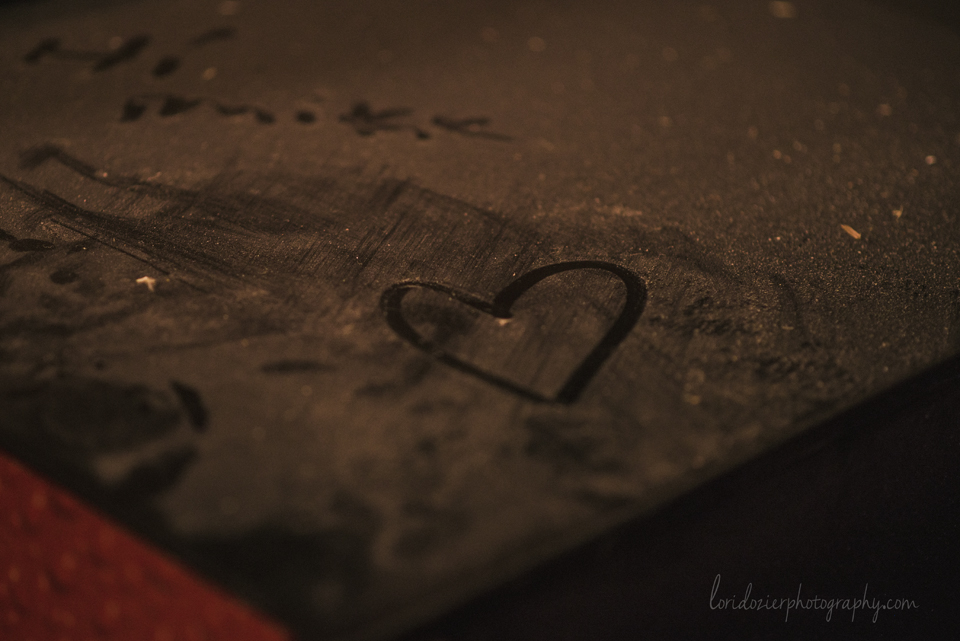 256|365: When you pretended to be Cinderella.
257|365: When you made your triumphant return to gymnastics!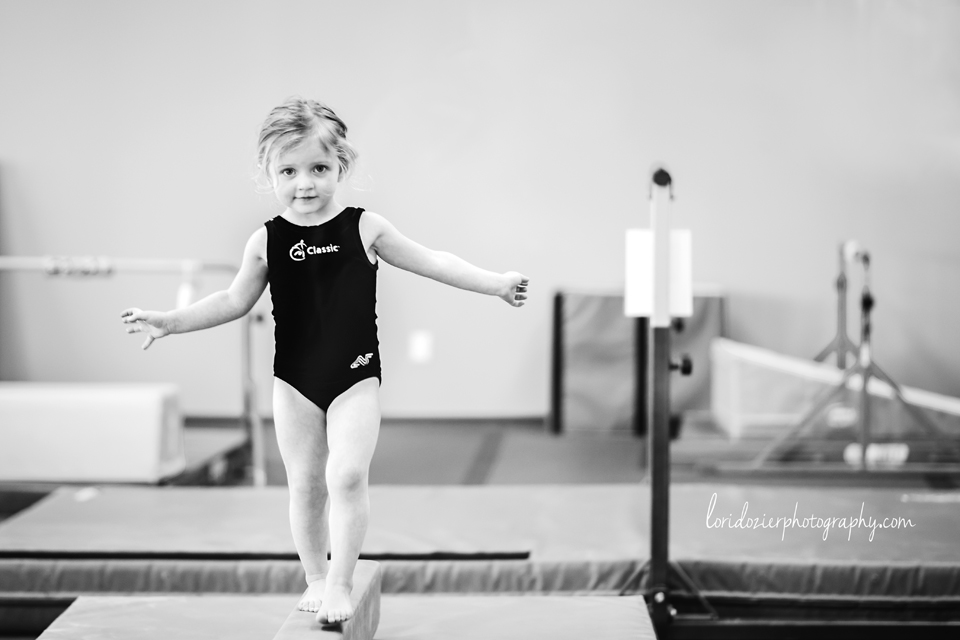 258|365: When you used Daddy as a foot rest.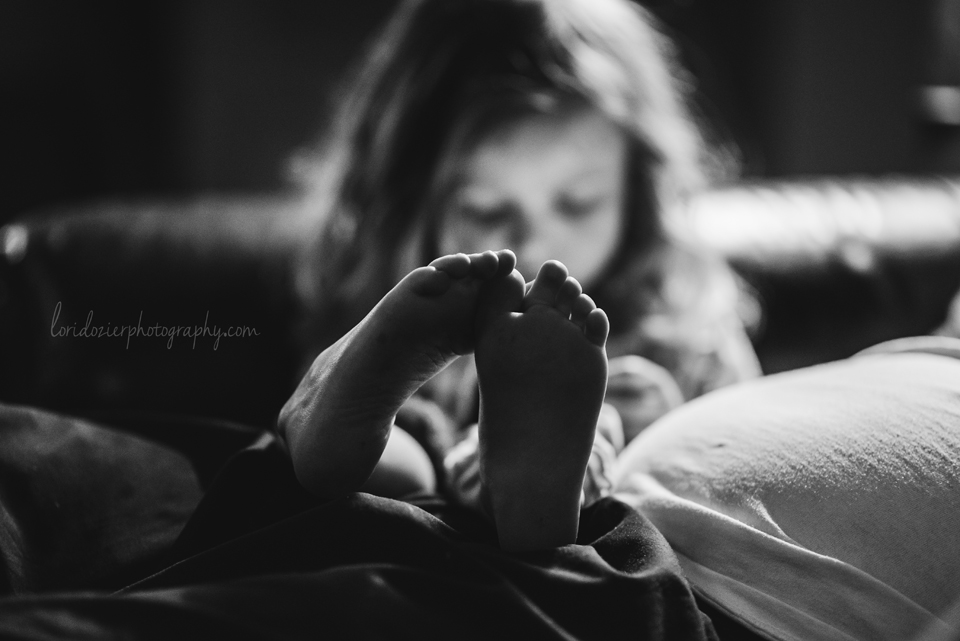 259|365: When I let you play with play-doh inside. Because, Minnesota :/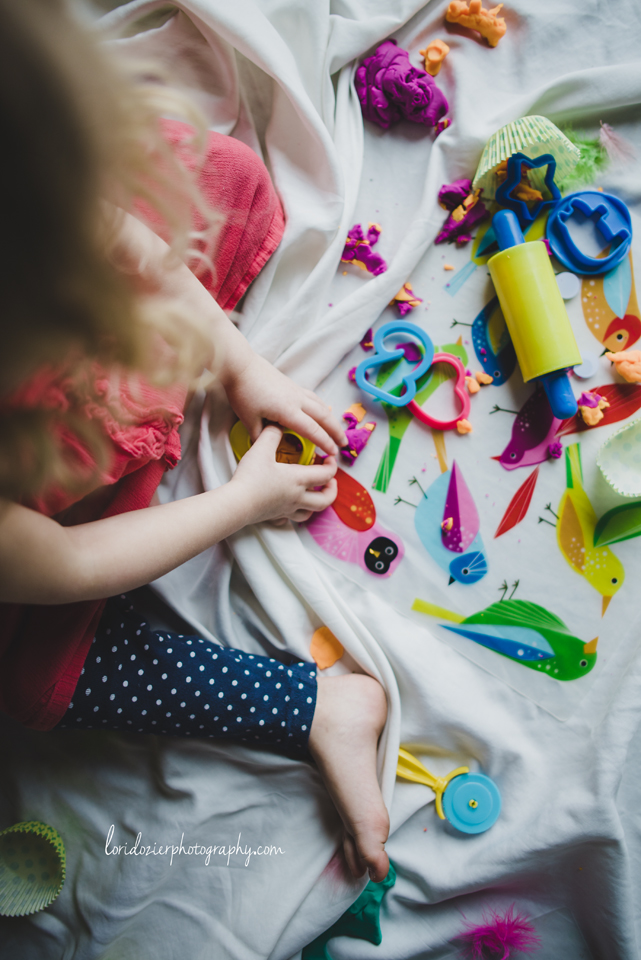 Thanks again for stopping by! Remember to head over to see what Annie snapped this week 🙂