I've had vacation followed by a busy client week, which means my personal work has started to go by the wayside. BUT, I only have 12 weeks left in my project, so I'm determined to push through!
I'm sharing week 4o, April 5-11, 2015 this week, and it's a mixed bag of landscape work, still life & family life.
For the and then we snapped blog circle, I link to Kari. Be sure to click through everyone's pages- it's just a small group sharing this week 🙂
Here are images 274-280 of my 365 project…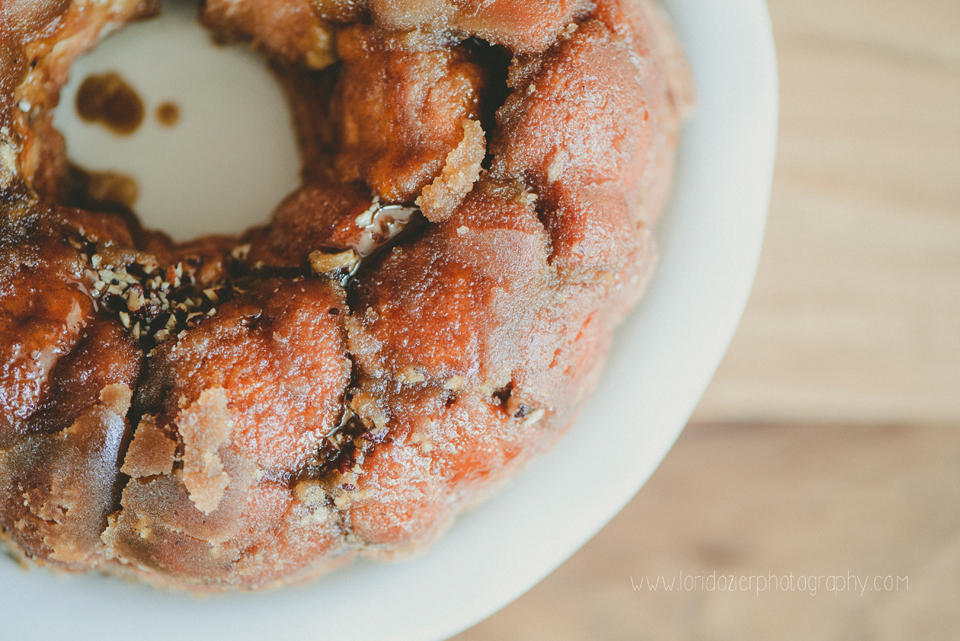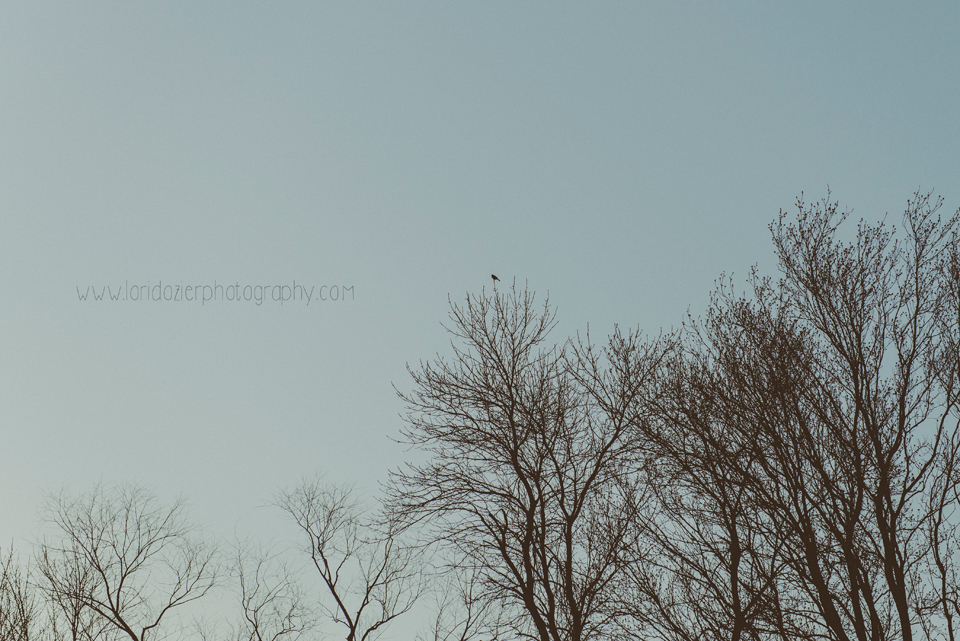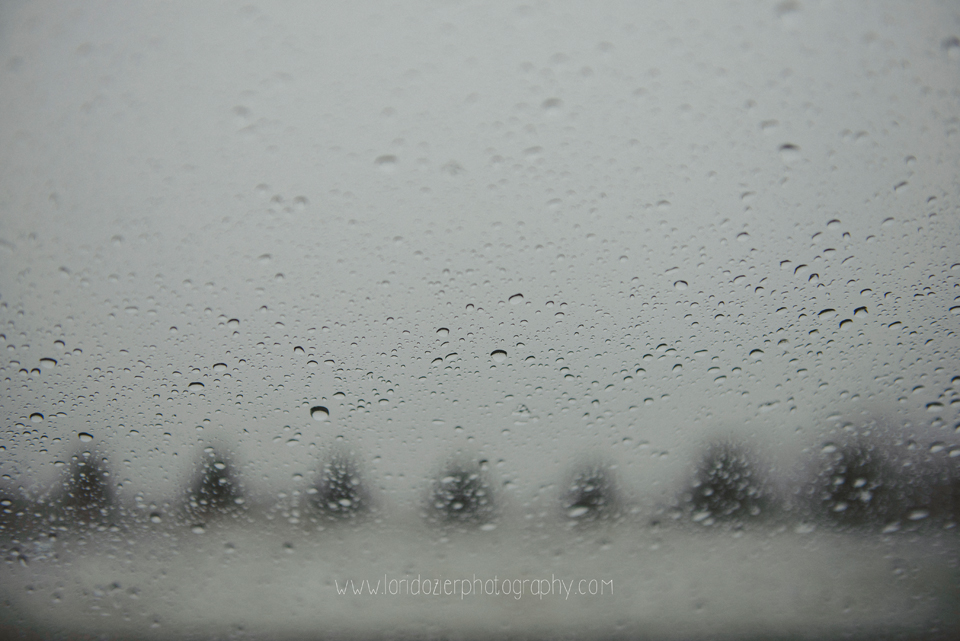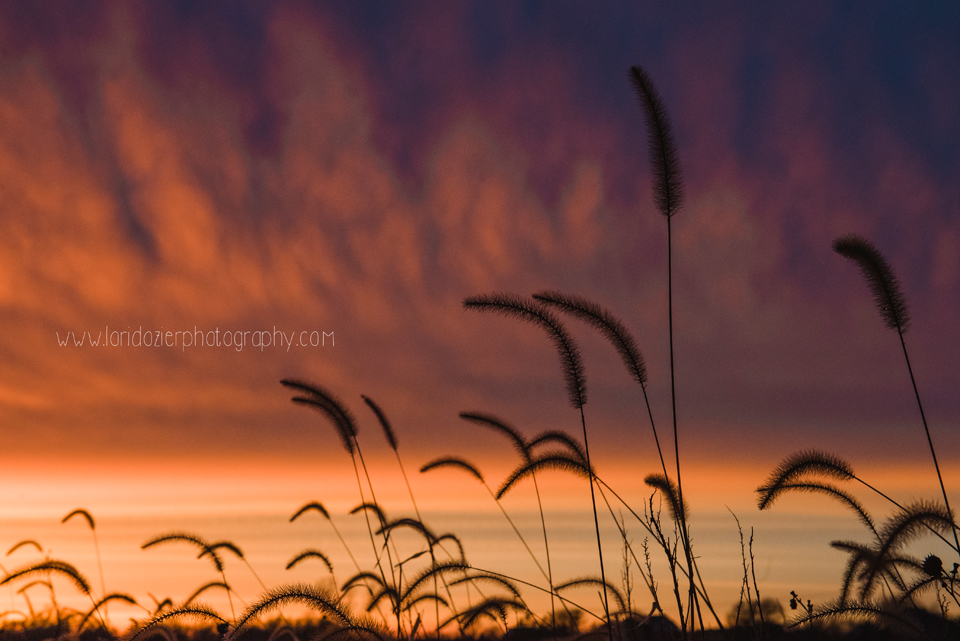 Now head over to see what the talented Keri snapped!