Hello! Welcome to week 29 of my 365 project! The days are finally getting longer, and the light has started pouring through my windows again, so get ready for another week of oversharing 😉 This week I found inspiration from light and lines. I also did a little macro work and some freelensing. I link to the crazy talented Cindy of Image 421. Check out her post next (I promise it'll knock your socks off!), then follow the circle around to see more eye candy from the and then we snapped 365 group.
Here are photos 197-203 (woo hoo, passed the 200th day of photos!)
196|365: When I was inspired by daffodil leaves in the afternoon sun & melted snow on the driveway at dusk.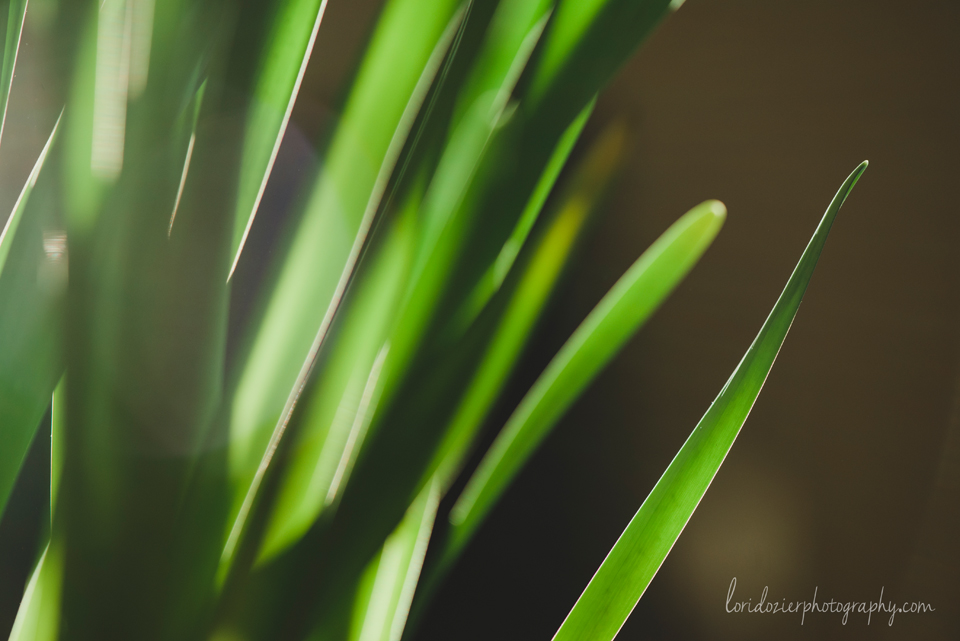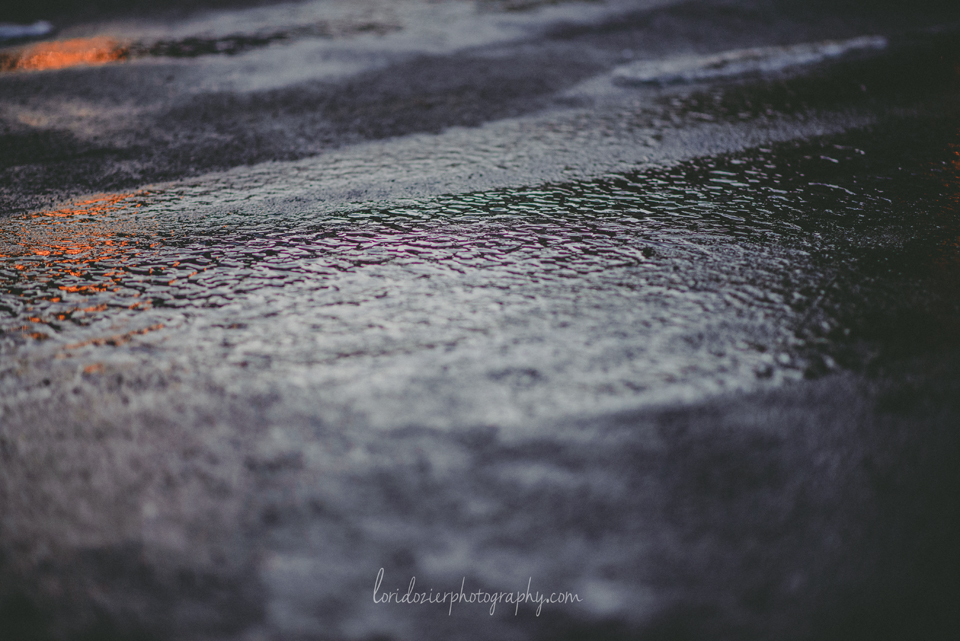 198|365: When I made smoothies for an afternoon snack. Yum! And, I played with shadows, light and lines.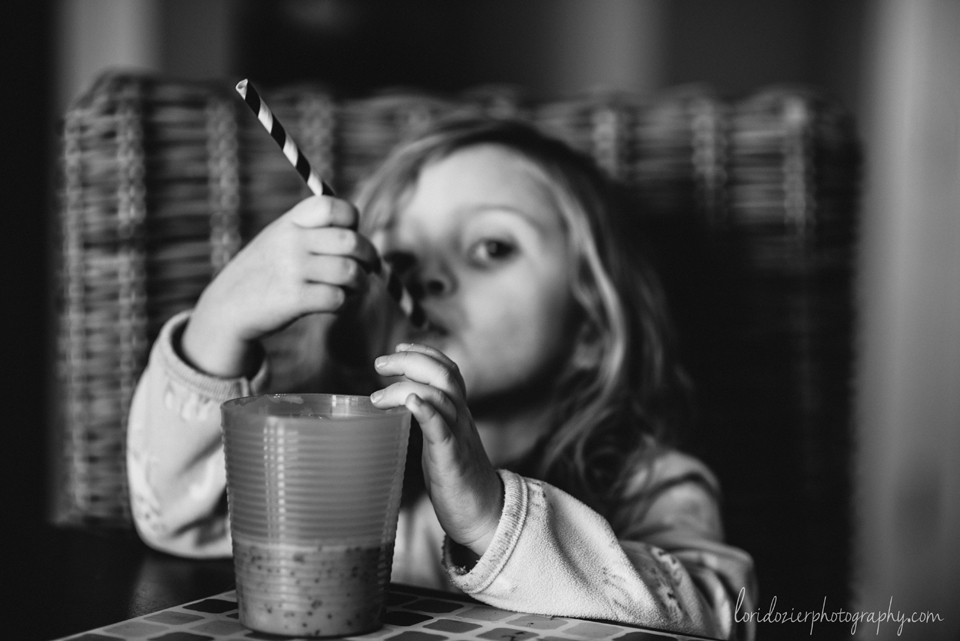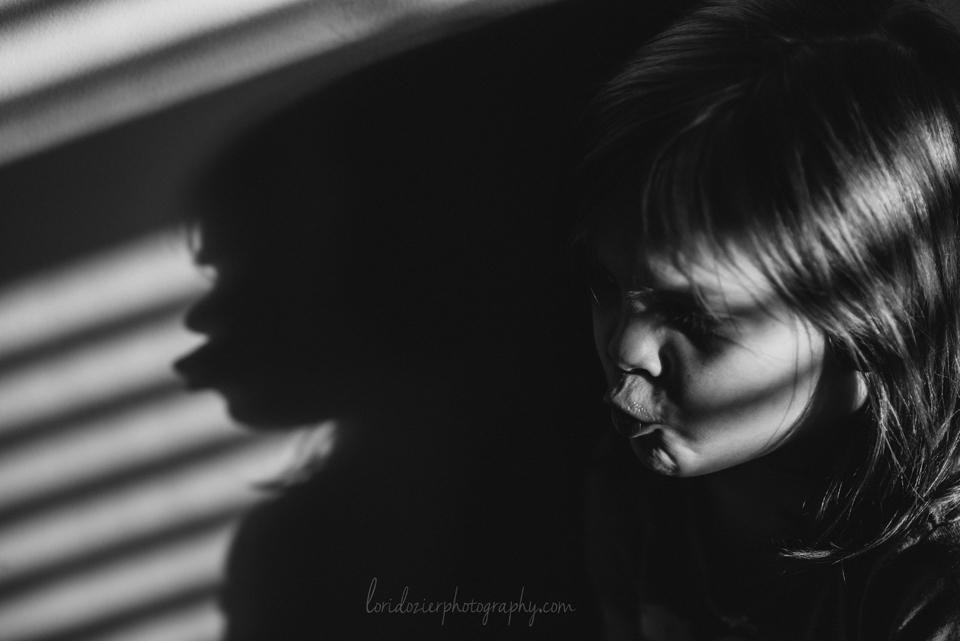 199|365: When I freelensed blankies and curls in a pocket of light.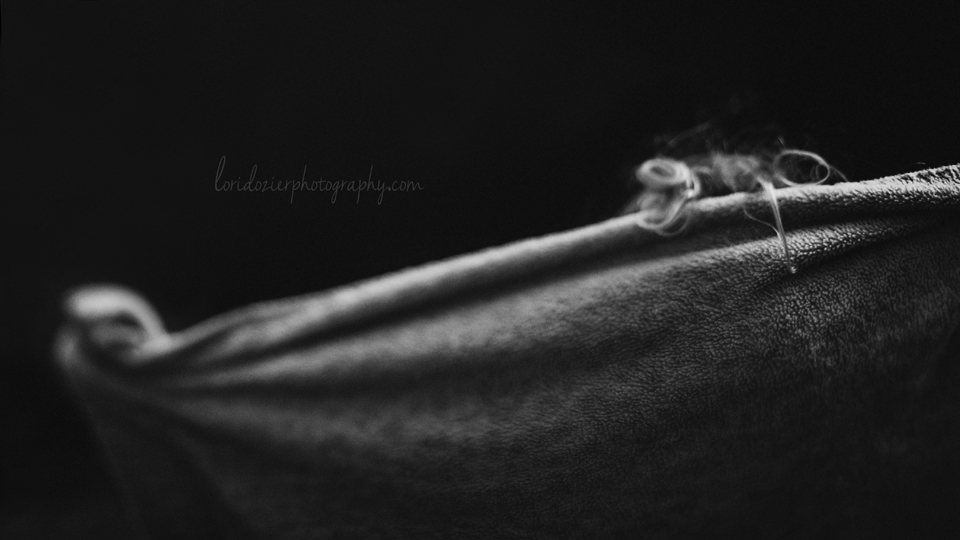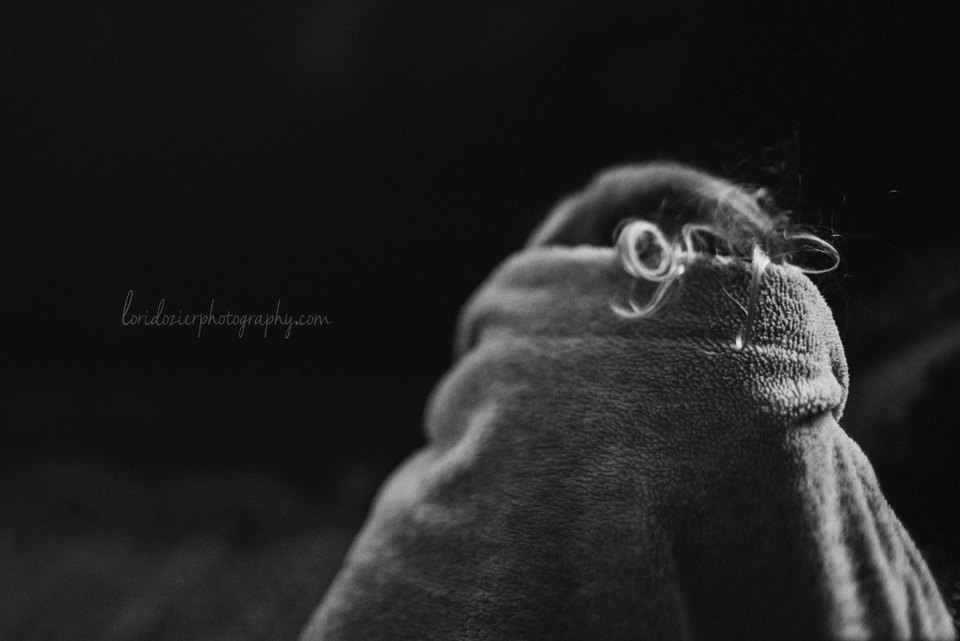 200|365: When you fell in love with "poppies" (so much you put them on your birthday list), and we made photos for Valentine's Day cards.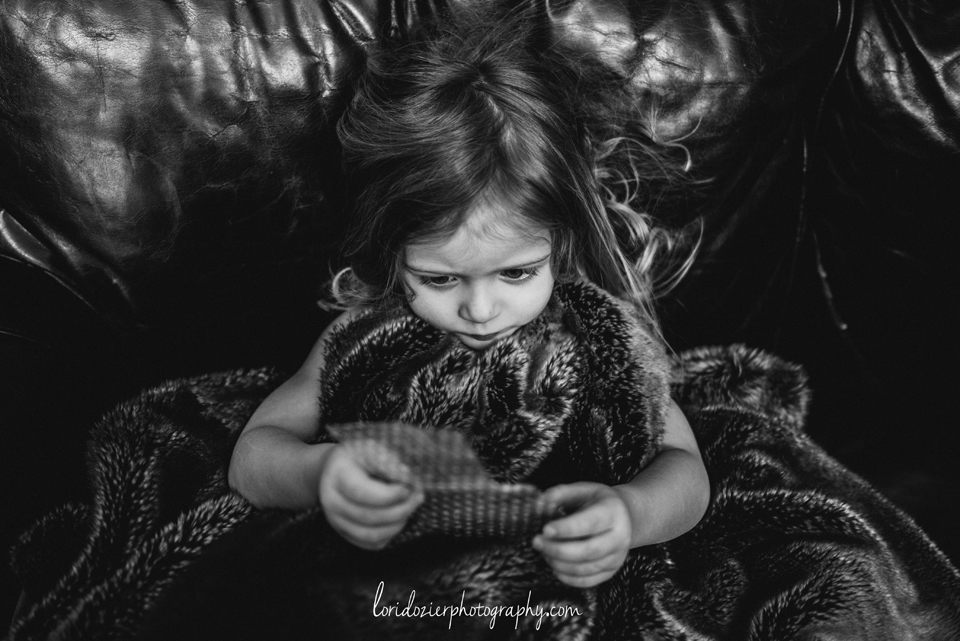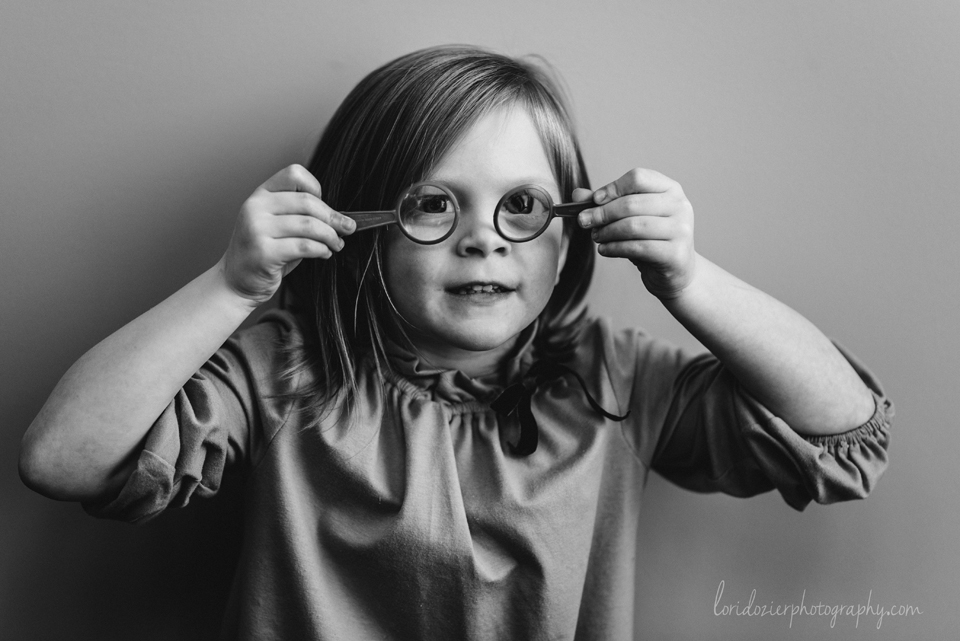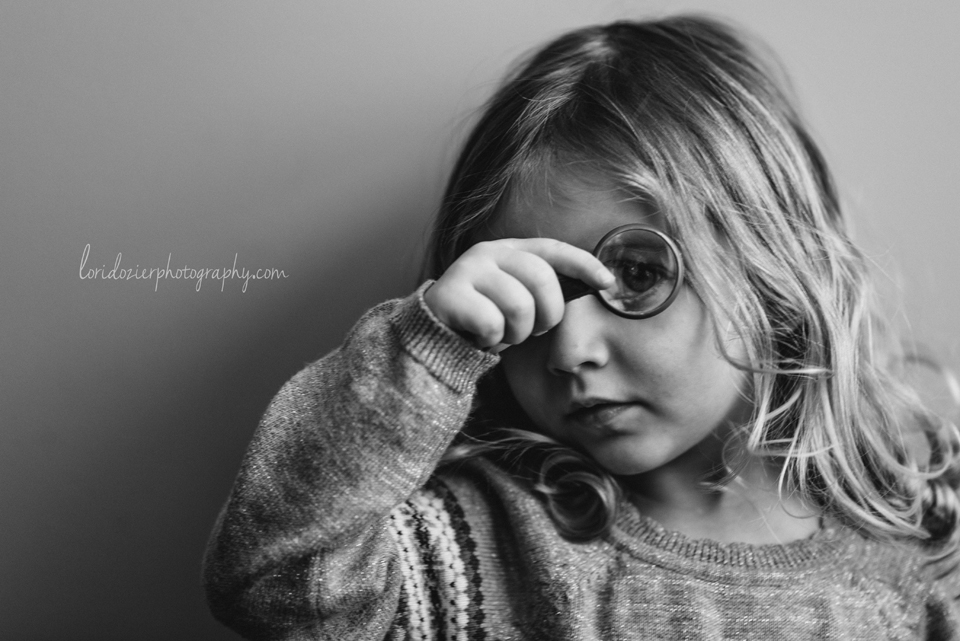 201|365: When the kitty boy was hoping to get rescued. He actually loves these kids to pieces, and they love him. Sweetest. Kitty. Ever.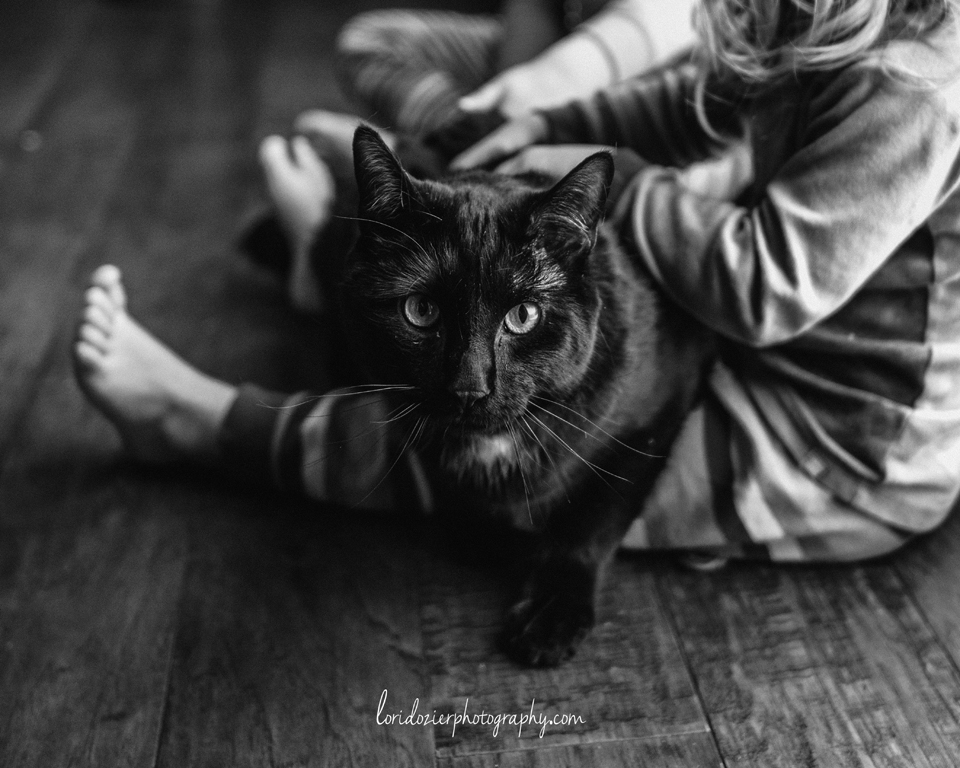 202|365: When just the two of us took the car through the wash. You saw a show, I saw the light.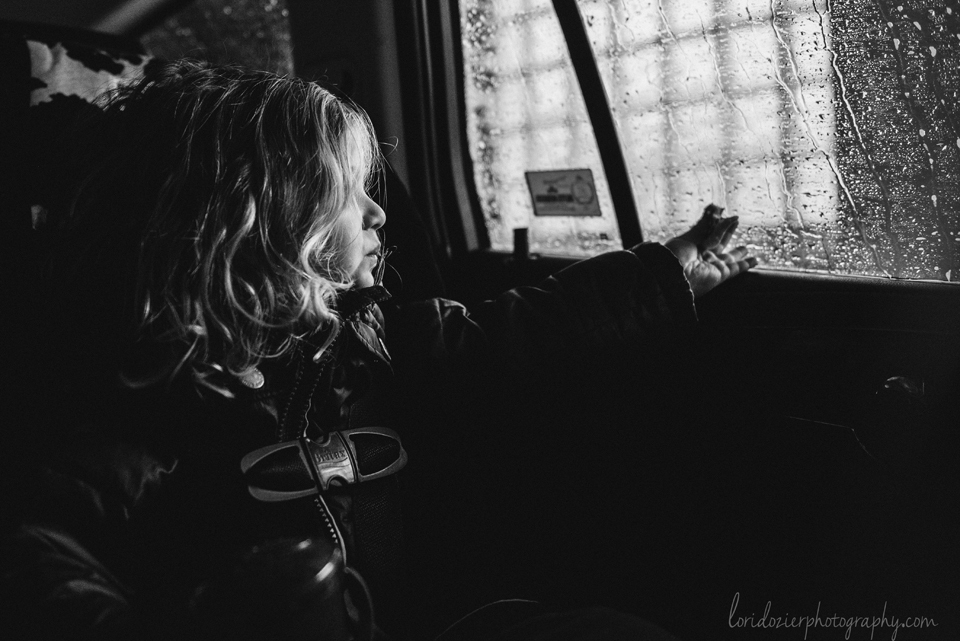 203|365: When I couldn't get enough of the morning light. So I photographed my boots, my coffee mug, and of course, my littles 🙂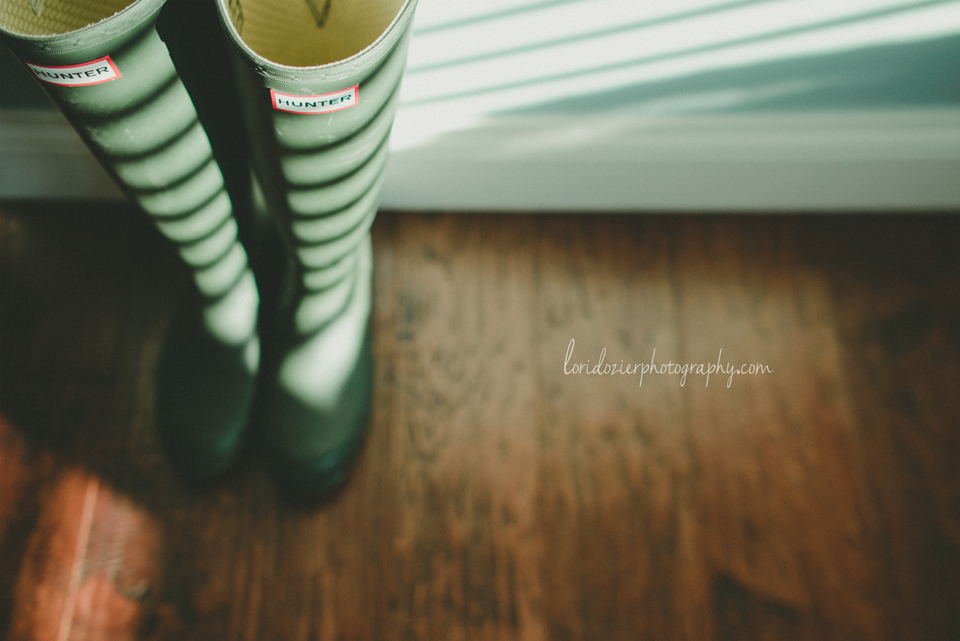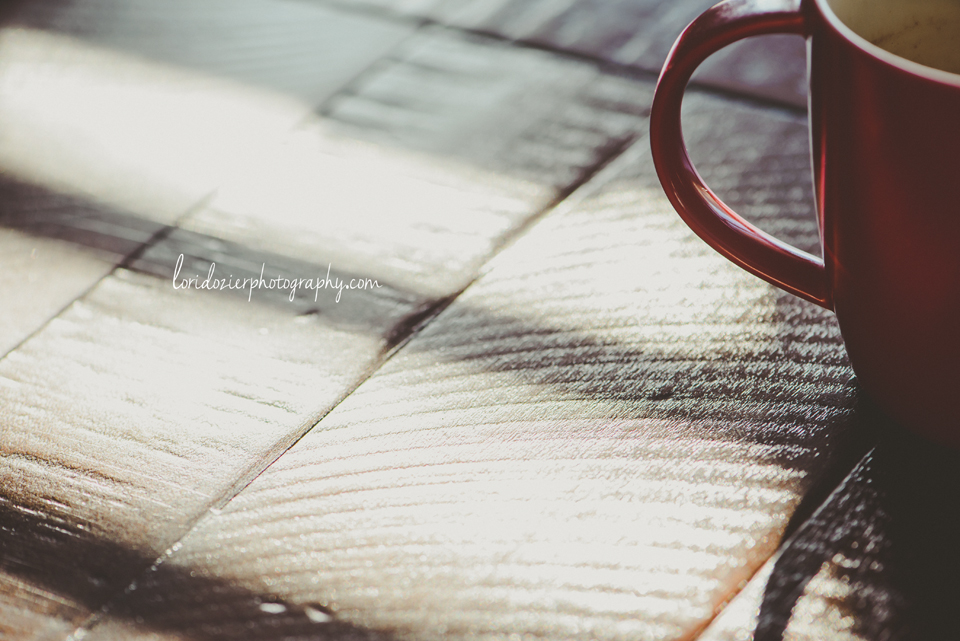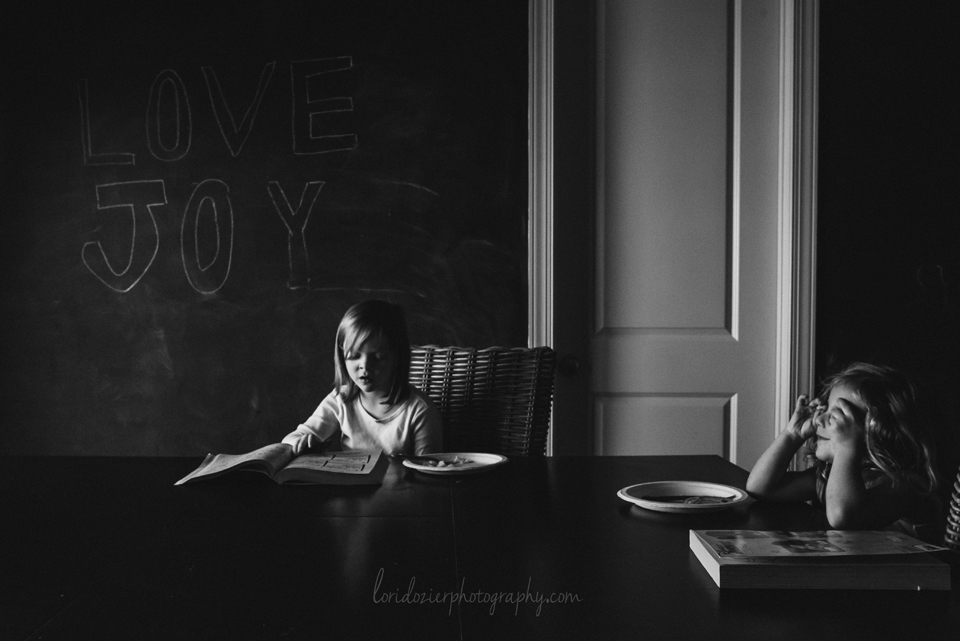 That's (finally) all, folks! Hop on over to see the gorgeous collection of images Cindy snapped this week!