Hello there! I'm back to share another week in photos! I recently had portfolio review with the talented and insightful Kate Densmore.One of the things that came out of the review was that I have a tendency to shoot really tight. I was not surprised, as I really love capturing details. I was challenged to continue to capture the details, but use a wider frame. So, I have been working on this, and have actually found it helpful to make multiple photos of the same subject: one (or more) up-close, and one (or more) pulled-back. As a result, a little project has unfolded! Now, I'm working on putting together a series of photos where I'll photograph subjects from two or more vantage points. I've included some of the images from my pull-back challenge here, and will continue to share more over the next few weeks. Who knows what will come out of this….at the very least, I'll put together a blog post, but I'd love to print a book of this personal project, too. I still really love details, and I will probably continue to include tight detail shots in my work, but I am learning to work with my surroundings in order to infuse my images with a little more information for my viewers.
Thanks for spending a few minutes of your day here! I hope you take a few more to browse through the and then we snapped blog circle. I link to the wonderful Mary Slone this week.
Here is week 30, January 24-31, images 203-210|365:
203|365: When Daddy took the day off and we grabbed lunch together. You had to sneak in a few pre-lunch cuddles, I had to embrace the dappled & low light.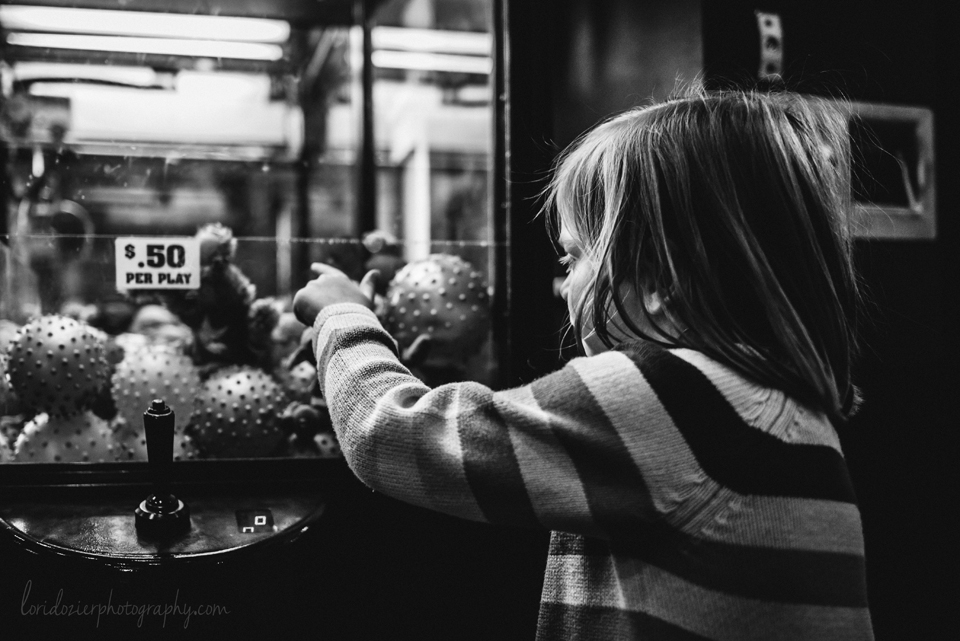 204|365: When you surprised me (again) with your reading abilities.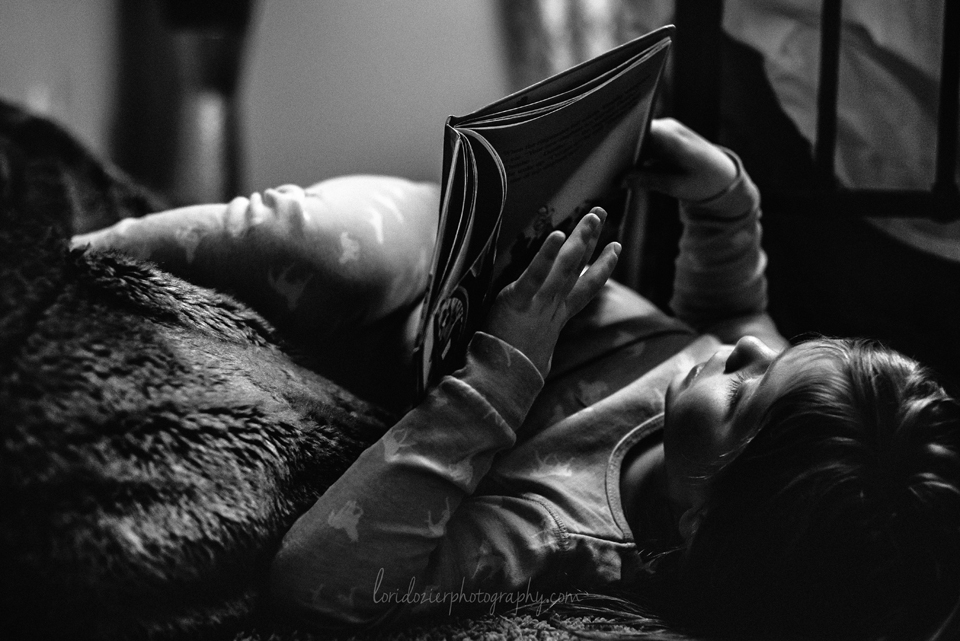 205|365: When you let a little light shine in.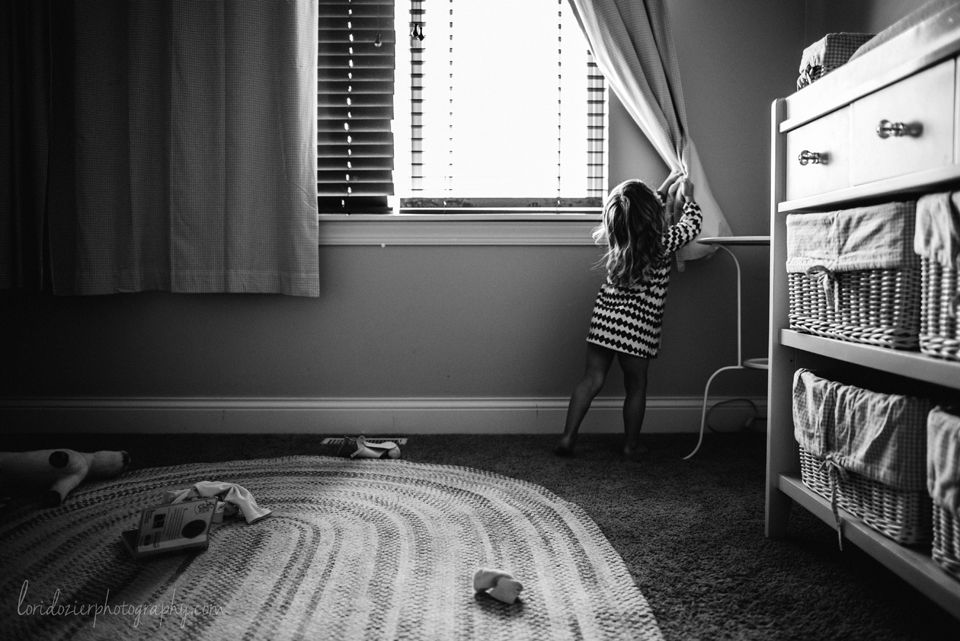 206|365: When we made goo with cornstarch & water, and it kept you busy for an hour (and I felt like I was winning at motherhood for a few minutes). And, this is "goo" details, two ways.
207|365: When I photographed blueberries two ways. I loved the contrast of colors here.
208|365: When you "read" by window light at the library.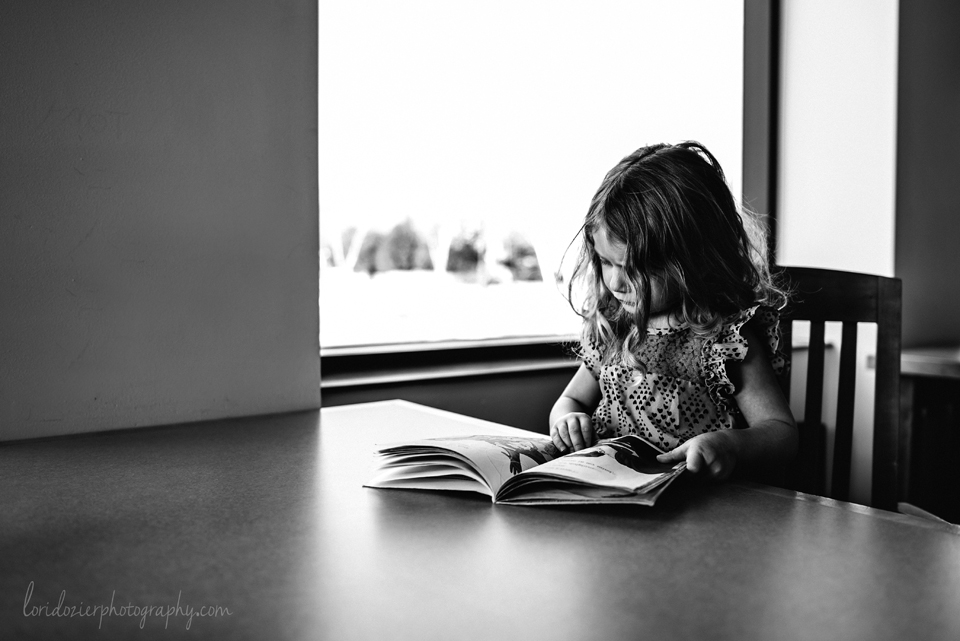 209|365: When you needed a little more window light.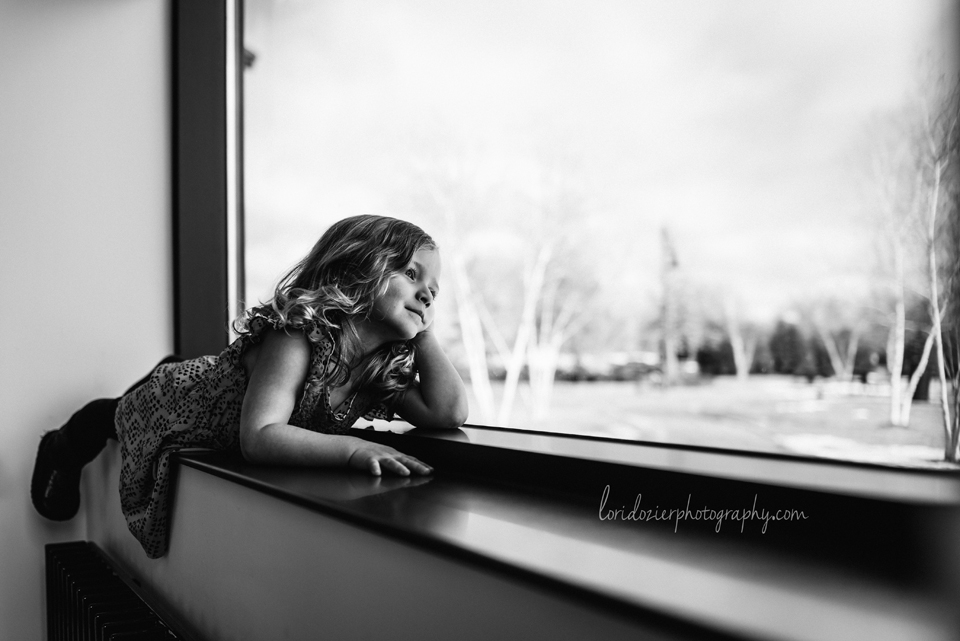 210|365: When I photographed bananas two ways.
Remember to continue the blog circle! First up is the talented Mary Slone Photography. Check out what she snapped!