Summer is in full swing in Minnesota! So, my weeks (sorry, I am sharing a double dose of my life..plus a few extras) are full of wet, wild, summery fun. We visited the zoo & the beach, skipped naps (some of us!), stayed up late, splashed in the rain and water hose, and harvested some veggies from our garden. Even my hubby makes a cameo!
And, I'm excited to say that I am SO close to wrapping up my first 365 project-technically only one more week of shooting!! Eeek!
I'm linking up with a couple ladies of and then we snapped this week. It won't take long to go through the circle, so go ahead and click on through! You can start with Jenny of Through my lens by Jenny. She captures her everyday beautifully, and I love her crisp, clean editing!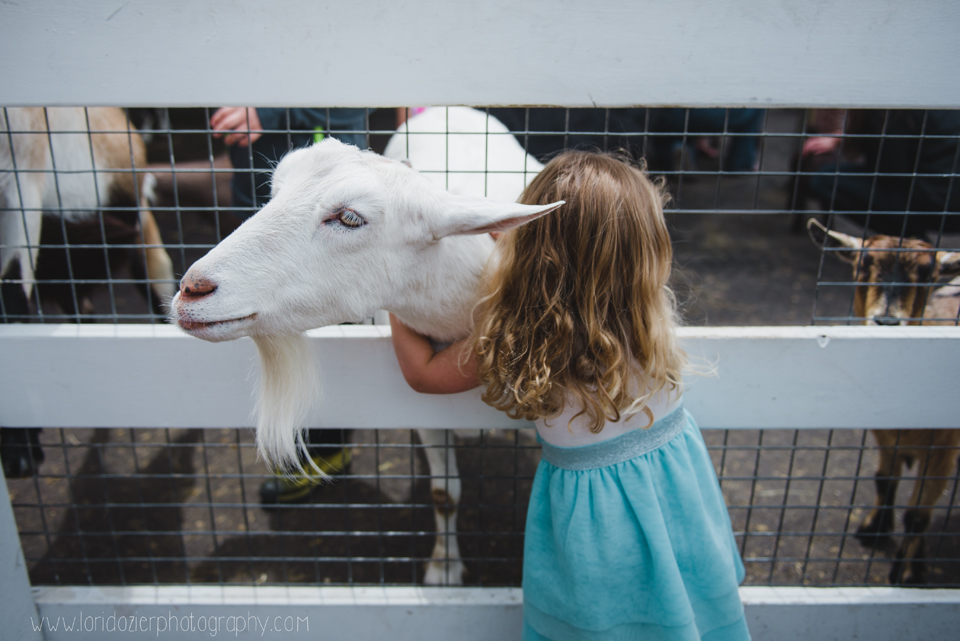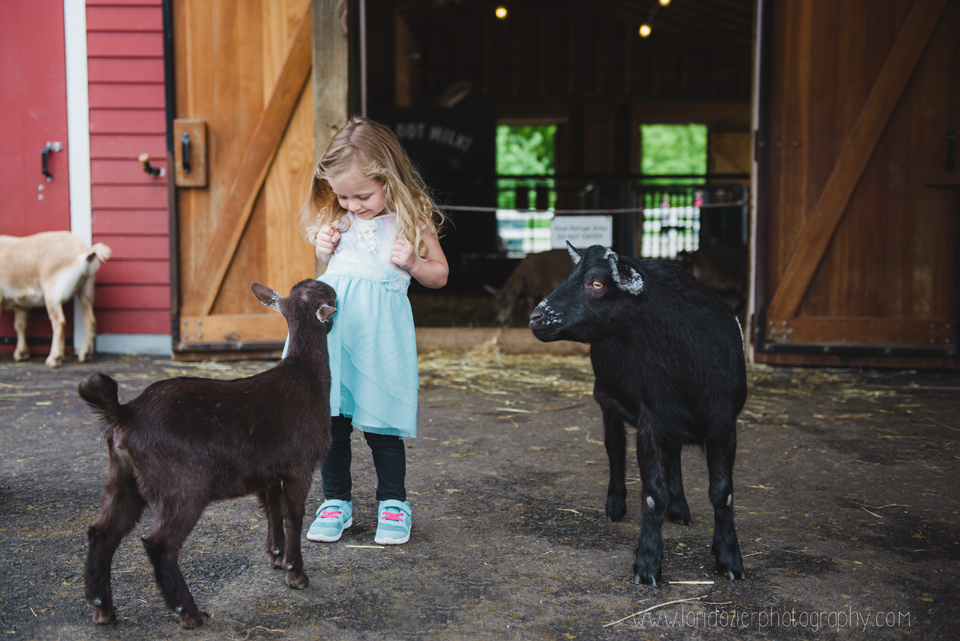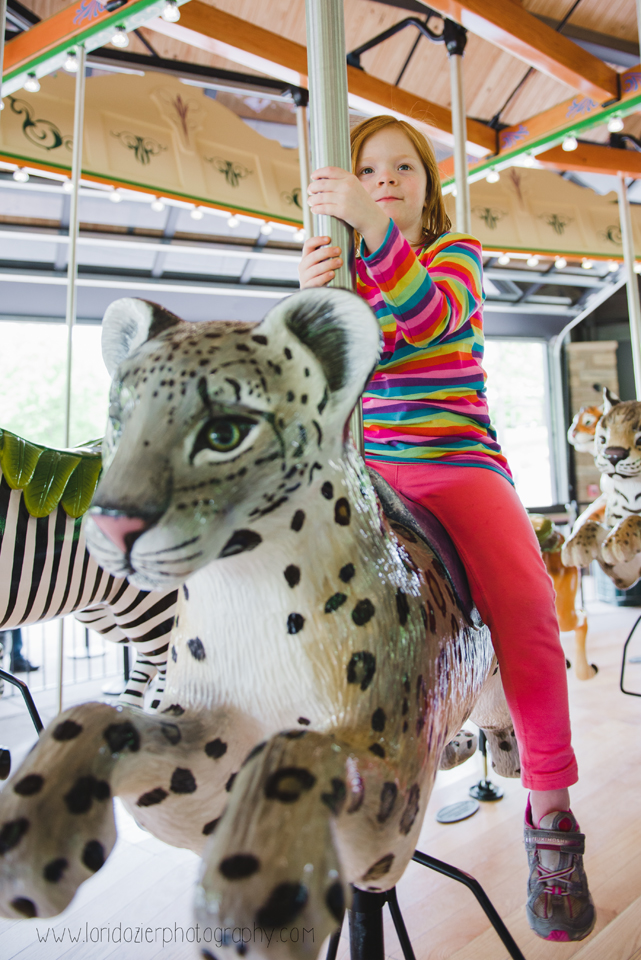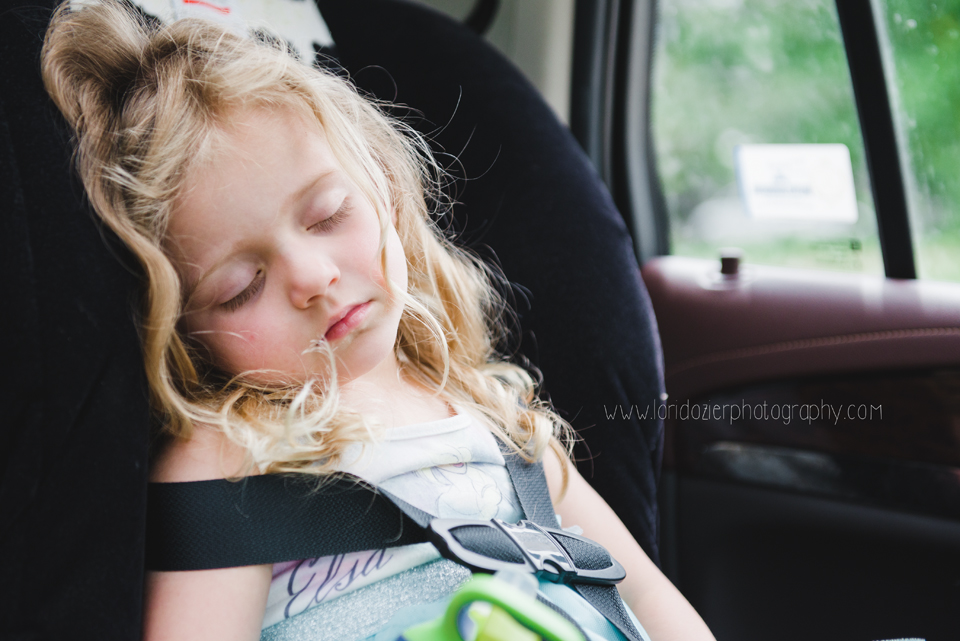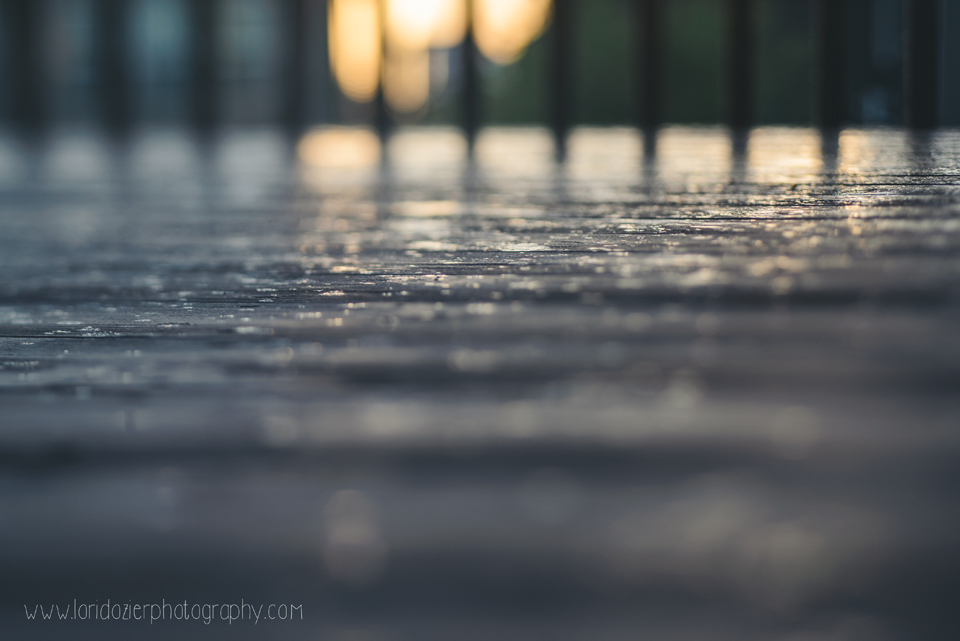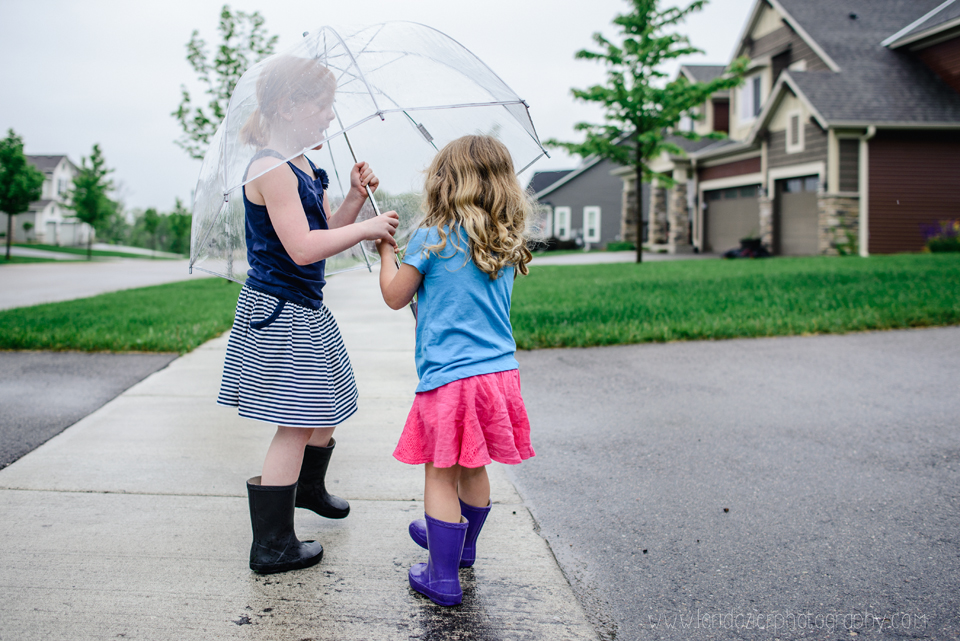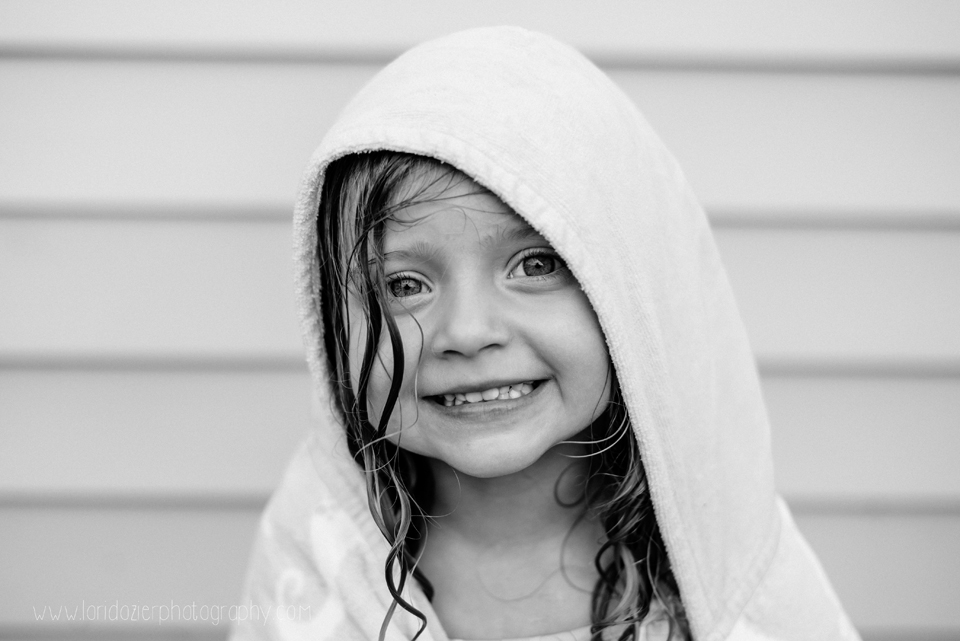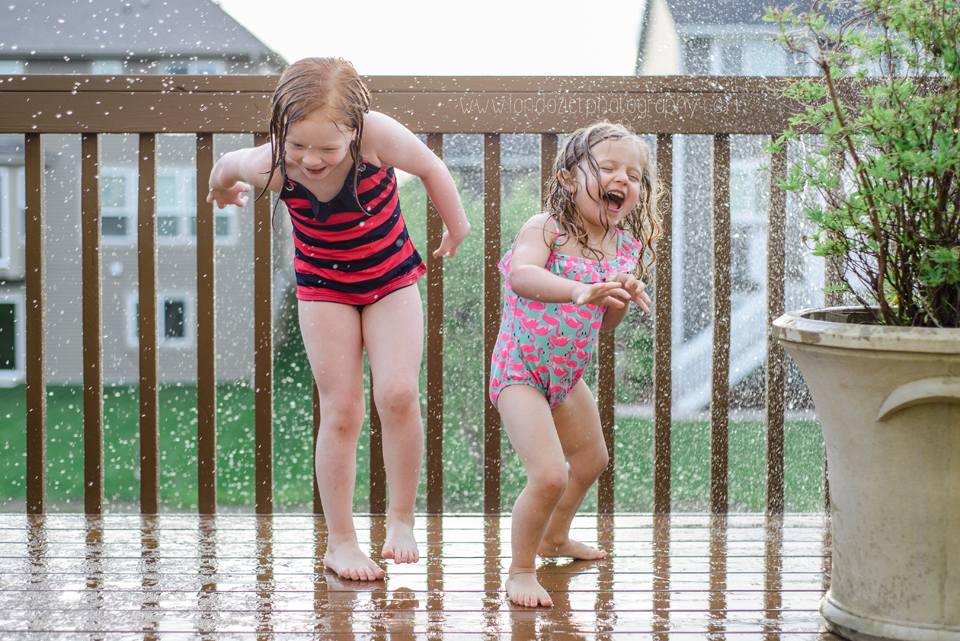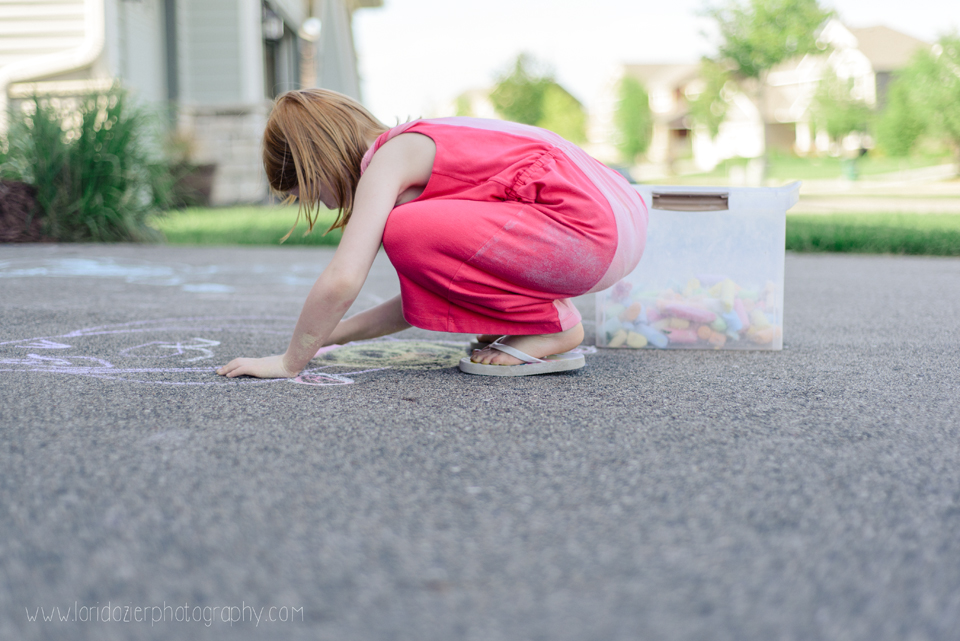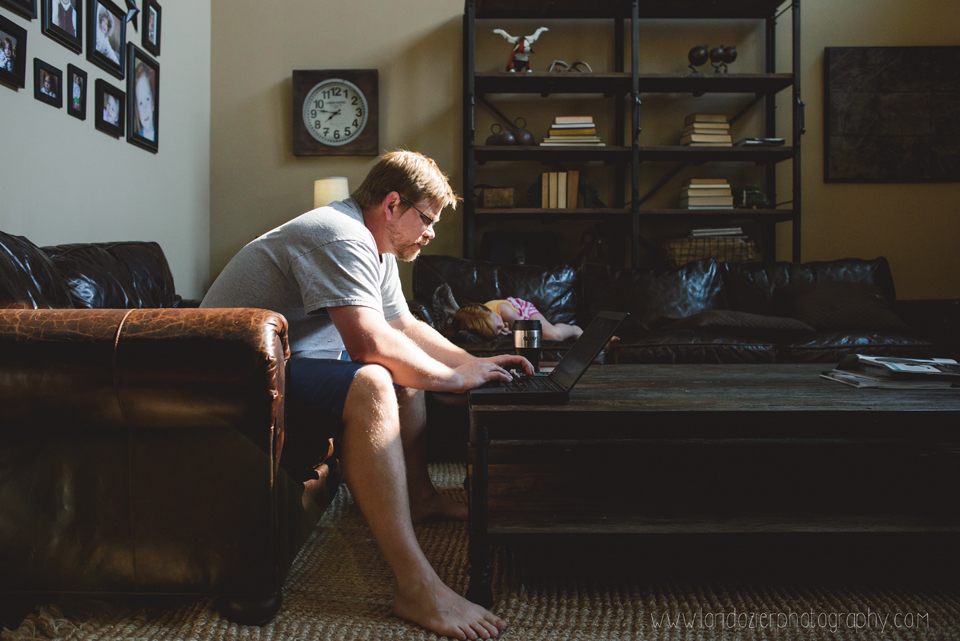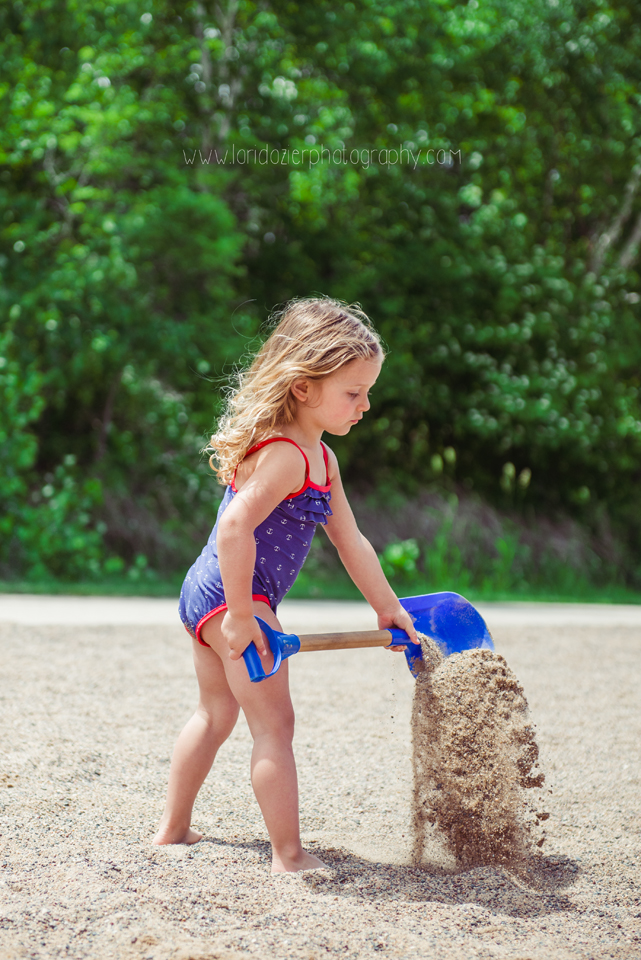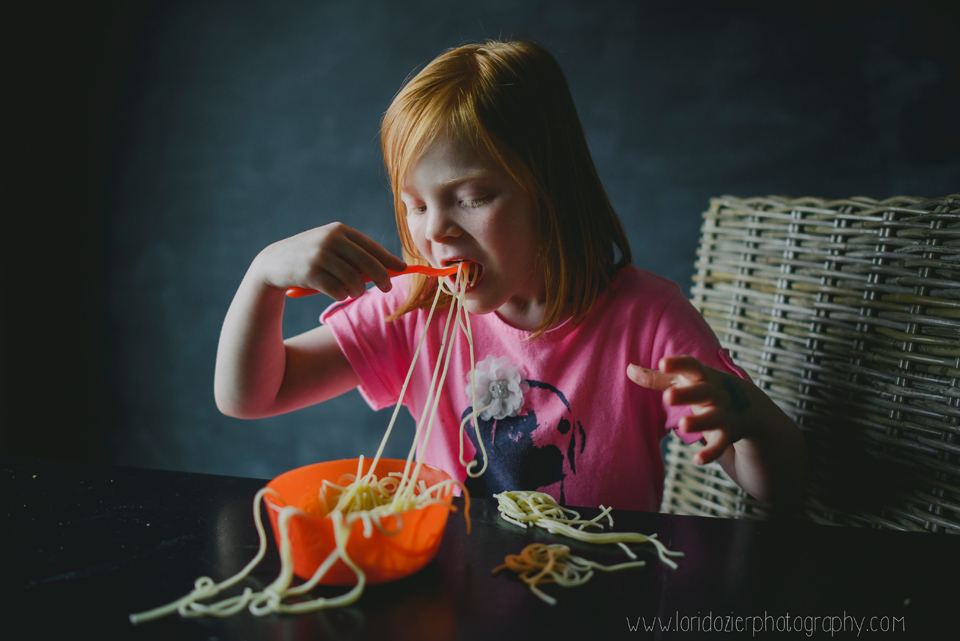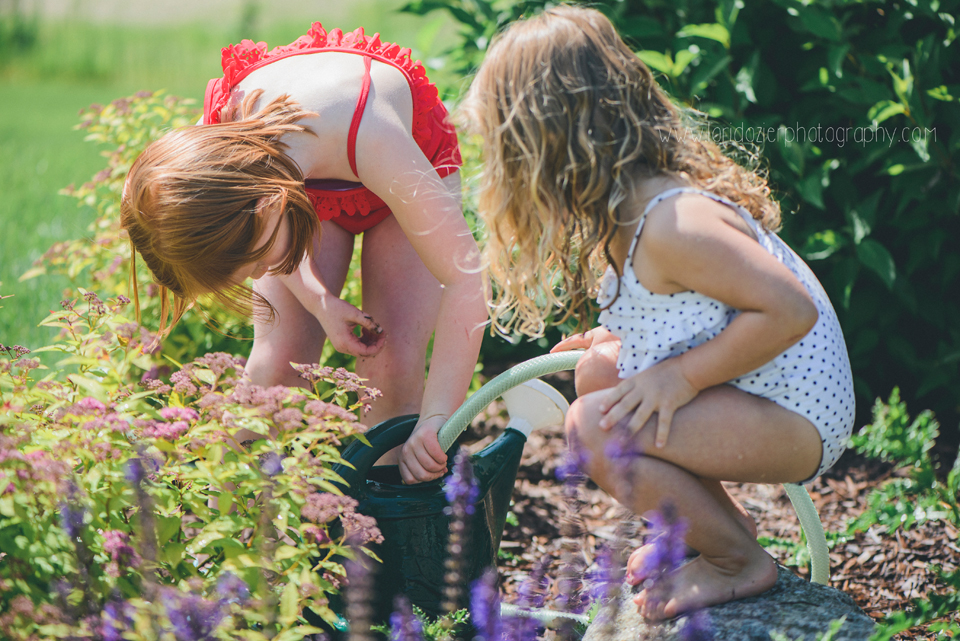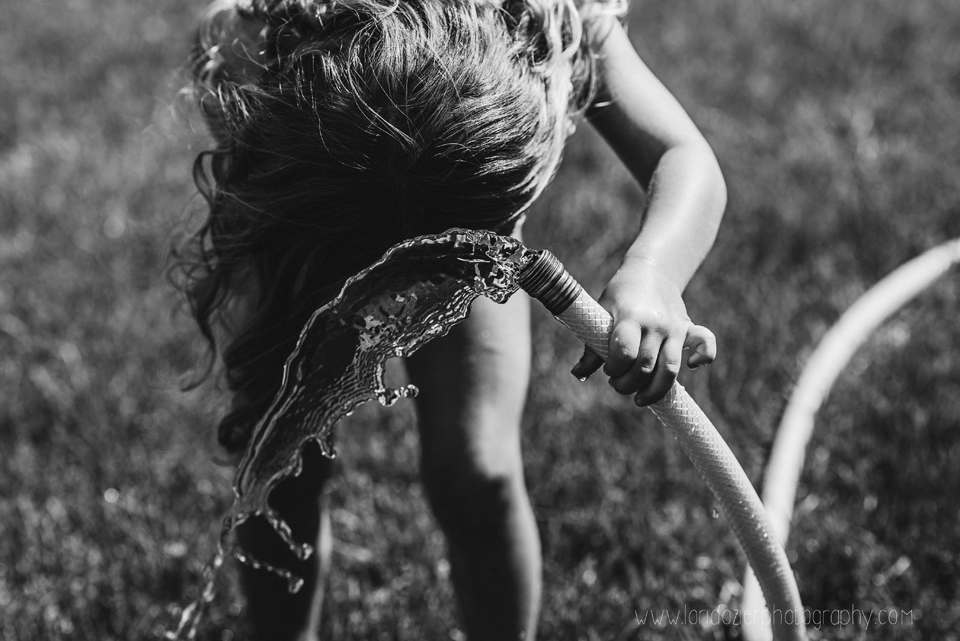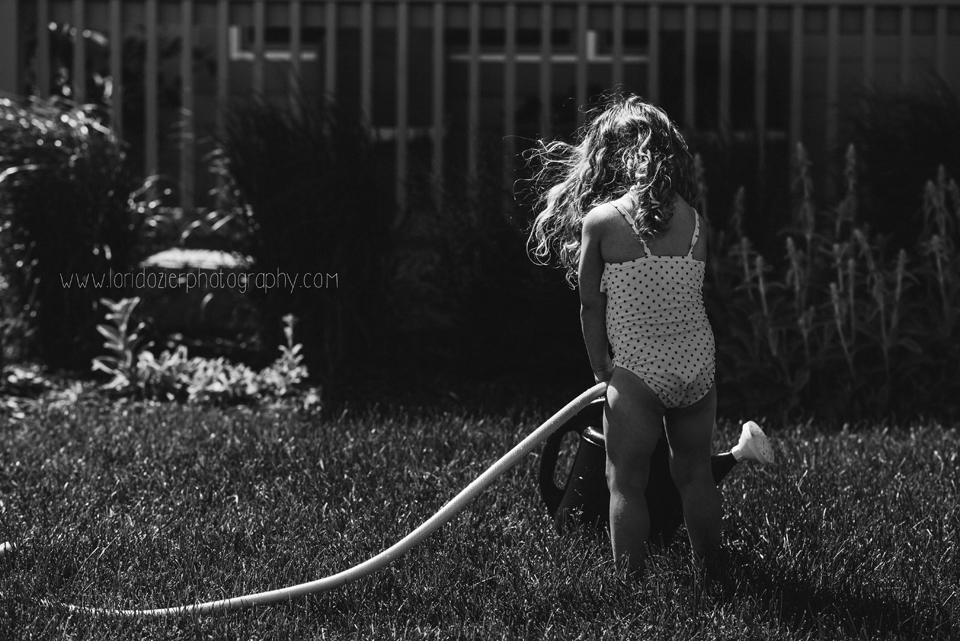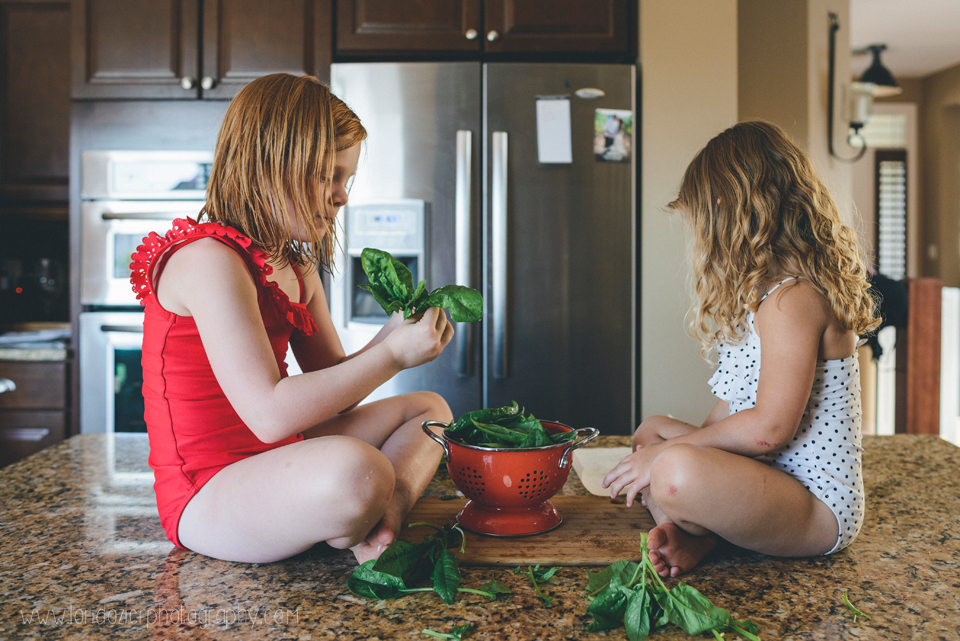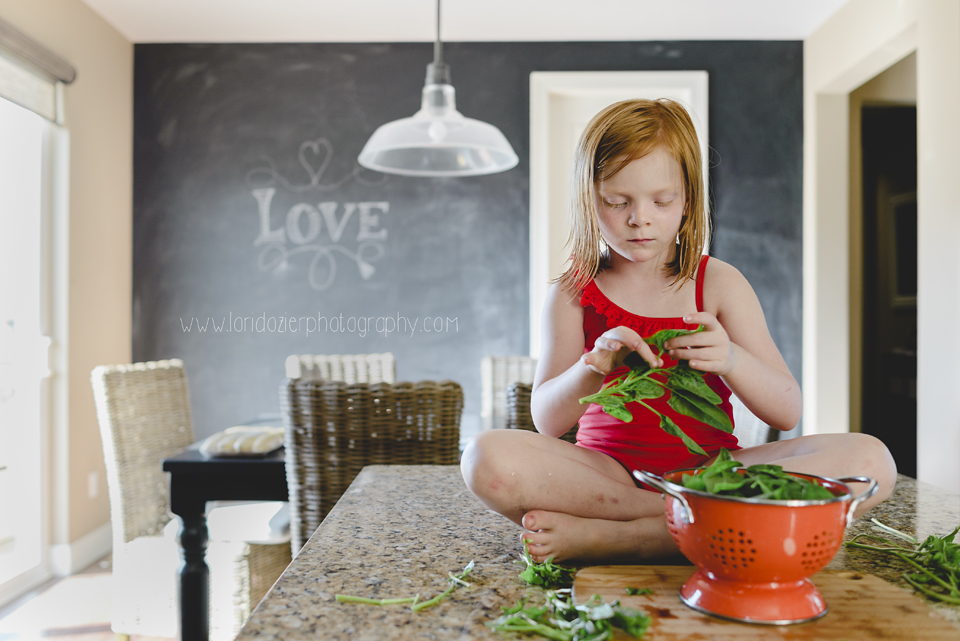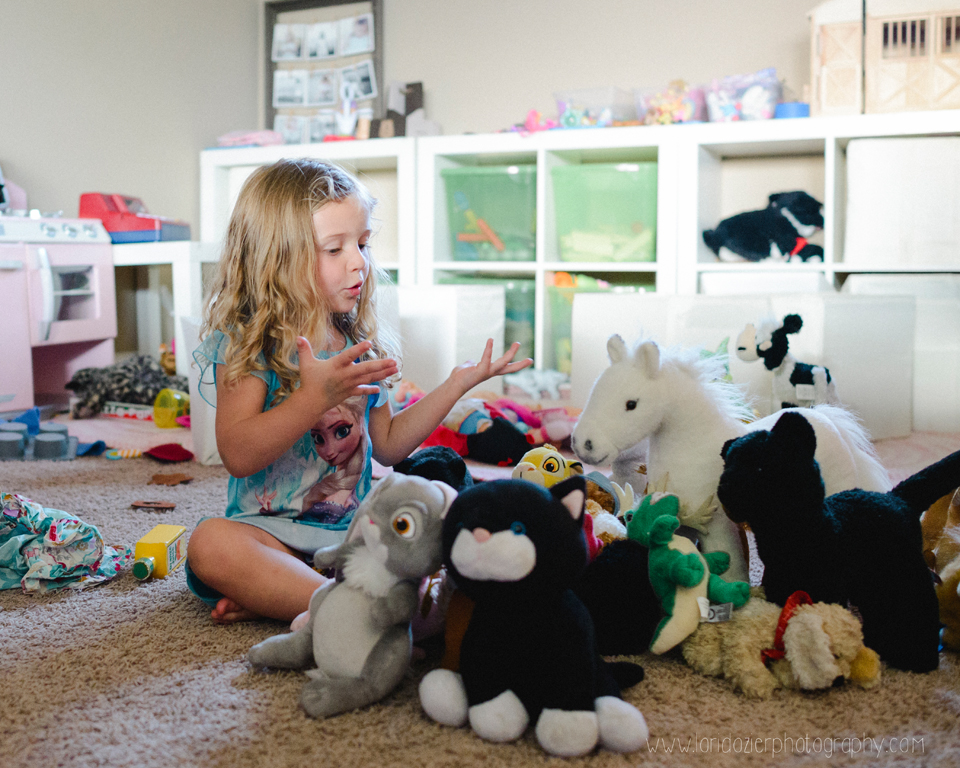 Remember to check out what Jenny snapped!