I'm baaaaack! Just here ticking another week off the 365 project! This was the first full week of summer vacation for the girls and I, so we spent some time outside exploring nature, seeing signs of spring, soaking up the last sunlight of the day, burning off energy in the bounce house, and breaking out games for family game nights. I did also managed to squeeze a little macro work in since I couldn't resist photographing the raindrops clinging to our rhododendron.
To see more amazing photographers sharing their 365 projects, take a few minutes to follow our blog circle. I am honored to link to Cynthia Dawson this week. Check out what she snapped here!
And here's my 47th week, May 24-May 30: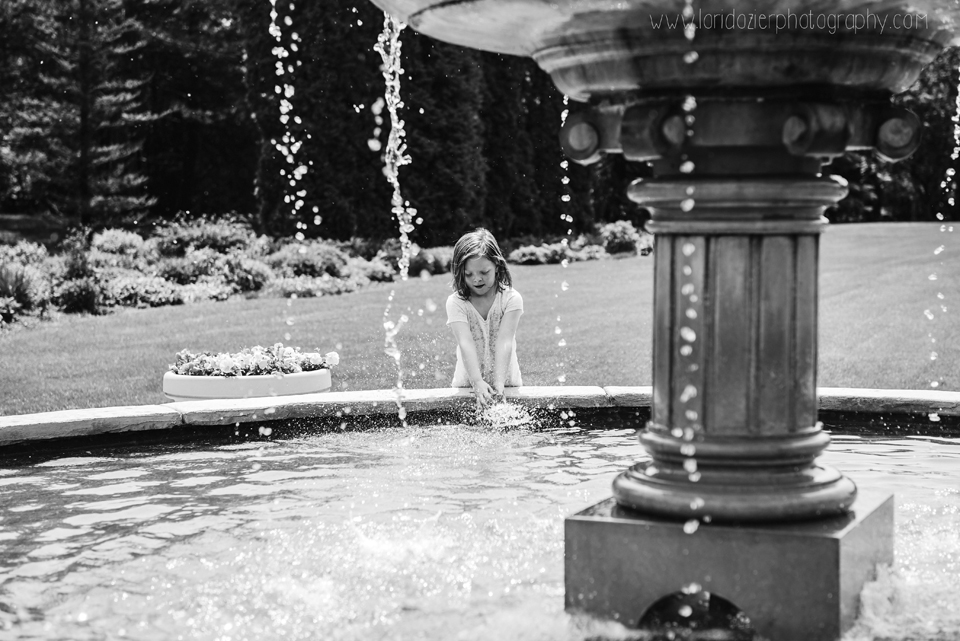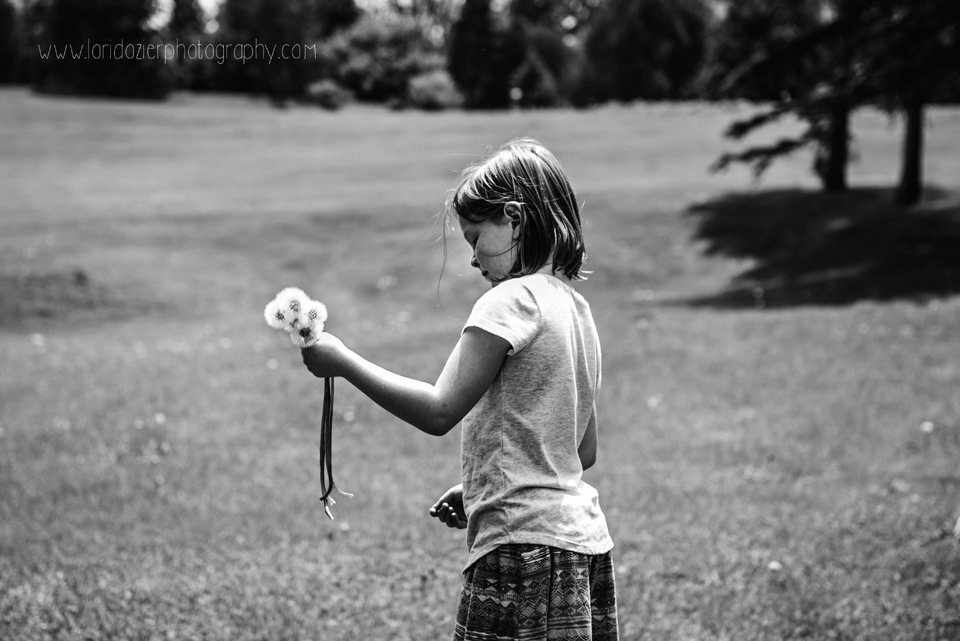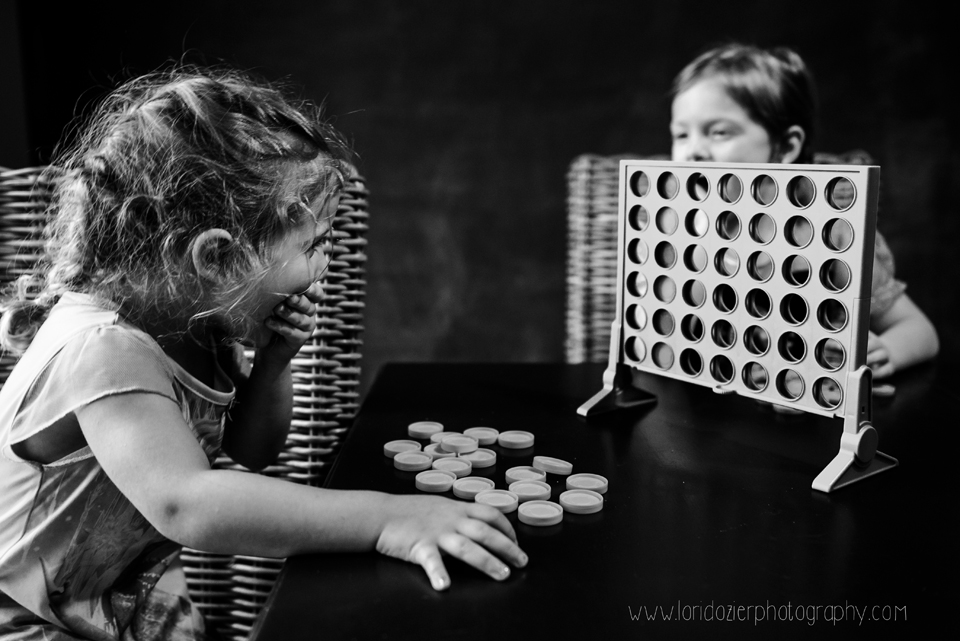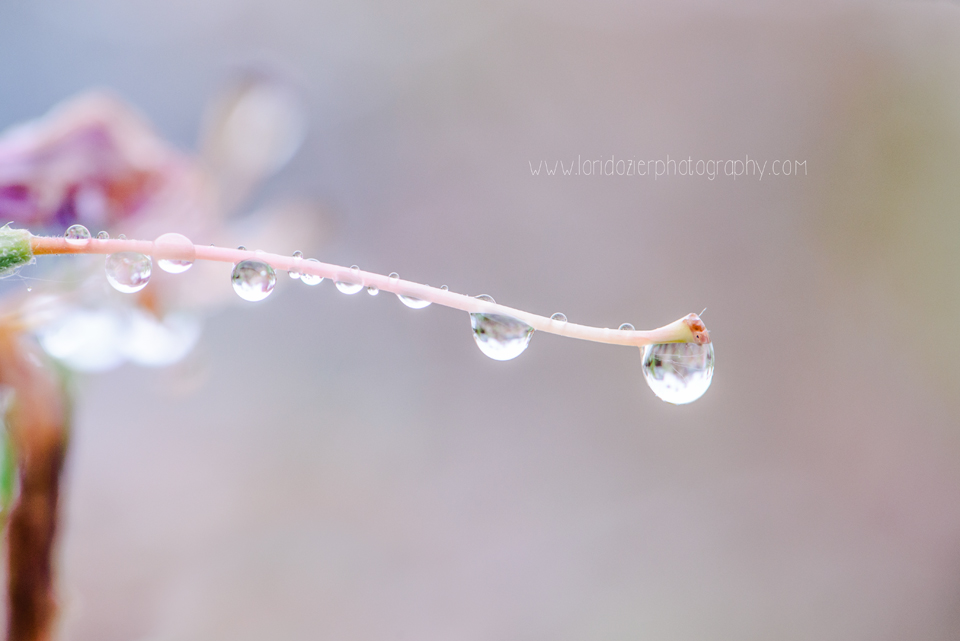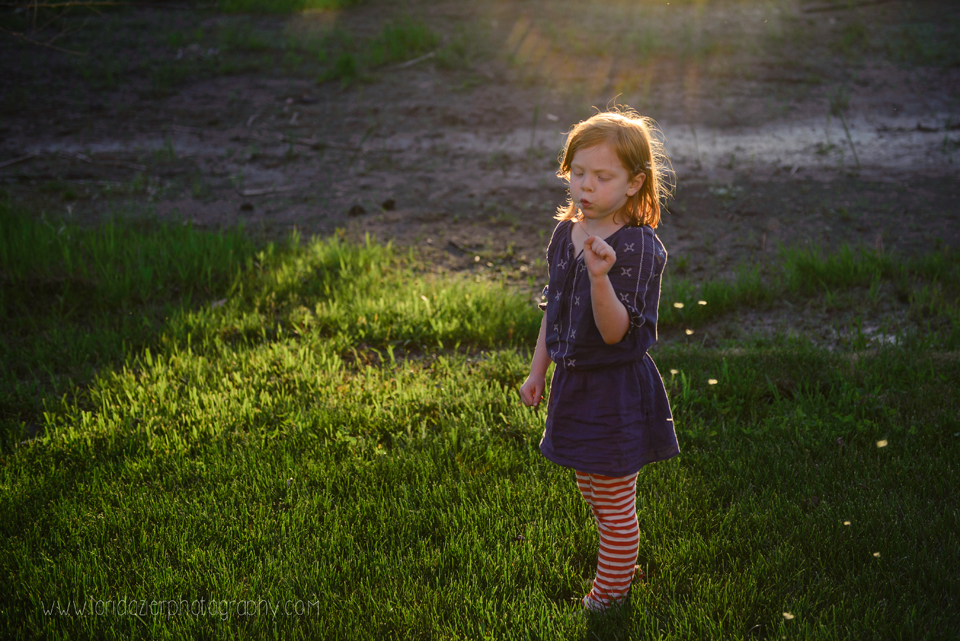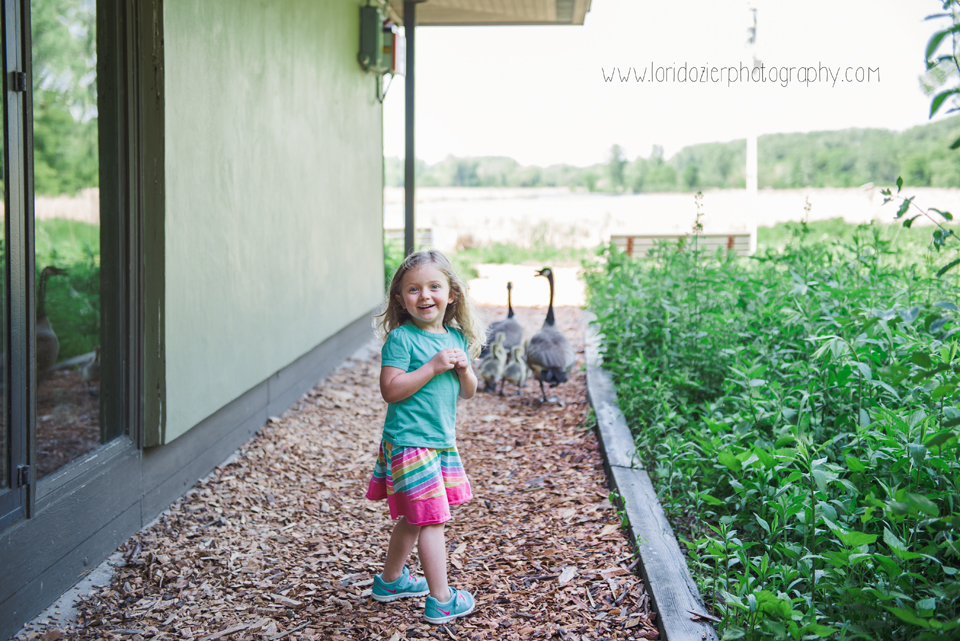 Remember to check out what Cynthia snapped here!