Minnetonka Wedding photographer | Rhonda and Jim
I was thrilled when Rhonda contacted me about capturing her fall wedding on Lake Minnetonka. She and her fiancé planned an intimate ceremony at the beautiful Norenberg Gardens in Wayzata, followed by reception in the Lafayette Club's gorgeous ballroom with live music from the Big Island Band. It sounds perfect, and it was!!
Rhonda and Jim's love story is just as incredible. It gave me chills when I heard it! The two of them were acquaintances in high school, and shared a circle of friends. Then, they went their separate ways. Years later, they found their way back to each other again and fell in love.
Here are some of my favorite moments and details from their special day.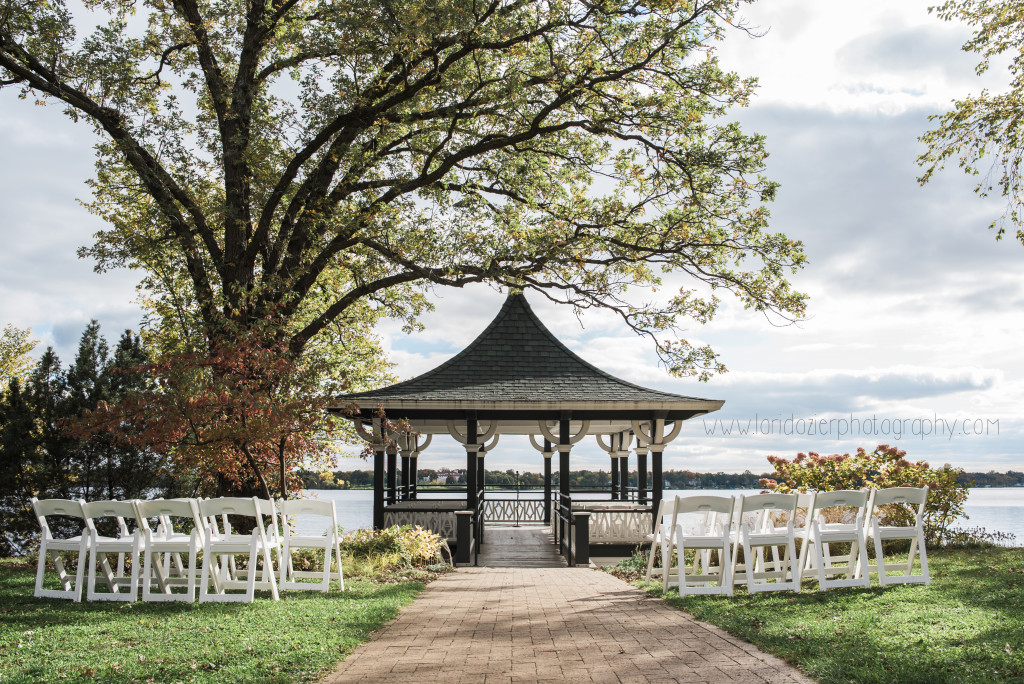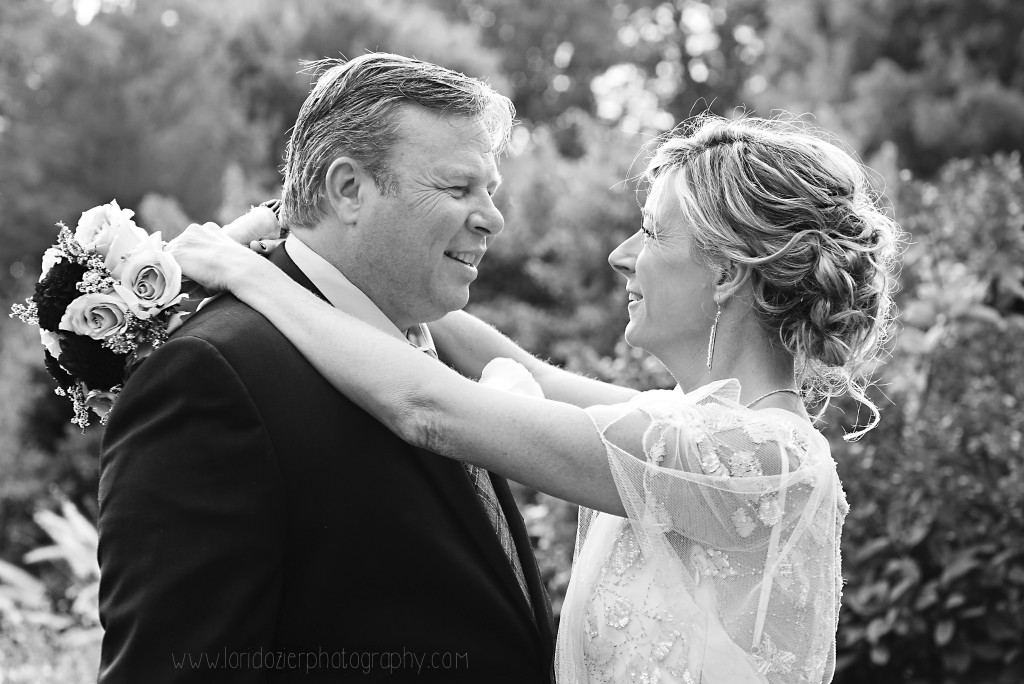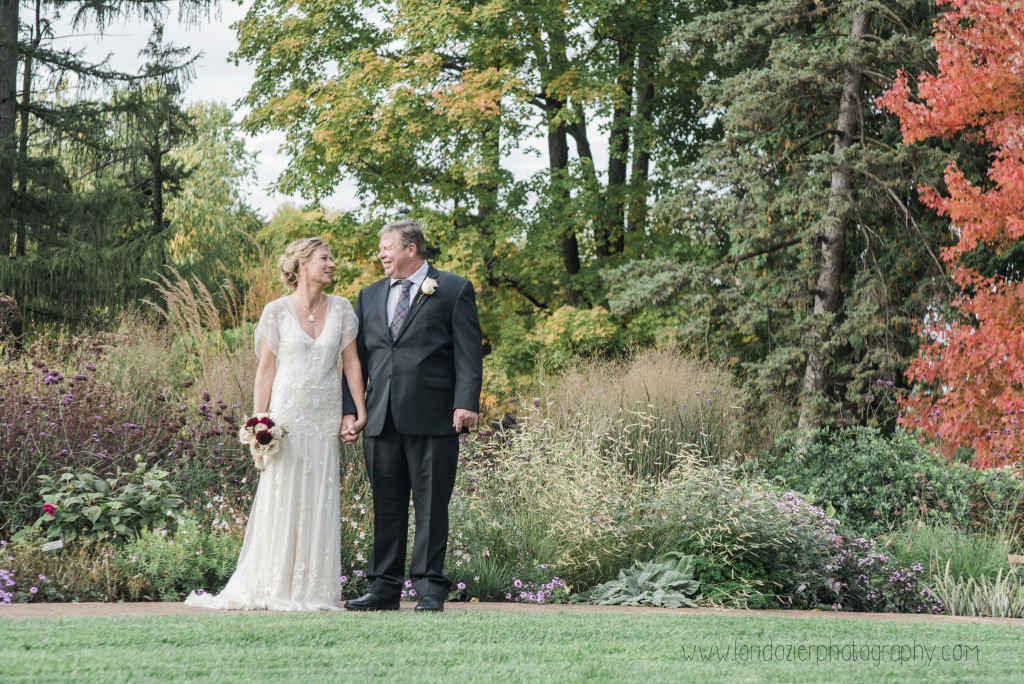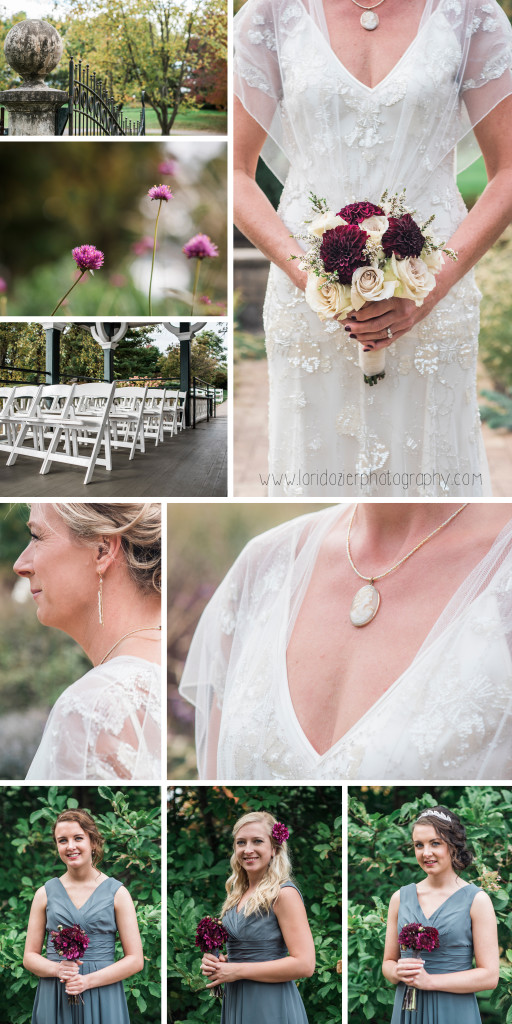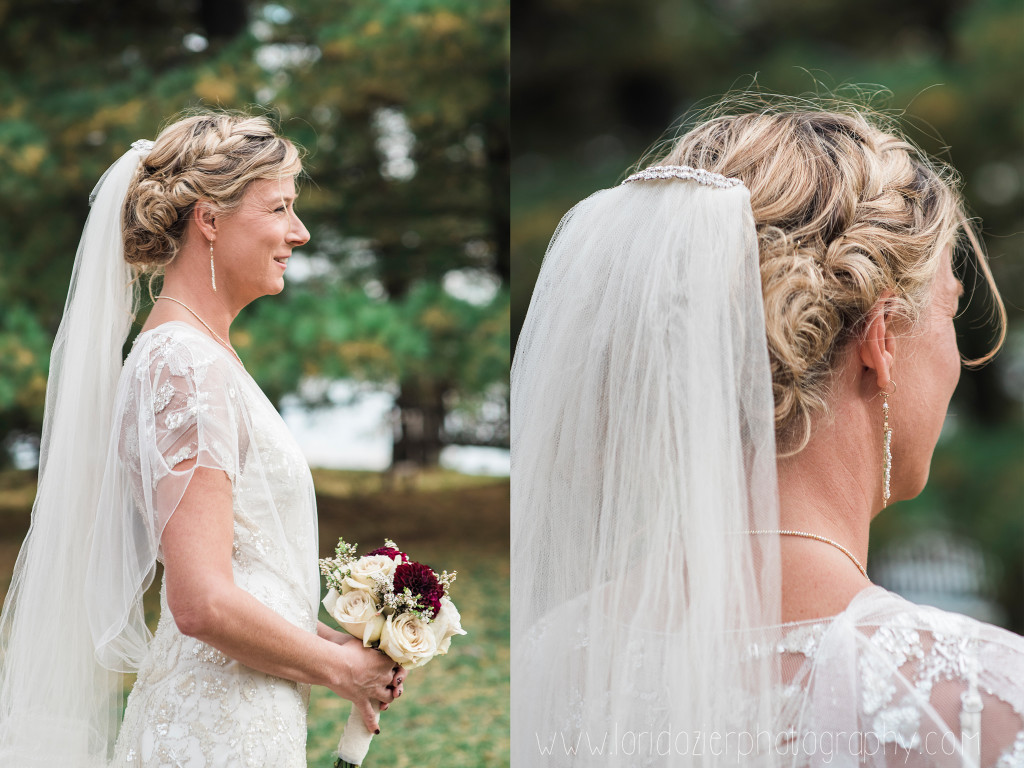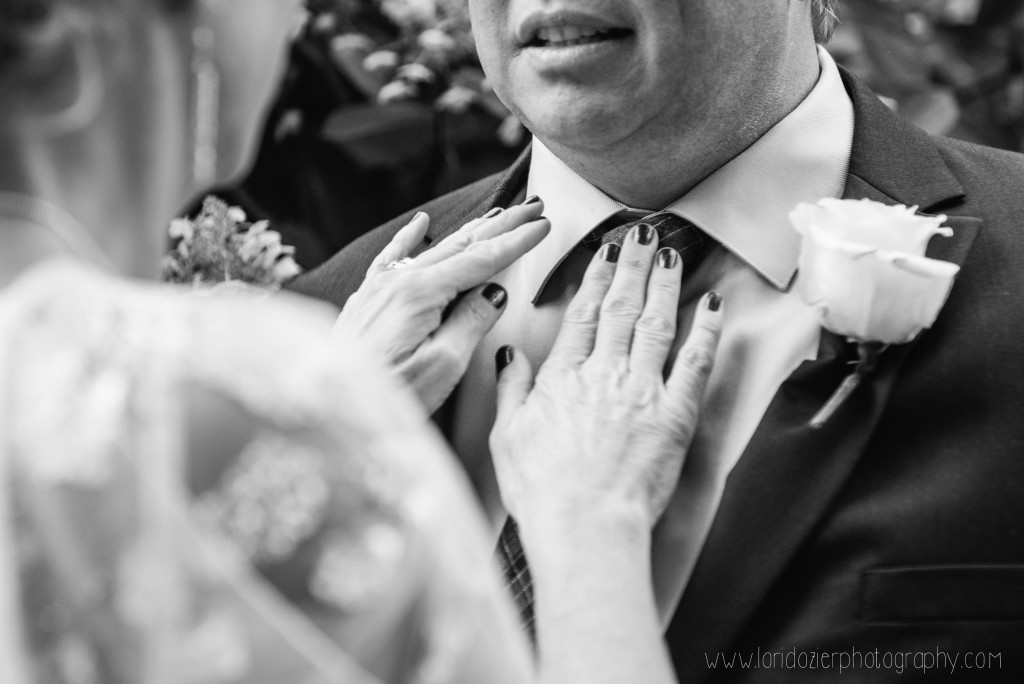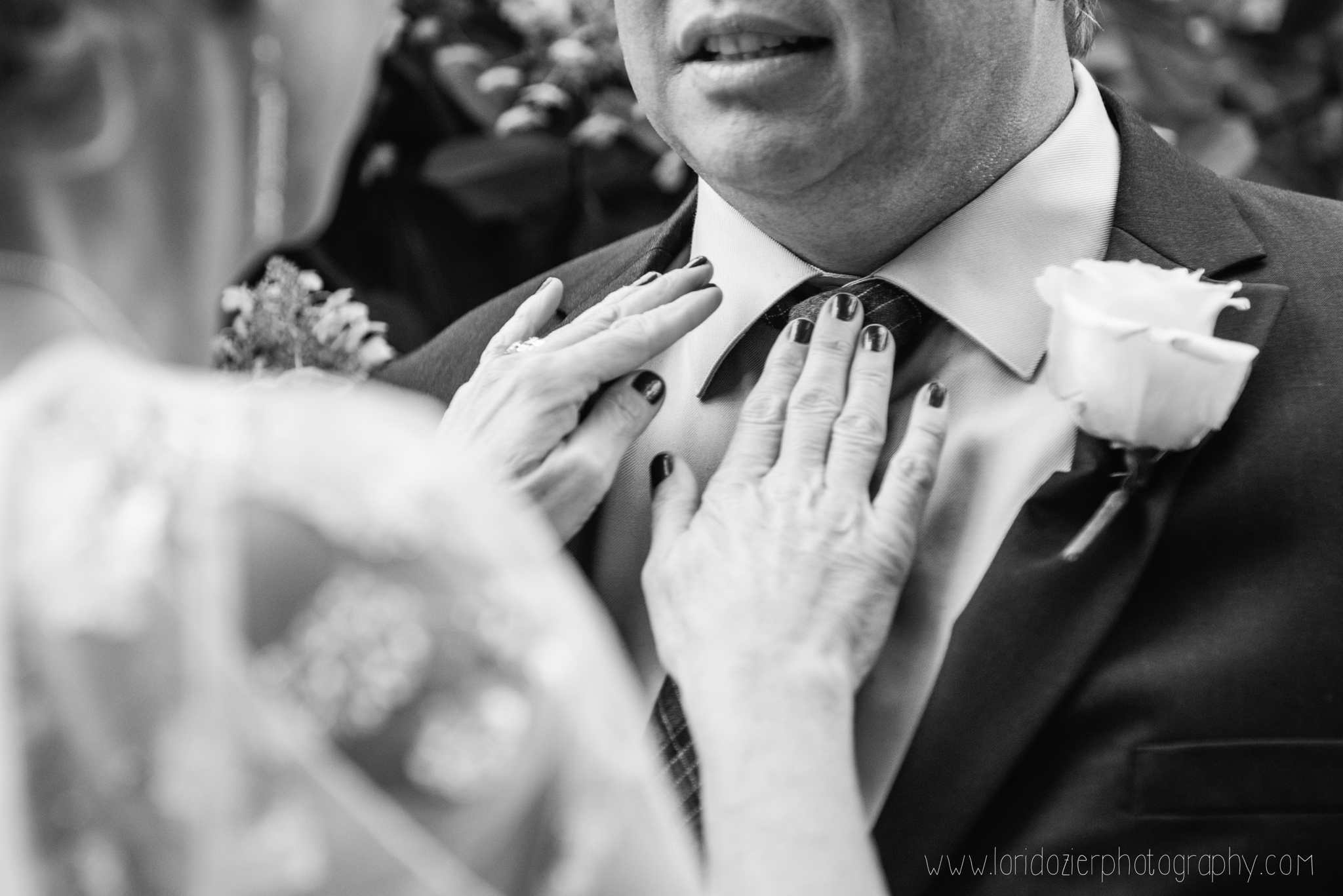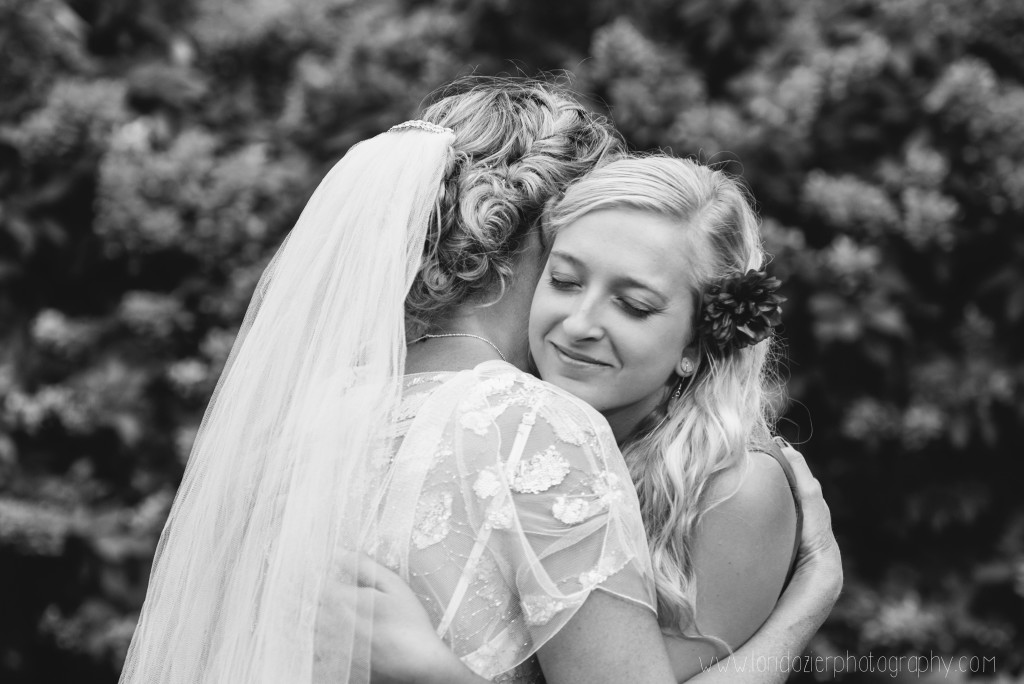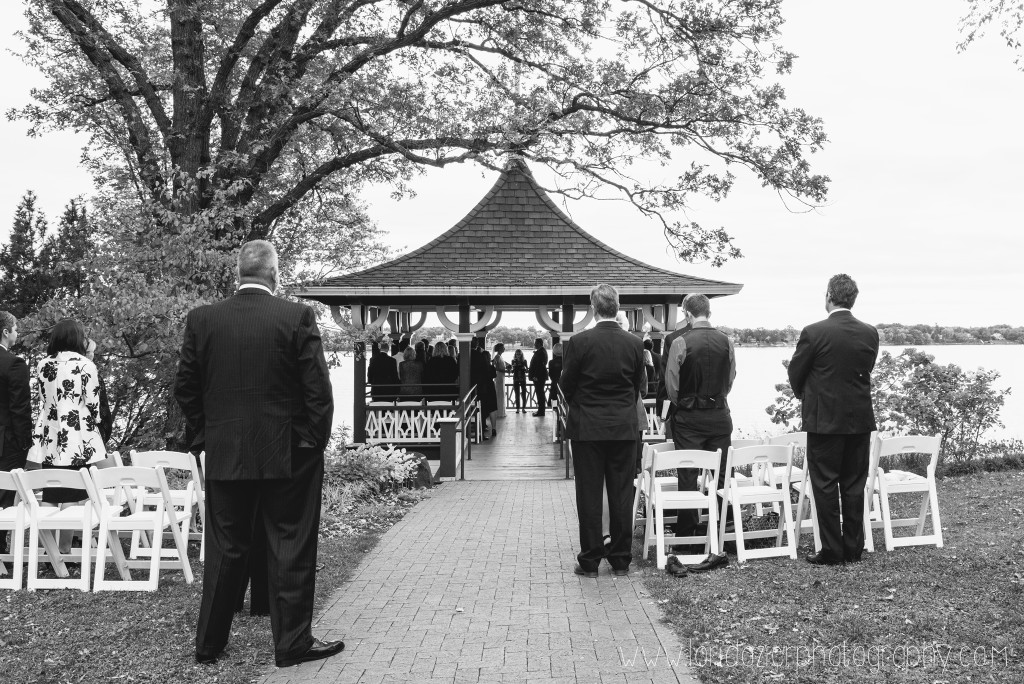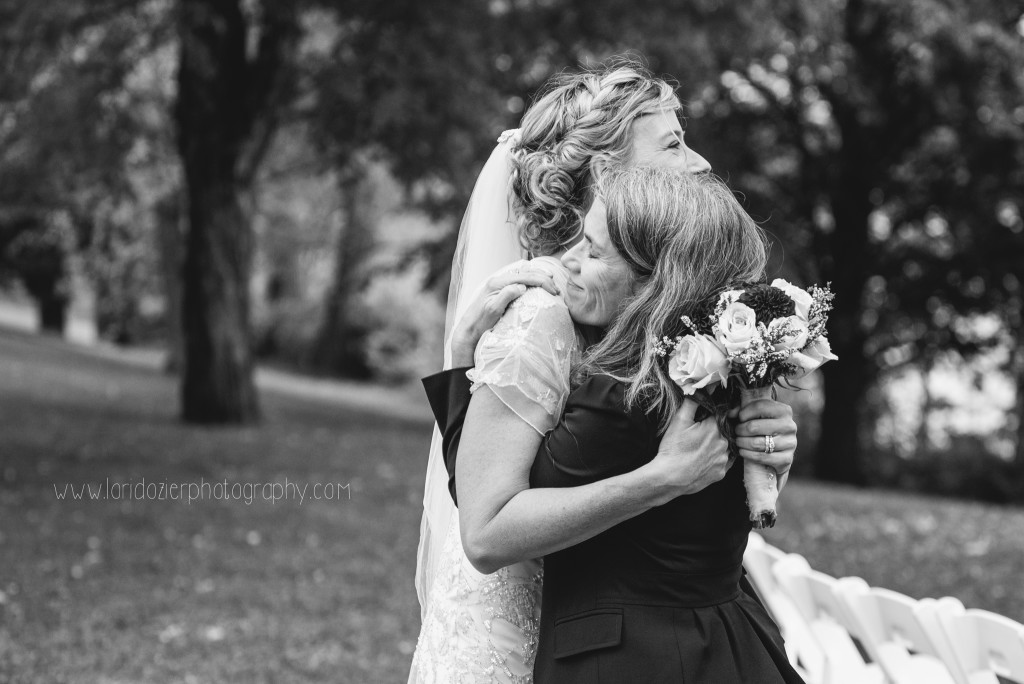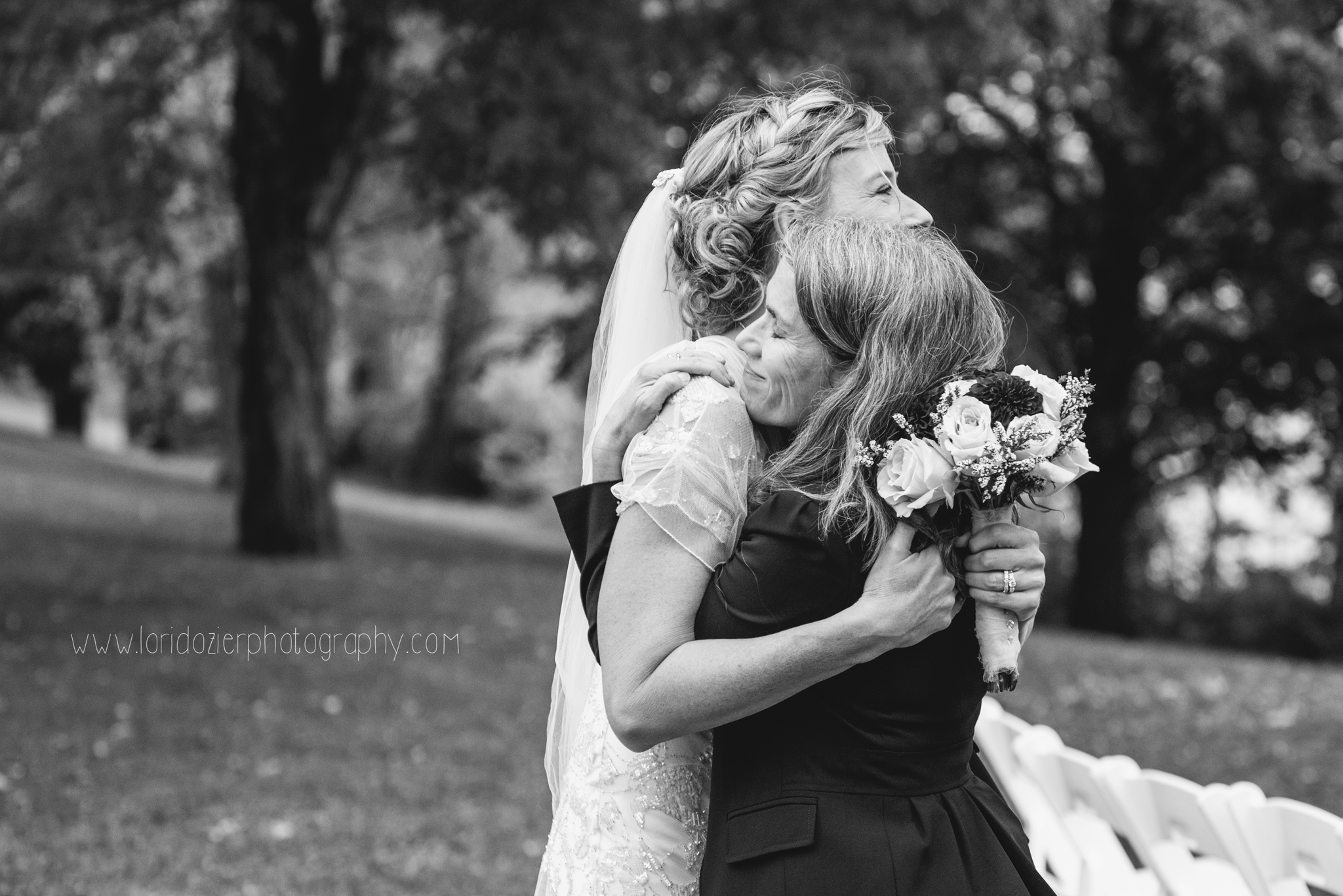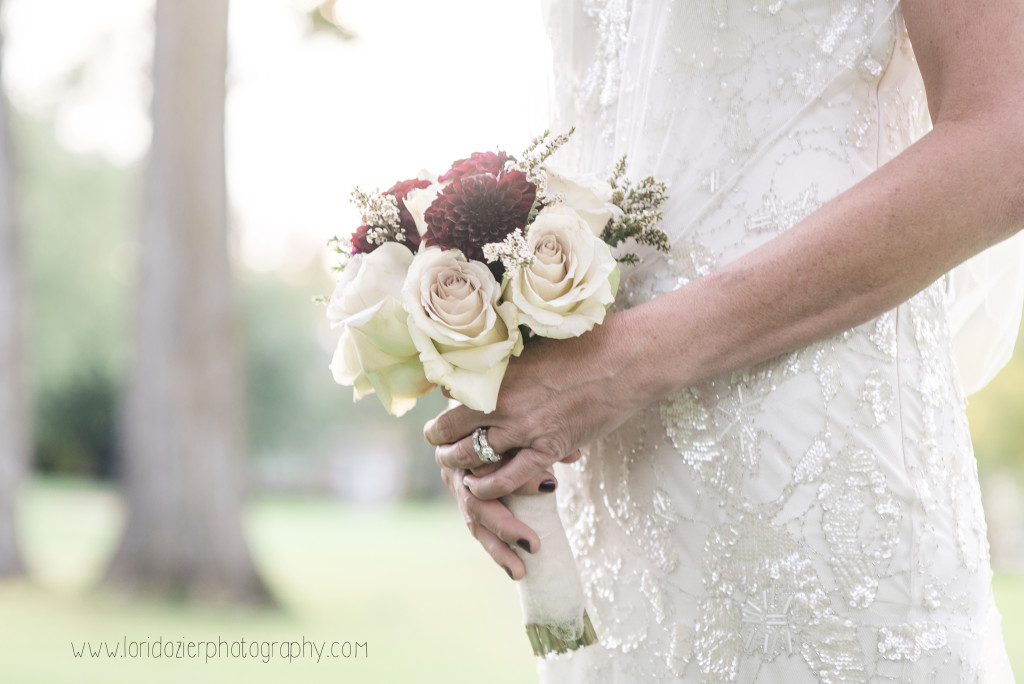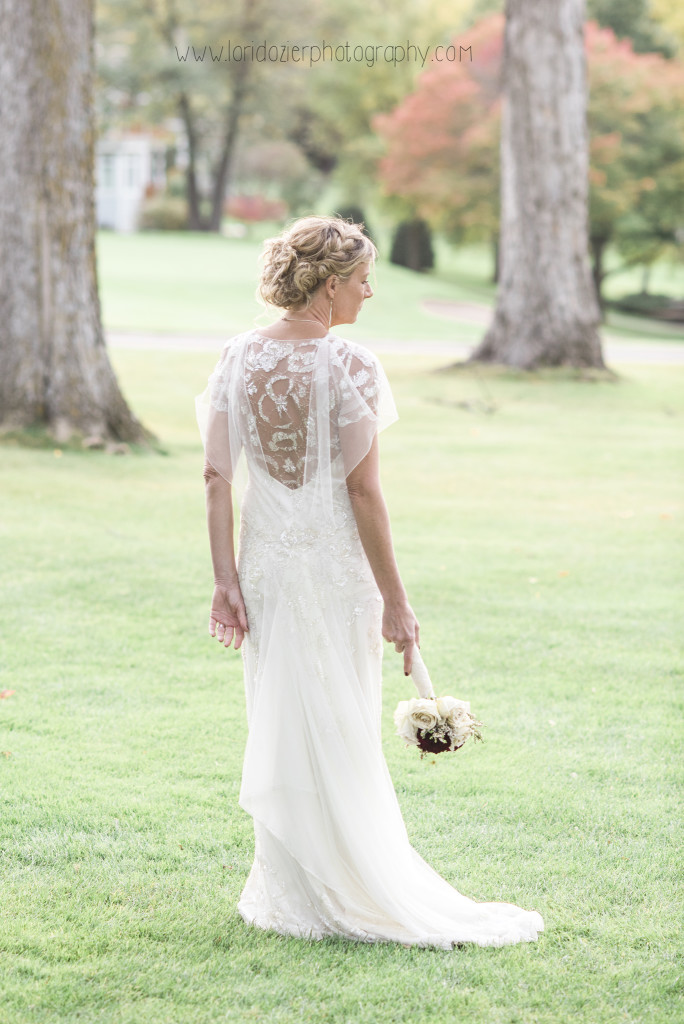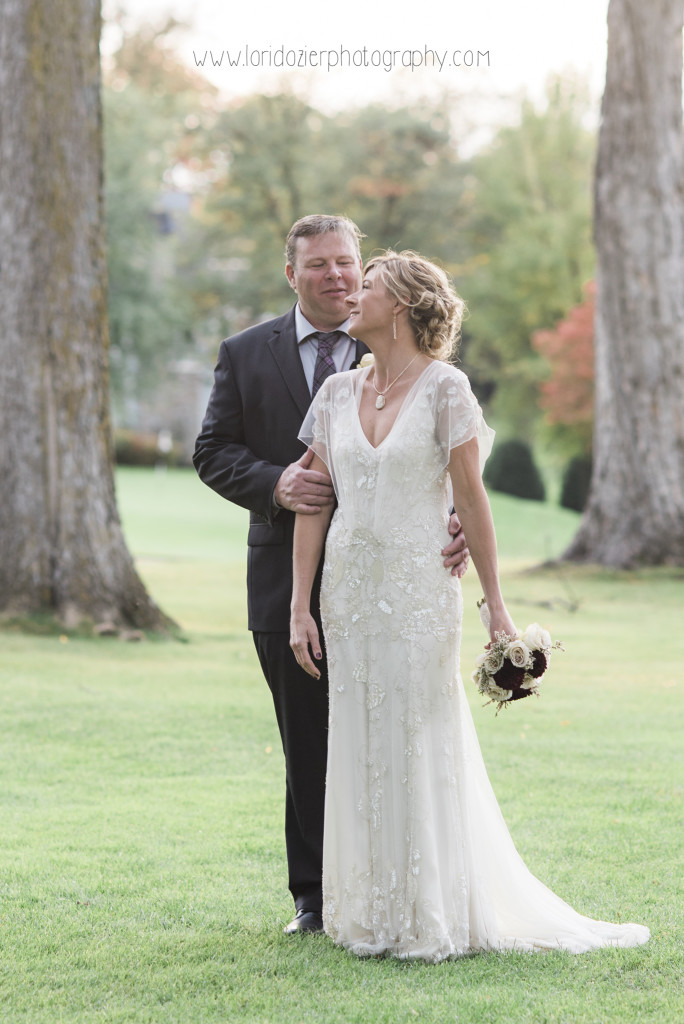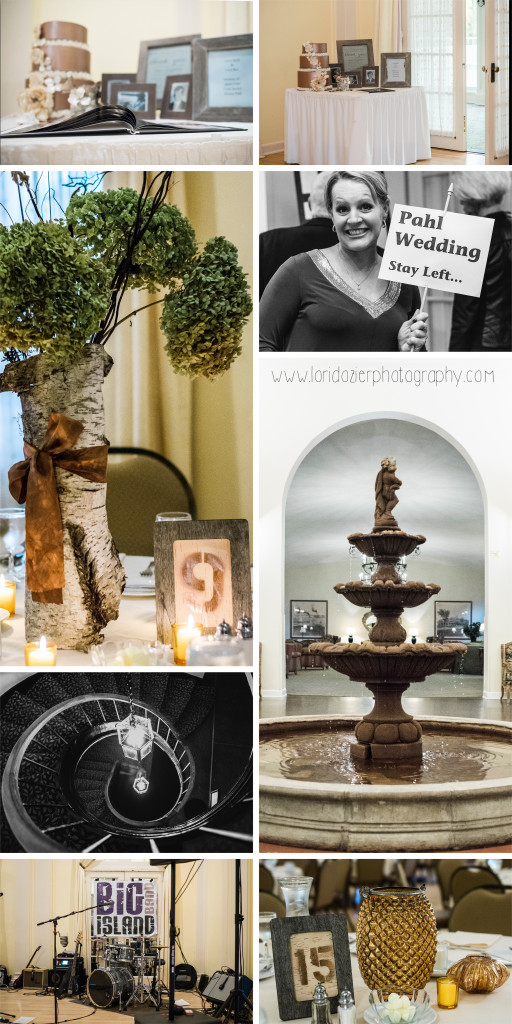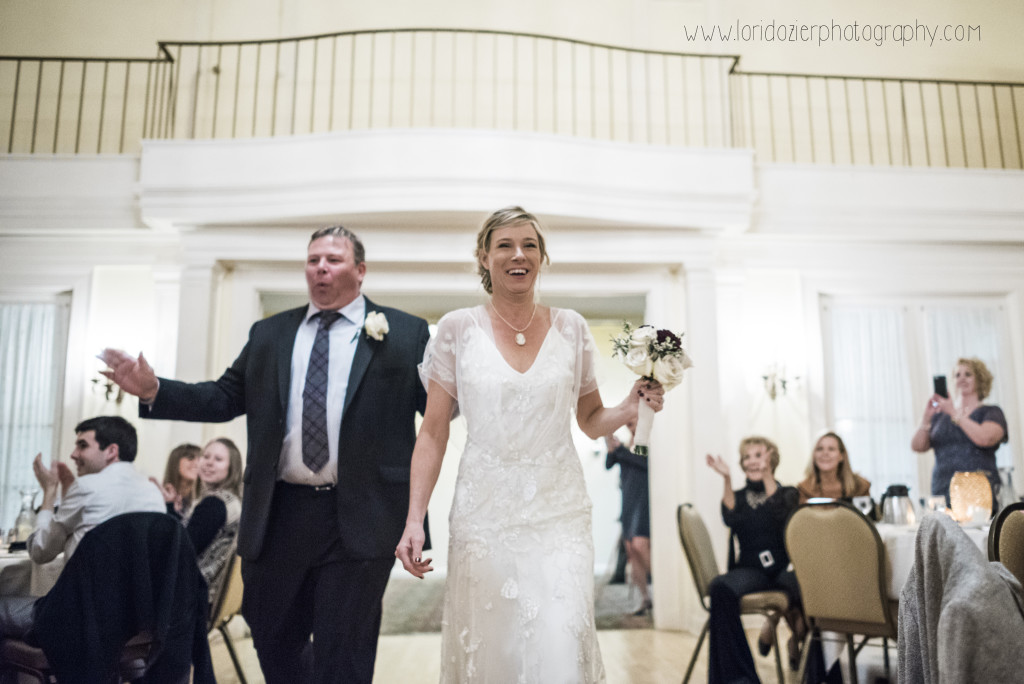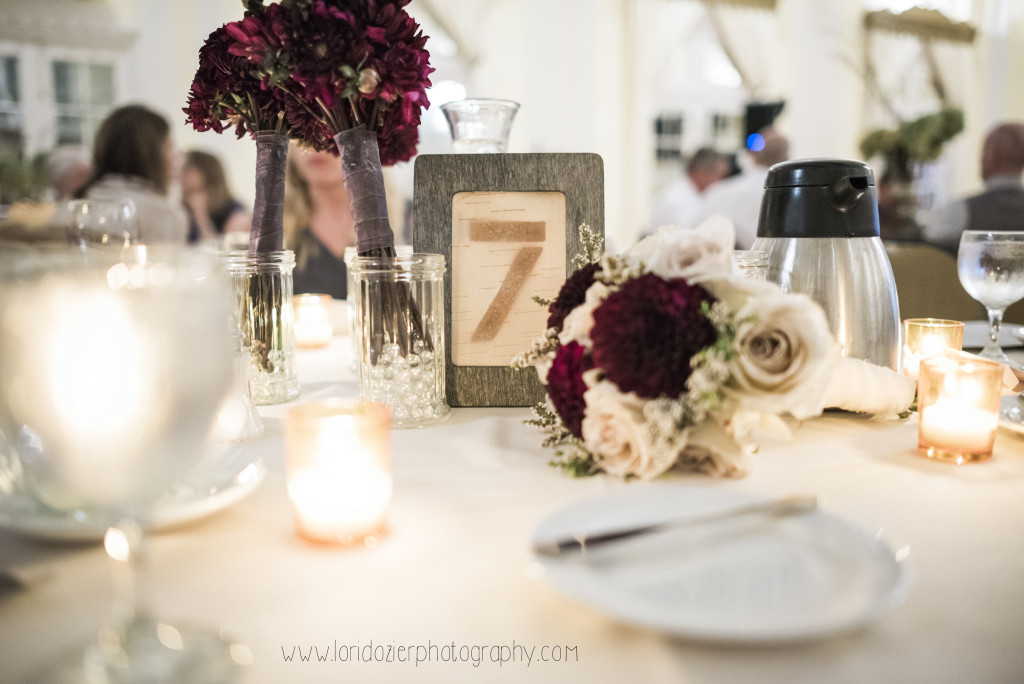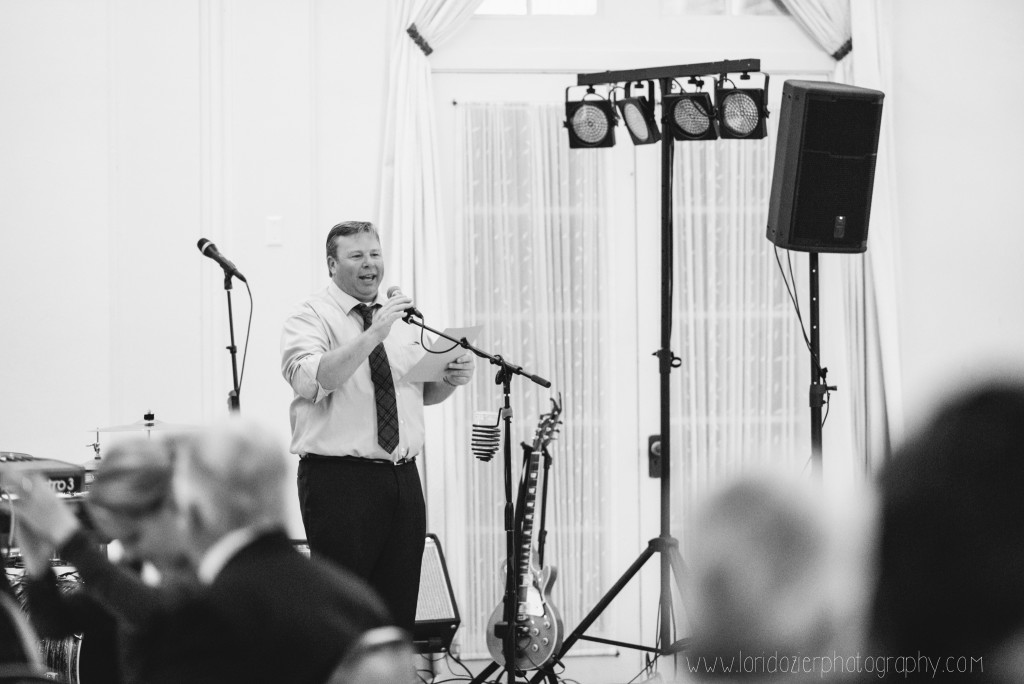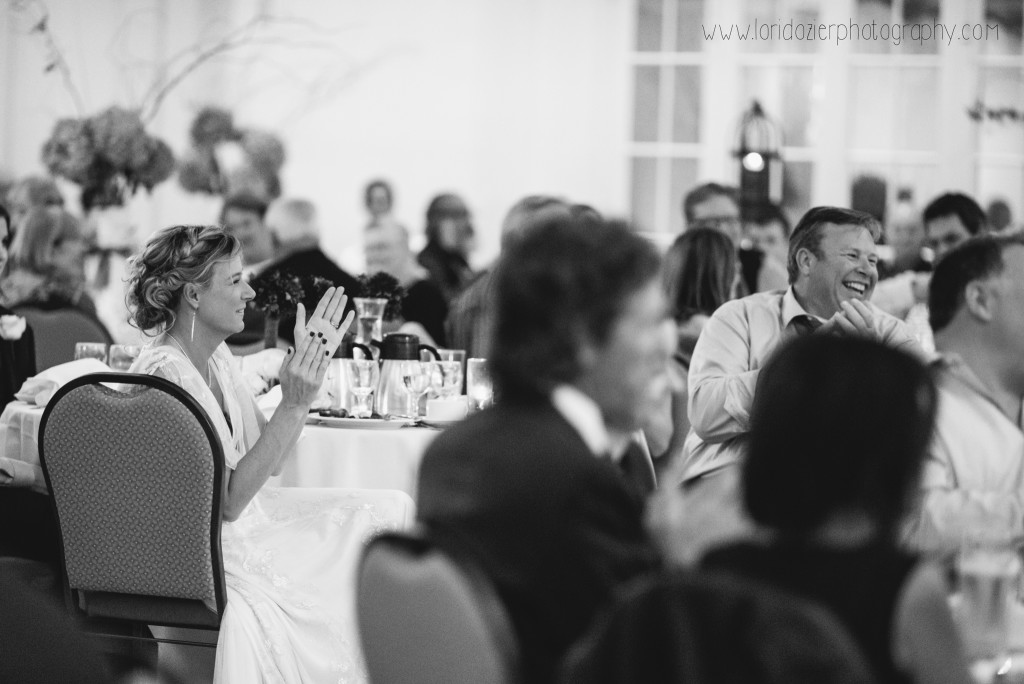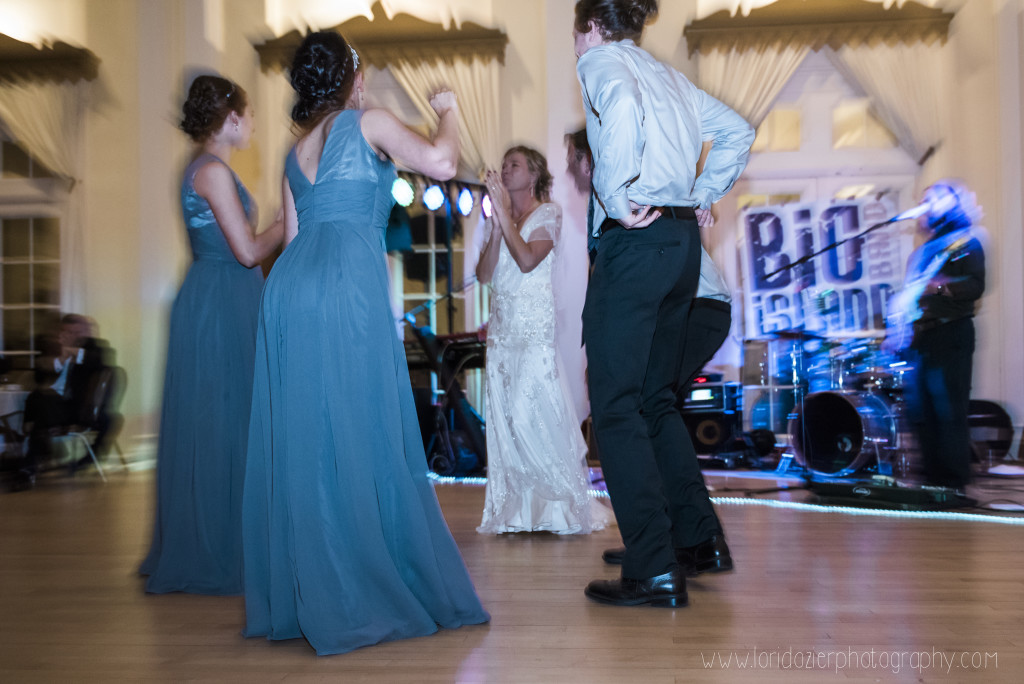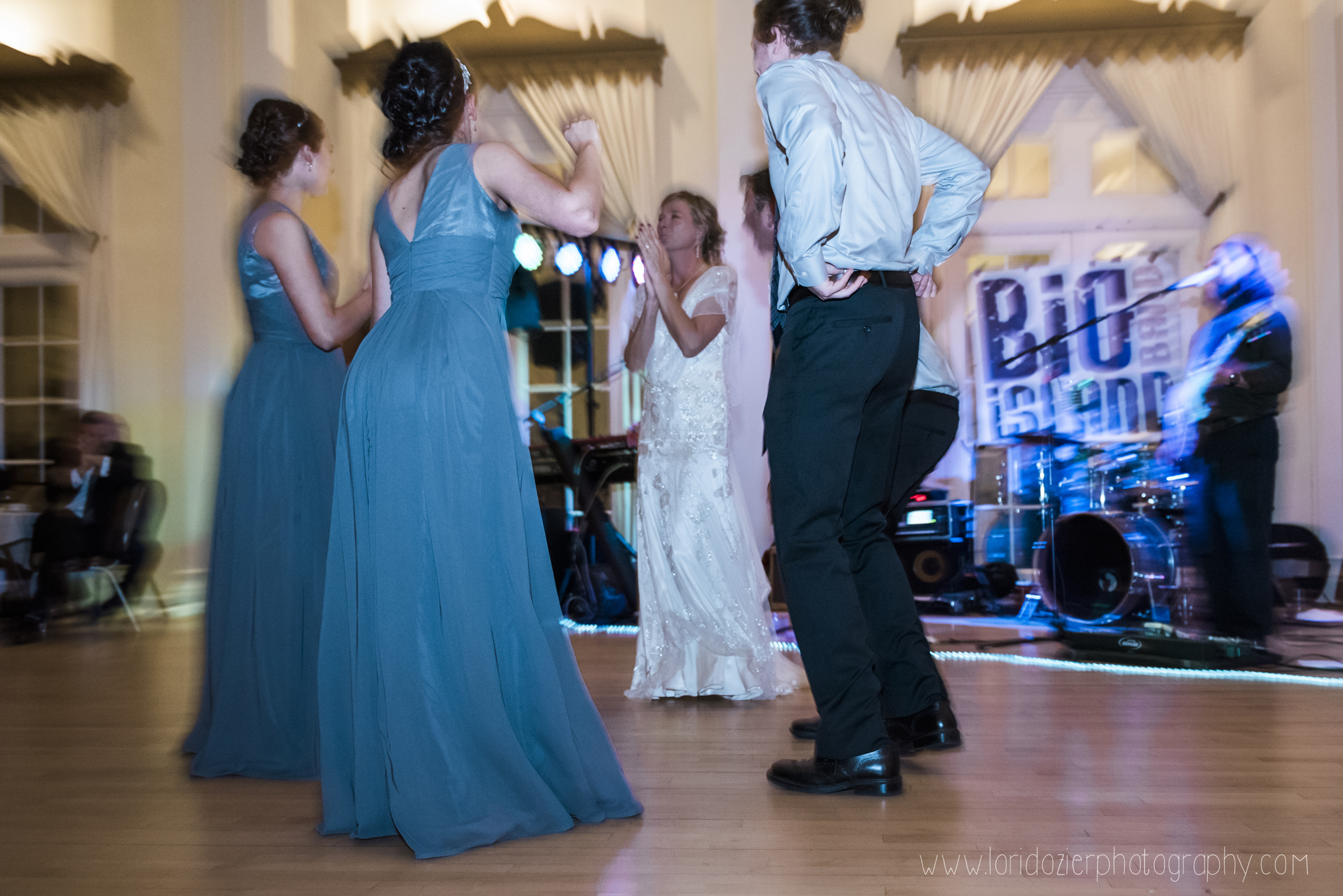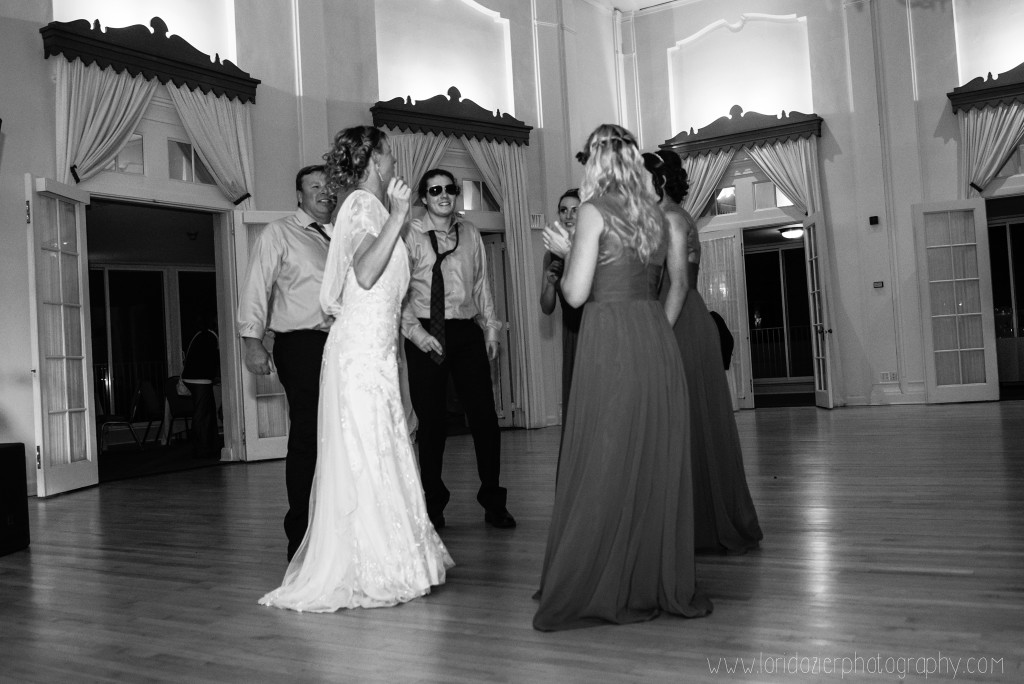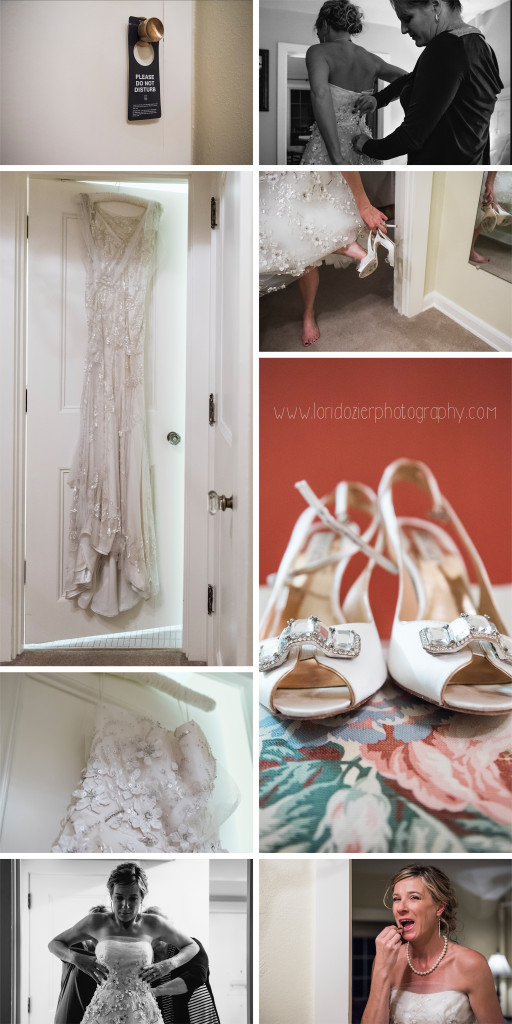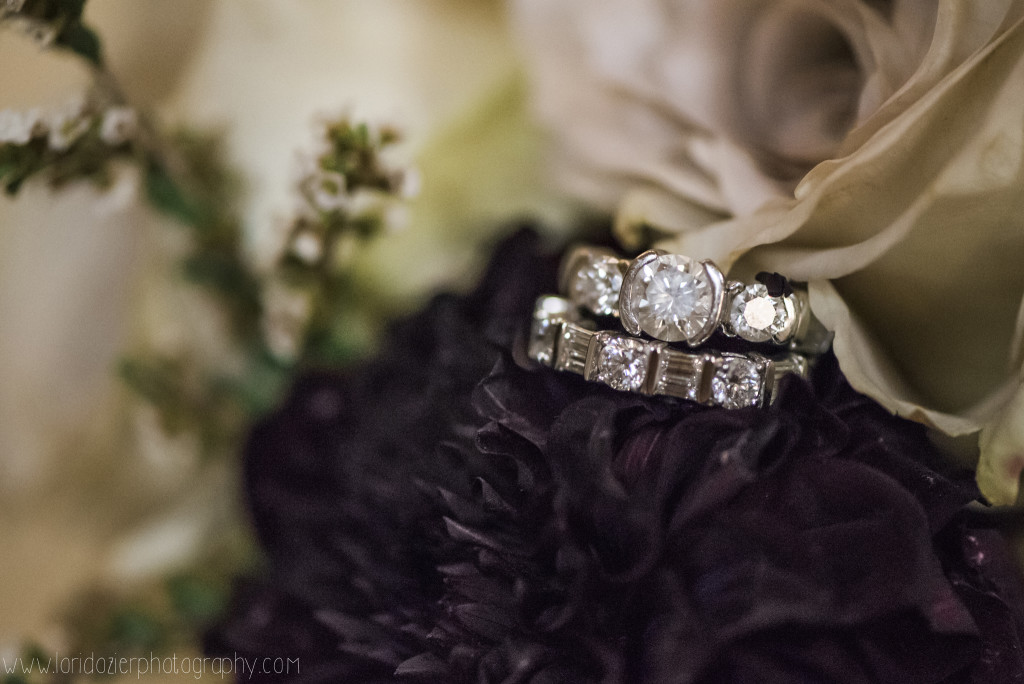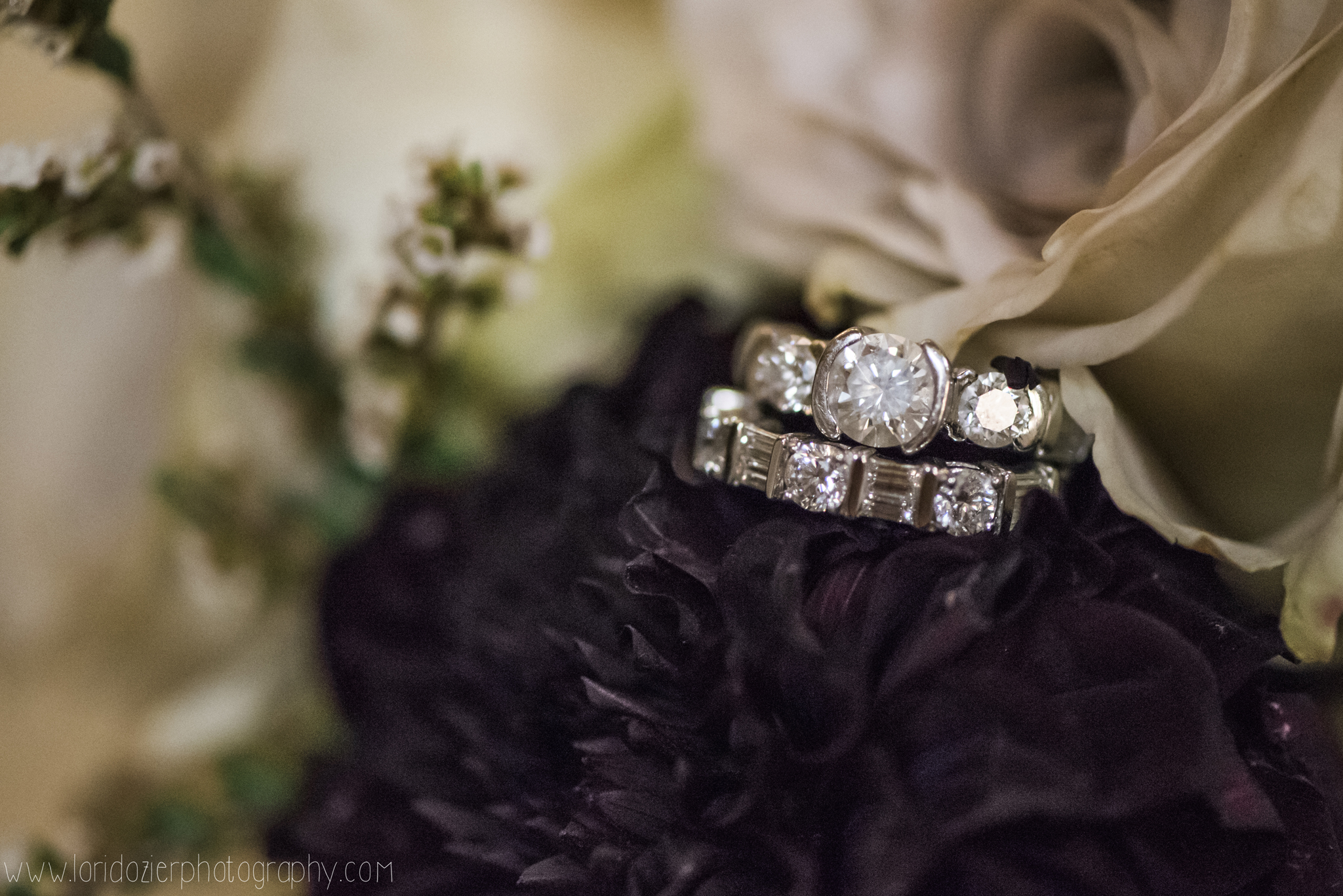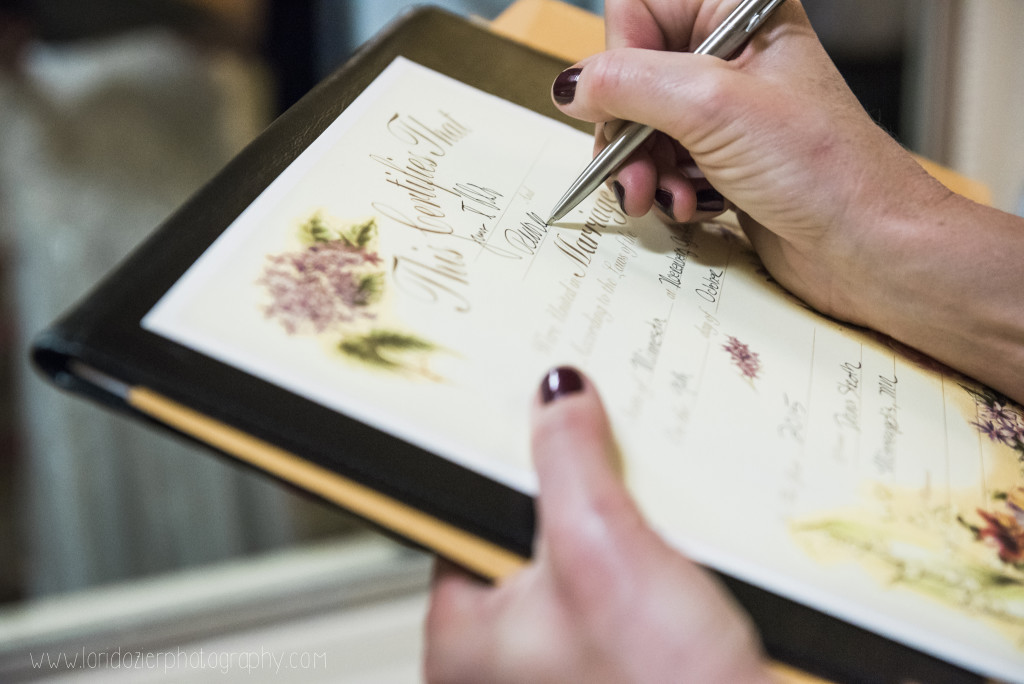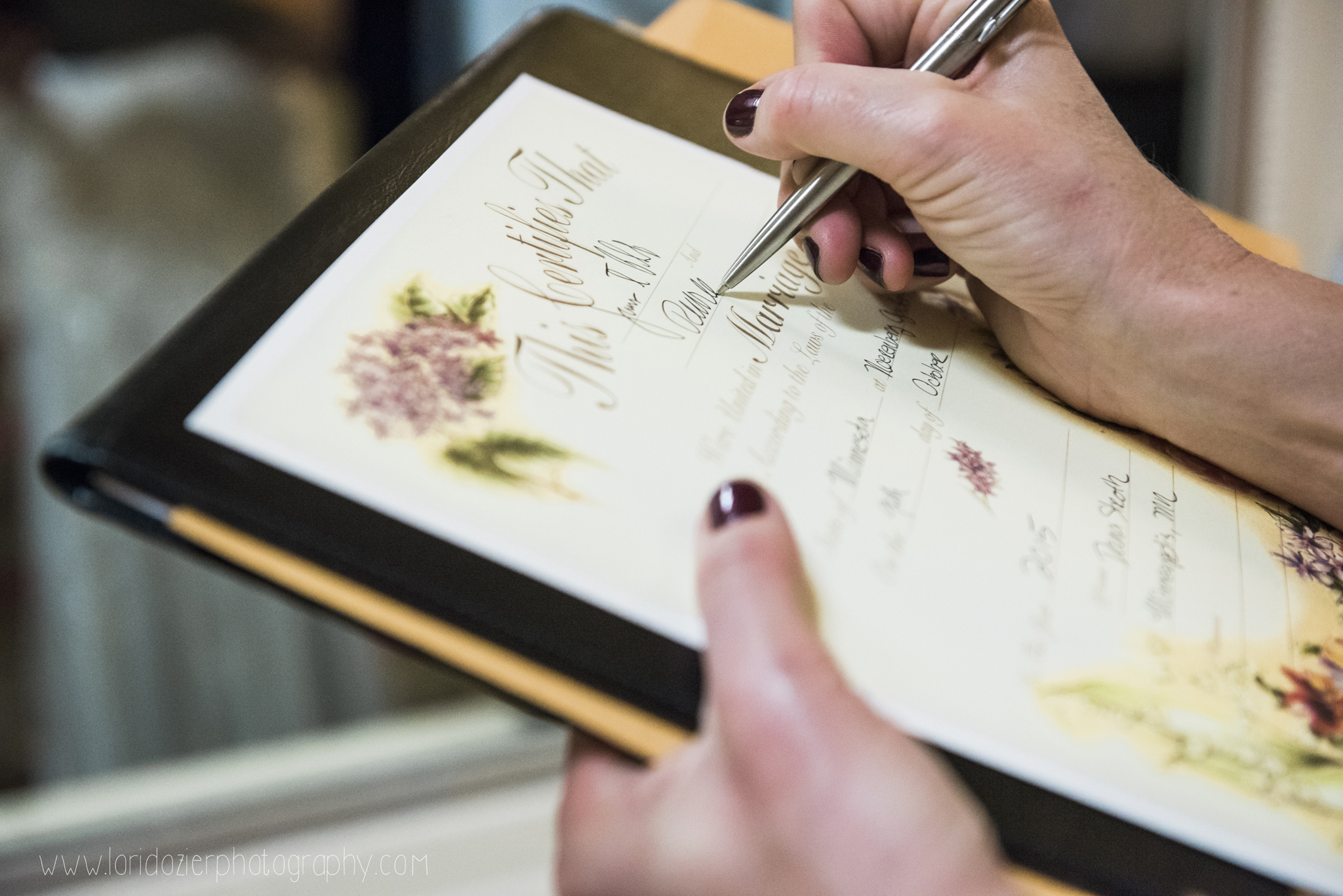 I owe thanks to Ally of Allyson Wasmund Photography who served as my second shooter for this event. She is a wonderful talent and couldn't be any sweeter. Thanks so much for partnering with me on this experience, Ally!
Thanks for stopping by! I am looking forward to photographing another wedding. Contact lori@loridozierphotography.com for a quote.