Project 365 | week 52
I MADE IT! I finished my project 365! I took a photo almost every day for the last year.
I am so glad that I took on this project. I felt like quitting many times over, but the closer I got to the finish line, the more I wanted to see it through to completion. I am very grateful to a group of photographer friends who were simultaneously working on 365 projects. Being accountable to such supportive and talented friends definitely provided motivation on the days I wanted to give up!
Even though I am so happy to have embarked on this project, I don't plan on starting another one anytime soon. I plan on writing a post in the future discussing the pros and cons of the 365. Stay tuned!
I am linking with the ladies of and then we snapped one last time (well, one last time to share a 365 post!). I hope to pop in again, even if it's just occasionally to share my most recent personal images. This week I link to Kelly of Kelly Jacobi photography. She uses light like a rock star. And, I love seeing how she captures her daily life!
Here's my last week…..
My kitchen "helpers" helped me make home made salsa. Yum!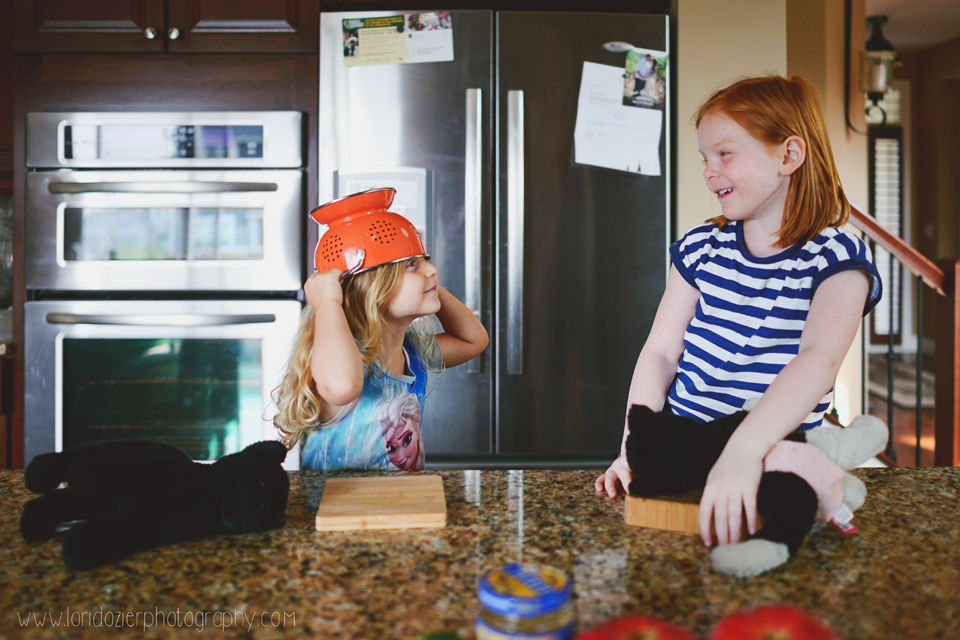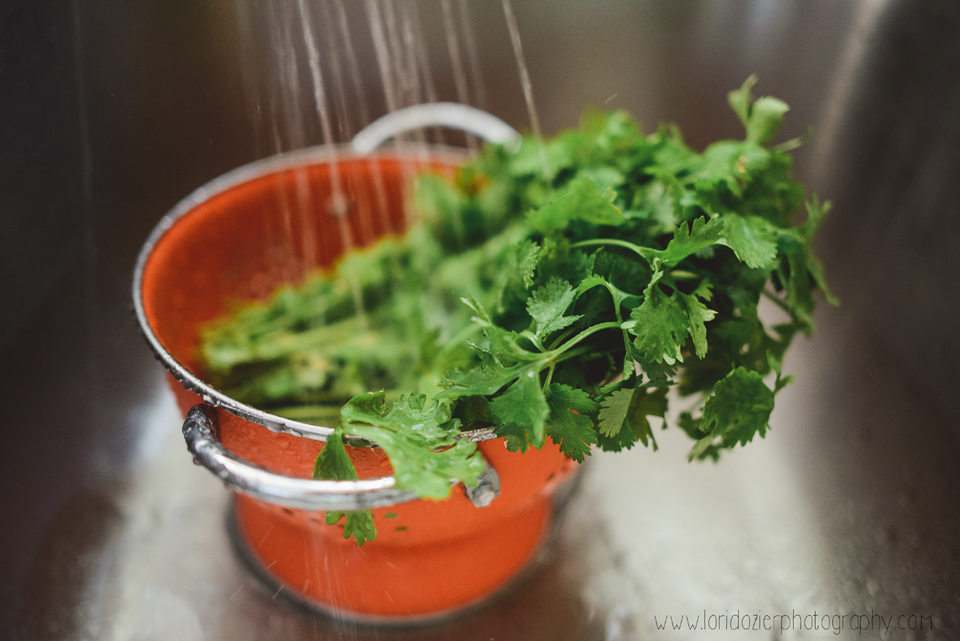 My husband and the neighborhood kids playing with fire. AKA: contributing to the delinquency of minors!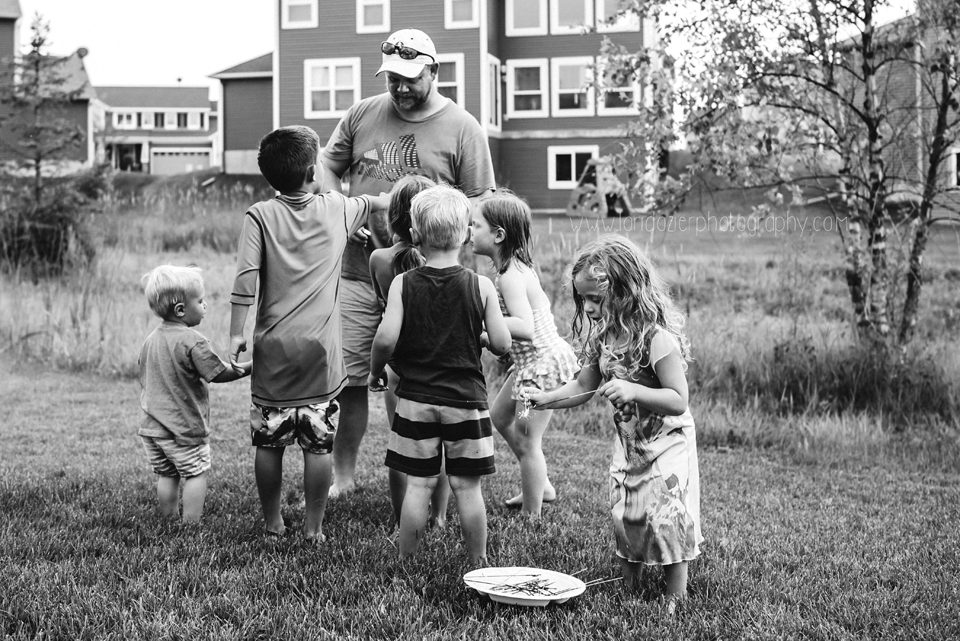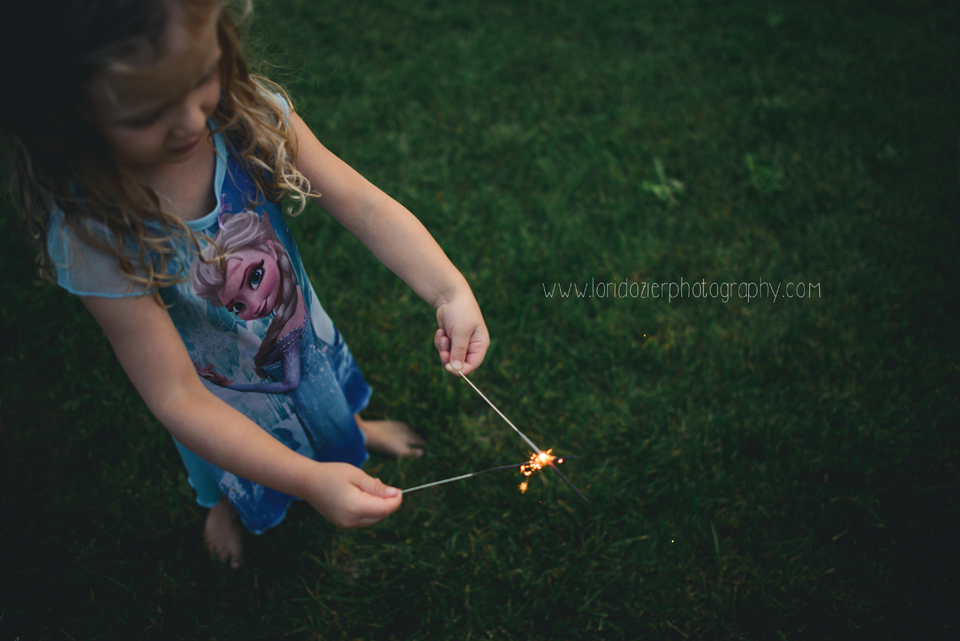 My littlest getting her nails done. She charmed everyone in the salon. No surprise there!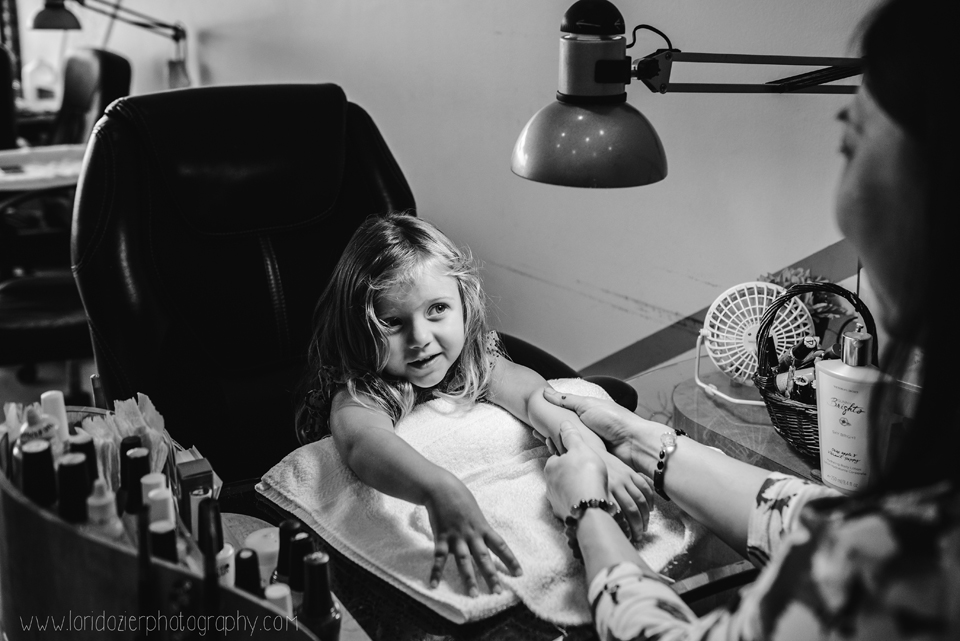 Everyone was quite amazed at the flame my 36 candles created. Happy birthday to me.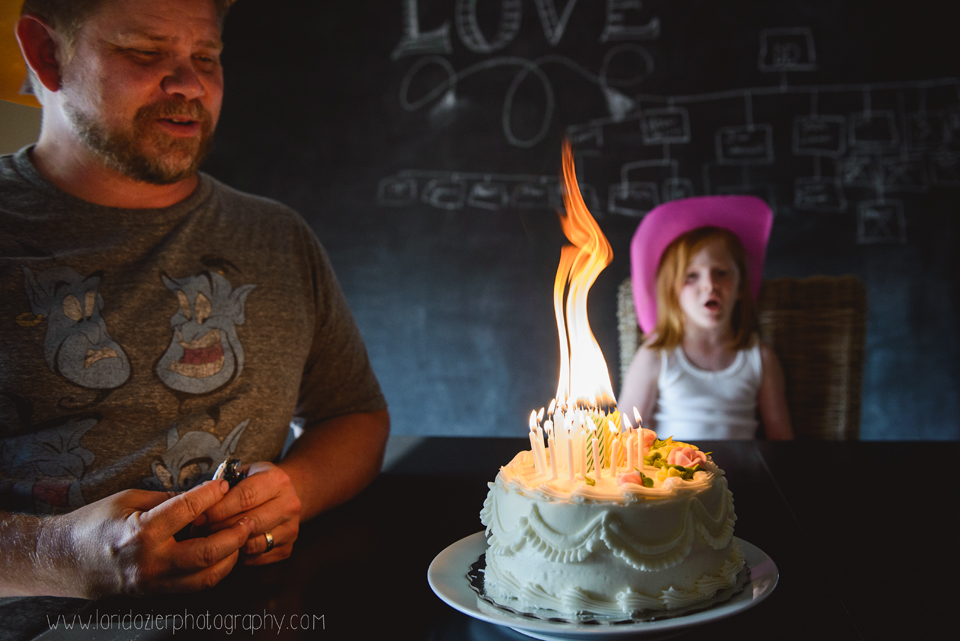 Big sister had a morning camp this week. My little and I ran around town. We shopped. We got manicures. We drank "coffee." Good times!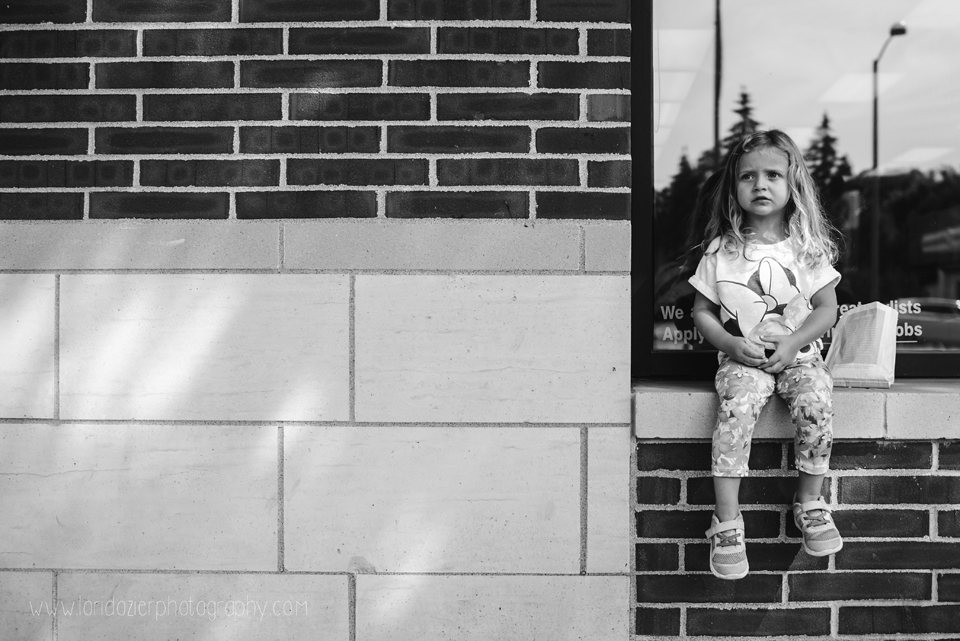 Big sister had a performance to wrap up her theater camp. Costumes were optional, but not for this kid! She LOVES dressing up and pretending!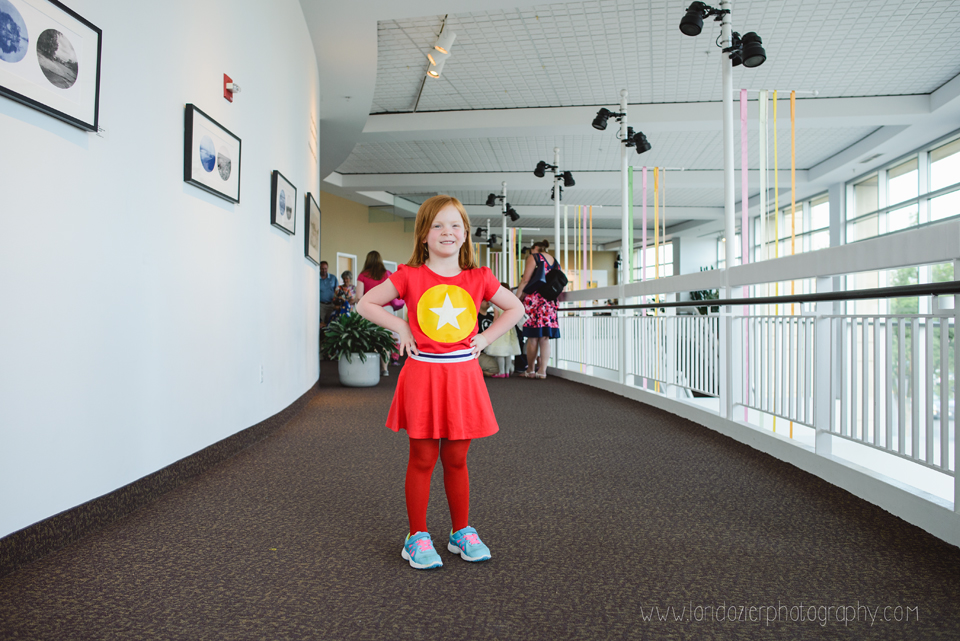 Thanks so much to all who supported me on this journey! I'm SO glad I did it. But, I'm also SO glad to be done 🙂 Remember to check out what Kelly snapped this week!