chanhassen twins photographer
I was so excited to photograph TWINS recently! I actually met this precious family for the first time a few weeks ago at their fresh 48 session.  The twins have grown so much since then. They're now big, strong, seven-week-old babes. I loved seeing the different personalities of this brother-sister pair shine through. And, big brother had personality to spare! He was STILL just as proud, too. Mom and dad seemed to have this twin thing (plus a toddler!) totally under control, and looked great doing it, too 🙂 I thoroughly enjoyed getting to hang out with this sweet family again, and loved the moments we captured!
An at-home lifestyle newborn session was the perfect fit for this family. There was no rush to squeeze in a session during the first 10 days after delivery. That was good news since these twins had an extended hospital stay. And, we were not dependent on sleeping babies! Both babies did decide to snooze a little at the end of the session, though. If you're interested in scheduling your own lifestyle newborn session, contact me at lori@loridozierphotography.com to discuss scheduling!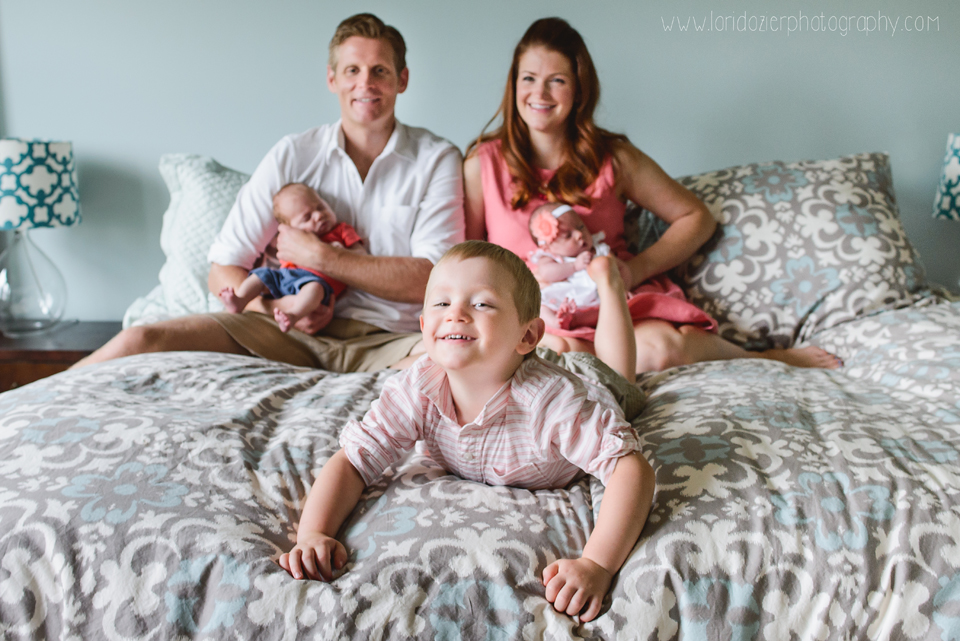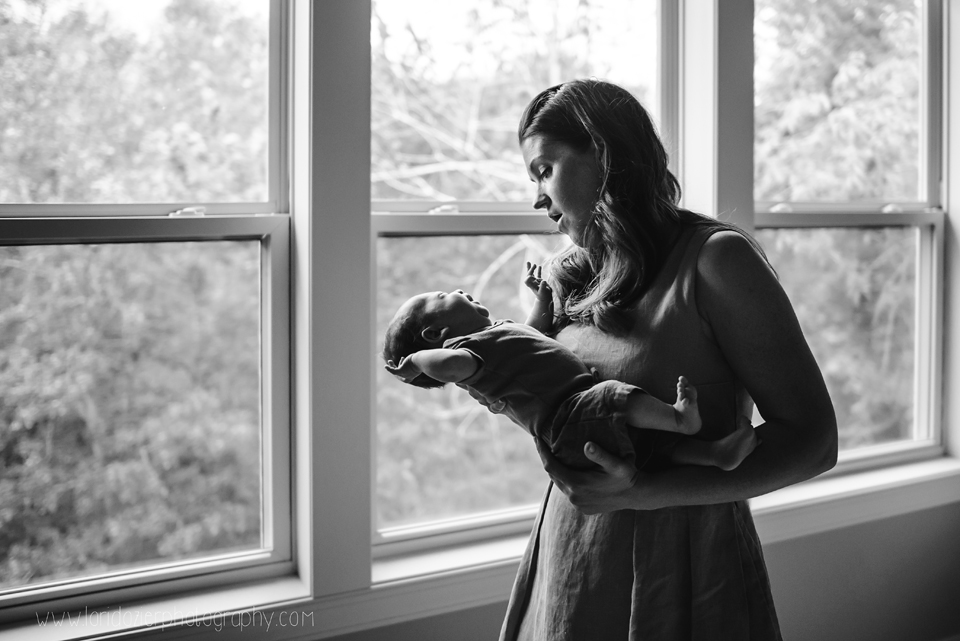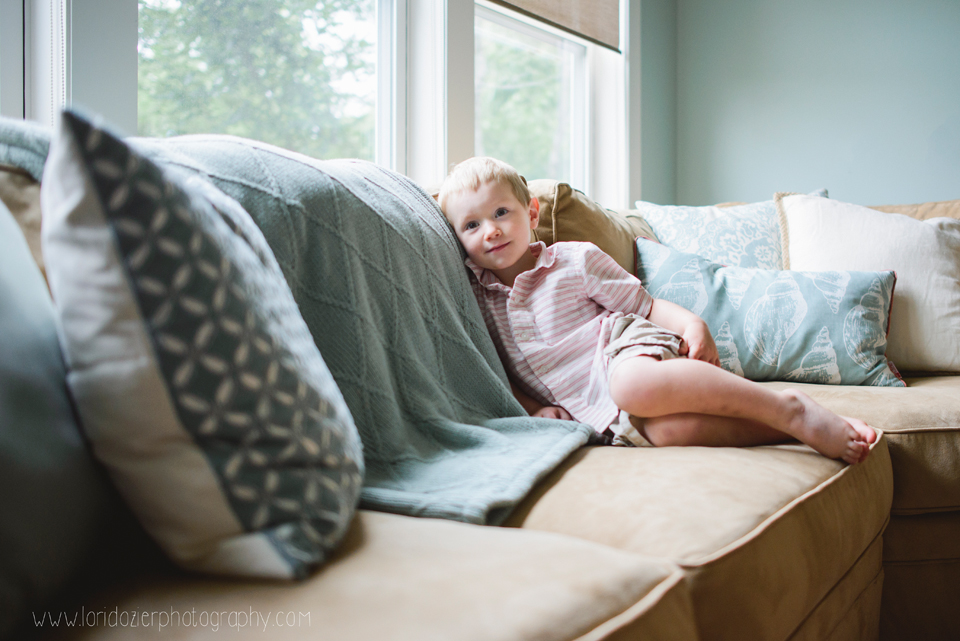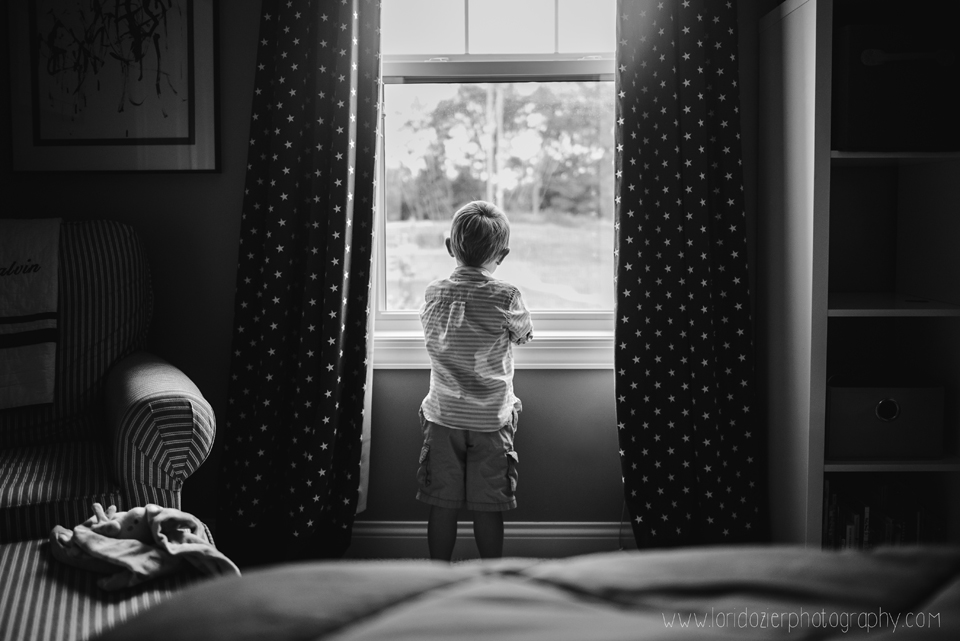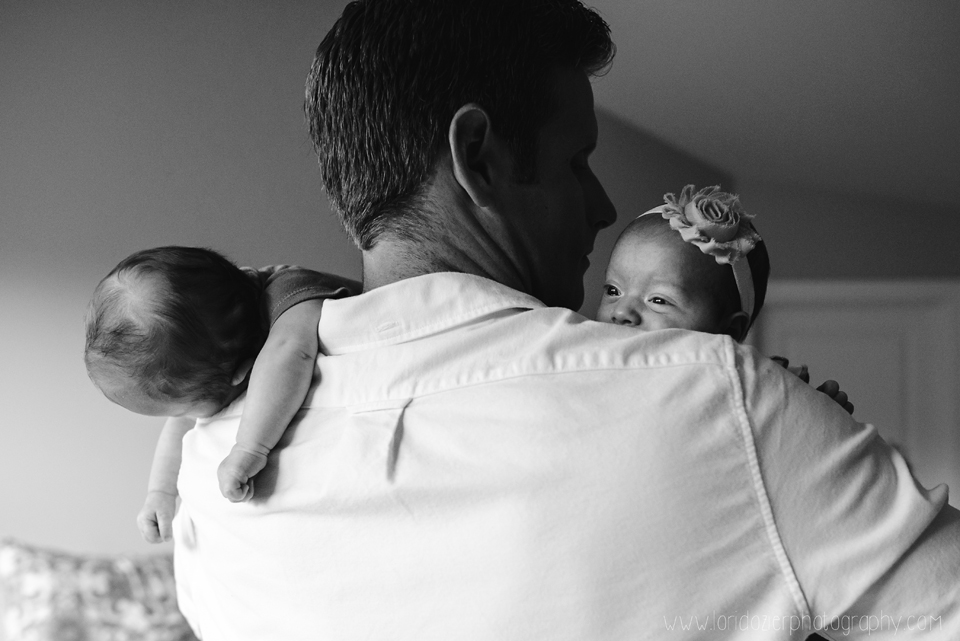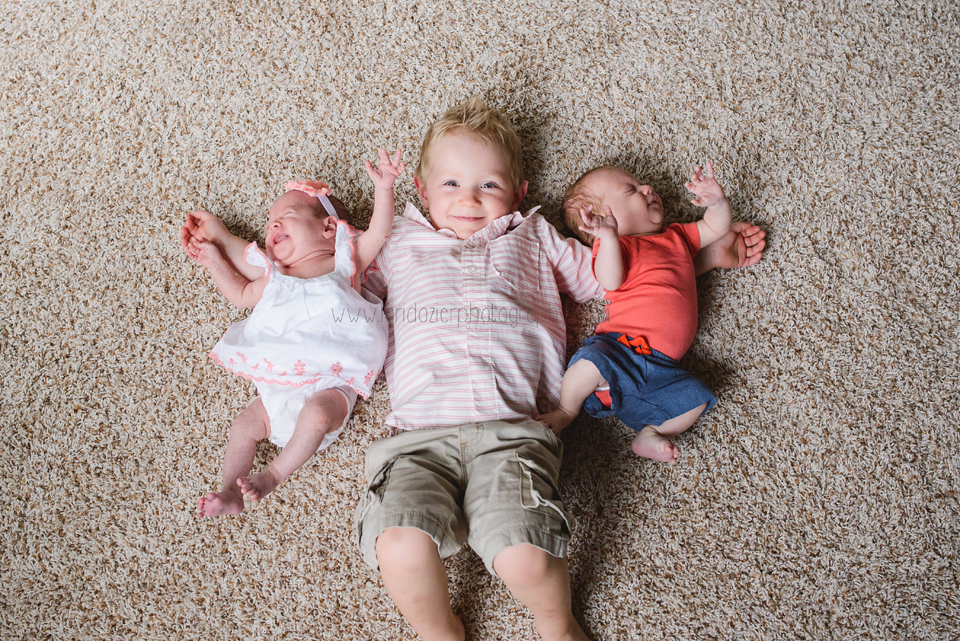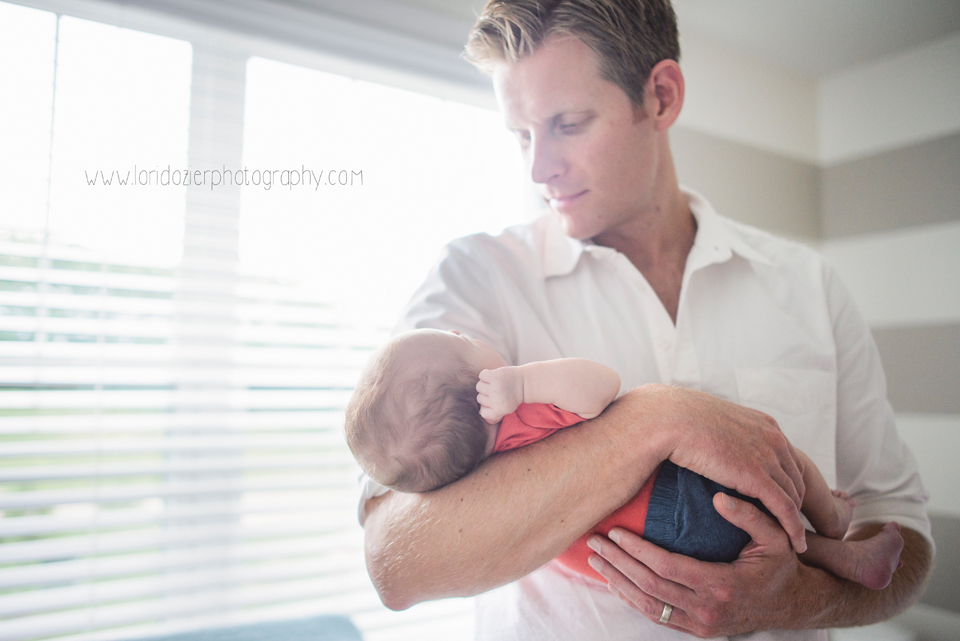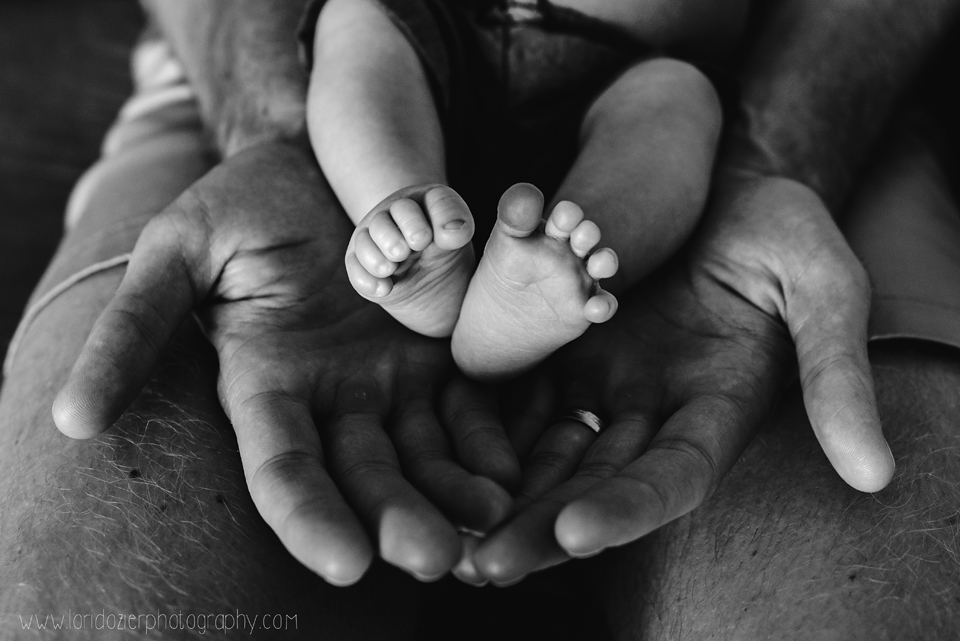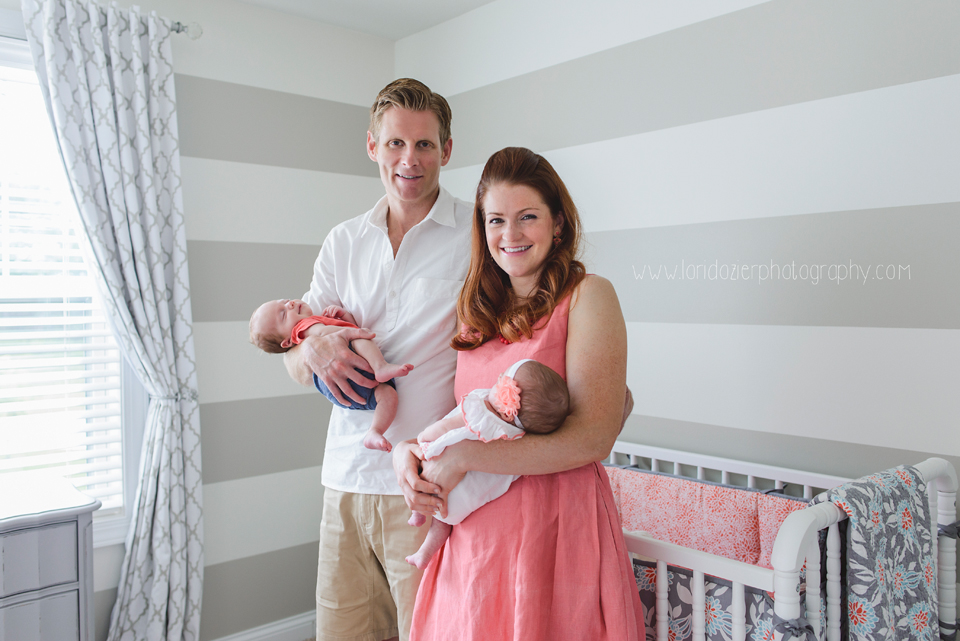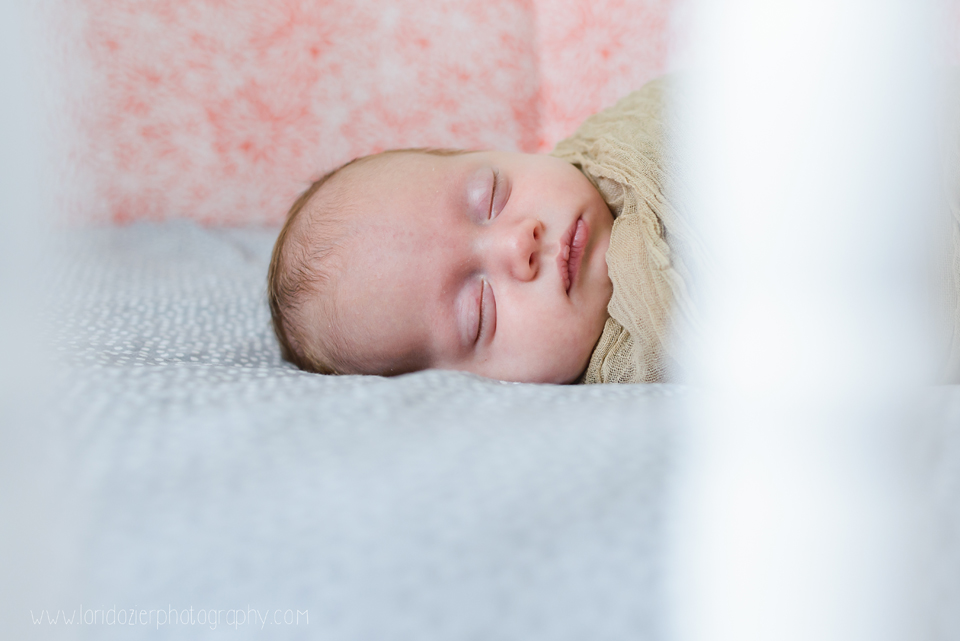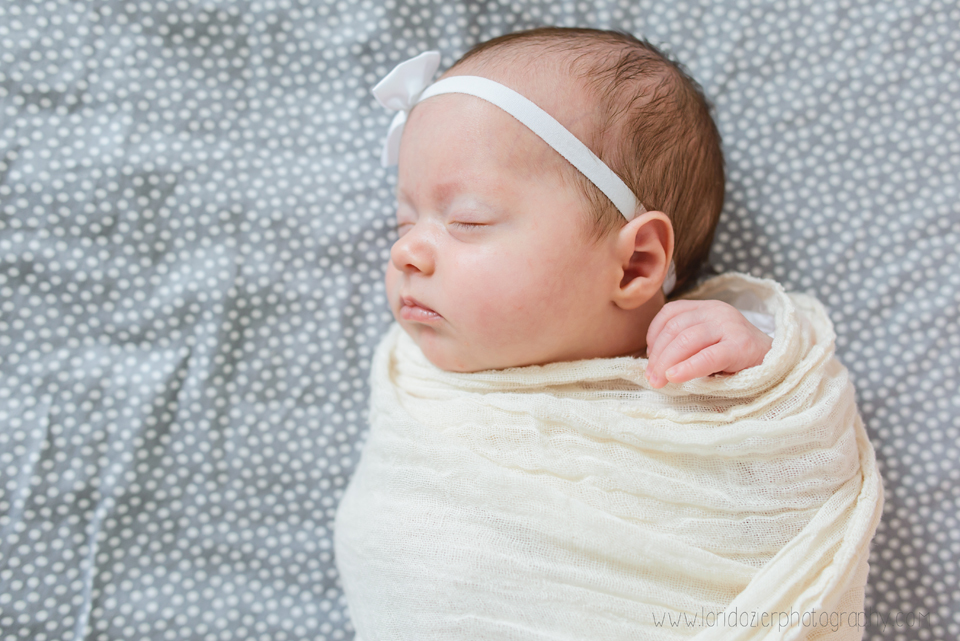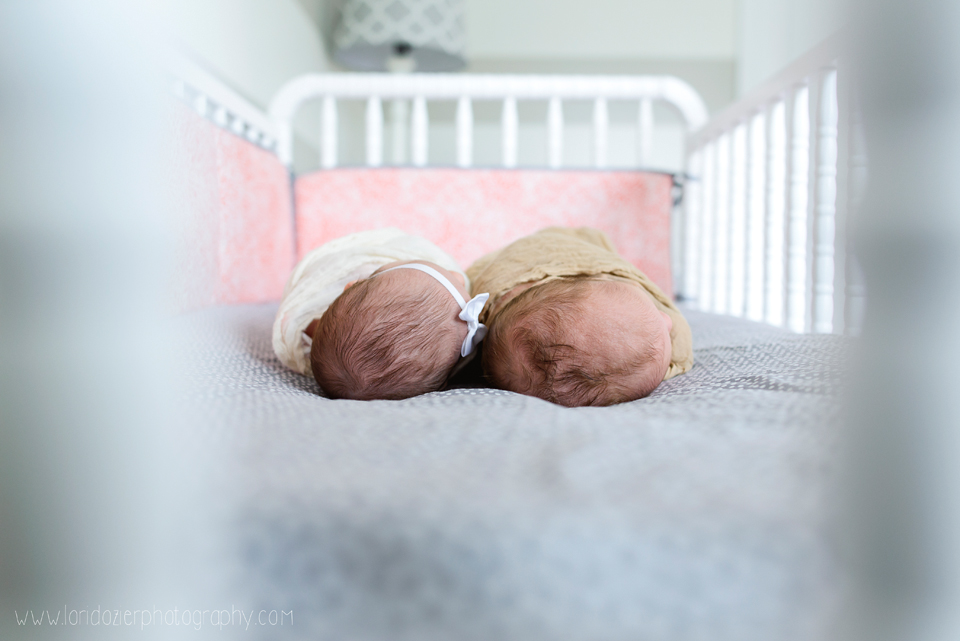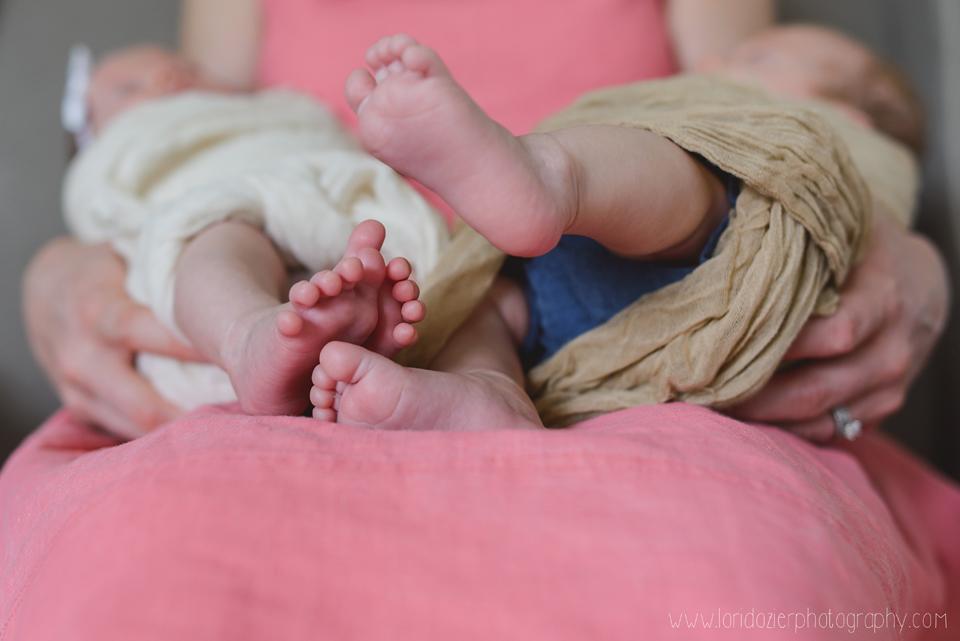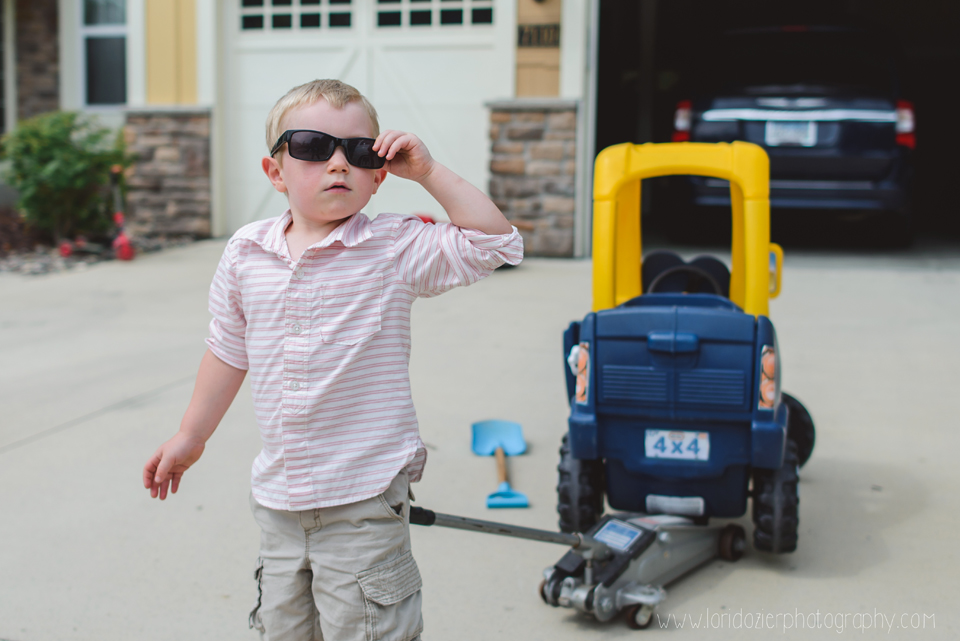 Delivering at Abbot Northwestern, Fairview Southdale, Ridgeview in Waconia or Methodist and interested in scheduling a fresh 48?  Contact me here! I am currently booking fall and winter 2015 and take a limited number of fresh 48 sessions.
Interested in scheduling an at-home lifestyle newborn session or family session? I service Chaska, Chanhassen, Eden Prairie, Minnetonka, Waconia and surrounding areas.