Hi again! I'm sharing photos from December 28-January 3! I am officially half-way finished with my 365 project. The daily shooting has been really tough for me recently with the winter weather and cabin fever and stir-crazy kids. So, needless to say, this is not my proudest week in photos! Still, I'm pushing on and sharing seven images!
I hope you're following the blog circle, too! You will certainly not be disappointed. This week I link to Nadeen Flynn. She creates absolutely stunning still life and landscape photos.
Here is 176-182|365:
176|365: When the snow returned and you couldn't wait to sled again!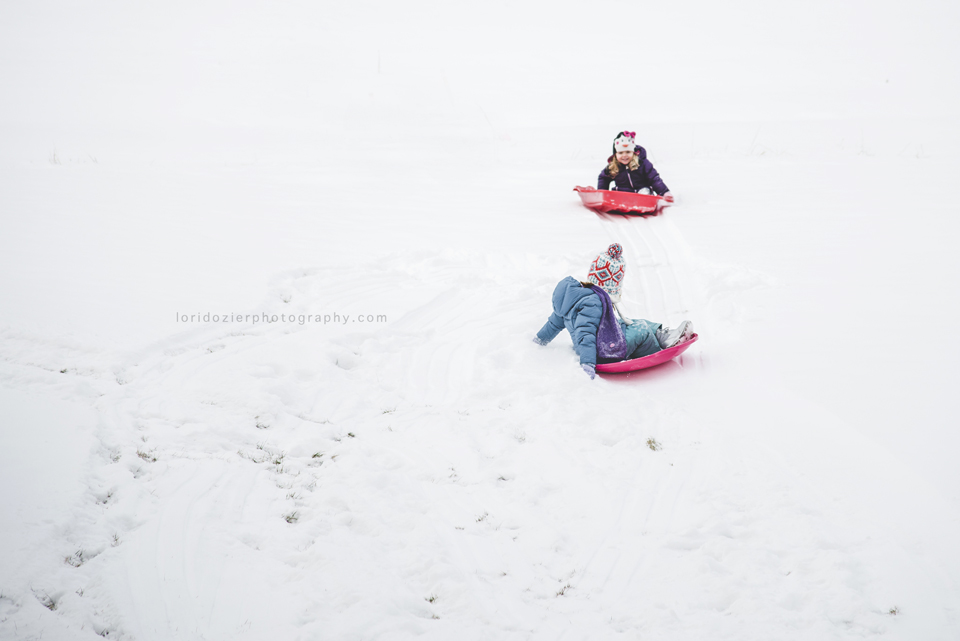 177|365: When you looked at me this way and I was so glad to have my camera in-hand.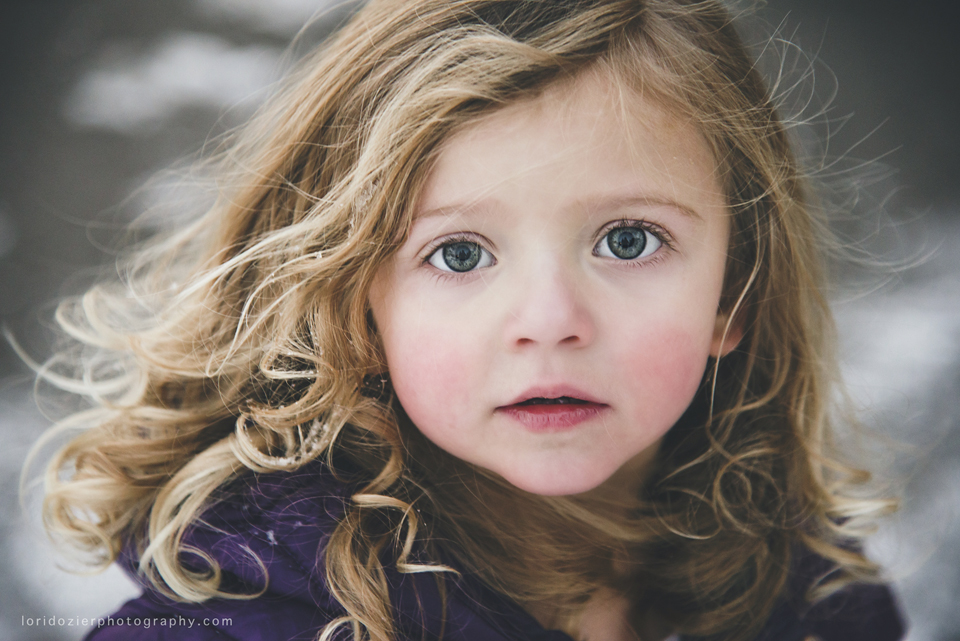 178|365: When I played with food photography…and editing styles :/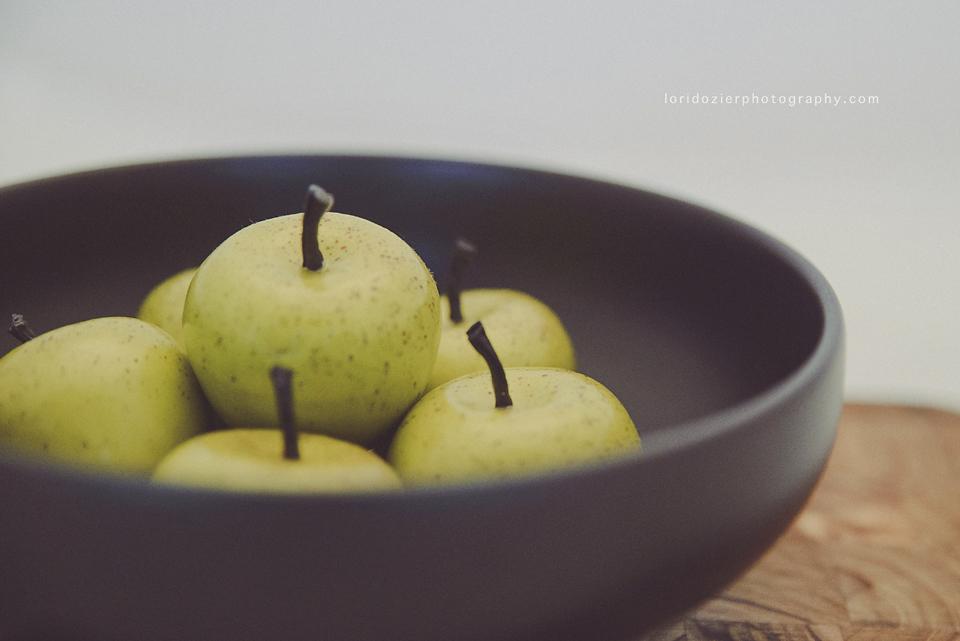 179|365: When the two of you played, and I watched.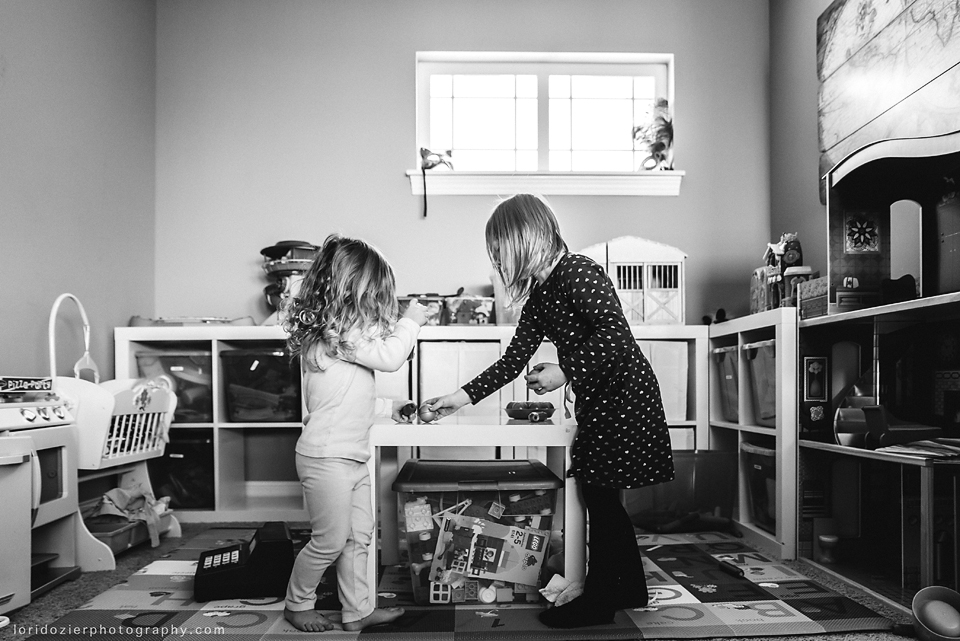 180|365: When you got your hair cut and I held my breath.  I'm so worried one day those curls might be gone forever.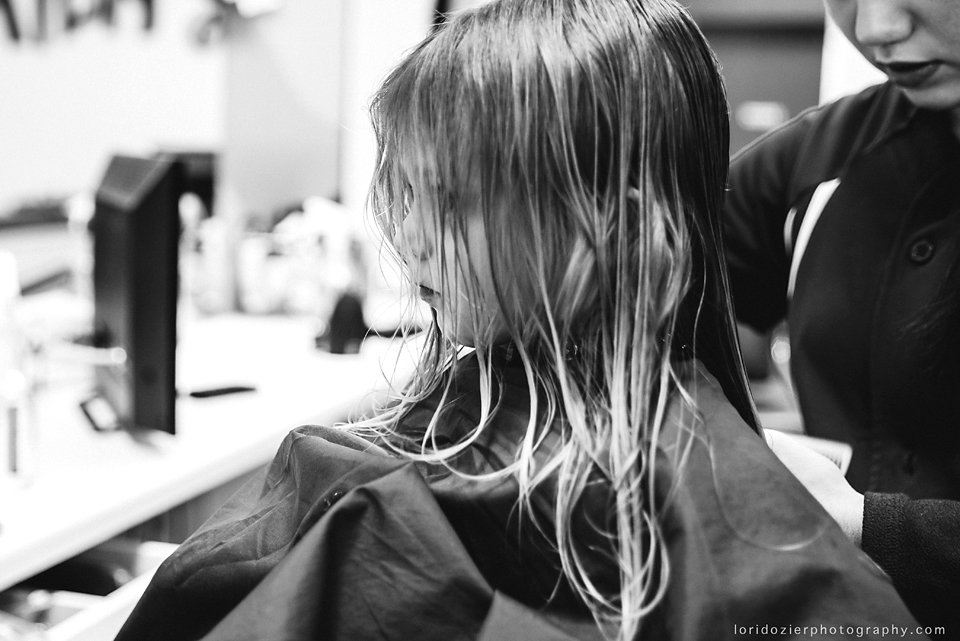 181|365: When you epitomized PCS.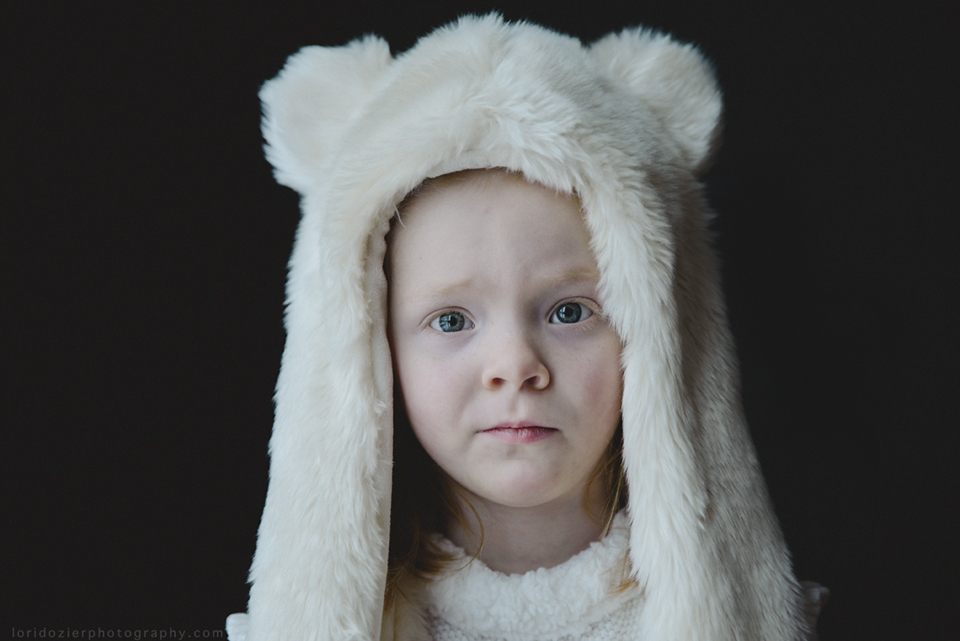 182|365: When you did not want to nap. Again.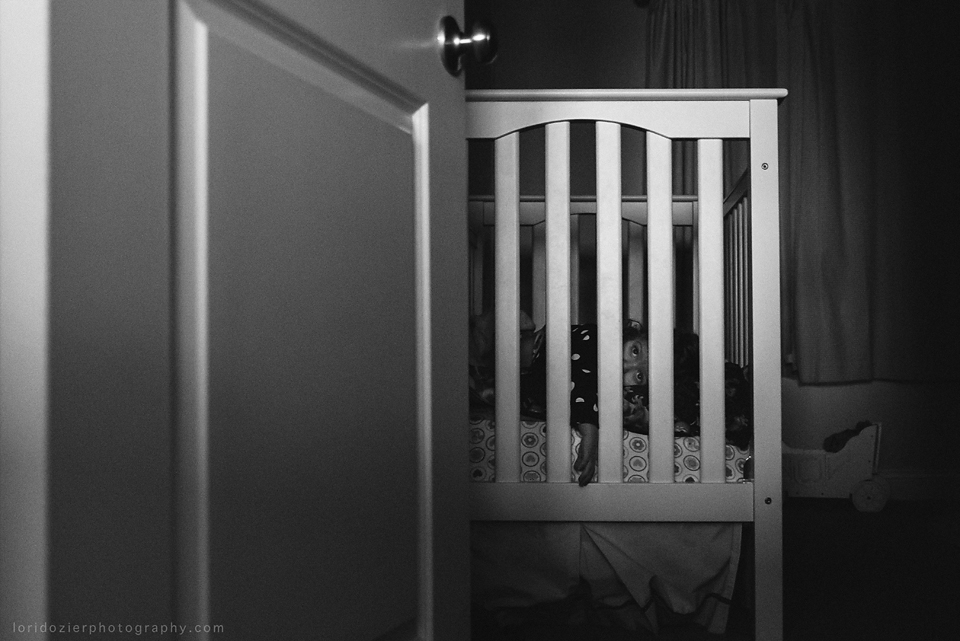 Thanks for taking a look at my week! Head over to see what the wonderful Nadeen snapped!