Welcome back, friends! I'm sharing photos from January 4-10 this week.
With a sick kid and cold temps outside, we spent most of our time indoors. I am grateful for a house with lots of window light, so at least we get a little sun on those biting cold days. Fort-building was all the rage this week, having just seen Annie in the theater.
As always, I appreciate you stopping by to take a look at my life in photos. Remember to follow the blog circle around to see what my talented and then we snapped friends saw this week. I link up to Charissa Lynn Photography this week.
183|365: When you thought you were being naughty and I thought you created the perfect composition.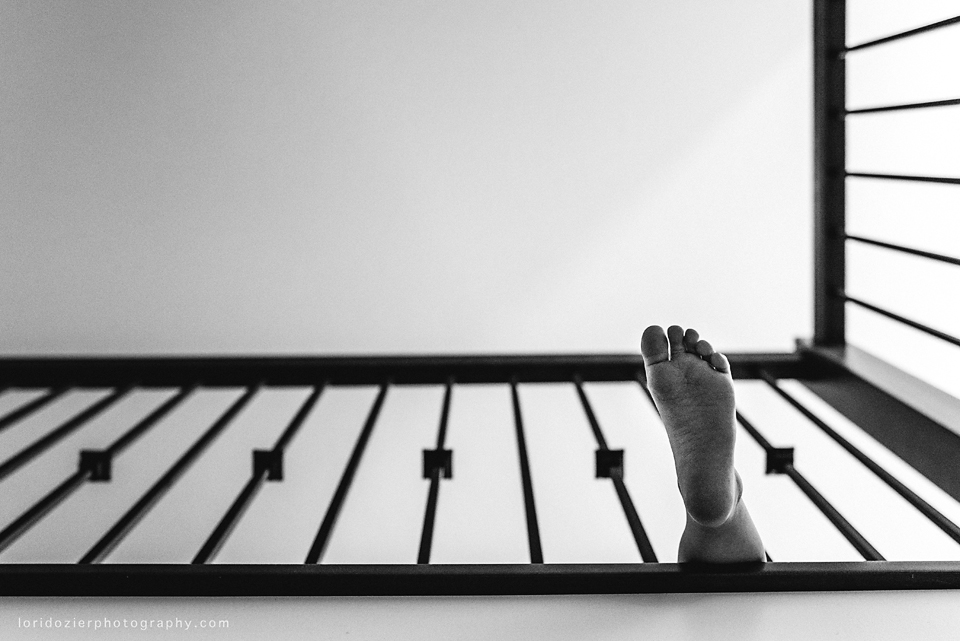 184|365: When you made a fort and belted out songs from Annie.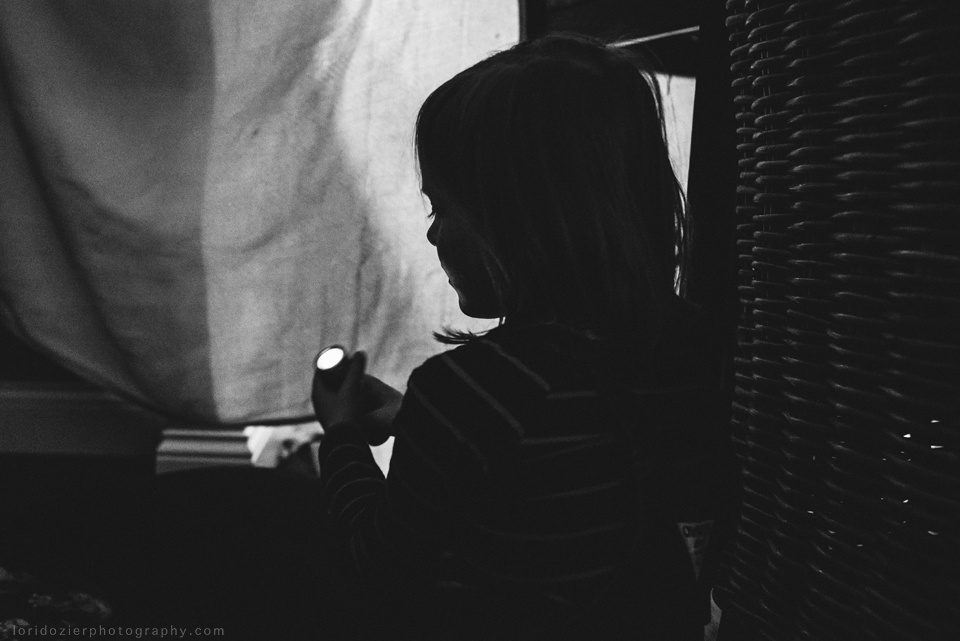 185|365: When you made a chair train.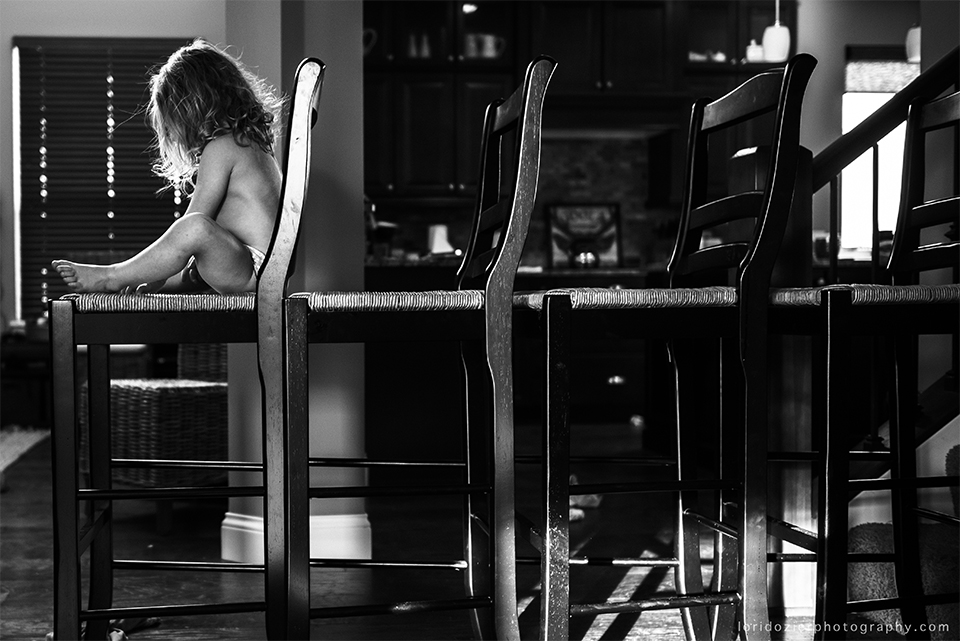 186|365: When you played dress-up.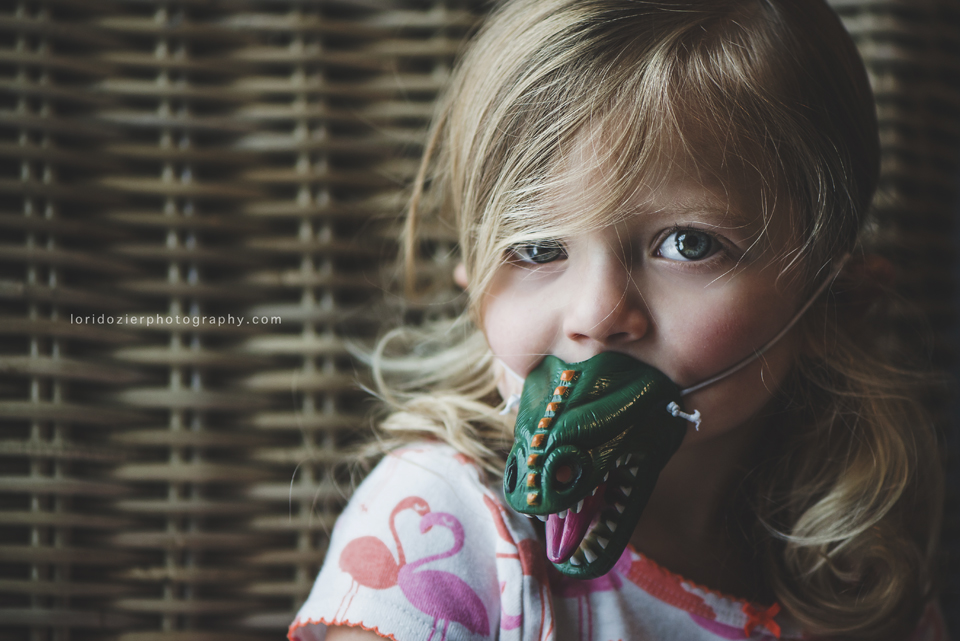 187|365: When you were feeling under the weather.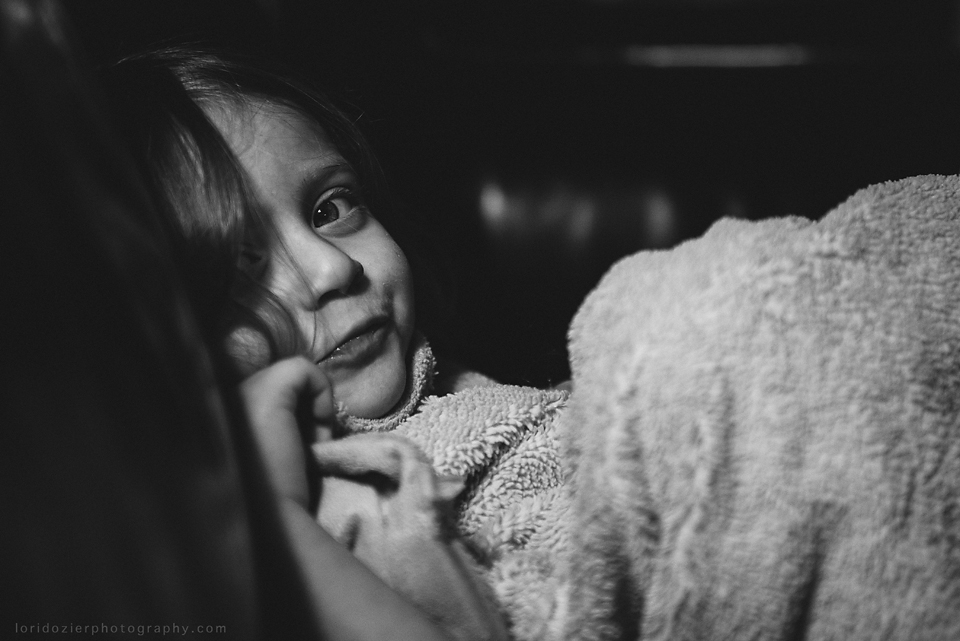 188|365: When you took things into your own hands.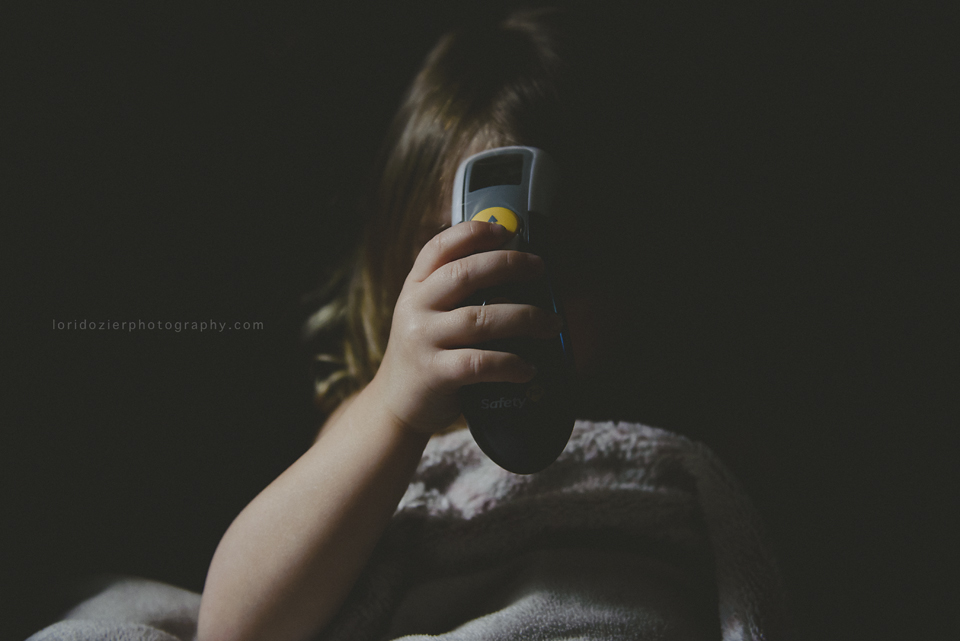 189|365: When you gave me a "real" smile 🙂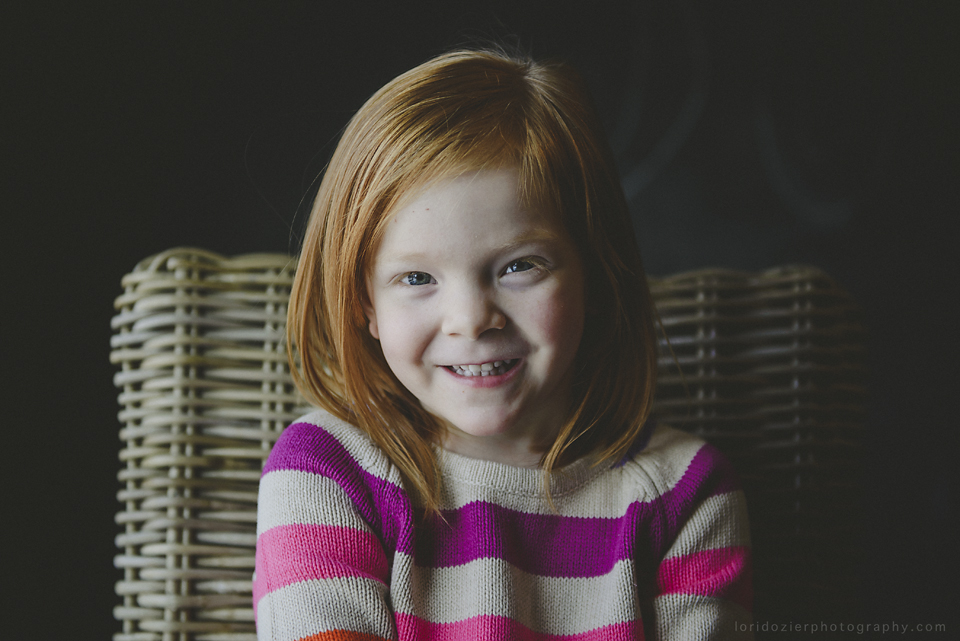 Thanks again for taking a peek. Head over to see what the talented Charissa snapped this week!