Welcome to week two of the "And then we Snapped" blog circle! Several photographers have come together to support one-another in our own photo-a-day projects. I do hope you follow the circle around to see some absolutely gorgeous imagery!
I'm sharing photos from week two of my 365 project. Sooo, I'm a bit behind in blogging, and maybe I wasn't even certain I was ready to commit to a 365 project, but it appears I'm doing this! So, here's a peek into my world during the week of July 13-19 🙂
8/365: when you harvested your first tomato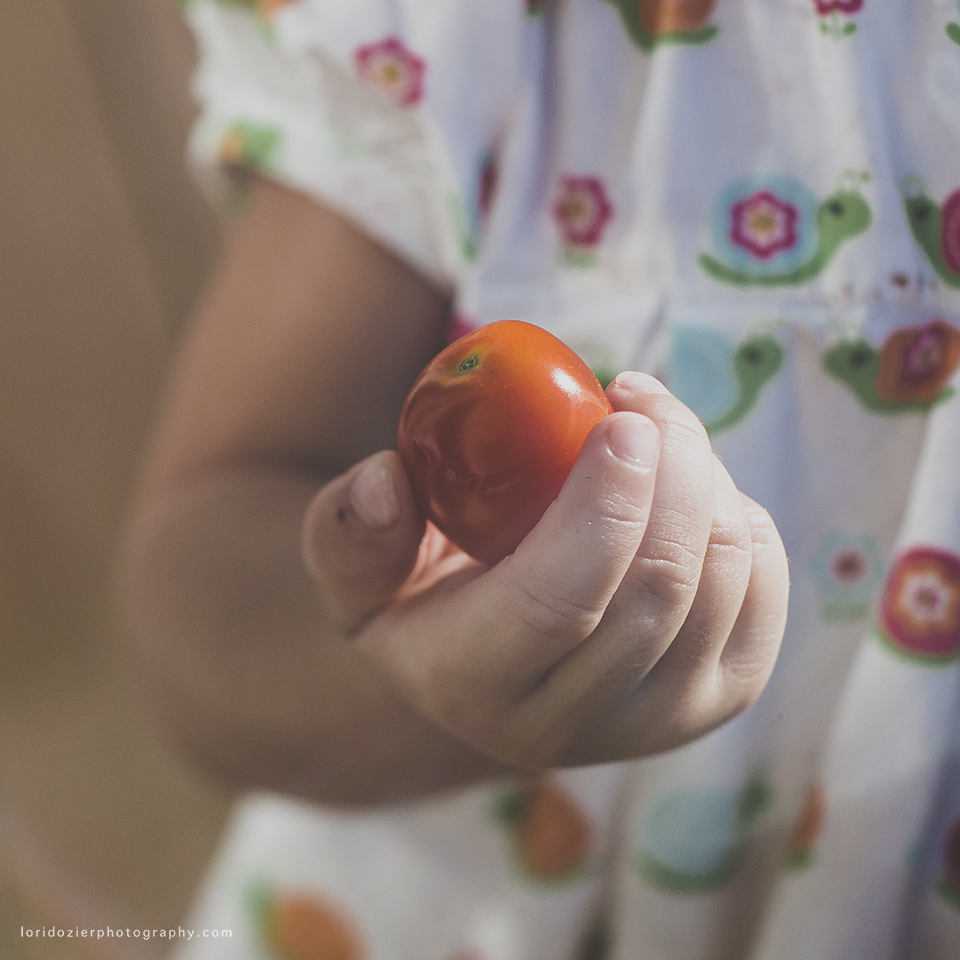 9/365: when the two of you couldn't wait for gymnastics to start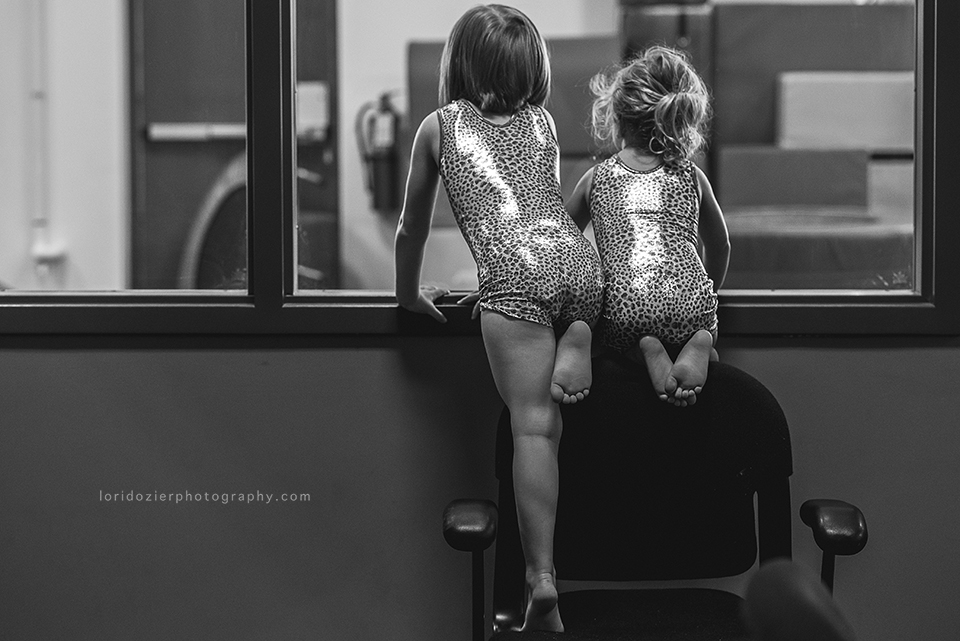 10/365: when I found you covered from head-to-toe in stickers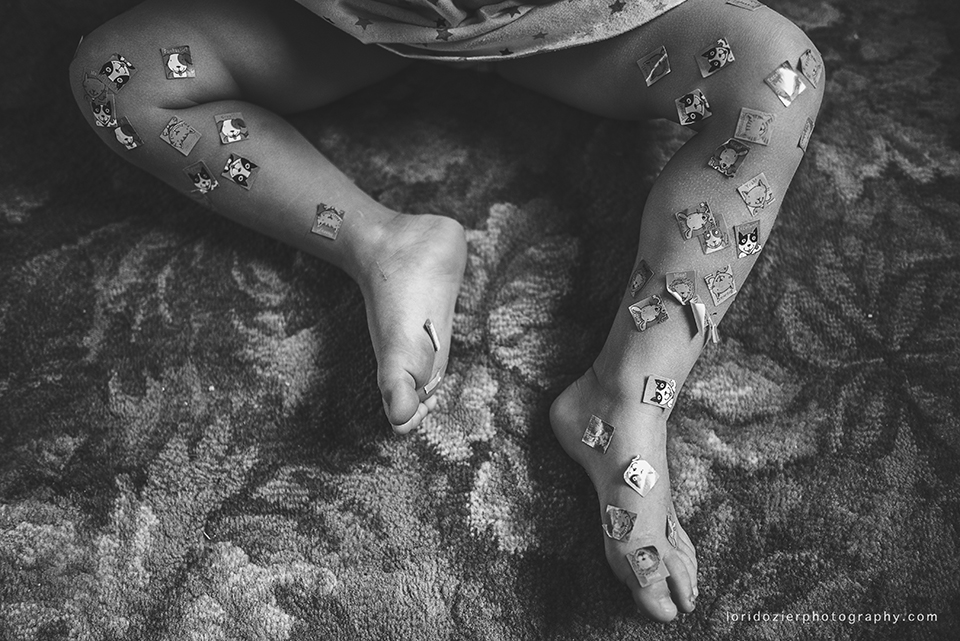 11/365: when the two of you "helped" me out at the post office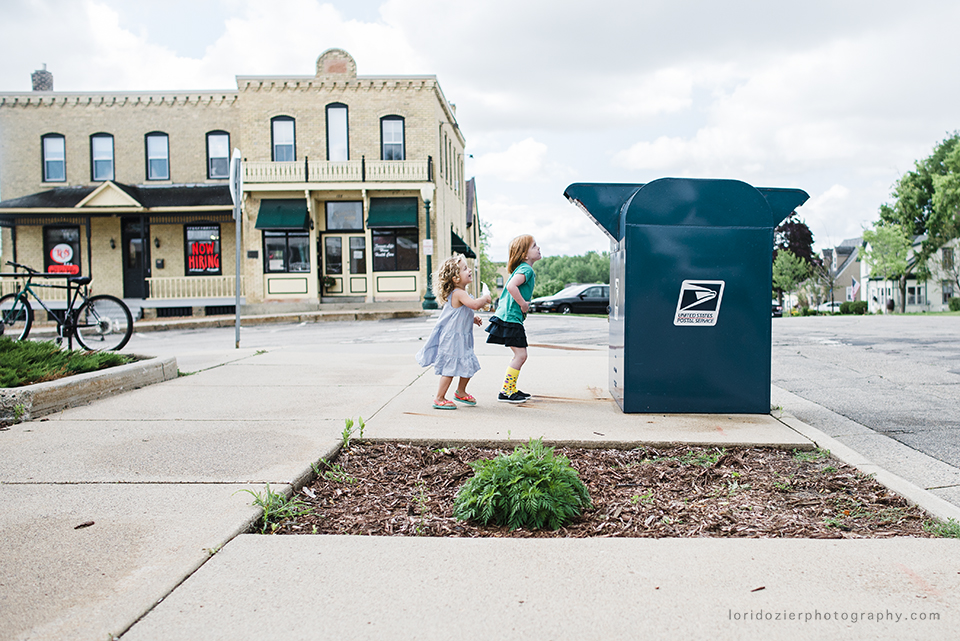 12/365: when we visited the dinosaur exhibit at the Science Museum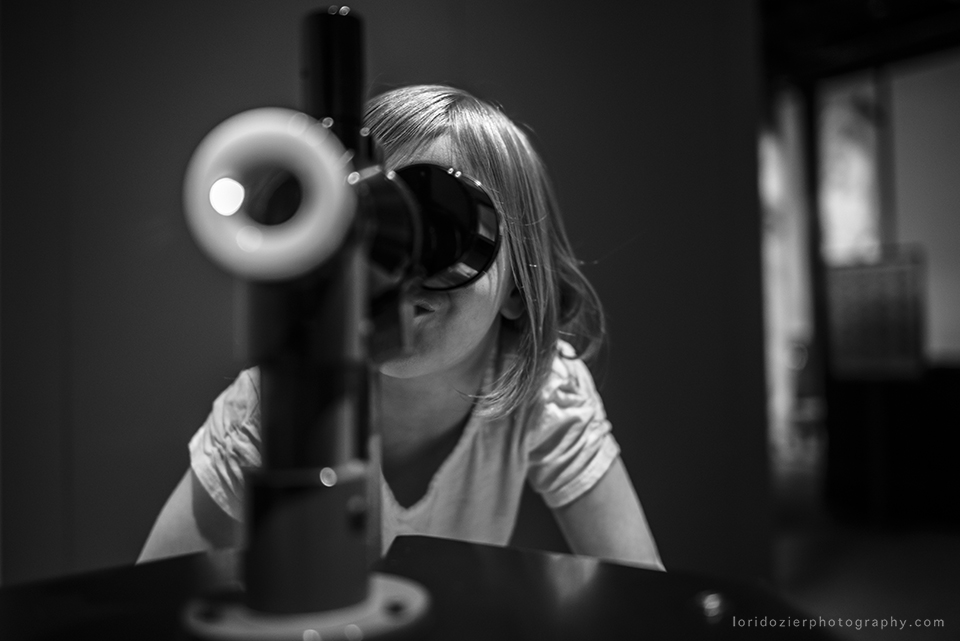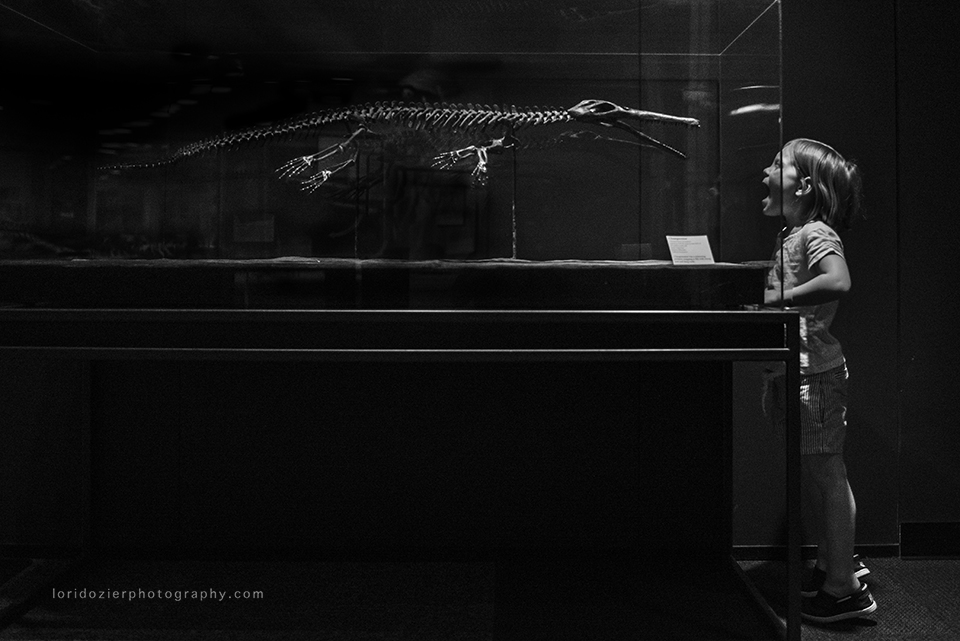 13/365: when you made fast friends with our newly-adopted kitty
 14/365: when you made a painting on the deck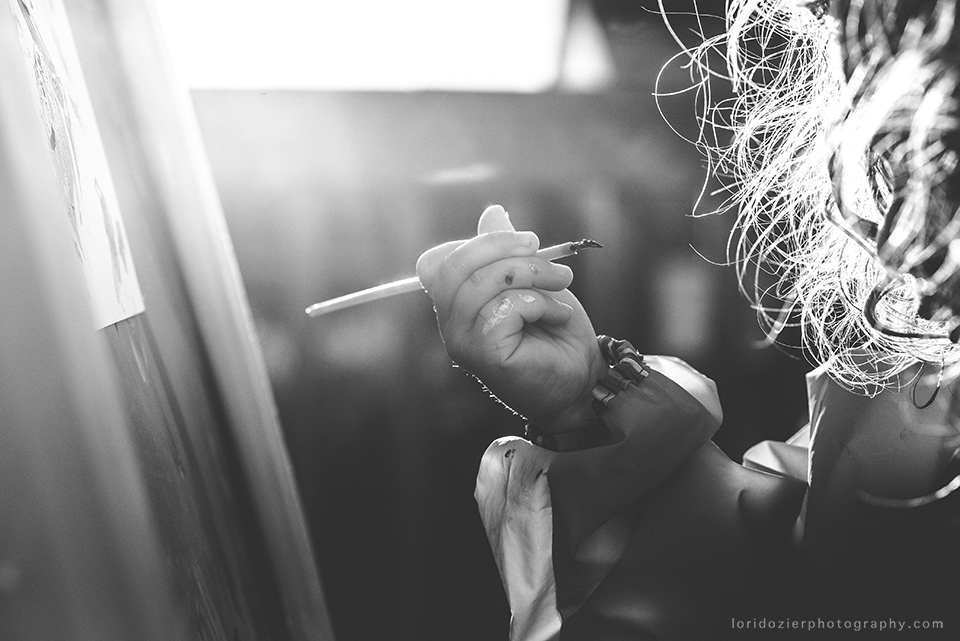 Thanks so much for stopping by! You can continue the circle by visiting Shelley's blog.