Welcome to the 3rd installment of my 365 project, and the 3rd week of my collaboration with an amazing group of photographers.  This is a look at my week of July 20-26th….the heart of summer in MN.
15/365: When you slowed down for a few seconds to have a snack at the beech (lens baby sweet 35)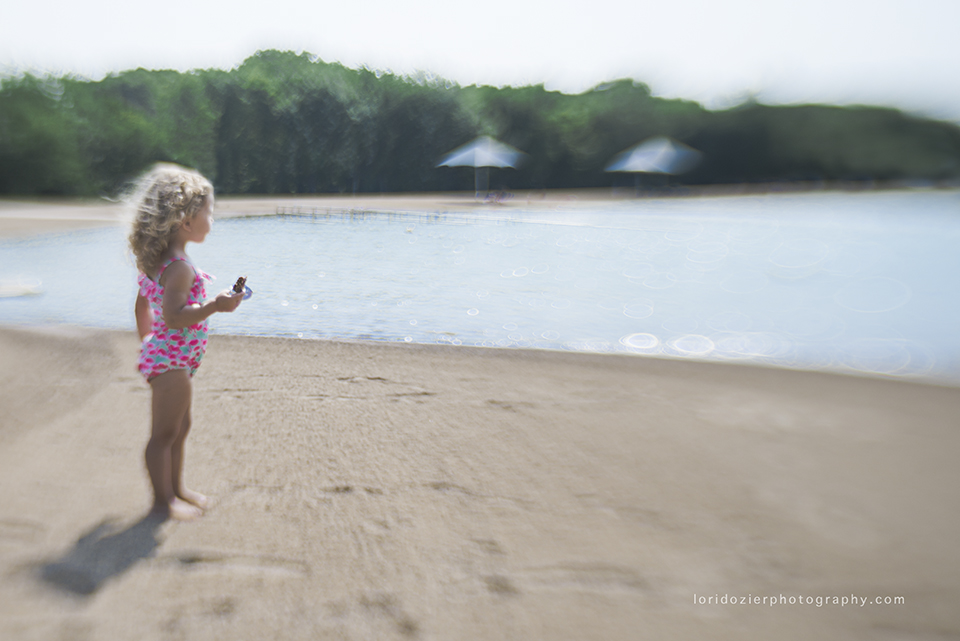 15/365: When I had to pause for a moment and look at your freckles….because I love them, and you get more every day <3  (freelensed)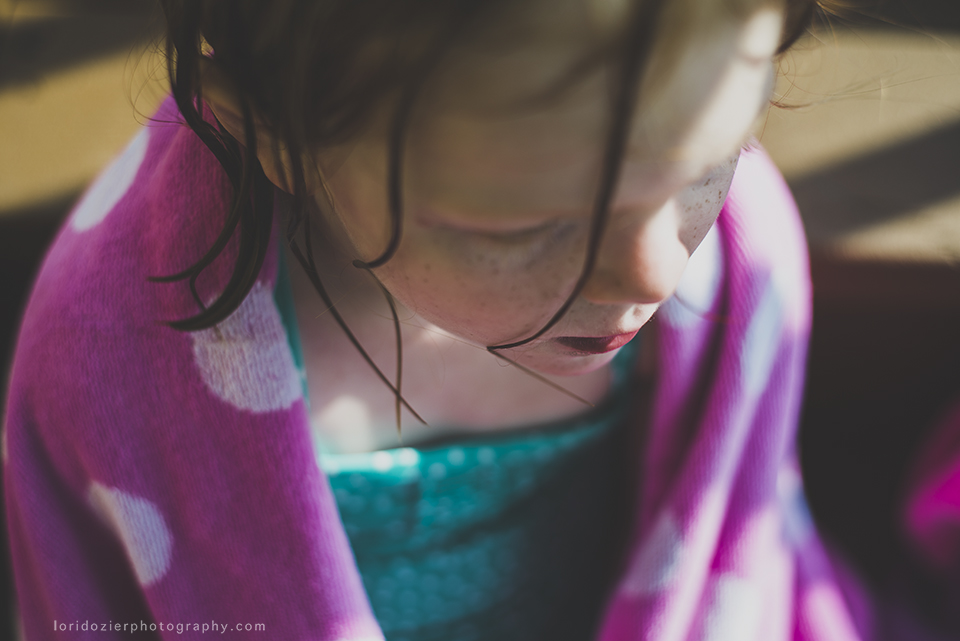 17/365: When is was WAY too quiet upstairs and I walked in on you two partners in crime, who snuck in some unauthorized time on the iPad.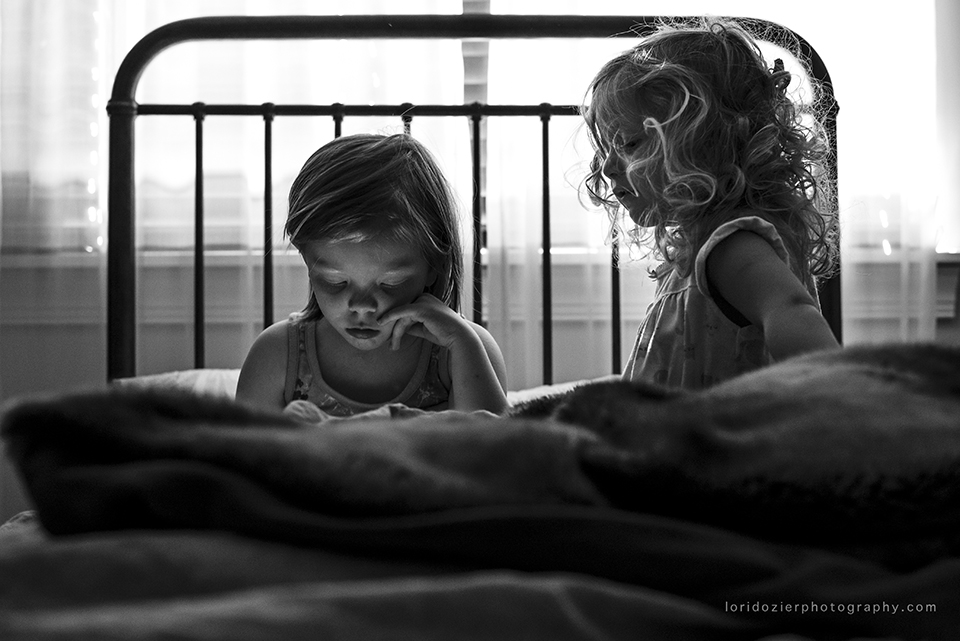 18/365: When we went on a walk on a hot summer day and I couldn't stop taking pictures of the wildflowers, which are synonymous with our landscape in July. And also, I pretended I can create images of non-humans!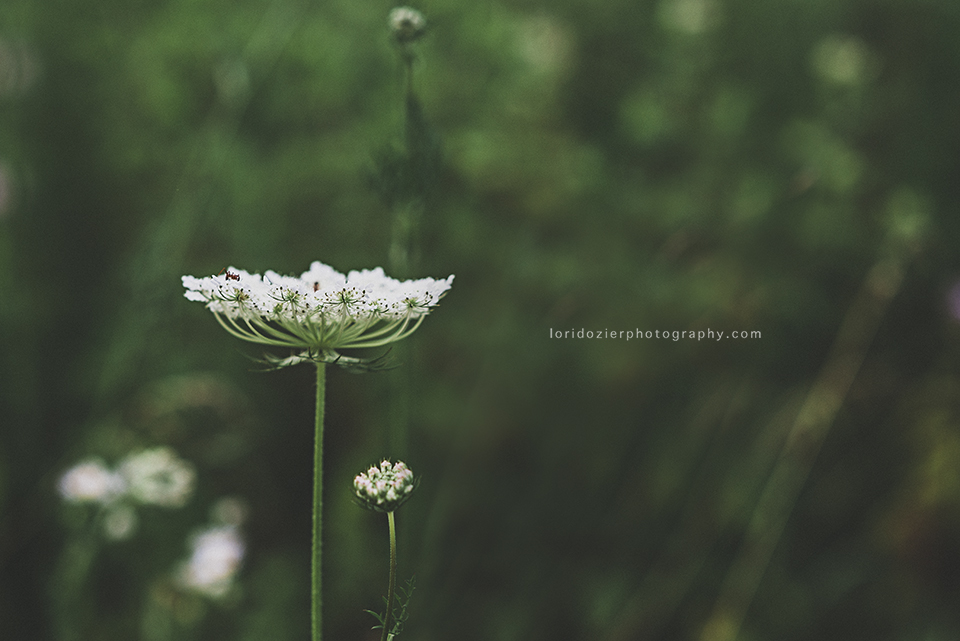 19/365: When you took a little longer than expected to brush your teeth, and I walked in to find you naked on the counter giving your self a bath in the sink.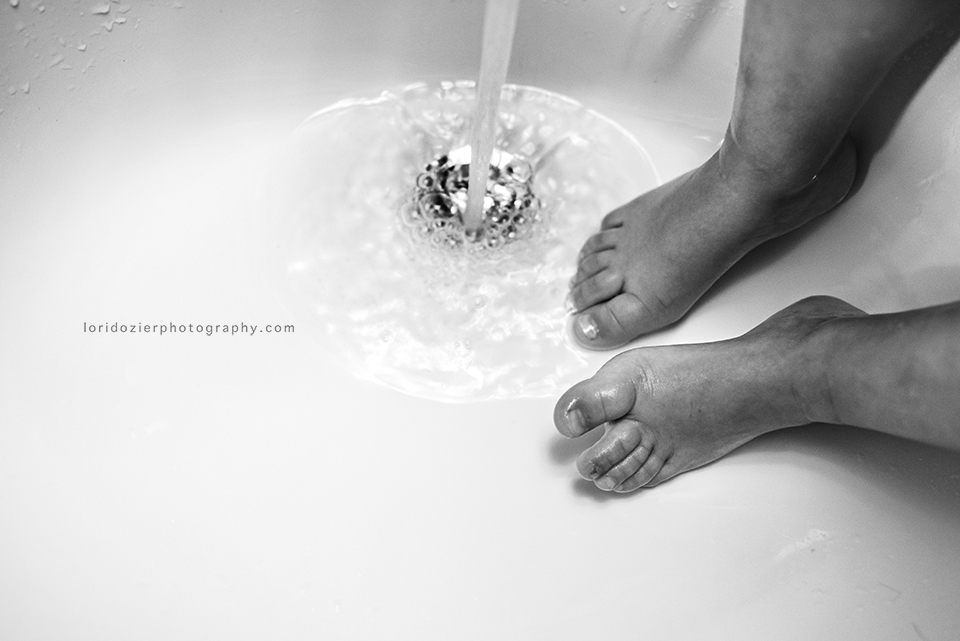 20/365: When you were so proud of the self-portrait you made with chalk. And I was proud, too.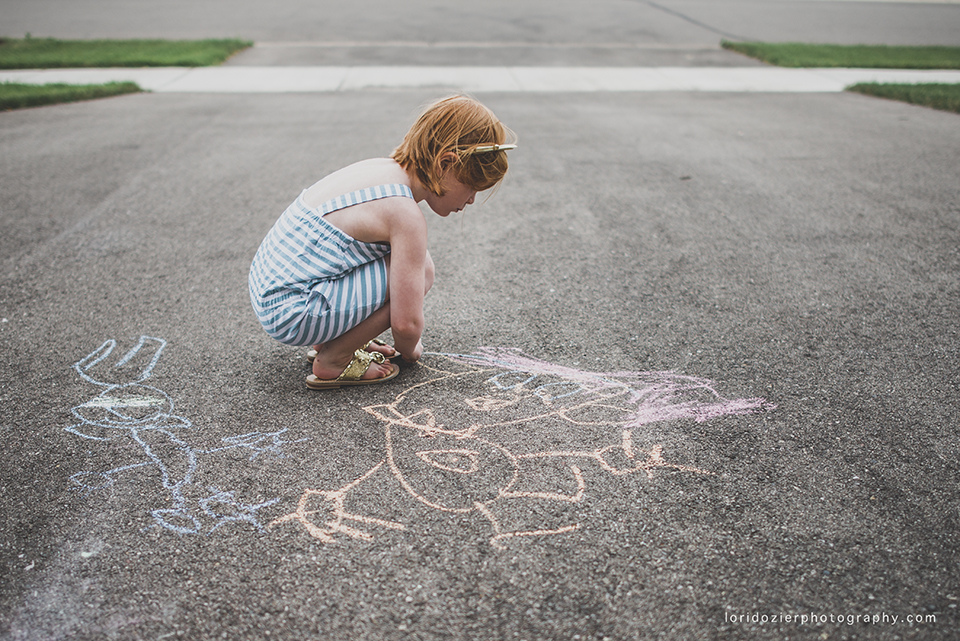 21/365: When you stayed in your jammies for faaaaar too long and begged to have reading time and nap in momma & daddy's bed. We said yes, of course!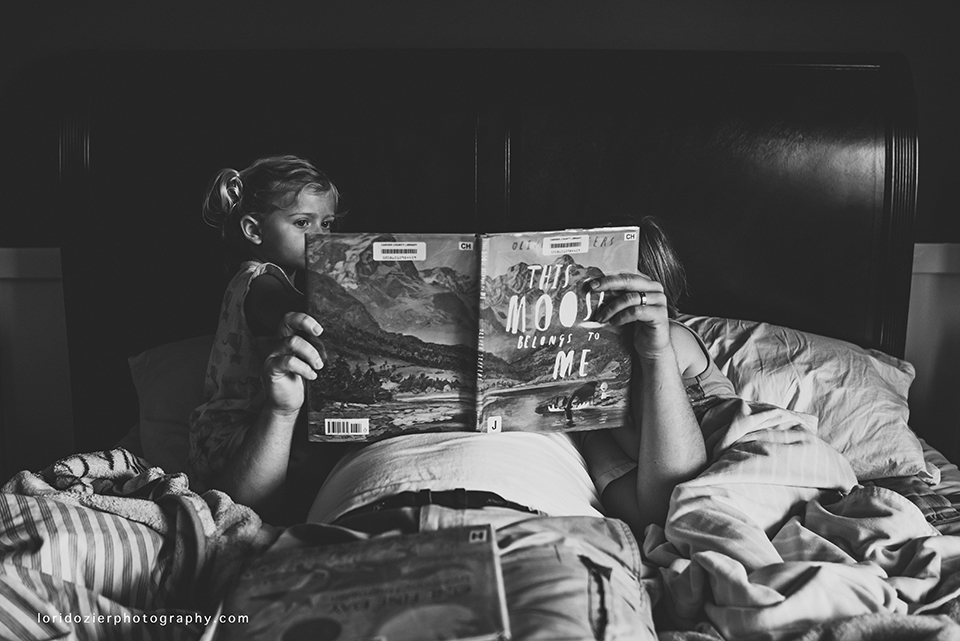 Thanks again for taking the time to look at this little life of mine through my photos. And, won't you please continue the circle (I promise that you'll be so glad you did) and out Annie's work here!