Welcome to my 365 project!  I am still playing catch-up with my photos. So, I'm sharing the week of July 29 – August 2. It was a busy week filled with some firsts like a first nail salon visit for the littles, an X-ray for a suspected broken bone, and some old favorites, like staying out to play until the sun set.
Once you've viewed my week, I invite you to follow along the 'And then we Snapped' blog circle to see more project | 365s from a slew of uber-talented photographers. Find the link following my images.
22/365: when you got your first pedicure at a nail salon with momma.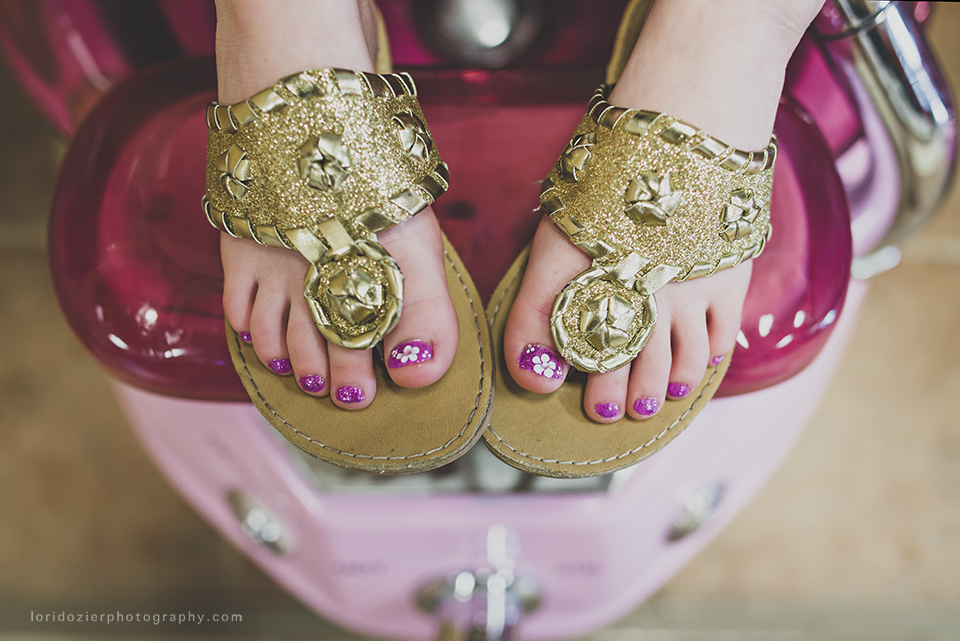 23/365: when you weren't ready to wake up from nap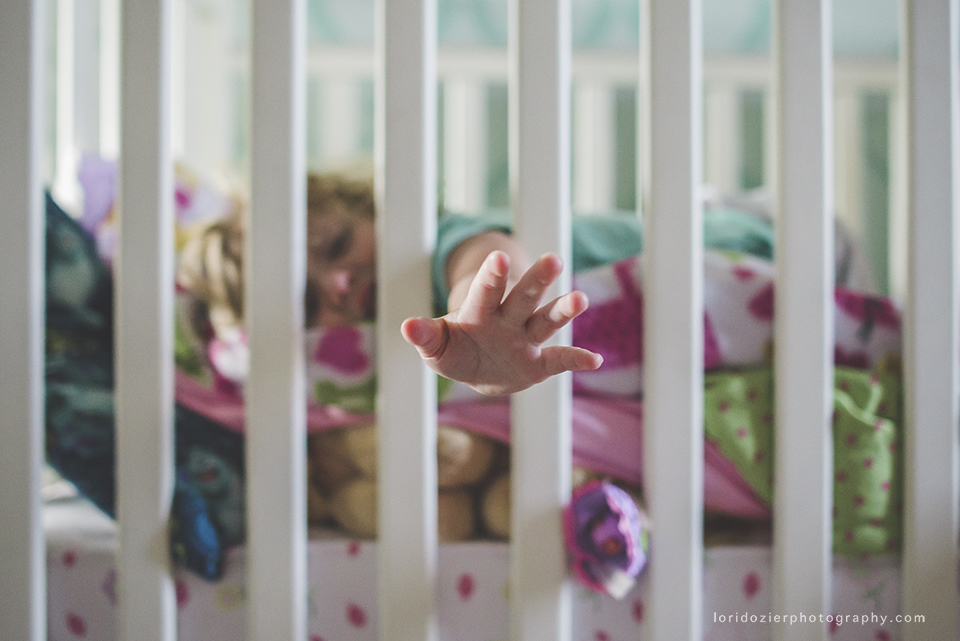 24/365: when you & daddy spent the afternoon in the backyard…harvesting the first cucumbers and looking for wildflowers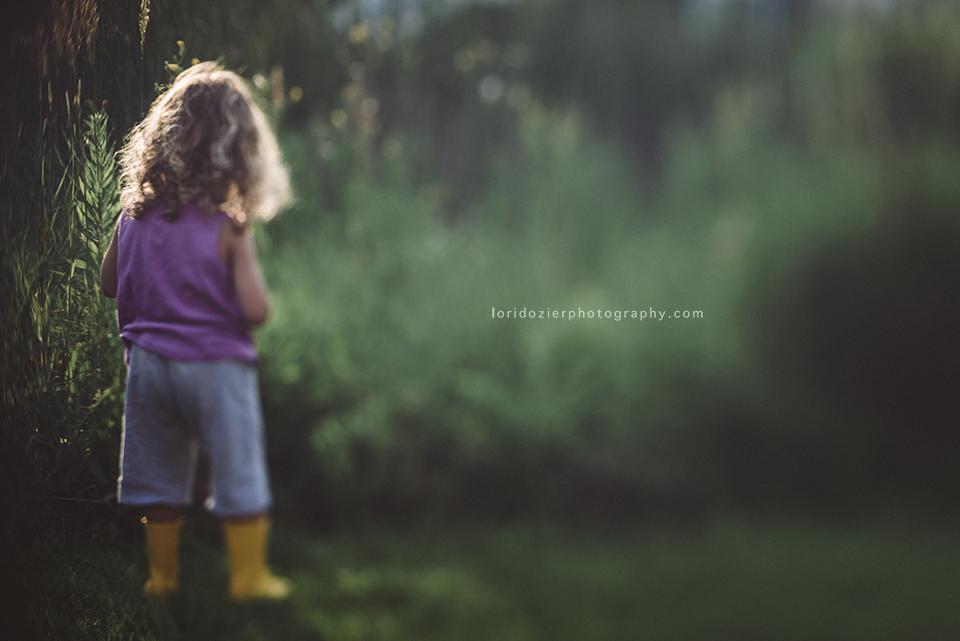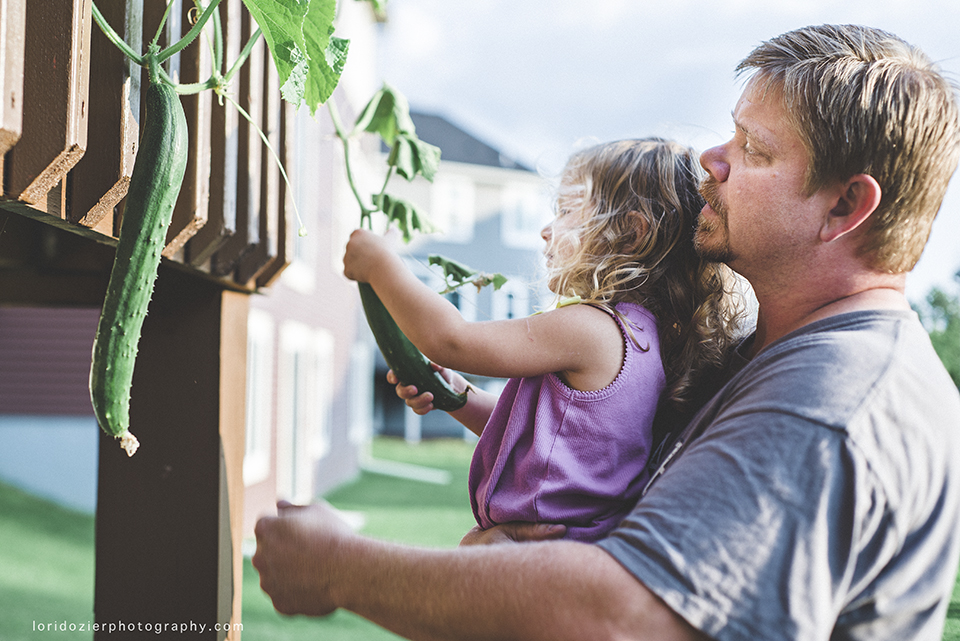 25/365: when you wanted the swinging to last forever, since this is the first summer you can pump your legs all by yourself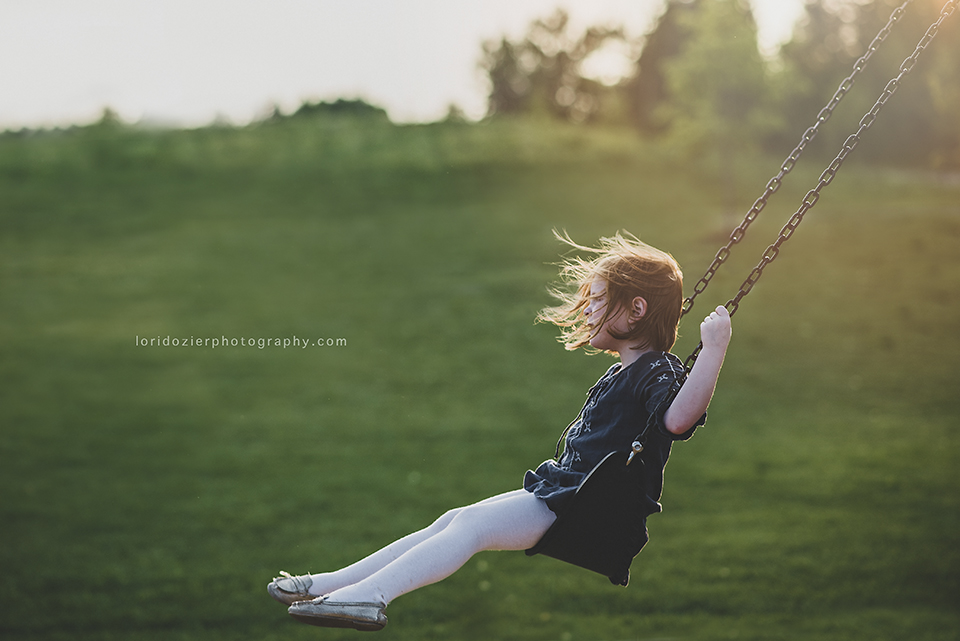 26/365: when we all headed to the doctor to get an X-ray on the littlest little's arm, following a fall the night before. An X-ray of the wrist & elbow revealed no broken bones.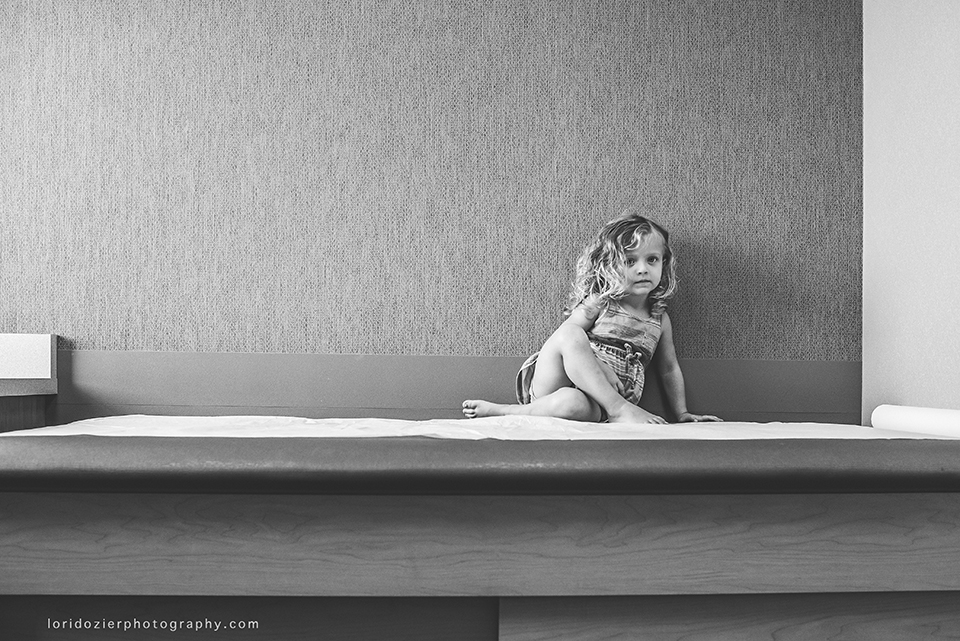 27/365 when I went location scouting all by myself 🙂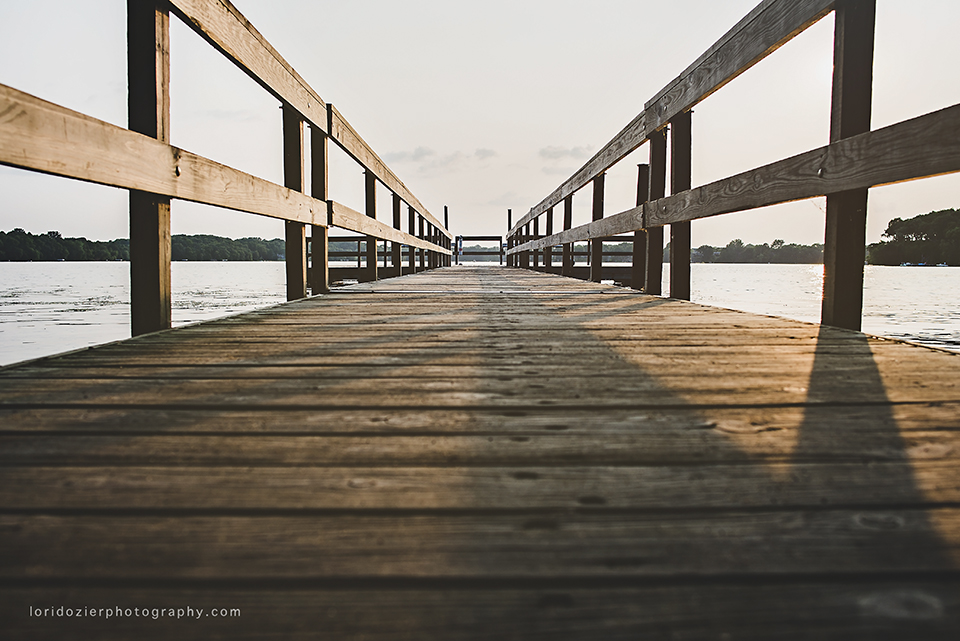 28/365: when you woke up from nap with the most magnificent "bed head" and enjoyed a yummy snack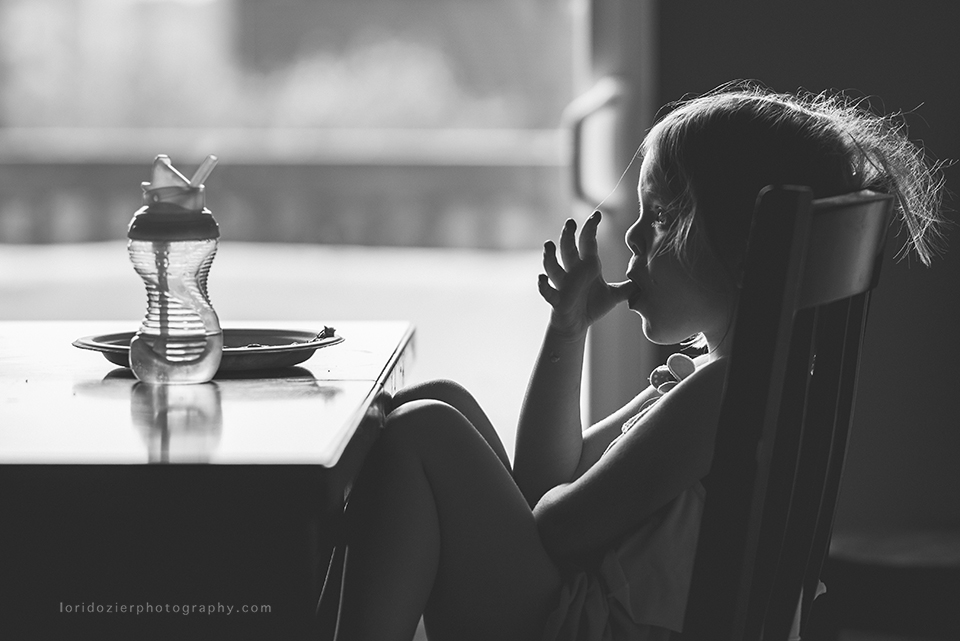 Thanks so much for taking the time to peek into our life through my lens. To continue the circle, head over to Shelley's blog!