Maple Grove Newborn Photographer | Joslyn
Are you or someone you know looking for a Maple Grove Newborn Photographer ? Contact me now to check availability! I am available for in-home lifestyle sessions, and am now offering lifestyle studio sessions in my natural light studio in Victoria, MN. You can message me via Facebook, email lori@loridozierphotography.com, or contact me here.
This beautiful family just grew by one gorgeous baby girl. I don't know if I've ever seen a more impressive head of hair on a baby. Talk about #hairgoals ! I often schedule newborn sessions after feeding time/during nap time. And, believe me when I say that most of the time, those sweet little babes boycott nap time while I'm there. I have always thought it could be because they're just intuitive little people who know something is different. But, it could just be a little FOMO 😉 Whatever the reason, the session goes on, and it's totally OK!!!. The bonus of a little party-animal is that I get to photograph those wide open eyes and some of that budding personality. It's one of the perks of being a lifestyle photographer…I don't hang out at your house for 6 hours while everyone stresses over trying to get baby to sleep. Instead, I document life as it happens, and it just so happens that baby is sometimes awake 🙂
As you may have guessed, little miss Joslyn was determined to stay awake and not miss a thing! And, I didn't mind one bit. Getting a glimpse at her huge dark eyes was worth every minute 🙂 What do you think!?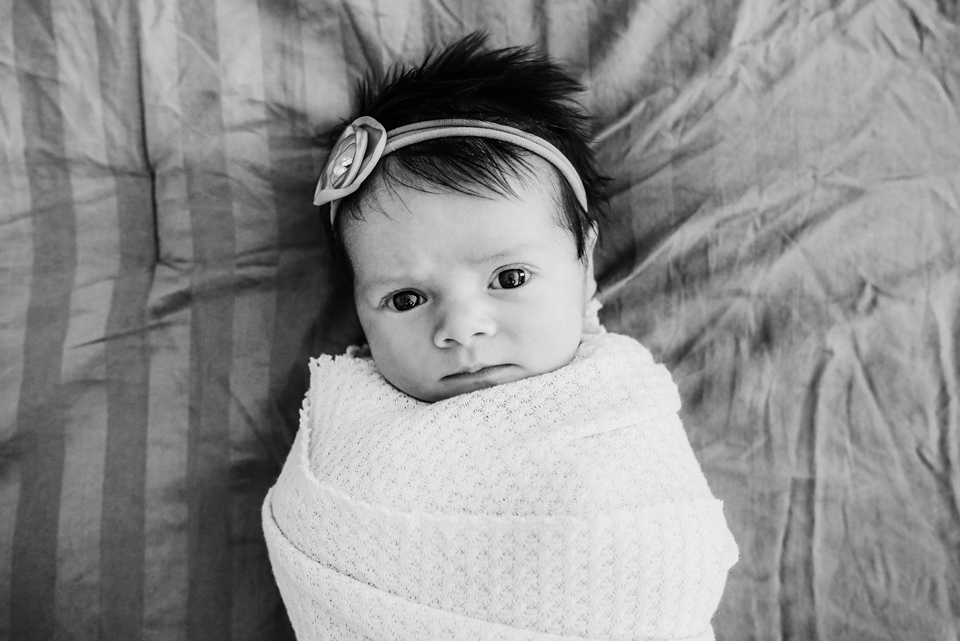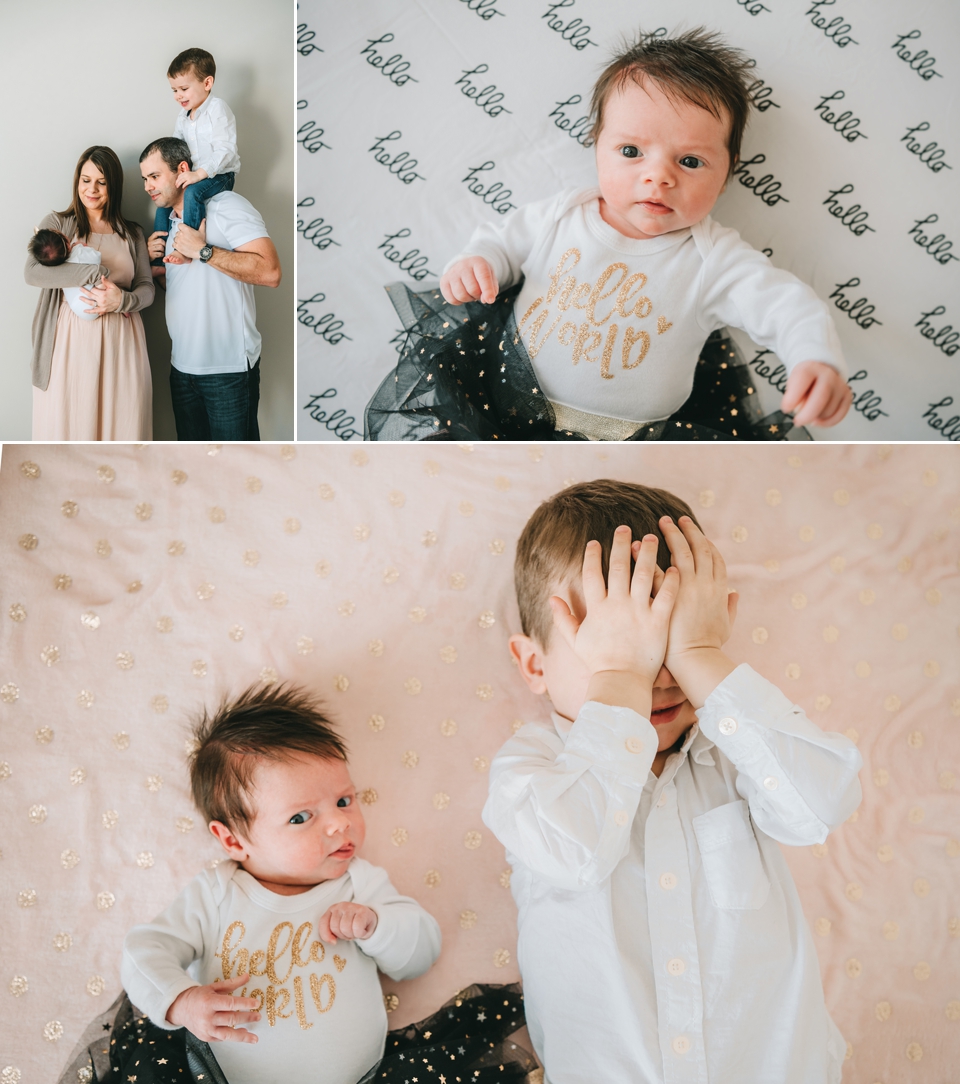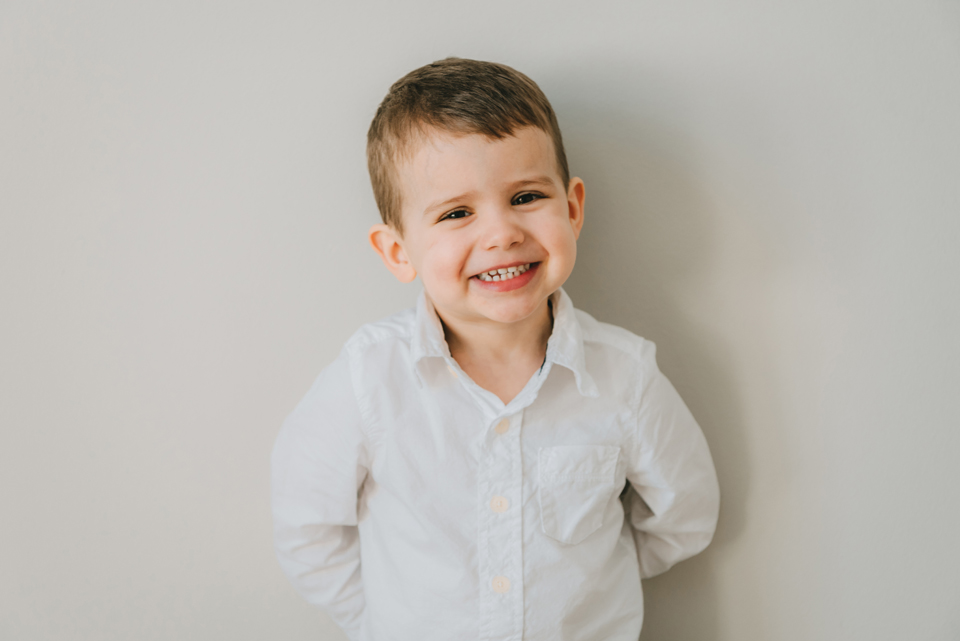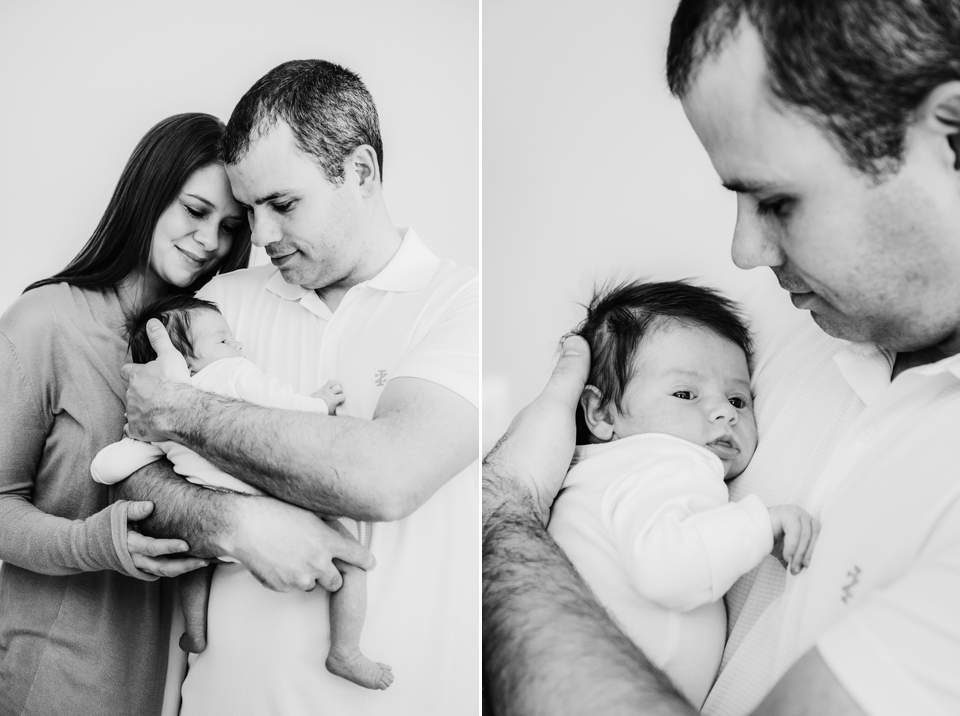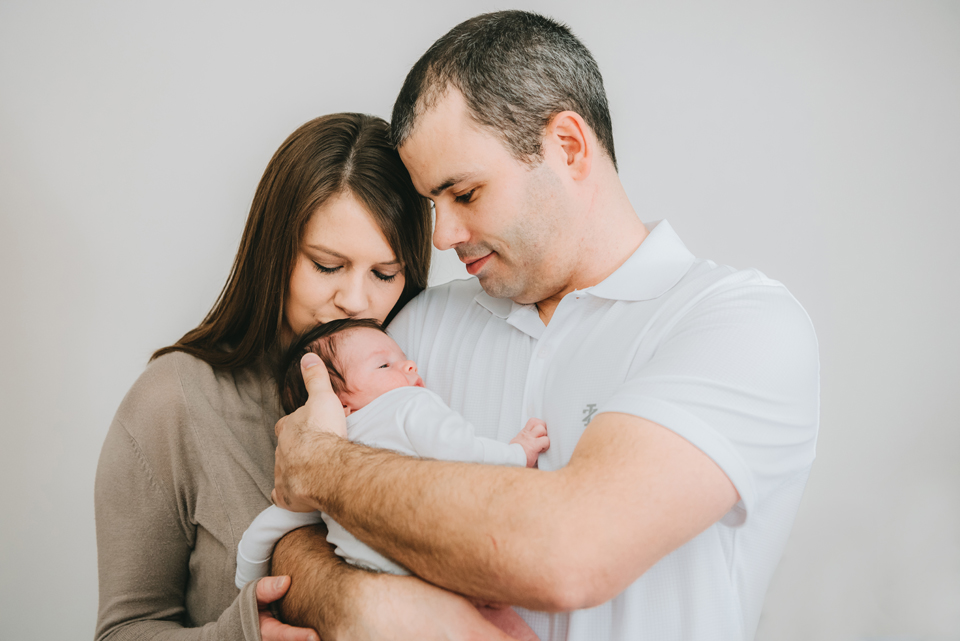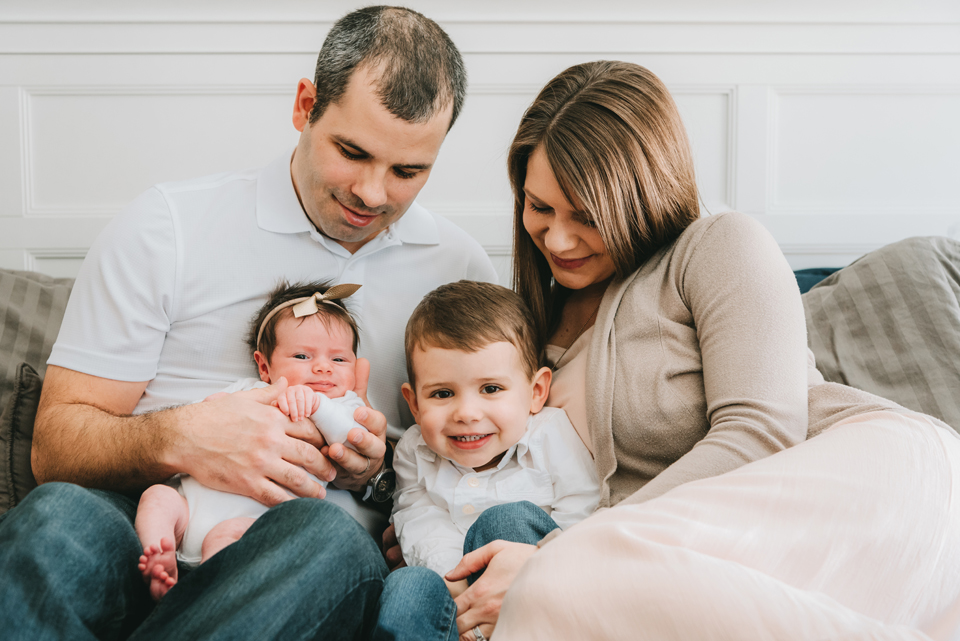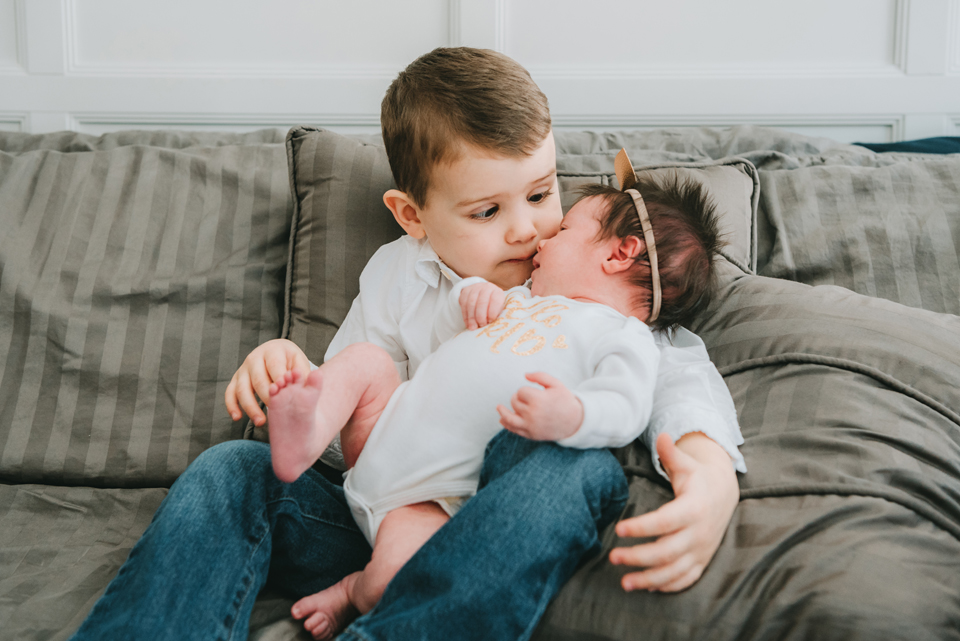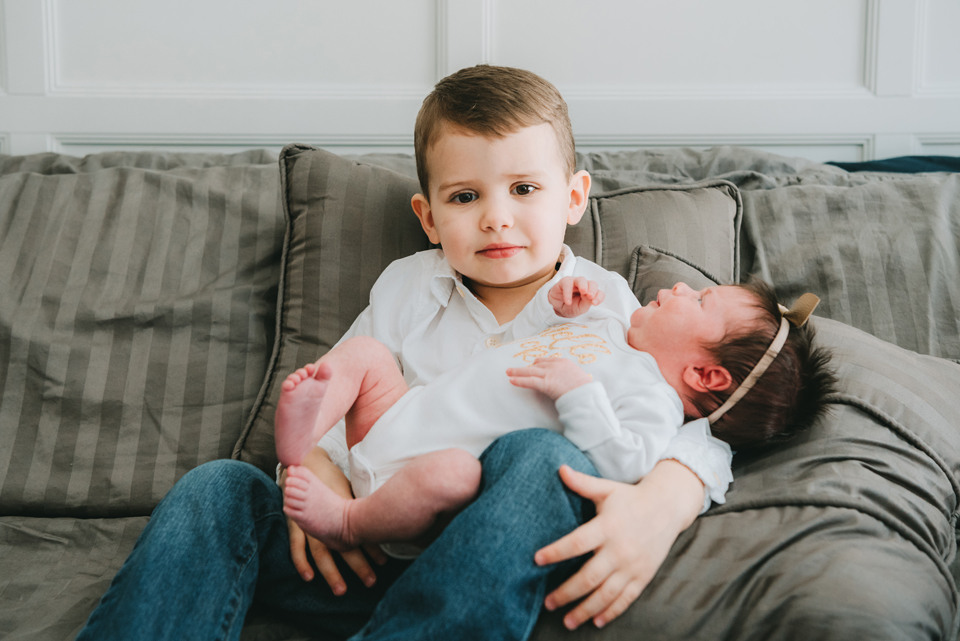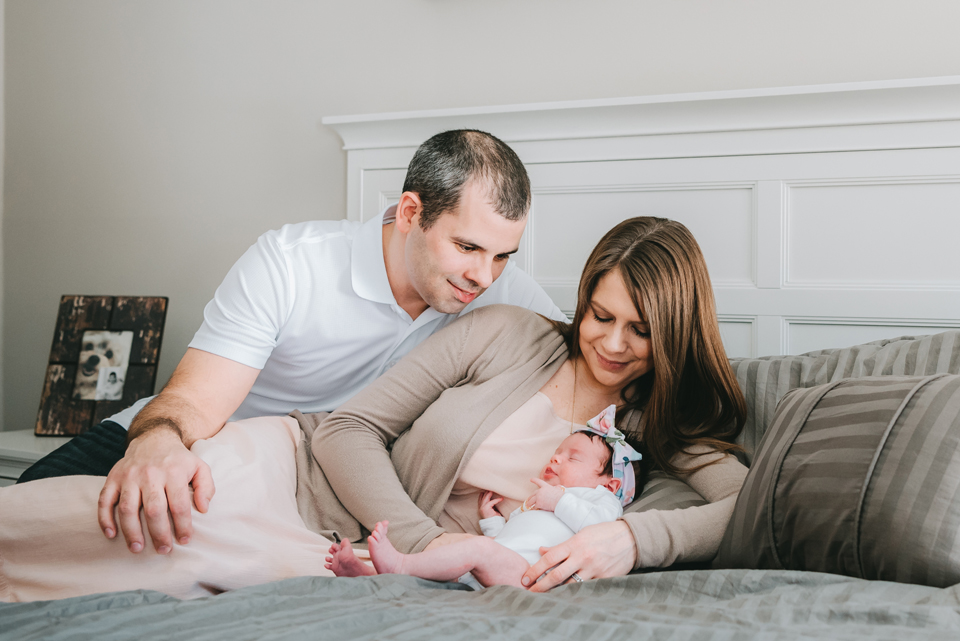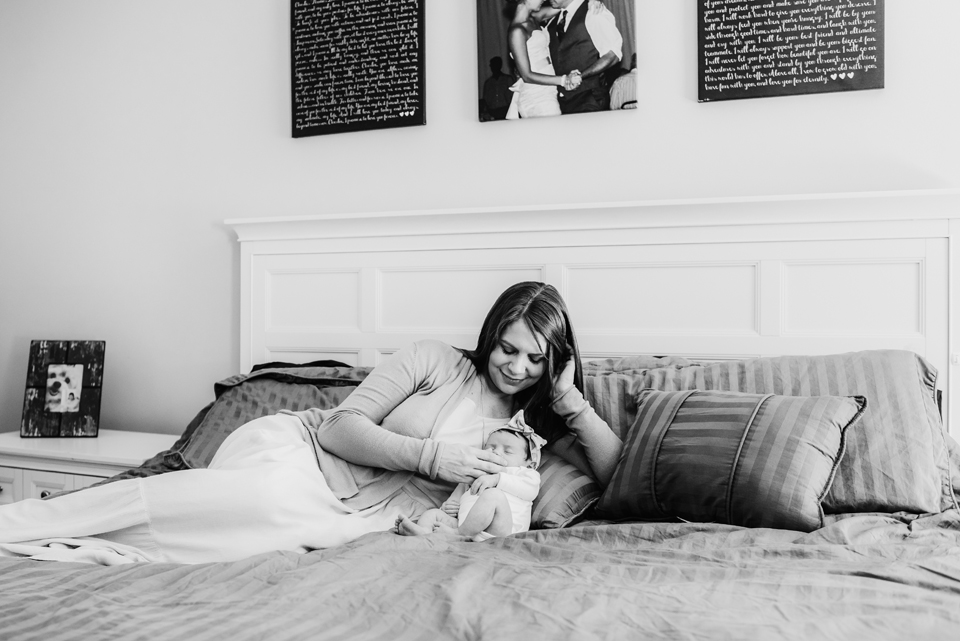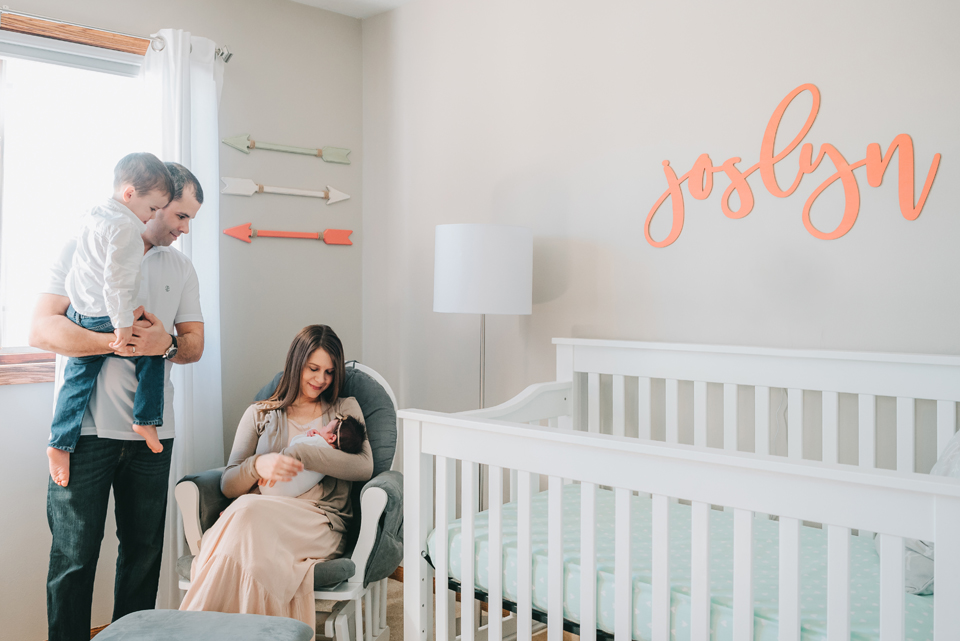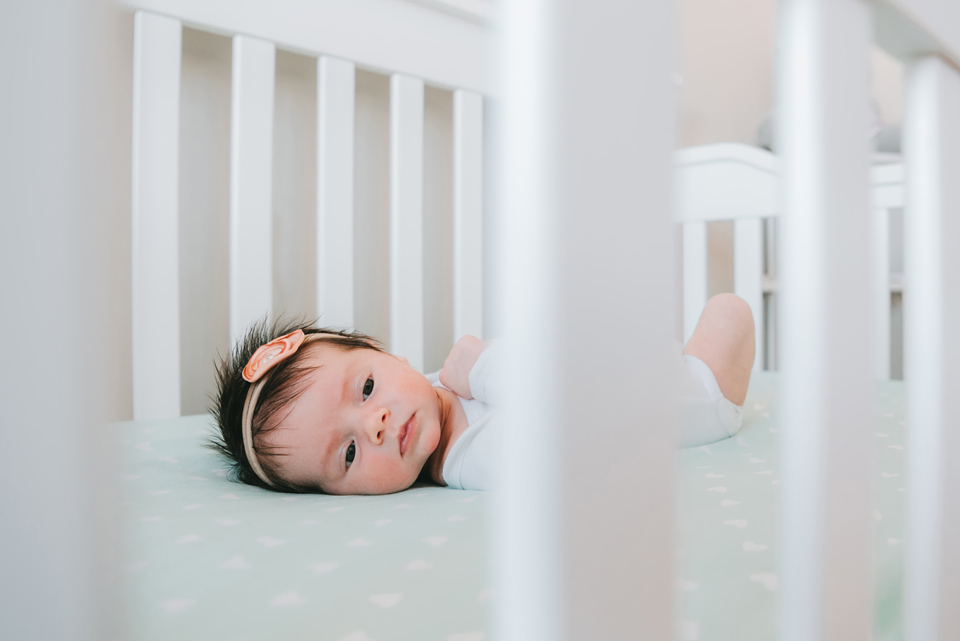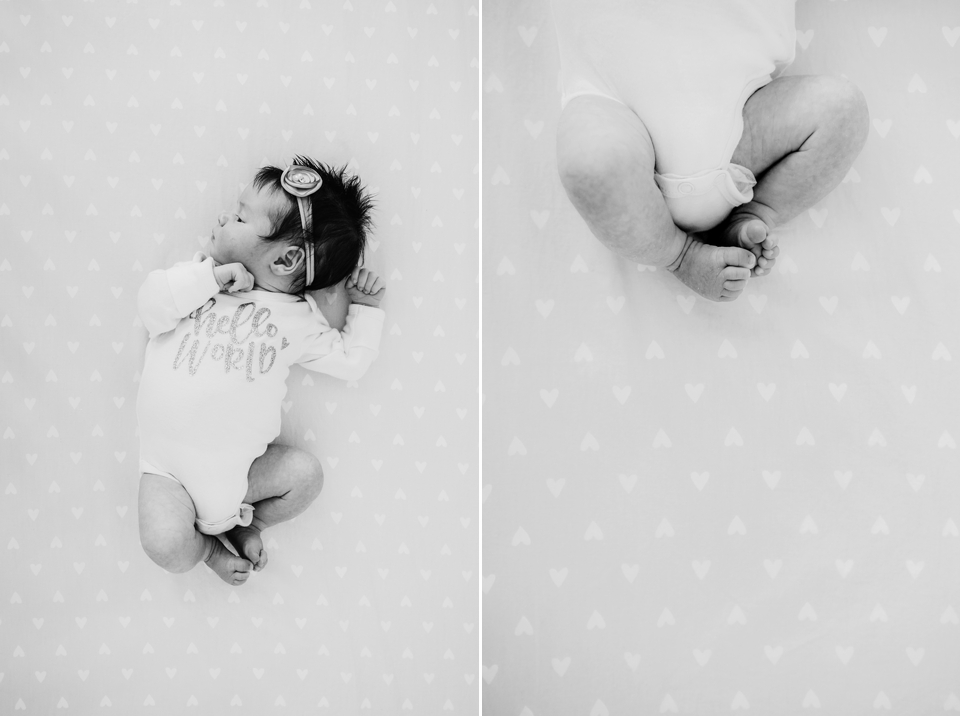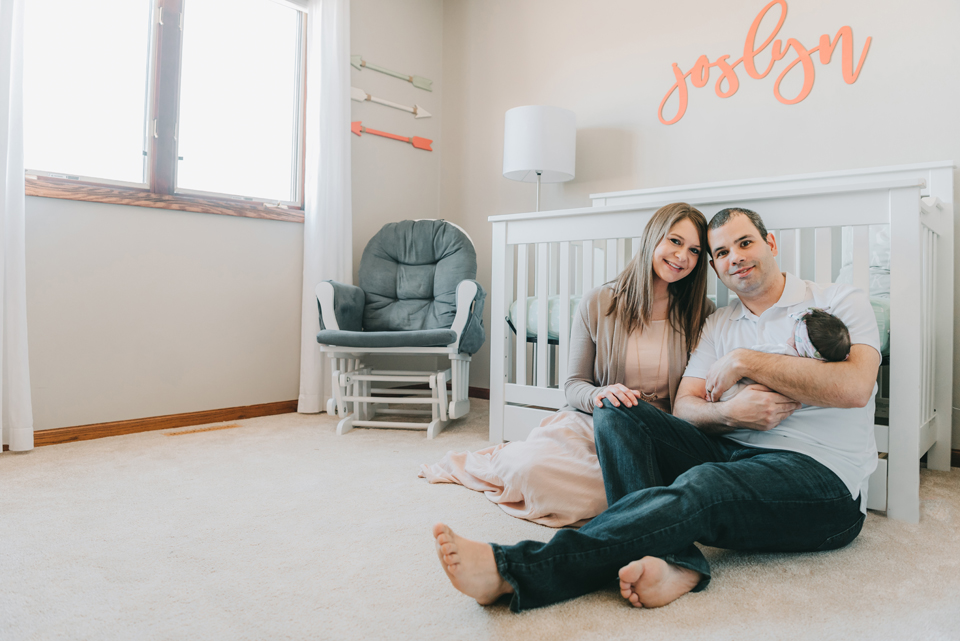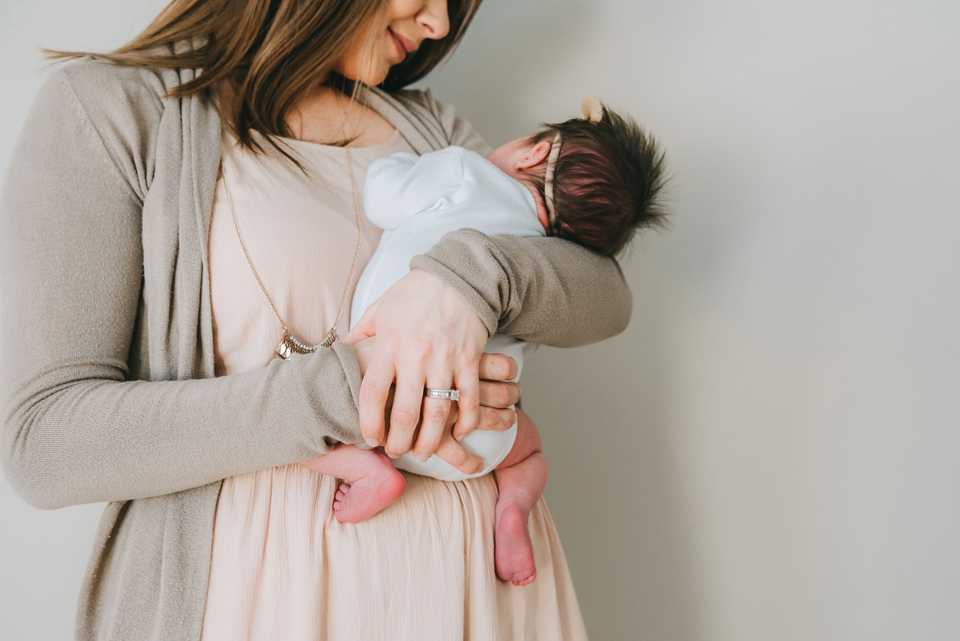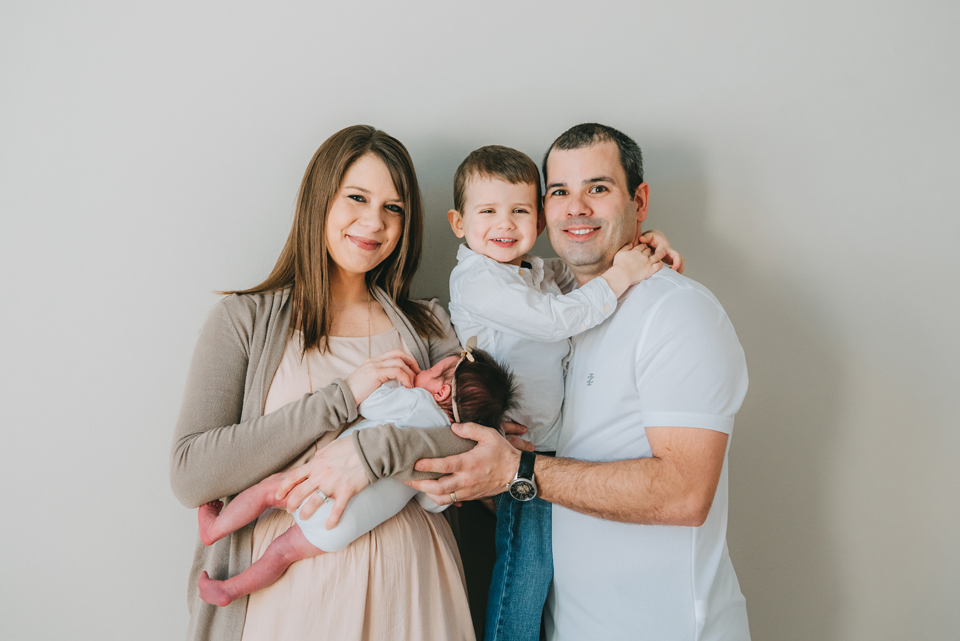 Thanks for stopping by!