Minnetonka maternity photography | natural light studio
Are you expecting a little one soon, or know someone who may be interested in Minnetonka maternity photography? I'd love to chat! Contact me here, email me directly at lori@loridozierphotography.com, or message me via Facebook to connect.
Late in 2017 I took a little leap of faith and invested in a studio space. I envision using this light and bright space for maternity and newborn sessions. I also will make the space available to my annual and multi-session families who wish to add some variety to their year of photos (think: cake smashes!!). After I share an abundance of images of this sweet momma, I'll share my thoughts on my new space and what it means (and does not mean) to my current and future clients. The main point is that I'm super excited to be able to offer this light-filled space as an option to clients 🙂
Now, for the good stuff…this gorgeous momma is expecting baby girl number three in just a couple months! It was so much fun photographing her in all her glowing gorgeousness 🙂 She was a natural in front on the camera. And here is a bit of an over-share of her session (you're welcome!). Oh, and one more thing, I own the gorgeous ivory dress from Shop Pink Blush, and it, as well as many other dresses and accessories, is available for you to borrow for your session.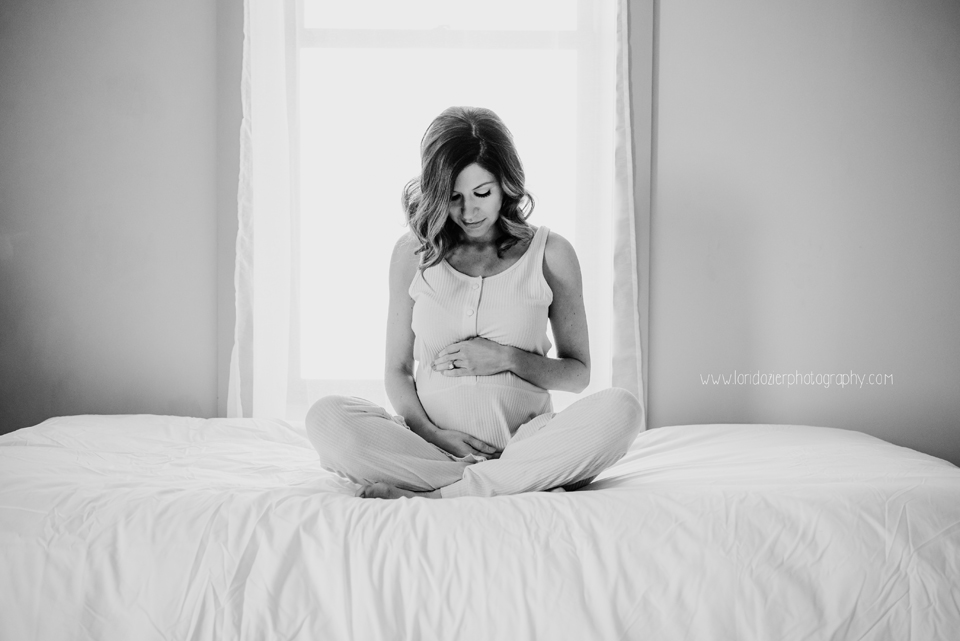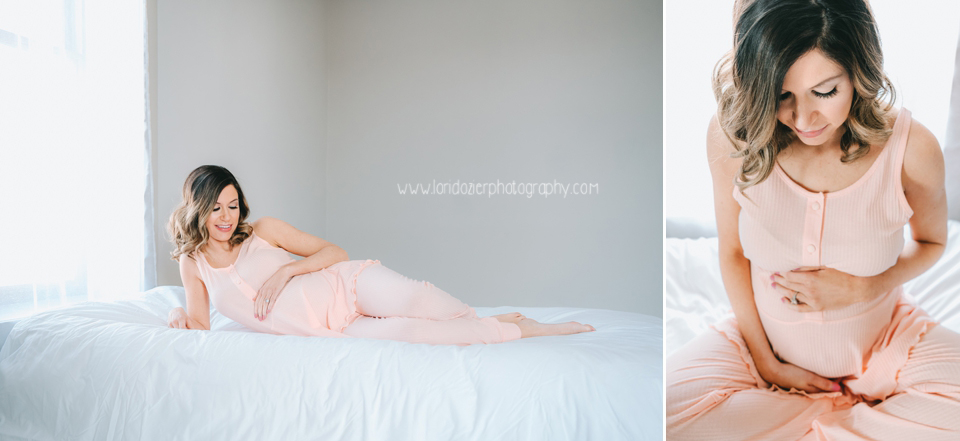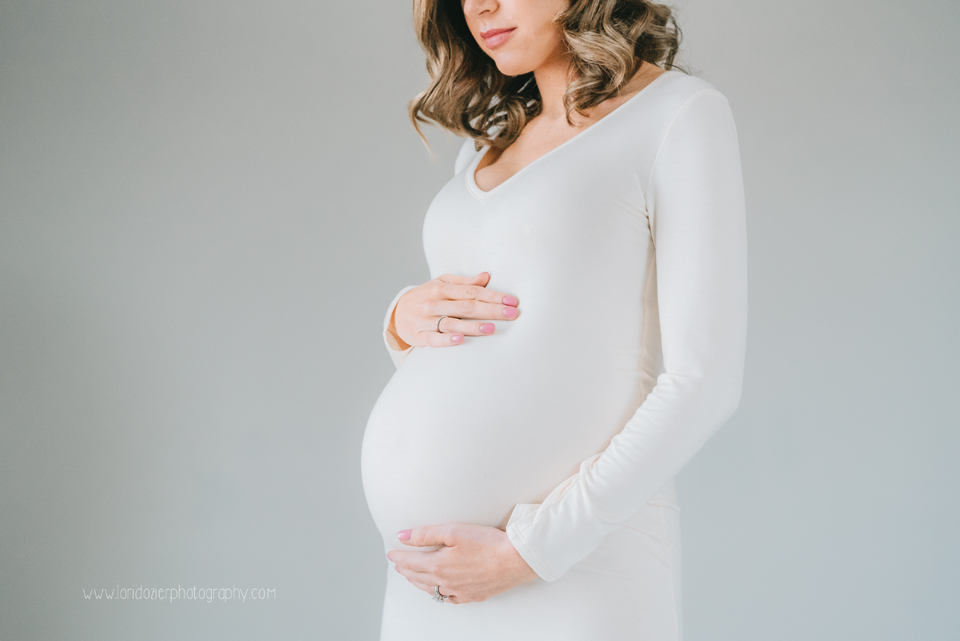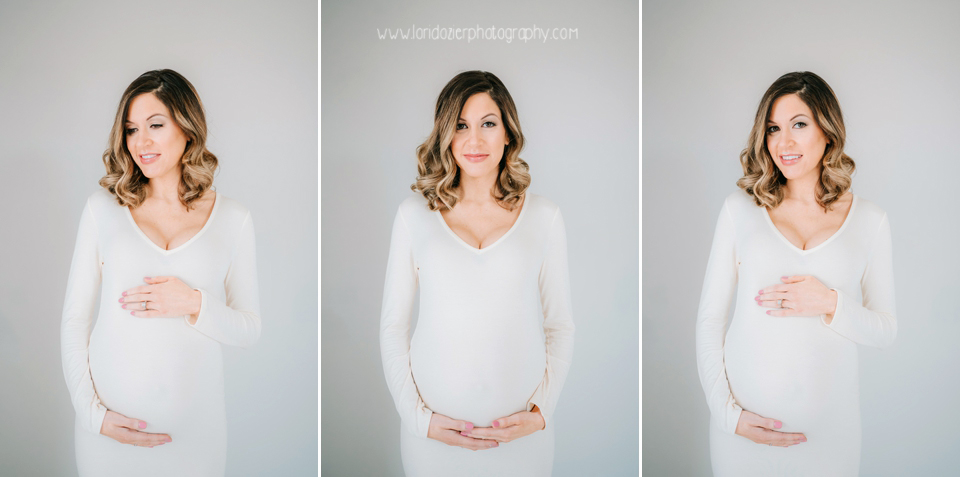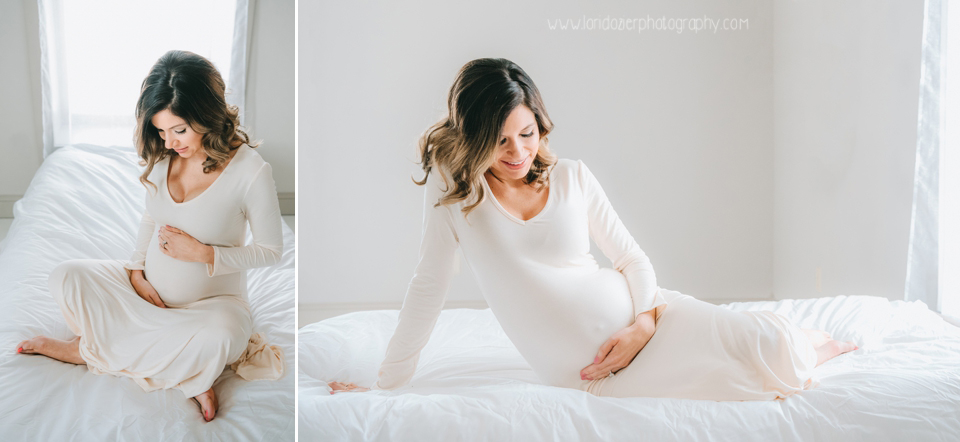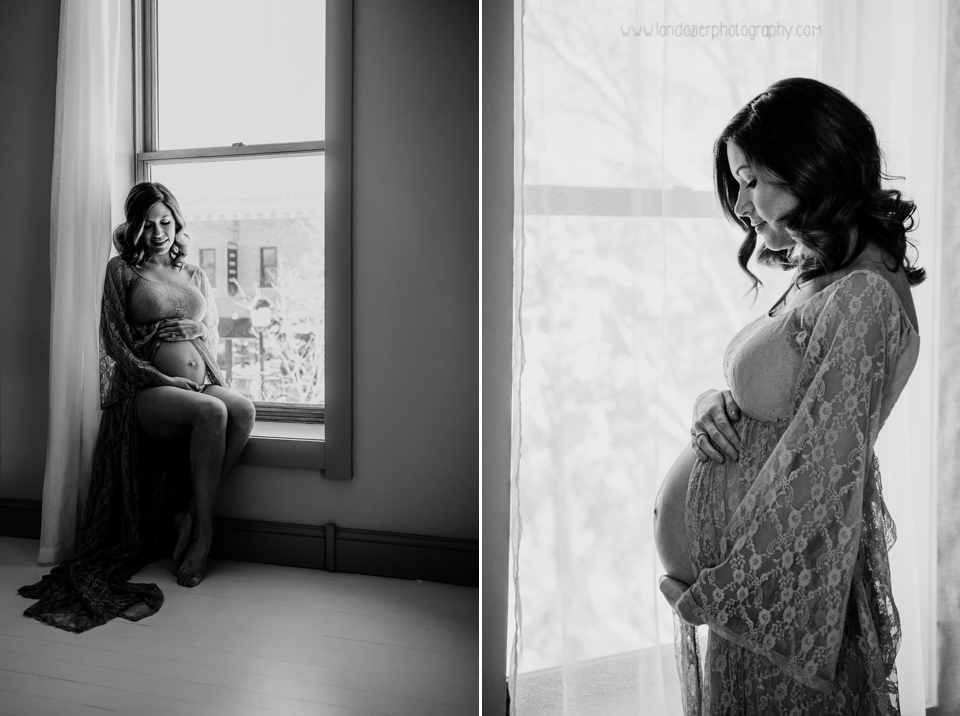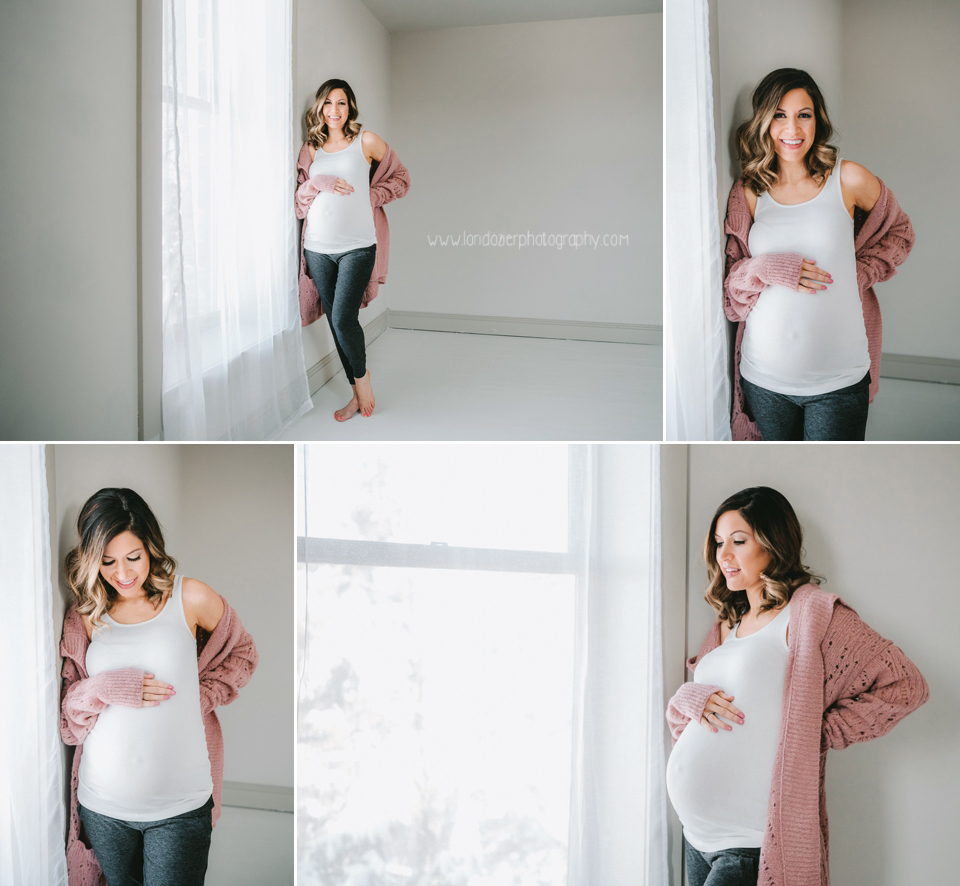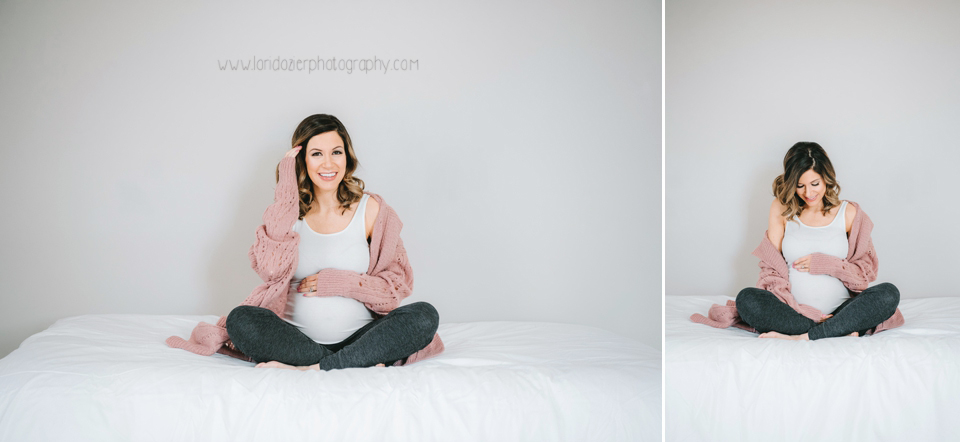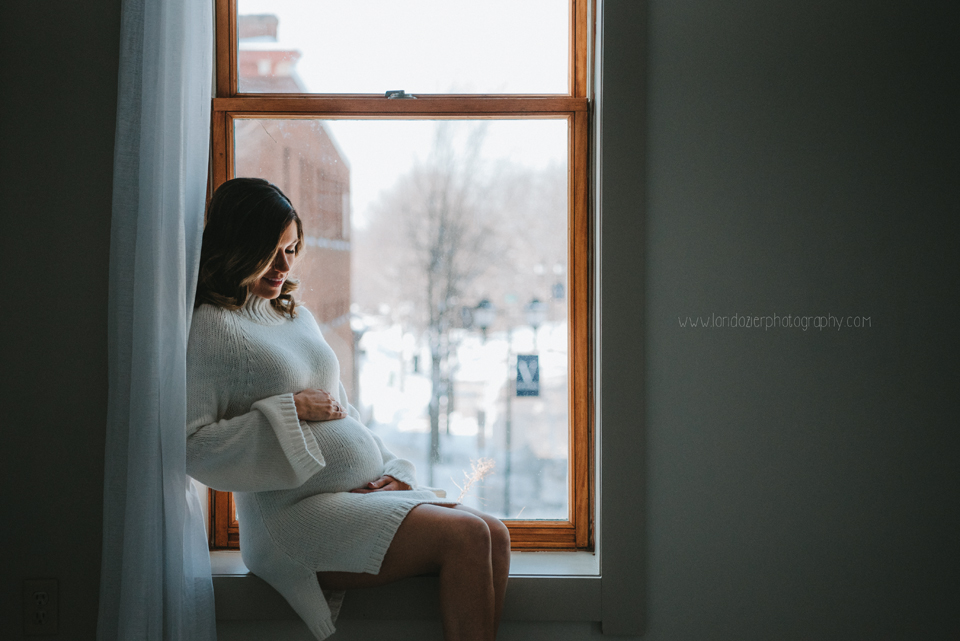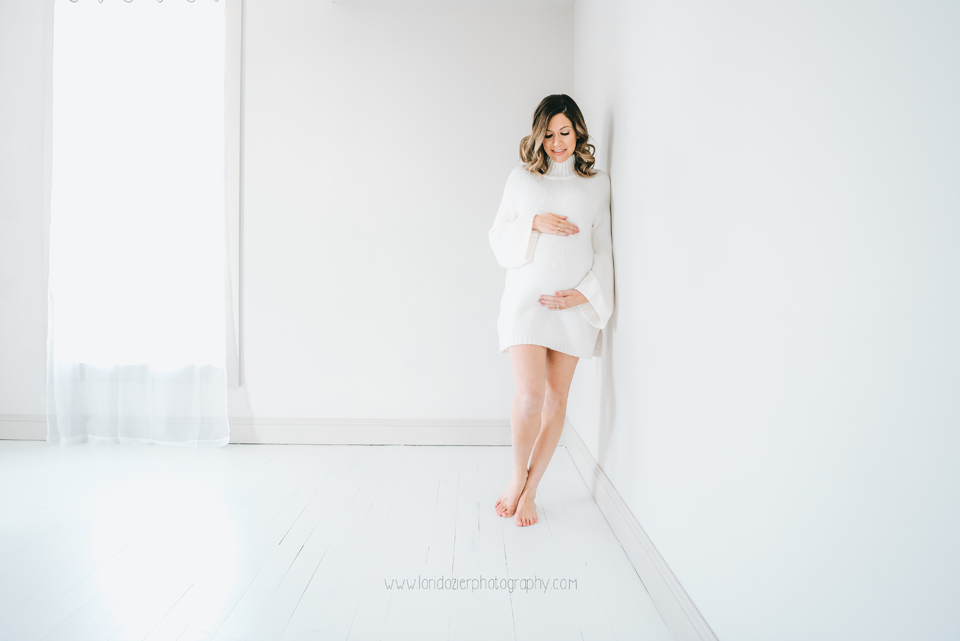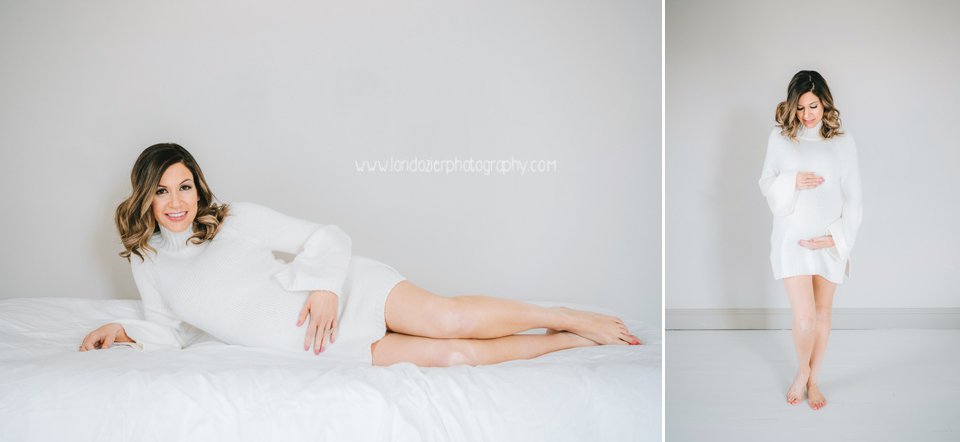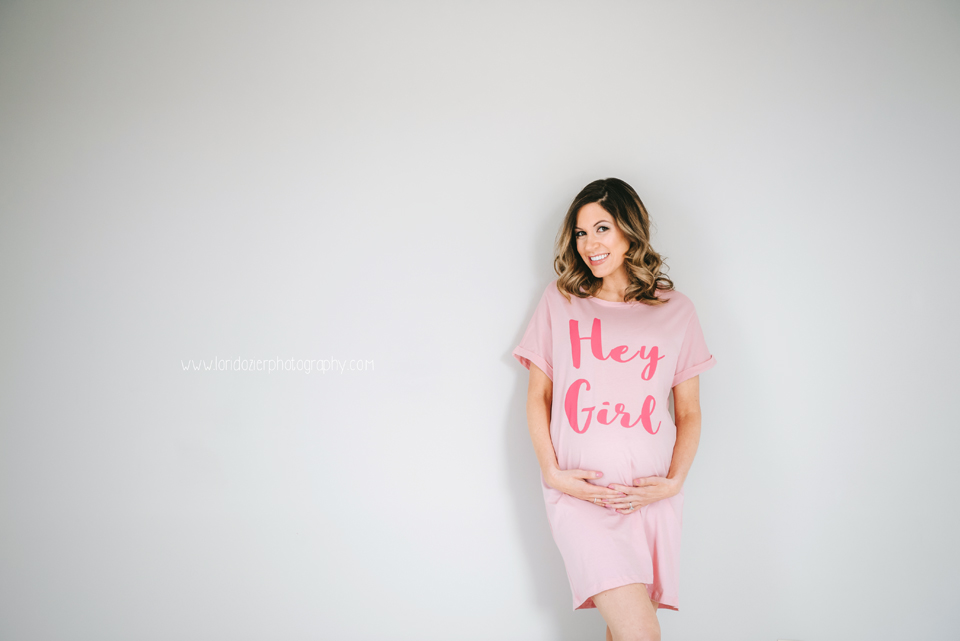 Now for my thoughts on this new studio space…..For six years, I have been a lifestyle photographer, documenting families largely in their homes, and also outdoors in the beautiful Twin Cities. So now I have a STUDIO?! What now?!? Well, here is a little about what offering this new space does NOT mean: It does not mean that I am abandoning my "roots" in lifestyle photography. It does not mean I will be moving to more posed photography. It does not mean that I am stepping away from those in-home family sessions. What this space DOES mean for clients and my style and my business: It means I will remain committed to creating those "unposed" natural/lifestyle images that define my style, just in an additional (and new) space. And, I will absolutely continue to document families in their most natural and personal spaces, their homes, because I am so passionate about capturing those real, honest memories in photos. I am simply providing another wonderful and beautiful option to my clients 🙂
SaveSave
SaveSave
SaveSave